15 Variations Available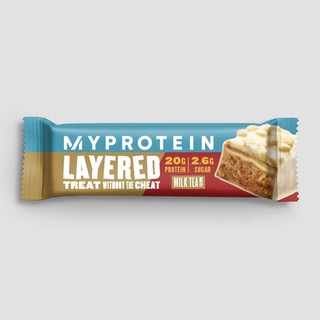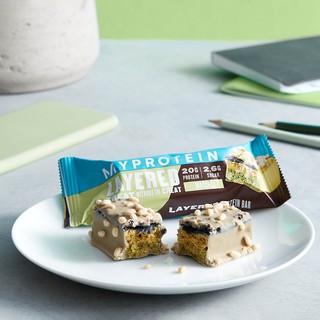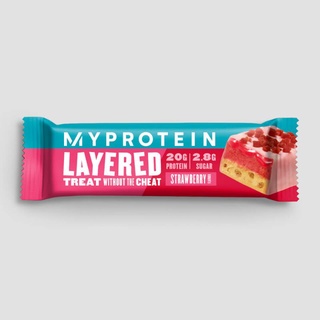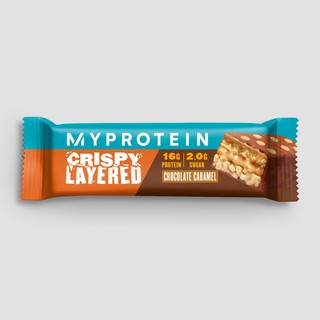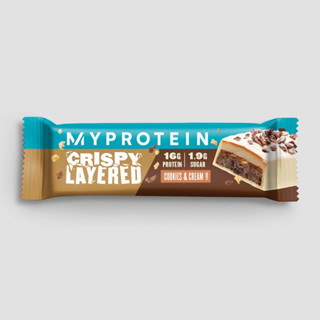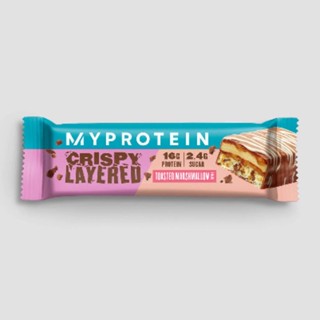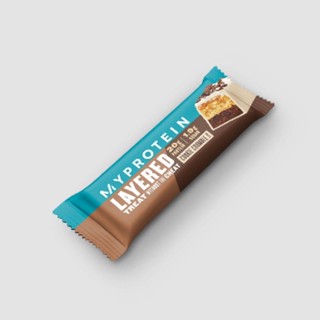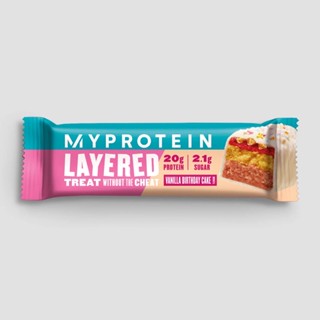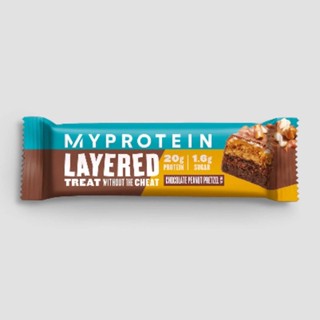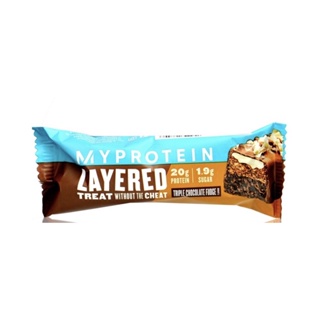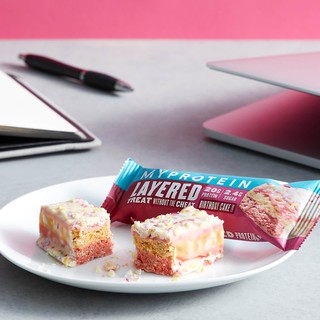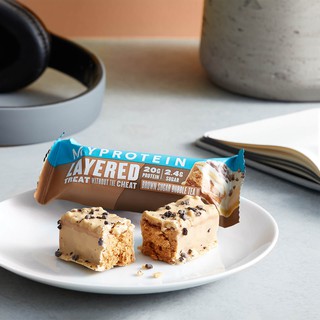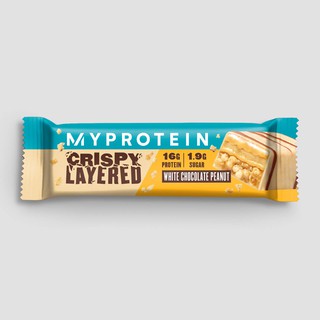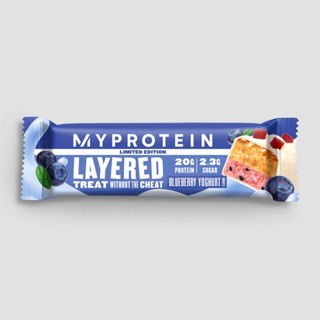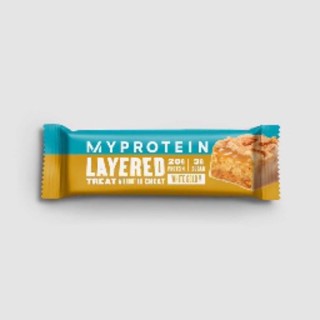 Layered Protein Bar, 1 pieces, 1 bar, 6 layered bar Myprotein
Best before date:
Chocolate
birthday cake
matcha 17Feb2024
cookies cream
milk tea
brown sugar milk tea 17Jan2024
crispy-choco caramel 11/23
cripsy-white choco 09/23
cripsy-cookie cream 09/23
cripsy-toasted marshmallow 09/23
strawberry 13March2024
peanut butter
Speculoos 26July2023
triple choc fudge Apr 2024
Cookie crumble
vanilla birthday cake March2024
choc peanut pretzels
white gold ⚠️31Aug2023
Blueberry Youghurt Aug2023
Product Overview
Our Layered Protein Bar is our most indulgent protein bar yet, created to be a guilt-free and delicious snack to support your fitness ambitions.
What is the Layered Protein Bar?
Our Layered Protein Bar features six irresistible layers of taste and texture to provide a hit of protein, carbohydrates, and fibre all in a delicious and convenient bar.
Packed with over 20g of protein, as well the essential minerals calcium and copper, these mouth-watering treats are the ideal way to upgrade your healthy snacking.