With so many eyebrow styles and trends, choosing the best type of eyebrow that will flatter your face can be tough, and getting them right isn't always straightforward. Good eyebrows will instantly uplift your appearance, while bad ones may just work the opposite! Everyone needs to know that there's no one-size-fits-all eyebrow. The ideal ones are the eyebrow shapes tailored to your face shape; square, round, oval and more. Figuring out the best eyebrow shape for your face shouldn't be hard if you know your face structure well. Let us break down all types of eyebrow shapes so your face will look more defined.
Can Eyebrows Change Your Face?
Having a good eyebrow shape is important as it can instantly uplift your appearance. The ideal brow shape adds definition and enhances the length and contour of your face. Choose the type of eyebrow that is tailored to your facial features to get those killer eyebrows. It's also the easiest way to create balance and structure on the face.
How To Draw Eyebrows?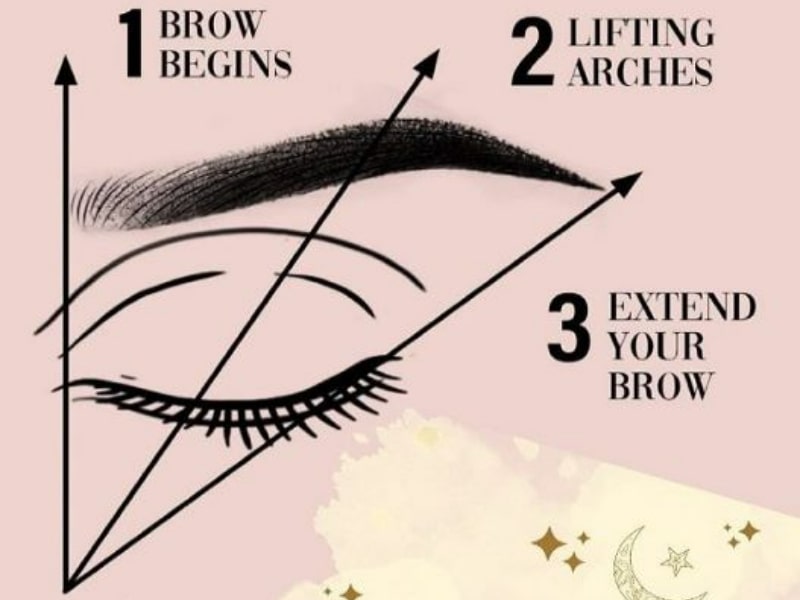 Well-mapped eyebrows can significantly improve your appearance. Simply follow these steps to shape your eyebrows at home. 
Step 1: Put an eyebrow pencil vertically against your nose and slant it toward the inside corner of your eye. That's where your brows should start.
Step 2: Then, rotate the pencil outward, straight up above your eye. Draw an arch, meeting your brow bone. The brow would naturally arch in this direction.
Step 3: Finally, rotate the pencil and align it with the outer corner of your eye. This is the tail, where your eyebrow should end. 
Follow these steps for both eyebrows. Once you're done mapping your brows, use a tweezer to remove hair outside of the map. Then, use a pair of eyebrow scissors to trim any stray hairs. And you're done!
Watch this tutorial:
Here Are 5 Types Of Eyebrows That Can Instantly Lift Your Face
We have detailed some of the most classic yet flattering types of eyebrows, which won't have you raising other eyebrows because they look fabulous!
Best Eyebrow Shape For Diamond-Shaped Face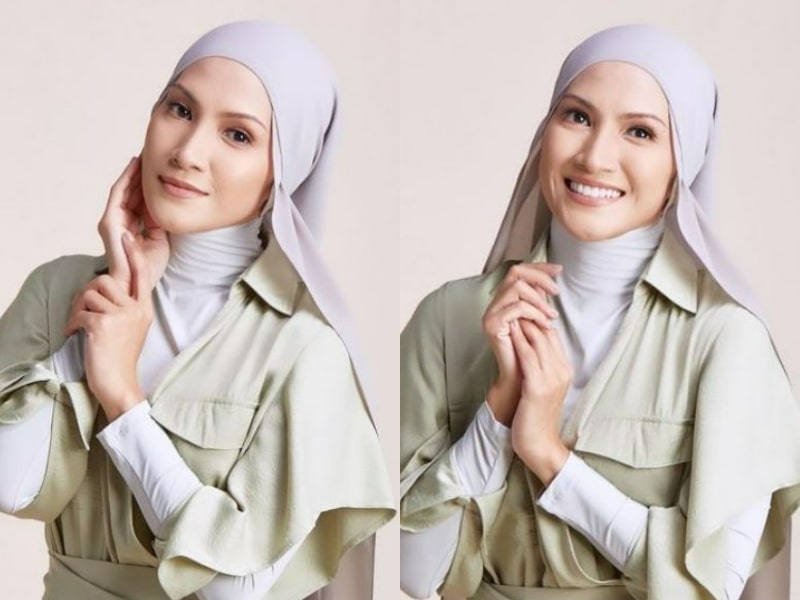 Diamond-shaped faces have wider, higher cheekbones and narrower chins. The top of your head is smaller than the centre if you have a diamond-shaped face. The type of eyebrow that best suits this facial feature is a curved brow with an angled arch. It softens that diamond face structure and makes your forehead appear wider. You can also use a concealer around the brow area to define it.
Best Eyebrow Shape For Heart-Shaped Face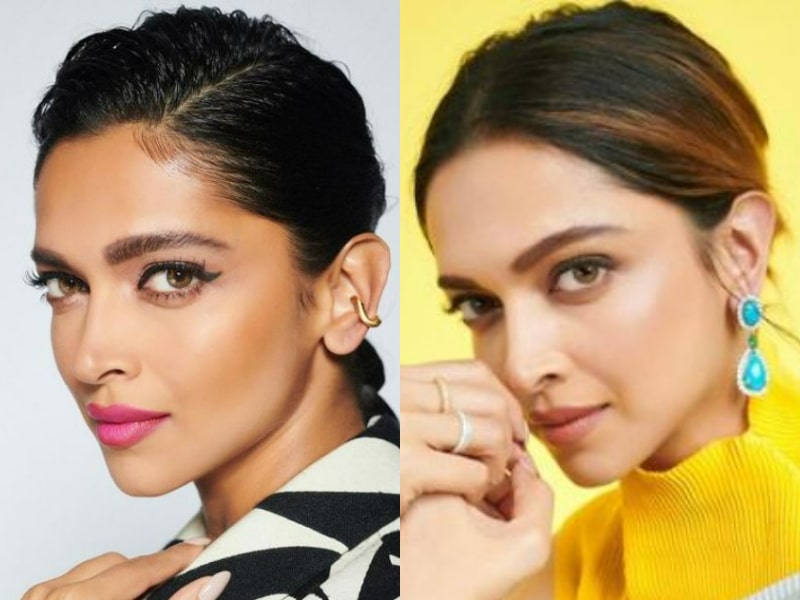 Heart-shaped faces resemble the basic shape of a heart. A heart-shaped face has a pointed chin and a wider forehead than the jaw. The type of eyebrow that best suits people with this face shape is thick brows. Fluffy, full brows with a gentle arch balance out a longer chin. Worry not if you don't have naturally thick brows. You can use an eyebrow pomade and an angled brush to create hair-like strokes for a fuller appearance.
Best Eyebrow Shape For Oval Face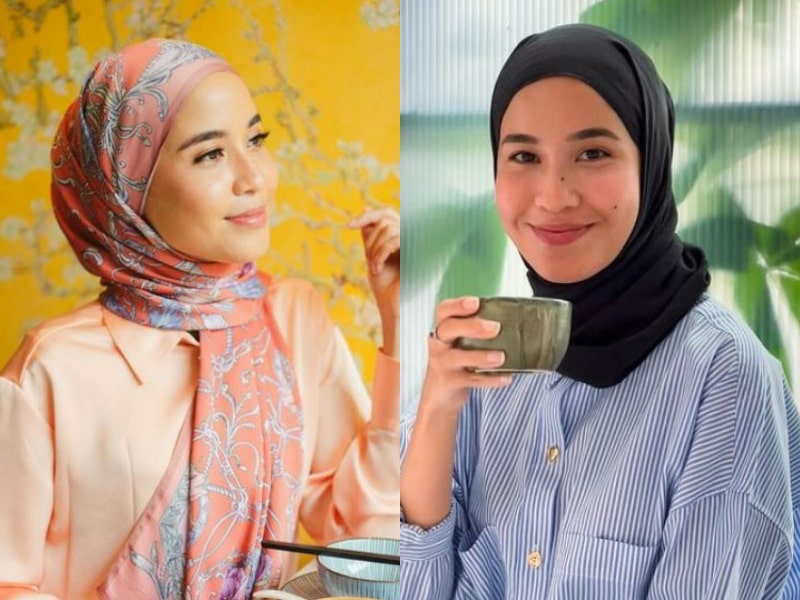 Just like round faces, oval faces have the largest cheekbones. What makes it different is that oval faces are longer and slimmer in appearance than round faces. Some say oval-shaped faces have the most perfect features, as they're symmetrical. People with this face shape can pull off any haircut and eyebrow style. If this is your feature, then natural, soft-angled brows are the type of eyebrows that are perfect for you. You can also try straight eyebrows for a more relaxed, natural look or just stick to your original ones and keep them full with a delicate arch.
Best Eyebrow Shape For Round Face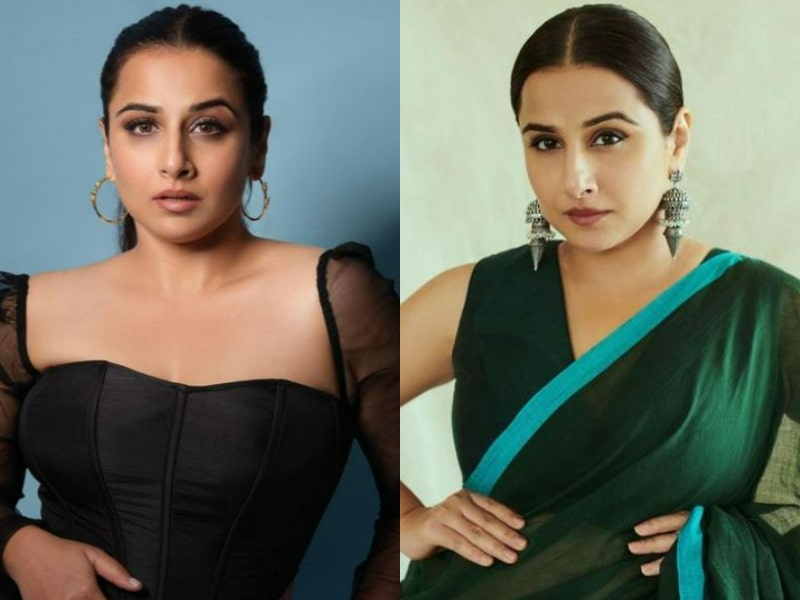 If you have a round face structure, the type of eyebrow that you should go for is high-arched eyebrows to highlight your face. High-arched eyebrows further define your face shape by adding length, thereby creating a more oval appearance. You don't have to be a shapeshifter to look more contoured!
Best Eyebrow Shape For Square Face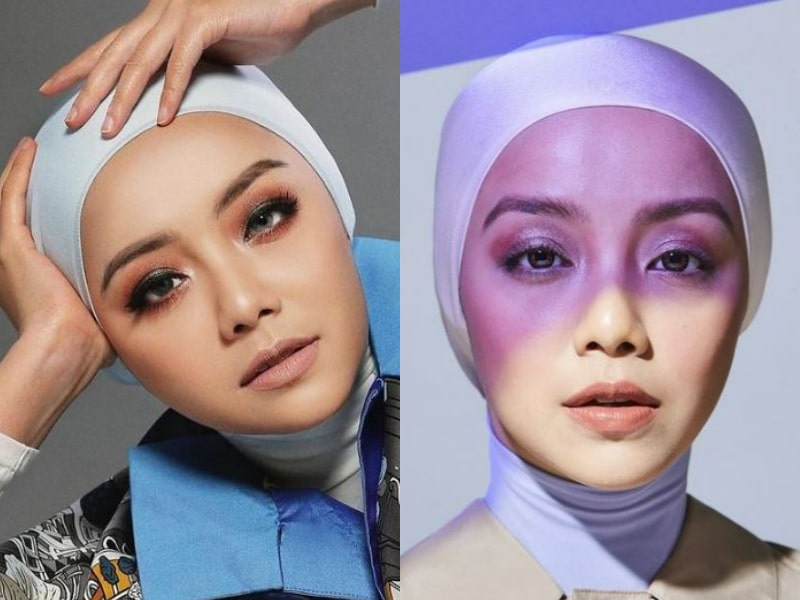 Square faces have strong jawlines and the face has the same height and width. High, curved arch type of eyebrows give square-face people a drop-dead gorgeous look since it lengthens and softens your features and brings your focus back to those eyes. You can also opt for tapered brows as they emphasise the arch and are thin at the end. Folks with square faces should avoid flat, straight brows at all costs because then their faces will look shorter and squarer.
Use The Perfect Colour Eyebrow Pencil To Fill In Gaps And Thicken Fine Brows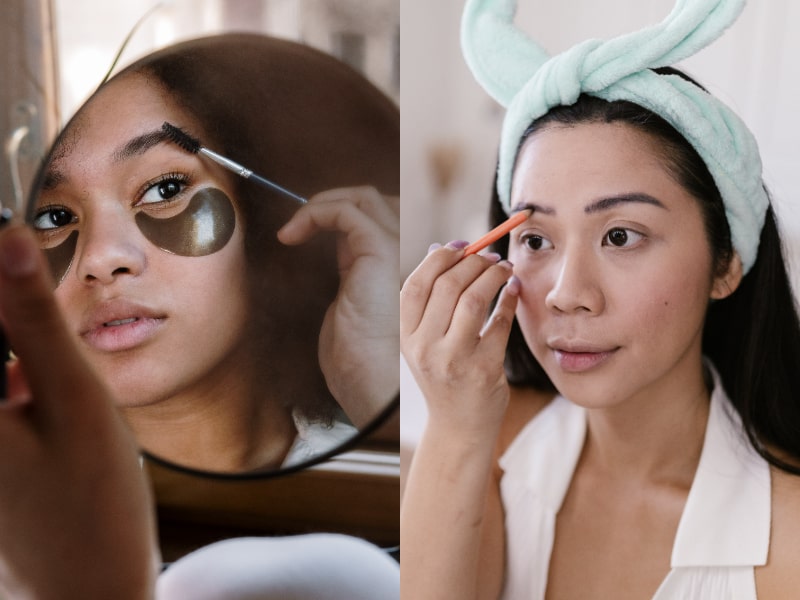 A tip to remember is that you always go for lighter shades (than your hair) when you're using an eyebrow pencil to fill in sparse eyebrows. Matching them with the exact colour of your hair will potentially make them look unrealistic. If you have dark black hair, get a dark brunette, taupe or any dark brown eyebrow pencil. Not just that, eyebrow pencils allow more control when it comes to styling and shaping them, and you can build up on the colour. Start filling in from the outer corner of your brows, and as you move inward, soften your strokes to achieve a  natural-looking finish. Use a cotton bud to remove excess colour (if any).
Looking for more beauty updates? Head over to Shopee Beauty Carou-Sale for the latest deals and promotions!