If there's one makeup step you shouldn't skip, regardless of how little time you have, it's doing your eyebrows! Your eyebrows and eyes are the first two things that people notice about you, as they frame your face and set the tone for your whole look. Below, we've compiled a list of the best eyebrow pencils, gels, and powders so you can get one step closer to your dream brows! 
Best

Types Of

Eyebrow Pencils

For Natural Brows
Best

Long-Lasting

Eyebrow Pencil:

Sister Ann Slim Auto Eyebrow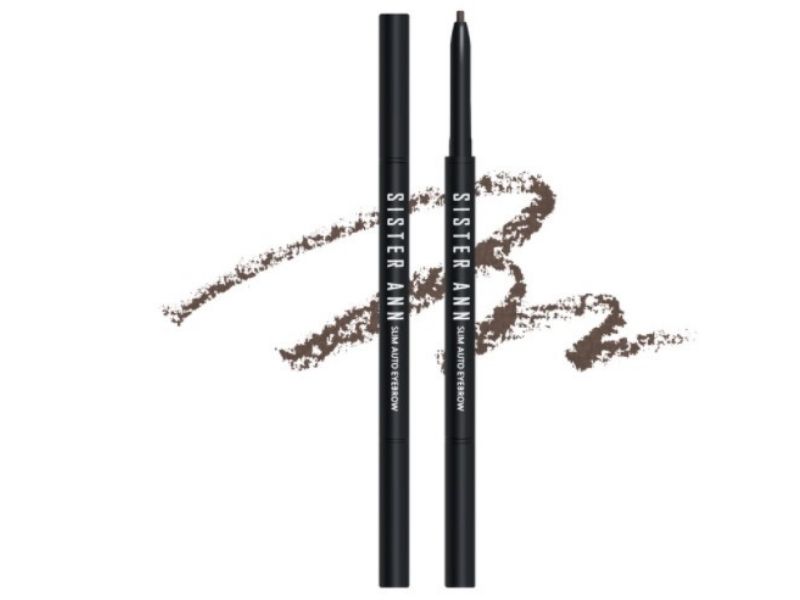 Sister Ann has been hailed for its long-lasting eyeshadow sticks, and it looks like their eyebrow pencils are no exception! Like the name suggests, its ultrathin 1.8mm tip is just the right size for filling in sparse areas in fine and realistic strokes. Furthermore, its anti-clot formula allows for an even smoother application without any clumping. 
Best

Drugstore

Eyebrow Pencil

: Maybelline Define & Blend Eyebrow Pencil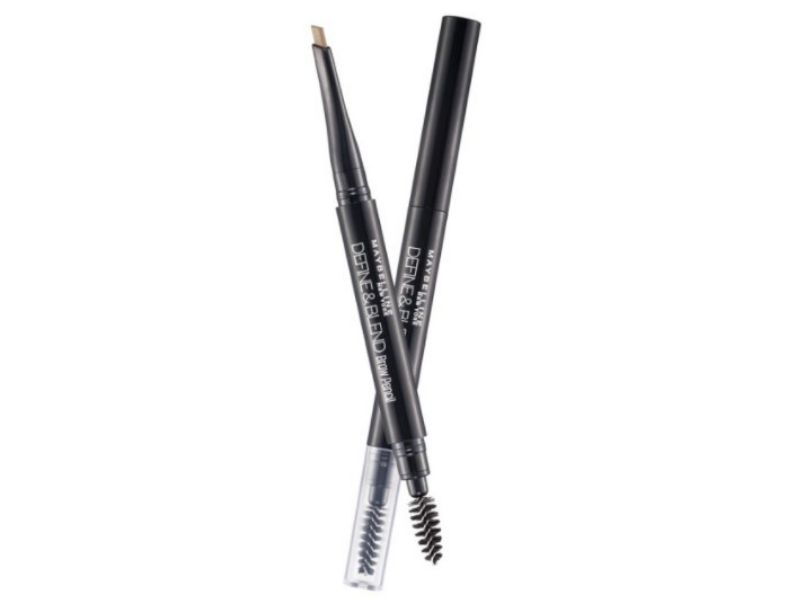 Thanks to its slim angled tip, Maybelline's Define & Blend eyebrow pencil gives you full and defined brows without looking too drawn in. Plus it's also highly pigmented for long-lasting wear and available in four different shades to match every hair or hijab colour. 
Best

Microblading

Eyebrow Pencil

: Cocute Microblading Four-Tipped Eyebrow Pencil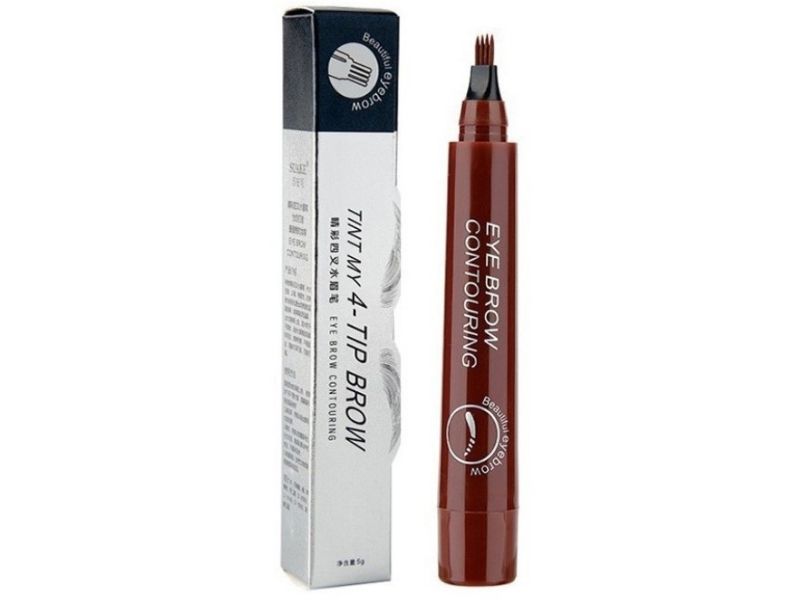 Cocute's four-tipped pencil design is perfect for creating the illusion of flawless microblade eyebrows in light, buildable strokes. But without the discomfort and having to break the bank. And the best part? Its formula is also waterproof and sweatproof! 
Best

Chinese

Eyebrow Penci

l: Florasis Luozidai Floral Eyebrow Define Powder Pencil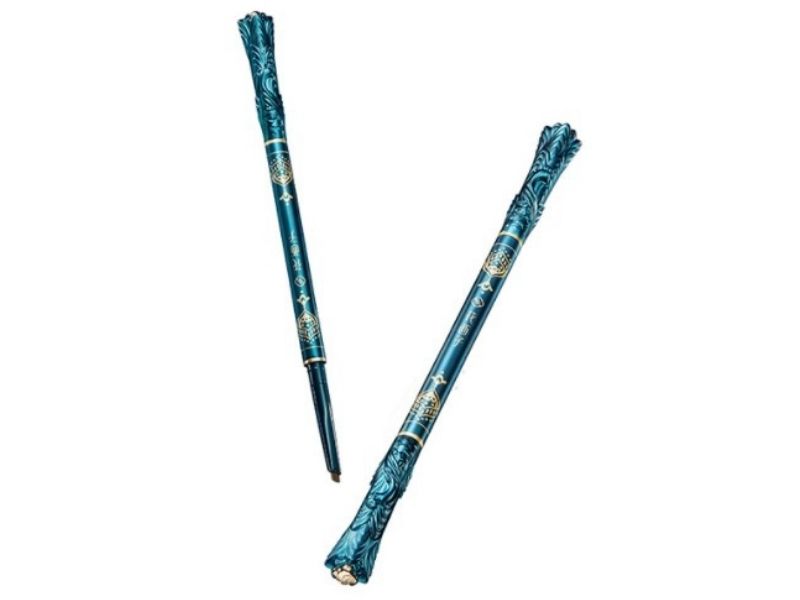 If you're a sucker for luxurious packaging, Florasis' intricate traditional Chinese designs will take your breath away. Their Luozidai Floral eyebrow pencil does an excellent job at creating natural-looking 'brows with soft hair-like strokes. Thanks to their 75% powder-based formulation, the pigmentation sets down into a velvety powder finish for smudge and grease-free makeup. 
Best Types Of

Eyebrow Gels

For Fluffy Brows
Best Korean

Eyebrow Gel

Mascara: I'M MEME Brow Master-cara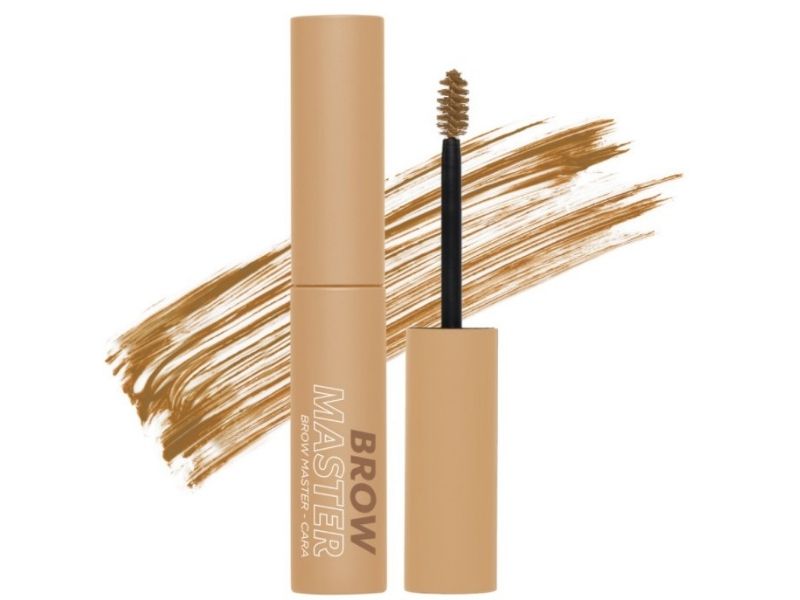 Looking for a quick, everyday product that you can easily swipe on? I'M MEME's Brow Master-cara will not disappoint! Its unique bullet-shaped bristles make it easy to fill in your brows precisely, delivering high colour payoff in just one coat. This creamy formula also contains hyaluronic acid, soybean seed extract, and shikakai extract. All of which work together to ensure that your brow hairs stay properly nourished and hydrated! 
Best Clear Gel: ANASTASIA BEVERLY HILLS Clear Brow Gel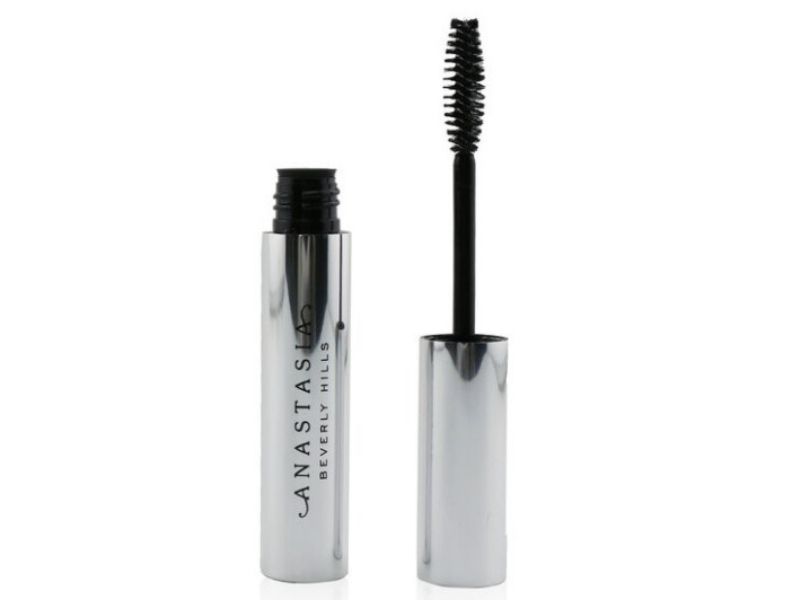 Anastasia Beverly Hills' clear eyebrow gel is great for adding hold and definition. It fully locks your brow hairs in place and dries down comfortably without leaving behind any gooey residue. Infused with chamomile to condition your hair, this gel gives your brows a fuller and hydrated appearance with a polished finish. You can use this as a top coat as the finishing touch to your eyebrow makeup. But for those who are already blessed with thick, fluffy brows, you can also get away with using the clear gel on its own to tame any unruly hairs. 
Best Waterproof: IMAGIC

Eyebrow Gel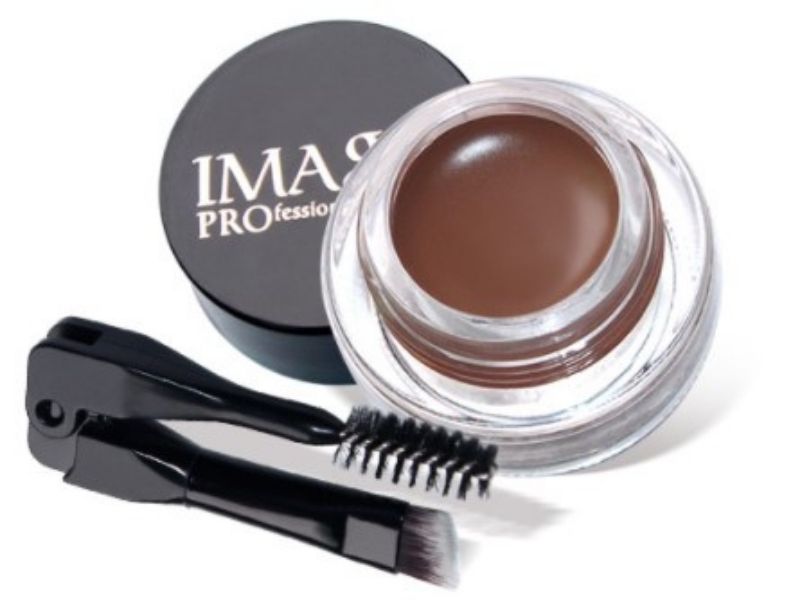 When it comes to intense pigmentation, IMAGIC's Waterproof Eyebrow Gel does it best! You instantly get amazing colour payoff with just one stroke. Its silky texture makes it incredibly easy for the product to glide on smoothly. This is further enhanced by its angled brush head applicator that's designed to form the natural shape of your eyebrows. However, it dries down quickly, so you're going to need to blend fast before the product settles in place. Still, the result of thicker eyebrows that last all day long without smudging or caking is totally worth it. 
Best Types Of

Eyebrow Powders

For Easy Application
Best Mini Palette: Judydoll 3-Color

Eyebrow Powder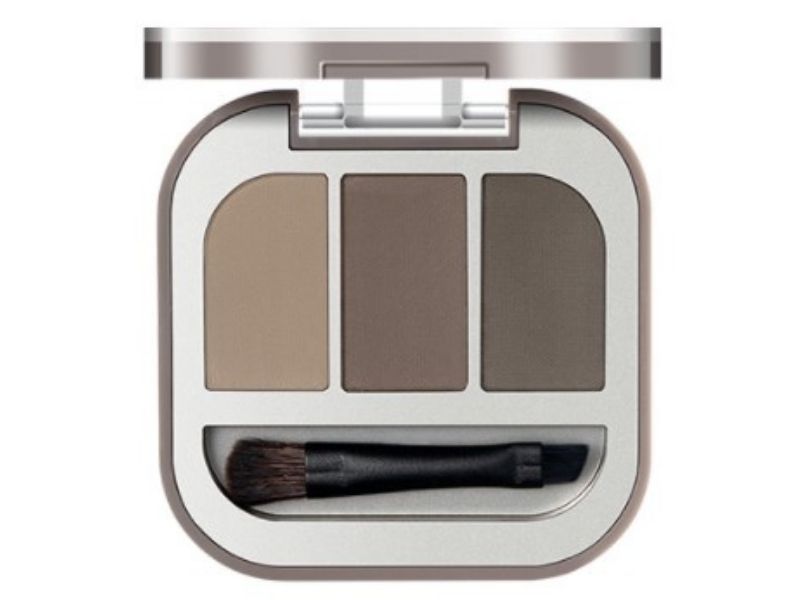 Who doesn't love a compact multi-purpose palette? Judydoll's eyebrow powder comes in three neutral shades that you can wear on your eyebrows for a gradient look. Otherwise, you can also use it as an eyeshadow for a subtle eye makeup look or as a light contouring shade. 
Best For Beginners: O.TWO.O Eyebrow Stamp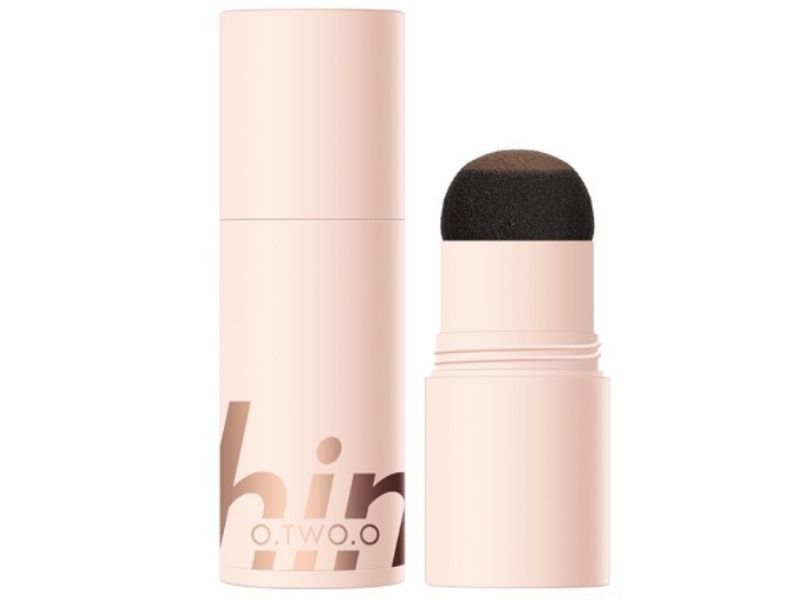 Haven't figured out your best eyebrow shape yet? Then O.TWO.O's powder stamp is for you! It comes with 20 different eyebrow templates that will help distribute the powder evenly into neat and thick arches. This is a major beauty hack for makeup novices. All you have to do is pick out the shape you want and then stamp the product in. Touch up any areas that need blending and that's pretty much it! 
Get Your Eyebrows On Fleek With These Best Eyebrow Products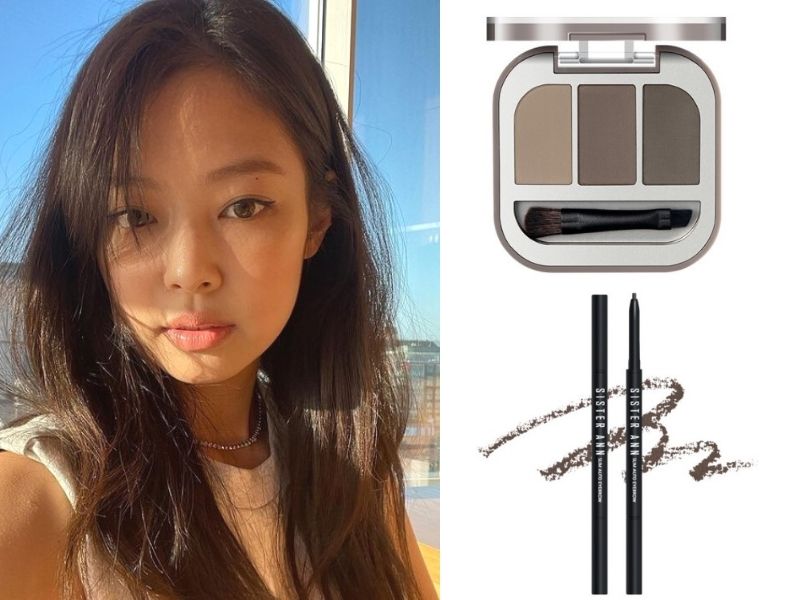 Whether you prefer the creaminess of eyebrow gels or the controlled precision of an eyebrow pencil, we hope you find the best product that'll give you the arches of your dreams! Looking for some new eyeshadow palettes to switch up your look? Here are some of the prettiest Korean eye makeup looks and palettes you can draw inspiration from. Not a huge fan of K-beauty, then amp up your eyeliner game with these bold eyeliner styles.