Finding the right haircut for your face shape can be quite a tricky task. And while we believe there should be no style that is completely off-limits, there's always a specific set of looks that can make you look more flattering than most. From short cuts to flowy long tresses, here are some of the best hairstyles for round faces.
Women's

Hairstyles For Round Faces
Lob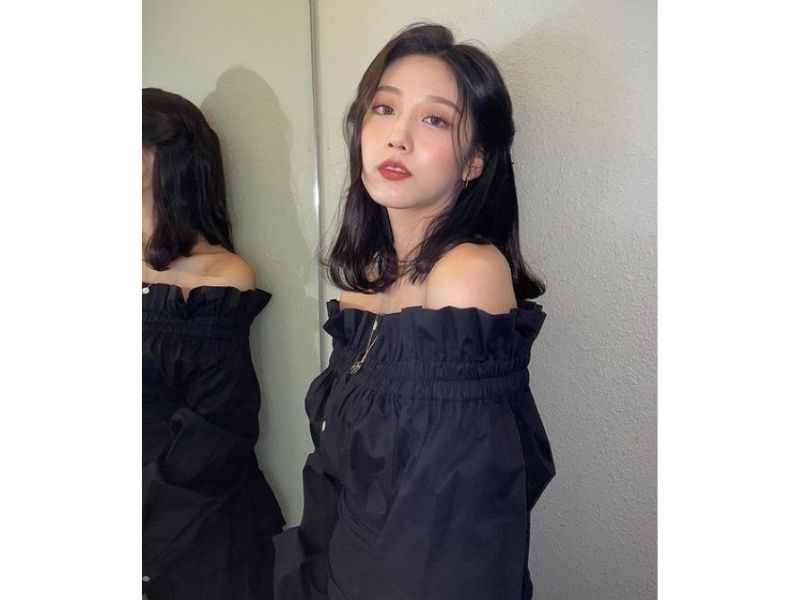 Lobs are your safest bet for an easy, middle-ground hairstyle that's neither too short nor too long. Their collarbone-grazing length naturally elongates and perfectly frames the sides of your cheeks to create a narrower and longer face. What's even better is that they're super low-maintenance too! Just a simple blow-dry is enough to let your natural hair texture shine through. Otherwise, you could also experiment with your flat iron to create some light waves and texture to your straight haircut. 
Long, Wavy Hair With Bangs (Straight/Side-Swept)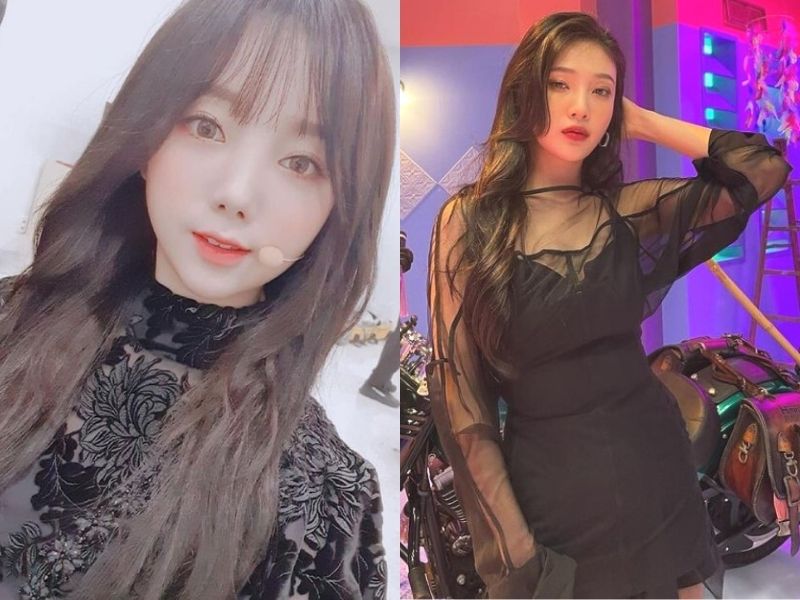 For those who prefer maintaining their long locks, you might want to try getting a new fringe for a less drastic style change. Letting your hair go past the chest area usually helps to draw attention away from your face. That said, you can still utilise your fuller cheeks to your advantage with soft, bouncy bangs for a bright and youthful look. Prefer a more mature hairstyle? Then opt for longer, side-swept bangs to frame and slim down your face. 
Layered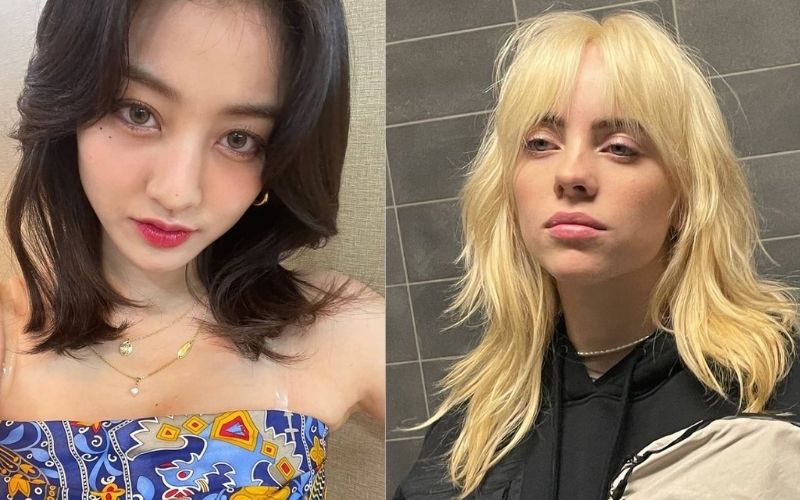 Layered hairstyles are all the rage on TikTok, especially with the bold wolf cut. To adjust this hairstyle for your round face, simply request your stylist for longer layers to give the illusion of a narrower face. Having said that, you can still rock the choppiness of the wolf cut with shorter layers focused around the top of your head for a more voluminous look. So, really, it all boils down to whether you want a softer wolf cut or prefer to stay true to its edgier roots. 
Bob (Soft Blunt/A-Line)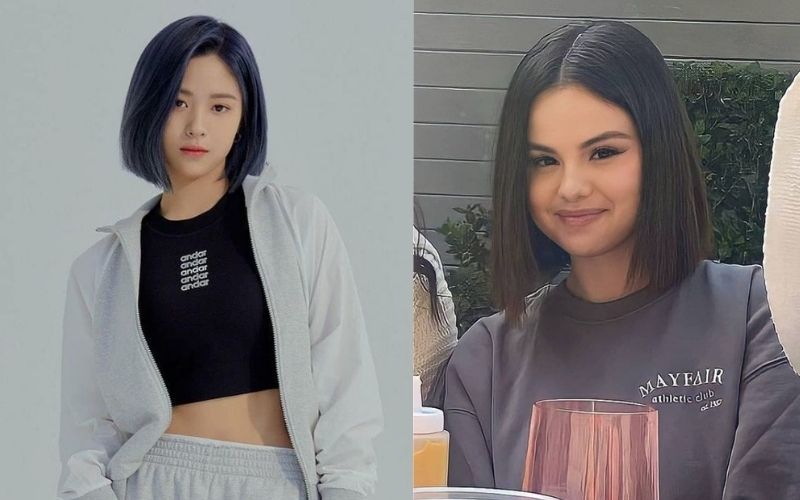 If you've ever been told to stay away from shorter hairstyles, these bob haircuts for round faces will prove those naysayers wrong! Just make sure that the front ends of your hair always go past your chin to bring balance to your facial features. As for the blunt bob, request subtle layers to prevent the style from weighing down your face. 
Choppy Pixie Cut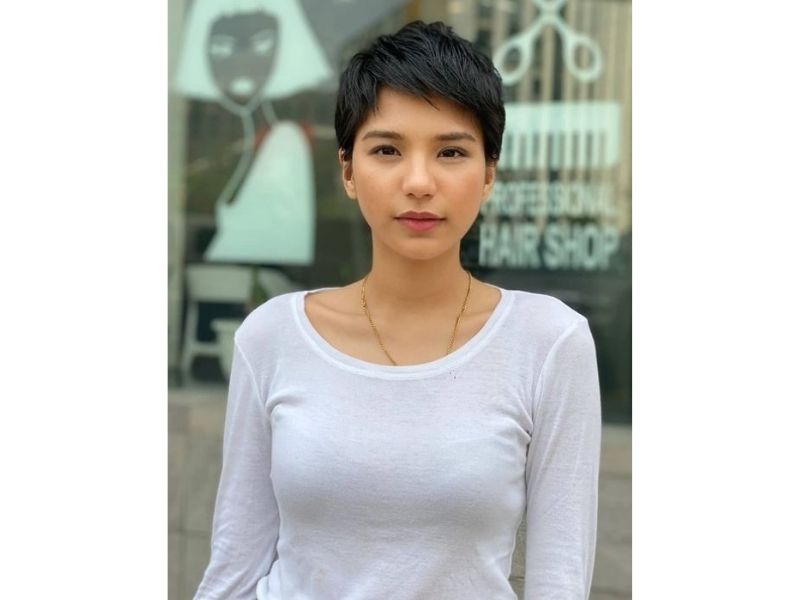 Willing to go even shorter with your hairstyle? Then take a chance with a choppy pixie cut! Most tend to worry that a short haircut for your round face will only emphasise its fuller cheeks even further. The key is adding texture and volume to your cropped tresses—this will instantly lift and balance out your facial profile. 
Men's

Hairstyles For Round Faces

 
Curtain Hairstyle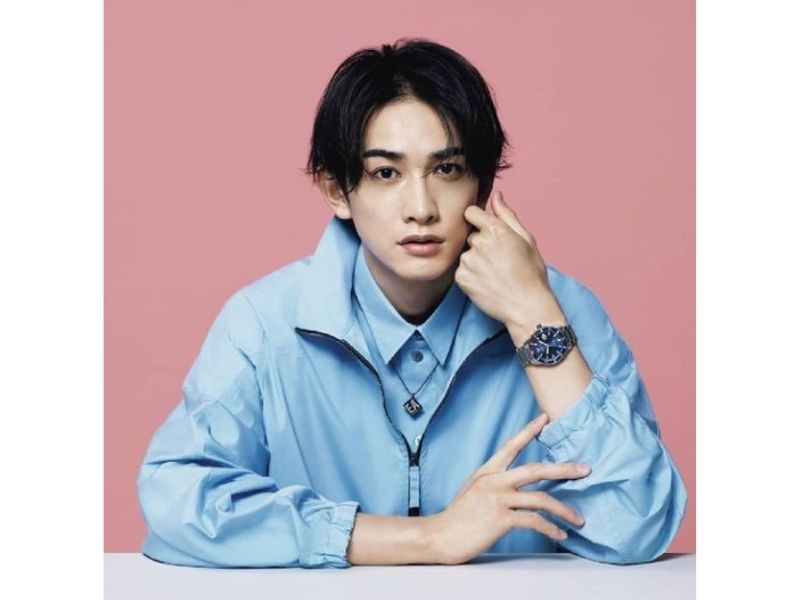 Seen on the likes of e-boys and every other Gen-Zer on TikTok, curtain bangs are the trendy middle-parting of the season for both men and women. On round faces, this hairstyle is great for accentuating the cheekbones and taking away the fullness of your cheeks with the appearance of a lesser width. 
Long French Crop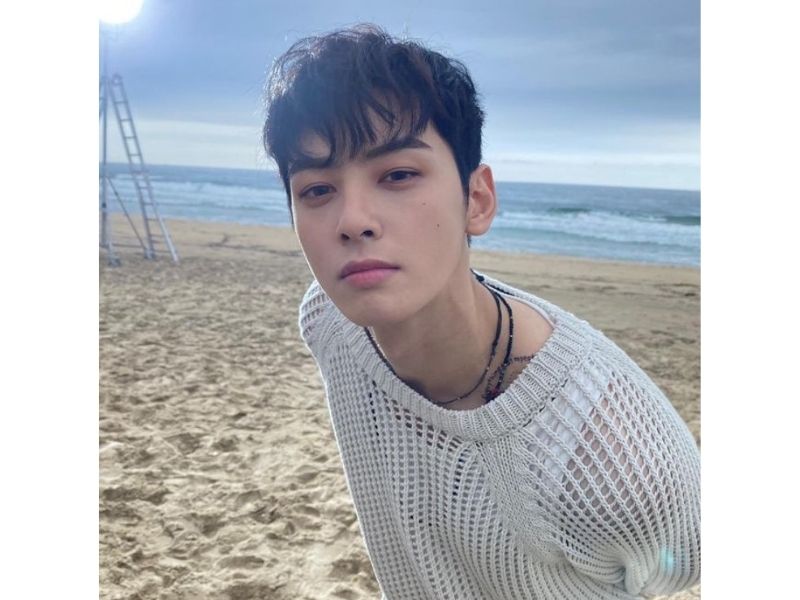 The French Crop isn't too different in concept from the Korean two-block haircut. It involves clipping the hair at the sides and back of your hair short while keeping the top portion at a longer length. Typically, the fringe stops at the beginning of your forehead. But for round face shapes, it's better to grow out your French Crop till the bangs stop at the eyebrows. Additionally, the more layers you have, the more texture and movement you'll get to experiment with. 
Classic Swept-Back Quiff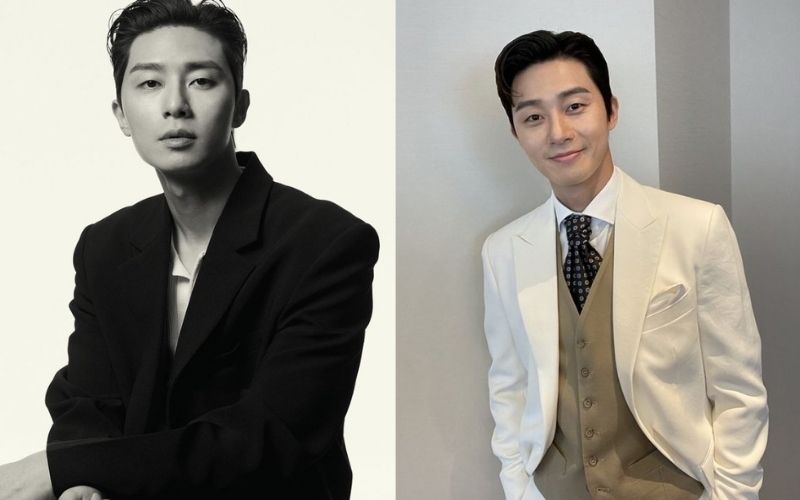 A quiff is a classic men's haircut for a reason. It works for just about everyone and is versatile enough to pull off many different styling options. This classic swept-back look gives you a clean and sophisticated appearance that nicely balances out your mug while making it appear more elongated. 
Surfer Hair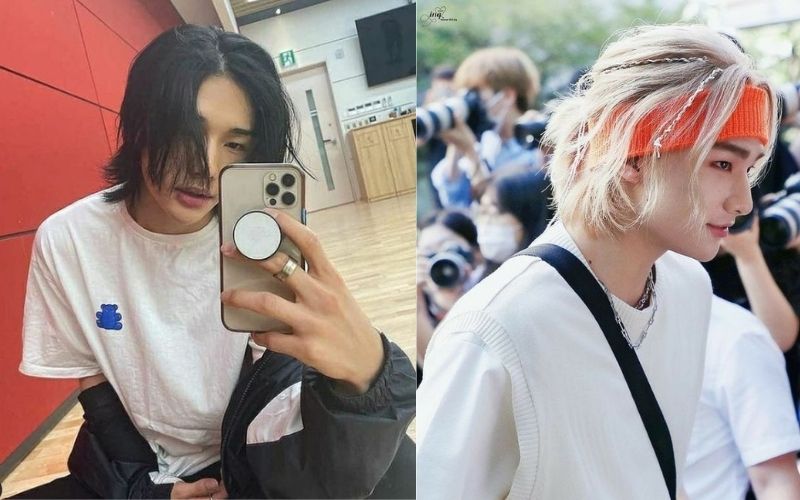 Looking for a men's middle-length hairstyle for a round face? Then let your locks flow freely with the windswept surfer hair look. Longer hair is always a good idea as they help make the face look more oval in shape. Go for a length that hits at mid-neck or longer. Try to avoid a cut that stops too close to the chin, as this will only enhance the roundness and make it look disproportionate.  
Try These Flattering

Hairstyles For Round Face

Shapes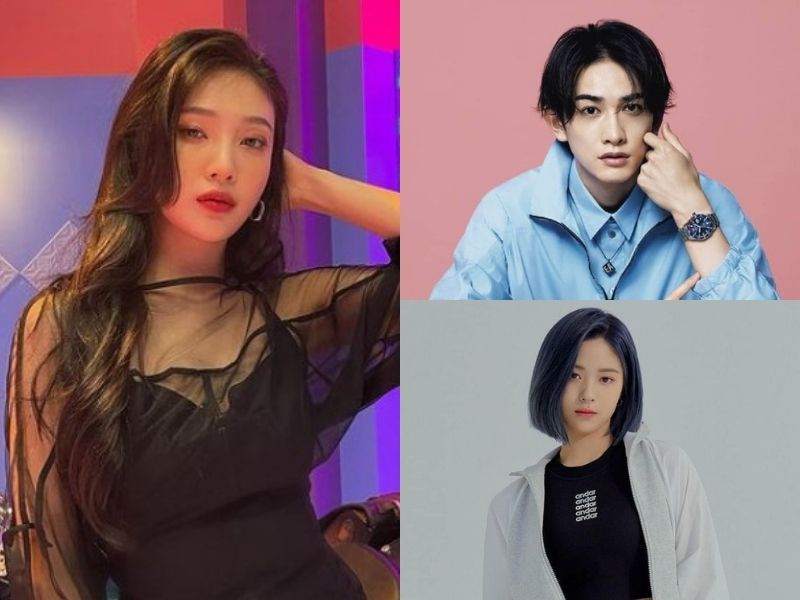 A good hairstyle should always make you feel confident and bring out the best of your natural face shape. Whether you prefer longer or shorter styles, we hope this list has helped you find the right haircut for your round face. Looking for more Korean-inspired looks? Then you can also consider these trendy Korean hairstyles for men and women to use as a reference for your next trip to the salon.