The new normal has left us spending more time at home than ever before. And for those with kids, a new predicament has arisen: how do you keep the kids entertained at home during lockdown? Don't fret though, because below, we've gathered a list of fun kids' indoor activities for all types of children—from the talkative ones to those with short attention spans.
Fun Indoor Activities For Kids So They Won't Feel Bored 
For The Creative Kid: Arts And Crafts Projects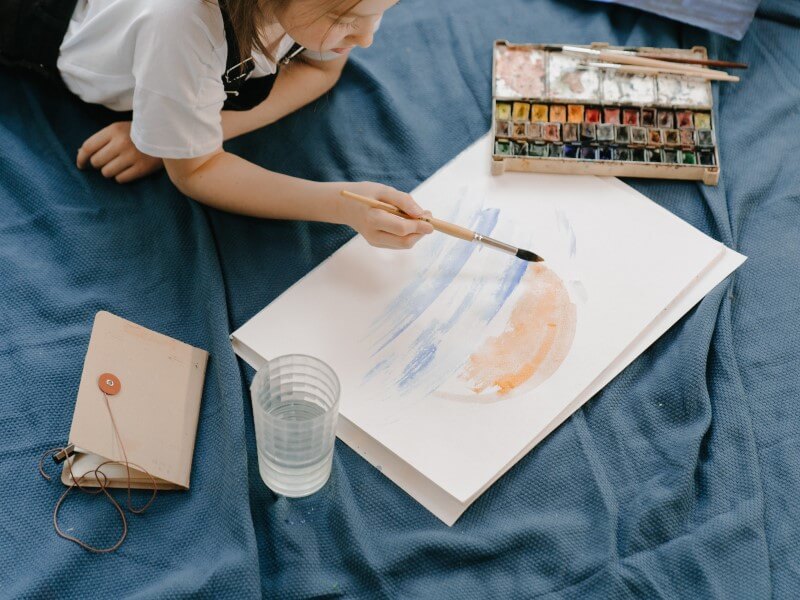 There's nothing simpler than giving kids a blank canvas and some stationery, and letting their creativity and imagination run wild. To take things up a notch and hone their inner Picasso, consider investing in some acrylic paint and a wooden easel; you'll even be able to hang up their artwork once they're done.
For more out-of-the-box ideas, check out these arts and crafts projects that kids can make using everyday items and household supplies.
For The Kid Who Loves Solving Problems: Jigsaw Puzzles And Scavenger Hunts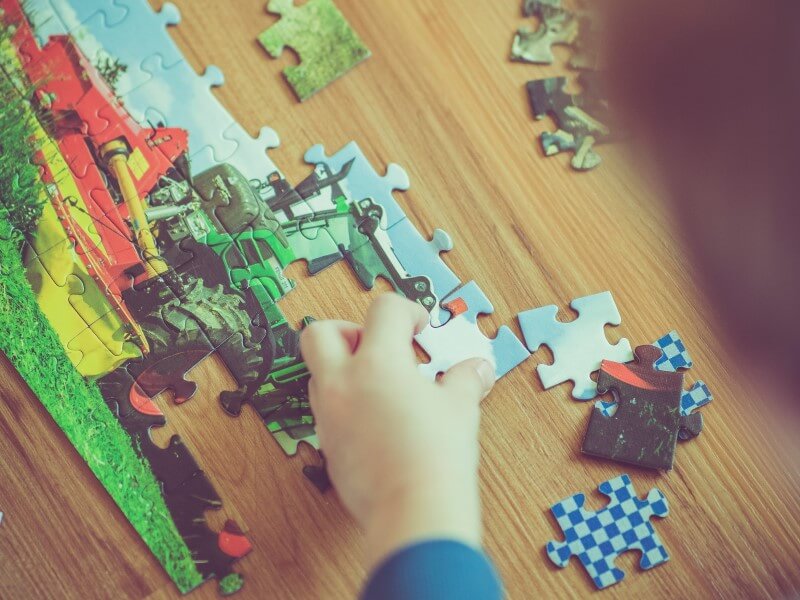 Give your kids a mental boost by getting them to assemble a jigsaw puzzle! After all, not only is it great for all ages, it's also a kids' indoor activity that will exercise both the left and right sides of the brain while improving short-term memory. The best part is that the rest of the family can also join in the fun for a nice bonding session. 
Meanwhile, scavenger hunts are great for kids to put their thinking caps on and you can either DIY your own list of items to hunt around the house. Bonus: Combine the two games by getting a wooden jigsaw puzzle and hide each block/puzzle piece around the house. Your child will have to find the individual pieces first before getting to assemble them!
For The Scientist Wannabe: Home-Friendly Science Experiments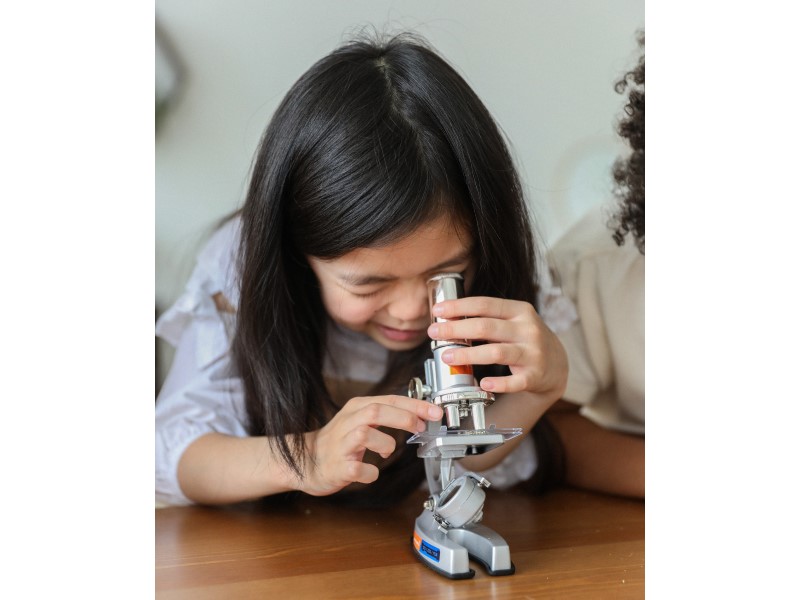 Kids whose favourite subject is science can be kept preoccupied with easy, at-home experiments. They're not only a fun kids' indoor activity but also an educational one! For busy parents, simply opt for one of many science experiment kits that you can find online.
Those with a little more time can help their kids set one up using everyday items. From creating a rain cloud to gravity-defying magnets, give one of these cool science experiments a go!
For The Talkative Kid: Recite Funny Tongue Twisters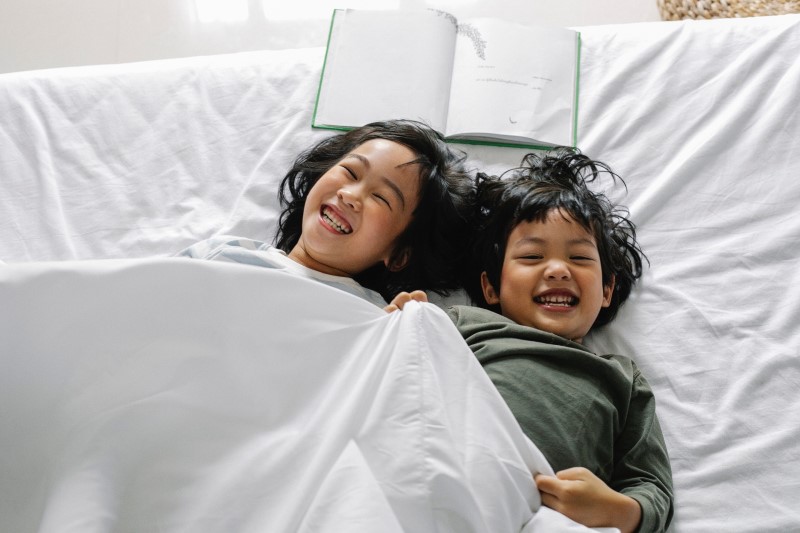 Got a little chatterbox at home who just won't stop talking 24/7? Then reciting tongue twisters is the perfect kids' indoor activity for them to channel all that energy! Plus, tongue twisters are actually great for improving a child's overall speech as it polishes their pronunciation and fluency.
Need some ideas? Here are 25 fun tongue twisters that will make them LOL. 
For The Popstar In The Making: Pick Up A Musical Instrument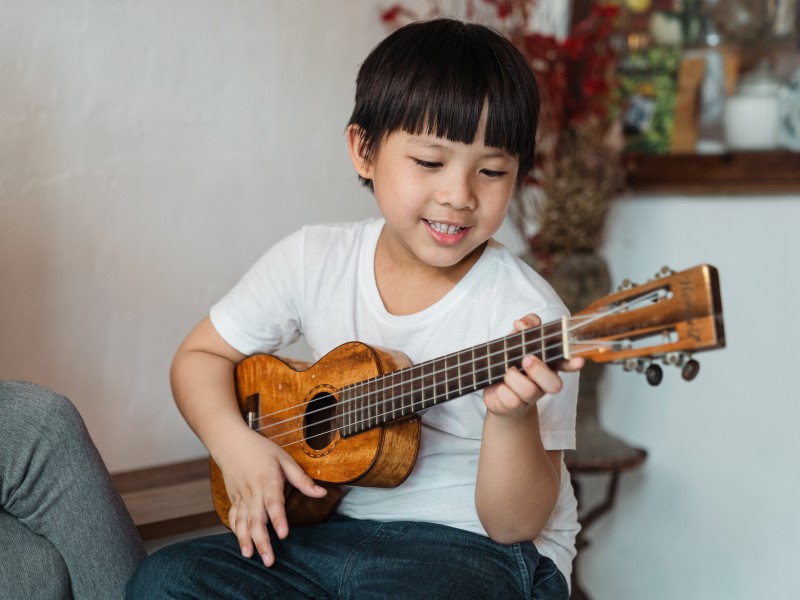 Does your child get excited whenever your Spotify playlist is on and perhaps starts singing along to the lyrics or moving their body to the beat? Then you could try nurturing their love for music by encouraging them to pick up a musical instrument, be it a guitar or ukulele, piano or keyboard, or drums and percussions.
It makes for a great kids' indoor activity and plus, they'll get to learn (and show off) a new skill! If they've got pent-up energy that needs to be released, just turn up the music and let them dance it off. Don't worry, you can block out the noise with these recommended earphones for under RM150.
For The Kid Who Gets Bored Easily: Board Games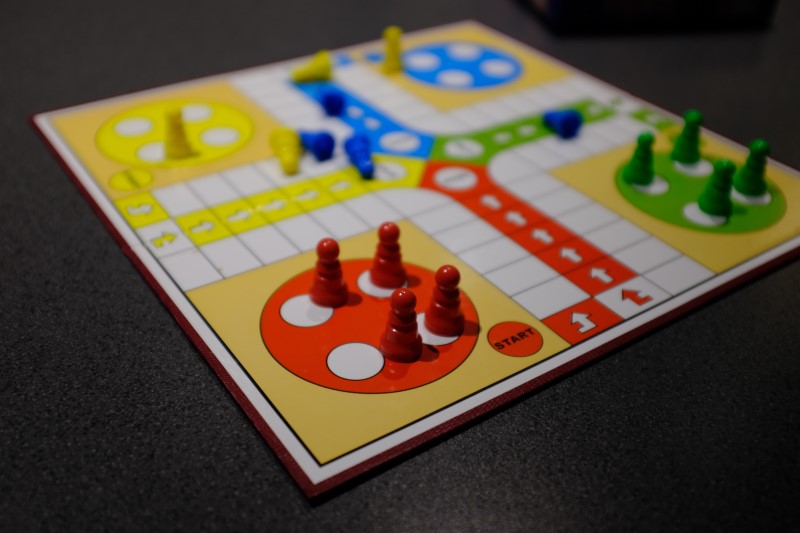 Some kids have a shorter attention span than others, and may get bored easily if they're constantly doing the same activity. With so many board games in the market, however, there's bound to be several that your child has yet to attempt (and master). Check out these board game recommendations for kids under 12 and also extended family parties!
For The Mini Fashionista: Throw A Glam Fashion Show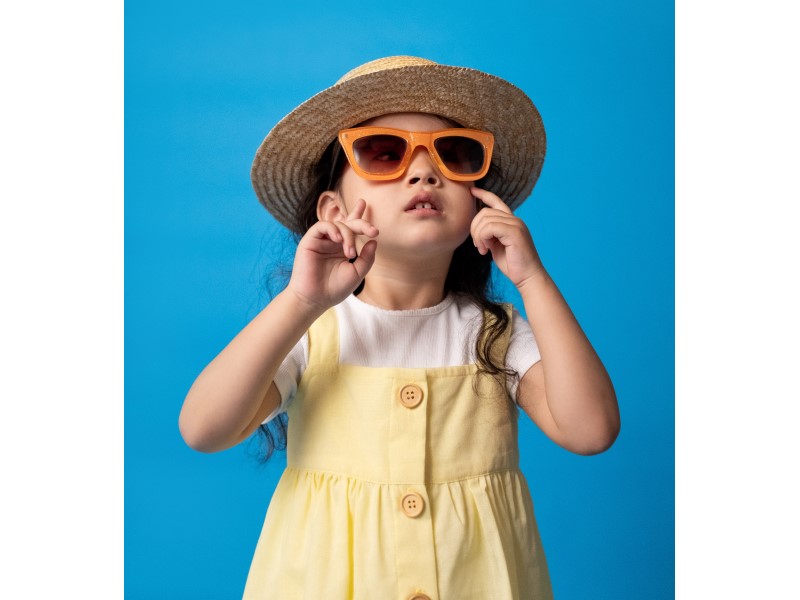 Does your kid love playing dress up? Then make them the star of their very own fashion show at home. Get creative by setting a theme you know they'd love (be it jungle safari or their favourite Disney princess movie) and let them pick out their favourite outfits and accessories to parade on the 'runway'.
And since someone has to be the paparazzi, don't forget to take lots of photos to commemorate the special event. In fact, why not use an instant film camera so you can print the snapshots out immediately?
For The Junior Master Chef: No-Bake Recipes And Dessert Decorating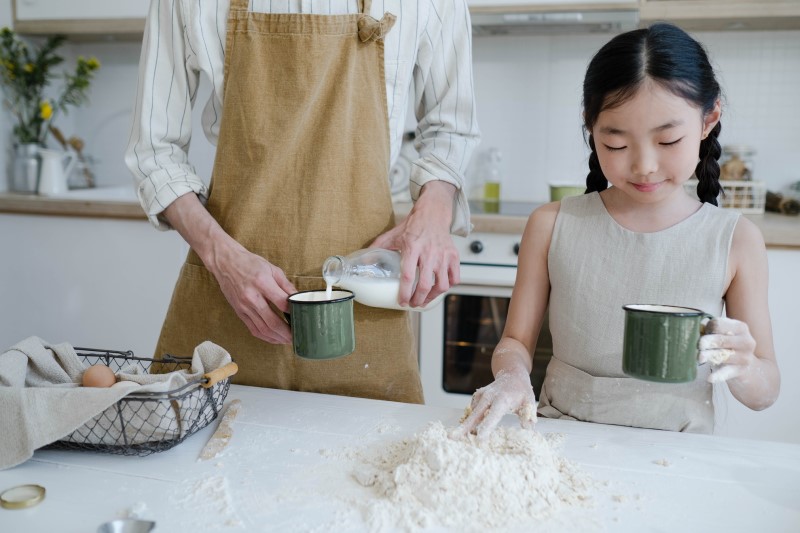 If your child loves watching you cook up a storm in the kitchen, how about giving them a chance to be part of the prep process? They could either DIY the toppings on their own personal pizza or have fun adding the decorative and finishing touches to desserts such as cupcakes.
If they're old enough and feeling adventurous, they can even try their hand at making a no-bake dessert (because who says it's only for adults?) that doesn't require the use of an oven. Oh, and getting a cute little apron for your little one to stay mess-free wouldn't hurt either. 
Related: 6 Cooking Toys To Encourage Your Little One's Culinary Interests
For The Kid Who Loves TV Time: Movie Night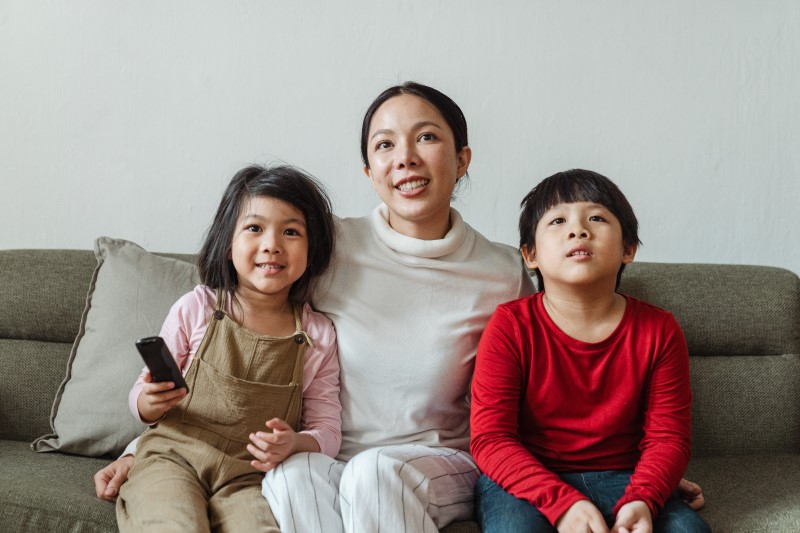 There's nothing wrong with resorting to a good ol' movie night for children who love their screen time. That said, make it extra special by only allowing TV time for certain occasions. Put them in charge of organising the theme or genre, and have them present options for the whole family to pick. Maybe some top-rated Malaysian movies to ignite patriotism or Disney films on Disney+ Hotstar? 
Of course, no movie night is complete without snacks so try making these homemade popcorn recipes!
For The Outdoorsy Kid: Pop-Up Tents And Inflatable Pools
Here's something for the kid who loves spending time outdoors. If you have a little garden in the front porch or large balcony, make use of the space by setting up a play tent or tunnel; your child is sure to be a happy camper!
Still have room for more fun? Add an inflatable pool to the area for a splashing good time. Trust us, it'll be hard for your kid to resist changing into their bathers and taking a dip especially on a scorching day. Tip: You can even empty the inflatable pool and use it as a ball pit!
Staying Home Is Not Boring With Fun Indoor Activities For Kids
And there you have it! A few fun kids' indoor activities that will keep children engaged at home during lockdown and beyond. Alternatively, you could also encourage your little one to pick up storybooks to read in their free time. Need suggestions? We recommend these great storybooks that will expand your child's imagination.