When it comes to reading, there's no such thing as starting the kids too young. In fact, the earlier you start, the more use you get out of story books for kids! And nothing really compares to the experience of holding a book, flipping the pages, studying the pictures, and reading aloud. Not only does it develop motor skills, it also allows your child's literacy skills and imagination to flourish. From perennial favourites to contemporary titles, we've curated 16 story books for kids that both children and adults will enjoy.
Story Books For Kids

To Tuck Them In
Goodnight Moon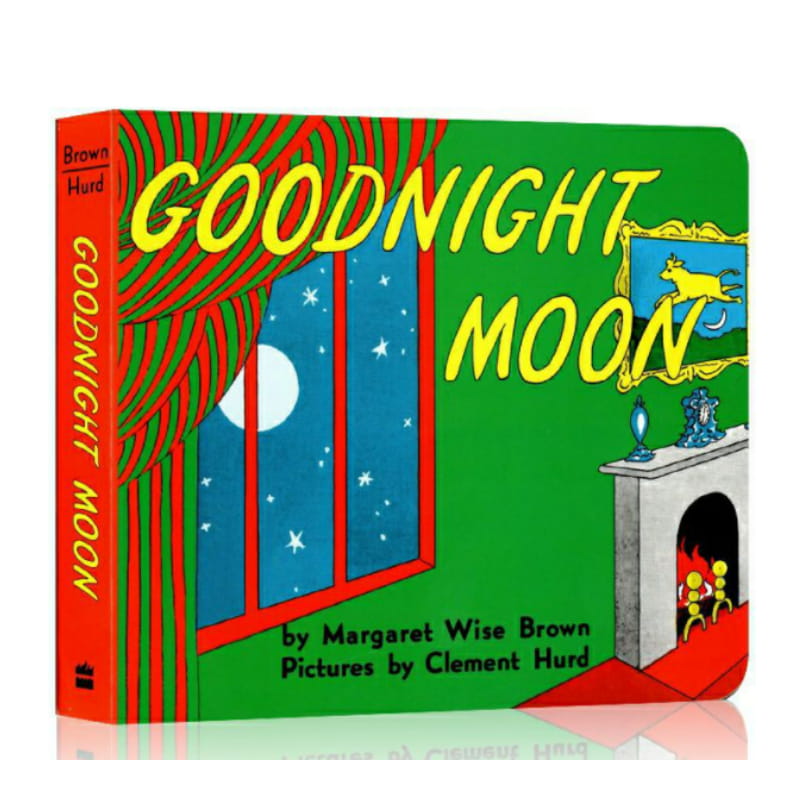 Suitable for: Ages 0 to 4
First published in 1947, Goodnight Moon remains one of the most enduring story books for kids. It tells the story of a bunny in a great green room who wishes goodnight to everything in the room before falling asleep. The book's soothing rhymes, repetition, and cadences will gently lull your child to sleep.
I Can Be Anything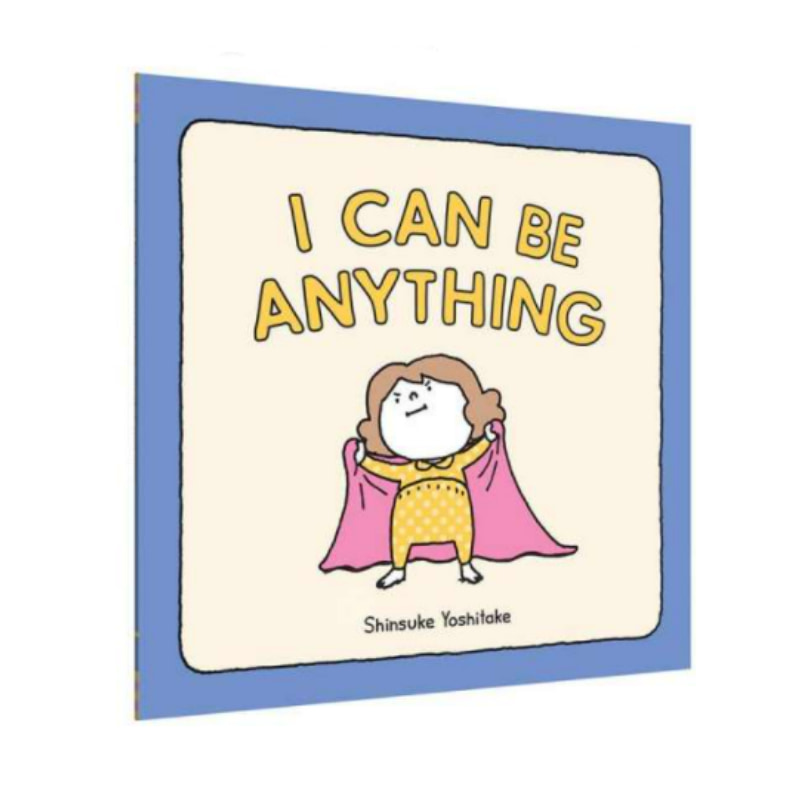 Suitable for: Ages 3 to 5
In I Can Be Anything, the energetic Natsumi suggests to her exhausted mother that they play a guessing game right before bedtime. Part picture book, part guessing game, this delightfully silly story book for kids will quickly earn a spot as a bedtime favourite.
No!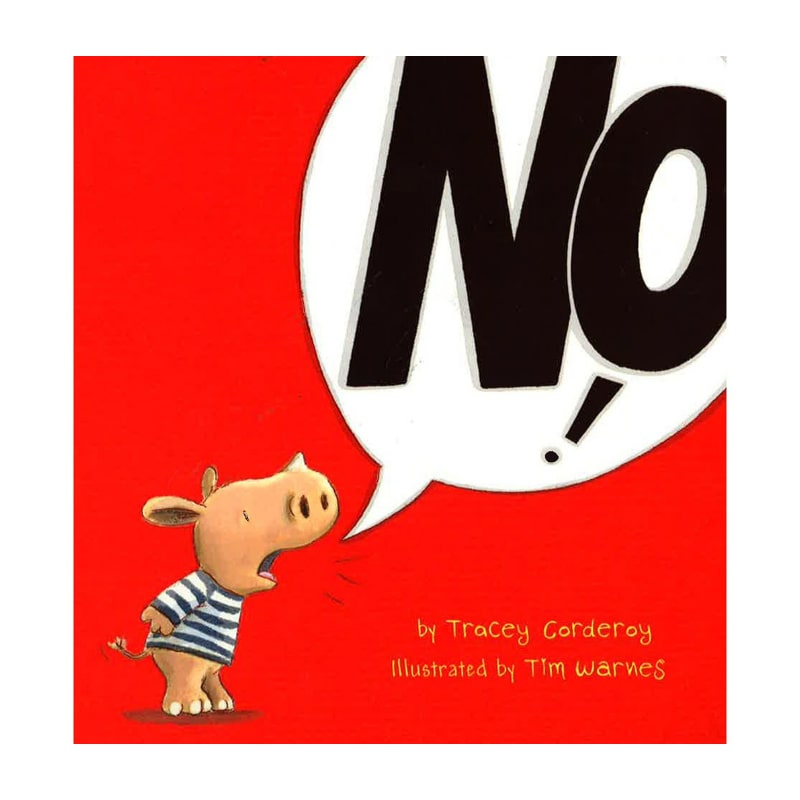 Suitable for: Ages 2 to 5
Is your little one saying no to anything and everything for no good reason? Then they're just like the stubborn rhino, Otto, in No! This hilarious kids' story book may just be the perfect cure for when your kid is resisting bedtime.
Here We Are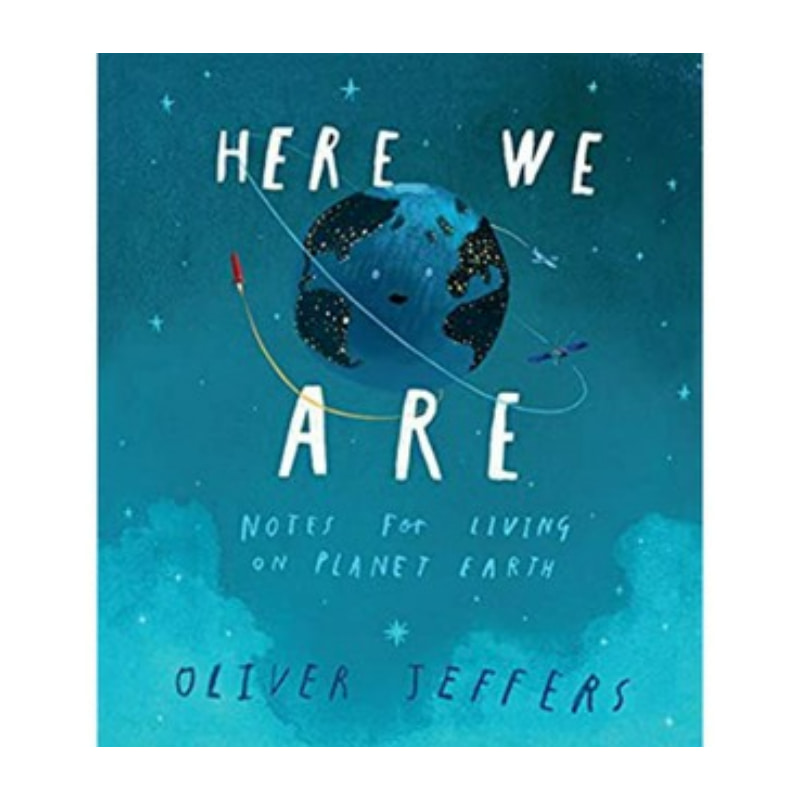 Suitable for: Ages 0 to 5
Inspired by his firstborn, children's book author Oliver Jeffers wrote Here We Are as a guide on how to live on Earth for his then two-year-old son. By turns witty and insightful, this New York Times bestseller carries a tender message to children and adults everywhere to take care of Earth and be kind to one another.
Shhh… Good Night
Suitable for: Ages 0 to 5
Shhh… Good Night is a popular pick among Malaysian parents. This enchanting tale of forest animals settling down to sleep is written in rhyming and lyrical verses that make for an excellent read-aloud bedtime story.
Story Books For Kids

To Inculcate Values And Life Skills
Two Sisters, One Sarong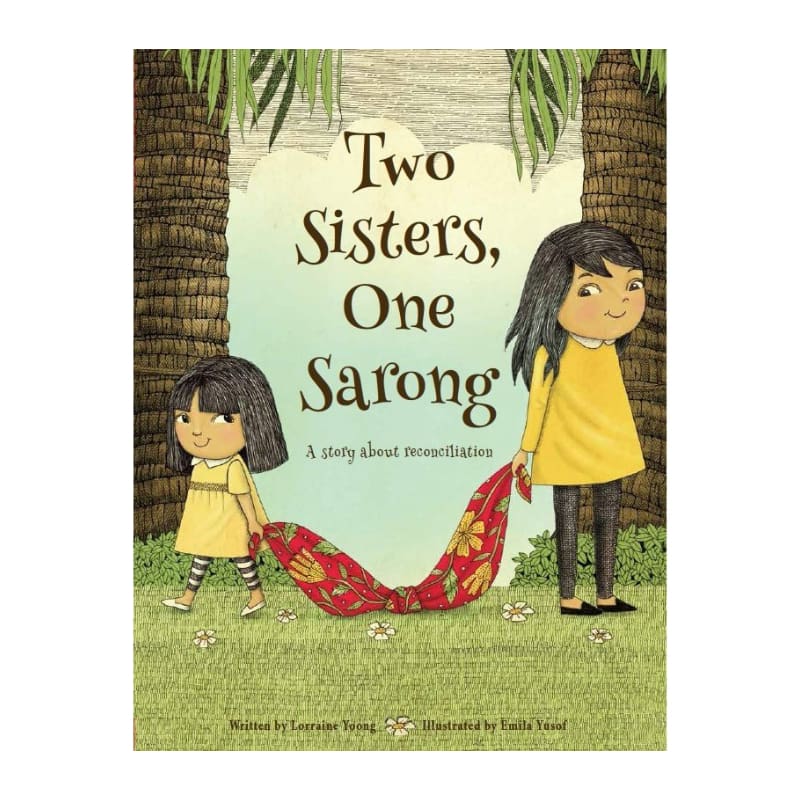 Suitable for: Ages 4 to 8
Two Sisters, One Sarong follows the story of close-knit sisters Gituan and Riang who drift apart after fighting over a sarong they shared growing up. When a family crisis strikes, will the sisters finally patch things up? Penned and illustrated by Malaysians Lorraine Yoong and Emila Yusof, this heart-warming story book for kids is the perfect salve for bickering siblings.
The First Journey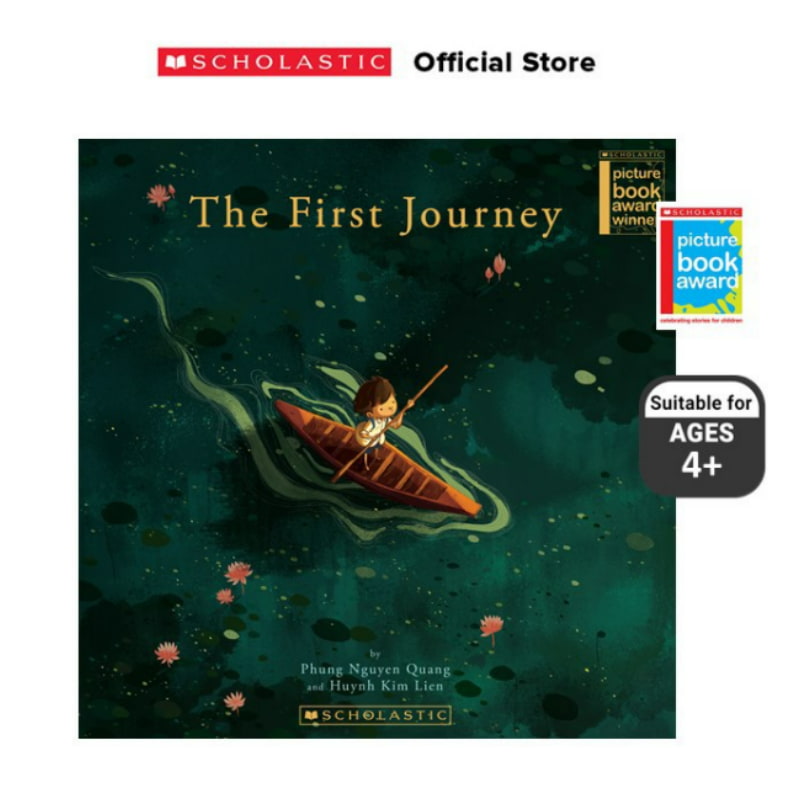 Suitable for: Ages 4 to 8
Phung Nguyen Quang and Huynh Kim Lien's debut children's book, The First Journey, tells the story of An, a Vietnamese boy who sets out alone on a treacherous boat trip along the Mekong Delta during the floating season. At the core, it's a story of courage and determination. But what sets the book apart are the cinematic visuals that will leave readers in awe.
Janggan: The Dragon Kite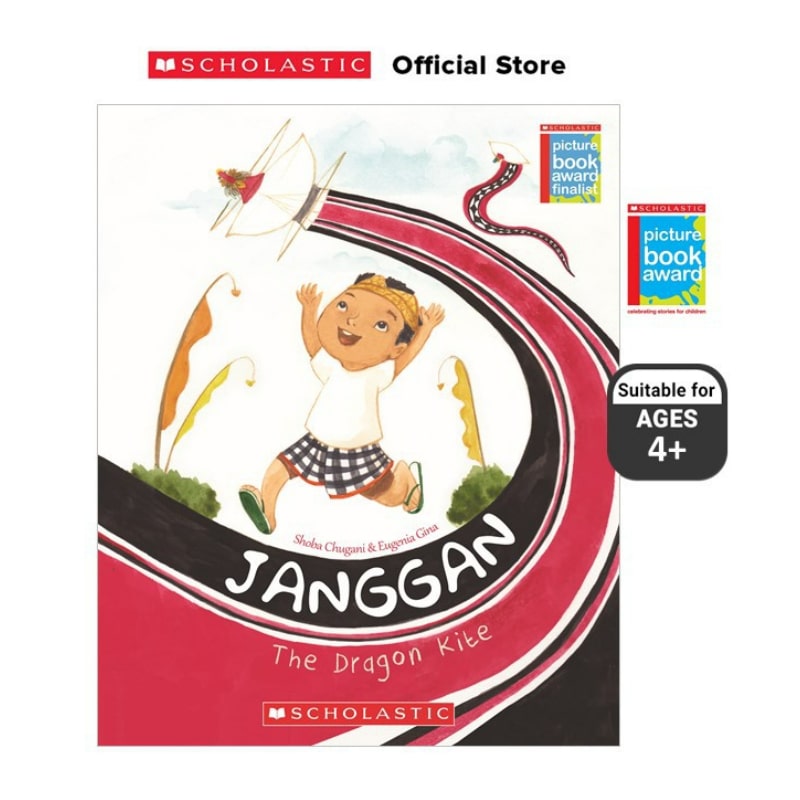 Suitable for: Ages 4 to 8
Janggan: The Dragon Kite is a cultural narrative set around the harvest festival in Bali. Wira is determined to win a kite-flying competition with his family's Janggan, a dragon kite to celebrate the festival. But competition ensues when he sees his friend, Yoga's majestic kite. This engaging picture book teaches little ones the value of friendship over competition.
Bob The Artist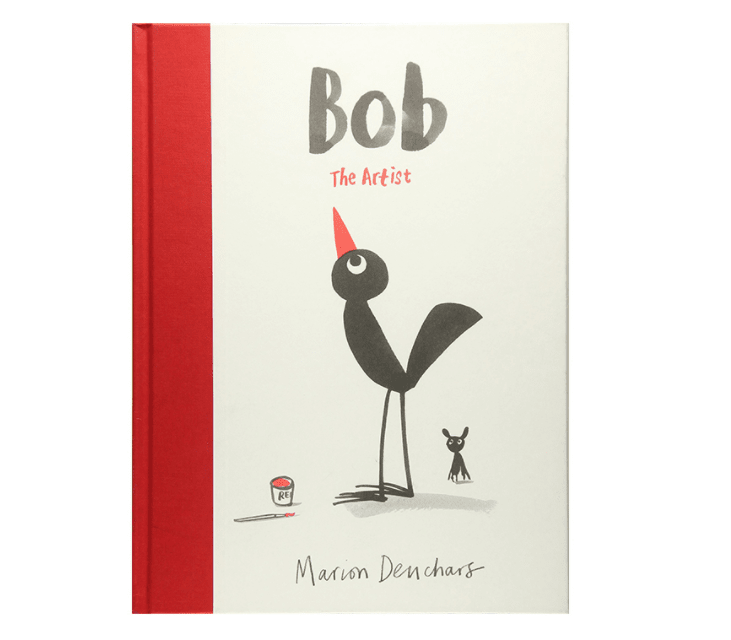 Suitable for: Ages 3 to 6
Bob the bird is teased endlessly by his friends for his skinny legs, so he tries different ways to fit in. But where will his efforts lead him? Bob The Artist is an affirming book about the power of art and being confident in your own skin. Bob's story doesn't end there though – follow up with Bob's Blue Period and Bob Goes Pop!
This Boy/Girl Can!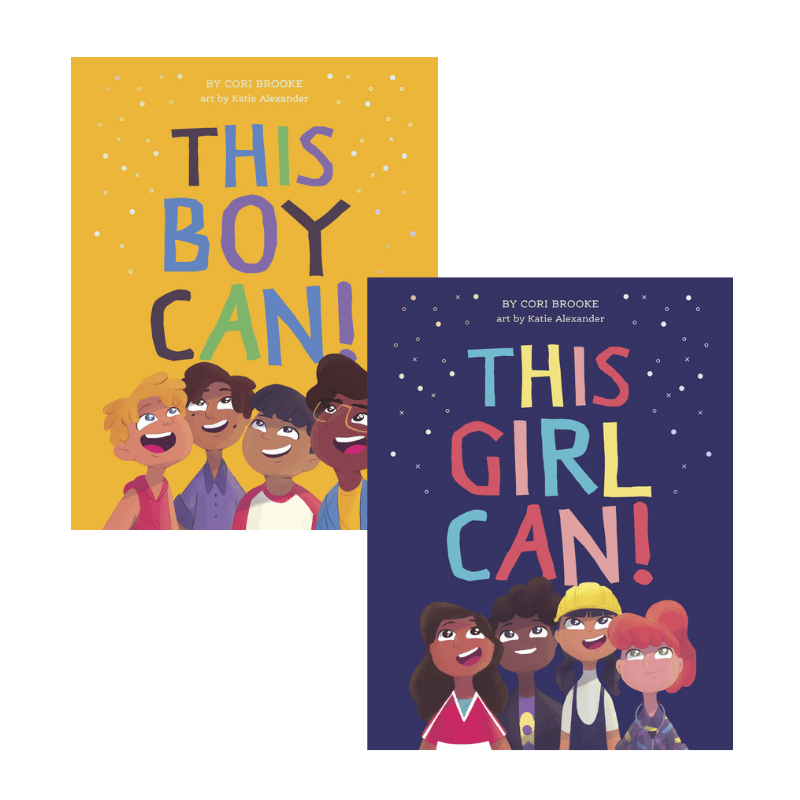 Suitable for: Ages 3 to 8
Empowerment should start at an early age. And kids' story books like This Boy Can! and This Girl Can! show children the many possibilities of what they can be when they grow up. The characters are diverse too, so parents and educators will appreciate the various talking points this book provides.
Ruby's Worry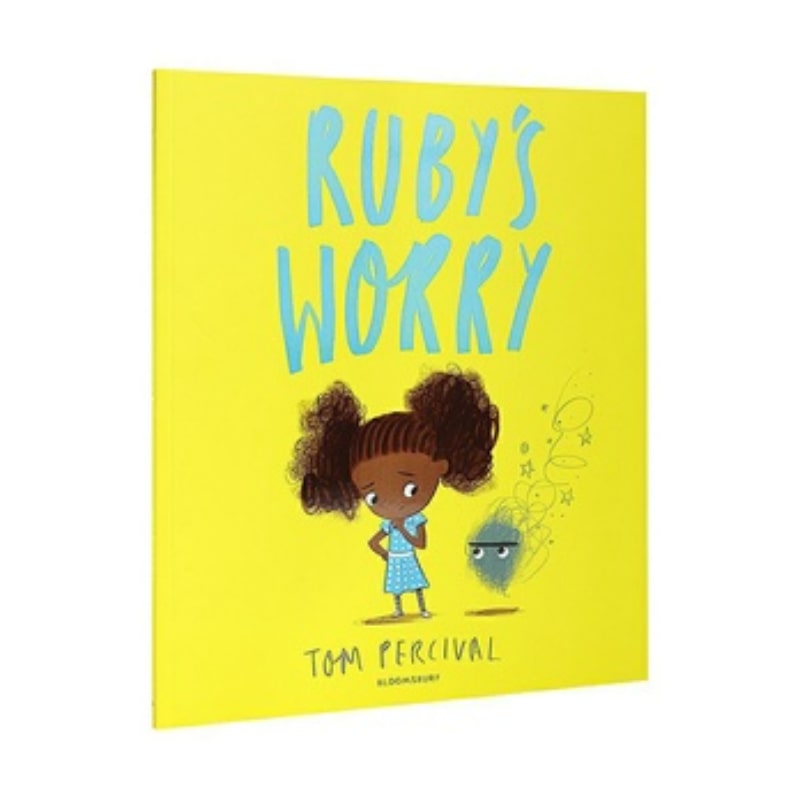 Suitable for: Ages 3 to 6
Ruby's Worry is a good read if you'd like to broach the subject of anxiety with kids. In this story, Ruby's worry manifests as a dust ball-sized cloud before gradually growing into an ominous fog that takes up whole rows in the cinema! How does Ruby make the fog go away? The simple solution lies in this reassuring and easy-to-digest book.
Story Books For

Older

Kids

To Open Their Minds
The Little Prince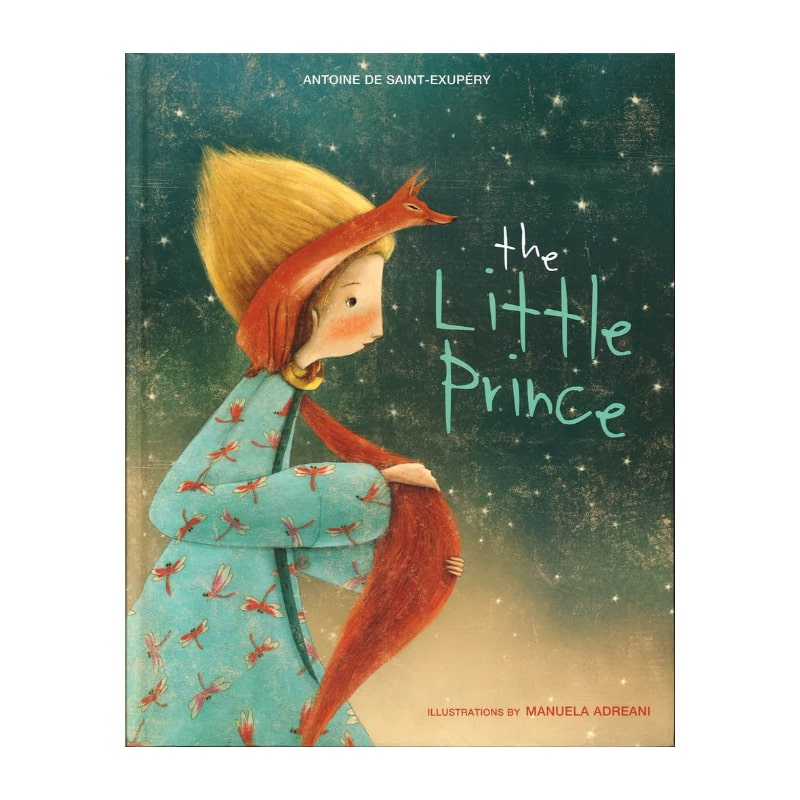 Suitable for: Ages 8 and up
Despite being a children's book, The Little Prince is a classic that's deeply thought provoking. It follows the story of a young prince who visits various planets in space, including Earth. He meets different characters on his journey, through whom he makes observations on life, adults, and human nature. In this 2018 edition, The Little Prince is reimagined through Manuela Adreani's beautiful illustrations.
A Classic Case of Dr Seuss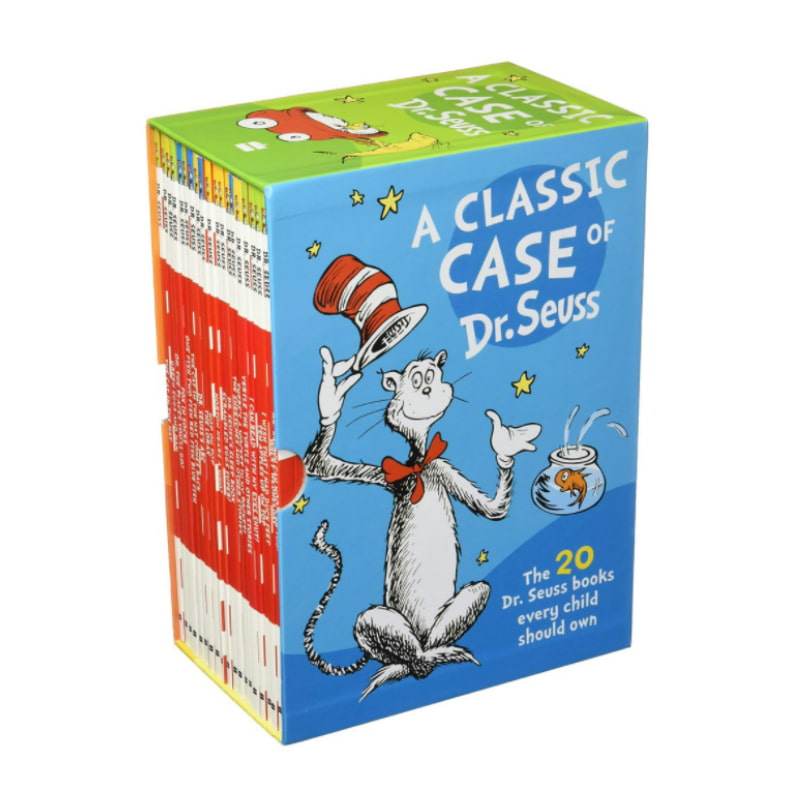 Suitable for: Ages 7 to 9
If your children need an introduction to Dr Seuss, this set contains 20 of his best story books for kids. They'll find the greatest hits like The Lorax, Oh, The Places You'll Go, and Horton Hears A Who, all of which feature valuable life lessons and amusing wordplay.
Coraline
Suitable for: Ages 8 to 12
Coraline, one of Neil Gaiman's few story books for older kids, is a great example of his masterful and original storytelling. It follows the adventures of Coraline, who stumbles upon an alternate world in her new home that's spookily familiar yet unfamiliar. It's an eerie but unforgettable story that will remind readers to appreciate what they have.
Roald Dahl Collection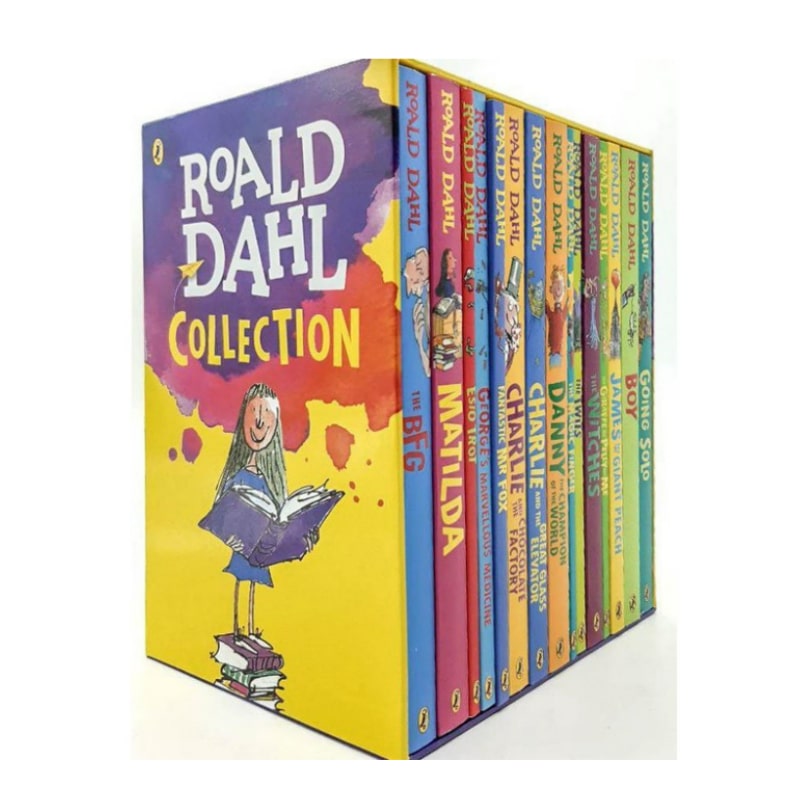 Suitable for: Ages 7 to 9
Some of the 16 Roald Dahl books in this collection have been adapted for the silver screen, but that just proves what page-turners his books are! The advantage of reading the books, however, is that they're usually more detailed than the films. And though some may be darker than others, all of Dahl's books impart great messages and perspectives, and will help your child develop a robust imagination.
Wonder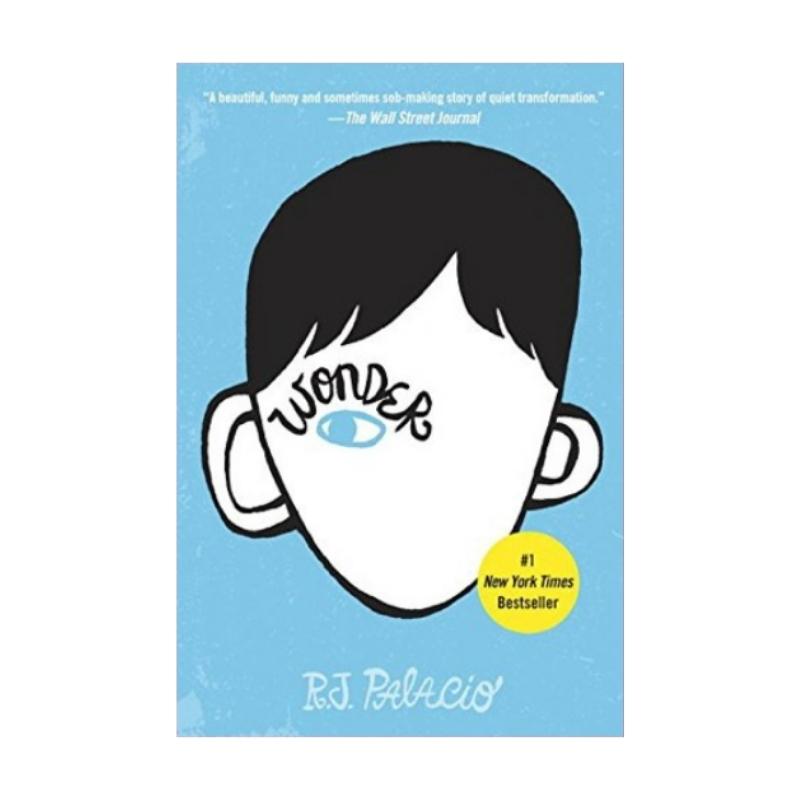 Suitable for: Ages 8 to 12

Wonder tells the story of August 'Auggie' Pullman, a boy with a facial difference that makes attending regular school challenging. The narrative begins in Auggie's point of view, then moves on to his classmates, sister, and other characters. These perspectives come together to paint a portrait of a community's struggle with empathy, compassion, and acceptance.
Inspire Imagination And Build Character With These

Story Books For Kids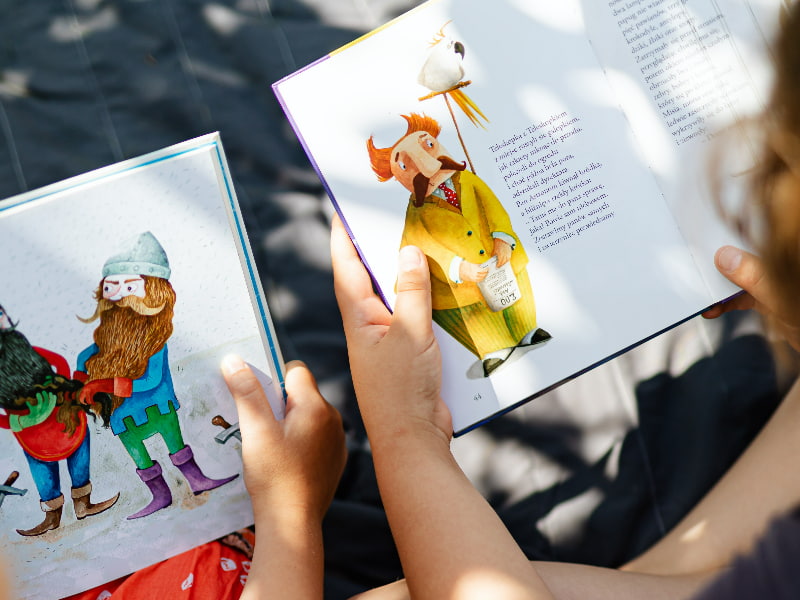 Besides educational books for their studies, it's good to encourage your kids to read story books for pleasure. If you start them young, there's a high chance that reading will grow into a lifelong habit. From a parent's perspective, having a reading routine also means carving out consistent quality time with your kids. It can be any time of the day and can even be incorporated as part of your preschooler's circle time!