Gifting takes on a different meaning this holiday season, as we slowly crawl out of pandemic slumber into the swing of things. It's possible you've not seen your colleagues for the better part of 2021 and work has been hard these days. What better way to show appreciation than with a well-thought-out present? Look, we've nothing against mugs and photo frames, but there are better gifts to get. Here are some Christmas present ideas worth considering for your co-workers.
These Are The Best

Christmas Present Ideas

For Every Type Of Colleague
If you have these co-workers, then great!
1.   For The "Don't Talk To Me Until I've Had My Morning Coffee" Colleague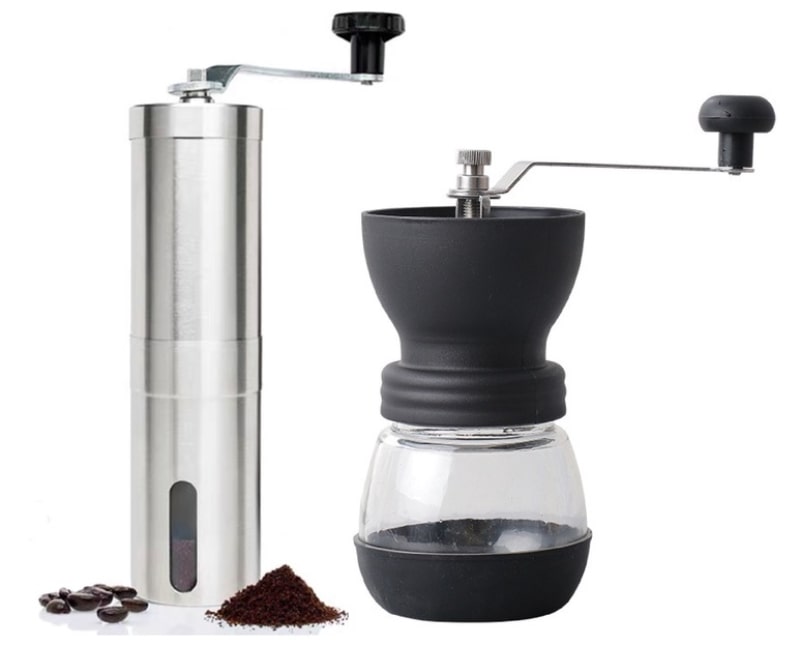 Got a co-worker who must be caffeinated first thing in the morning lest you suffer their wrath? Get them this hand grinder that makes a cup of joe the old school way. To go the extra mile, throw in a bag of coffee beans and filter paper. 
2.   For The One With A Green Thumb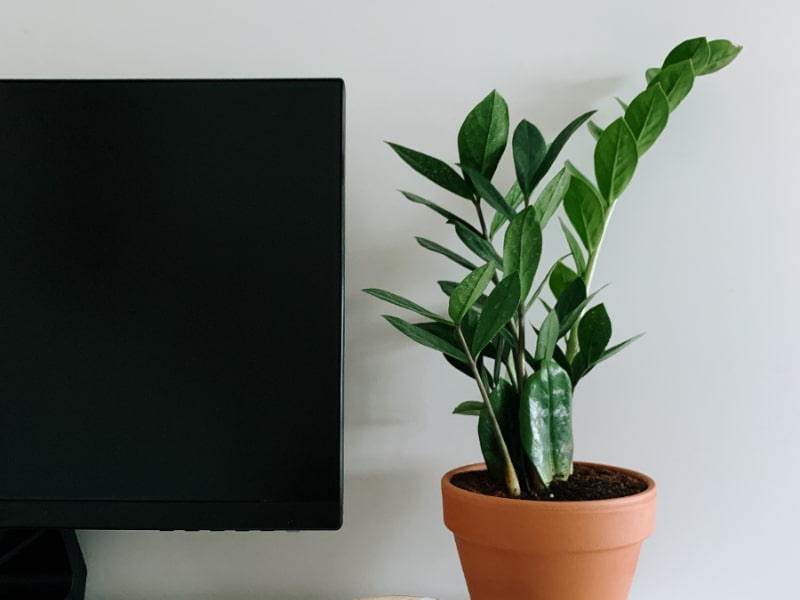 Looking for Christmas present ideas for an aspiring plant parent? As far as low-maintenance plants go, the ZZ tops the list. It requires minimal watering, doesn't need the sun as often, and purifies the air around it. 
3.   For The Notorious Notetaker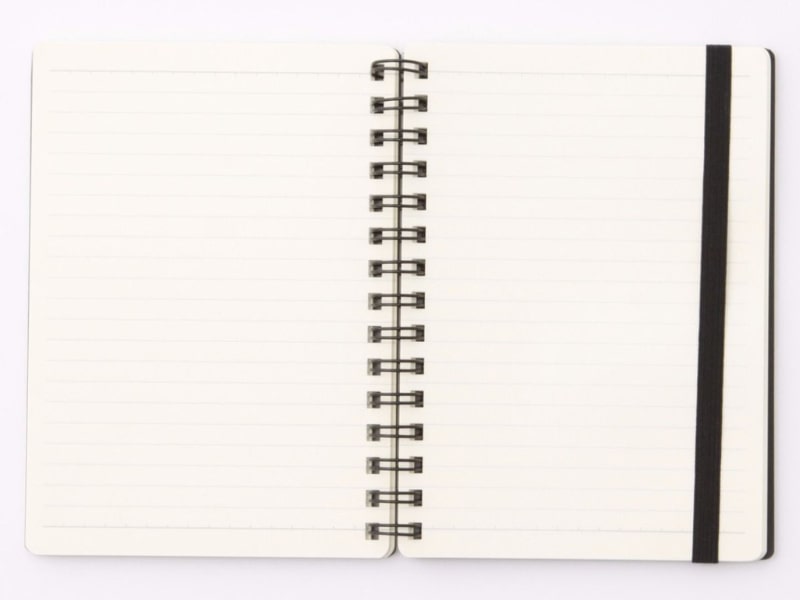 Whether they love crossing out tasks or doodling during meetings, this Muji notebook is a major upgrade from basic notepads. It's double-ringed to withstand heavy usage, and Muji papers are smooth to touch and a joy to write on. Need pens? The minimalist Japanese brand has some great ones, too.
4.   For The Homecook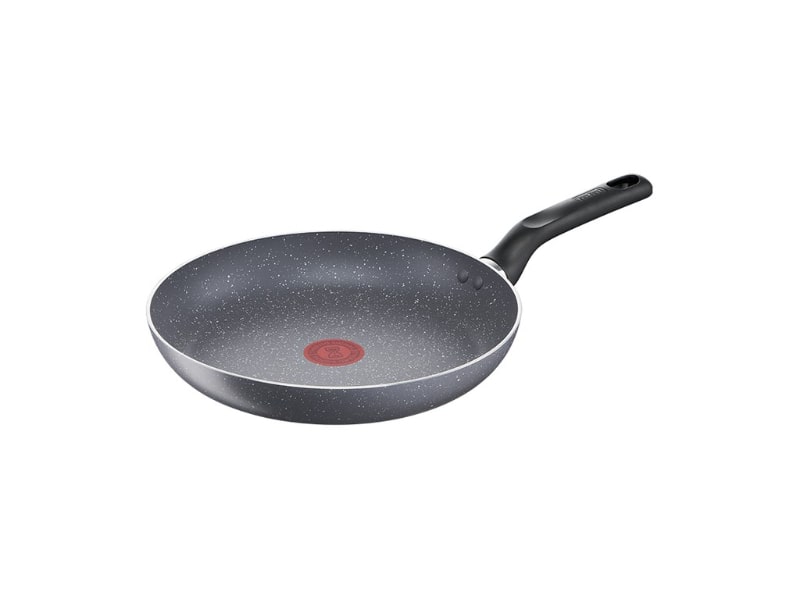 If your co-worker has become somewhat of an amateur chef during the lockdown, they'll appreciate this Tefal pan. It's got the features to cook up a storm and non-stick coating to sear a steak with ease. With this Tefal pan, they'll no longer have an excuse to not whip something up for the annual office Christmas party. 
5.   For The Music Enthusiast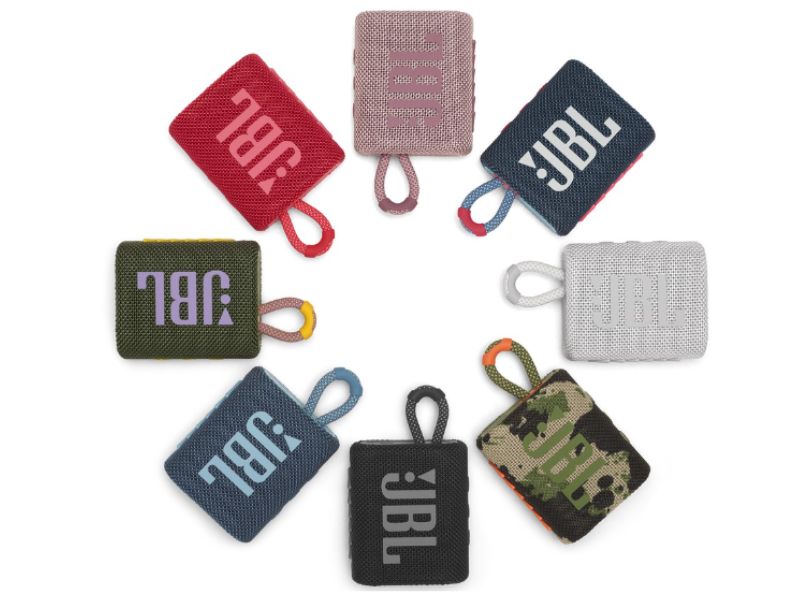 This JBL Bluetooth speaker may look as cute as a button, but it packs a booming sound. Whether it's for a pool party or a quiet night-in, it plays any music genre with unquestionable clarity. When thinking about Christmas present ideas, it's hard to go wrong with a portable speaker. 
Related: Free Your Ears And Pump Up The Music With These 6 Best Bluetooth Speakers
6.   For The Serial Meal-Prepper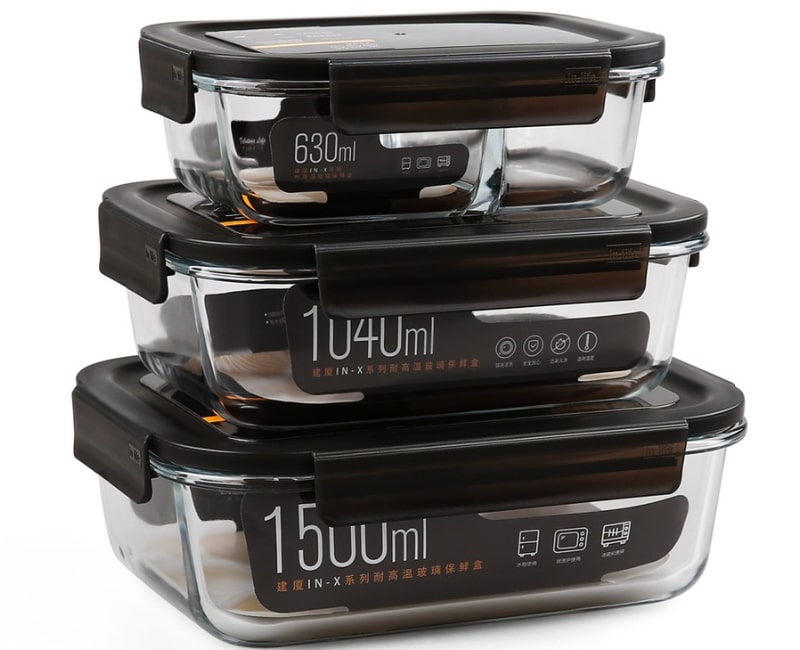 Heavy, heat-resistant glass lunch boxes are great because they are microwave-safe, easy to clean, and long-lasting. This sleek set also comes with separate compartments, which are useful if your colleague is packing a salad or something soupy. 
7.   For The One Who Needs To Drink More Water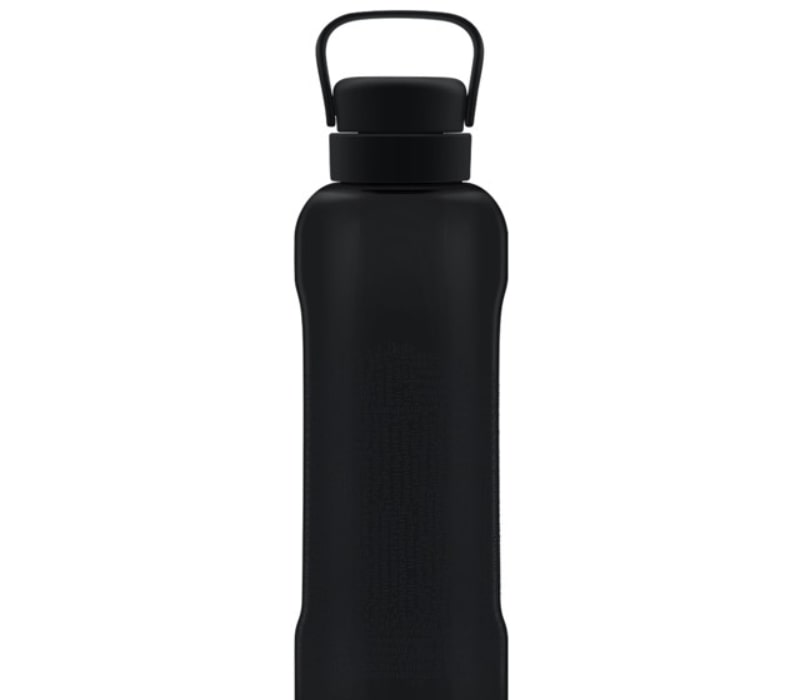 Nothing says "you should drink more water" more than a 2000ml H20 bottle. Sleek in all-black, BPA-free, and comes with an ergonomic handgrip, this BROS bottle will keep them hydrated throughout the day. 
Related: 10 Best Water Bottle Brands In Malaysia To Help You Stay Hydrated On The Go
8.   For The One Who Can't Stand The Office Cold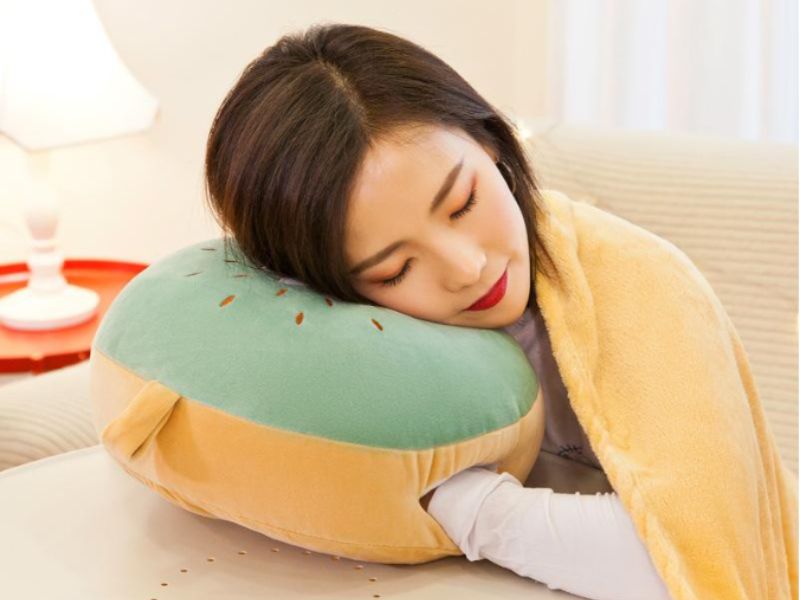 Malaysia is a hot country, but many Malaysians get to experience winter weather in cold, freezing offices. If your colleague has no chill always complains about the office temperature being too dang low, this 3-in-1 pillow blanket makes for a good Christmas present idea that will surely warm their heart. It can be used as a cushion when folded, as a blanket when unfolded, and as a hand warmer too!
9.   For The Wine Connoisseur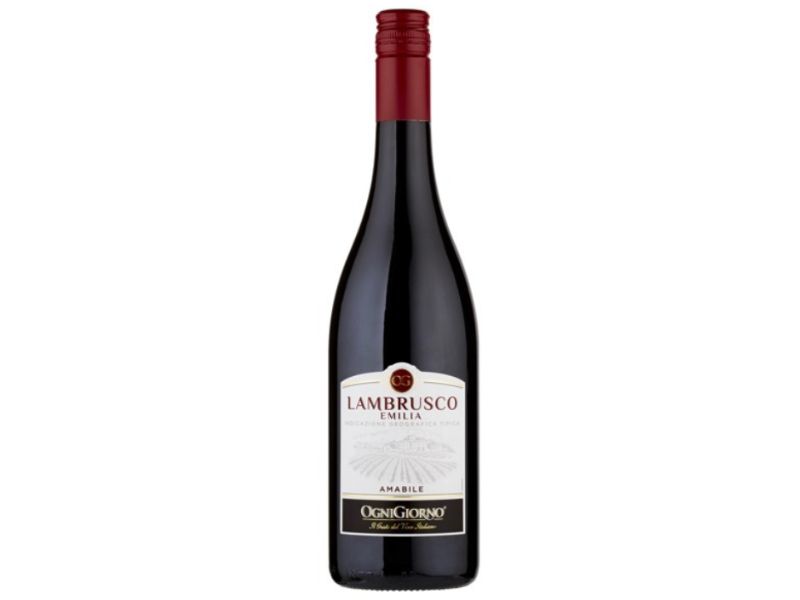 If you plan to impress without blowing your budget, consider this bottle of Zonin Lambrusco Dell'Emilia IGT Ognigiorno Red Wine. It's a light and semi-sweet wine with a distinctive raspberry taste that is superb as an aperitif and party wine during any part of the meal. Plus, the name's fancy enough to give people the impression that you know your wines (if you don't). When it's time for the office Christmas party, you know who'll bring the booze. 
Related: Explaining Every Red And White Wine Type, How They Taste, And Their Best Food Pairings
10.   For The Workaholic 
If you've got a colleague who lives for the grind, take some pressure off their hands and wrists with a cushy resting pad. Made with ultra-soft, non-abrasive memory foam, it helps to remove any tension when using the keyboard. 
Related: 7 Best Mechanical Keyboards In Malaysia For The Ultimate Gaming And Typing Experience
11.   For The Adventurous Cyclist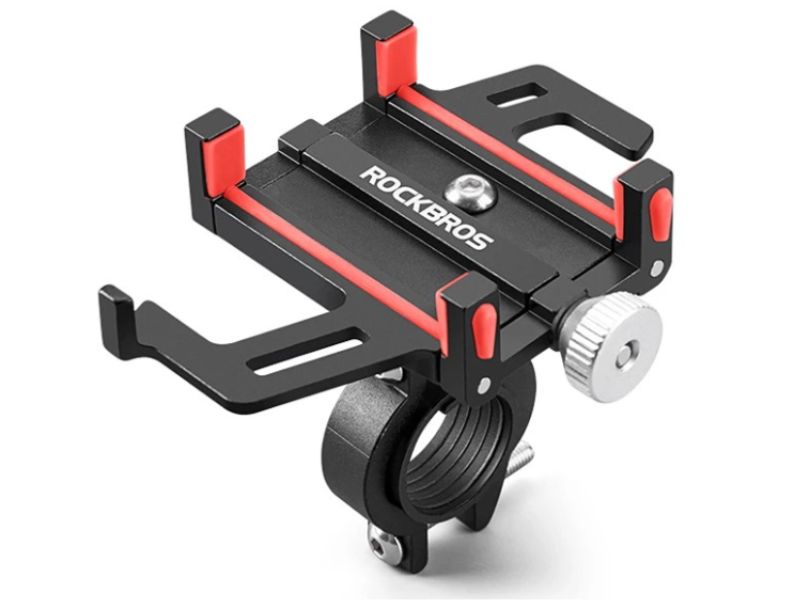 Searching for Christmas present ideas for a co-worker who's really into biking lately? Get them a useful mount that they strap a mobile phone securely in place. It'll come in handy for navigating as well. 
12.   For The Fitness Buff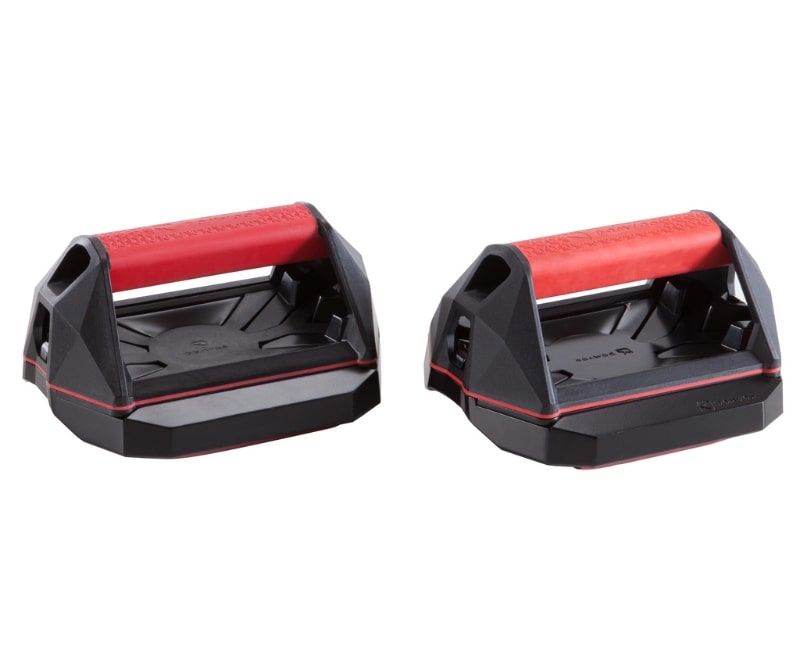 Is your colleague panicking because they're falling behind on their 2020 fitness goals? Give them a helping hand with a pair of push-up grips. They not only intensify the effects of push-ups but also minimise the impact on the joints. 
13.   For The One Who's Always Stressed Out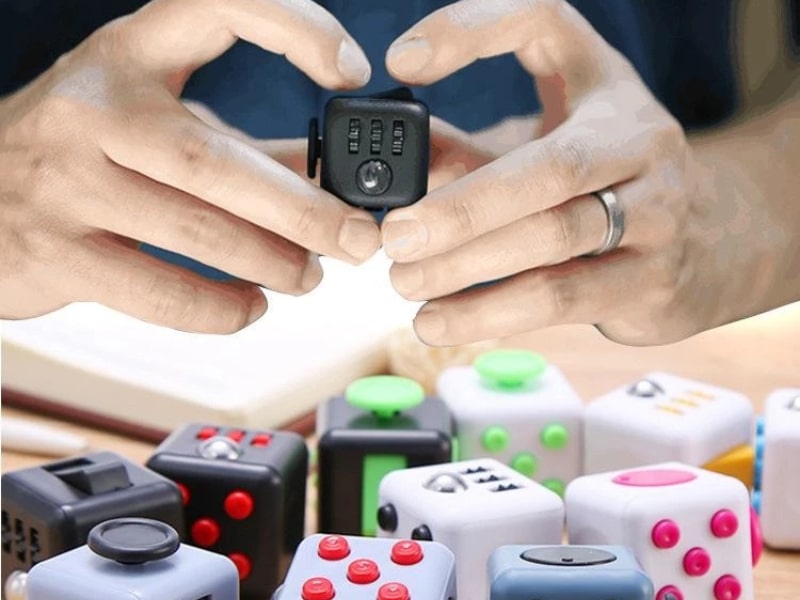 It's been a stressful year. If you know someone who's taking it harder than everyone else, consider a fidget cube as a Christmas present idea. There are six sides to fiddle with; from a joystick and clicker to a spinning dial and roller. 
14.   For The One Who's Always Complaining About Backaches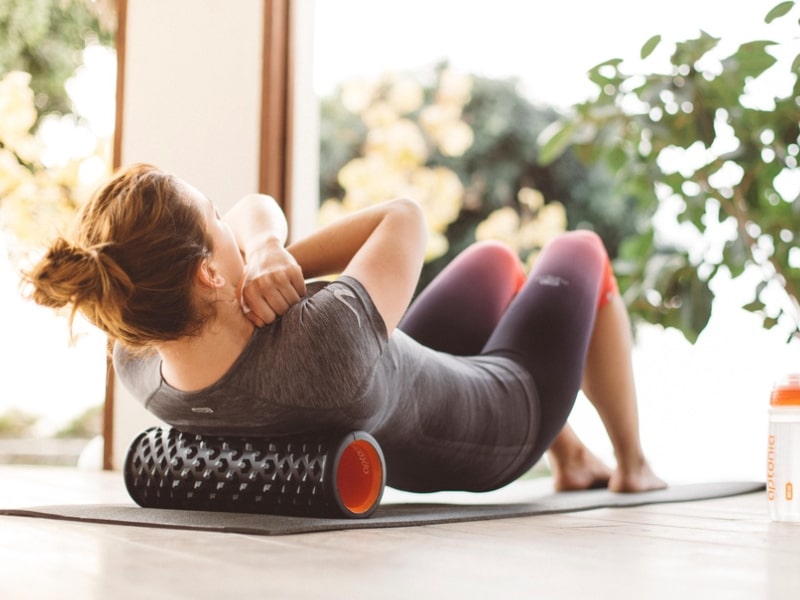 Back pain in the workplace is nothing surprising. With a foam roller, they can conveniently roll away any muscle knots and kinks, particularly in the shoulders and upper back.
Related: How To Use A Foam Roller To Relieve Sore Muscles For Your Entire Body
15.   For The Dessert Lover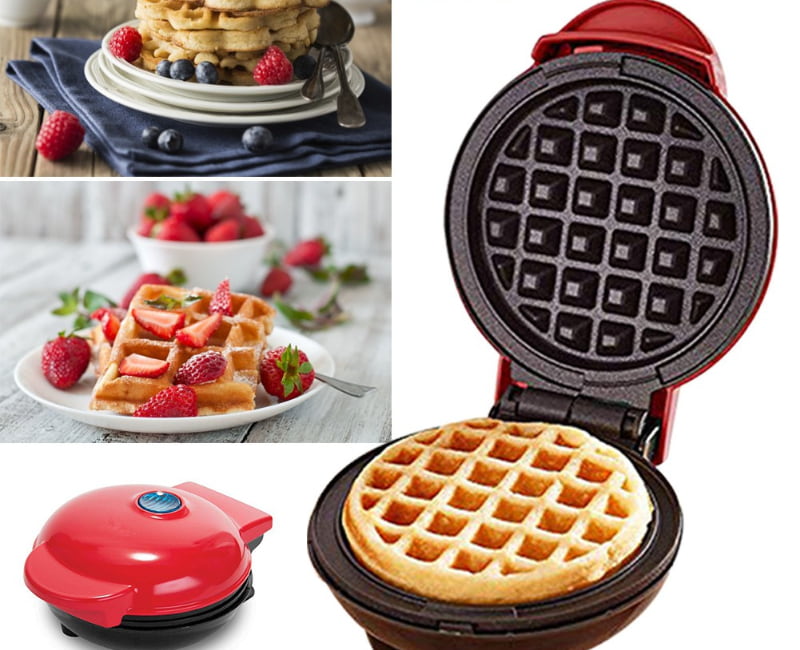 Know what's a fail-safe Christmas present idea? A waffle maker. A mini waffle maker. Just look at how adorable this thing is. 
16.   For The One Who's A Cat Person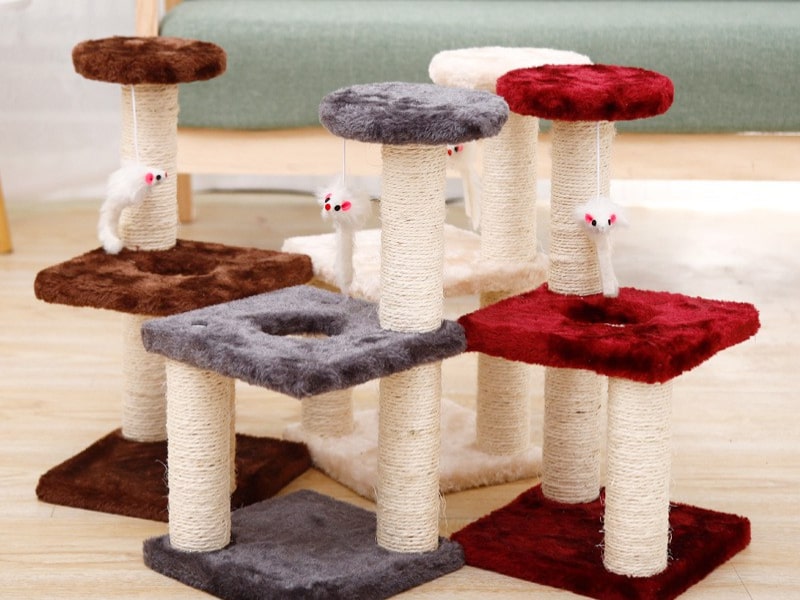 Save your colleague's poor sofa from feline destruction with this tiered cat tree. In addition to being a great place to perch, the sisal-covered support posts double as scratching posts for cats to sharpen their claws.
17.   For The One Who's More Of A Dog Person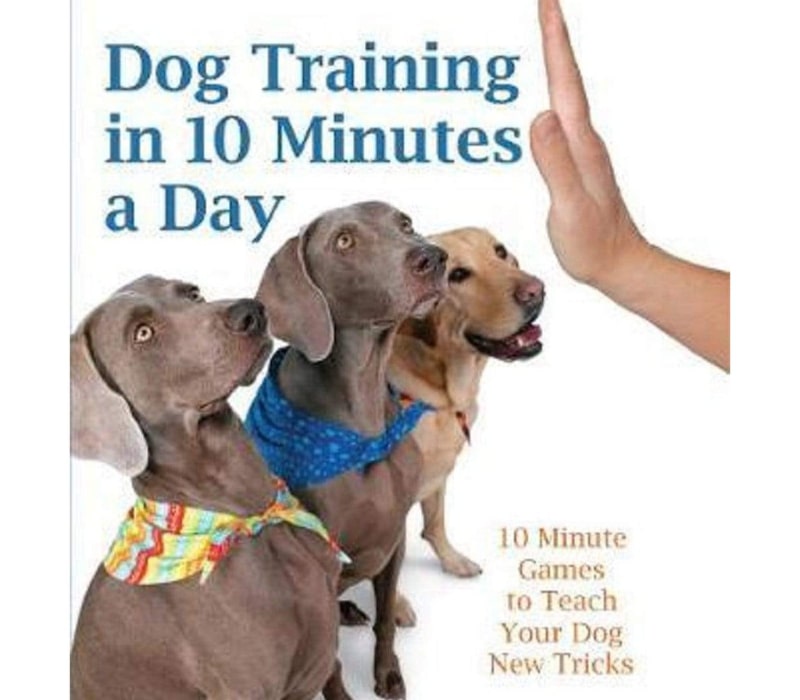 For the most part, dog training is a trial-and-error process, but this handy guidebook can be of great help. Using scientifically proven and reward-focused techniques, trainer Kyra Sundance shows how to train a dog using only 10 minutes a day. 
18.   For The Messy Colleague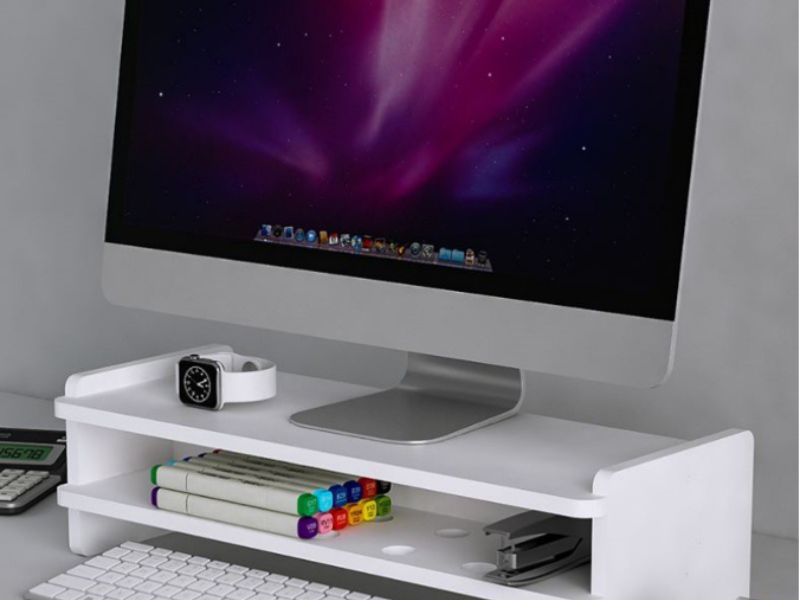 We all have that one colleague whose' work desk looks like the wild wild West. Help them keep things tidy by gifting them a monitor stand/riser that doubles as a mini shelf that can store or hide junk away. And as a riser, it can help bring the monitor up to eye level and enhance viewing comfort. Talk about killing two birds with one stone.
19.   For The Boss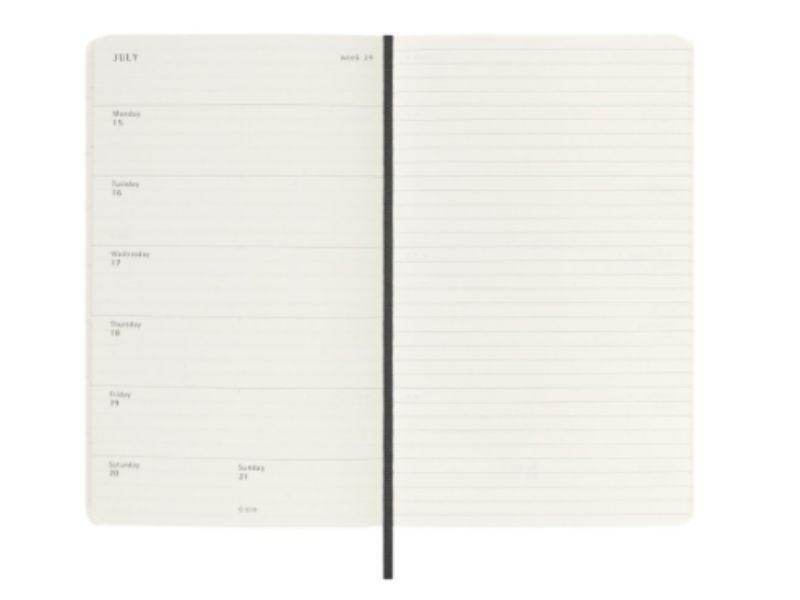 Technically, your boss is also your co-worker. But we know buying a gift for your boss can feel like a minefield—especially if you're not super close to them, or worse, you're seeing them IRL for the first time. The key is to find something functional and stylish. Case in point: This nifty, pocket-sized calendar diary. The 18-Month weekly planner lets its user view the entire week at a glance, while also containing monthly and annual snapshot pages for a broader overview of time.
Use These

Christmas Present Ideas

If You Don't Know What To Get Your Colleagues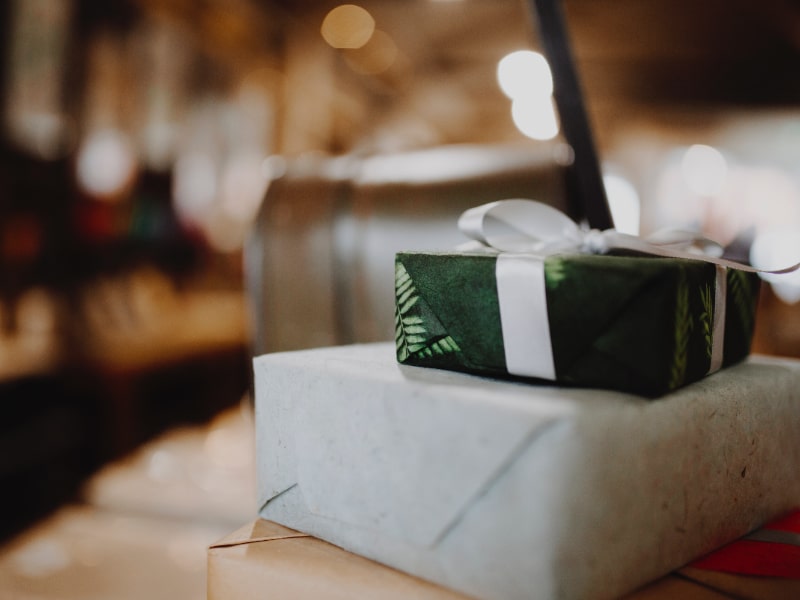 Buying gifts for colleagues can be surprisingly difficult—you may even be searching for a gift for a co-worker you've only seen through Zoom. The general rule of thumb is to get something fun, practical, and not too expensive. It's a fine balance and we hope this Christmas present idea list has been helpful in that regard! 
Planning to cook something for the office Christmas party, but don't know where to start? Check out these quick pasta recipes that will please even the pickiest eater. Prefer something more substantial? You can't go wrong with one-pot recipes, which are a breeze to prepare and cook. Finally, cap the night off with homemade cocktails that take minutes to concoct!