A trip to the cinemas is usually a pretty straightforward experience. You go to the counter/kiosk to choose your showtime and seats, pay for the tickets, and enter the halls when the movie is about to start. But sometimes you are presented with so many hall options in the first step, you get stumped. Cinema technology in Malaysia, or as a whole, has come a long way since the early days of simple, darkened halls with rows of seats. We have more choices than ever in how we experience a motion picture. Here is a guide on the types of cinema halls in Malaysia that you can find today.
Types Of

Cinema Halls In Malaysia

That Offer Different Movie-Watching Experiences
Why settle for the ordinary when you can experience movies in a whole new light?
1. 2D Halls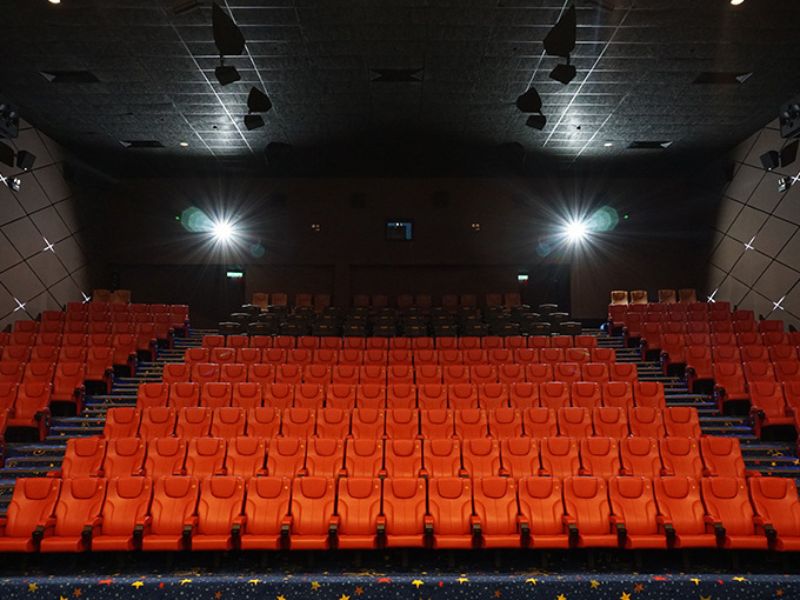 This is the standard cinema hall in Malaysia that we watch our movies in most of the time.
Available at: All cinema chains
2. Dolby Atmos Halls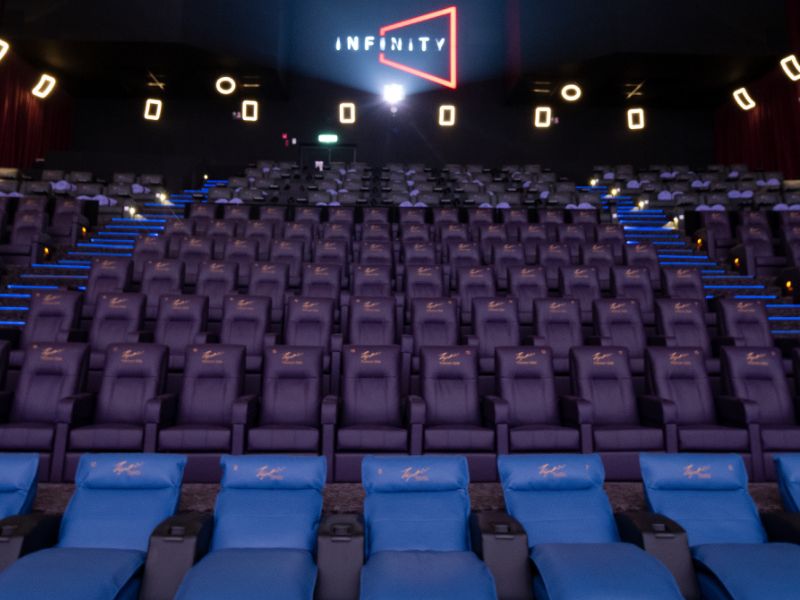 Dolby Atmos is an audio technology known for its  immersive spatial sound experience. With it, sound can be precisely placed anywhere in the cinema, including overhead. In a Dolby Atmos hall, you can experience multi-dimensional sound with great clarity coming from every direction, thus immersing you more into the story.
Available at: Selected GSC cinemas (check locations here) and TGV Infinity hall (only at TGV Toppen Johor Bahru)
3. IMAX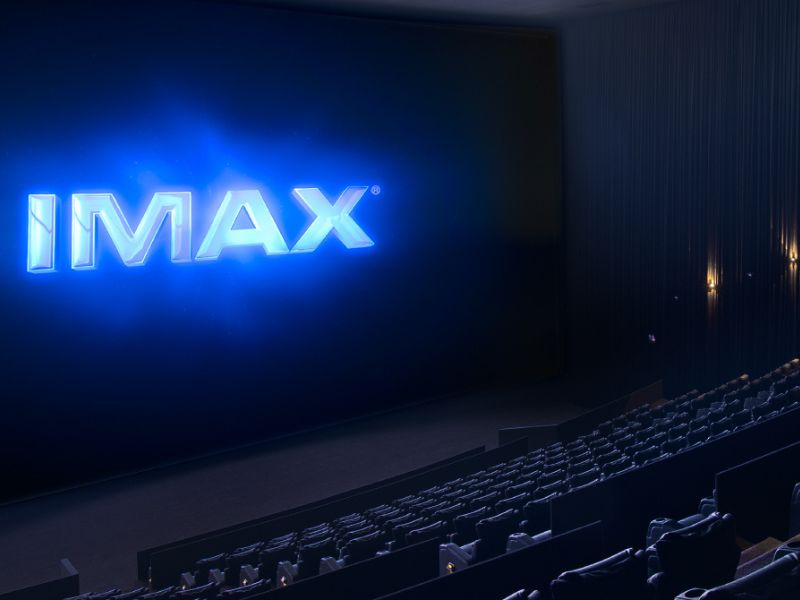 You may know IMAX for the really large screen, but it is much more than that. Apart from a towering screen that shows up to 40% more visuals than a standard cinema hall screen, IMAX is also about giving moviegoers the ultimate theatrical audio experience that will blow their ears away. Certain big-budget movies are filmed in the IMAX format. So, if you see a "shot on IMAX" label on a particular movie, it is best experienced in an IMAX hall!
Available at: Selected TGV cinemas (check locations here) and GSC cinema (only at GSC The Mall, Mid Valley Southkey)
4. GSC Maxx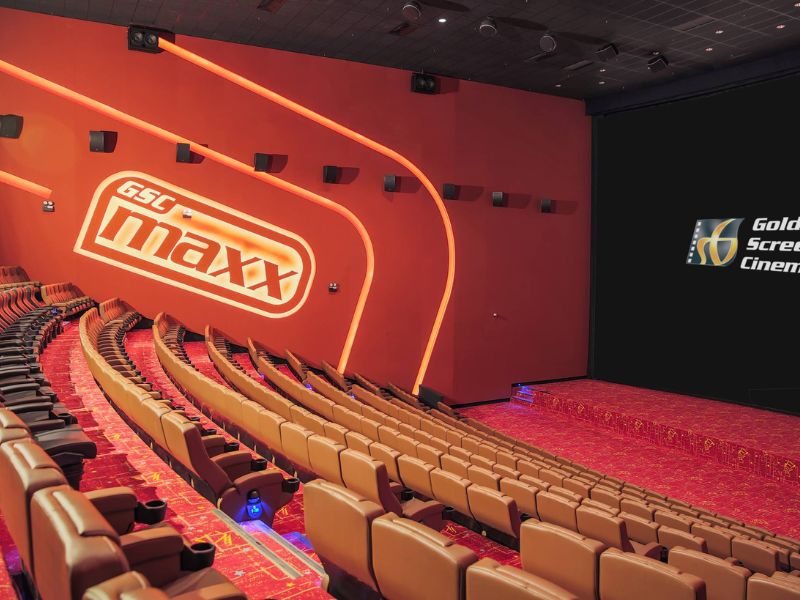 Not to be confused with IMAX, GSC Maxx is Golden Screen Cinemas' largest 2D and 3D digital cinema hall in Malaysia.
Available at: GSC MyTOWN, GSC IOI City Mall (Putrajaya), GSC Ipoh Parade, GSC Paradigm Mall (Johor Bahru)
5. MBO Big Screen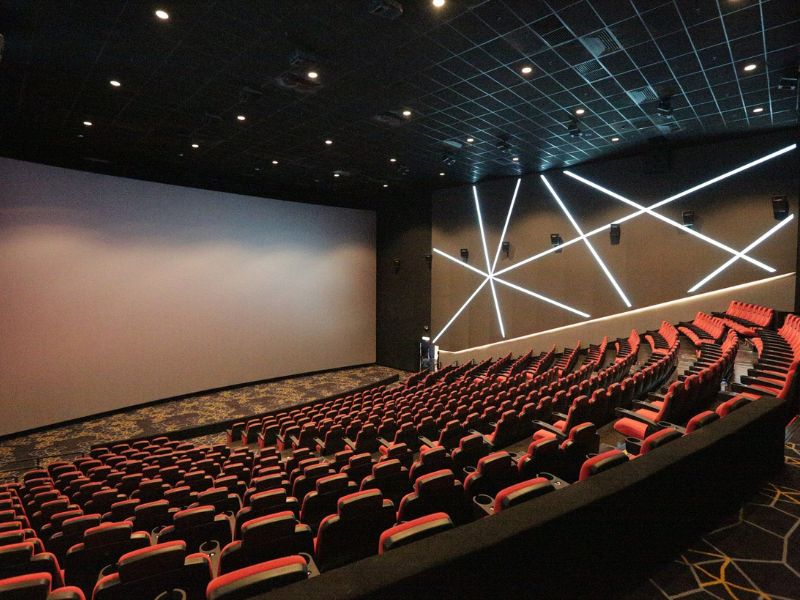 Big Screen offers the largest screen experience of any MBO cinemas in Malaysia.
Available at: MBO Atria Shopping Gallery, MBO Quayside Mall, MBO Elements Mall (Malacca)
6. ScreenX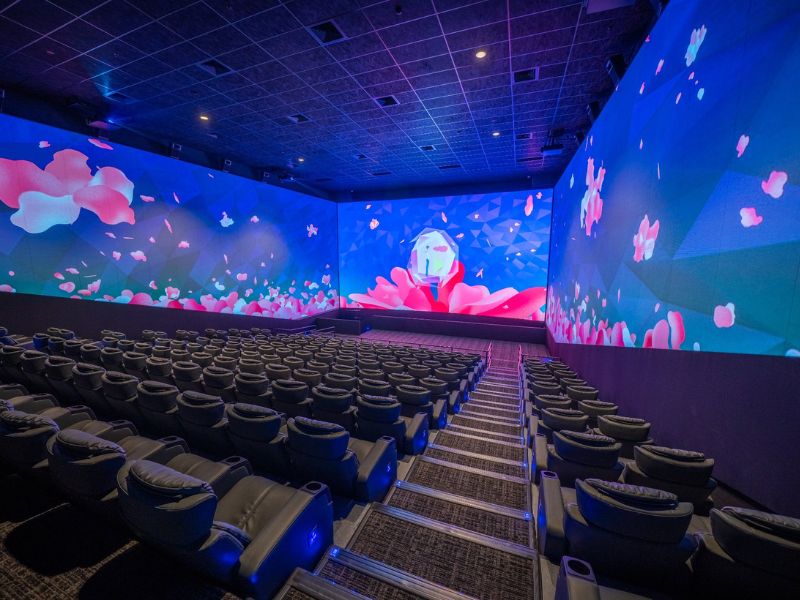 Want to expand your view while watching a movie, literally? ScreenX is the world's first multi-projection immersive cinematic platform that treats moviegoers to a 270-degree viewing experience. In addition to the main screen ahead of you, the visual is also projected on both sides of the wall. The setup fills your field of view with more details, providing you with an immersive experience like no other.
Available at: GSC 1 Utama
7. 4DX / MX4D
4DX and MX4D offer a similar experience of giving you the closest feel of being in the shoes of the movie characters. The state-of-the-art film technology incorporates on-screen visuals with synchronised motion seats and environmental effects. The seats will move, wobble, and shake in tandem with the action on the screen. And depending on what's happening in a particular movie scene, the cinema hall may even trigger mist, wind, fog, and snow!
Available at: 
4DX – GSC 1 Utama, GSC IOI City Mall (Putrajaya), GSC The Mall (Mid Valley Southkey), GSC Paradigm Mall (Johor Bahru)
MX4D – GSC The Starling, GSC Tropicana Gardens Mall
8. D-BOX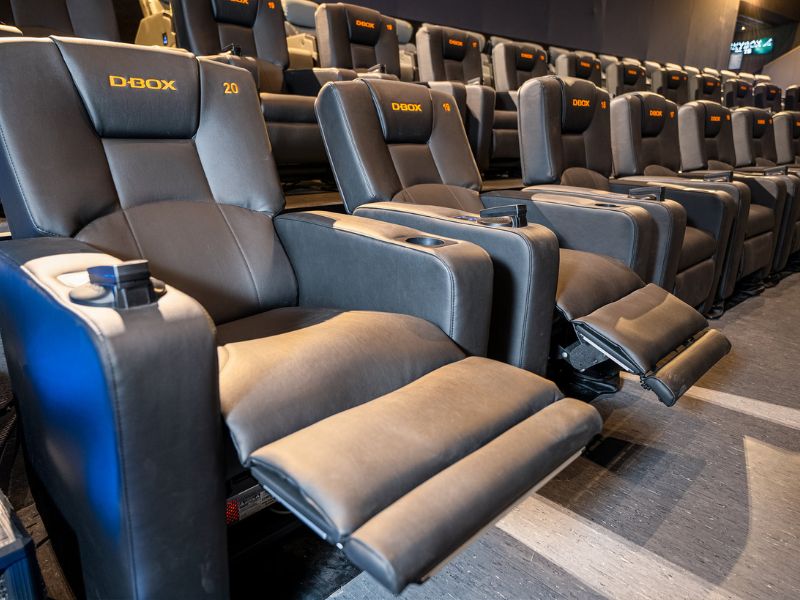 You can experience the adrenaline-pumping action of being in a car chase or the exhilarating sensation of being in a fighter jet with D-BOX. With seats that radiate motions perfectly synchronised with the on-screen action, D-BOX brings movies to life through over 65,000 haptic movements, vibrations, and textures. As the individual seat is also customizable, moviegoers can adjust the motion intensity to a level they are comfortable with.
Available at: Selected GSC cinemas (check locations here)
9. SkyBox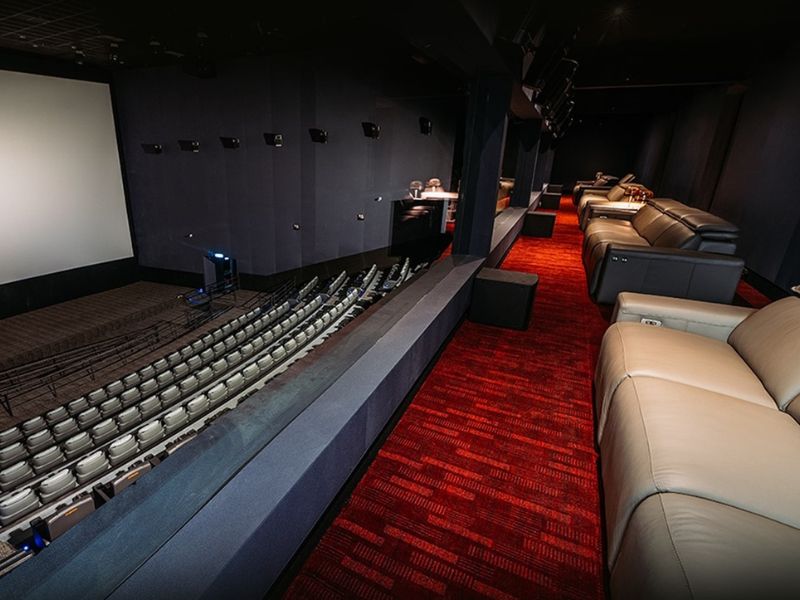 Want your own private space in the cinema hall? Try SkyBox! It offers an all-new way of experiencing movies in a cinema hall in Malaysia from an exclusive viewing deck located on the upper level of the cinema hall. Not only are there fully electric recliner seats, the elevated terrace also features its own dedicated surround sound system.
Available at: GSC The Mall (Mid Valley Southkey)     
10. Onyx Cinema LED Screen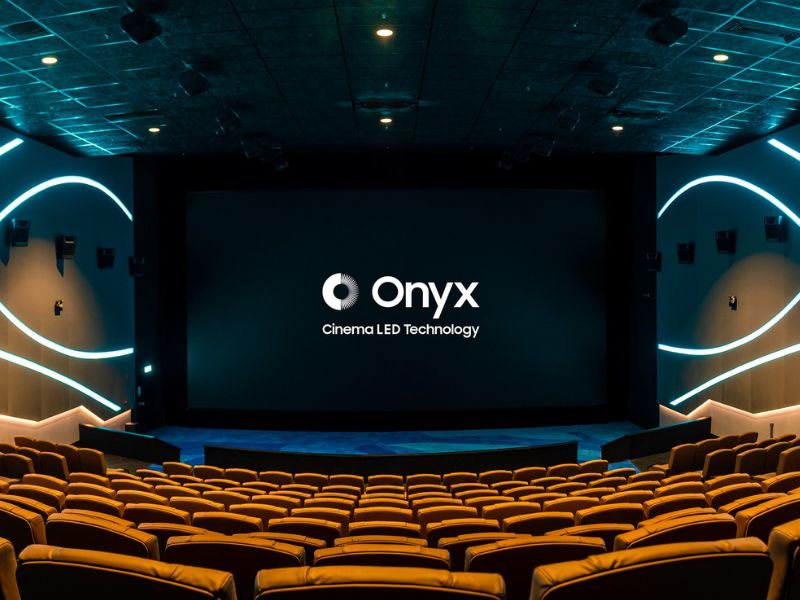 Watching 4K content on the television is nothing new, but watching a movie in 4K in the cinema? Yes, that's possible with the Onyx LED Screen. The Samsung-made screen uses LED technology to deliver 4K resolution and HDR images with remarkable details and deep blacks, offering moviegoers the experience of watching a giant 4K TV, but on a much bigger scale! There are Onyx screens in selected cinema halls in Malaysia—including the largest one in the world in TGV Central i-City.
Available at: GSC MidValley Megamall, GSC Tropicana Gardens Mall, TGV Central i-City, MBO Atria Shopping Gallery
11. Flexound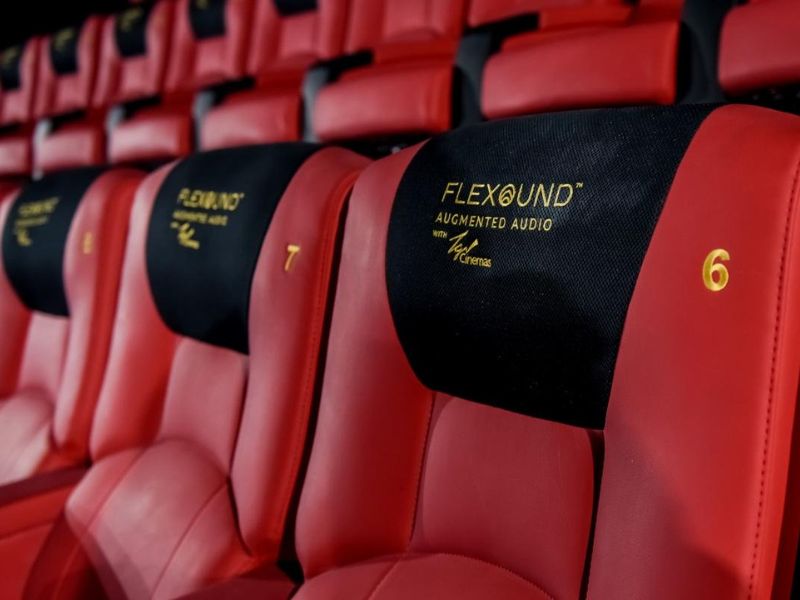 Audiophiles may want to give the Flexound hall a try. The seats feature built-in speakers that bring the audio even closer to your ears. The results are enhanced movie sound effects as well as improved dialogue clarity.
Available at: TGV Toppen Johor Bahru  
12. Aurum Theatre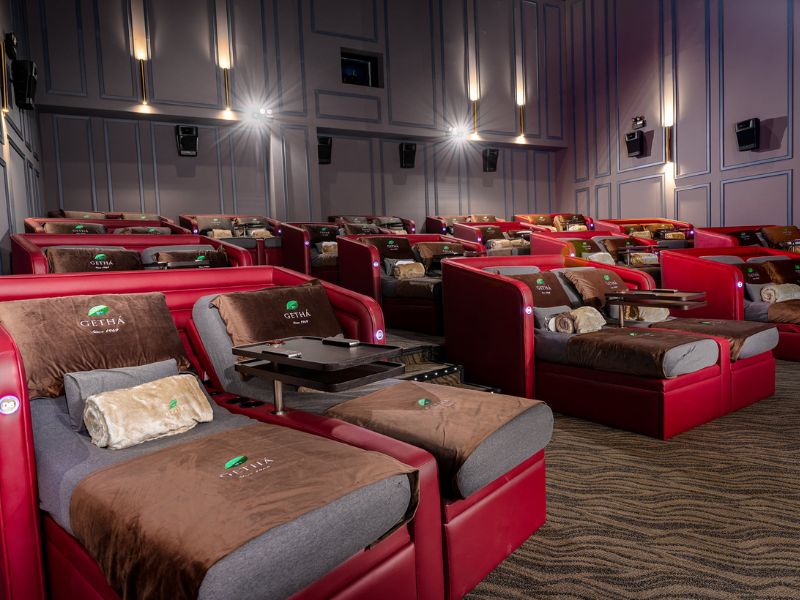 Want to experience luxury cinema at its finest in Malaysia? Aurum Theatre is the place to be. Operated by GSC, it is an ultra-luxurious boutique cinema that offers "opulent halls with luxury recliners, exquisite private cabins, bespoke service, and contemporary continental dining." Featuring six meticulously-designed themed halls (including one fitted with Getha beds), an Instagram-worthy corridor filled with movie art and posters, and Jin Gastrobar (a premium wine-and-dine restaurant), Aurum Theatre delivers an unmatched luxury cinematic experience.
Available at: GSC The Gardens Mall
13. INDULGE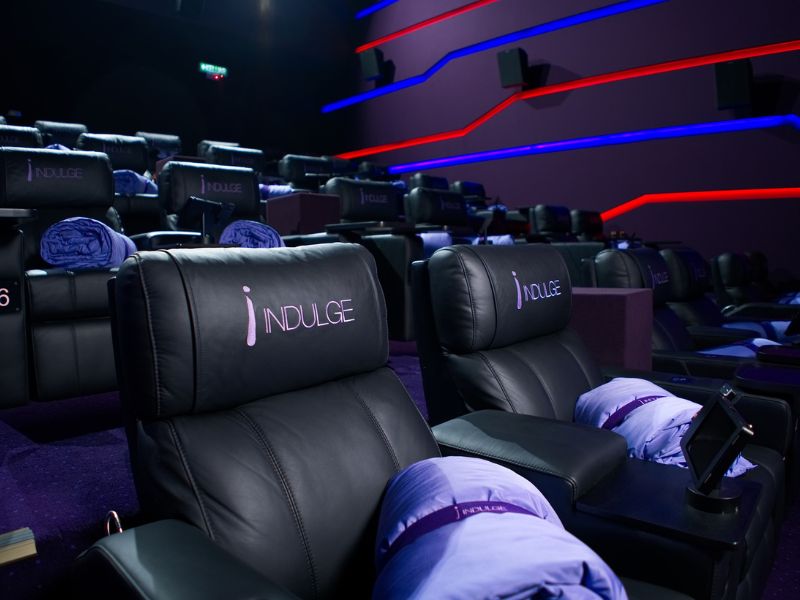 INDULGE is TGV Cinemas' luxury cinema concept that features a private lounge and premium recliner seating. Dubbed the "Gourmet Cinema", you can enjoy niceties that include motorised recliner seats, comforter blankets, gourmet food and beverages, and in-hall call button services.
Available at: TGV 1 Utama, TGV Sunway Velocity, TGV Toppen JB  
14. GSC PlayPlus / TGV Family Friendly Hall / MBO KECIL / Dadi Cinema Lil STAR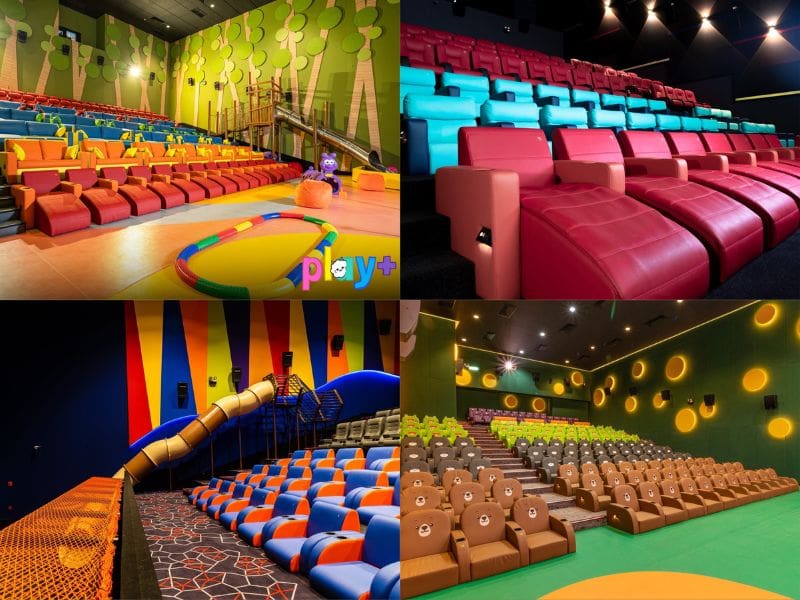 For parents concerned about bringing their little ones to cinemas for fear of disrupting other moviegoers, Golden Screen Cinema PlayPlus, TGV Family Friendly halls, MBO KECIL, and Dadi Cinema Lil Star are specifically designed to extinguish that worry. The halls not only provide a worry-free space for parents and their children to enjoy a movie outing, but they also come with an indoor playground to keep restless kids happy and entertained.
Available at:
GSC PlayPlus – Selected GSC cinemas (check locations here)
TGV Family Friendly Hall – Selected TGV cinemas (check locations here)
MBO KECIL – MBO Atria Shopping Gallery, MBO Quayside Mall
Dadi Cinema – Dadi Pavilion Kuala Lumpur, Dadi DaMen Mall  
15. TGV Beanie / Plushy / Prestige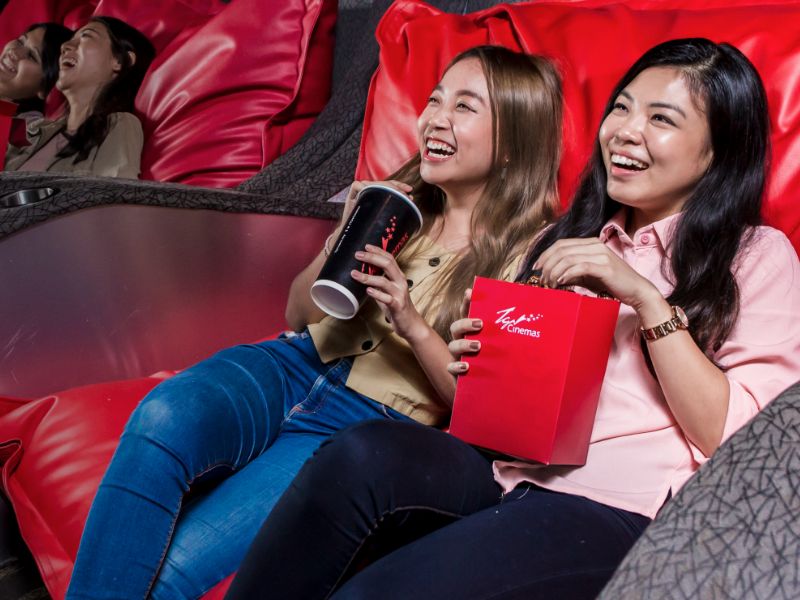 TGV Cinemas has a slew of halls dedicated to offering a higher level of comfort compared to the standard halls. Beanie has bean bags for the ultimate lazy movie-watching experience, while Plushy has wide seats with spacious legroom. Meanwhile, you will find motorised recliners in the Prestige halls, which by the way, also offer access to the exclusive INDULGE lounge.
16. Private Cinema / Private Hall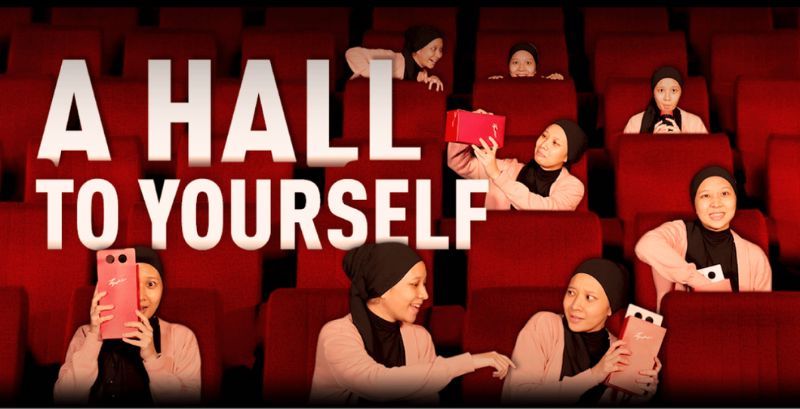 Ever wanted to have an entire cinema hall all for yourself and your friends/family? As the name suggests, you can book a cinema hall in Malaysia for private functions, birthday parties, corporate events, gaming parties, and more. Both GSC and TGV offer private cinema facilities.
Available at: GSC & TGV Cinemas 
Which

Cinema Hall In Malaysia

Are You Going To For Your Next Movie Session?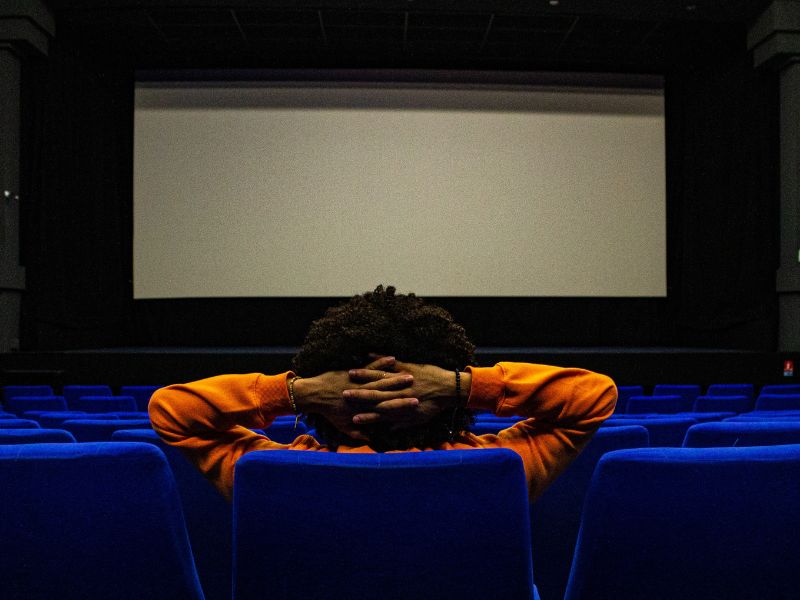 If you have been watching movies in the standard halls all this while, you've been missing out big time! Cinemas in Malaysia have much more to offer that will take your movie-watching experience to the next level. Whether you want to be drawn closer to the actions on screen or desire the highest level of comfort to give yourself (and your partner) the best viewing experience, you have choices—a whole lot of them!
Related: Every Night Is Movie Night With These Upcoming Netflix Original Movies In 2022