Exfoliation is just one of those skincare steps that everyone messes up at some point. Before the rise of facial acids, exfoliation was an admittedly rather painful process of scrubbing your face raw with a loofah (thankfully, we've moved on from that) alongside other physical scrubs. Today, however, offers us a myriad of options that give us smooth and crystal-clear skin without leaving us with a red, ruddy complexion. But before we get into the best exfoliators for your face, let's first determine what types of exfoliators are there, to begin with. 
Types Of

Exfoliators For The Face
Chemical or physical exfoliators are two types of exfoliants to choose from. Don't know which one will work best for you? Here's what you need to know before making a decision.
Chemical Exfoliators
Chemical exfoliants are typically categorised into two acids: AHAs (alpha hydroxy acid) and BHAs (beta hydroxy acid). These active ingredients help to remove dead skin cells by boosting cell turnover and improving the growth of healthy skin. Some of the most popular AHA types include lactic acid and glycolic acid, which are great for dry skin. Meanwhile, BHAs like salicylic acid are better suited for those with acne-prone and oily skin. 
Why they might be better: As they can penetrate deeply into the skin without scrubbing, chemical exfoliators can be gentler than physical exfoliants. 
Physical Exfoliators 
Physical exfoliants require a bit more of a manual process than chemical exfoliants. They rely on friction and consist of small, rough particles—seeds or grains—that are rubbed against the skin to slough away the layer of dead skin cells. 
Why they might be better: For some, these granules can be quite rough and abrasive on the skin and might be a better option for those with normal, oily, or combination skin. So if your skin is especially sensitive, we'd suggest staying away from facial scrubs and opting for a gentle chemical exfoliator instead. 
Best

Chemical

Exfoliators For The

Face
Best

Face

Chemical

Exfoliator For

Oily Skin: Paula's Choice Skin Perfecting 2% BHA Salicylic Acid Liquid Exfoliator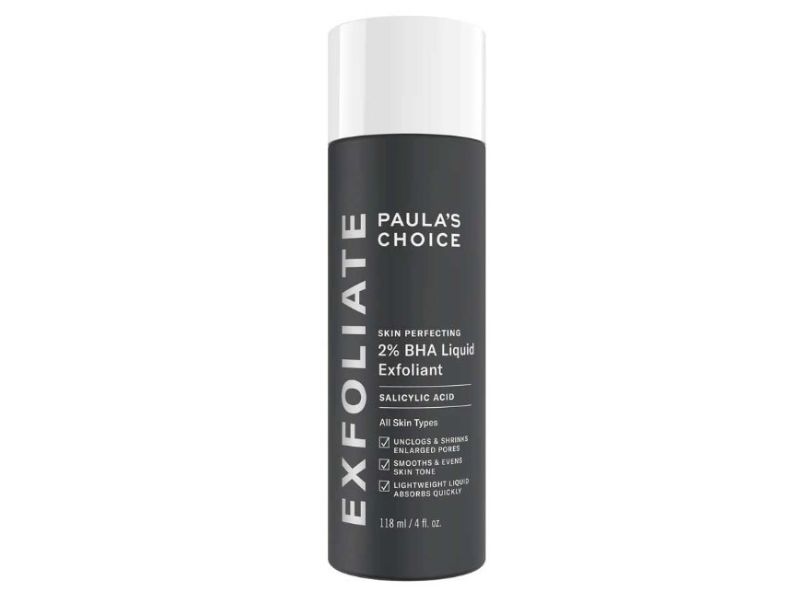 Though this face exfoliator from Paula's Choice can work on all skin types, it's especially effective for oily skin! Containing salicylic acid, it gently exfoliates the accumulated layers of dead skin cells and reduces excess sebum production that can clog up pores and cause blackheads. 
Best

Face

Chemical

Exfoliator For

Dry Skin: Cosrx AHA 7 Whitehead Power Liquid
Exfoliation can sometimes be quite drying on the skin, even more so for those with a dryer complexion. Formulated with 7% glycolic acid, Cosrx's face exfoliator simultaneously hydrates the skin even while exfoliating it. Meanwhile, the addition of panthenol and hyaluronic acid ensures that your skin's moisture levels are retained. 
Best

Face

Chemical

Exfoliator For

Sensitive Skin

: Paula's Choice Calm Sensitive 1% BHA Lotion Salicylic Acid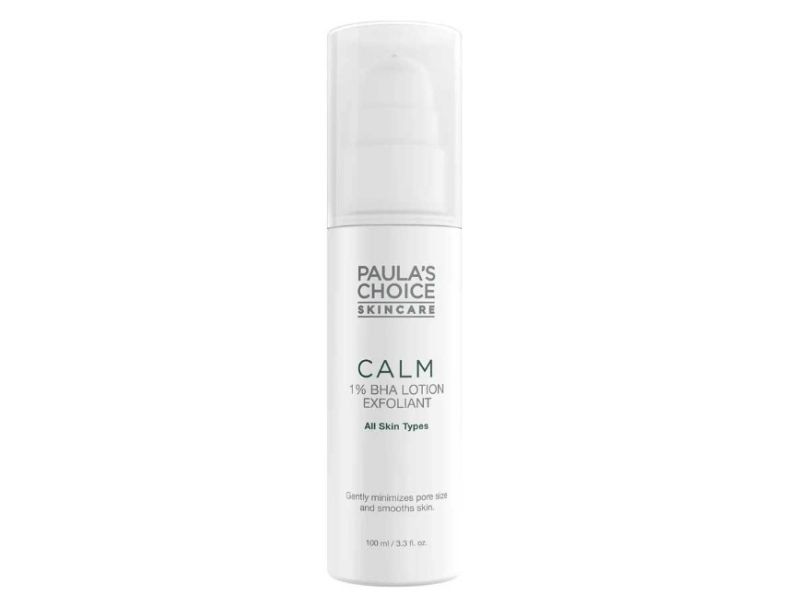 Searching for an exfoliator that doesn't irritate your skin can be a challenge, especially when you have extra sensitive skin. Paula's Choice leave-on exfoliant contains a mild dosage of 1% salicylic acid that reduces the appearance of wrinkles and shrinks pore size. It's also supported with other soothing ingredients like green tea and oat extract to calm redness even for skin types prone to rosacea. 
Best

Face

Chemical

Exfoliator For

Acne-Prone Skin: Ruruberry 2% BHA Solution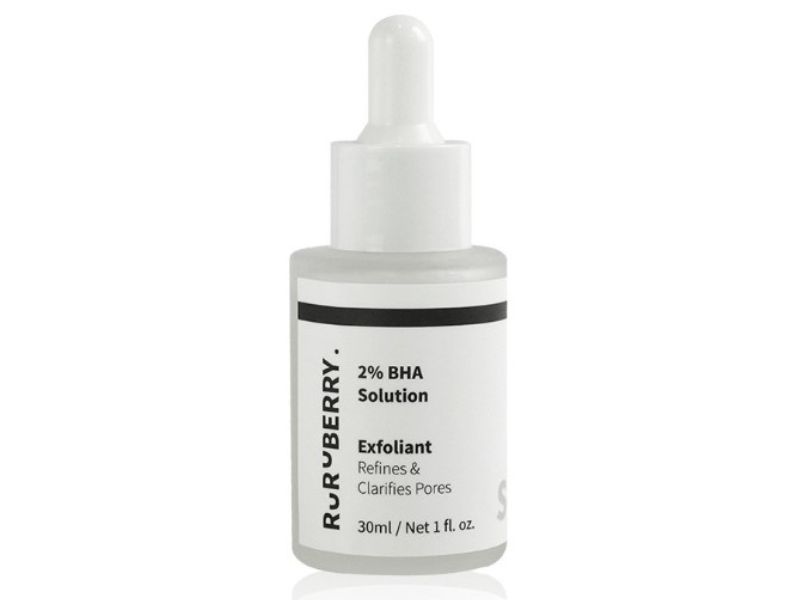 Looking for a more budget-friendly chemical exfoliator to treat your acne-prone skin? Ruruberry's 2% BHA Solution is a pore-clarifying serum that combats against acne and reduces whitehead and blackhead build-up to refine your skin texture. It dissolves impurities such as excess oil and dead skin cells to unclog pores, and decreases signs of swelling or redness. To prevent any drying effects, their skin-conditioning hydrolyzed soy protein and beta-glucan locks in hydration and prevents moisture loss. 
Best

Physical

Exfoliators For The

F

ace
Best

Powder

Exfoliator

For Sensitive Skin

: Dermalogica Daily Microfoliant Exfoliator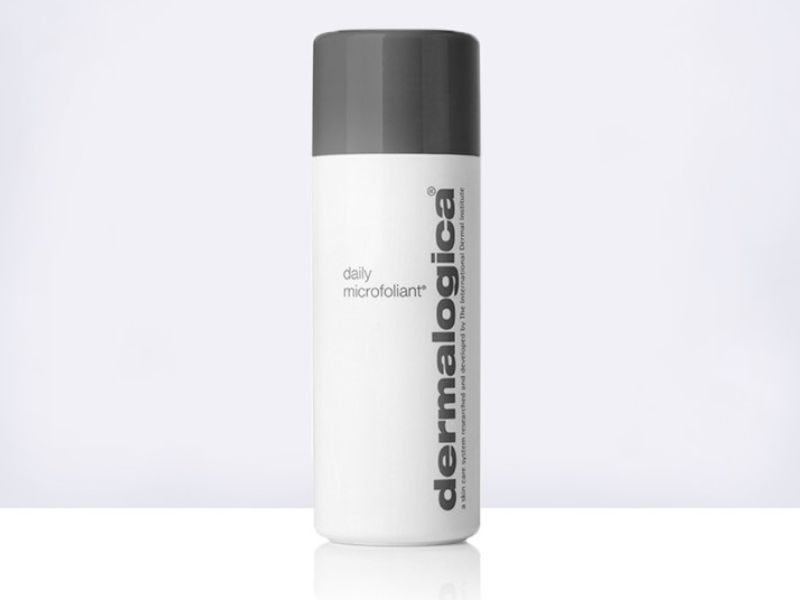 If you don't mind powder-based formulas, Dermalogica's Daily Microfoliant Exfoliator provides a suitable option that's gentle enough for daily use. Their skin brightening complex consists of rice bran, licorice, and white tea to balance out uneven skin tone while salicylic acid removes debris for a clearer complexion. Additionally, it has a blend of colloidal oatmeal and allantoin to help soothe irritation. 
Best Physical Face Scrub For Normal Skin: Klairs Youthful Glow Sugar Mask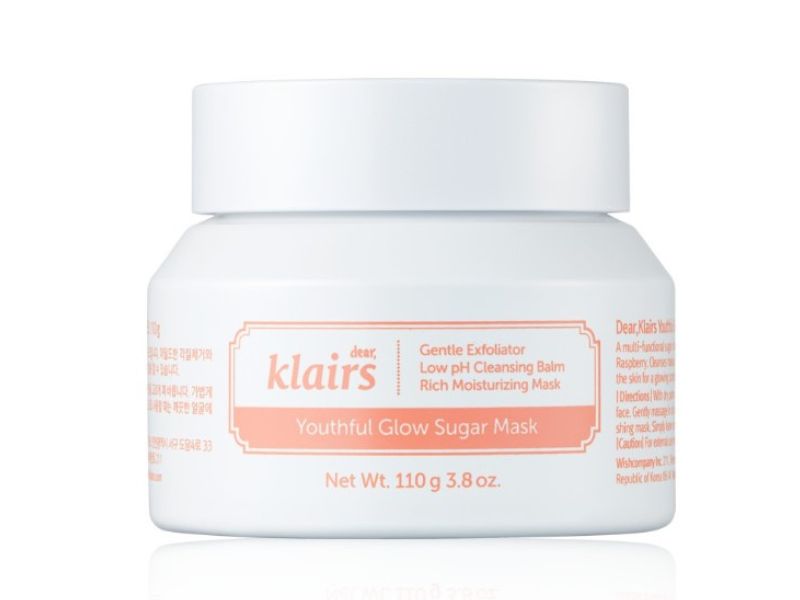 Yes, it is possible to find a traditional facial scrub that's non-irritating and moisturising. The Klairs Youthful Glow Sugar Mask is enriched with grapefruit and raspberry extracts that feel lightweight on the skin as it softens your skin texture. Plus, it also contains shea butter, raspberry oil and jojoba to keep your skin moisturised. Besides using it as an exfoliator, you can also double it as a nourishing wash-off mask. 
Best

Physical

Face Exfoliator For

Combination Skin

: SKINFOOD Black Sugar Massage Scrub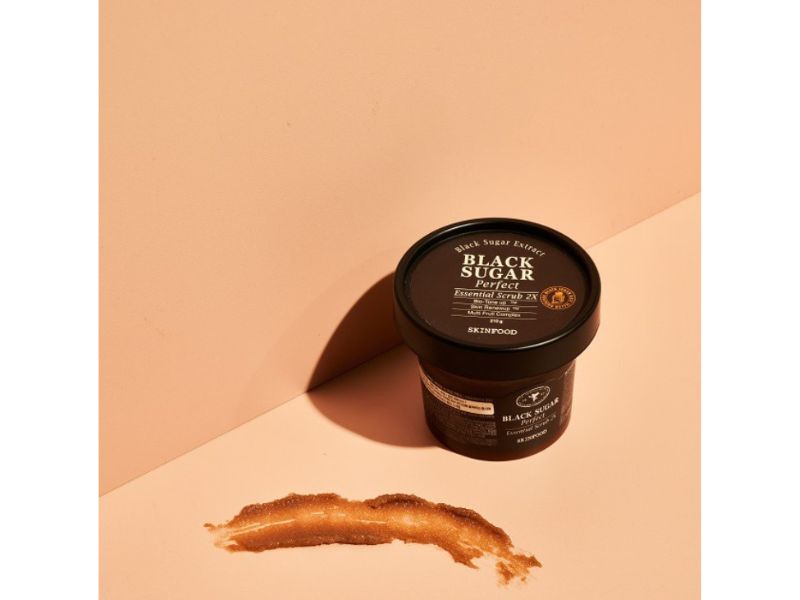 Made with black sugar and fruit extracts, SKINFOOD's sugar scrub deeply cleanses impurities for a more radiant, texture-free complexion. The black sugar is packed with enriching vitamins and minerals that help to tighten pores and control sebum production. Meanwhile, the fruit extracts along with macadamia and meadowfoam seed oil work together to calm and minimise irritation when exfoliating. 
Enjoy Smoother & Clearer Skin With These

Best

Exfoliators For The

Face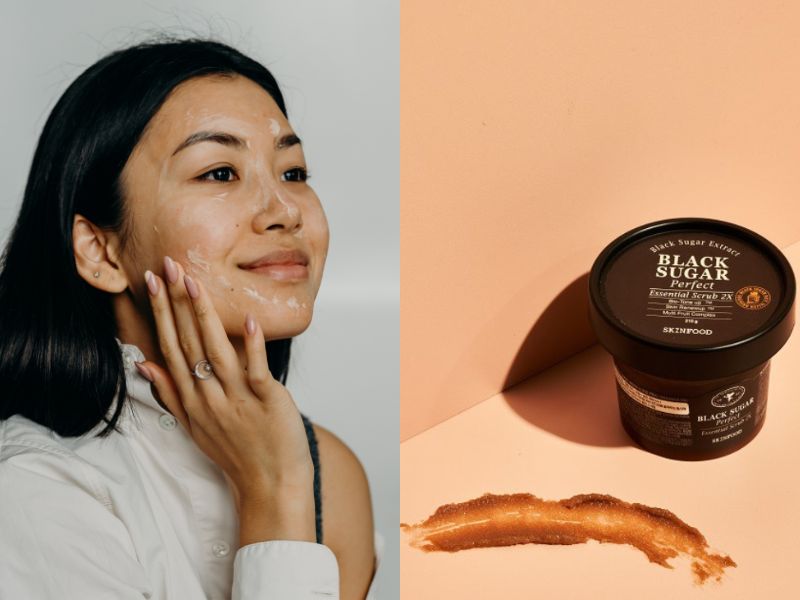 We hope this guide gives you a better understanding of the differences between physical and chemical exfoliants so you can choose the best face exfoliator for your skincare needs. As much as exfoliating your face is important, it's also equally essential to give your body the same TLC. On top of your face exfoliators, check out our other guide on body scrubs to take your body care routine to the next level. 
Don't forget to head over to Shopee Beauty Carou-sale to stay up to date with all the latest beauty trends.