Got some annoying little black dots scattered over your nose but don't know what to do to remove them? Blackheads can be a real pain in the neck. But don't worry, because we'll be covering all the various tools and skincare products you need to get your blackheads under control. Before we begin on how to get rid of blackheads, let's first talk about what they are.
What Are Blackheads?
Blackheads are another form of acne (acne vulgaris). These are open bumps on the skin that occur when your pores are clogged. Though they typically are more common in oily skin types, anyone can get blackheads. 
What Causes Blackheads?
The appearance of blackheads is caused when your sebaceous gland or hair follicle becomes inflamed. Now, the role of sebaceous glands is to produce an oil called sebum to keep the skin smooth and soft. The problem arises when there's excessive production of sebum. 
During this process, oil and dead skin cells can start to accumulate, filling in the opening to the skin follicle. This forms a bump, also known as comedones. If the comedones remain open, it becomes exposed to the outside air, which in turn, causes the bump to oxidise and become black. Hence, the name, blackheads. 
Other potential causes of blackheads include:
Hormonal changes could lead to an increase in oil production

Sweating 

Blockage from

makeup

which leads to

clogged pores

Buildup of bacteria on the skin that leads to acne

Abnormal formation of keratin (a protein that keeps your nails, hair, and skin healthy) 
Now that you know what causes blackheads, let's get started on how to get rid of them! 
How To Get Rid Of Blackheads

With Beauty Gadgets
With the advancement of skincare, we now have various types of beauty gadgets that can make our skincare process a whole lot easier. Here are some of the best options to consider to help you tackle those pesky blackheads once and for all. 
SEVICH Blackhead Acne Clip Comedone Pimple Extractor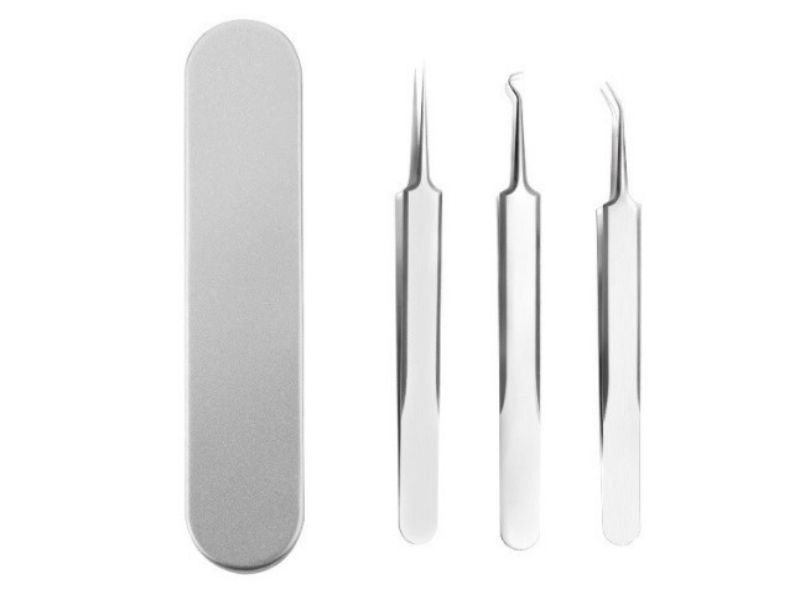 If you're willing to get nitty-gritty, this facial extraction tool from Sevich will help you weed out every single blackhead. The set comes with three extractors: the straight clamp, the bent clip, and the diagonal clip. These tweezers all contain a sharp, pointy tip to help you pierce through the pore. This will make it easier to pull out the blackhead. Essentially, the main role of extraction between these three tools is the same. The only difference is the way the tip is curved, so it's great for beginners who are unsure of which tweezer to go for. 
JUJY Visible Vacuum Blackhead Remover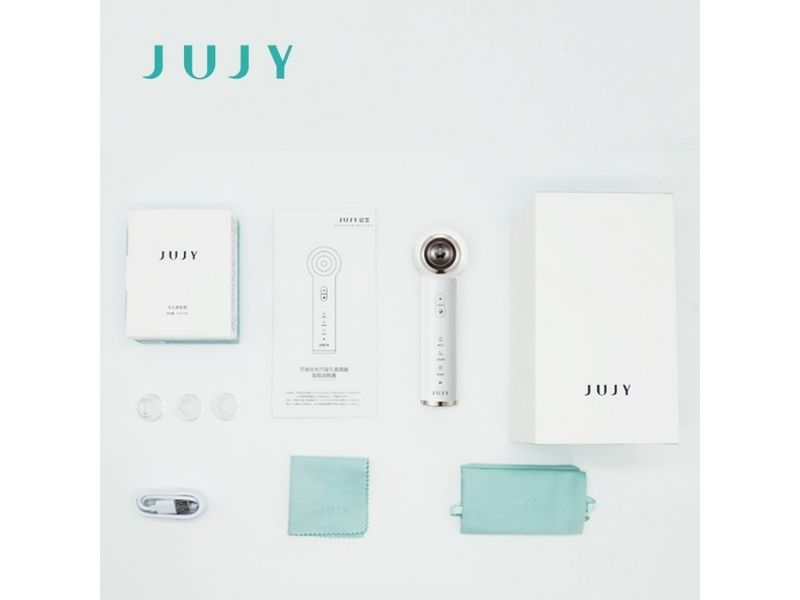 This blackhead removal tool will take learning how to get rid of blackheads to the next level. Not only does it have a pore vacuum, but a built-in five million pixel HD camera with a 16 times macro zoom. Combined with a wireless connection to your phone and four different suction attachments, you'll get to be even more precise with the cleaning process. There's also an icing mode at the back to help shrink pores and soothe the skin once you're done extracting. 
CkeyiN Electric Facial Brush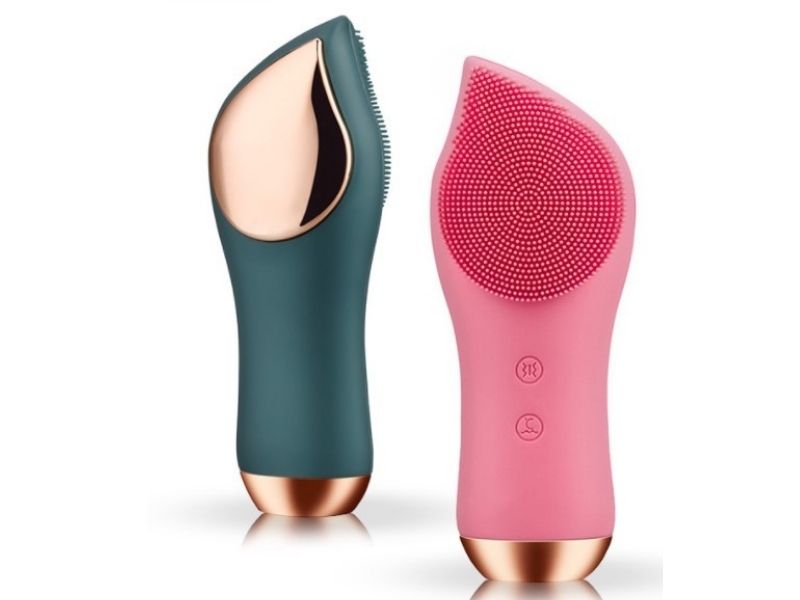 Facial cleansing brushes are probably one of the best blackhead removers simply because of how versatile they are. Besides removing blackheads, these beauty gadgets can also be used to give your face an even deeper cleanse, especially when removing makeup. CkeyiN's Electric Facial Brush is double-sided with silicone bristles in the front and a heating massage plate at the back. This will allow your skincare products to absorb more easily into the skin. 
BetterSelf Ultrasonic Ion Facial Scrubber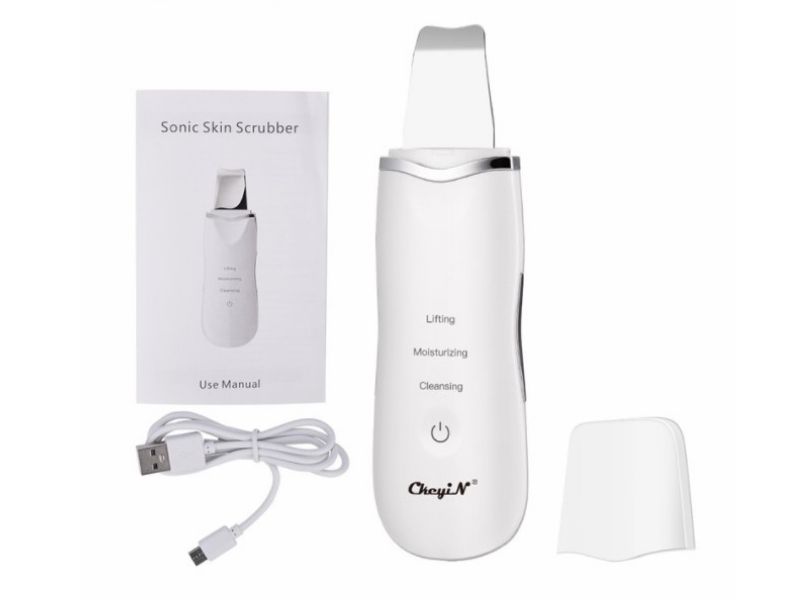 You can view ultrasonic facial scrubbers as a slightly more advanced option than blackhead tweezers. Think of it as a hybrid between a tweezer and a facial cleansing brush. Just like with a cleansing machine brush, ultrasonic scrubbers also use high-frequency vibrations to deep clean your skin. Instead of a rubbery, silicone texture, it uses a metal spatula to distribute those ultrasound waves. 
How To Get Rid Of Blackheads

With Skincare Products 
Besides gadgets, there are also plenty of other skincare products in the market to help you clean out stubborn blackheads. From gentle salicylic acid cleansers to the reliable pore strip, here are some of the best blackhead removers that you need in your skincare organiser. 
COSRX Salicylic Acid Daily Gentle Cleanser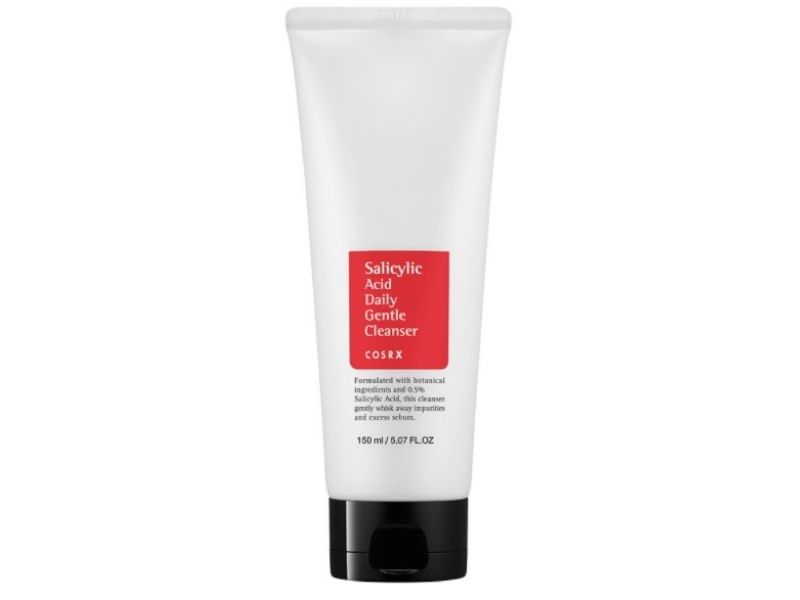 Salicylic acid is a preferred ingredient you'll come across when learning how to get rid of blackheads. It breaks down and dissolves the excess sebum while boosting skin turnover to unclog pores and remove blackheads. If you have both sensitive and oily skin, Cosrx's Salicylic Acid Daily Gentle Cleanser is for you. Its low dose of 0.5% salicylic acid will gently remove impurities and combat blemishes without the sting of stripping the skin. 
Some By Mi Bye Bye Blackhead Bubble Cleanser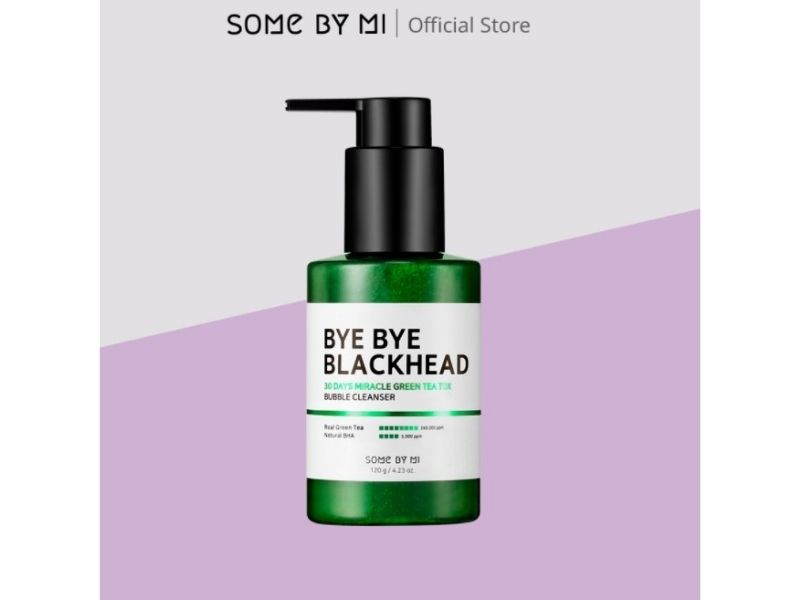 Korean skincare lovers are probably already familiar with this famous bubble cleanser from Some By Mi. Hailed as one of the best blackhead removers with natural ingredients, this foam cleanser is made with green tea leaves and konjac granules. They work together alongside the product's other key ingredient, tannin complex, to gently exfoliate your skin, tighten pores, and melt away blackheads. 
Origins Clear Improvement Active Charcoal Mask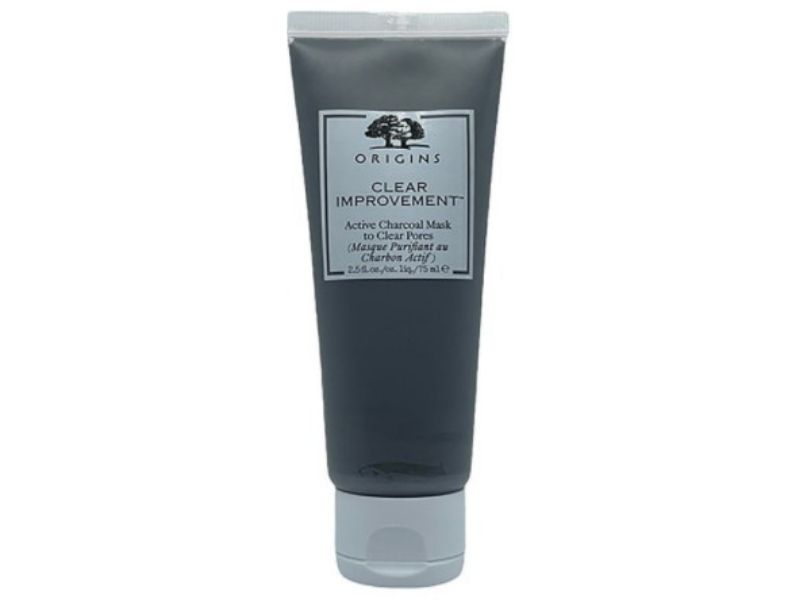 When it comes to knowing how to get rid of blackheads, charcoal masks should always be on your radar. They're great at absorbing all the oil from your skin, thus making it a staple for oily skin types. We'd recommend the Active Charcoal Clay Mask from Origins, which is fortified with active charcoal and white China clay. Together, they'll absorb all the environmental pollutants and pore-clogging impurities, leaving you with a fresh and clearer complexion. 
Biore Pore Pack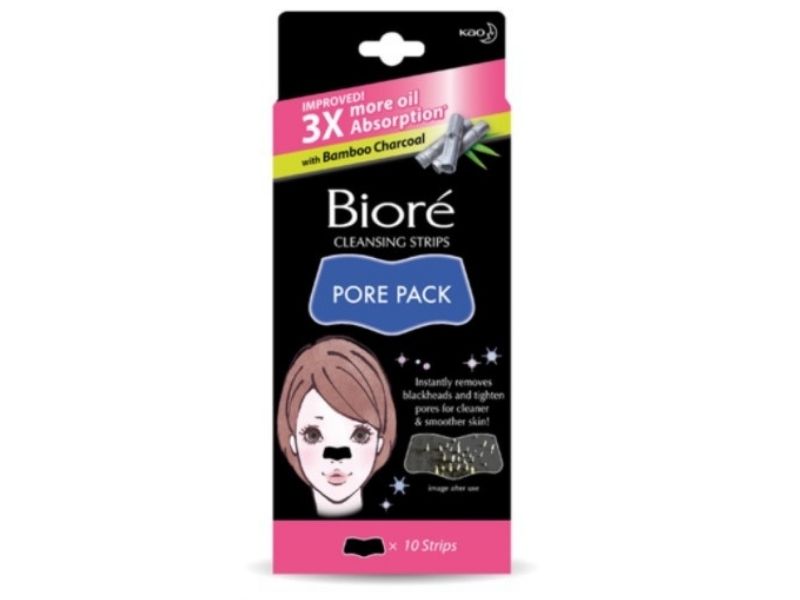 It's not a guide on how to get rid of blackheads without mentioning the ever-popular Biore Pore Pack. Through its cationic bond technology, it instantly transforms the pore strips into a magnet to make it easier to remove blackheads. Furthermore, it also contains bamboo charcoal for better sebum absorption. 
Learn

How To Get Rid Of Blackheads

With These

Best Blackhead Removers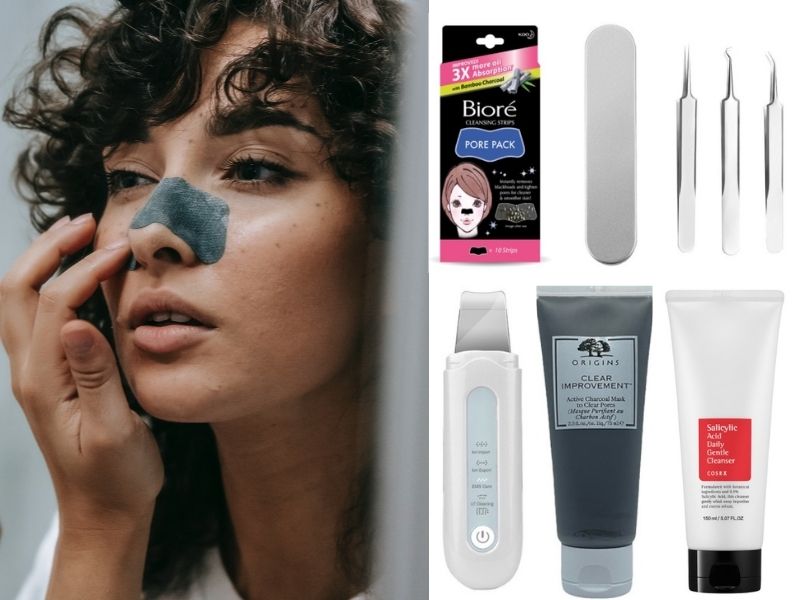 Now that you know how to get rid of blackheads, it's time to incorporate some of these steps into your skincare routine. The process of removing blackheads can tend to dry out your skin, so remember to add back moisture with a good moisturiser or serum. Need some suggestions? Then check out our guide on the best Korean moisturisers and best serums for oily skin. For more beauty tips and updates, head on over to Shopee Beauty carou-sale.