If you have shopped around for a router in the last two years, chances are you have come across the term "WiFi 6" pretty often. You'd probably chucked it off as some fancy tech and did not pay too much heed to it. However, if you are serious about getting the best Internet speeds and experiences for your home, it pays to know something about it and how it will benefit your Internet usage for the greater good. Here's your primer on the latest WiFi technology, plus a few recommendations for the best WiFi 6 router to get in Malaysia.
What Is WiFi 6, Exactly?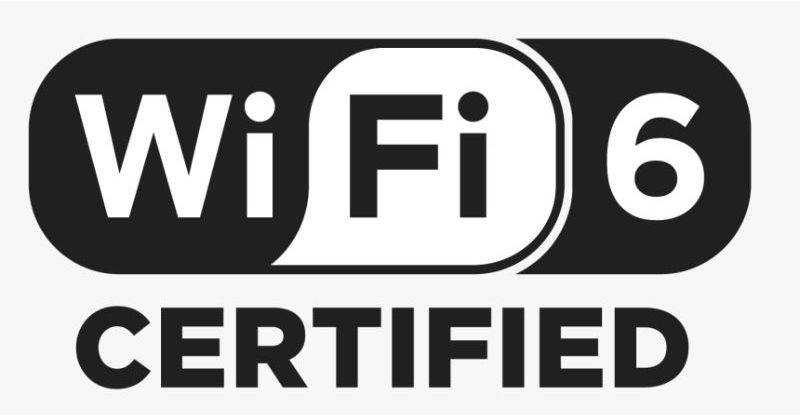 WiFi 6 is, simply put, the latest generation of WiFi standard, much like 5G being the latest mobile network generation. WiFi 6 has been around for two years following its official debut in 2019. Now, you would most probably assume that the latest WiFi standard offers the fastest Internet speed for consumers, and you wouldn't be wrong. So, just how fast is WiFi 6? Compared to its predecessor, WiFi 5, which can deliver up to 3.5 Gbps of speed, WiFi 6 is capable of offering up to a whopping 9.6 Gbps—on paper, at least.
However, WiFi 6 is much more than just speed. It also improves the network when handling multiple connected devices. It is the norm for many households to have dozens of devices connected to the home Internet at any one time. WiFi 6 routers can handle a multitude of connected devices much more efficiently than WiFi 5 routers do. Each device is afforded stable, top speeds without the risk of overwhelming the network.
To enjoy WiFi 6, you would have to get a WiFi 6 router. You would also need WiFi 6-compatible devices like the latest smartphones, laptops, and gaming consoles— some of which you might already have. Now, let's take a look at some of the best WiFi 6 routers to get in Malaysia.
Get The Best

WiFi 6 Router In Malaysia From These Recommended Options
TP-Link Archer AX20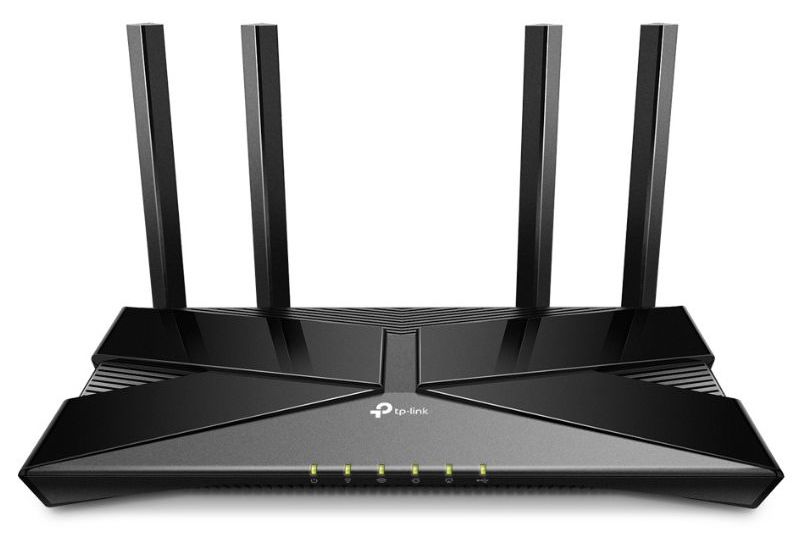 Enjoy next-gen gigabit WiFi 6 speeds with the bestselling TP-Link Archer AX20. It offers speeds of up to 1,201Mbps on 5GHz band and 574Mbps on 2.4GHz band, which are plentiful for smooth streaming and fast downloads.
Also, its OFDMA (orthogonal frequency-division multiple access) technology increases the capacity of handling simultaneous transmissions by four times, allowing for more devices to be connected while enjoying fast speeds.
Asus RT-AX55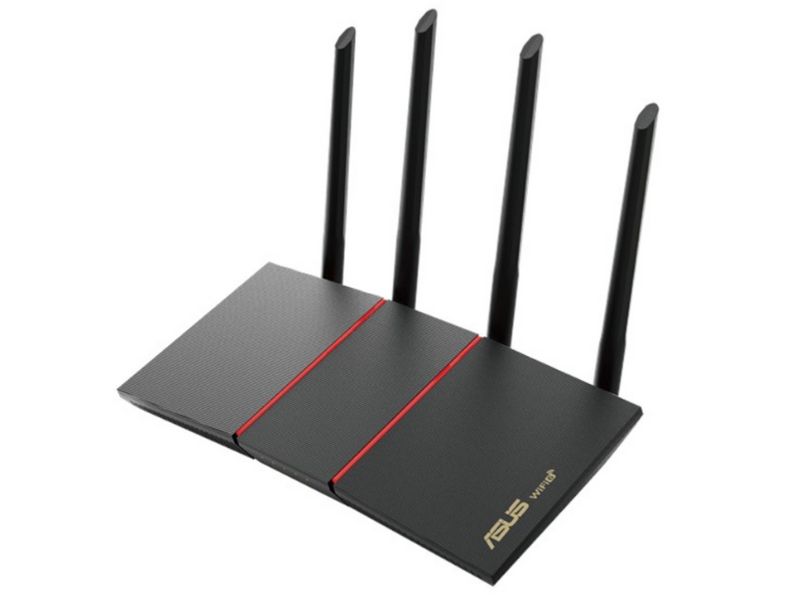 The Asus RT-AX55 supports Unifi, HyppTV, Maxis, Celcom, Digi Fibre, Allo, TIME, and more. It is certainly one of the most versatile WiFi 6 routers in Malaysia.
Expect to get up to 800Mbps speed for Unifi and Maxis Fiber, whereas TIME Fiber Internet subscribers can enjoy speeds up to 1Gbps with this router. As a bonus, it also comes with a lifetime subscription of AiProtection that offers advanced parental controls besides protections against malicious intrusions.
Huawei WiFi AX3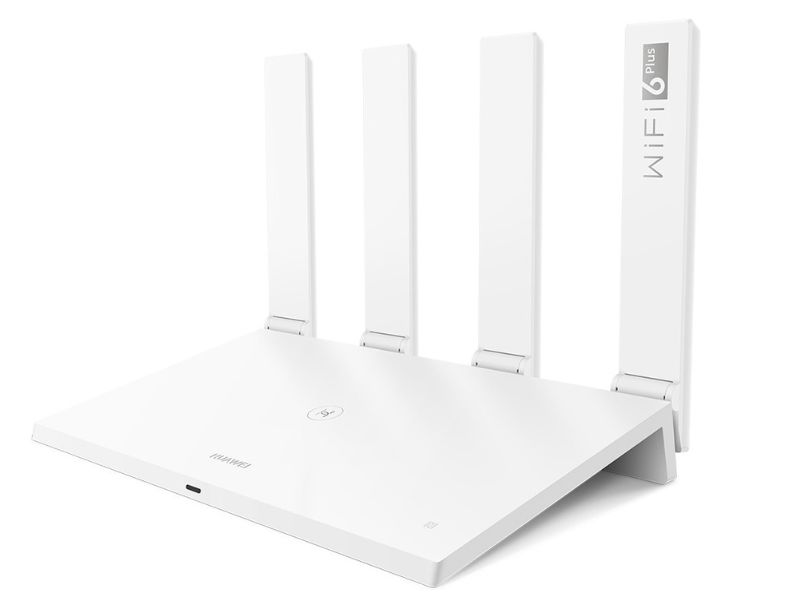 The Huawei WiFi AX3 is one of the more affordable WiFi 6 routers in Malaysia. It supports WiFi bandwidth up to 800Mbps for our local Internet services that include Unifi, Maxis Fiber, and TIME Fibre.
In addition, you can set up a mesh WiFi network with two or more units of this router. A mesh network blankets a whole-house unit with stable, fast Internet at every corner without leaving any dead zones.
Mercusys MR70X AX1800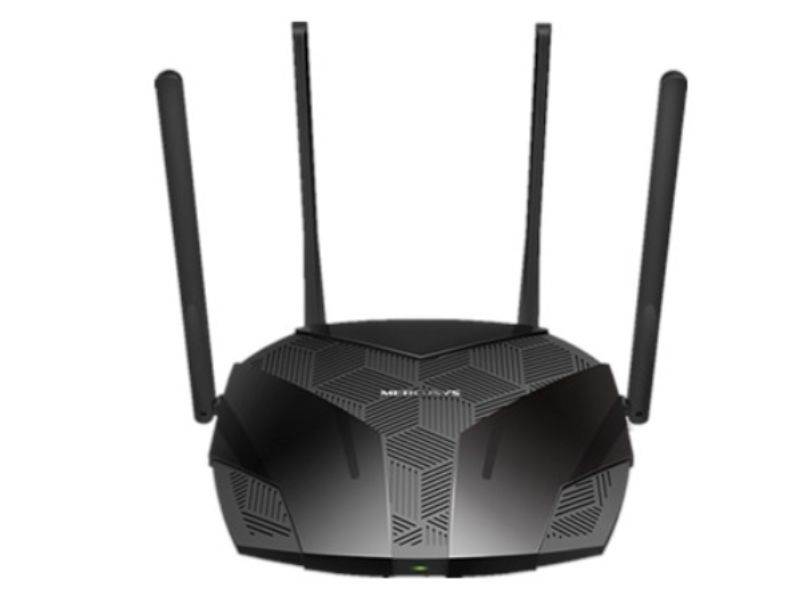 Packing next-gen WiFi 6 speeds along with technologies like OFDMA and MU-MIMO (multi-user, multiple-input, multiple-output), the Mercusys MR70X AX1800 has all that you need for a great Internet experience at home.
Moreover, you can also benefit from additional features like an eco-friendly power-saving mode that reduces power consumption for your mobile and IoT devices during data transmissions.
TP-Link AX11000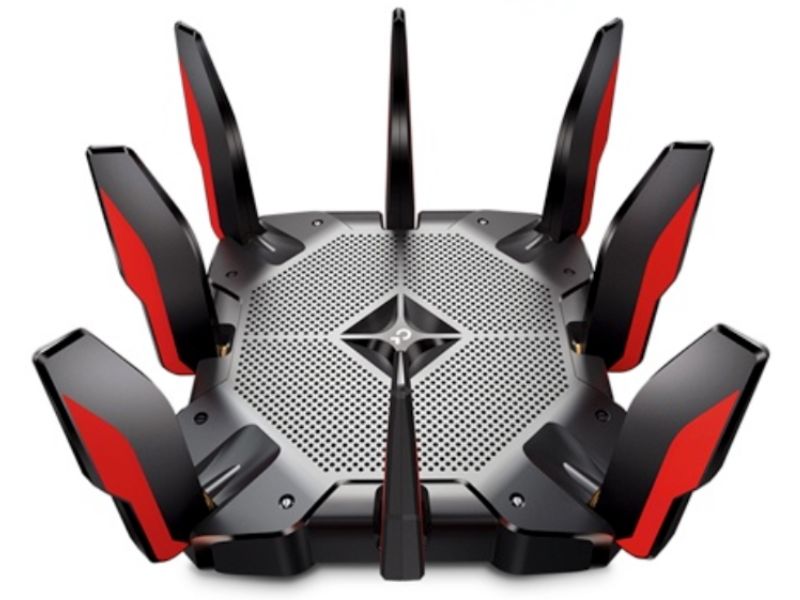 If you're a gamer who demands the fastest speeds (and is not afraid to splurge a little), the tri-band TP-Link AX11000 is one WiFi 6 router in Malaysia that should be on your radar.
It is packed with features to make gaming not only smooth but also safe in the online space. Among them, Game Accelerator boosts WiFi speed in just one second with a click, while Game Statistics provides at-a-glance info that includes real-time latency and network resource allocation.
Make Your Home Internet Great Again With The Best

WiFi 6 Router In Malaysia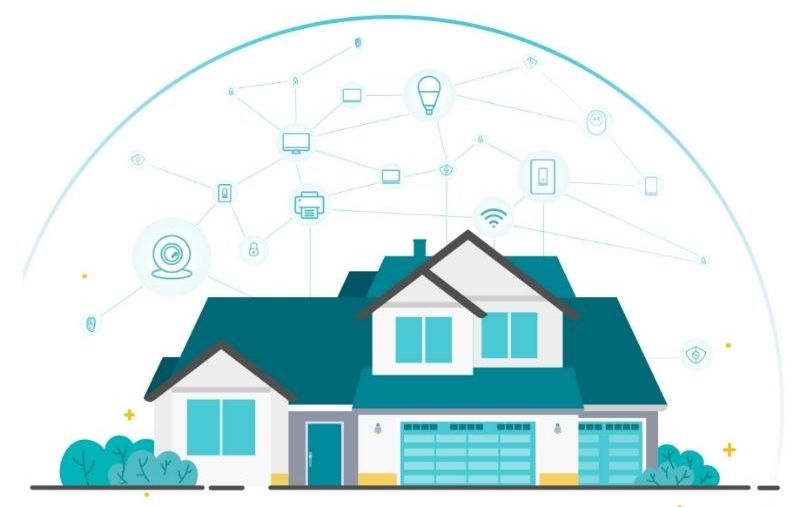 No longer do we need the Internet just for our computers and laptops in this day and age. Smartphones, tablets, smart TVs, smart home devices, and consoles are all vying for a spot in our home's WiFi network. And this is where WiFi 6 steps in to accommodate our increasing reliance on being connected and the demand for fast Internet speeds. Many modern gadgets released in the last year or two come with support for this latest WiFi standard. So, make the most out of it by getting a WiFi 6 router and enjoy the best Internet experience that is available today!
Did you know? You can take steps to make your Internet faster without spending a Ringgit. Check out these tips! 
Check out Tech Thursday for 1-day only lowest price, unbeatable deals, and extra 20% Coins Cashback every Thursday!