The pandemic has transformed the role of tablets as more than just a media consumption device. With schools regularly switching being physical classroom and home-based teaching and learning, many students now find themselves in need of an Internet-capable device to keep up with the lessons. A tablet is just the perfect medium for that, and it is much more affordable than a laptop. We have rounded up some of the best cheap budget tablets in Malaysia that you can get for a school-going family member who is attending online classes and not burn a gaping hole in your wallet in the process.
The Best

Cheap Tablets To Buy In Malaysia
For those who don't need the latest and greatest.
1.   Samsung Galaxy Tab A8 (2022)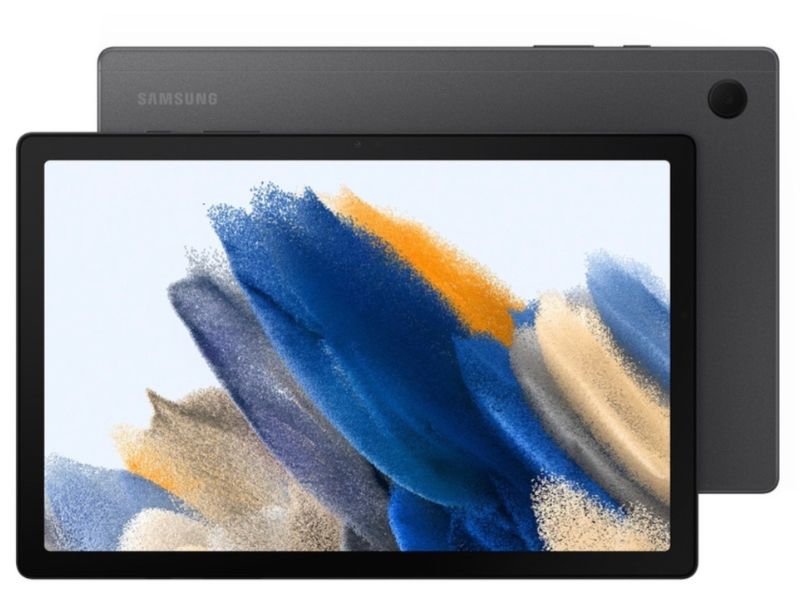 Samsung has a pretty extensive tablet line-up, and the latest Galaxy Tab A8 (2020) is one of their best budget offerings. It has an 10.5-inch TFT display that is wide enough to view content comfortably. The Android tablet also features 3GB of RAM, 32GB of storage space that is expandable with a microSD card, a 5MP front camera for video calling, and a 7,040mAh battery.
This model also comes with LTE support, which means you can insert a SIM card and use the mobile Internet data, just like on smartphones. For households with unreliable and spotty Wi-Fi connection, this will likely be an important feature to have.
2.   Samsung Galaxy Tab A7 Lite LTE (2021)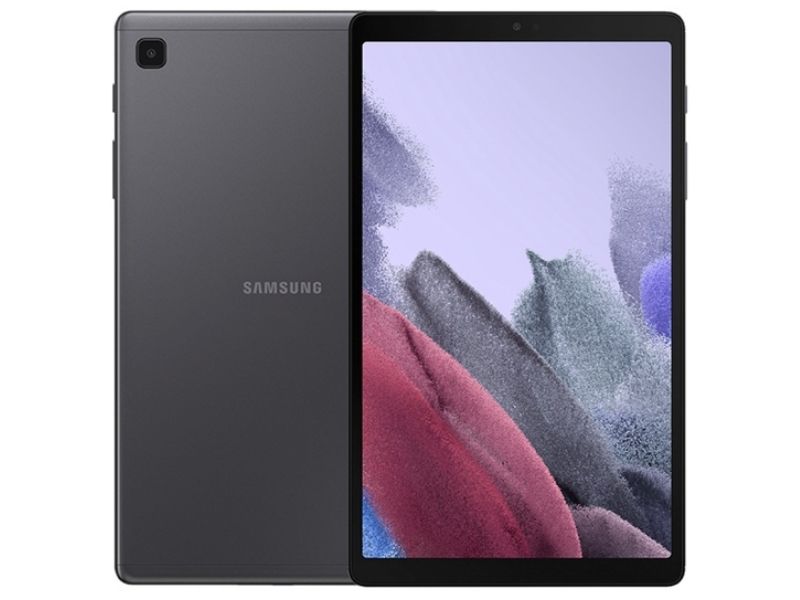 If you have a tighter budget to spare, take a look at the Samsung Galaxy Tab A7 Lite (2021) instead. Despite being the lesser and older tablet, the more compact device with a 8.7-inch display shares the same 5MP front camera and 7,040mAh battery as the Galaxy Tab A8 (2022). LTE support is also present.
3.   Redmi Pad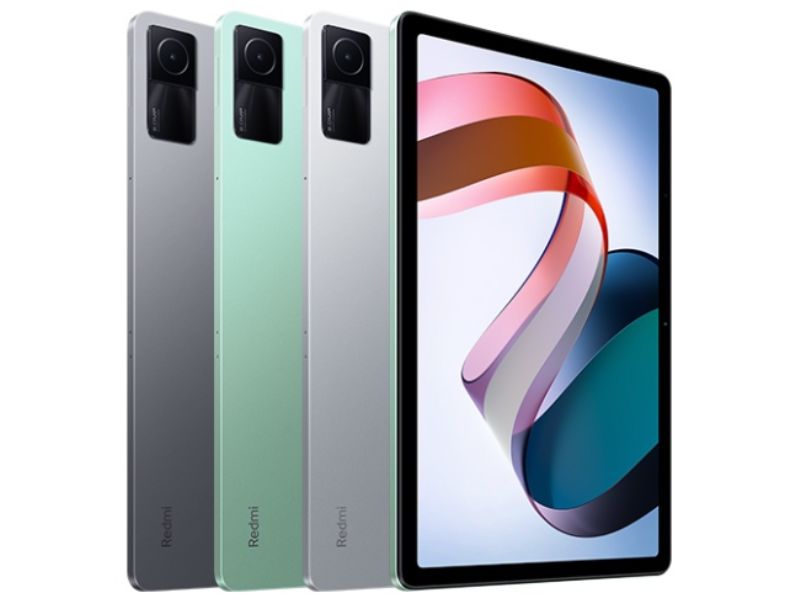 If you've been eyeing the Xiaomi Pad but it goes slightly over budget for you, consider the Redmi Pad instead. With a 2K-resolution display featuring 90Hz high refresh rate and a 8,000mAh battery, it is more than a decent tablet at this price range. Its split screen feature lets you up your productivity by way of multitasking, while its Dolby Atmos-supported quad speakers are great when you're catching a break from your studies with some music, games, or video-watching.
4.   realme Pad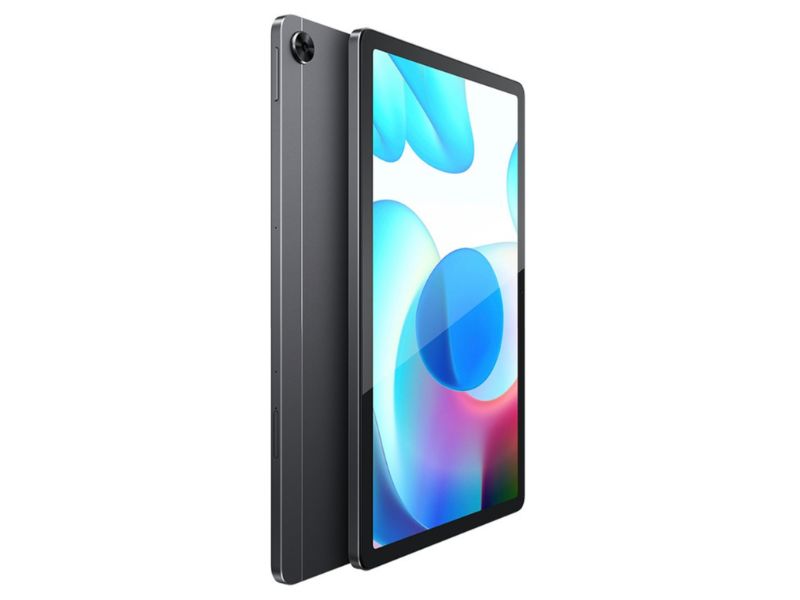 realme's first tablet is a solid device with some of the best specs in its price category. The realme Pad is great for video-conferencing with its 8MP HD front camera, quad speakers, and dual-microphone noise cancellation feature, so you can get clear pictures and sounds. realme claims its 7,100mAh battery can offer 12 hours of video viewing time. Once it runs down, you can charge it back up with quickly as the tablet supports 18W fast charging.
There's also the realme Pad mini with a smaller display and price tag you can consider.
5.   Huawei MatePad SE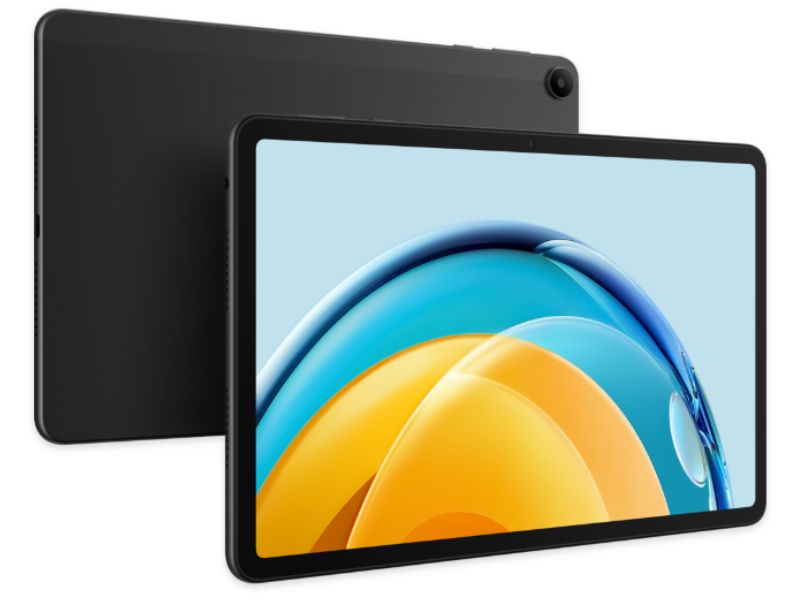 The Huawei MatePad series are some of the most popular Android tablets alongside the Samsung Galaxy Tab series. Besides the flagship tablets, Huawei also makes budget ones, with the latest being the MatePad SE.
With specs such as a 10.4-inch 2K display, 4GB RAM, 64GB built-in storage space (expandable up to 512GB with a memory card), a 2MP front camera, and a 5,100mAh battery, the MatePad SE is far from being a terrible tablet for its sub-RM1,000 price. But prospective buyers should take note that it doesn't come with Google Play Store, so certain apps such as Google Meet are unusable. However, users are still able to install Zoom by obtaining the installation file. 
6.   Lenovo Tab M7 (3rd Gen)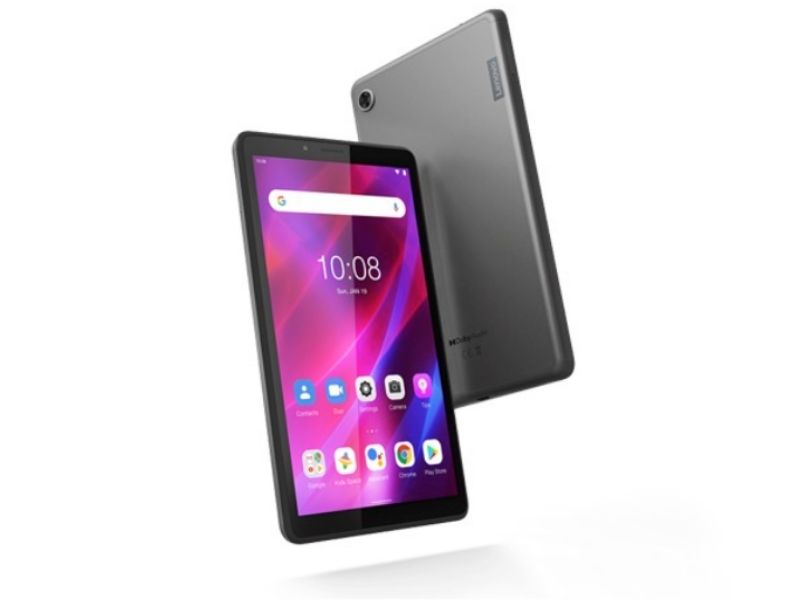 As far as the best cheap budget tablets in Malaysia are concerned, the Lenovo Tab M7 (3rd Gen) certainly offers good value for money. 
For under RM500, you get a compact 7-inch tablet with MediaTek MT8766 chipset, 2GB of RAM, and 32GB of internal memory. It allows for storage expansion up to 128GB. Rounding up the crucial specs are a 2MP front-facing camera and a 3,750mAh battery, which Lenovo claims can offer over 10 hours of online video playback time.
Despite its smaller screen as compared to the other tablets, the Lenovo Tab M7 (3rd Gen) offers greater mobility and is easier to carry around.
7.   Lenovo Tab M8 HD (2nd Gen)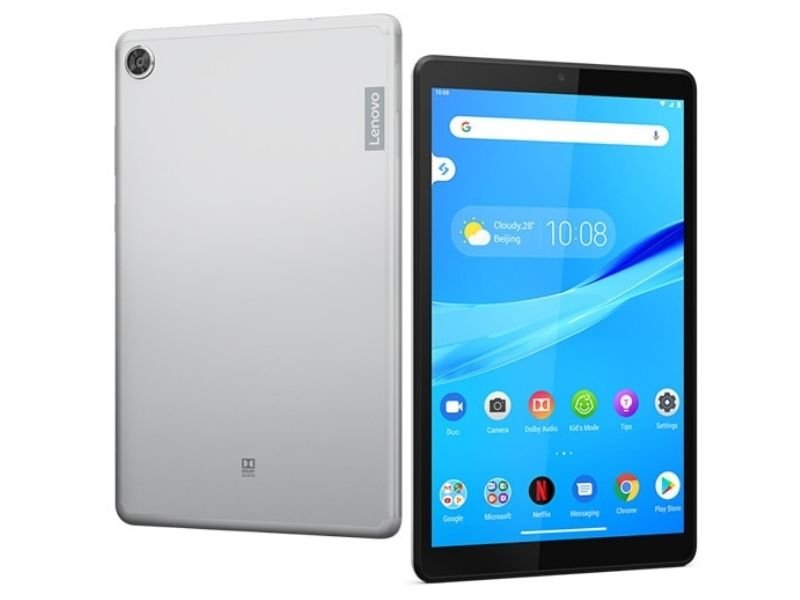 If you don't mind getting a tablet released in 2019, the Lenovo Tab M8 HD (2nd Gen) can save you some pennies. Despite its processor and software being slightly outdated compared to the Lenovo Tab M7 (3rd Gen), it still offers a larger and better-looking display, higher megapixel main camera, as well as larger battery—at a very similar price point.
8.   Lenovo Tab M10 HD (2nd Gen)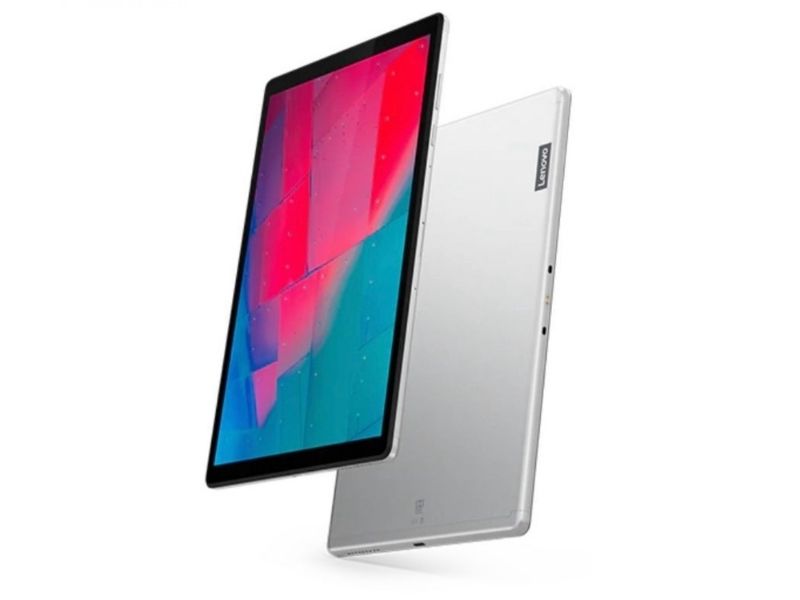 The Lenovo Tab M10 HD (2nd gen) is similar to the Samsung Galaxy Tab A7 in screen size and some other specs, but it carries a lower price tag.
For under RM700, this tablet does not have as big of a battery as the Samsung tablet (5,000mAh). You are also looking at 3GB RAM, 32GB expandable storage, and a 5MP front camera. However, it does have LTE support, which counts as an upper hand.
9.   Teclast P20HD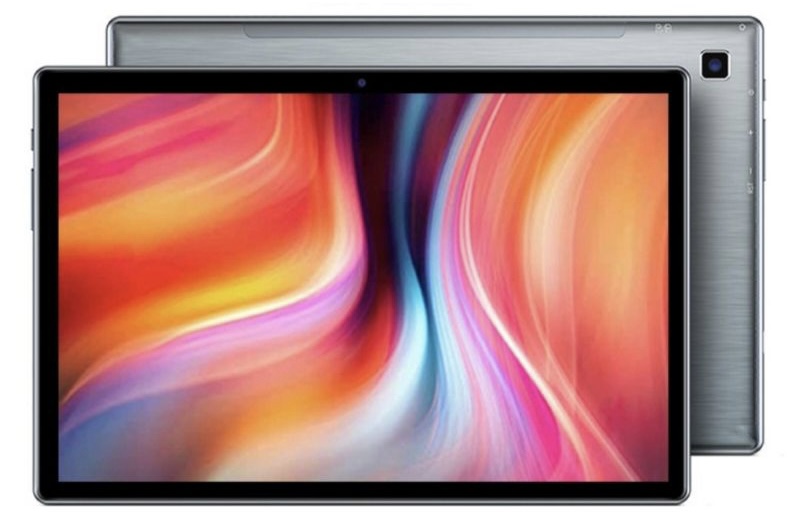 Here's another 10-inch tablet that does not cost all that much. For its price, the Teclast P20HD offers a surprisingly decent specs package that includes 4GBM of RAM, 64GB of expandable built-in memory, LTE support, a 5MP front camera, and a 6,000mAh battery. 
You can also get it along with a keyboard bundle to use it more like a laptop.
10.   Blackview Tab 16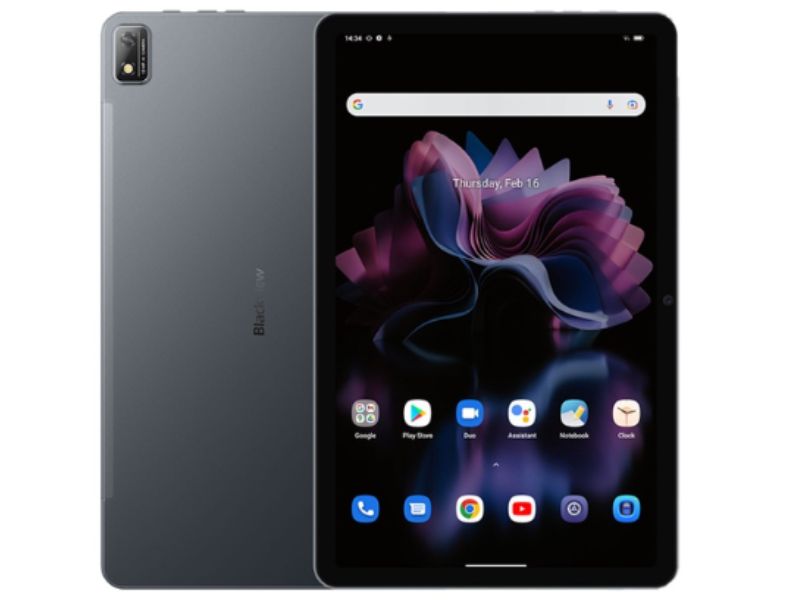 The brand Blackview may not be familiar to most, but don't sleep on this Hong Kong-based manufacturer as it offers a catalogue of bang-for-the-buck products. Like the Blackview Tab 16—a tablet offering a sizeable 11-inch display in a slim and lightweight design. It has a PC mode which enables it to operate like a laptop (with a keyboard attachment). What's more, you even get a free stylus so you can jot down notes in class!
11.   Amazon Fire HD 8 (2020)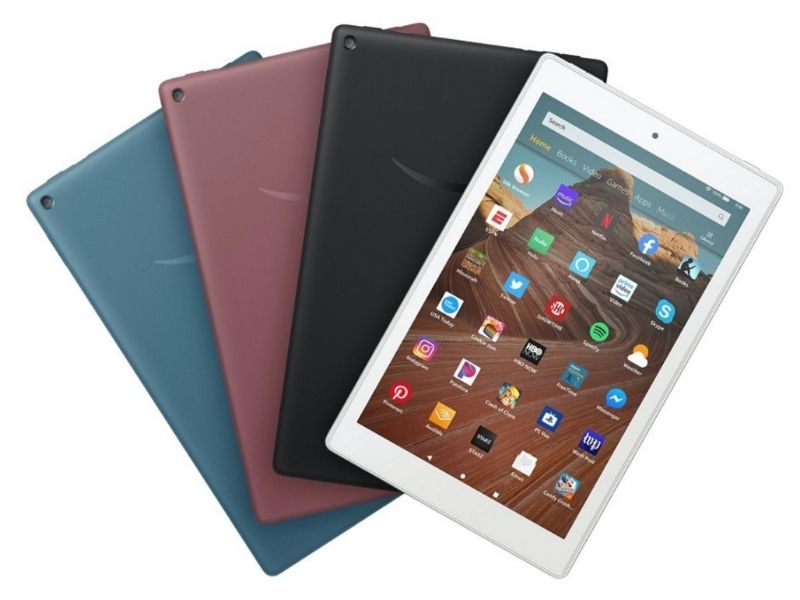 The Amazon Fire HD 8 (2020) may be designed mainly for entertainment, but it also makes for a usable tablet for online learning. You can have Google Play Store easily installed and have access to apps like Google Meet and Zoom.
In terms of hardware, the Amazon Fire HD 8 is equipped with an 8-inch HD display, 2GB RAM, up to 64GB of internal storage (expandable), and a 2MP front camera. Battery-wise, Amazon says it can last up to 12 hours on a single charge.
At less than RM600, the Amazon Fire HD 8 (2020) is one of the best-valued cheap tablets in Malaysia.
There's Certainly No Shortage Of

Cheap Tablets In Malaysia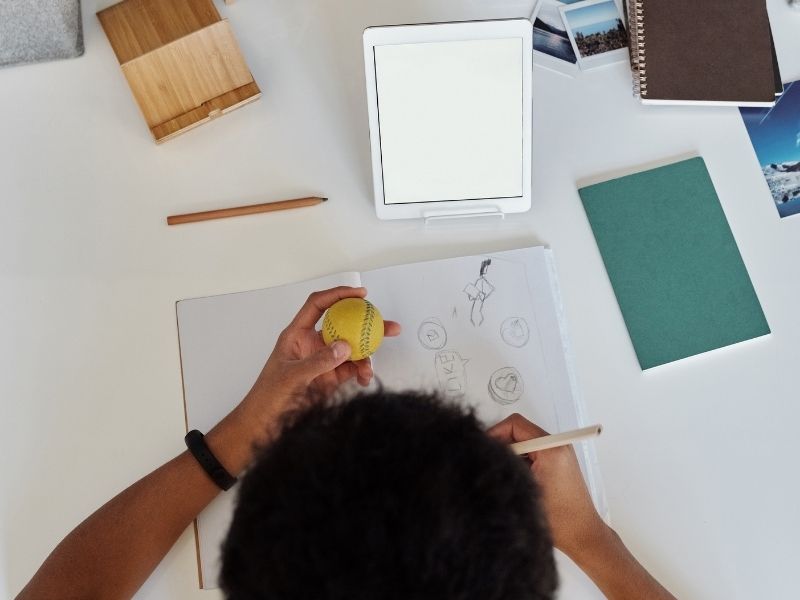 These tablets may not boast top-of-the-line specs, but they are more than capable for students to use in home-based learning. All they need is a large-screen device with access to the Internet and the relevant apps as well as video-calling features. Do you have any other cheap tablet recommendations in Malaysia? Do let us know in the comments below! 
Besides these best budget tablets, don't forget to browse other wallet-friendly devices, such as the best budget laptops under RM2,000 or best budget phones under RM500.

Check out Electronics Zone for unbeatable deals on the best smartphones, gadgets, peripherals, and more!