Like air and water, internet connection has become a crucial need for human survival. Okay, not that dramatic, but you get the point. Our dependence on being connected online has increased, at a time when a large majority of people have shifted to home-based working and learning. Thus,  this puts further strain on the home internet connection. If you find yourself struggling with slow internet, do not despair just yet, as there are more than a few ways on how to boost your internet speed. Getting faster internet speed might be easier than you think.  
How To Boost Your Internet Speed
Reboot Your Modem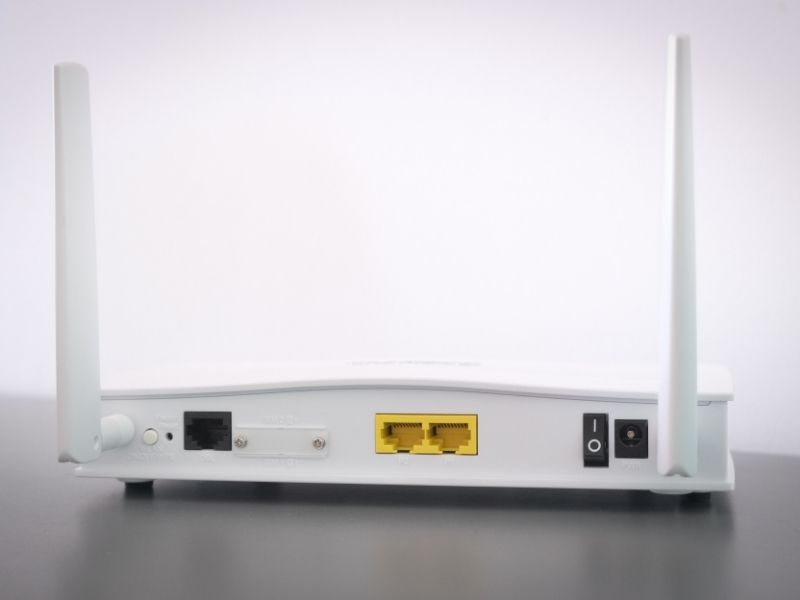 The classic method of turning any electrical device off and on again is an age-old solution to many problems, and it could work to get you faster internet speed! Many of us tend to leave our modem turned on 24/7 and promptly forget all about it.
However, it is a good idea to give your overworked modem some downtime once in a while. Turning off your modem for a minute or two gives it the chance to flush out any problems or bottlenecks that could affect your internet speed.
So, the next time you are experiencing a slowdown in internet speed, give this method a try before attempting anything else. Even better, make a routine of rebooting your modem periodically.
Move Things Around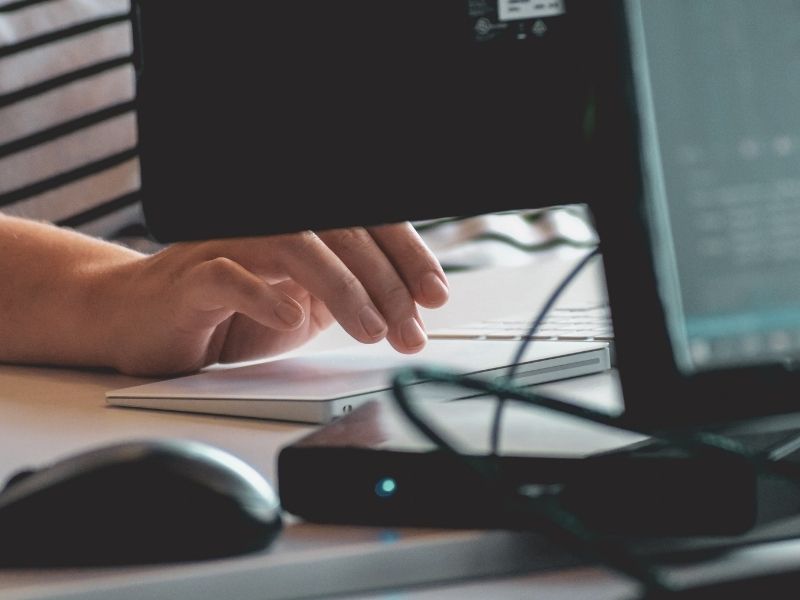 You may not know it, but the distance between your internet-connected devices and router can affect your internet speed. The simple solution? Bring them closer together!
You can either move your router or your device and place them together in the same room. Without any objects like walls between them that may hinder the wireless waves, your device will be able to receive a stronger signal and subsequently faster internet speed.
Go Wired Instead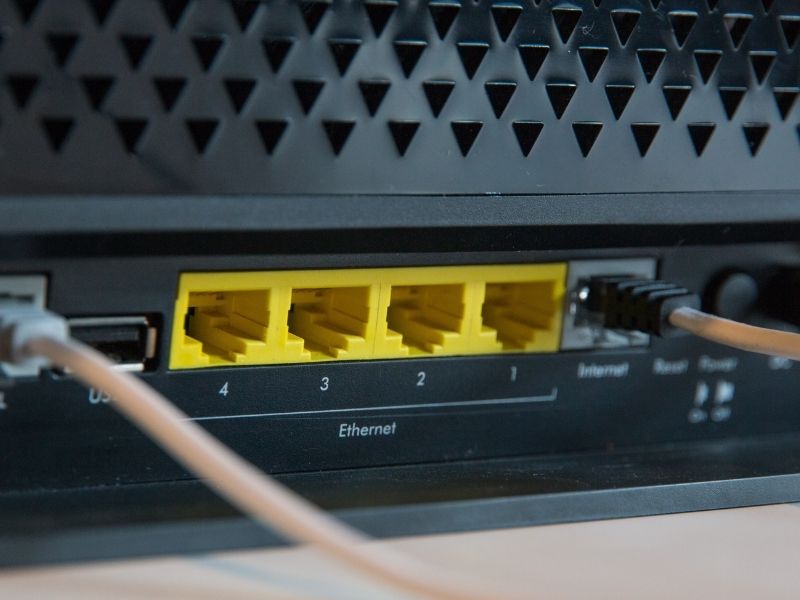 No doubt, we rely on Wi-Fi for all our internet needs as it is the most convenient way of staying connected. However, it isn't the fastest way of doing things online.
An ethernet connection, in which a desktop or laptop is connected to the router via an ethernet cable, is generally faster than Wi-Fi. It is more secure and stable, too. You may consider going the wired route if faster internet speed is what you need the most, above all other conveniences. 
The best way to go about it is to build your home office or gaming setup near your modem and router so you can connect things easily via cables.
Regularly Scan Your Computer For Viruses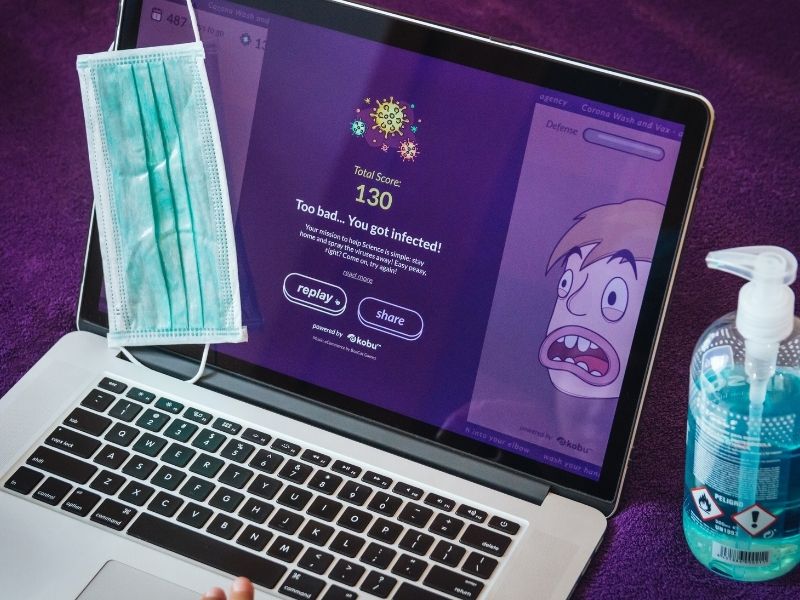 The culprit of your slow internet speed may very well be viruses that have inadvertently made their way into your system while you go about your online businesses. These pesky things can run in the background and increase your bandwidth usage without you knowing.
The obvious solution is to use an antivirus software to detect and (hopefully) remove these unwelcome guests from your system. Your computer should come with one pre-installed, or you can download from the myriad of both free and paid options available online. Make virus-scanning a habit too to prevent the recurrence of the same problem.
Consider Using A VPN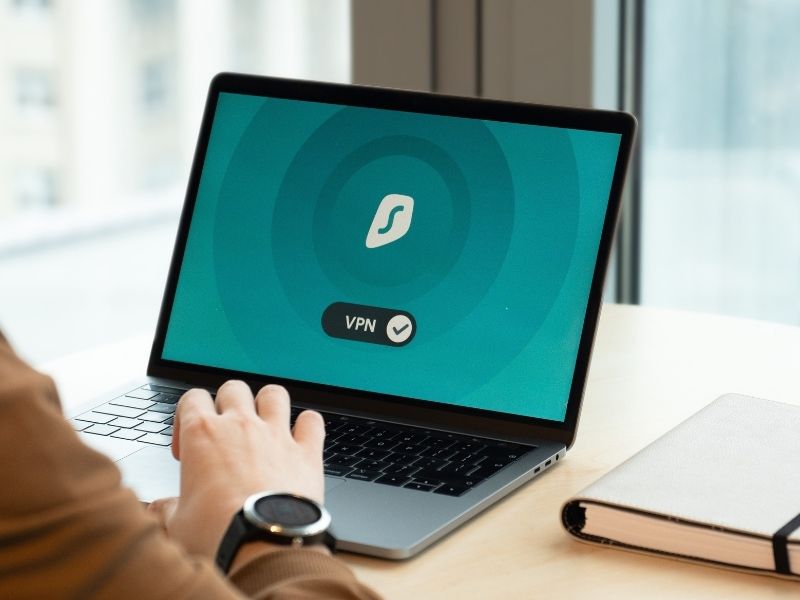 Most people know that a virtual private network provides privacy and security benefits, but few know that it can make your internet speed faster in some instances too.
Generally, VPN users experience a slight decrease in internet speed due to a number of factors such as throttling, server load, and distance to remote servers. That said, VPNs can also deliver faster internet speed in some cases, such as if your internet service provider (ISP) throttles specific types of traffic (i.e. entertainment streaming services like Netflix). VPNs could circumvent the throttling issue with its encryption feature, which prevents your ISP from knowing which services you are communicating with.
Hence, if all the above methods fail to give you the internet speed boost you're looking for, try using a VPN.
Related: VPN – What Is It? Why Should You Use it? And Which Are The Best Services?
Get A New Modem/Router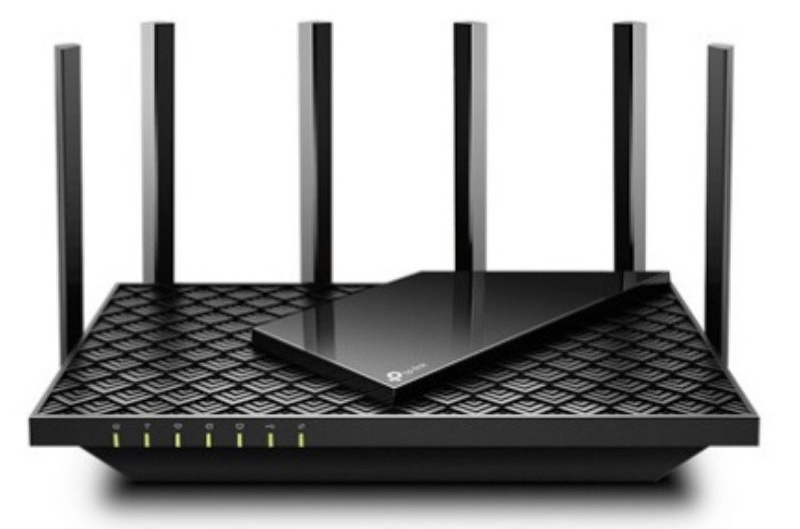 An old router or modem can be the cause of the slow internet you're experiencing. You could also be using cheap or low-quality hardware, which further exacerbates the problem. When it comes to making the most of the speed your internet plan comes with, it is wise to invest in good quality equipment, even if it means spending a little more.
There are tons of modem and router options you can find online. Some of the best models with the latest Wi-Fi 6 technology to check out are from brands like TP-Link, Asus, and D-Link.
Change To A Mesh Wi-Fi Network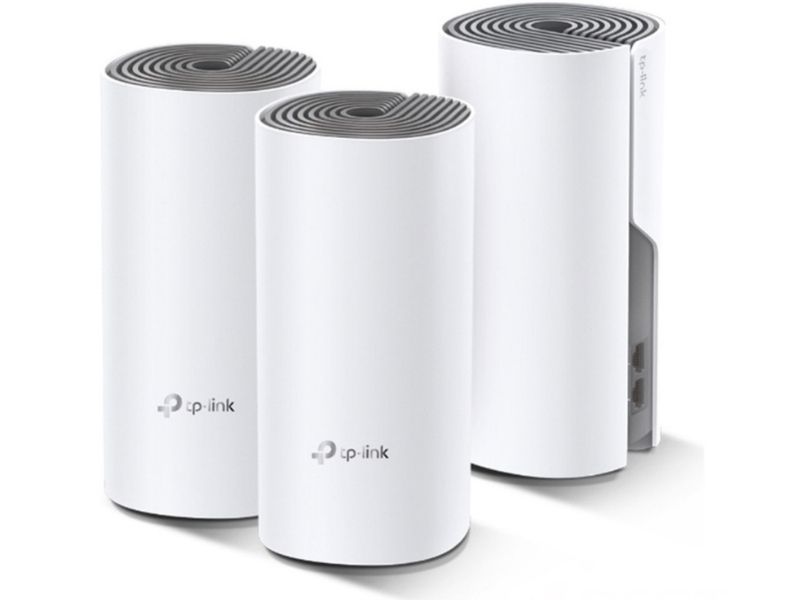 Mesh Wi-Fi is a newer connectivity technology that can provide stable and consistent internet coverage to a whole premise, like a home. Among its benefits are faster speeds, more reliable connection, and greater coverage by eliminating dead zones. 
You may consider fitting a mesh Wi-Fi network in your home if there are multiple internet users scattered around the house and they all need fast uninterrupted Wi-Fi. The TP-Link Deco E4 and Asus ZenWiFi XT8 are some of the solid options to pick from.
A

Faster Internet Speed

Makes Life Easier For Everyone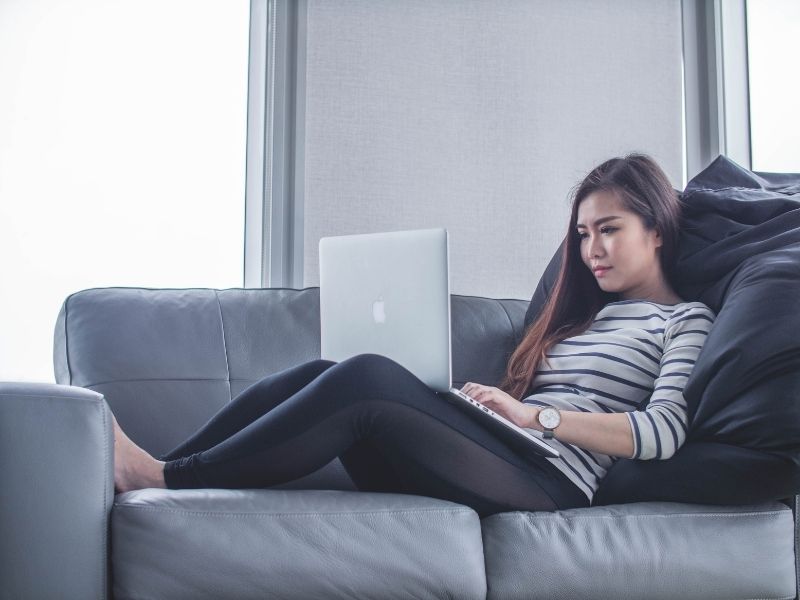 Video-calling without the stuttering, streaming videos without buffering, and downloading without all that waiting—who wouldn't want to enjoy all these perks? If you are getting less speed than what you are paying for, first identify the cause. Should it be something to do with your set-up or equipment, you can take matters into your own hands to fix it. Sometimes, the solution can be as simple as flicking a switch! Share these how-to tips on giving internet speed a boost with anyone you know struggling with the issue.
Check out Tech Thursday for 1-day only lowest price, unbeatable deals, and extra 20% Coins Cashback every Thursday!