A virtual private network (VPN) can be understood as a protected network connection that gives users online privacy and anonymity from a public internet connection. You can think of it as a secure and encrypted tunnel between your device and the Internet for data to travel safely, away from prying eyes. The World Wide Web is a fascinating place, but it is also a dangerous playground filled with bad actors with malicious intentions to exploit Internet users' online presence. It is never too late to start thinking of protecting yourself more in the online space, so let's take a look at some of the best VPN to use in Malaysia.
Why Should You Be Using A VPN?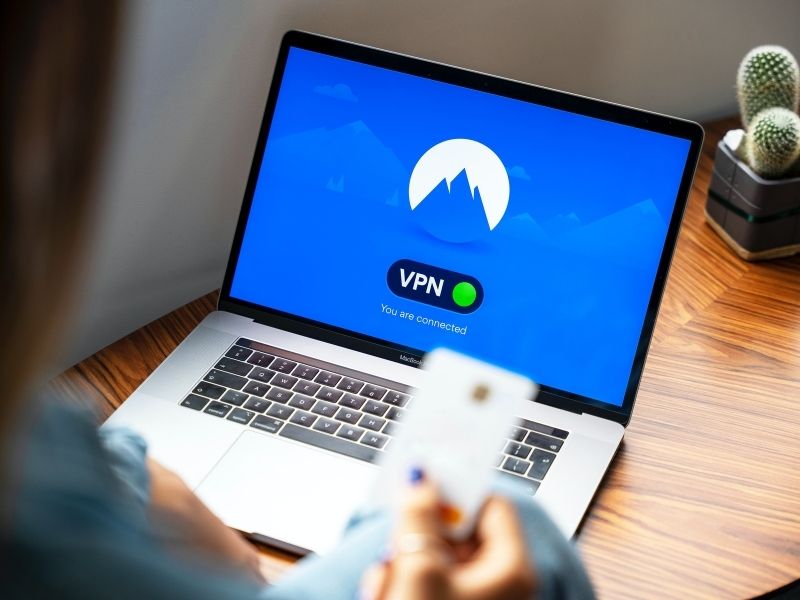 Remain Truly Anonymous Online
VPNs make it difficult for third parties to track your online activities (or worse, steal your data) by encrypting your internet traffic in real-time and disguising your online identity. They hide your internet protocol (IP) address and make your online activities nearly impossible to track. This is especially important if you frequently connect to unsecured public Wi-Fi networks in places like coffee shops, where your browsing activities are vulnerable and exposed. VPNs can help prevent identity theft.
Protect Your Browsing History  
Do not be surprised to know that just about everything you do on the Internet can be tracked. Your Internet service provider and web browsers know about your entire browsing history and can use that piece of information to send targeted ads to you. If you are concerned about your data privacy, VPNs are one of the best forms of online protection you can give yourself.
Enjoy Unrestricted Internet Access   
VPNs do more than just offer protection from cybercriminals and data stalking. They can also give you access to locked regional content by spoofing your location. Using Netflix as an example, the content on the video streaming service varies across regions. By using a VPN, you can connect to a server in another country and change your location. It allows you to watch shows and movies made only available for users in a particular country or region. You can also gain access to blocked and restricted websites.
So in Malaysia, what are the best VPN services you can use? 
5

Best VPN To Use In Malaysia
ExpressVPN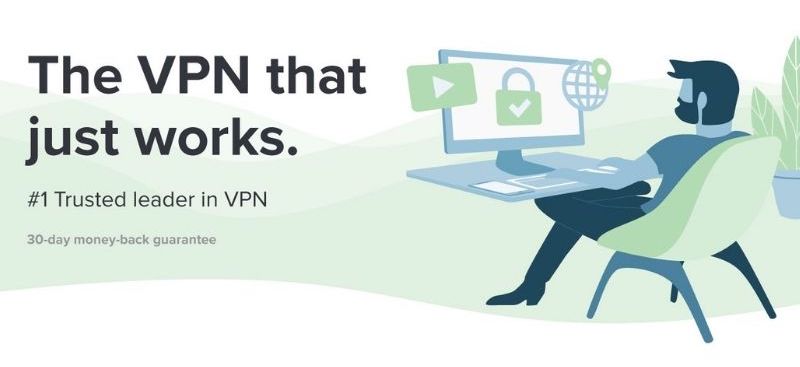 ExpressVPN offers many advanced features on top of the basic VPN features like IP address masking and anonymous browsing. That includes best-in-class encryption as well as a network lock kill switch that keeps your data safe if your VPN connection drops. You also have unlimited access to over 160 VPN server locations in 94 countries. 
Throw in lightning-fast connectivity with unlimited bandwidth, 24-hour live chat support with real human operators, as well as support across almost every device, and you have one of the best VPNs to use in Malaysia.
NordVPN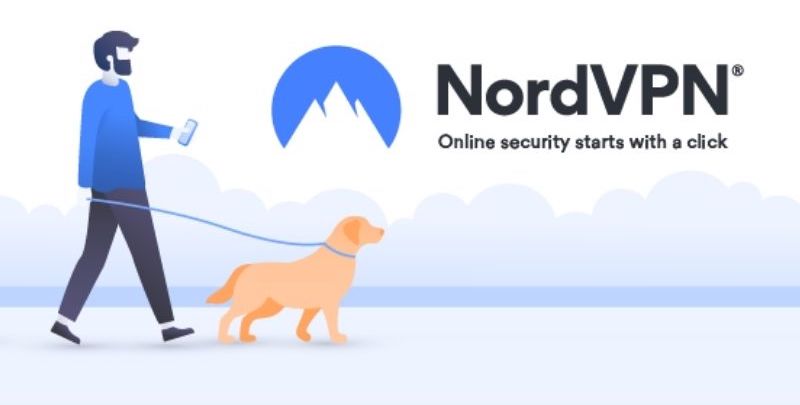 A highly recommended VPN service by critics and users alike, NordVPN gives robust protection to your devices—be it on iOS, Android, Windows, macOS, Linux, and even Android TV platform. It also offers Chrome and Firefox browser extensions. NordVPN boasts of having the fastest VPN service with no buffering and no throttling in over 5,400 servers in 59 countries. 
Like ExpressVPN, it uses an Advanced Encryption Standard (AES) with 256-bit keys approved by governments, cybersecurity experts, and cryptography enthusiasts worldwide. You can secure up to six devices with only one NordVPN account.
Surfshark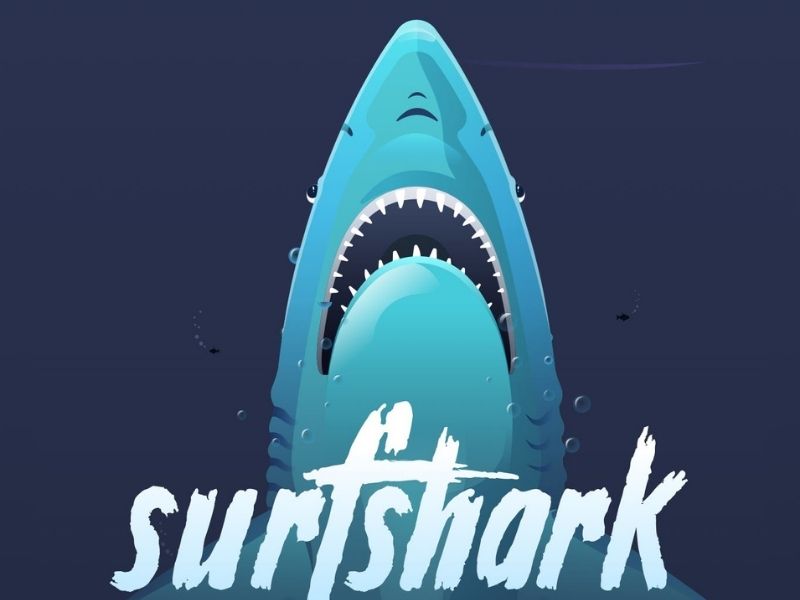 Looking for the most wallet-friendly VPN service that is no less reliable? Surfshark is your answer. Not only does it charge the lowest monthly subscription fee among the top VPN services, but Surfshark also does not impose a limit on the number of devices you can link your account to. 
Besides using industry-leading encryption (AES 256) for maximum security, Surfshark has over 3,200 servers in 65 countries ready to be connected. It is, without question, one of the best-valued VPN services in Malaysia.
TunnelBear
Most VPN services require a monthly subscription, but if you do not wish to pay anything at all, TunnelBear has got you covered. It offers a free tier with a 500MB limit for secure browsing. Of course, you will not be able to do a whole lot of video streaming with the free plan, but it should be sufficient for some light browsing. 
TunnelBear is also easy to use on computers and mobile devices like smartphones and tablets. With just a couple of clicks or taps, you will be on your way to secure browsing in no time.
Hotspot Shield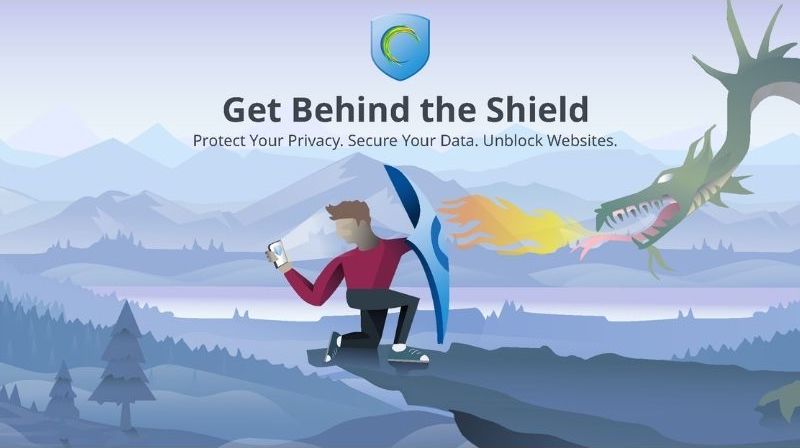 Trusted by millions of users, Hotspot Shield offers military-grade encryption to give users complete privacy and security on the web. You can connect to over 1,800 virtual services in 115 virtual locations to access your favourite sites and shows, with the VPN service optimised for YouTube, Netflix, and more. 
With a 45-day risk-free trial period, you have plenty of time to try out the best of what Hotspot Shield has to offer without paying anything upfront. There is also a free basic plan that offers 500MB daily data limit, though it's limited to only one device.
Browse Securely And Enjoy Total Internet Freedom Today With The

Best VPN In Malaysia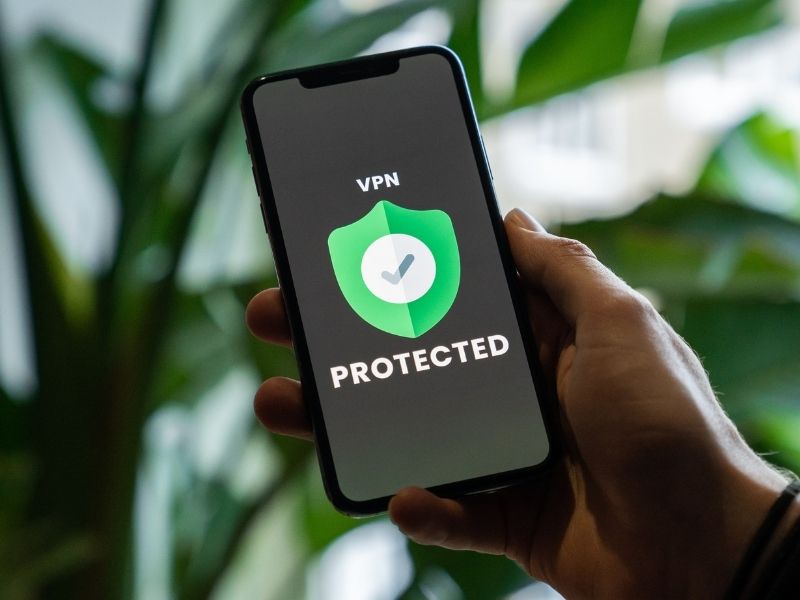 No one is truly safe on the Internet. If you are not careful, you run the risk of having your private or sensitive data compromised and used against you. The consequences can be a lot more damaging than mere annoyances caused by unsolicited ads. The best way to defend yourself is by conducting all your online activities in a secure and encrypted space.
Beyond just offering full-round protection for anyone going online, you can also use these best VPNs in Malaysia to have an unrestricted Internet experience in any part of the world. They are totally worth the price you pay.