Even during the holy month of Ramadan, you can't catch a break from shopping—or more specifically, Hari Raya shopping. Yes, it's that time of the year leading up to the Aidilfitri celebrations, and if you're scrambling for Hari Raya decoration items or balik kampung essentials, you'll find our curated shopping guide below useful. You won't need to spend hours browsing pages upon pages of products. Just choose from our top picks, click 'Order', and sit back as the goodies arrive at your doorstep. Oh, and did we mention we've got exclusive voucher codes just for you?
Raya

Shopping

Checklist For The Home
Can't do Hari Raya without these decorations and household items.
1.

Hari Raya

Home

Decoration Items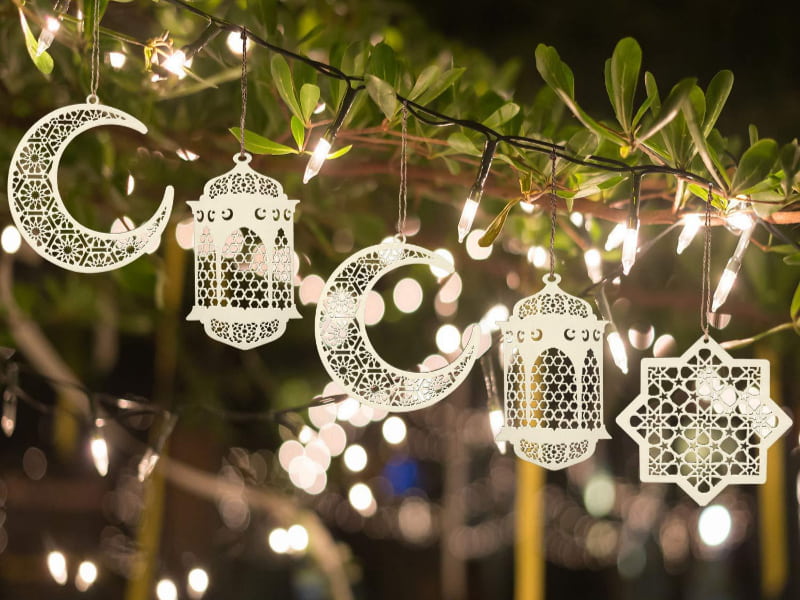 If you're planning to host an open house for those near and dear, the quickest way to turn your humble abode Hari Raya-ready is to adorn it with home decoration items. Eid-themed trimmings like banners, wall decals, hanging garlands, and ketupat ornaments will instantly jazz up the space and get you in the mood to celebrate.
Our picks:
Related: From Ketupat To Pelita: 11 Simple Hari Raya Art and Craft Ideas For Kids To Make
2. Lamps And Lights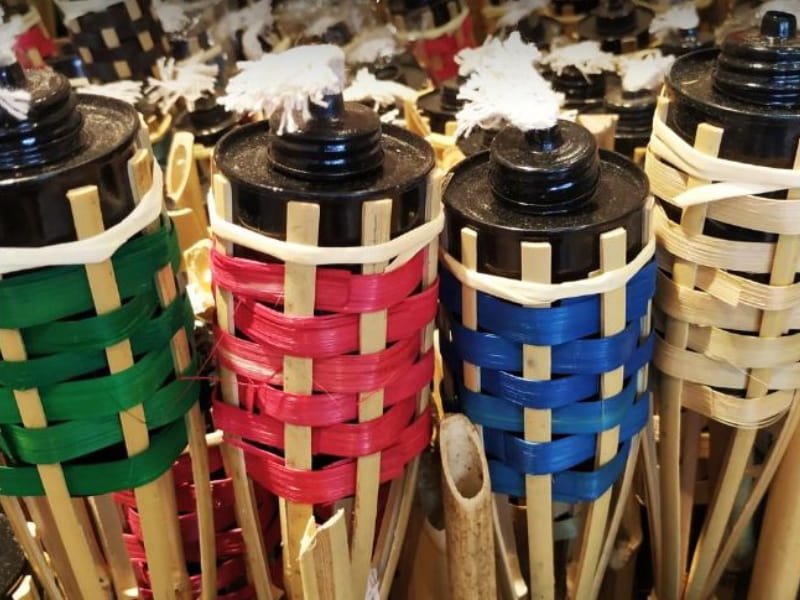 The traditional oil lamp, or pelita, is an evergreen symbol of the Raya season. But if lighting up oil lamps is a little too troublesome, bring it up to date with solar-powered night lights, string lights, or pendant lights instead. They'll not only brighten up indoor and outdoor spaces, they'll also double as Hari Raya decoration items.
Our picks:
3. Glassware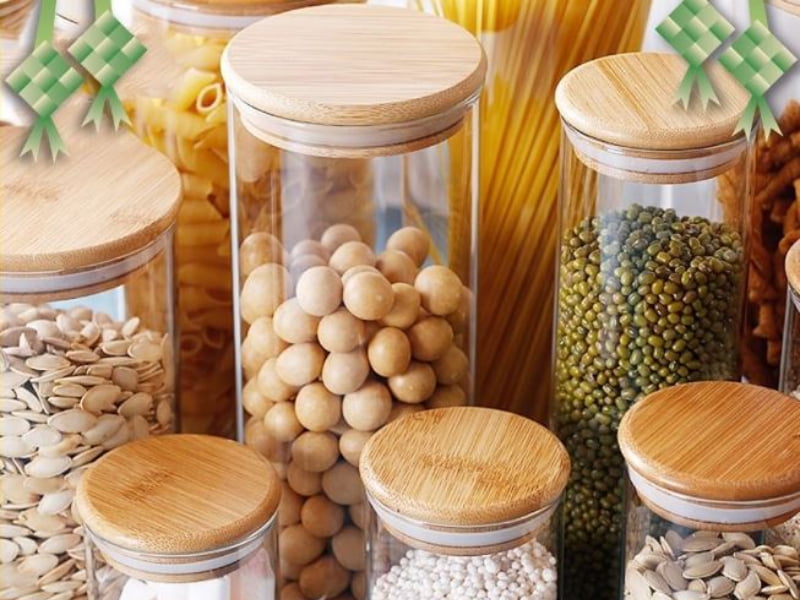 Whether it's airtight jars to keep cookies fresh or pitchers and glasses to serve beverages to guests, you'll want to make sure you have enough of these kept away when hosting duties call. And of course, elegant glass vases if you can't ring in Eid without some fresh flowers.
Our picks:
4. Tableware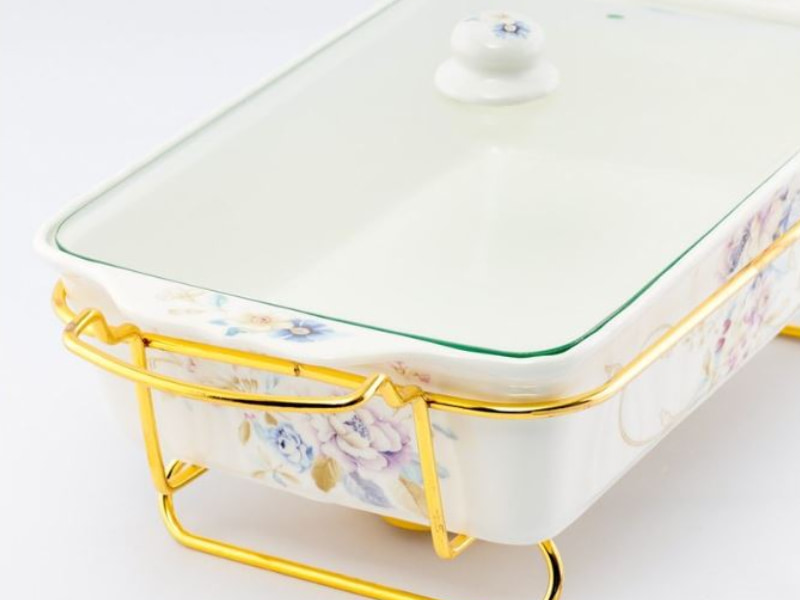 Food is a central theme in Raya, which means there will be lots of opportunities to share a meal with family and friends. That's why tableware should take priority in your Raya shopping checklist. A fresh tableware set can make a family makan session feel that much more special. But if you're expecting guests, you'll need enough plates and cutlery to go around.
Our picks:
5. Soft Furnishings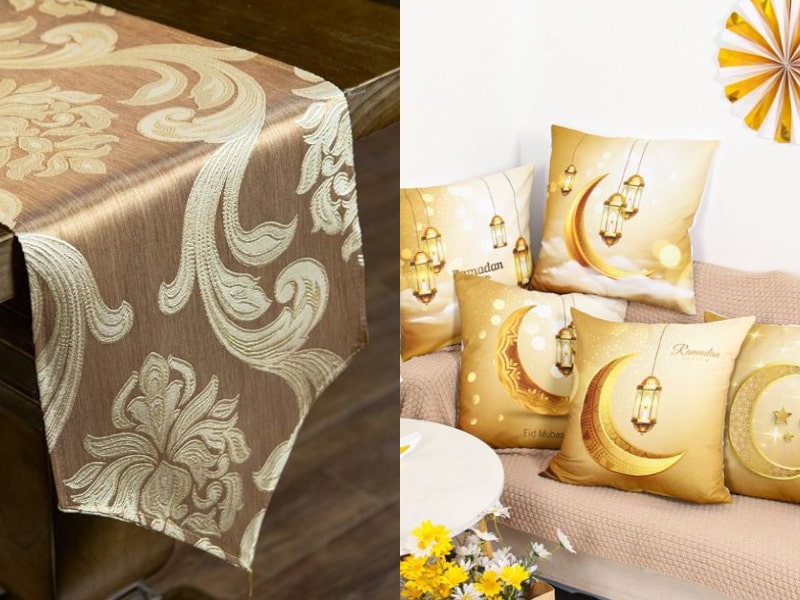 Another way to spruce up the home for Hari Raya is by shopping for soft furnishings. Vibrant table runners and cushion covers with Raya motifs can bring some cheer and colour to the living and dining areas. And don't forget the table and floor mats, and curtain ties! Having them in similar or complementary shades will offer a more cohesive look.
Our picks:
6. Photo Frames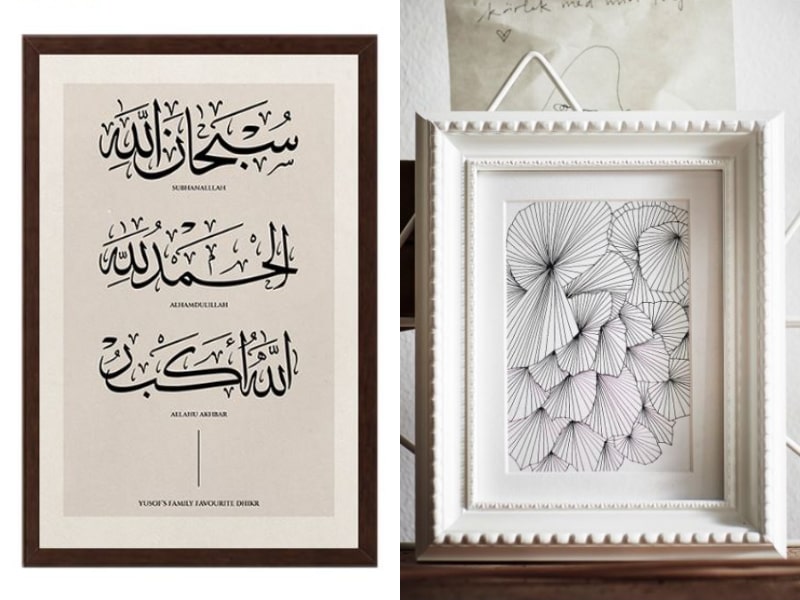 It's time to put all those family photos on display, and yes, that means adding photo frames into your Raya shopping list. Otherwise, framing up Islamic calligraphy and hanging them on the wall would also suit the occasion. Since these Hari Raya decoration items are rather timeless, they'd still look great in the home year-round.
Our picks:
Raya

Shopping

Checklist For

Balik Kampung
Don't balik kampung for Raya without these travel essentials!
7. Green Packets & Gift Bags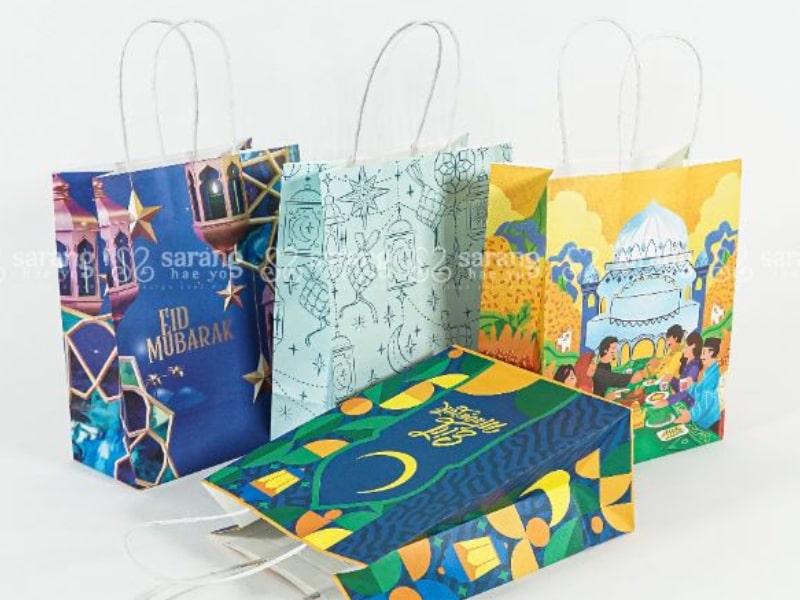 Can't balik kampung without bearing gifts and duit raya, can you? So don't forget to add green packets and gift bags to cart! Here's a suggestion: Match them with your baju raya colour theme for a completely coordinated look.
Our picks:
Assorted

Raya

paper bags

(check out with voucher code '

SARASBLOG

' for 10% off with min. spend of RM8)

Sampul raya

(check out with voucher code '

MEDARM5

' for 10% off with min. spend of RM50)
Related: Make Someone's Day With These 15 Hari Raya Hampers & Gift Sets
8. Tiffin Carrier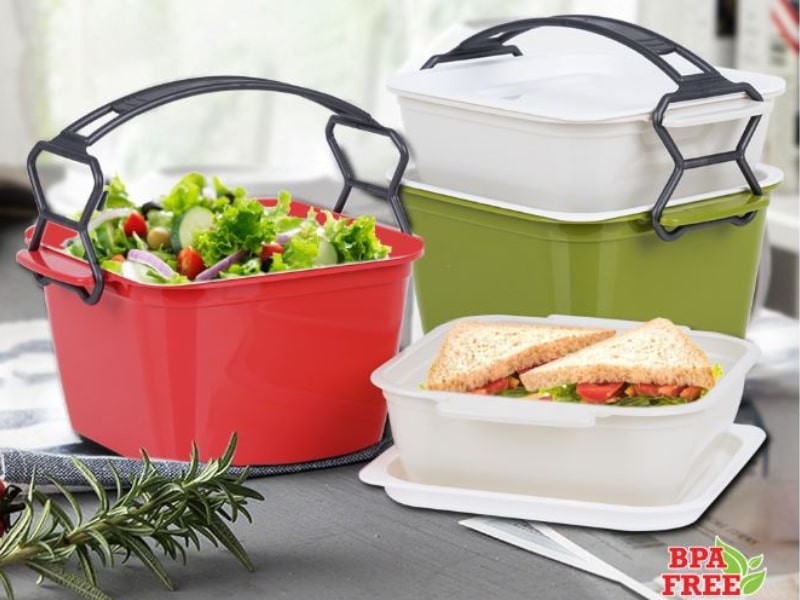 You know, to bungkus all those Raya goodies home when you balik from kampung. Go with a plastic tiffin carrier if you'd like to keep it lightweight. Or else, you can't go wrong with a trusty stainless steel or vintage enamel one.
Our picks:
9. Water Bottle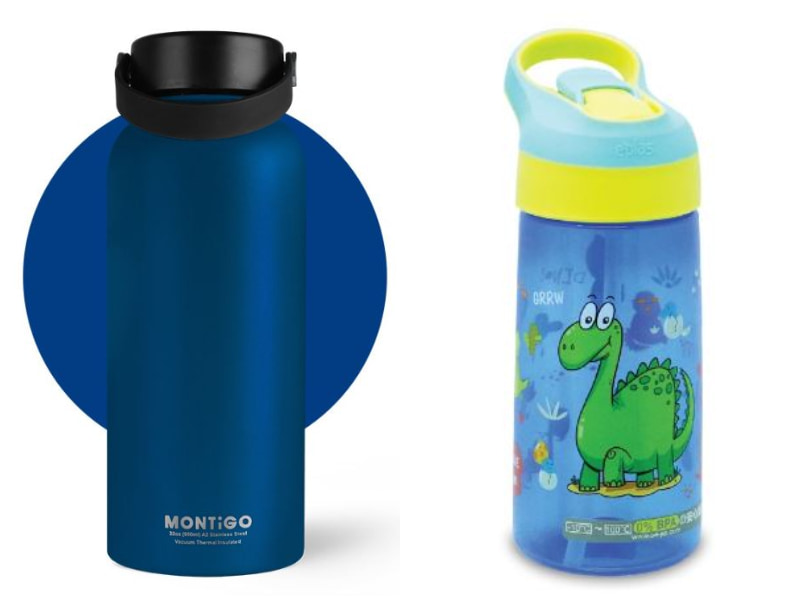 Next on your Raya shopping list should be water bottles. Traffic congestion and balik kampung are synonymous during the Raya season, so it's important to keep yourselves hydrated during the long car ride. Insulated water bottles are great for adults, while spill-proof bottles are non-negotiables for kids.
Our picks:
10. Cooler Box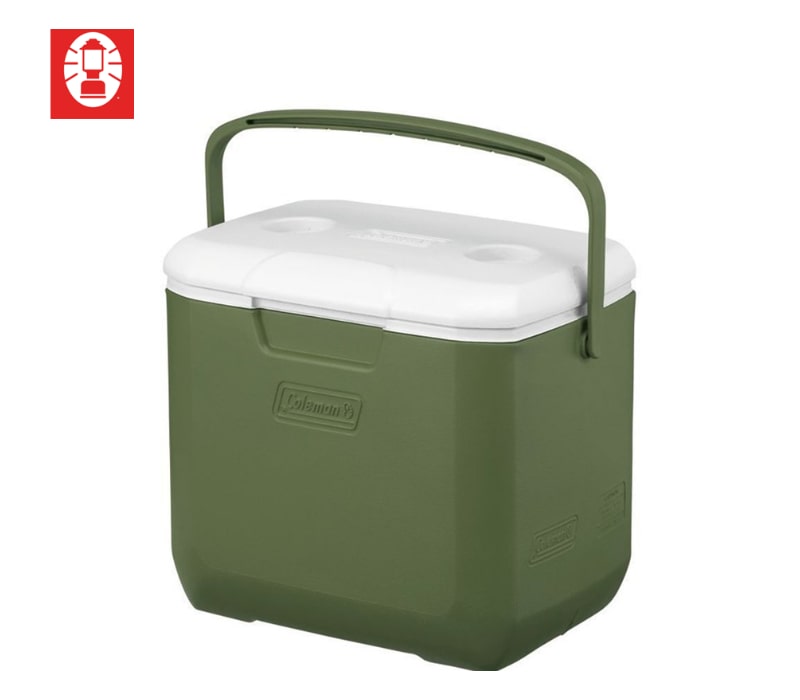 For the drive to and from your kampung, you'll probably want to pack some snacks, drinks, or food to anticipate the hunger pangs. A cooler box will come in handy to keep everything fresh, more so for breastfeeding mums who will need to store expressed milk on the road.
Our picks:
11. Travel Pillows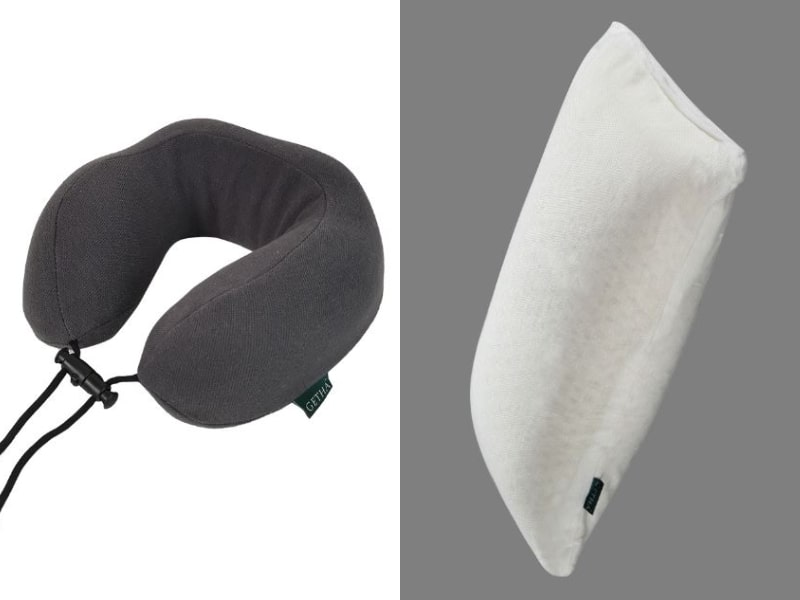 Neck hurts after a long drive? Then your Raya shopping would be incomplete without an ergonomic neck pillow. A good one can provide the comfort and support you need to brave the balik kampung exodus. And if the kids are nodding off in the car, mini travel pillows can help them snooze better. They're also easier to lug around if you need to BYO pillows.
Our picks:
12. Blankets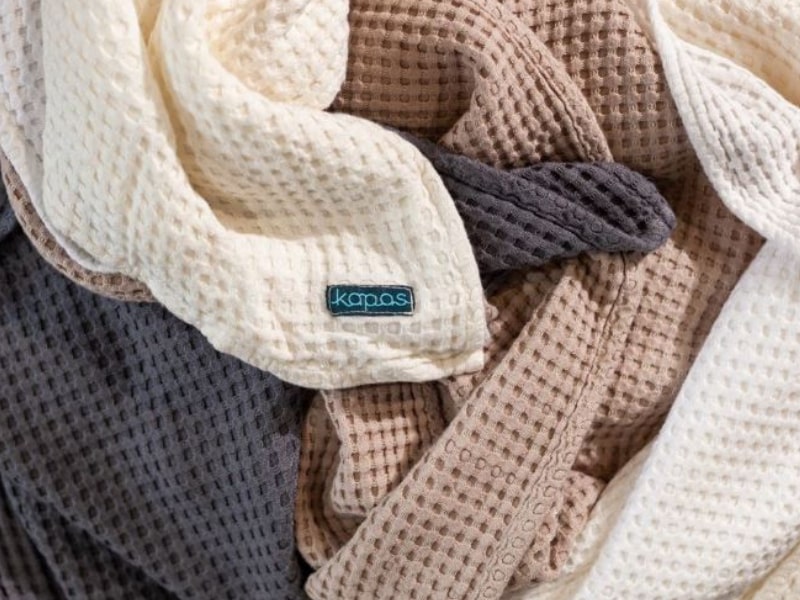 It can get a little cold in the car, so be sure to include blankets in your Raya shopping checklist, if you don't already have some. Keeping everyone nice and toasty will make the road trip a lot more bearable, and hopefully, keep meltdowns at bay.
Our picks:
Related: 17 Fun Games For The Road To Ease Your Kids Into The Balik Kampung Journey
13. Mini Fan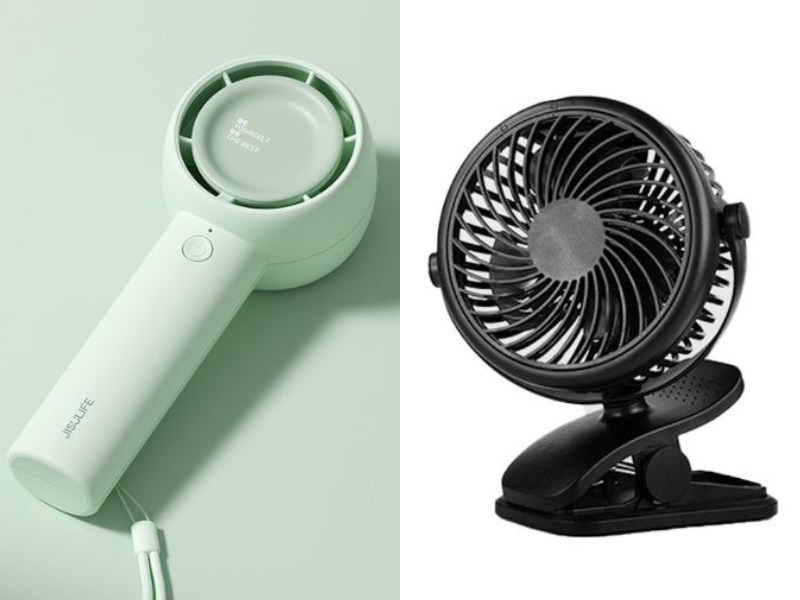 Raya season can be a warm one, and with lots of open houses to attend, things can get a little sweaty. Get a handheld fan to keep yourself cool, and a clip-on stroller fan for little ones. They're easily rechargeable, so they'll last the entire trip and then some.
Our picks: 
14. Travel Prayer Mat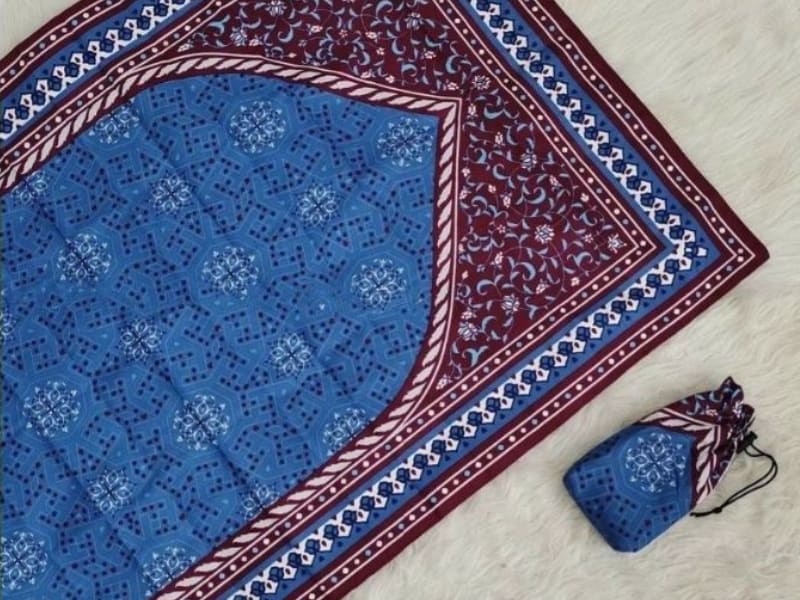 Last but not least, don't leave out the travel prayer mat, or sejadah, from your Raya shopping spree! Soft, foldable ones will stow away easily in your bag, so you won't have to miss a solat.
Our picks:
Make Sure You Add These

Raya

Shopping

Essentials To Cart ASAP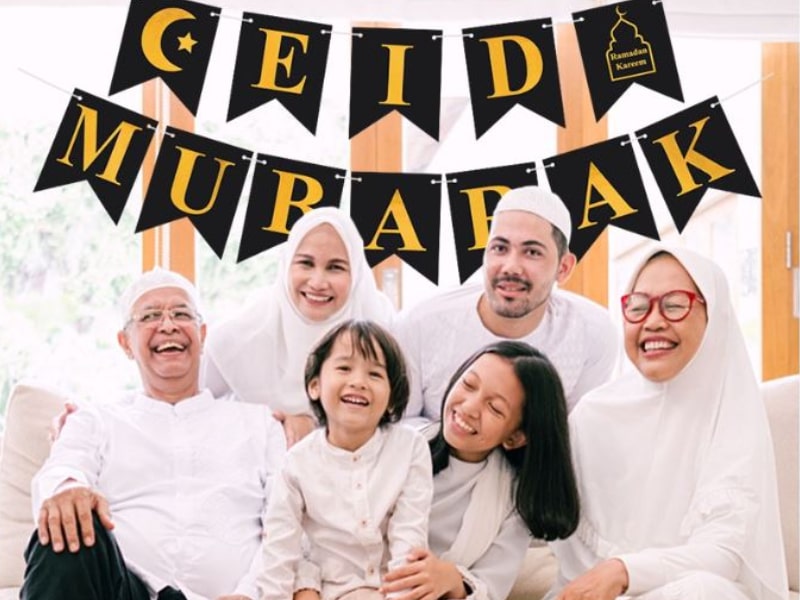 If the last minute Raya shopping beckons, keep this checklist in mind and make sure you don't miss out on the great deals and discounts. If you're looking to replace some old appliances at home, we've got some ideas on what you should upgrade. And before you balik kampung for Raya, make sure your car battery and engine oil levels are sufficient to withstand the to-and-fro journey. Selamat Hari Raya in advance, and here's to a wonderful reunion with friends and family!
For more tips, deals, and promos on all things Ramadan and Raya, head on over to Salam By Shopee.
Cover photo courtesy of UMMA Official and Huiran Hahaa Store on Shopee.