Apart from joyful gatherings and generous eating, seasonal festivities also call for customary gifting. As one of the most important celebrations in Malaysia, Hari Raya sees Malaysians sending curated care packages to loved ones far and wide. Whether you're hand-gifting a box of decadent treats at a family open house or delivering a gift set to a faithful business partner, there are many ways to show appreciation this festive season. If you're shopping around for ideas, consider these Hari Raya gift sets. 
Hari

Raya Gift Sets

 To Explore 
Nutrifres Hari Raya Aidilfitri Gift Box Set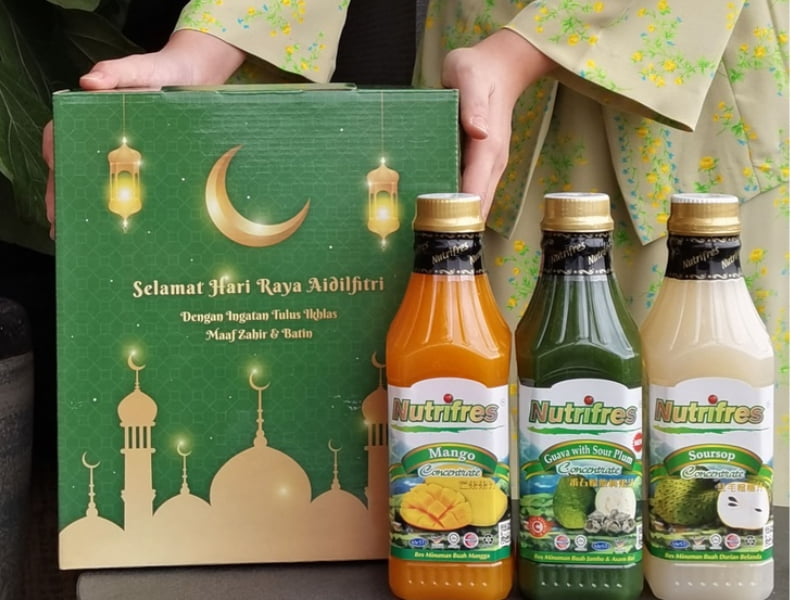 Nutrifres' colourful array of syrups and cordials are for parties and get-togethers. They're available in an extensive range of flavours, such as gula melaka and citrus fruits. The Hari Raya gift set is available in two options: a trio of the brand's best-selling concentrates or two concentrates and a bottle of soy milk. Comes packaged in an elegant green cardboard box. 
Durio 534 Hari Raya Collection Gift Set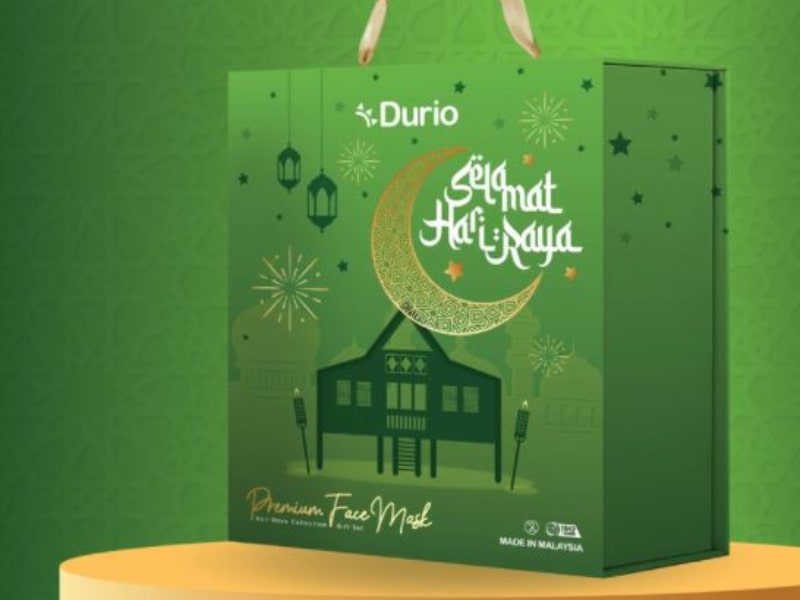 Because of Covid-19, three once-neglected items are now constants in our day-to-day lives: masks, sanitisers, and wipes. This Durio box has all the essentials to protect your giftee from the virus. They come with batik and Ramadan patterns for a seasonal flair. 
Mahnaz Food Lale Raya Gift Box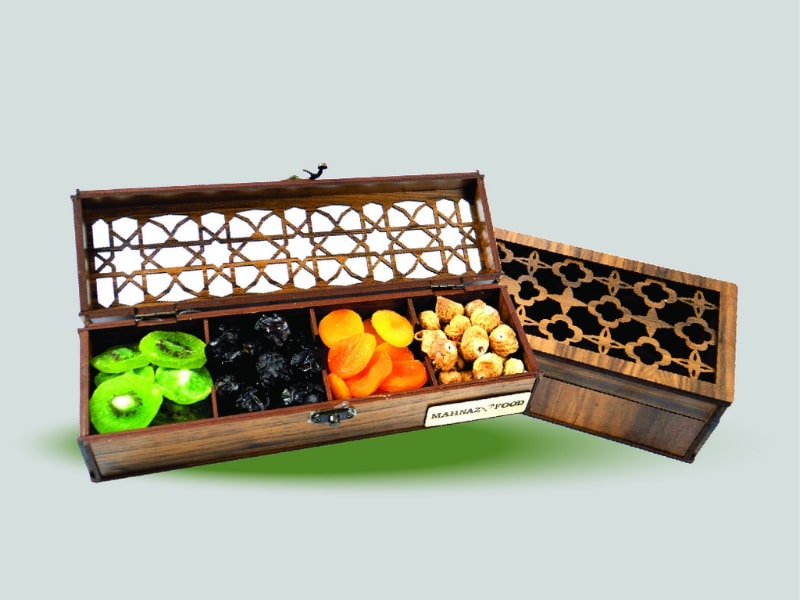 Inject nutritious crunch into Raya snacking with this gift pack from Mahnaz Food. The exquisite brown box is home to four compartments of meticulously-arranged tasty treats, from cashew nuts and almonds to sun-dried apricots and dates. These are all foods packed with vitamins and essential nutrients, so there's no guilt in having one too many. 
Signature Market Meriah Bersama Raya Gift Box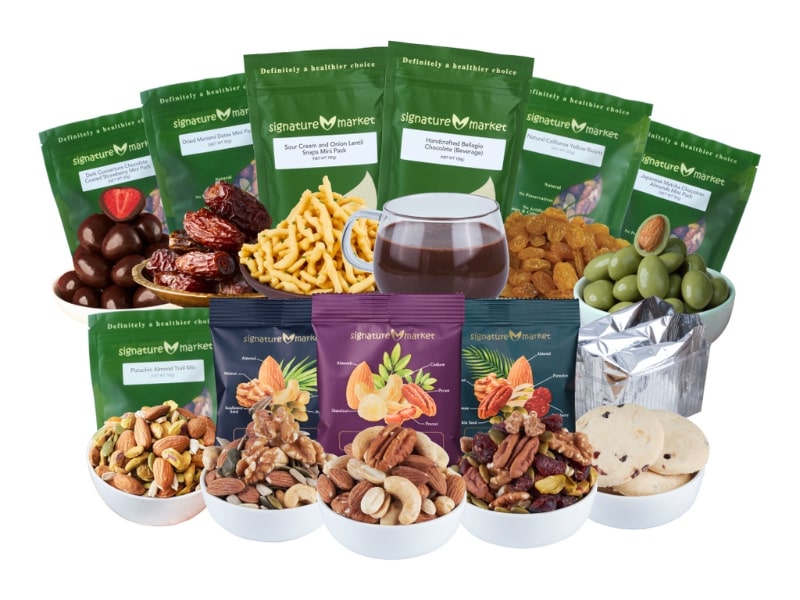 More healthy snacks! Signature Market's seasonal gift box is a bundle of wholesome and mouth-watering goodies. Standout items include sour cream and onion lentil chips and chocolate-coated strawberries. The packaging doesn't pale in comparison to the contents either, as exclusive festive-themed motifs cover the box.  
Pixajoy Raya Gift Box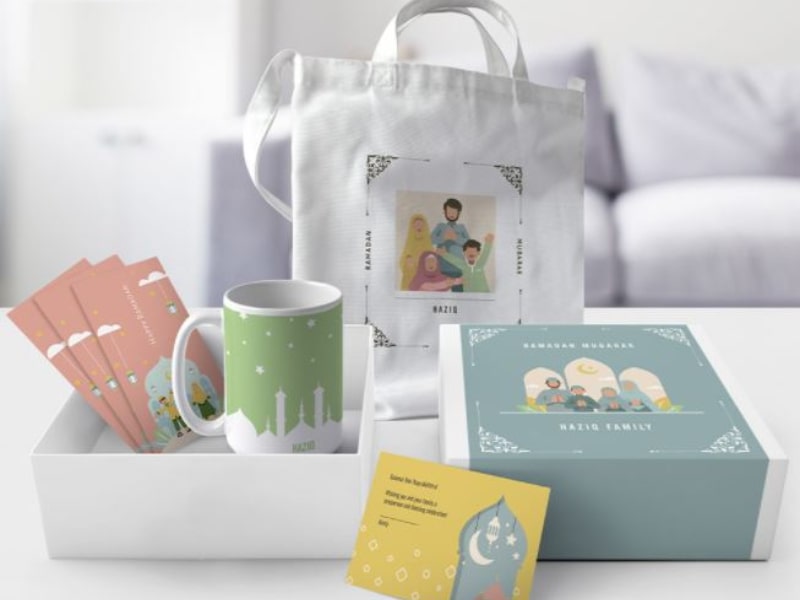 If you're looking for a personalised Hari Raya gift set to stand out from the crowd, consider this Pixajoy care package. Have your recipient's name emblazoned on mugs, a tote bag, and cute Raya packets for a unique take on seasonal gifting. Encasing these items is a beautiful and Instagram-worthy box, which of course, is also embellished with a personal touch. 
Pinkflash Makeup

Raya Gift Set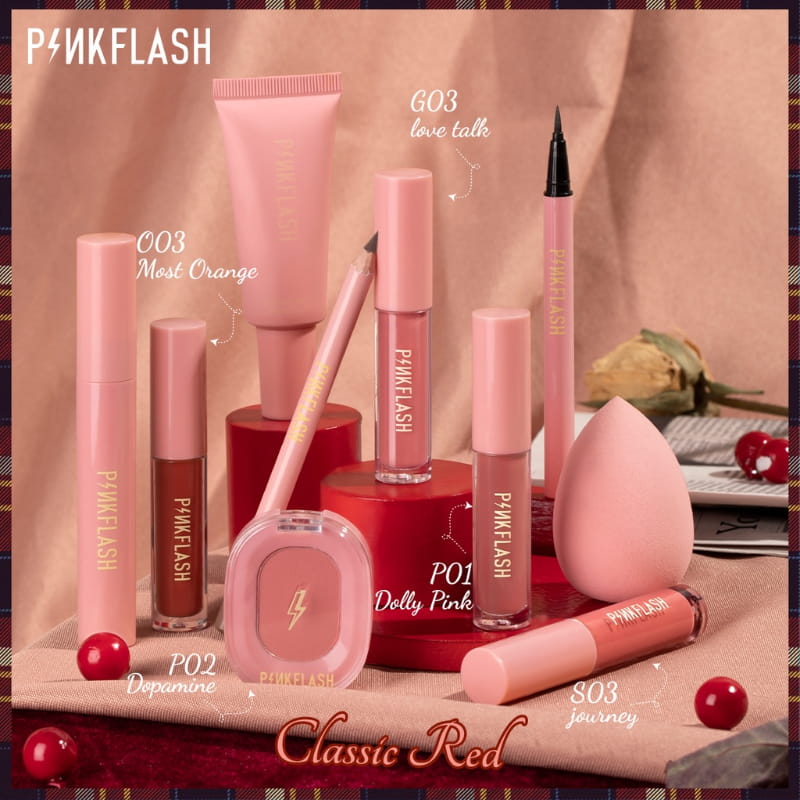 Give the beauty enthusiasts in your life a dash of glam and glamour this festive season with Pinkflash's ensemble of makeup products. Comprising essentials such as eyeliners, eyebrow pencils, and lipsticks, the handy makeup kit provides everything they need to doll up for work or play. 
Zoe Arissa Surprise Gift Pack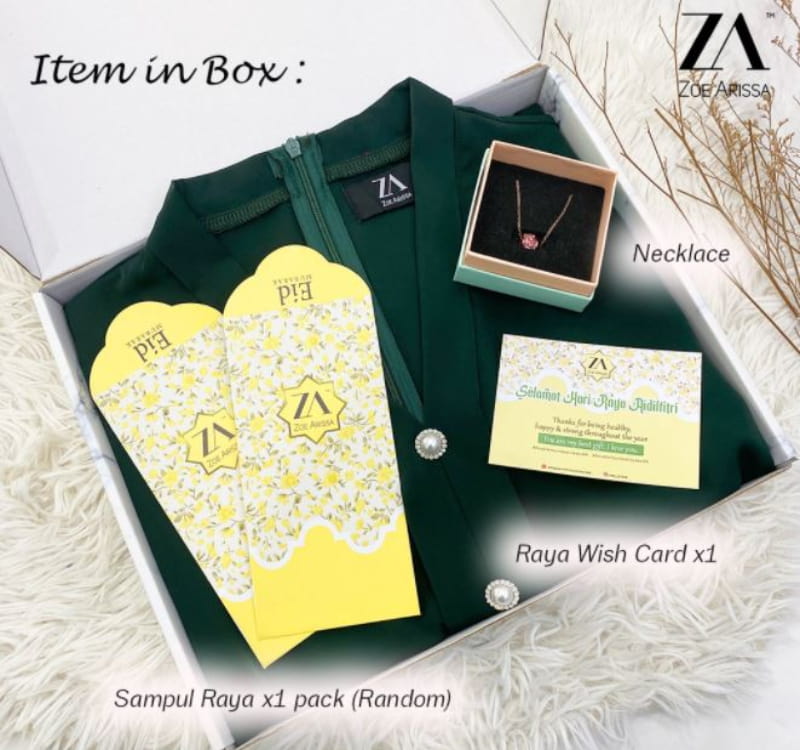 Surprise a loved one with the Zoe Arissa gift pack, an affordable package that comes with a dainty necklace, a box to store knick-knacks, a gift card, and two Raya packets. For added personalisation, include a heart-warming message.
Japanese Style Porcelain Set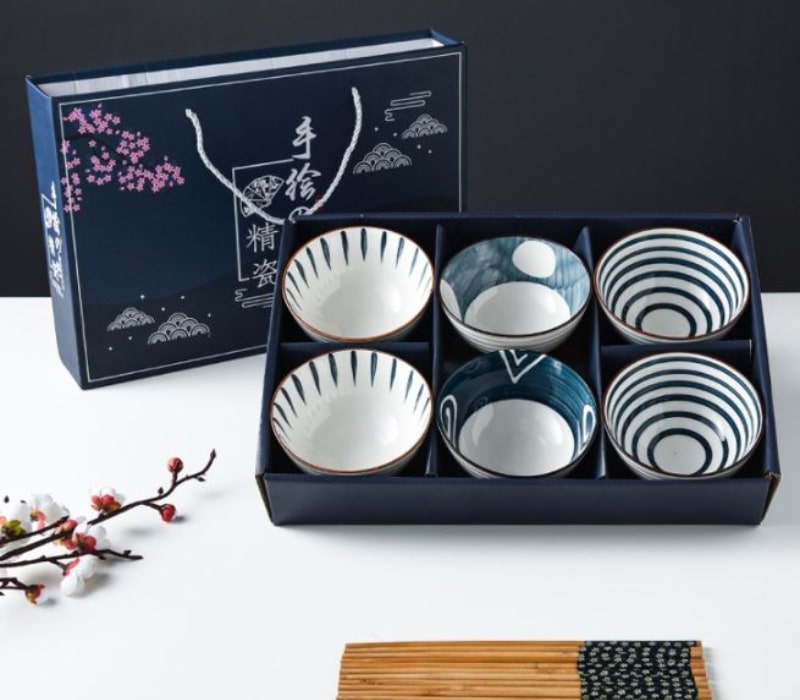 If you hope to impress, there's no way of going wrong with a set of fine china. Constructed using high-grade porcelain, these distinguished and stylish bowls will surely be the stars at the dining table. The set comes with matching chopsticks and a box for easy storage. 
Elianware Candy Tray & Water Jug Set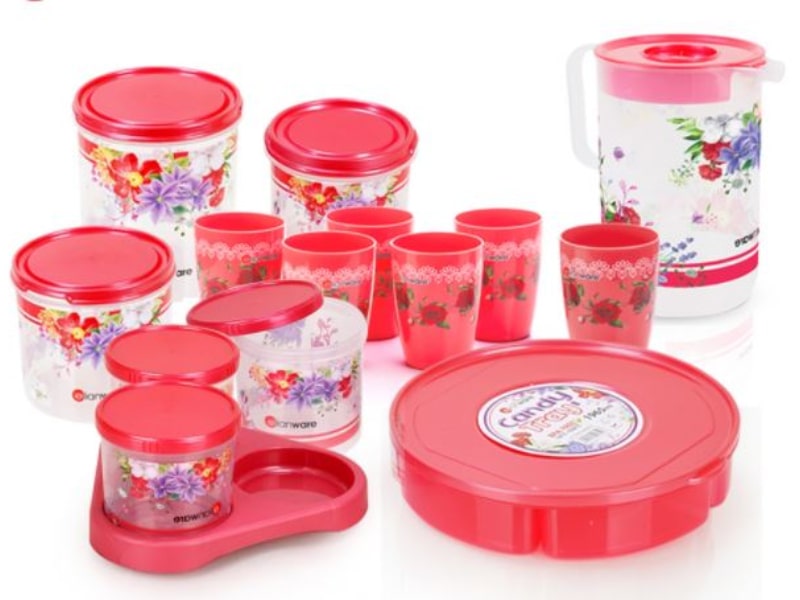 There will be lots of eating and drinking during Raya, and this Elianware tray set will come in handy. Available in flashy colours of red or purple and made from high-grade food-safe material, the party-ready set includes a water jug, a multi-compartment tray, and cups. 
Dates Gift Pack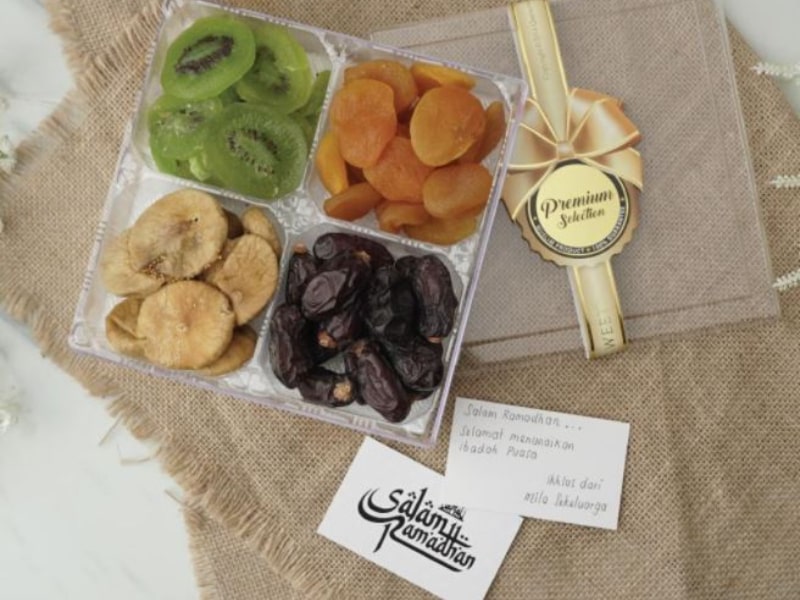 Rich in fibre and antioxidants, dates are a nutritional powerhouse and mainstay during the Ramadan season for their ability to satiate hunger. Their sweet taste and chewy texture also make them a healthier and less sinful snack to indulge in. Apart from dates, your recipient will enjoy dried kiwis, dried apricots, and dried figs in this delectable Hari Raya gift set.
Eureka Popcorn Set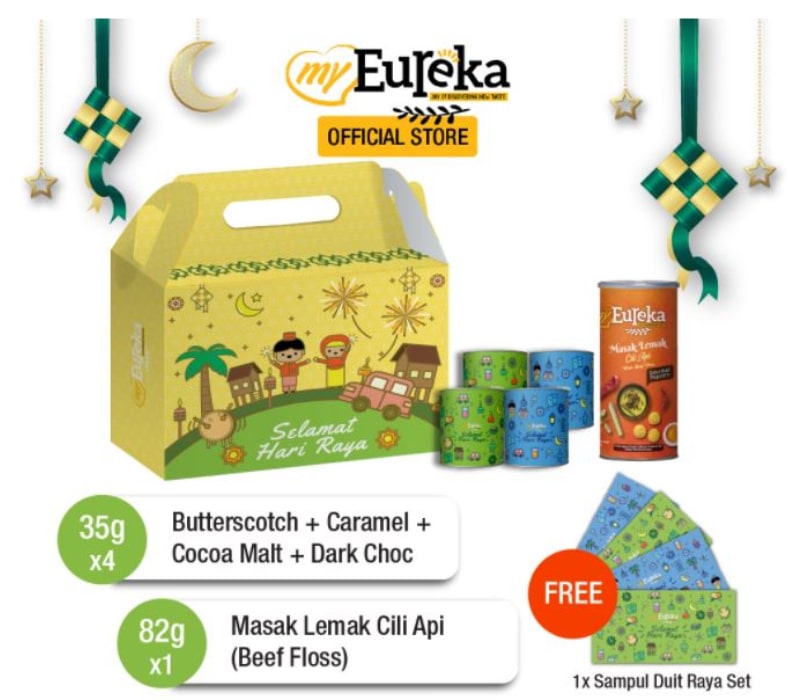 Popcorns are a snack that can be enjoyed year-round. This care pack from local popcorn maker Eureka brings a local twist with a curated selection of flavours like Butterscotch and Masak Lemak Cili Api. Comes with Raya packets and a personalised card. 
Related: 6 Popcorn Recipes That Taste Just Like (If Not Better Than) The Ones At Cinemas
Tupperware Cake Gift Set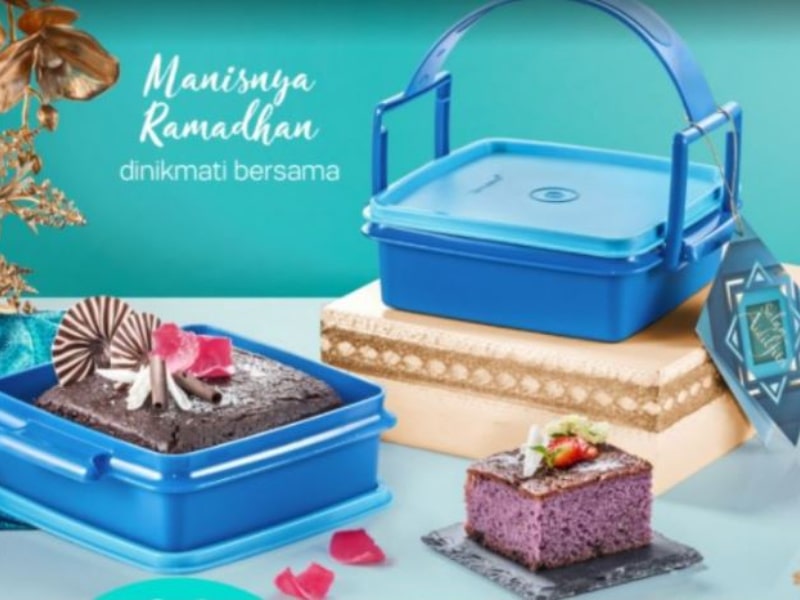 Tupperware and Malaysian families are inseparable, which makes this gift set a welcome addition in any household. But what makes it even better are the hidden surprises within the Tupperware boxes: delish cakes! 
HEXA Food Ramadan Raya Gift Box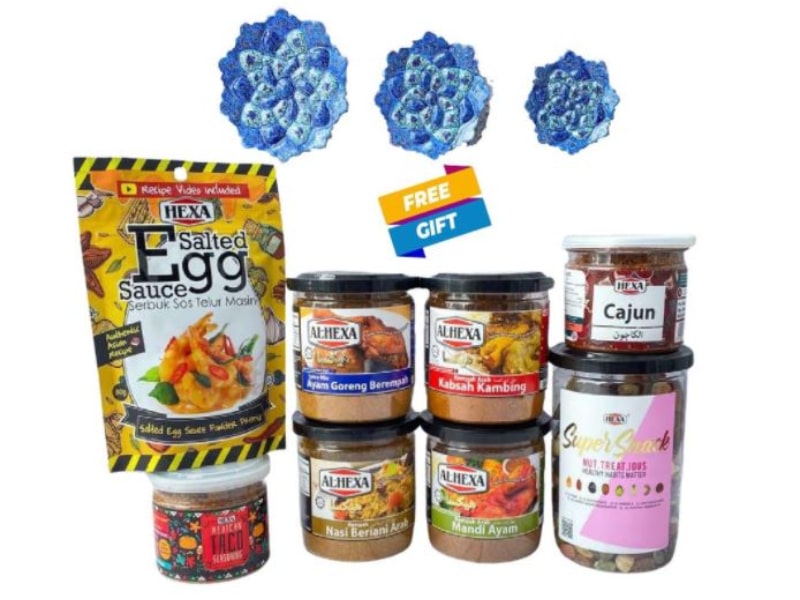 From the Middle East with love. For this year's Raya, local spice company Hexa Food bundles a bag of cooking sauces and pastes with complimentary hand-painted wall decor from the Middle East. Meanwhile, the sauces are great for whipping up quick meals from biryani rice to rendang.
Spa Luxetique Bath Set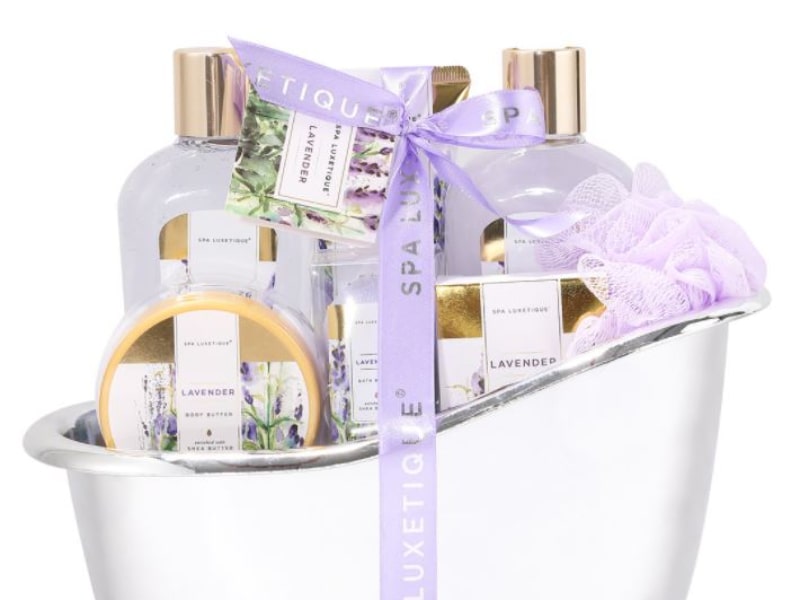 Nothing quite comes close to the comfort that the gift of self-love brings. Case in point: This Spa Luxetique bath set is a collection of nourishing bath bombs, pampering gels, and more for your giftee to wind down after a strenuous day. 
Mydin Raya Combo Box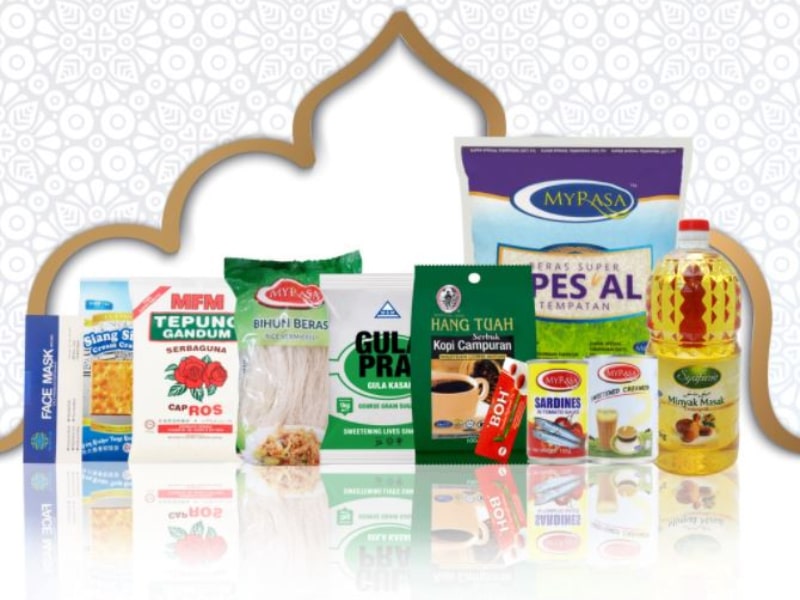 If your giftee appreciates practicality, this box of goodies courtesy of Mydin will do the trick. For only RM50, it comes with enough items to stock a kitchen for weeks. Cooking oil, sugar, sardine in tomato sauce, cream crackers, and rice, just to name a few. 
Send These

Hari

Raya Gift Sets

To Your Loved Ones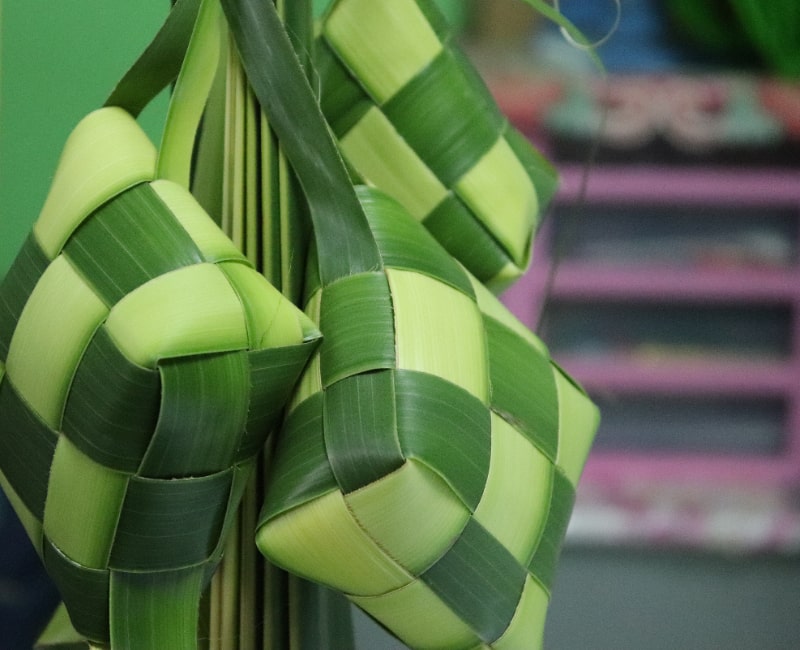 Gifting during the festive season can be a stressful endeavour. What should you get for the in-laws? How about colleagues? Neighbours? Siblings? Questions, questions. That's why this article exists in the first place—to offer you suggestions so you can make an informed decision. These Hari Raya gift sets cater to different audiences, needs, and budgets, so don't fret about not finding one that fits the bill. For more exclusive and wallet-friendly deals, check out our Ramadan Sale!
Hunting down the best melt-in-your-mouth Raya cookies? Check out our carefully curated list here. If you're keen to get hands-on, have a look at these deceptively simple recipes.