While the month of May is all about showing extra love to our mothers, the spotlight turns to the real superman in our lives in June. Cue the plans to get daddy dearest a new wallet or a belt and bring him out for a nice dinner. Actually, scratch that. We've been doing the same old same old almost every year, so why not make this year's Father's Day celebration a little more… special? While we're sure all dads will appreciate anything their kids do for them, you can spice things up to make a truly unforgettable occasion. Here are some unique Father's Day celebration ideas you can consider if you plan to make it extra memorable for him (and also the whole family!)
9

Father's Day Celebration Ideas

That Guarantee Will Make His Day
Some unique celebration ideas for a dad-tastic Father's Day!
1.  Go Go-Karting
Daddy is often the designated driver in the family. He is responsible for keeping the family safe on the road by driving safely at all times. That means speeding and racing like an F1 driver is a no-no. But what if he could experience the thrill of doing that on a safe and controlled race track? Go-kart tracks are aplenty in KL and Selangor, and your dad will surely have a blast at these places, more so if he is a motorhead.
2.   Go Clubbing (The Golf Kind)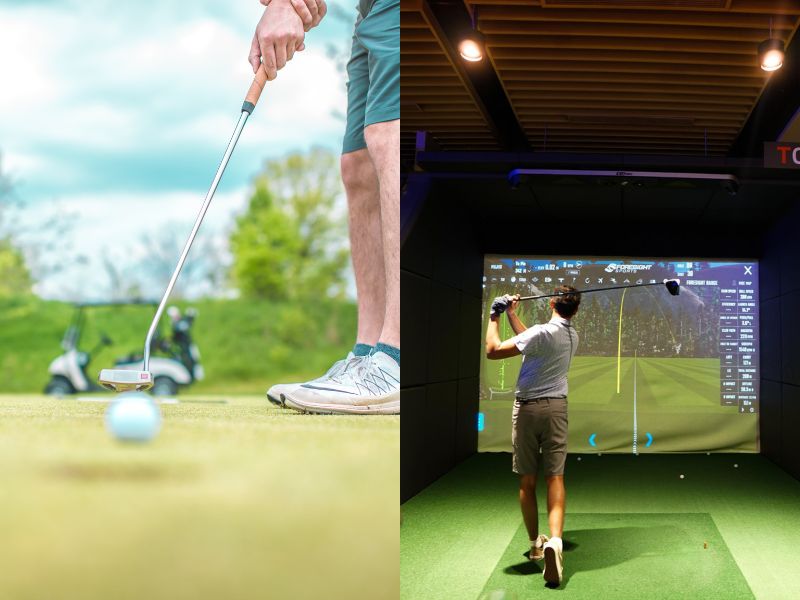 Anyone with a golf-loving dad here? If your dad had only been watching golf through the telly and never got to swing some clubs for real, why not bring him to experience the real thing? A round of golf in one of the plenty golf courses in Malaysia isn't as expensive as you think—you can even find a session for under RM100! However, if you are concerned about the unkind weather, fret not. You can bring him for a bout of indoor golf where he can tee off on a state-of-the-art golf simulator.
3.  A Massage Retreat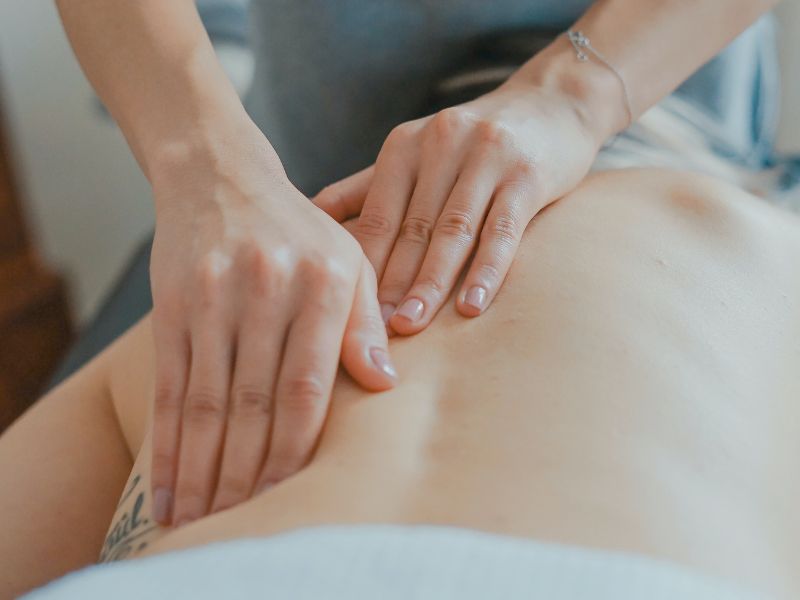 Dads toil hard to provide for the family, juggling between earning a living and doing fixes around the house. So, treating him to a relaxing and invigorating full-body massage to soothe his tired and aching muscles could be one of the most thoughtful ideas for your Father's Day celebration! He will never admit it, but your dad needs—and fully deserves—some pampering too!
Related: You Knead This. Here's Where To Get The Best Massages In KL 
4.   Laugh-A-Thon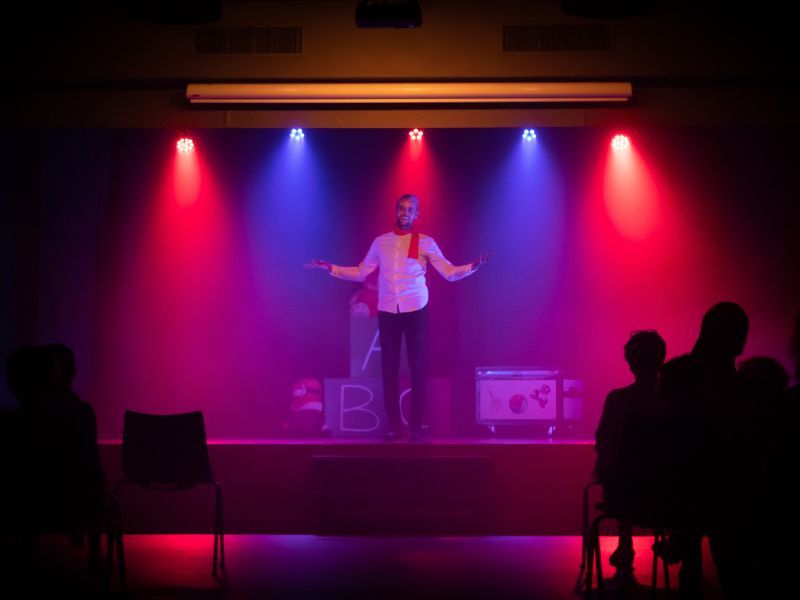 There is no better medicine in this world than laughter, or so they say. If you think your dad needs a good, hearty laugh more than anything else, bringing him to a comedy show is a great Father's Day celebration idea to make his day! You can scan local comedy houses for available shows and they typically have events themed around special occasions. What makes for better laughs than a show full of dad jokes, right?
Related: LOL With These Budding Malaysian Stand-Up Comedians You Probably Don't Know
5.   Special Sponsored Shopping Spree!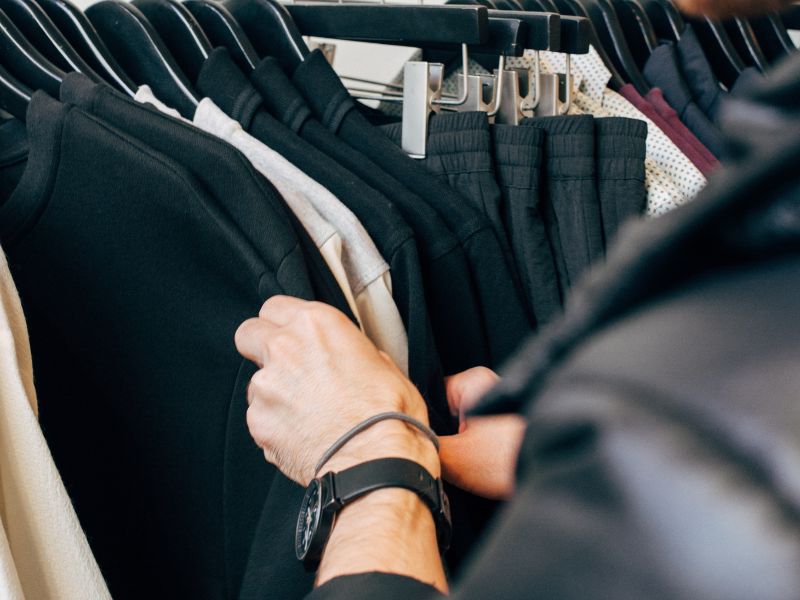 Father's Day celebration is incomplete without gifting him a nice little present. We talked about getting one too many wallets or belts (not that your dad will mind the slightest), but wouldn't it be nice to know what he truly wants or finds the most useful? And the best way to do so is to let the man himself choose what he likes. Yep, we say bring your dad to a shopping mall and tell him to pick whatever he wants without worrying about the cost. He had bought enough toys for you in the past, now's your turn to repay the favour with love! 
6.   An Adventure Getaway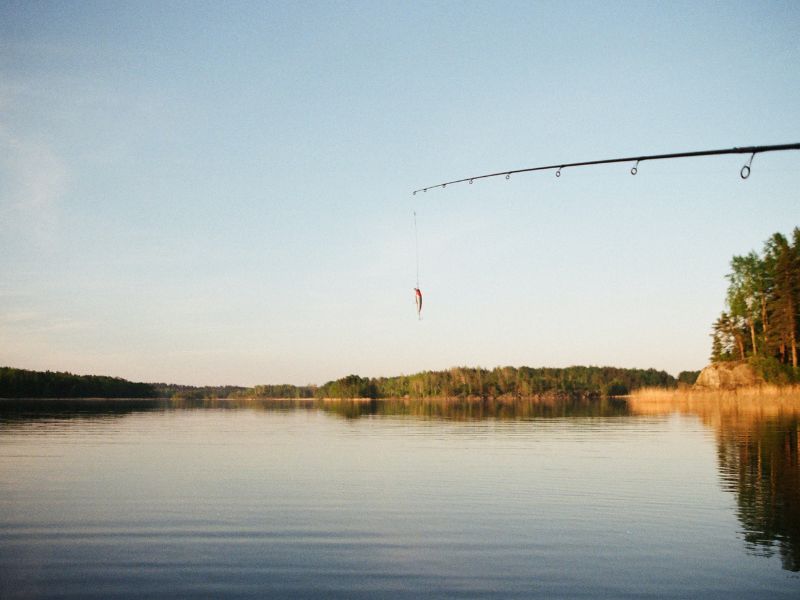 Oftentimes when we were kids, we had our fun under the sun thanks to our dads. For them, there are few better bonding times than indulging in some outdoor activities together. We believe every dad in the world misses those moments and would love to relive them once again. So on this special day, why not take your dad to the great outdoors for old-time's sake? Whether it's a camping trip, hiking, or a fishing expedition, it will be a great chance for him and you to strengthen the bond over your favourite outdoor hobbies once again.
7.   A Trip Down Memory Lane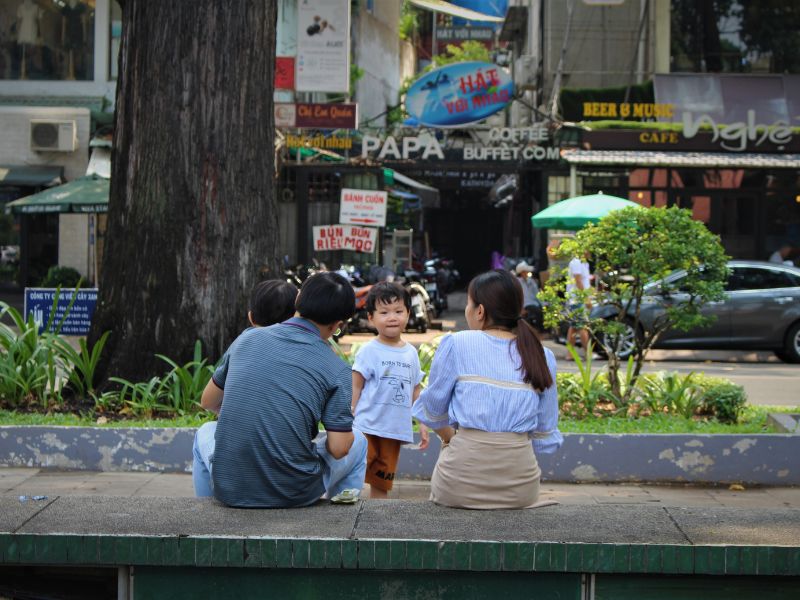 Take your dad on a nostalgic journey by revisiting places that hold special significance in his life. Visit his childhood home, the schools he attended, or even a memorable vacation spot from his past. This personalized trip down memory lane will not only revive many cherished memories but also provide an opportunity for you to bond and learn more about his life experiences.
8.   Unique Workshop Experience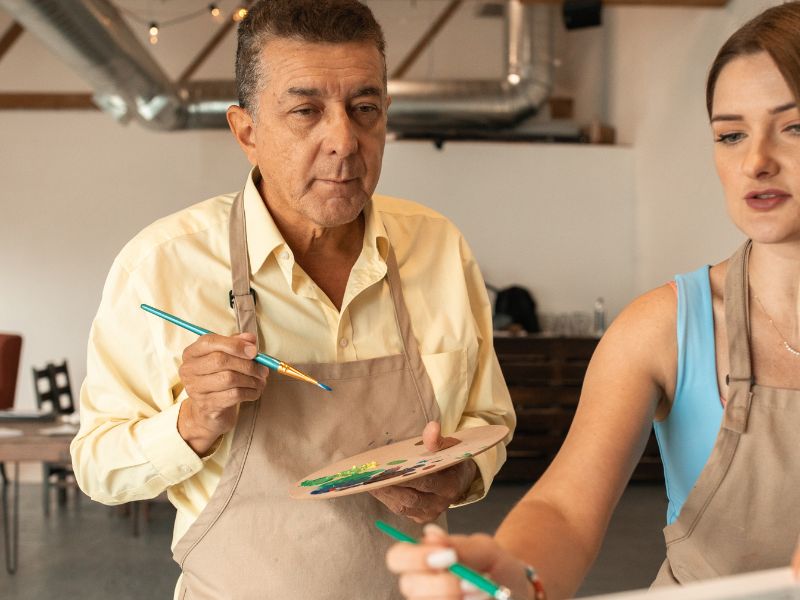 If your dad has always been curious about learning a new skill or hobby, surprise him by signing him up for a workshop or class on something he's passionate about. It could be woodworking, painting, cooking, or even flying lessons. Besides making him feel special about himself, the hands-on experience also offers him a chance to explore his previously untapped interests in a guided and engaging environment.
9.   Food and Beverage Tasting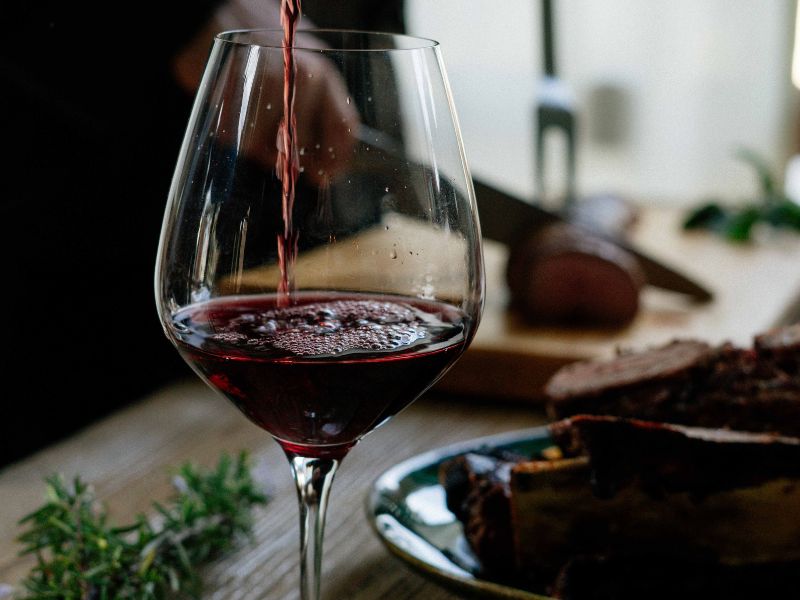 A little something different from the typical dinner, consider organizing a food and beverage tasting experience tailored to your dad's preferences. It could be wine or whiskey tasting, a craft beer tour, or a sampling of his favourite cuisine. This activity will tantalize his taste buds and allow him to indulge in his culinary interests. As they say, happy tummy, happy daddy! (Okay we made that up)
Make This Special Day An Unforgettable One With These

Father's Day Celebration Ideas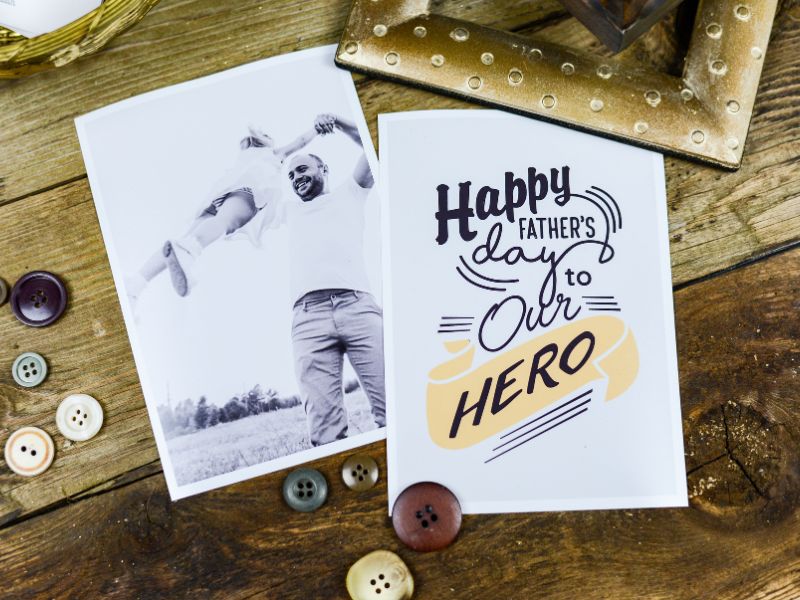 This Father's Day, think beyond the conventional celebration and surprise your dad with a unique experience that will live long in the memories. Whether it's bringing him to try something new or letting him indulge in his old favourites, these Father's Day celebration ideas will show him how much you care about doing the best for him. Having said that, bear in mind that it is ultimately the time spent together with his children that will be the most precious thing to him, more than anything else!
Besides ideas for Father's Day celebration, you may also want to browse these useful tech gift recommendations if you're also looking for a present to buy.
Cover image courtesy of Road Ahead via Unsplash.