Power banks. We don't need them all the time, but they can be a real lifesaver in times of need. Their usefulness probably took a backseat during the heights of stay-at-home orders. However, now that people have started venturing out and travelling again, they are slowly but surely back in demand. If you are looking to get yourself (or someone else) a brand new power bank with the latest features, you have come to the right place at the right time! Here are our top recommendations for the best power bank in Malaysia.
8

Best Power Banks To Buy In Malaysia
Anker B1290 PowerCore III Elite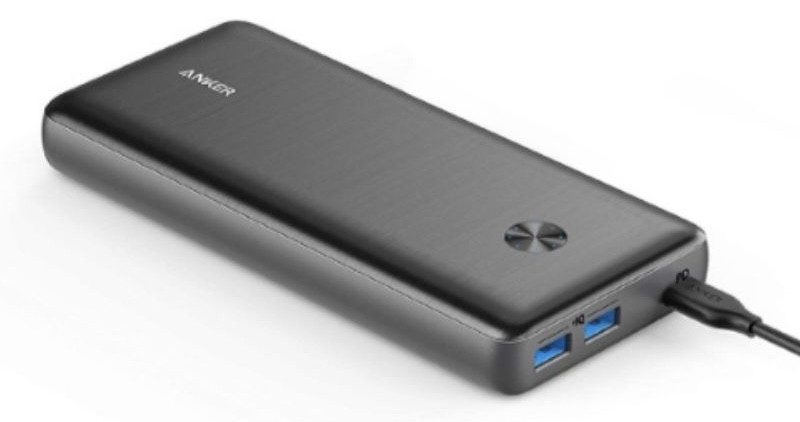 Anker is one of the most renowned and trusted power bank brands. As one of its top-performing models, we recommend getting the Anker B1290 PowerCore III Elite.
It outputs a 60W charge that delivers speedy charging to iPhones, Samsung handsets, and many other phones. Besides that, its massive 25,600mAh capacity has enough in its tank to provide high-speed charging even to laptops. Best of all, you can charge three devices simultaneously with it!
Aukey PB-WL02 Power Bank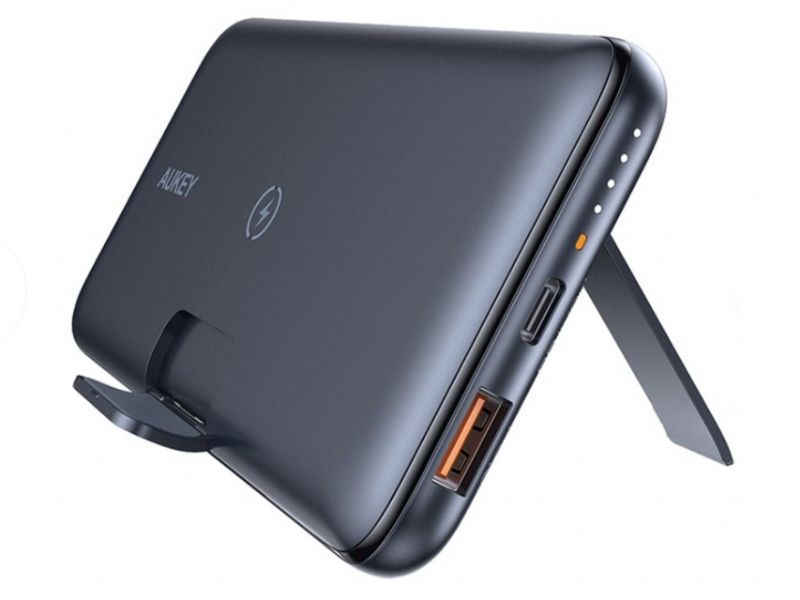 Like Anker, Aukey is a well-known name in the power bank business. For starters, why not take a look at one of its best-selling power bank models in Malaysia.
The Aukey PB-WL02 can charge your phone conventionally and wirelessly. Its dual fast charging outputs comprise Power Delivery 3.0 and Quick Charge 3.0 technologies that deliver optimised charge at up to 18W. A flip-out stand at the back comes in extremely handy when you want to prop up your phone for viewing and charging simultaneously.
realme 30W Dart Charge Power Bank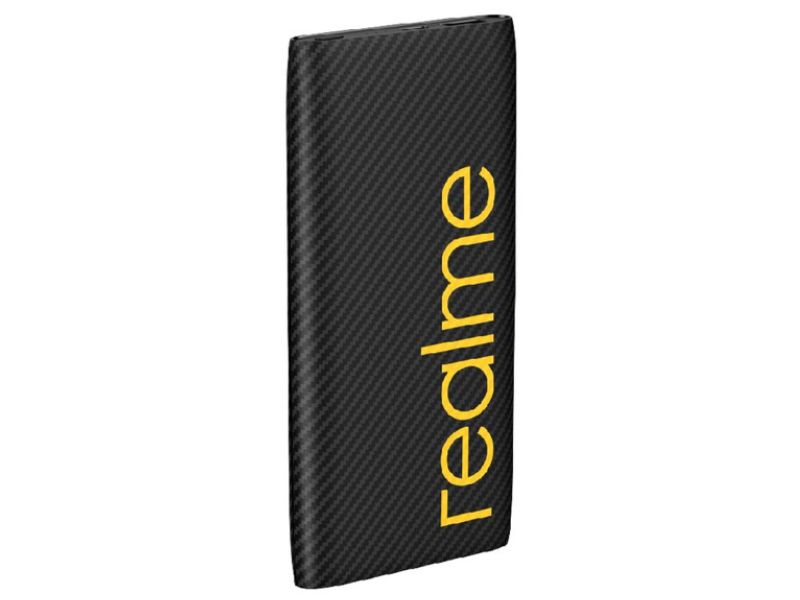 realme's best power bank in Malaysia to date features 30W two-way Dart Charge technologies, which means it gets topped up just as quickly as it fast charges other devices. Its 10,000mAh power capacity can be fully-charged in under 100 minutes.
The stylish carbon fibre-wrapped power bank also supports two-device simultaneous fast charging via its USB-C and USB-A ports. In addition, it has 15-layer charging protection for worry-free usage.
Huawei 12,000mAH 66W SuperCharge Power Bank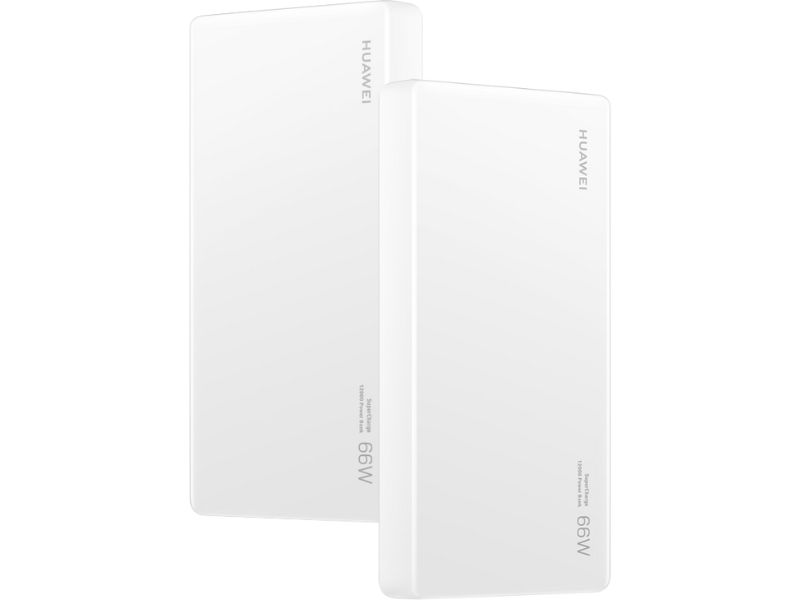 With a whopping max charging power of 66W, this Huawei SuperCharge power bank can deliver ultra-fast charging speed to compatible devices. You can also use it to charge your laptop on the go, provided it has a USB-C port. As far as safety measures are concerned, it has TÜV Rheinland certification on top of multi-layer safety protection.
Xiaomi Mi Power Bank 3 Ultra Compact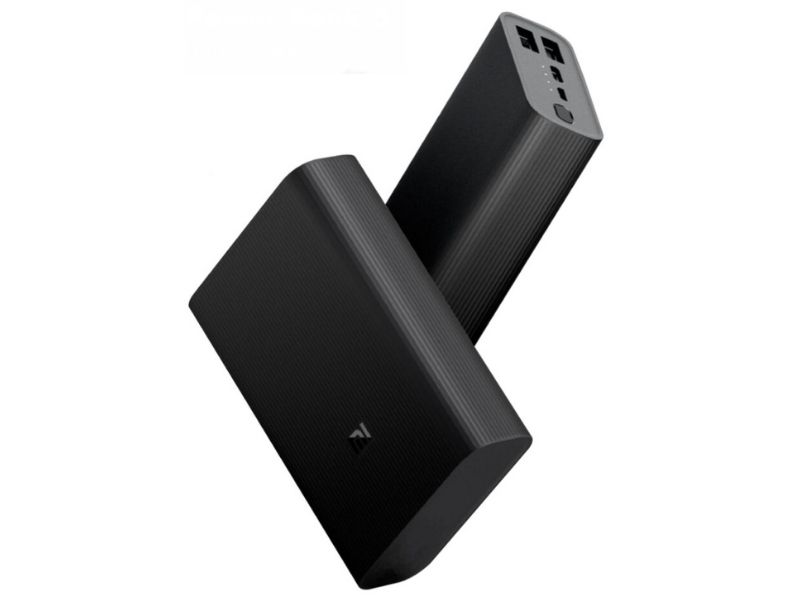 Do not be fooled by its small size. The Mi Power Bank 3 Ultra Compact from Xiaomi is capable of delivering up to 22.5W fast charging speeds on top of having a large 10,000mAh capacity. The tiny but mighty power bank also comes with four ports for extra versatility. Its credit card-sized body is just the cherry on top, making it one super-portable power bank to bring wherever you go.
QBrand YD-888K 30,000mAh Solar Charger Power Bank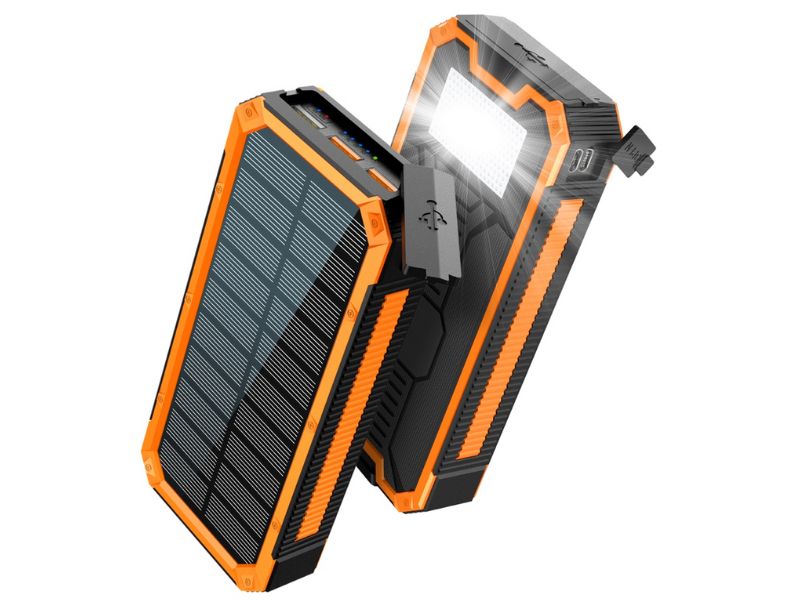 If you spend a lot of time being active in outdoor activities, this is one of the best power banks to get in Malaysia. First and foremost, the Qbrand YD-888K power bank has an extra-large 30,000mAh capacity that delivers 18W fast charging.
Standing out from most other power banks, this one has a solar panel built-in, so you will be able to gain some charge under direct sunlight. Together with bright LED lights and an IPX7 waterproof shell, the Qbrand YD-888K would make for a perfect power bank to bring along for your camping, hiking, or backpacking trips!
Apple MagSafe Battery Pack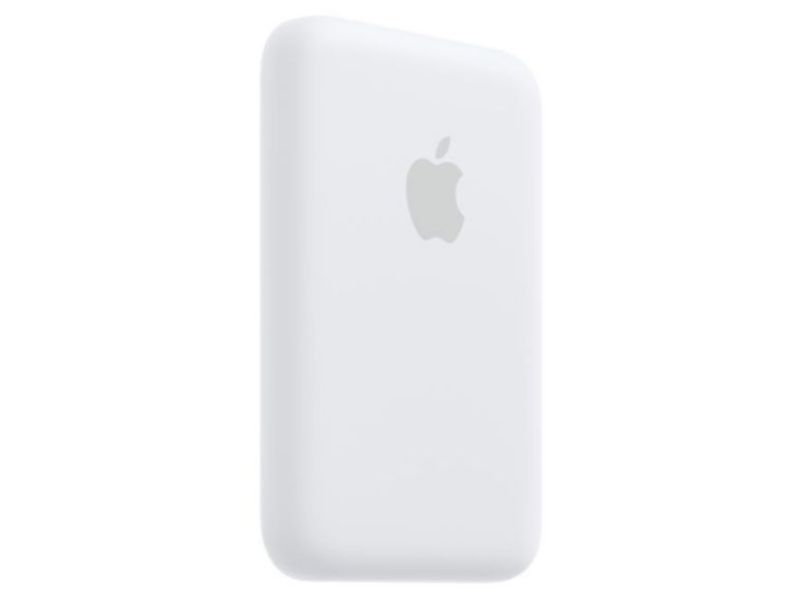 iPhone 12 and iPhone 13 series owners can take advantage of their phones magnetic charging feature with the MagSafe Battery Pack from Apple. It is one of the few MagSafe-compatible power banks for iPhones that is out in the market.
While it provides 5W of power when charging wirelessly, you can bump it up to 15W fast charging by connecting it to a 20W or higher power source. 
Mcdodo MagSafe Wireless

Power Bank For iPhone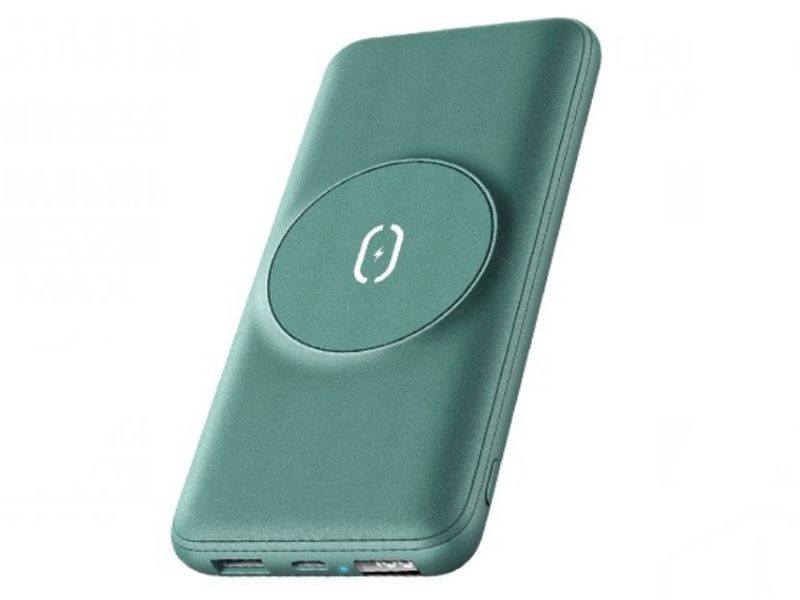 If the Apple MagSafe Battery Pack's price tag is a little hard to swallow, consider a more affordable alternative that does the same thing. The Mcdodo MagSage Wireless Power Bank for MagSafe-compatible iPhones offers up to 22.5W fast charging. Available in 10,000mAh and 20,000mAh capacities, it has enough juice to not only charge an iPhone multiple times, but also wireless earbuds without the need for cables.
Don't Get Caught In A Dead Phone Situation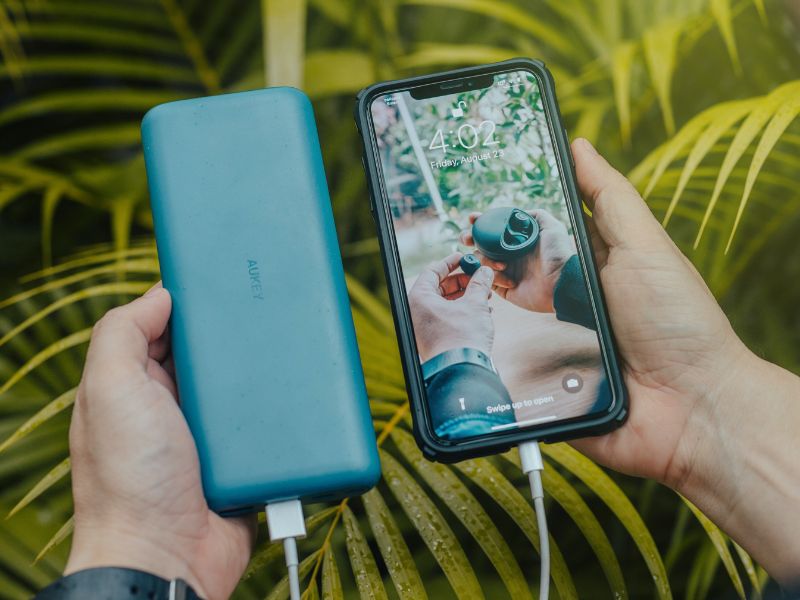 Having our phone in the red with no avenue to charge it while we're away from home is the stuff of nightmares. Don't be caught in a dead-phone situation. Arm yourself with the best power bank in Malaysia that not only has enough power on standby, but also provides fast charging so you can get back to staying connected in no time!
While you're here, you might also be interested to check out some of the fastest charging phones. 
Check out Tech Thursday for 1-day only lowest price, unbeatable deals, and extra 20% Coins Cashback every Thursday!