Smartphone battery technology has come a long way. People's evolving lifestyles and constant innovation in the smartphone industry have not only brought about longer-lasting batteries, but also faster-charging phones. The past few years have seen the rise of lightning-fast charging smartphones, and the tech has become an increasingly critical feature as people are spending more time on their phones than ever before. And hence, the less time our phone spends on the charging table, the better. Here are some of the fastest charging phones to consider upgrading to if you are not a fan of waiting.
But Wait! Is Fast Charging Safe?
While fast charging technology may sound super awesome and all, there are some legitimate concerns of it doing more harm than good to the battery in the long run. Heating issues is one of the major worries. Debates in favour and against it have waged on, but experts have said there is nothing to be worried about at the end of the day.
In a nutshell, yes, it is safe. Fast charging won't damage your phone's battery. The whole fast charging process works in two phases: the first phase sees a blast of voltage flow to the (nearly) empty battery as it can absorb a charge quickly without any harm to its long-term health. When the charge percentage reaches 70% to 80%, the second phase kicks in with a slower charging speed that is deliberate in design to ensure the battery does not suffer damage.
You should also know that modern smartphones have a built-in intelligent management system that will automatically shut off electrical charge once the battery reaches 100% to prevent overcharging. That said, you should still take some precautions to protect your smartphone's battery health, such as not exposing the device to high temperatures and avoiding draining the battery to 0% before recharging.
6

Fastest Charging Phones

You Can Buy Right Now
Xiaomi Mi 10 Ultra – 23 Minutes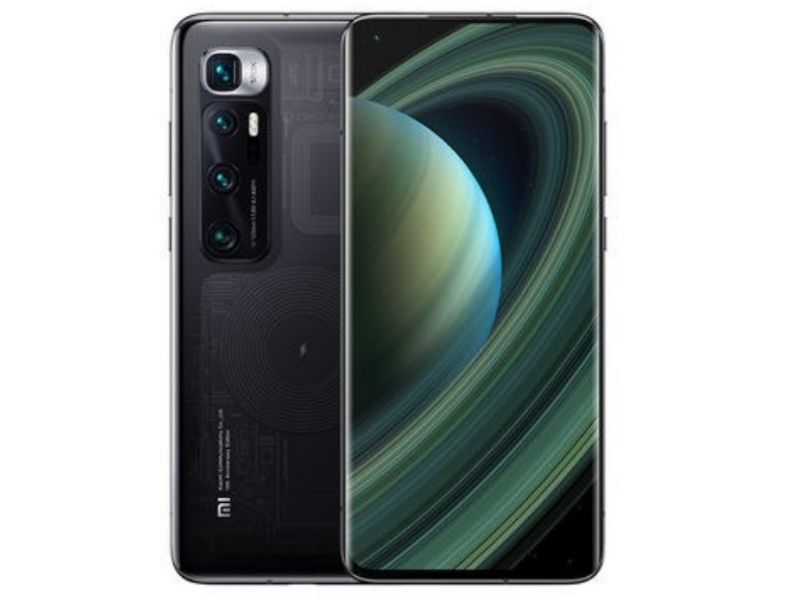 The award for the fastest charging phone on the planet right now goes to Xiaomi's Mi 10 Ultra. With an eye-popping 120W fast charging speed, the Mi 10 Ultra gives you 41% of juice in a mere five-minute charge. And it goes from zero to 100% in approximately 23 minutes. Mind-blown? But wait, there's more! Even the wireless charging in this phone has 50W of power, with a full charge taking around 40 minutes, which is faster than most smartphones on wired charging. It is even more impressive given that the Mi 10 Ultra has a large 4,500mAh battery capacity to fill up.
realme X50 Pro – 35 Minutes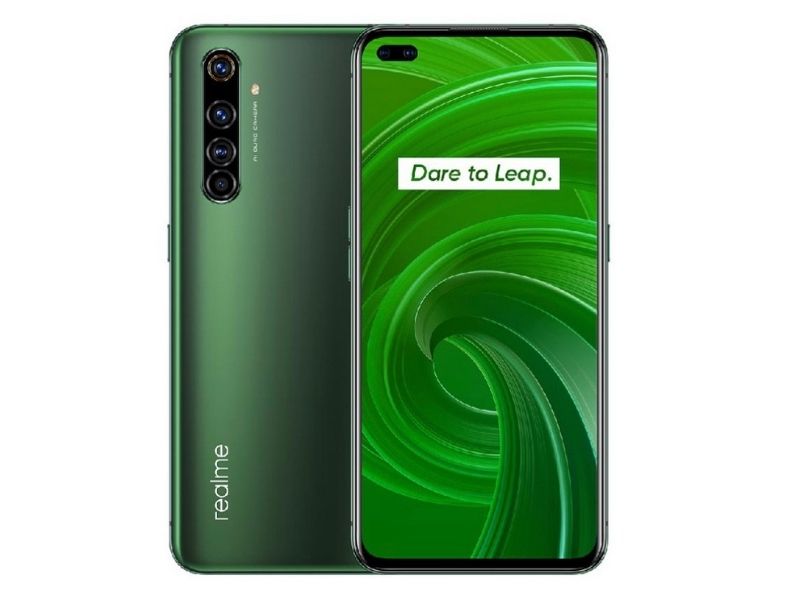 realme has a contender for one of the fastest charging phones in the X50 Pro. Launched in Malaysia in July 2020, the phone boasts its 65W SuperDart Flash Charge technology, which fills up its 4,200mAh battery in just 35 minutes. It is a pity that it does not come with any wireless charging. If you can get past that, the realme X50 Pro is an appealing phone with features such as 5G support, 90Hz high refresh display, 12GB RAM, and Qualcomm Snapdragon 865 chipset among others.
Oppo Find X2 Pro – 38 Minutes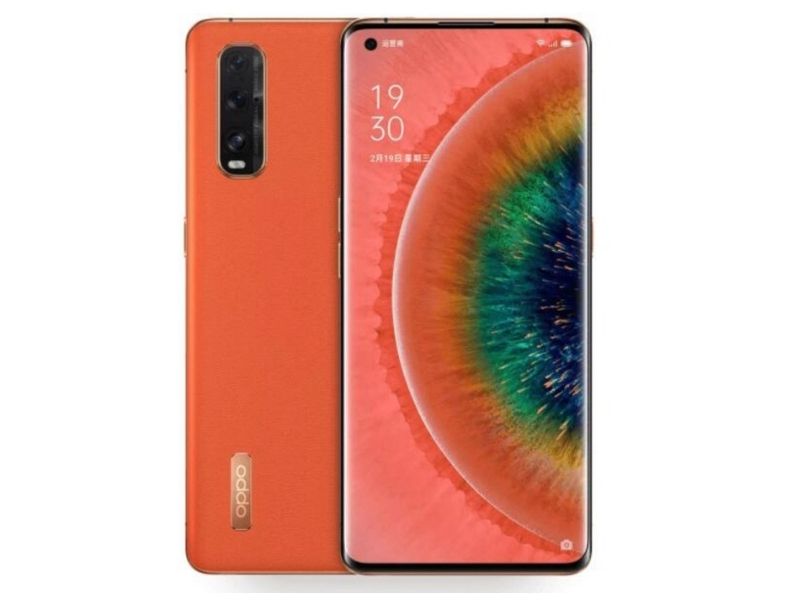 Oppo's 2020 flagship phone still packs plenty of punch despite being nearly a year old (at the time of writing). Similar to the realme X50 Pro, the Oppo Find X2 Pro's SuperVOOC 2.0 fast charging feature will give you 65W wired charging speed that can fully power up the device in less than 40 minutes. The device has got a 4,260mAh battery but no wireless charging. Still, there are plenty of positives such as a gorgeous 3K QHD+ display capable of running at a 120Hz refresh rate in an equally stunning body (shoutout to the Orange Vegan Leather design).
OnePlus 8T – 40 Minutes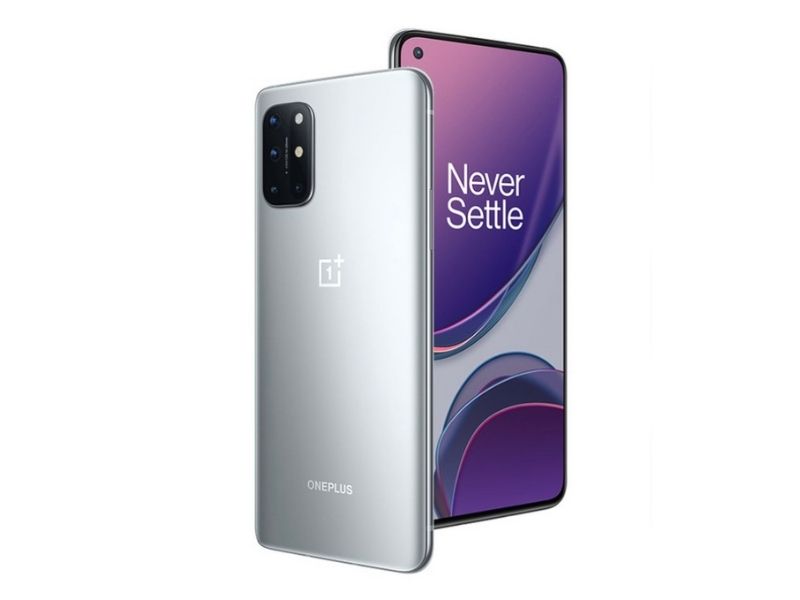 The latest entry to the OnePlus family is a high-performing smartphone featuring 120Hz AMOLED display, Qualcomm Snapdragon 865 chipset, and a 4,500mAh battery. Speaking of its battery, we are looking at its Warp Charge 65 technology which supports 65W fast charging. OnePlus claims that users will be able to get "a day's power in 15 minutes" which can restore 58% of charge. A complete 100% charge will take around 40 minutes. Take note that you are required to use the charger that comes included with the OnePlus 8T to enjoy the maximum charging speeds it offers.
Huawei Mate 40 Pro – 49 Minutes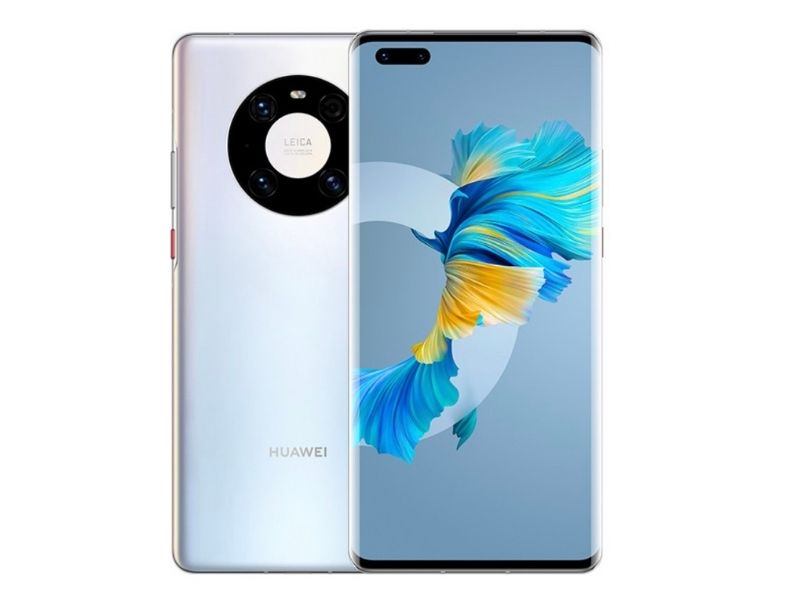 Huawei's flagship phones are usually packed to the brim with great hardware features, and the Mate 40 Pro is no different. Amongst all its features, the battery is worth highlighting. Equipped with a 4,400mAh battery that supports 66W wired fast charging as well as 50W fast wireless charging, the phone can charge up super fast either way. If you are all about that fast charging life, Huawei has a few great charging accessories that will work great with the Mate 40 Pro such as the SuperCharge Wireless Charger Stand, SuperCharge Car Charger, and SuperCharge Wireless Car Charger.
Samsung Galaxy S20 Ultra – 60 Minutes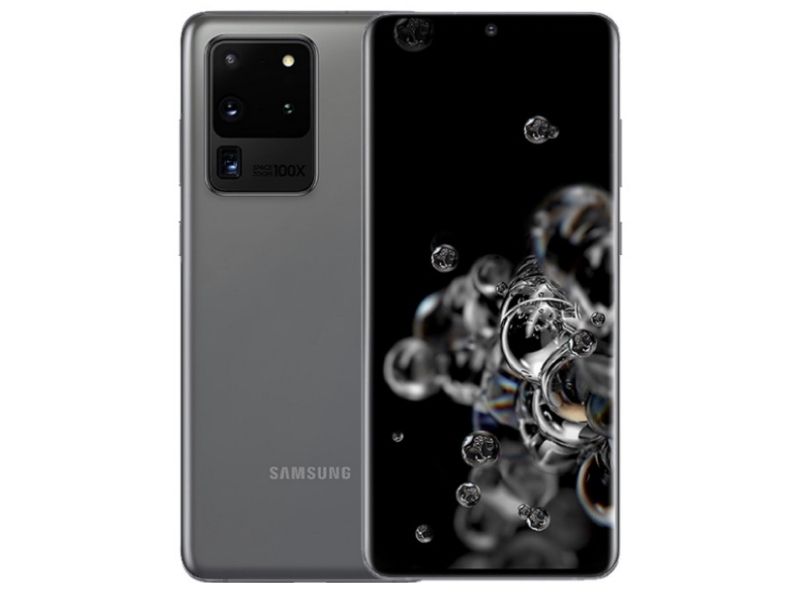 While it pales slightly in comparison to the other fastest charging phones in this list, the Galaxy S20 Ultra remains Samsung's fastest charging phone yet. With a compatible 45W charger, you can fully charge up the big battery (5,000mAh) in the huge phone in around an hour. That said, you can also quickly get from zero to 70% in 30 minutes before it enters the slower trickle charging stage to preserve battery health. It is unfortunate that Samsung removed the 45W fast charging feature from its latest Galaxy S21 series that tops up at 25W.
Spend More Time Doing And Less Time Waiting With These

Fastest Charging Phones
Fast charging technology is truly a blessing as smartphones get more and more advanced with more power-hungry features. The speed will only get faster from here. In fact, Oppo has announced its 125W flash charge tech that will further bring down the full charging time to 20 minutes. Thanks to phones with the fastest charging technologies, the days of agonising over depleting battery levels may be over for good. A few minutes of charging is all it takes for them to be revitalised and ready to serve you for another day!
Check out Tech Thursday for 1-day only lowest price, unbeatable deals and extra 20% Coins Cashback every Thursday!