Samsung kicked off 2021 with a bang with the global reveal of their latest flagship Galaxy S21 series smartphones. And it was not just the phones which hogged the limelight as Samsung also announced the new Galaxy Buds Pro and Galaxy SmartTag. If you are looking for info like the release date, pre-order details, and prices for the Samsung Galaxy S21 phones in Malaysia, we have all the answers in one place.
Samsung Galaxy S21

Series Price In Malaysia
Here are the official prices for the Samsung Galaxy S21 phones in Malaysia, along with the wireless earbuds and Bluetooth tracker.
Galaxy S21 (8GB RAM + 256GB storage) – RM3,699
Galaxy S21+ (8GB RAM + 256GB storage) – RM4,299
Galaxy S21 Ultra (12GB RAM + 256GB storage) – RM5,299
Galaxy S21 Ultra (16GB RAM + 512GB storage) – RM5,899
Galaxy Buds Pro – RM799
Galaxy SmartTag – RM119
In terms of price in Malaysia, the Samsung Galaxy S21 series isn't that much different from its predecessor. The Galaxy S20 phones start at RM3,599 and go all the way up to RM4,999 for the Galaxy S20 Ultra with 12GB RAM and 128GB of internal storage.
Samsung Galaxy S21

Series Release Date In Malaysia
Unlike the Samsung Galaxy S21 series' price in Malaysia, there is no official word yet on the release date for the phones in our market at the time of writing. However, you can expect to be able to purchase them in-store and online in early February 2021 once the pre-order period ends on January 28th. The same goes for the Galaxy Buds Pro.
Meanwhile, the Galaxy SmartTag is available for purchase immediately. You can get one online on the Samsung Online Store at the current promotional price of only RM79.
Samsung Galaxy S21

Series Pre-Order In Malaysia
Samsung Malaysia has once again thrown in some great freebies when you purchase the new phones early. For the best deal, pre-order your unit online on Shopee Malaysia and get gifts worth up to RM1,327! This adds considerable value to the Samsung Galaxy S21 series' price in Malaysia. So here's what you are going to get: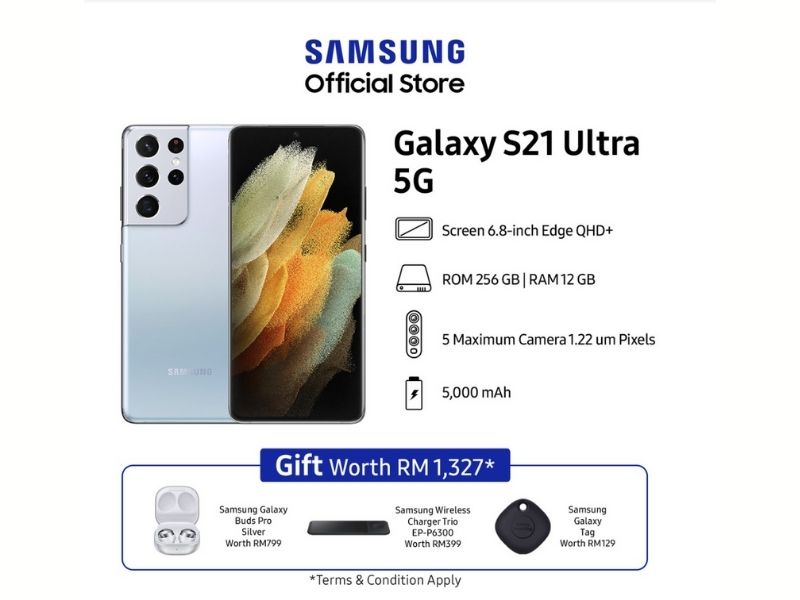 When you pre-order the top-of-the-line Galaxy S21 Ultra, you will be getting not only the Galaxy Buds Pro and Galaxy SmartTag for free but also the Samsung Wireless Charger Trio at no extra cost. As the name implies, this wireless charger is able to charge three devices simultaneously so you can charge your smartphone, wireless earbuds, and Galaxy smartwatch all at once. It has six built-in coils to cover a large surface area and outputs up to 9W power. On its own, the 3-in-1 wireless charger costs RM399. You can pre-order the Galaxy S21 Ultra here.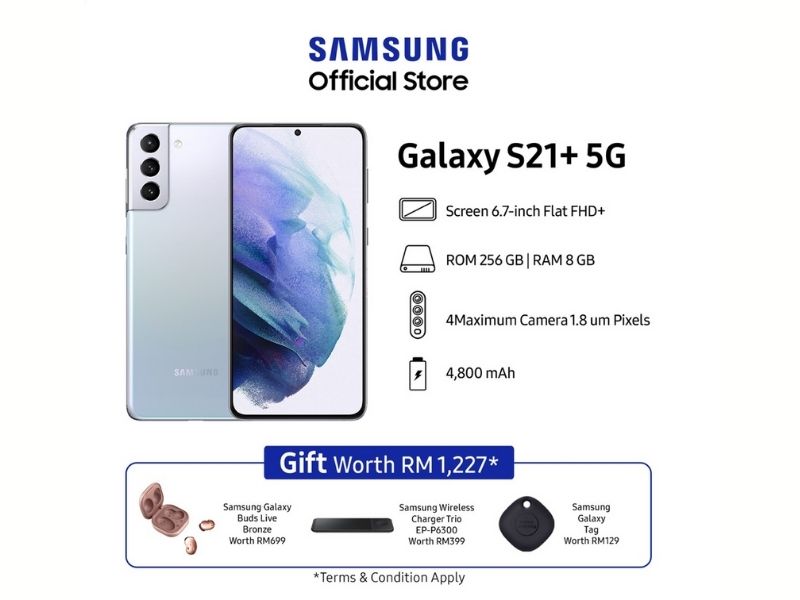 On the other hand, those pre-ordering the Galaxy S21+ will be getting the Galaxy SmartTag and Wireless Charger Trio alongside the Galaxy Buds Live for free. The bean-shaped wireless earbuds were launched together with the Galaxy Note20 series in August 2020. It currently has a price tag of RM699. Pre-orders for the Galaxy S21+ can be made here.
Samsung Galaxy S21

Series, Galaxy Buds Pro, And Galaxy SmartTag In A Flash
Samsung Galaxy S21, Galaxy S21+, And Galaxy S21 Ultra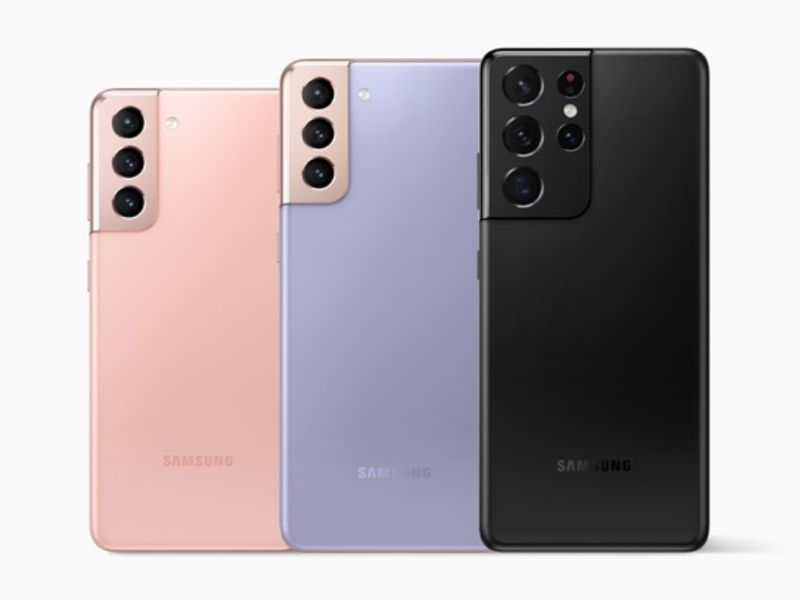 The new Samsung Galaxy S21 flagship phones bring several new features to the table. First up is the all-new back design which sees a refined camera bump that doesn't stick out as much as their predecessors. Then there's the customary performance upgrade with the latest and greatest mobile chipset. In Malaysia, Samsung's own Exynos 2100 chipset will be powering the devices.
All three units come 5G-ready. Though 5G is not expected to arrive for the masses in Malaysia for one or two more years, it is good to have a future-proof device in hand when it does eventually come. In the camera department, both the Galaxy S21 and Galaxy S21+ offer three lenses, whereas you will find as many as five lenses on the back of the Galaxy S21 Ultra, which also features a 40MP selfie shooter and a huge 5,000mAh battery.
Samsung is also bringing S-Pen support to the Galaxy S21 Ultra, a first outside the Galaxy Note series. The optional stylus is sold separately, and you can get a special phone case from Samsung which has a slot to store it. Another important thing to take note of is that Samsung will not be packaging a charger plug and a wired earphone in the box together with the phone.
Samsung Galaxy Buds Pro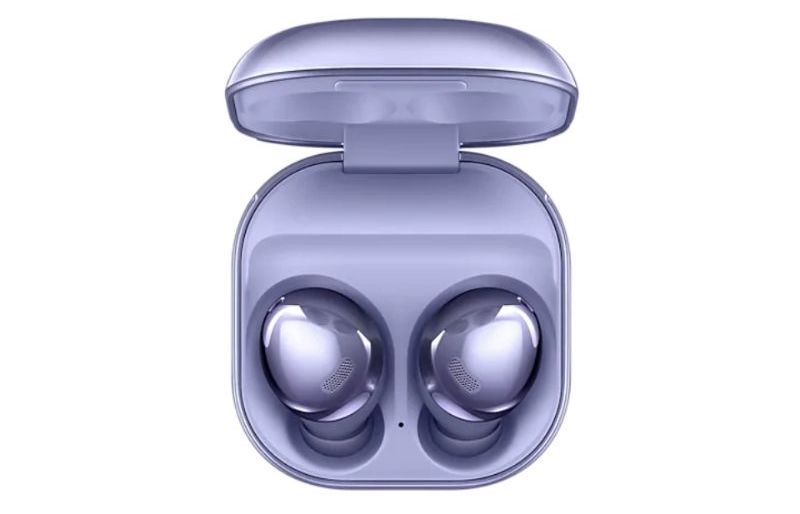 The Galaxy Buds Pro is Samsung's attempt to take on Apple's AirPods Pro, and it offers its best active noise cancelling (ANC) technology yet. Some highlight features include Voice Detect that instantly switches from ANC to Ambient mode when it hears your voice; 360 Audio which uses Dolby Head Tracking technology to give you a cinema-like audio experience; and Auto Switch which automatically switches connection between paired devices without the need for any intervention.
Samsung Galaxy SmartTag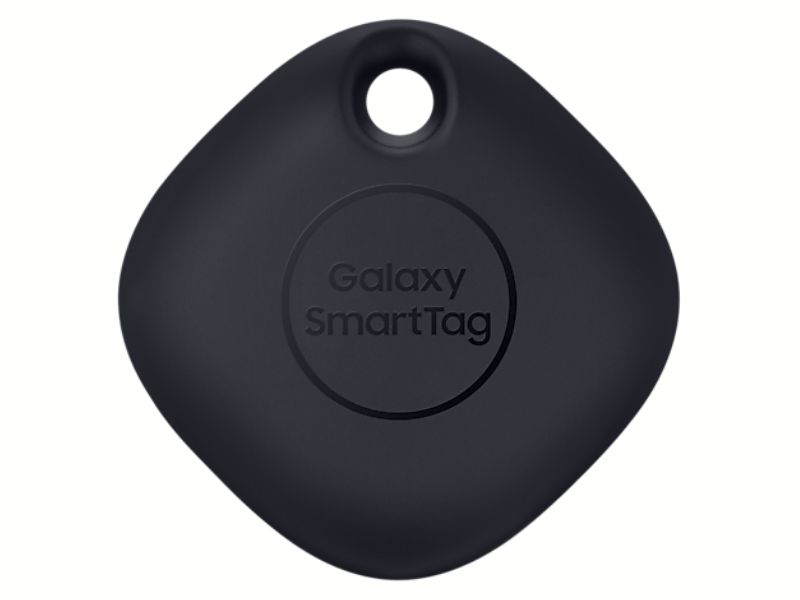 If you constantly find yourself misplacing your items, you will want something like the Galaxy SmartTag. The tiny Bluetooth tracker can be easily attached to your essentials like keys, wallet, bags, or just about anything you can think of. It helps you locate your lost tagged item by emitting a sound within the Bluetooth range. Additionally, you can use the Galaxy Find Network feature on your Galaxy device to pinpoint its whereabouts. Bonus feature: You can even use it to control various supported smart home devices.
Samsung's Early Release Sets

 The Pace For Flagship Smartphones in 2021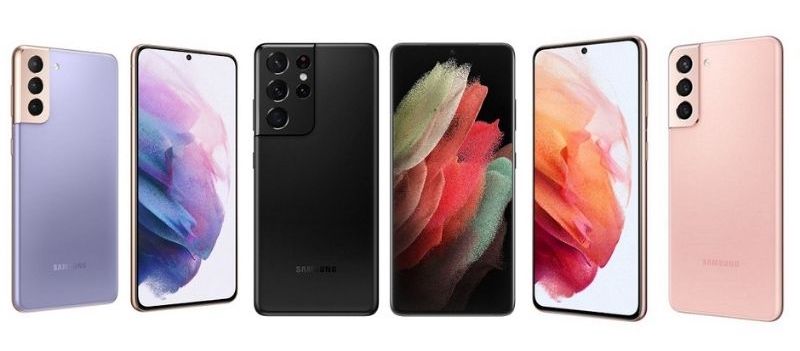 Samsung has thrown in early contenders to the ring for the title of best Android smartphone of 2021. In Malaysia, the Samsung Galaxy S21 series' price will certainly be talked about, but there is no doubting the quality you get in both hardware and software. The devices will inevitably face fierce competition once the smartphone floodgates start to open up. It is still very early days, but that didn't prevent the Korean giants from quickly firing the first salvo. Expect other manufacturers to step up and give their best fight in what could be another exciting year for smartphones!
Check out Tech Thursday for 1-day only lowest price, unbeatable deals and extra 20% Coins Cashback every Thursday!