Most parents would agree that sending their children for tuition after school is a necessary evil. While not every student needs tuition classes to beef up their learning, the situation has changed following the closing and reopening of schools during the pandemic. Home-based online learning has yet to provide the same efficiency in the dissemination of knowledge compared to in-person teaching. So, if you feel that your child might be struggling to keep up with their studies, here are some tuition centre recommendations in Malaysia that can help.
6

Tuition Centres In Malaysia

That Provide Great Education For Your Kids Outside Of School
VBest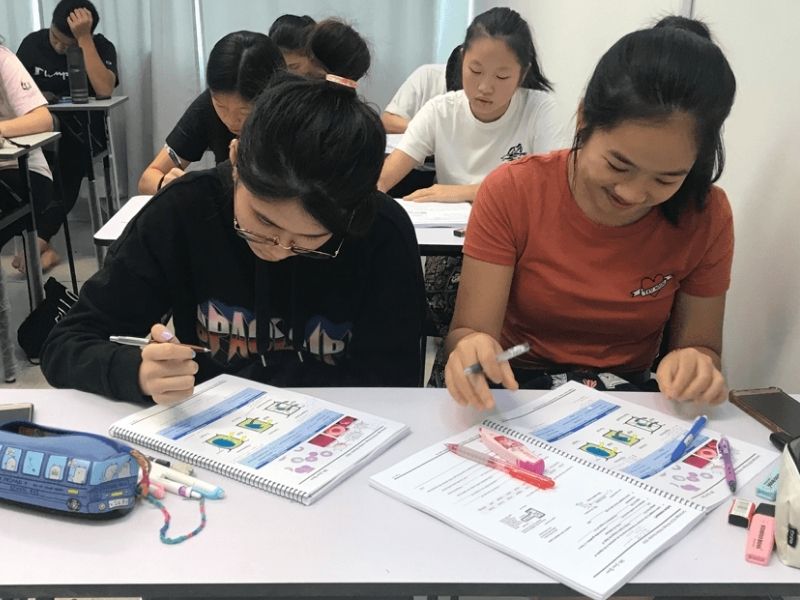 VBest has courses designed for students from Year 1 to Year 12. Hence, students from primary to pre-university level can enrol knowing that they are getting the best tailored lessons. 
With over ten years of history as an education provider, VBest has helped mould students who had subsequently gone to top Ivy League universities. It has 19 tuition centres located across Kuala Lumpur and Selangor, besides also providing online tuition classes.
Location: Refer to website for complete list of branches with their respective addresses
Contact: info@vbest.edu.my (for contact numbers, refer to website for the respective locations)
Pusat Tuisyen Kasturi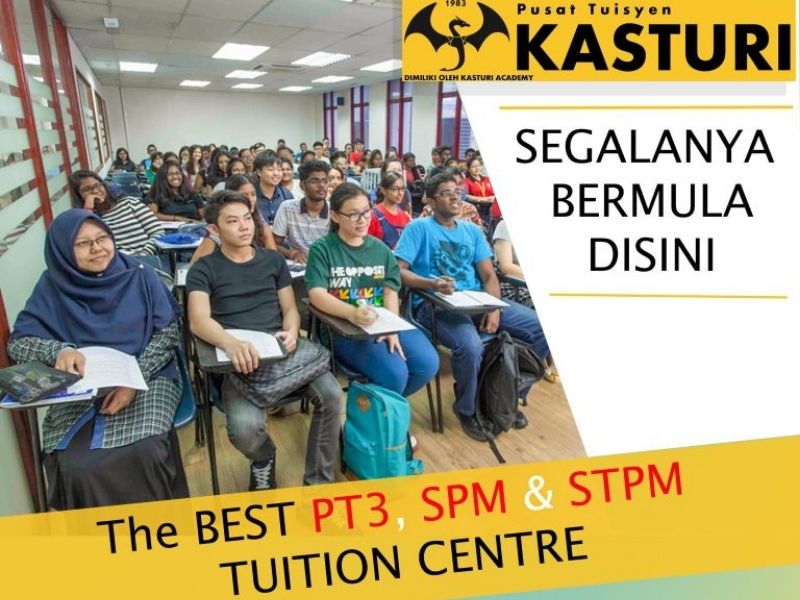 One of the oldest tuition centres in Malaysia, Pusat Tuisyen Kasturi has been the go-to choice for many students preparing for their PT3, SPM, and STPM examinations since 1983. Throughout its 36 years of history, the iconic institution has taught over 300,000 students and spun six tuition centre branches in Kuala Lumpur and Selangor.
Apart from highly-experienced tutors well-versed in the school curriculum, parents and their school-going children can also enjoy affordable tuition fees.
Location: Refer to website for list of branches with respective addresses
Contact: info@ptk.edu.my (email) | 03-20706449 (tel)
ACE Education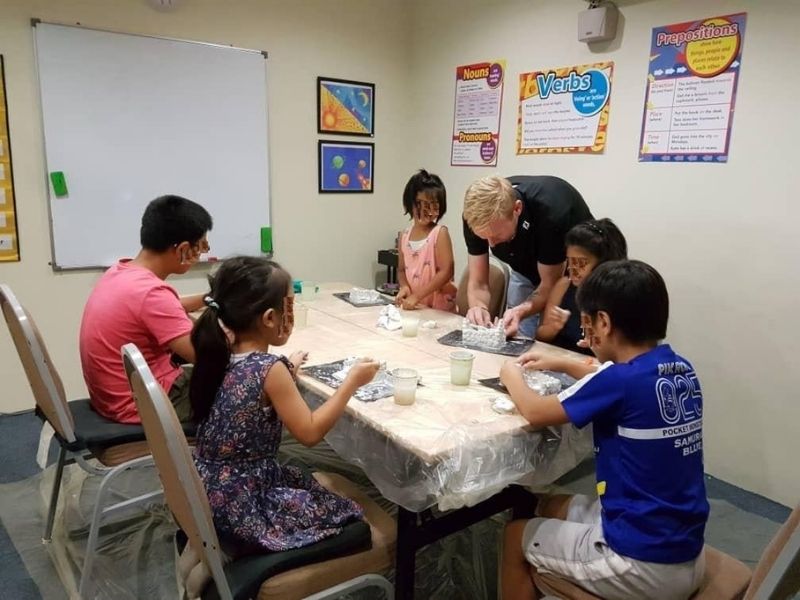 Touted as a specialist tutorial centre, ACE Education runs small-sized classes offering a full range of subjects that cover both local and international syllabi at different educational levels. Students who need exam prep can also apply for specialised programs.
Moreover, it also offers a range of language classes for students keen on strengthening their command of English or who want to be more multilingual. Its tuition centre in Malaysia is located in Plaza Mont Kiara, but there are also options for home tuition and online tuition.
Location: Suite D-05-08, Block D, Plaza Mont Kiara No2, Jalan Kiara, Mont Kiara, 50480 Kuala Lumpur
Contact: info@aceeducation.com.my (email) | 03-64196834/35 (tel)
Bright Robin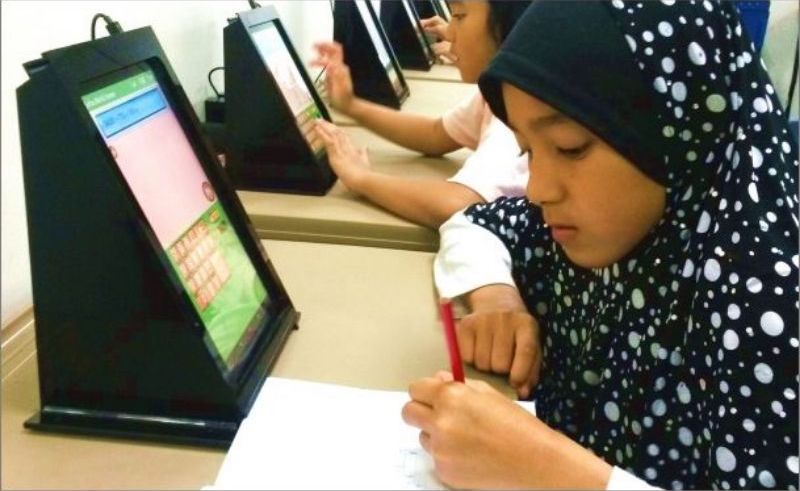 Bright Robin offers an adaptive learning experience that uses computers to deliver tailor-made lessons based on the unique needs of each learner. Compared to the traditional ways of learning, this modern method claims to be up to five times more effective.
Bright Robin—with tuition centres located across Malaysia—offers math lessons for students aged between 5-17 years old and language learning for 3-9 years old. Students will be using digital tablets in the classroom with an AI system that adjusts the lessons' difficulty level to suit their learning pace. 
Location: Refer to website for complete list of branches with respective addresses
Contact: info@brightrobin.com.my (email) | 03-58859200/016-2014166 (tel)
Axiom Learning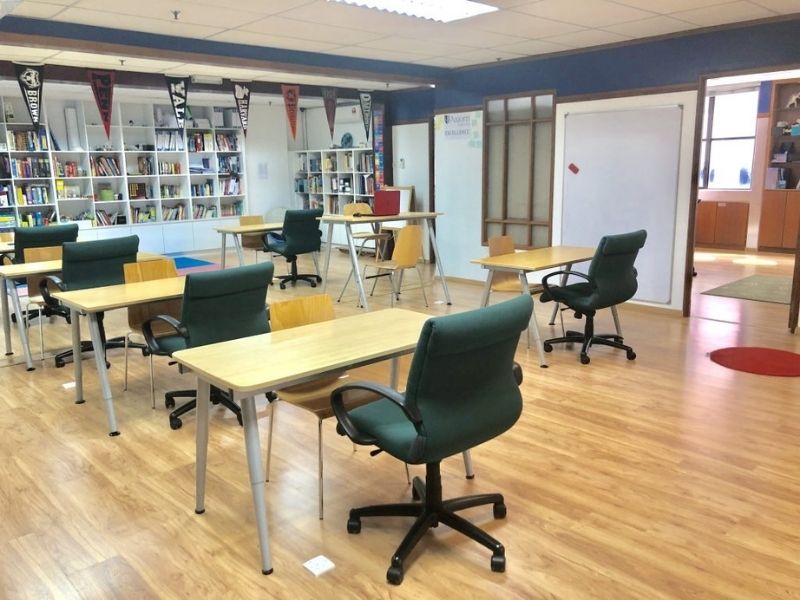 Axiom Learning offers a wide range of programs that are not only tailored for students preparing for their all-important tests, but also for struggling learners with learning difficulties such as ADHD, dyslexia, and autism.
All in all, you can be assured of top-quality education as all tutors and instructors hailed from prestigious universities. They will work with each student individually with customised learning plans.
Location: No.2, Jalan Kiara, Plaza Mont Kiara, 50480 Kuala Lumpur.
Contact: mont-kiara@axiomlearning.com (email), 019-3092077 (tel)
INtuition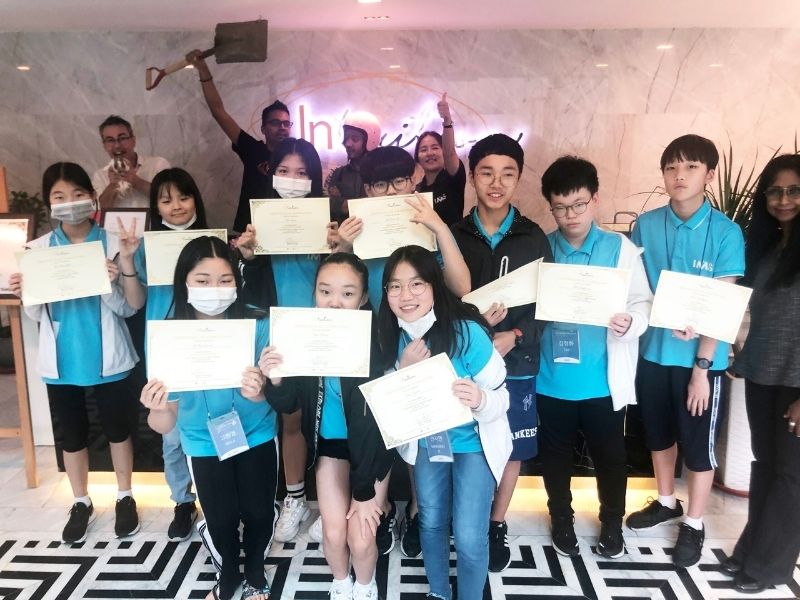 At INtuition, interactions and collaborations among students are encouraged in a space designed to enhance learning. Besides, the safety of the students is a top priority with facilities that include CCTV in every classroom and a private entry road.
Furthermore, INtuition has a host of subjects on offer. From English to Geography, pre-teens and teenagers between 7-18 years old can enrol for these extra classes taught by passionate and top-educated tutors.
Location: Opposite Tiffani Kiara Condominium, Jalan Duta Kiara, Mont Kiara, 50480 Kuala Lumpur
Contact: info@intuition.com.my (email), 03-62062110, 019-7257006 (tel)
Your Child Could Use The Expert Guidance Offered By A 

Tuition Centre In Malaysia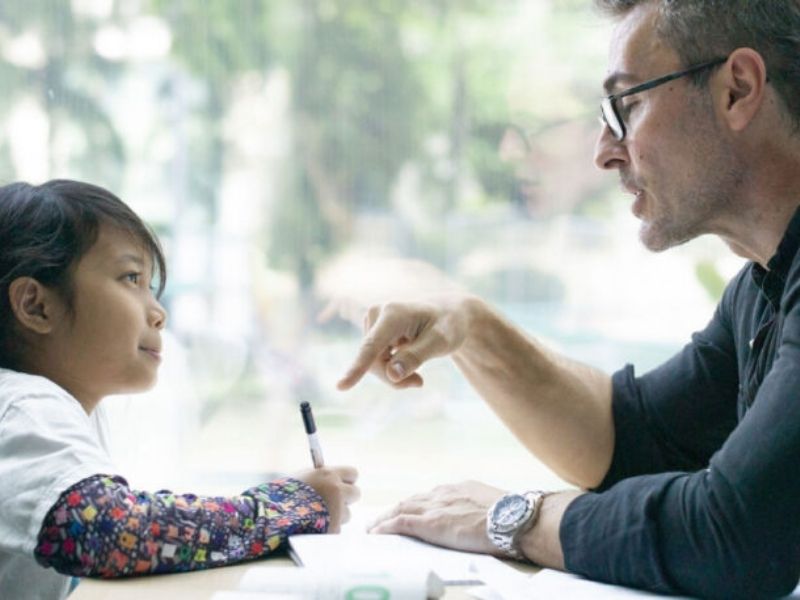 Every child learns at their own pace. However, should you feel that your kids will benefit by having additional lessons, there is certainly no shortage of avenues for them to receive extra tutoring. These tuition centres in Malaysia have had many success stories in aiding students to excel in their studies, so you can trust them to provide quality education to your children.
Meanwhile, you can also do your part by creating a conducive and fun learning environment at home. Here are some ideas and inspirations for a study room makeover.