So you've just gotten yourself a shiny new iPhone 13 (or the mini, the Pro, the Pro Max). The next thing to do is shop for the necessary accessories. You need a case to protect your baby and maybe a charger too (the phone doesn't come with one, remember?). The iPhone 13 and iPhone 12 series comes with MagSafe hardware that lets you magnetically stick a variety of things on the back of the phones and do different things. Read on for our picks of the best MagSafe accessories for your iPhone! 
Make The Most Of

MagSafe For Your iPhone

With These Accessories
Apple MagSafe Duo Charger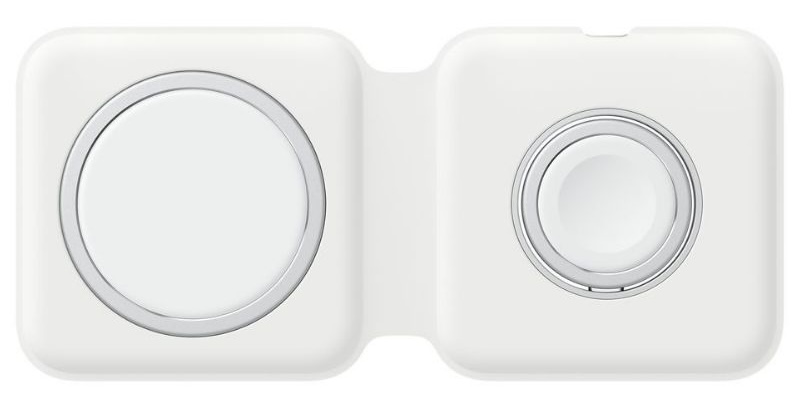 You've heard all about the Apple MagSafe charger (and maybe own one yourself). How about a portable version that you can easily slip into a bag and bring anywhere? The MagSafe Duo Charger by Apple not only lets you conveniently juice up your iPhone wherever you take it, but it can also do the double duty of charging an Apple Watch at the same time. All in a slim, wallet-like foldable.
Mcdodo MagSafe Wireless Power Bank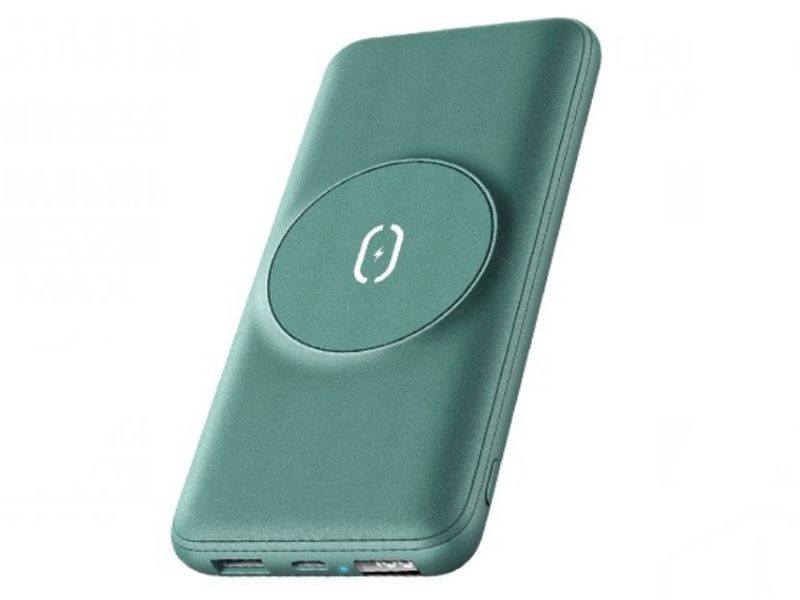 The Apple MagSafe charging ecosystem also includes a power bank. However, at RM479, the MagSafe Battery Pack might be a tad too pricey for many. May we point you to the Mcdodo Magsafe Wireless Power Bank instead.
Available in 10000mAh and 20000mAh capacities, it does exactly what the official Apple accessory does—wirelessly charging your phone while attached to its back—but at a fraction of the cost. Bonus feature: it comes with a kickstand that can prop the phone up horizontally.
Uniq LifePro Xtreme MagSafe Case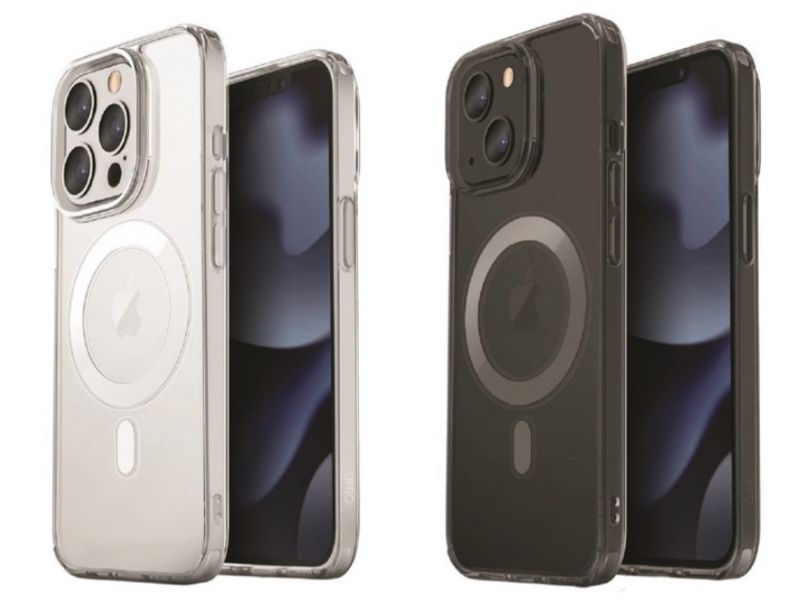 When it comes to phone cases, the official ones from Apple are always a safe bet for high-quality material and durability. But their prices remain a stumbling block.
Those looking for a more affordable MagSafe-compatible case for iPhone can take a look at the Uniq LifePro Xtreme MagSafe cases. These slim, minimalistic cases offer scratch resistance and drop protection with a shock-absorbent bumper. More importantly, they play nice with other MagSafe accessories.
MOFT Snap-On Phone Stand & Wallet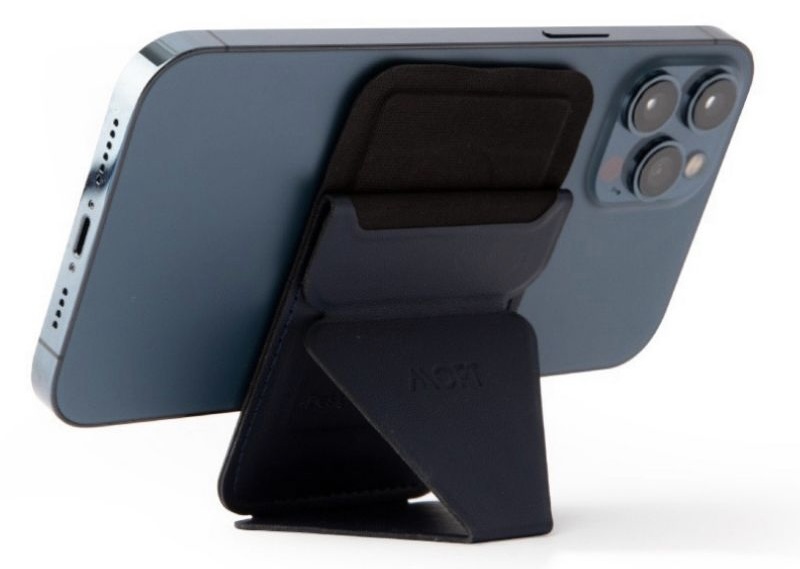 Sure, you can opt for Apple's Leather Wallet with MagSafe if you need a basic card holder that sticks to your phone 24/7. That said, you can also get the more versatile MOFT snap-on phone stand and wallet for less.
On top of providing the same functionality of holding a maximum of three cards, the MOFT snap-on also lets users prop up their phones in no fewer than three different orientations. In addition, you will also be able to attach it to any wall surface with a MOFT magnetic sticker or other magnetic mounts.
Mcdodo MagSafe Wireless Charging Car Mount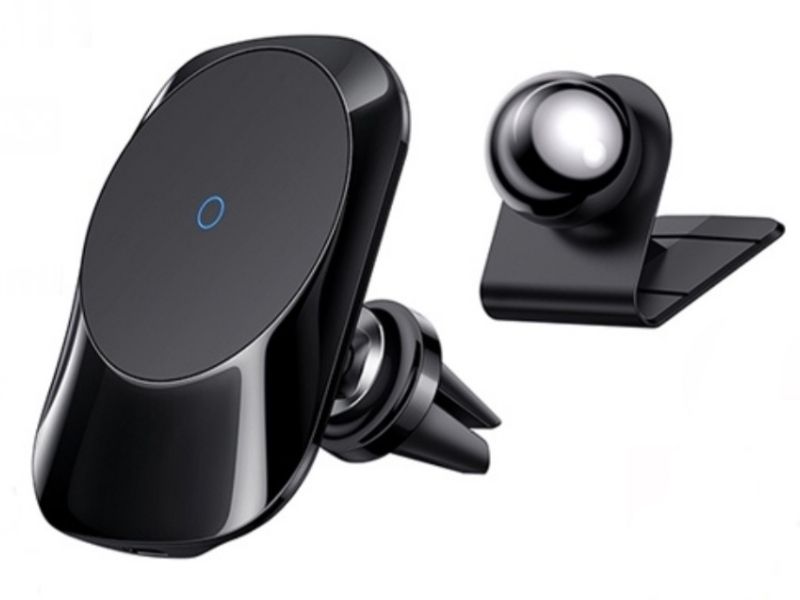 With road users heavily relying on GPS and navigation to get around, a car mount is almost a must-have accessory for four-wheel vehicles. 
Leveraging on the MagSafe feature, the Mcdodo MagSafe wireless charging car mount holds an iPhone upright on the car dashboard in the most convenient way possible. Not just that, it also charges the phone wirelessly while holding it in place, be it in a vertical or horizontal orientation.
Elago MS2 MagSafe Charging Stand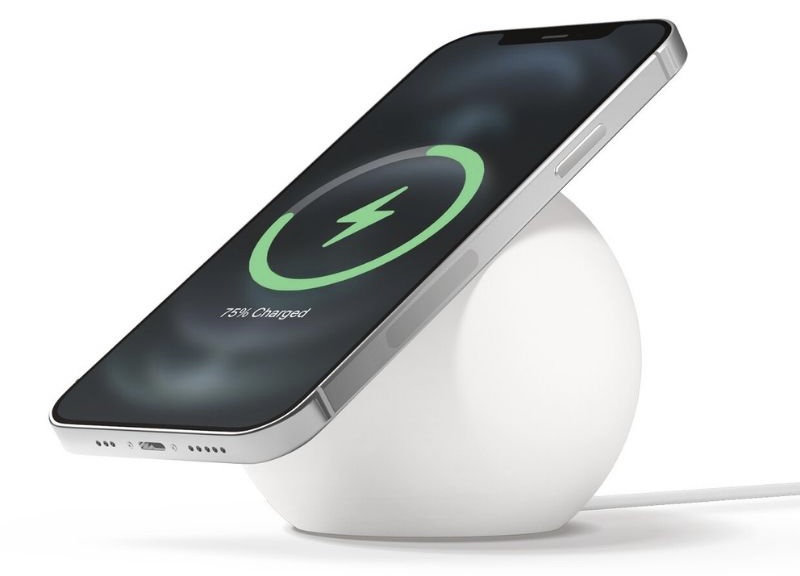 Need a charging stand for your phone that looks stylish on your desk or your bedside table? Look no further than the elago MS2 MagSafe charging stand.
Made of premium silicone, the spherical charging stand will add some chic to your desk setup. You can easily insert your MagSafe charger in it and dock your iPhone whenever it needs a charge or when you're retiring for the night. Besides, it keeps your desk organised and clutter-free as there no straying cables on it.
If you also own an Apple Watch, you might want to consider their MS Charging Tray Duo instead, which has dedicated slots for your phone, smartwatch, and small items like keys or wireless earbuds.
Retro Pocket Handheld Console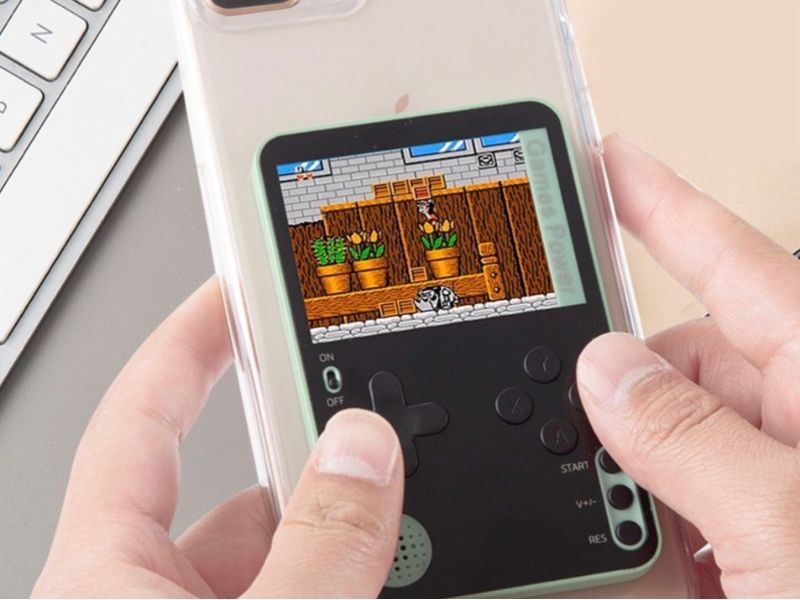 A Gameboy-like console on the back of your iPhone? Why not?
If you have always wanted a portable gaming console that plays nostalgia-filled retro games, the Retro Pocket is your dream come true. It comes preloaded with over 500 retro games, including Super Mario Bros, Contra 24 in 1, and World Cup Soccer!
As a whole, it provides owners of the iPhone 13 and iPhone 12 the convenience of bringing the console anywhere. And not to mention, firing up a game for some quick playtime on-the-go just by flipping the phone on its back!
These

MagSafe Accessories For iPhones

Are Just The Beginning
Over a year since the introduction of MagSafe for the iPhone 12 series, we have a few useful accessories that take full advantage of the feature to make lives easier. That said, there is still a lot of untapped potential and use cases yet to be explored. The world of MagSafe accessories for iPhones is no doubt very much still in its infancy, and we can't wait to see more innovative (and fun) products in the next year or two!
Thinking of getting the new iPhone 13 but not sure which model suits you? Check out our thorough buying guide on Apple's latest smartphone, and find one that ticks all the right boxes.
Check out Tech Thursday for 1-day only lowest price, unbeatable deals, and extra 20% Coins Cashback every Thursday!