A wise man once said, "Seek and ye shall find," and this couldn't ring truer for eager job seekers. Save for referral programmes and headhunters, the best place to begin your search or grow your career is through online job portals. Not only do they help connect quality employers with the right employees, these portals also offer advice and insights that can help job seekers make better career decisions. So whether you're a fresh grad, senior executive, or manager, look up these best job portals in Malaysia for the best chance of scoring your dream job!
Log On To These

Best Job Portals In Malaysia
Vacancies, vacancies, and more vacancies.
1. JobStreet
If there's a job search website in Malaysia that you should bookmark, it's JobStreet. It has, by far, the largest jobseeker database and number of job postings online, with an AI-powered database that provides refined search results based on your preferences. Beyond that, it offers a Career Advice section with tips and tools, such as a salary calculator and cover letter templates, to help you better prepare yourself for your job hunt. Even if you aren't actively seeking a job, consider signing up for an account to receive daily job recommendations straight in your inbox!
Top employers include: Intel, Western Digital, Bank Negara Malaysia, Maybank, CIMB, Nestle, Dell, Sime Darby, DKSH
Website | Facebook | Instagram
2. LinkedIn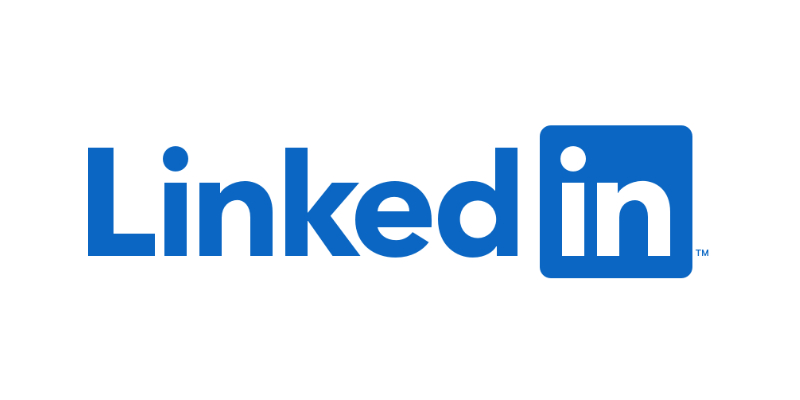 Widely used by professionals around the world, LinkedIn is one of the best corporate 'social media' cum job portals in Malaysia. Once you set up a profile (that's effectively your résumé), you'll be able to access the Jobs section that's regularly updated with job postings based on your profile and search history. It's also one of the best platforms to connect with recruiters, who often scour profiles on LinkedIn to find the right fit for positions they are hiring for.
Top employers include: Ernst & Young, Deloitte, Zalora Group, UNICEF, TikTok, Lazada
Website | Facebook | Instagram
3. Jobstore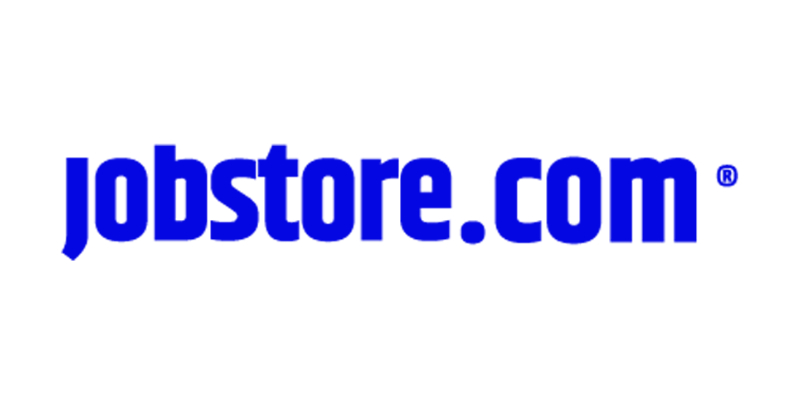 With more than 14,000 jobs across the country and worldwide, Jobstore's broad presence helps connect Malaysians in all industries with the right job. From F&B and hospitality to science and R&D, candidates can easily navigate the site for job postings based on location, company, category, job type, and position level. Furthermore, Jobstore's blog is an exhaustive resource that answers any and all questions you may have on your career path of choice.
Top employers include: Allianz Malaysia, Genting Malaysia, Mr. D.I.Y., Brandt International, GDP Architects
Website | Facebook | Instagram
4. Hiredly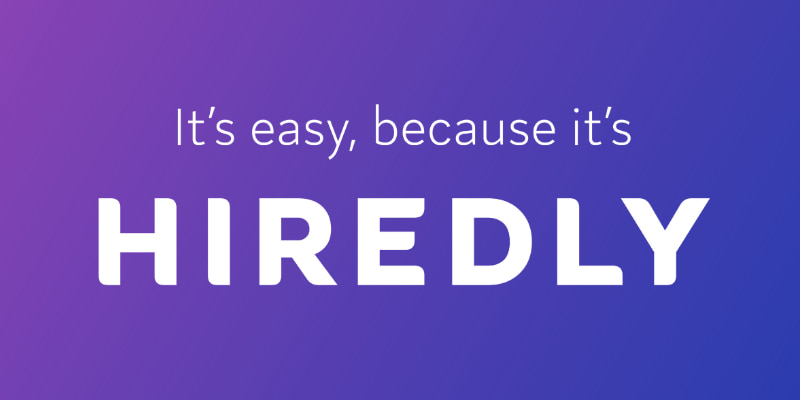 Previously known as WOBB, Hiredly is one of the best job portals in Malaysia for the recruitment of junior to mid-management talent. Its clean, modern, and compartmentalised user interface ensures navigation is easy for users. And as Hiredly is part headhunting agency, it integrates cutting-edge AI into its job portal database to better match its registered candidates with the right employers.
Top employers include: J&T, Ninja Van, StoreHub, Involve Asia, Teach For Malaysia, Canon Marketing
Website | Facebook | Instagram
5. Mau Kerja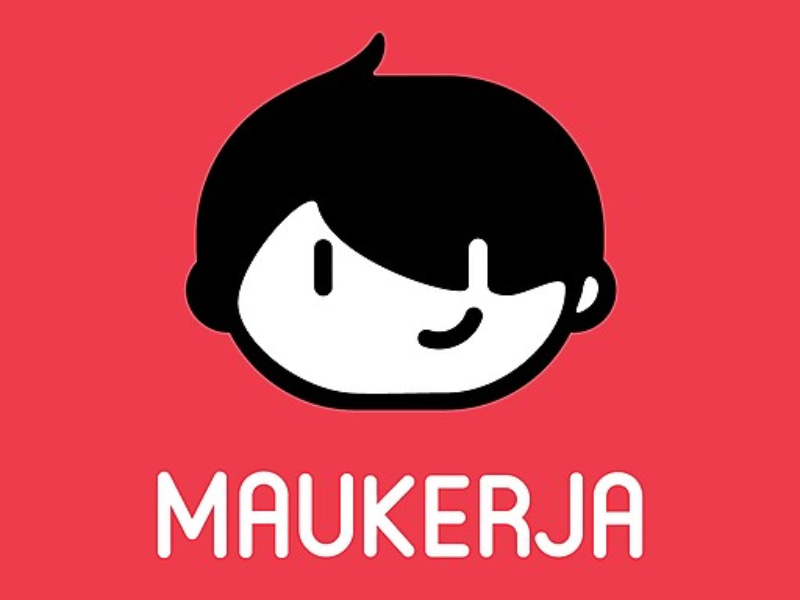 Maukerja is a bilingual (Bahasa Malaysia and English) job finding website in Malaysia that offers thousands of employment opportunities in both the government and private sectors. Covering mostly non-executive to junior executive positions, postings are systematically categorised according to industry, location, specialisation, and even urgent hires. There's also a Community section—essentially a depository of Bahasa Malaysia career-related articles—as well as a Forum where members can pose questions to the community.
Top employers include: Watson's, AIA, Machines, 99 Speed Mart, Pizza Hut
Website | Facebook | Instagram
6. Fast Jobs
If you're looking to start working in a matter of weeks, FastJobs is the best job portal in Malaysia that's up to the task. There are around 7,000 non-executive jobs available across all industries, and the majority of employers respond within a week. You could even download the award-winning FastJobs app on your mobile phone and connect with employers via WhatsApp to significantly cut down on turnaround time.
Top employers include: Maxis, H&M, Don Don Donki, Guardian, Tealive, 7 Eleven, Family Mart
Website | Facebook | Instagram
7. MYFutureJobs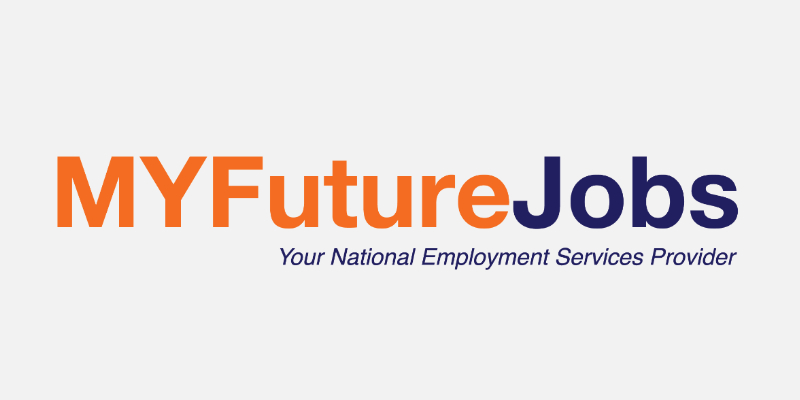 An initiative by PERKESO, MYFutureJobs is a Malaysian job search website powered by advanced AI technology that pairs job seekers with suitable vacancies based on their profiles. It also provides candidates with personalised guidance on how to qualify for their desired jobs. If you're simply unsure about your career path despite the advice, simply pick a location and see which opportunities intrigue you.
Top employers include: Uniqlo, Banyan Tree, Agro Bank, Ekovest Capital, Golden Screen Cinemas
Website | Facebook | Instagram
8. Indeed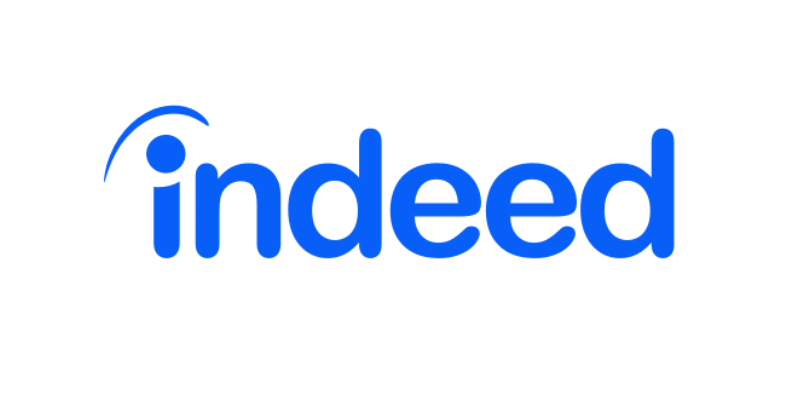 As the best job portal in the world, Indeed boasts free access to thousands of recruitment opportunities in Malaysia. Its clean, no-frills interface allows users to browse simply and easily, and discover jobs based on title, type, and location. For those who prefer exercising all due diligence before accepting an offer, Indeed also features a section on company reviews that are contributed by current and former employees.
Top employers include: Shangri-La Hotels, RHB Banking Group, AMEX Group, Valiram, Accenture, Kerry
Website | Facebook | Instagram
9. Monster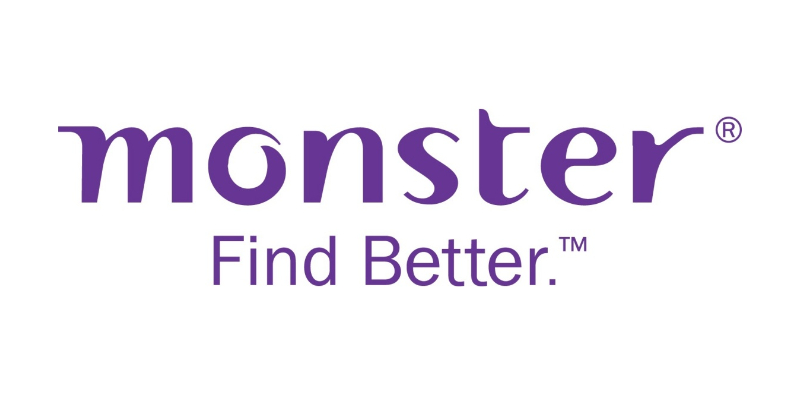 Following 20 years of bringing together great talents with the right employers, Monster has grown from its origins as a 'job board' to one of the top job search websites in Malaysia. While it's free for all to sign up, Monster's premium paid services, including Résumé Writing and Featured Profile, will help better your chances of getting shortlisted. But if you don't need it, career management, interview and salary negotiation tips are totally complimentary.
Top employers include: Amazon, Honeywell, Wipro, U Mobile, Standard Chartered, BP
10. Rice Bowl
Ricebowl is essentially the Chinese-English equivalent of MauKerja. Featuring the same vibrant layout and search options, it offers a plethora of junior and non-executive job opportunities across the country. Similarly, there's a Community page for Chinese content as well as a Forum section that provides support to all job seekers. For a nominal fee of no more than RM20, you can also opt for Ricebowl's Priority Subscription to markedly improve the visibility of your job applications.
Top employers include: AEON Malaysia, McDonald's, Nando's, Starbucks, Lotus's, Domino's
Website | Facebook | Instagram
With The

Best Job Portals In Malaysia

, Opportunities Are At Your Fingertips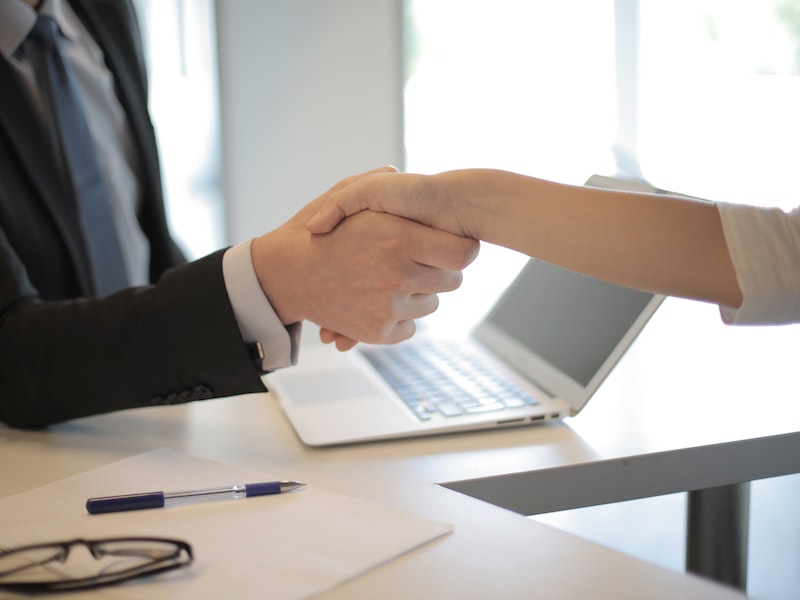 So there you go—10 of the best job portals in Malaysia that will make your job hunt an easier one. Before hitting on Apply, make sure to prepare a clear and concise résumé, along with a well-written cover letter and any samples of your work to go with your application. Being thorough (but not long-winded!) will help your cause and make a good first impression on potential employers.
If you do score an interview, here are some ideas on what ladies can wear. As for men, you can't go wrong with a button-down shirt, slacks, and a smart pair of shoes. Got a virtual interview? Make sure you have fast, reliable internet speed to set you up for success. All the best!