First off, to the fresh graduates who just finished university, congratulations! You did it! All those long all-nighters filled with unhealthy amounts of black coffee or Red Bull to get you through your dissertation have finally paid off.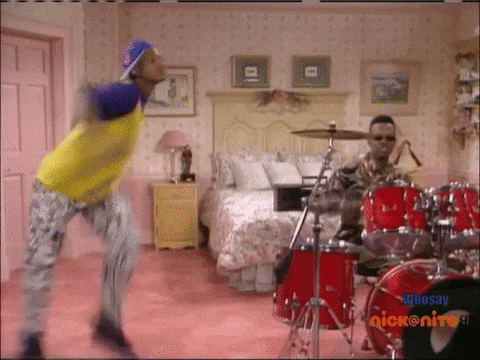 Now, it's time to tackle a whole new challenge, submitting your job application. The whole process of writing your resume and cover letter can be an overwhelming process, especially when you have no idea what you're supposed to write. Don't worry though, in this article, we'll be focusing on what you can do to make your cover letter stand out, even for a fresh graduate in Malaysia with no experience. 
How To Format A Good Cover Letter For Fresh Graduates In Malaysia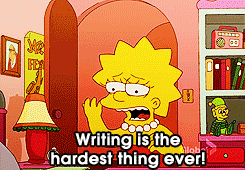 One basic cover letter rule for every fresh graduate in Malaysia is that it needs to have a proper structure. This means breaking it down to your standard introduction, body, and conclusion. We will expand upon that below. But before that, some general tips include:
Keep it concise and capture their attention immediately. Overall, your cover letter shouldn't be any longer than a single page.

Don't just write one full body of text, but separate your letter into three to five short paragraphs. This applies even in emails.

Use fonts that are clean and simple (Calibri, Verdana, or Arial), and set to 12-point size and single-spacing. 
Cover Letter Writing Guide For Fresh Graduates In Malaysia: The Introduction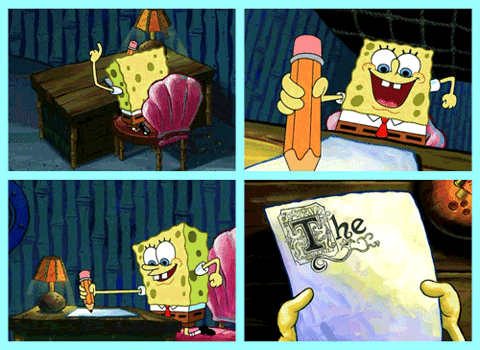 Address The Letter To The Hiring Manager (Get A Name)
For most fresh graduates' cover letters in Malaysia, it's common to find a generic, "Dear sir/madam", or "To whom it may concern", as their opening greeting. However, it's always better to address the actual person reviewing your resume and cover letter. In doing so, you're demonstrating good initiative and respect towards the recruiter. So, address the recruiter or hiring manager by name in your cover letter if you can. 
This can usually be found in the job posting itself, otherwise, you can check LinkedIn or the company's website for their details. When all else fails, and you did not manage to locate a name, using "Dear Hiring Manager" is also completely fine. 
Showcase Your Excitement And Interest In The Company 
This is another cover letter tip for fresh graduates in Malaysia to consider. If you're genuinely interested in the company's brand and are an avid supporter of their services or products, don't be shy to voice that out. Most hiring managers will value that enthusiasm, as it could potentially lead to successful and highly-driven employees. 
It also showcases your familiarity and knowledge of the company, which is always a plus in the eyes of a recruiter. It's even better when you tie in this excitement to the role that you're applying for. So, rather than going with, "I'm writing to apply for the XYZ position", replace it with, "I'm excited to be applying for XYZ position". While it may seem like a minor edit, it completely shifts the tone of the letter. 
Cover Letter Writing Guide For Fresh Graduates In Malaysia: The Body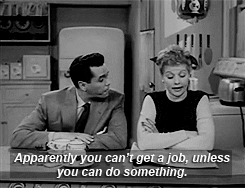 Highlight Your Academic Background And Relevant Experience
Another cover letter writing issue for fresh graduates in Malaysia is the lack of experience.  You're applying for your very first job and clearly won't have a long list of previous work experiences to draw from. Though, what you can do is include the relevant accomplishments that you currently have and elaborate on them further. In your case, these can be from your academic background and internship. Reflect on the skills you obtained from university or your internship, and how they can be applied to fit the job requirements. 
However, be careful not to turn this into another copy of your resume. Your resume would typically cover your skills in brief bullet points. So, with the cover letter, pick one or two standout achievements and, as mentioned earlier, go into them with more detail. 
Display How You Can Fit Into The Corporate Culture
This is a major aspect that companies will consider in reviewing cover letters when hiring fresh graduates in Malaysia. On top of your relevant skills, recruiters will also be judging based on your character. They'd want to see that the potential applicant will be a good fit in the work culture too. They'll be assessing whether you're able to uphold the company's core values and principles just from your cover letter alone. To show that you reflect those qualities, take the time to go through the company's website and social media page. 
You can usually find out more about what the company represents, along with the kind of employees they're looking for through their "About" and "Hiring" sections. Similarly, their social media profiles will give you a rough idea of the image they'd like to present to the public. 
Taking all these factors into consideration will enable you to modify your cover letter accordingly, and give you that edge. 
Cover Letter Writing Guide For Fresh Graduates In Malaysia: The Conclusion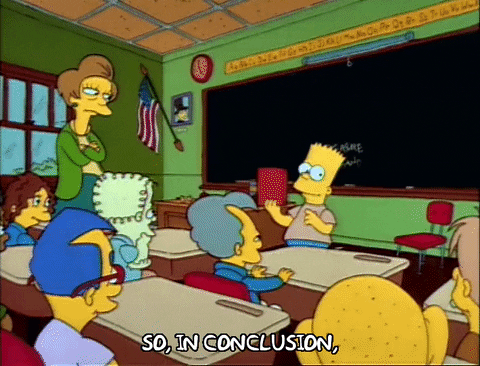 Close With A Call To Action
Your closing is just as important and shouldn't be rushed through. It's the final section, so you'd want to leave a lasting impression. It should compel the recruiter to immediately contact you and schedule an interview. Examples would be:
Thank you for your time and patience in reviewing my resume. I believe that my academic background and past internship experience have prepared me with the skills needed for this position. I'm excited about the opportunity to join the XYZ company to learn more about (insert something specific about the company to prove you've done your research), and how I can contribute to that effort.

I appreciate and thank you for taking the time and effort in considering my application. I hope to learn more about this position and what I can do for your company in a future interview, and look forward to hearing from you soon. Please feel free to reach out to me at (phone or email) if you need any additional information. 
In fact, don't be afraid to ask for an interview yourself. Make sure to check that you've left your contact details (email and phone number) for them to easily get in touch with you. End the cover letter with a simple sign-off (Sincerely, Best Regards, Thank You etc.), together with your name at the bottom. 
Take Your Time When You Write Your First Cover Letter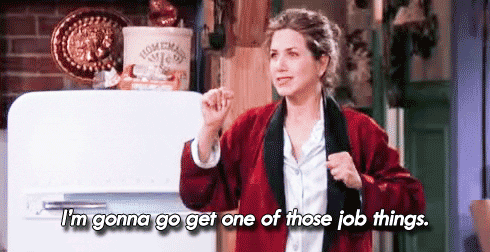 We hope this guide was helpful in giving you a better idea of how to structure your cover letter. Take your time in crafting it, because it's a process that you don't want to rush through. Remember to proofread it over to ensure that it's grammar-error free. You should also get a second opinion from someone you trust to give an unbiased review. We wish you all the best at job-hunting and transitioning into adulthood. Need some outfit ideas for a job interview? Then check out our other article on Muslimah formal attires to look professional and put together.