Bibimbap, kimchi jjigae, jajangmyeon, and tteokbokki. There is plenty of Korean food in Malaysia. But authentic Korean food served in restaurants run by trueblood Koreans? Those are few and far between—if you don't know where to look. Thankfully we've combed through the Internet in search of the best Korean restaurants in KL operated by Koreans, so you know where to go the next time you're craving a legit sundubu-jjigae. 
These Are Where The

Best Korean Restaurants In KL

Are At
Yes, Koreans eat here too. 
1. Little Korea Restaurant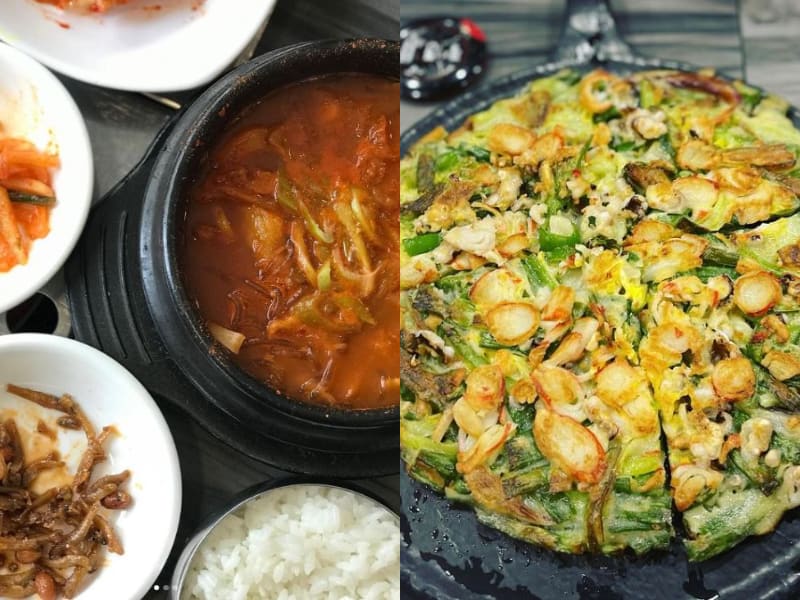 The Korean Town of Klang Valley, Mont Kiara is ripe with Korean restaurants of every kind. But one that has stood the test of time is Little Korea Restaurant, having been in the area's cutthroat F&B business for more than a decade. Must-orders include kimchi jjigae for its warm broth that pairs best with rice, and the Ginseng Chicken for slurps of nourishing decadent broth. If you're coming with friends with ravaging appetites, check out the BBQ sets for platters of seasoned meats. 
Address: 5-3, 7-3, 9-3, Jalan Solaris 1, Solaris Mont Kiara, 50480 Kuala Lumpur
Opening Hours: Daily, 11am – 3pm, 5pm – 11pm
Contact: 03-6203 7217
Related: 9 Halal And Muslim-Friendly Korean Restaurants In KL & Selangor To Curb Your K-Food Cravings
2. Jinjin Soora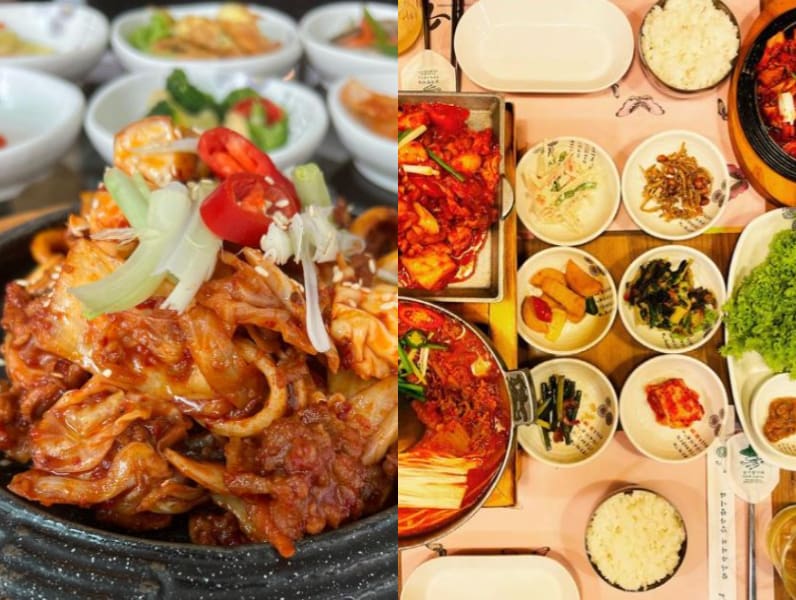 Run by a Korean couple, Jinjin Soora is on par with the best Korean restaurants in KL despite it being relatively younger than its Mont Kiara industry peers. By focusing on high-quality ingredients and adopting a homecooked approach to its dishes, the restaurant mimics the Korean dining experience to a tee. The banchan is fresh and refillable while the soups are rich and don't skimp on ingredients. For something a little out of the ordinary, order the mandu jeongol. The stew comes overflowing with mushrooms, cabbage, tofu, and chunky dumplings generously stuffed with pork and chives. 
Address: Block C-G-02, Plaza Mont Kiara, No. 2, Jalan Kiara, Mont Kiara, 50480 Kuala Lumpur
Opening Hours: Daily, 11am – 3pm, 5pm – 9.30pm
Contact: 03-6206 3115
3. Jal Dae Ji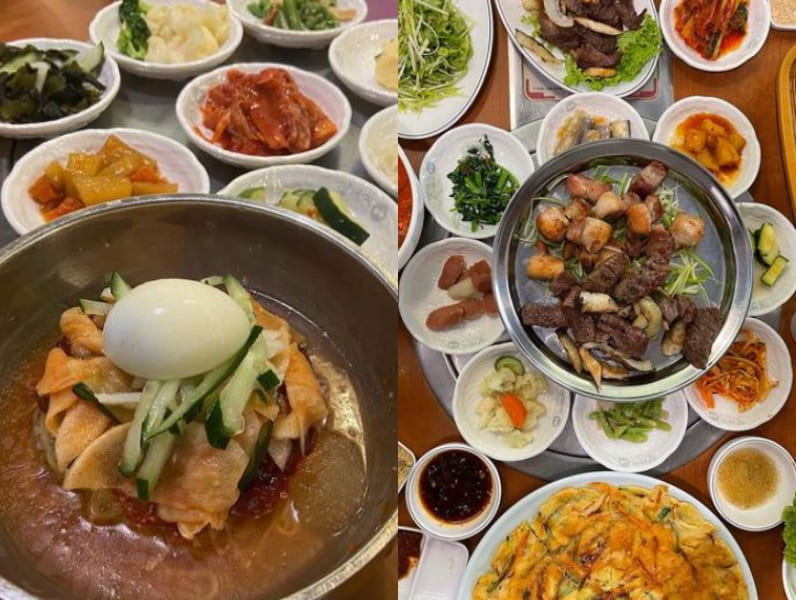 If you're put off by Mont Kiara's chaotic traffic and steep prices, chart your course to Ampang's One Business Avenue, which is a 15-minute drive from MK if the roads are kind. It's also a hotspot for some of the best Korean restaurants in KL, and one of which is Jal Dae Ji. A popular haunt among Korean expats in the vicinity, the restaurant's menu contains mostly classics and those are the dishes that truly shine through. The jjigae is thick and flavourful with base options like tofu, kimchi or a protein like beef. Separately, the bulgogi spread, which is cooked tableside, hits the taste buds on all levels, thanks to a generous marination of spices. 
Address: One Business Avenue, Jalan Ampang Utama 2/2, Taman Ampang Utama, 68000 Ampang
Opening Hours: Daily, 11am – 3pm, 5pm – 10.30pm
Contact: 016-671 4625
4. Po Cha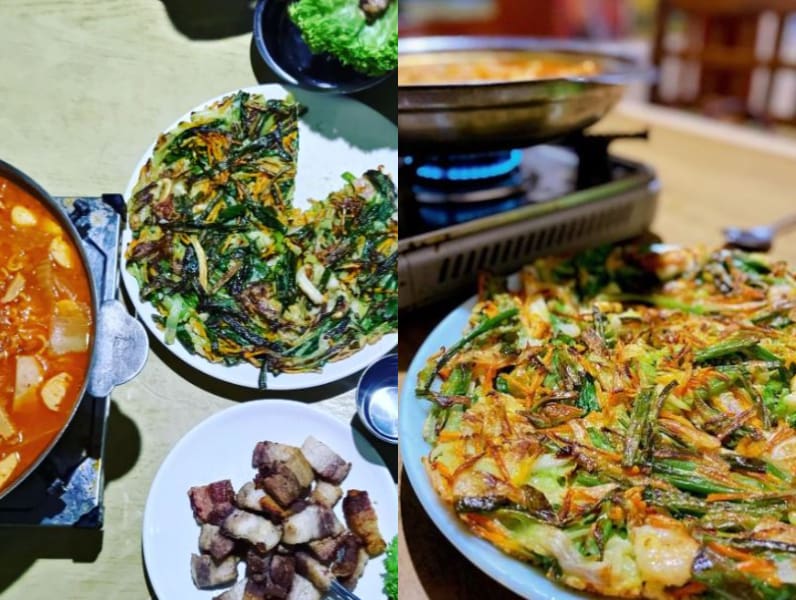 Ever wanted to munch on kimchi and slurp on warm jjigae at one of those wooden houses you see in K-dramas, served by an affable ajjussi? Now you can at this bijou eatery away from the commotion of One Business Avenue. The space is divided into rows of private rooms separated by thin wooden partitions and sliding doors while the walls are plastered with Korean posters—exactly like what's shown on TV! Orders are placed at the door with the elderly Korean uncle before you're seated; it's been said that his English vocabulary is rather limited, so don't be shy to use hand gestures if required. And the food? It's as homecooked as it can get. 
Address: 23, Jalan Sulaiman 1, Taman Putra Sulaiman, 68000 Ampang
Opening Hours: Daily, 4.30pm – 10.30pm
Contact: 014-662 3180
5. Kitchen Goheung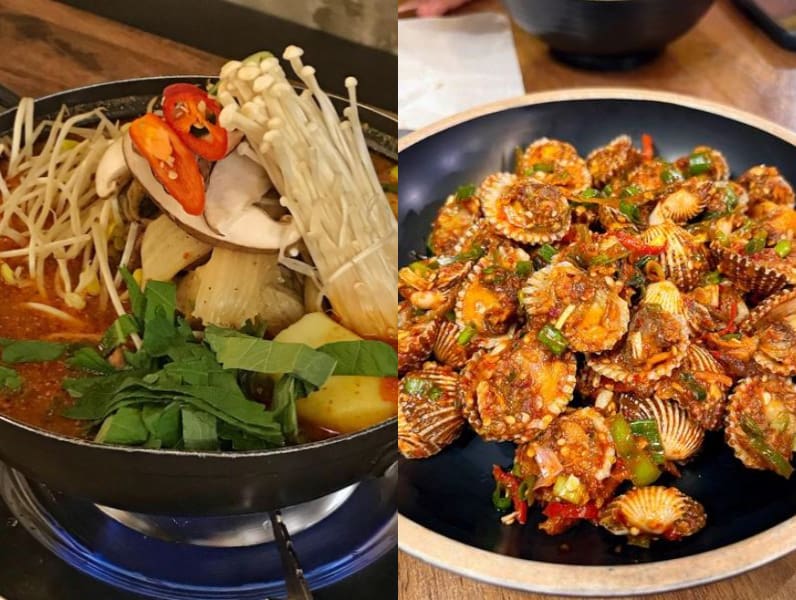 Circling back to Mont Kiara, Kitchen Goheung is fast becoming among the best Korean restaurants in KL based on raving reviews that sing praises for its lip-smacking pork bone stew. An amalgamation of flavours, the stew is stacked with chunks of pork ribs, greens, and mushrooms before garnishing with dashes of pepper and spices. If you love cockles, don't skip its take on the classic bibimbap with generous servings of the beloved mollusks atop warm rice and pickled vegetables. 
Address: 3A, Jalan Solaris, Solaris Mont Kiara, 50480 Kuala Lumpur
Opening Hours: Daily, 12pm – 4pm, 5pm – 11pm
Contact: 03-6206 1490
6.  Buldojang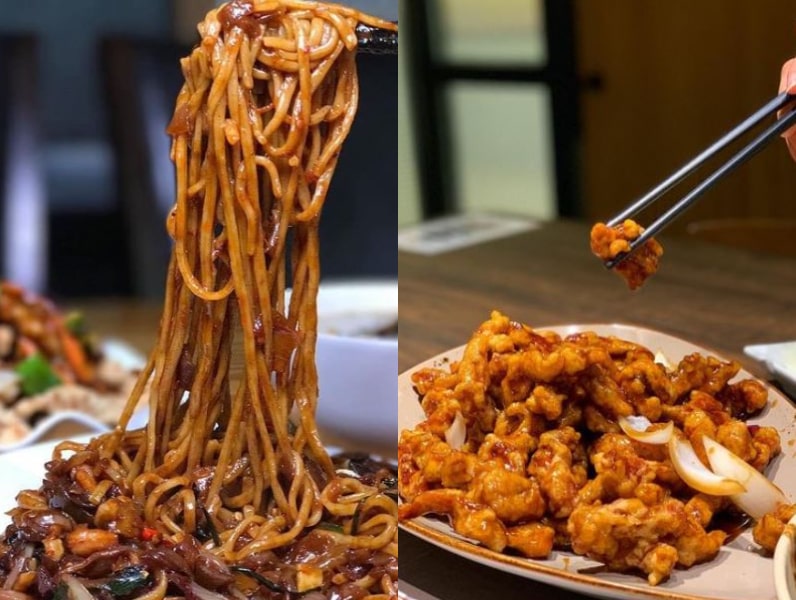 A go-to spot for Koreans living around the area, this second-floor restaurant is mostly known for its jjajangmyeon. The Chinese-Korean dish consists of springy wheat noodles tossed in thick black bean paste, chopped greens, and diced pork. Buldojang's version is rich but isn't cloying, so you won't feel jelak that quickly. Another must-try dish is the tangsuyuk, the Korean rendition of the famous sweet and sour pork. The differences aren't stark between the two, though the tangsuyuk is said to be milder in flavour.
Address: 16, Jalan 24/70a, Desa Sri Hartamas, 50480 Kuala Lumpur
Opening Hours: Thurs – Tues: 11am – 9pm
Contact: 03-6201 3201
7. Bon Ga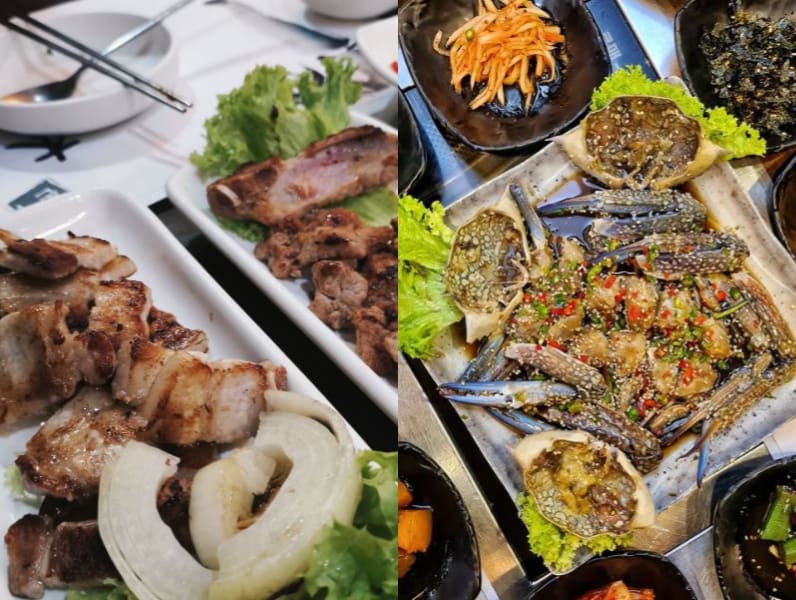 Come nightfall, Bon Ga becomes a communal ground for Korean expats, so you know you're in good company. BBQ is the preferred dining option here as an array of marinated proteins fills the menu. You can't go wrong with the samgyeopsal (pork belly), which is beautifully marbled with layers of fat and flesh. And it tastes even better dipped in gochujang and wrapped in lettuce. If you're inclined to splurge, go for the ganjang-gejang, a traditional dish that sees a raw whole crab marinated in a mild soy sauce-based brine. 
Address: 3A, 2, Jalan Solaris 3, Mont Kiara, 50480 Kuala Lumpur
Opening Hours: Daily, 11.30am – 3pm, 5pm – 10pm
Contact: 03-6204 0012
Bookmark These

Best Korean Restaurants In KL

For An Authentic Culinary Experience
Korean food has solidified itself as a beloved foreign cuisine in Malaysia, as evident from the numerous Korean eateries dotted around the country. But with the proliferation of options, it becomes difficult to spot the ones run by born-and-bred Koreans—and this list hopes to help you with that! There's more to Klang Valley's burgeoning food scene; check out these bakeries for the freshest pastries, chicken rice stalls for the juiciest birds, and the heartiest Hokkien mee spots for late-night munchies.