Heard of Roblox? If not, let us tell you that it is currently one of the most popular video games on earth. Technically speaking, it is not so much a "game" but rather an online platform where users go to play games created by fellow users…for free! Teenagers should know this, as they make up the majority of its player base. The statistics are indeed staggering. Roblox has 32.6 million daily active users, with over half of US kids and teens under the age of 16 having sampled the platform. In Malaysia, Roblox is one of the most visited online game platforms among those under 18. Okay, enough statistics. You are here to check out the best games in Roblox to try out and we have some cool recommendations!
Explore The

Best Of Roblox

With These Tantalising Games
There are over 40 million (yes MILLIONS!) games hosted on Roblox! If you don't know where to begin (we don't blame you), then start with some of these best-loved Roblox games.
[TRADING] Squid Game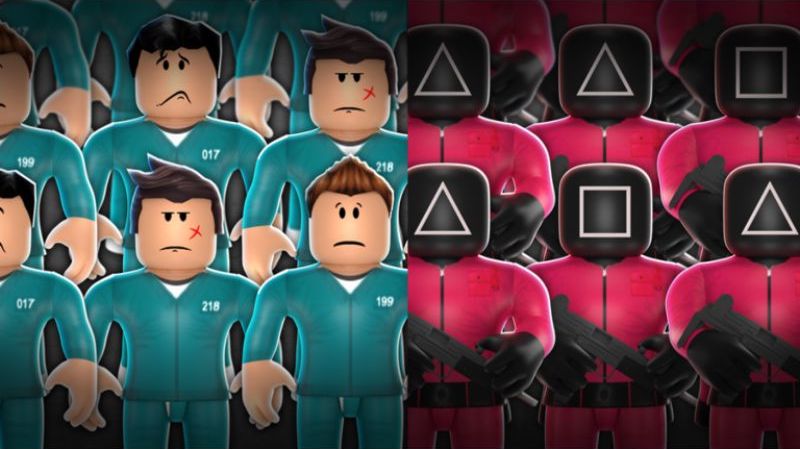 You can now experience the incredibly tense life-and-death situations—minus the real-world consequences—for yourself in this faithful recreation of the
Netflix
global phenomenon. With season two of the hit series, plus a spinoff reality game show, having been greenlit (pun intended), it is a good time to dive back into the
Squid Game
universe!
Play [TRADING] Squid Game here
Brookhaven RP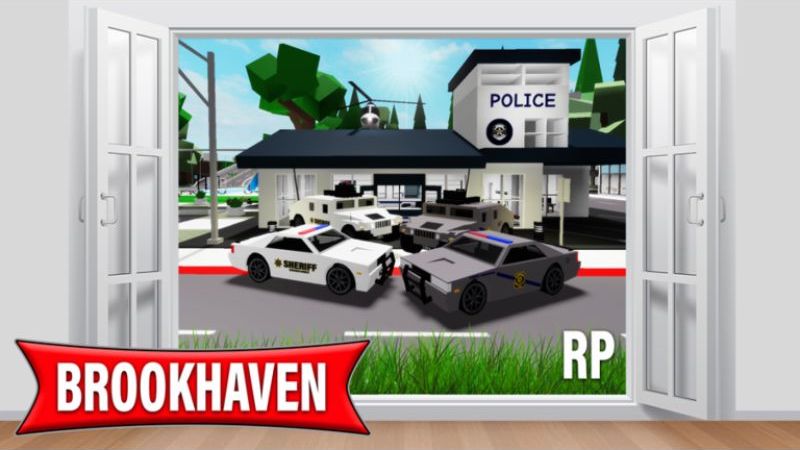 Live the luxurious life you have always dreamed of in Brookhaven RP, a virtual city in which you can meet and hang out with like-minded players. Explore the stunning city, live in amazing houses, drive cool vehicles, and roleplay your glorious life in one of the best and most popular games in Roblox in recent years.
Adopt Me!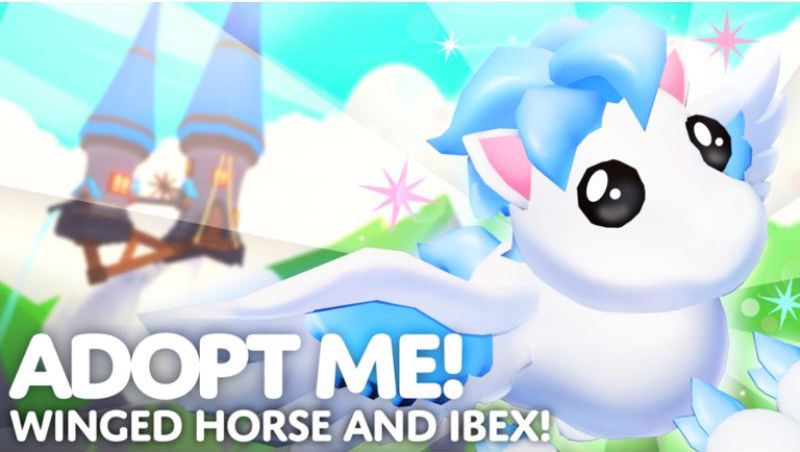 Adopt Me! was the first game in Roblox to hit 25 billion visits. Evidently, a roleplaying game that lets players assume the role of a baby/pet or a parent/caregiver struck a chord with many. Not only can you raise and dress cute pets, but you will also be able to decorate your virtual house and get together with friends in a magical family-friendly world.
Murder Mystery 2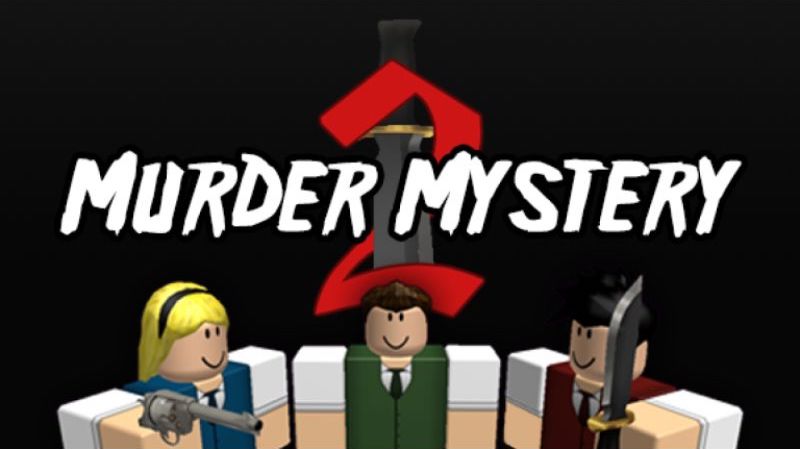 Murder mysteries are always fun to watch. What's even more fun is when you get sucked into one yourself! In Murder Mystery 2, you are in the centre of the mystery as one of the innocents, the sheriff, or even the murderer. If you enjoy games like Among Us, this game will be right up your alley.
Jailbreak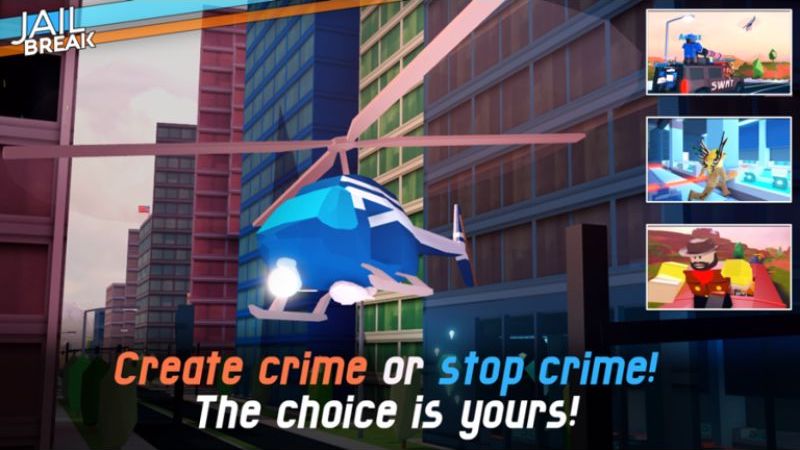 Everyone loves a good heist story, and the worldwide popularity of shows like Money Heist and Lupin is a testament to that. Wouldn't it be cool if you can team up with your friends to orchestrate the ultimate raid or heist? You can do just that in Jailbreak. Or, if you prefer to be on the right side of the law, you can play as a police officer or an enforcer to stop the crime!
Survive The Killer!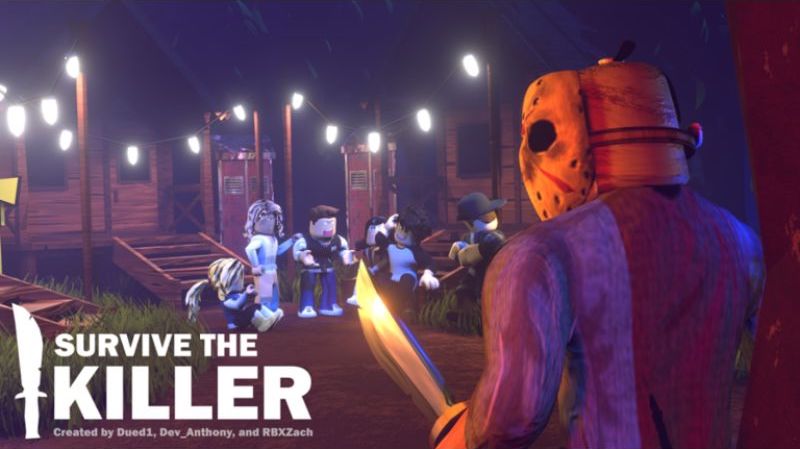 Is there anything more heart-pounding than being relentlessly pursued by a serial killer? As survivors, you will need to run and hide from the killer, plus save your captured teammates. The tables are turned if you play the killer. At its core, it is a simple cat-and-mouse game made more fun as you get to play with friends or people from all over the world.
Theme Park Tycoon 2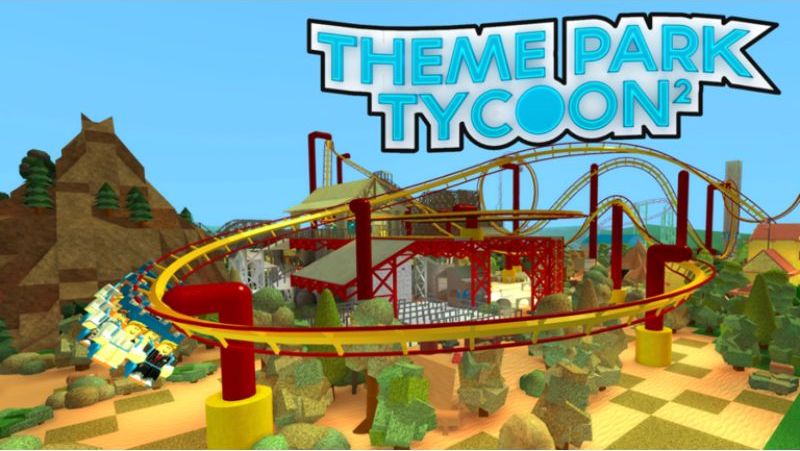 It's the classic build-your-own-ultimate-theme-park game but made better as you get to design and construct your rides together with friends! You can select from hundreds of scenic landscapes to decorate the park of your childhood dreams. This is in addition to receiving a helping hand or two, which promises more fun rather than doing it solo.
Work at a Pizza Place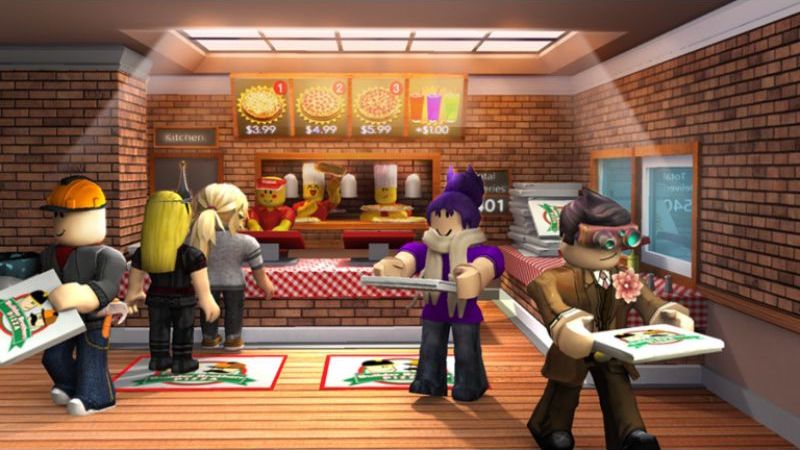 Have you ever pictured yourself abandoning your boring 9-to-5 office job to work at a pizza parlour? Now you can make that happen (virtually, at least) with this title. From being a delivery guy to the manager of a pizza place, you can realise your pizza fantasy without actually quitting your job.
Play Work at a Pizza Place here
Natural Disaster Survival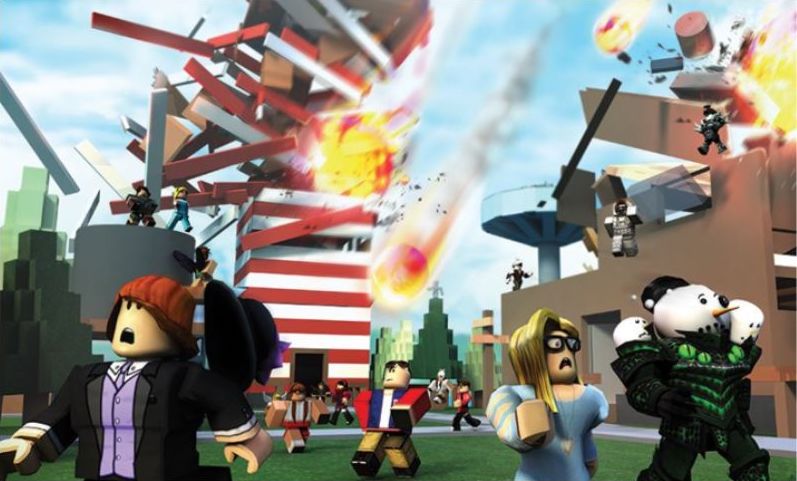 You play an extremely unlucky individual stuck in the wrong place at the worst possible time. The island you are on is struck by not one, not two, but TWELVE natural disasters one after another, which include tornadoes, tsunamis, and deadly viruses. Can you survive them all and perhaps overturn your fortune to be the luckiest person alive?
Play Natural Disaster Survival here
Kpop Visionary Dance Studio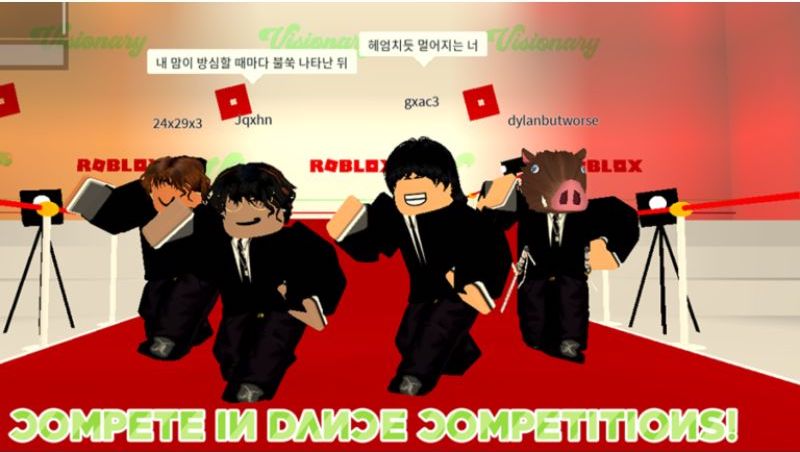 Kpop Visionary Dance Studio is a must-play for any diehard Korean music fan. Dress up your character in fancy outfits that resemble what your K-pop idols wear, and get together with fellow fans to light up the dance floor in tune to your favourite Kpop hits. Ultimately, this game gives you a platform to share your love of everything Kpop with communities from all around the world. 
Play Kpop Visionary Dance Studio here
Tower Defence Simulator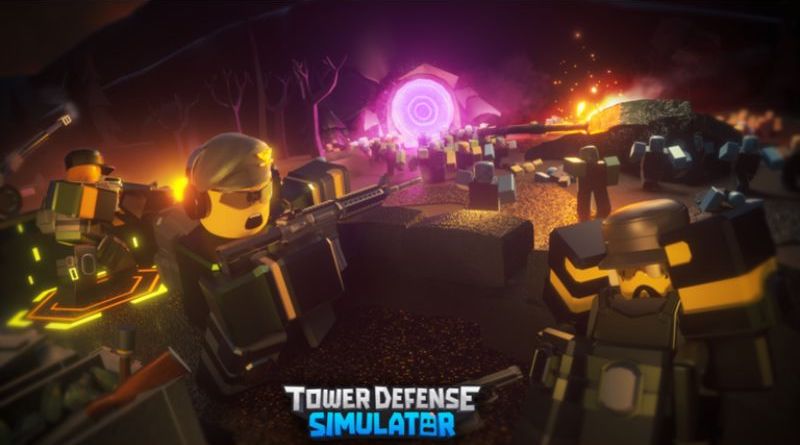 The "tower defence" sub genre continues to be ever so popular, and we sure ain't seeing the last of it anytime soon. If you are seeking a fresh new tower defence game experience, drop everything you are doing and go check out this game right now. Team up with friends or other online players to resist waves after waves of enemies that include zombies, robots, and errr…ducks. Plus, there will be big boss battles too in this title which is among the best games created in Roblox.
Play Tower Defence Simulator here
Roblox Has The Best Games

To Play On The Internet For Casual Fun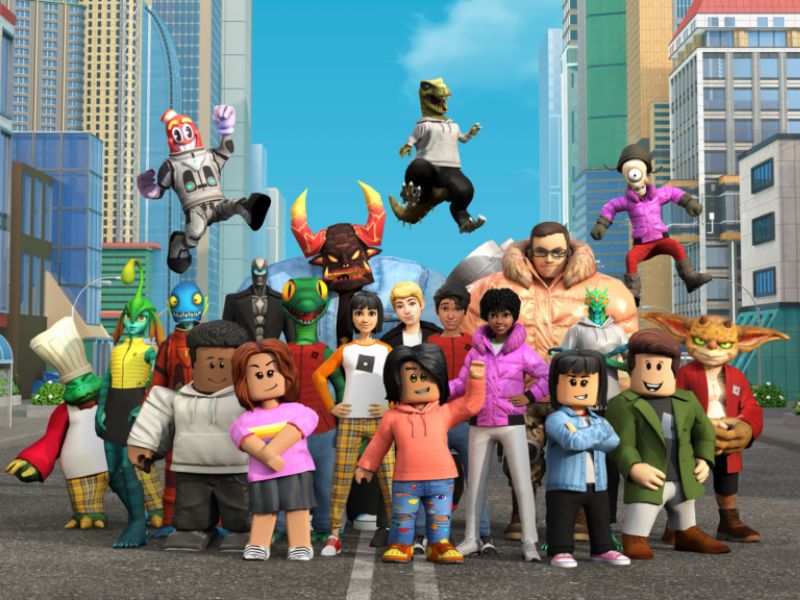 The possibilities are endless in Roblox. You can be a pizza parlour worker one moment and a desperate survivor fleeing for your life the next. But it is all in the name of good, harmless fun! Anytime you are looking for something exciting to do on the Internet to pass time, give some of these best Roblox games a try. That said, we are not responsible if you get hooked.
If you already are an avid player, what are your best game recommendations in Roblox?
Related: Want To Play Awesome PC Games For Free? These 8 Don't Cost A Thing