Congratulations on getting your new car! Bask in the glowing feeling of being a proud owner of your shiny new ride (and that new car smell!) While the new addition to your life brings much excitement, it also means added responsibilities to care for its upkeep. You may also want to deck it out with accessories to bring more quality-of-life improvements and enjoyment to your daily driving experience. We have gathered some of the best car accessories that we think will make for great additions to a new car.
9 Best

Car Accessories

Every New Car Owner Should Invest In
The best car accessories that we think are super useful.
1.   Wireless Charging Car Phone Holder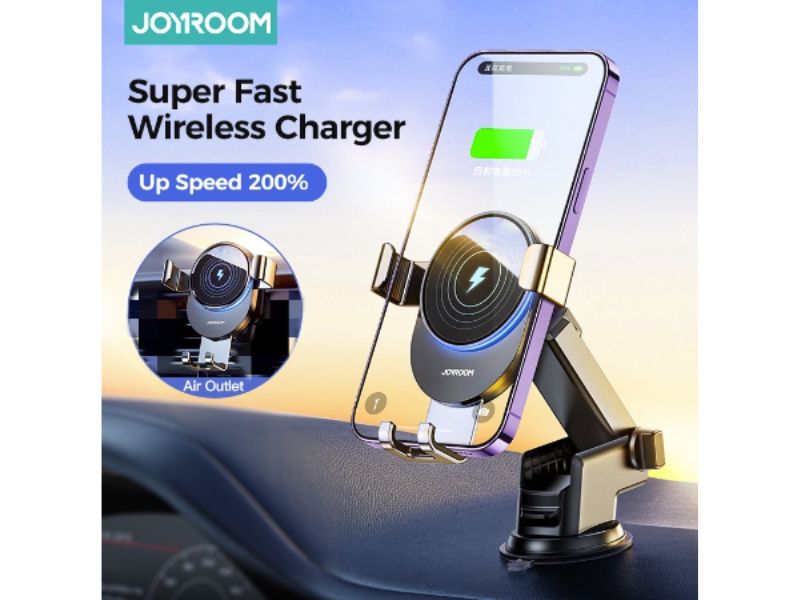 You don't need us to tell you that you should install a phone holder in your car. But instead of settling with sub-quality option, get one that also charges your phone wirelessly. No more fumbling with charging cables and no more arriving at your destinations in a state of panic with your phone battery in the red.
2.   Car Dashboard Mount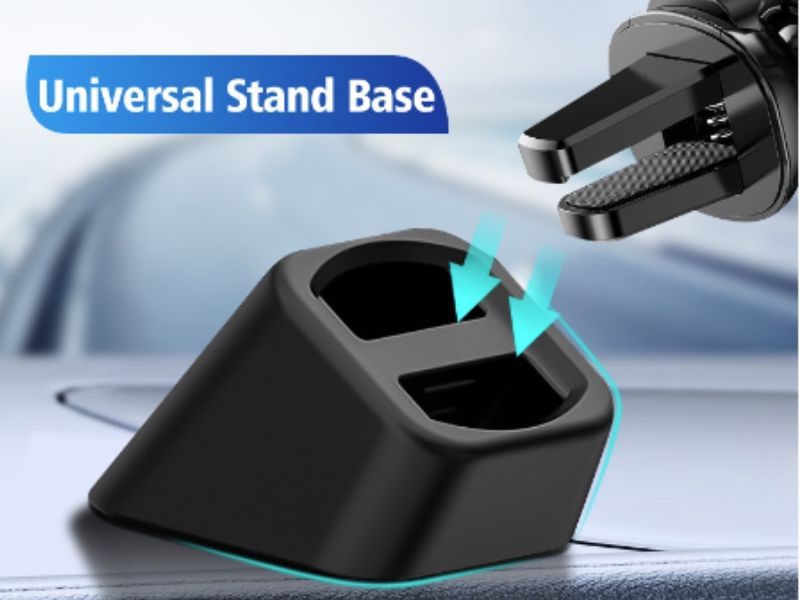 Speaking of car phone holders, they are commonly designed to clip onto the car's air vent, which inevitably blocks some airflow. You can circumvent this problem by having a car dashboard mount accessory. This little nub can be placed anywhere on the car dashboard and lets you mount your phone holder on it without taking up space on the air vent.
3.   Portable Car Tyre Inflator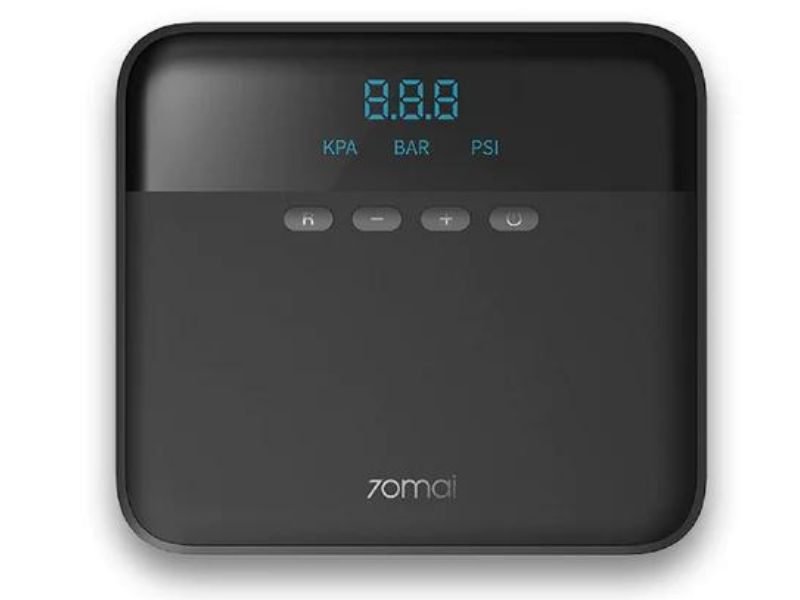 Tyre gone flat? What do you do if you don't have a spare tyre and the nearest petrol station is not within sight? In that case, a portable car tyre inflator/air pump could be your lifesaver. Keep one in your car and never be worried again when you're caught in an emergency flat-tyre situation.
4.   Car Powerbank Jumpstarter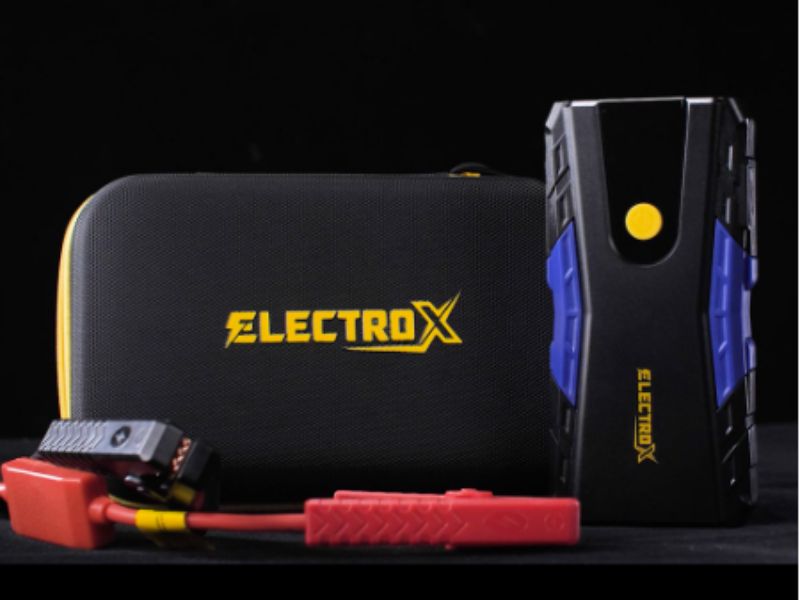 Like a flat tyre, an unexpected dead car battery will throw a wrench into your plan and ruin your day. Save yourself the hassle of calling for help that will cause you time, money, and embarrassment by equipping your ride with a portable car jump starter. It can revive your car battery in a few quick minutes, and you can easily do it all on your own in a few simple steps. For sure one of the best and most useful car accessories you probably didn't know you needed.
Related: Call These Car Battery Delivery Services If Your Car Won't Start
5.   Car Scratch Remover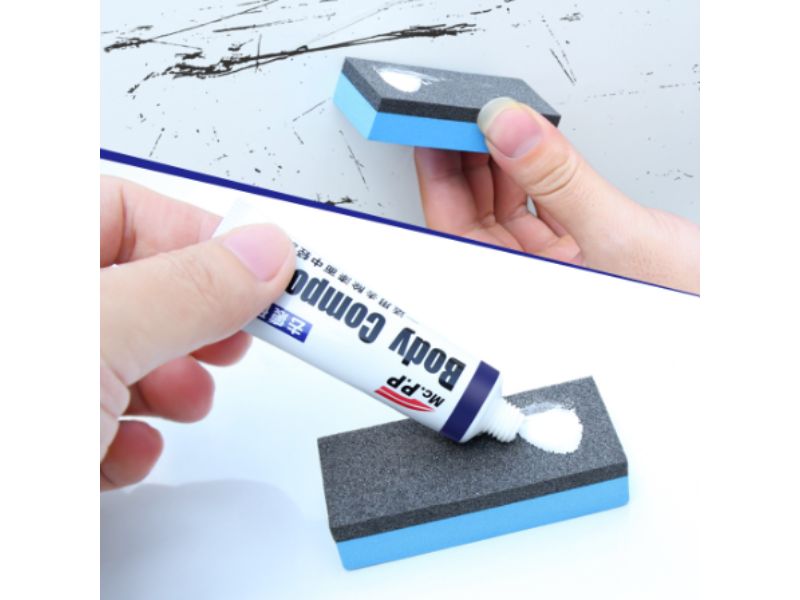 Every new car owner's worst nightmare is to see scruffs and scratches on their new ride. Before taking your car to get it fixed at an auto workshop for a cost, you might be able to undo the damage yourself with nothing more than a tube of repair agent (which usually doesn't cost more than RM20) and some scrubbing. Keep one handy in your car for quick, on-the-spot cleaning for those inevitable knocks!
6.   Car Air Purifier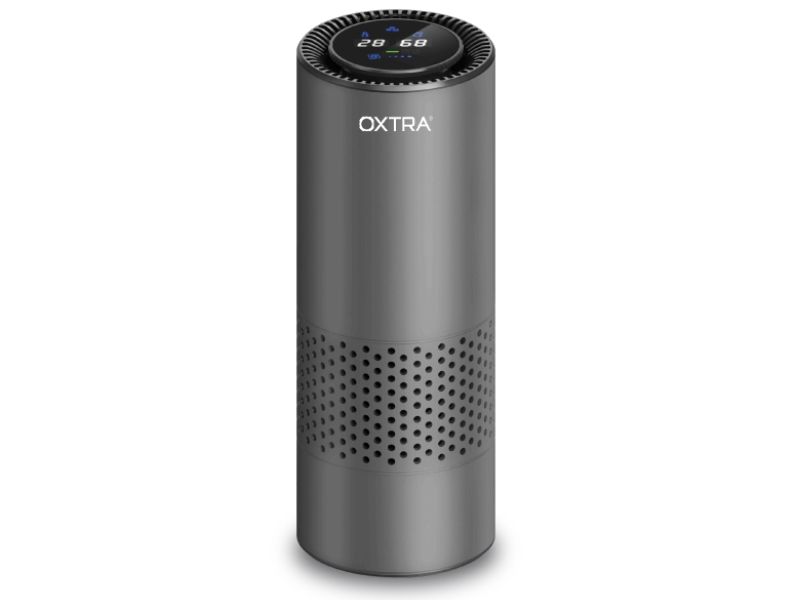 All sorts of odour and particles in the air can get into your car, and they don't make for a pleasant driving experience. While getting an air freshener can be a quick fix, you may be wary of its potential health implications. Consider getting an air purifier made for the car instead. It can help remove odour, dust, formaldehyde (a known carcinogen commonly found in car interiors), and second-hand smoke from cigarettes.
7.   Car Charger Expansion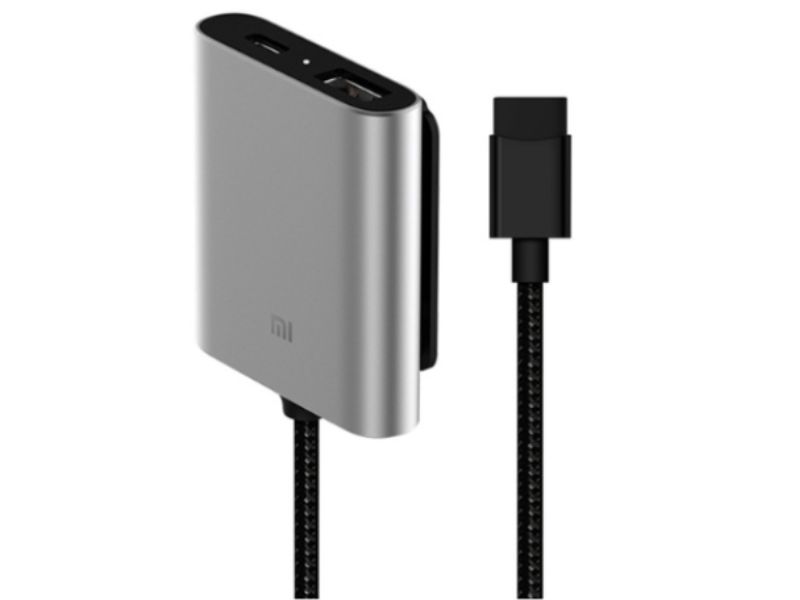 The driver and front passenger can easily juice up their phones with a car charging peripheral in place, but what about the back seat passengers? With a car charger expansion accessory, those sitting behind can also enjoy the convenience of keeping their phones charged while on the move. Great for families with teenage kids!
8.   Car Dashboard Sound Insulation Rubber Strip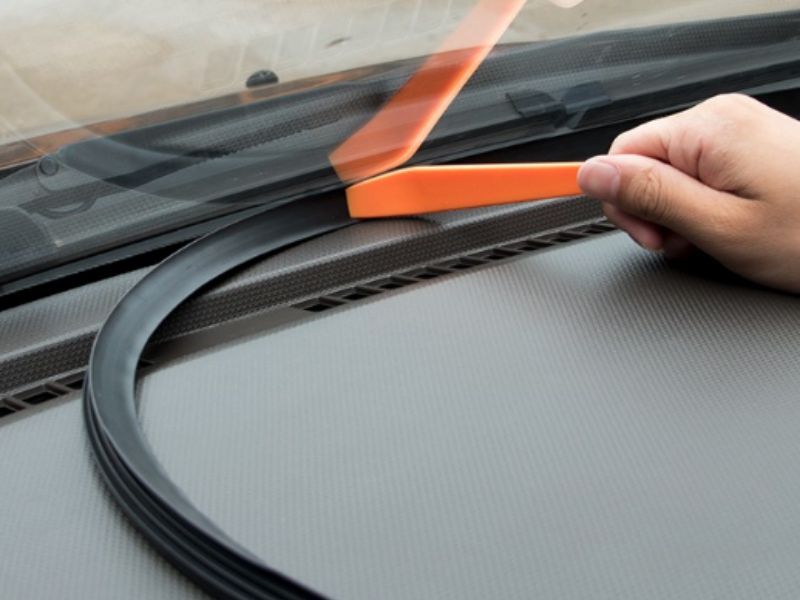 One of the most unassuming but useful car dashboard accessories you can get is a sound insulation rubber strip. As its name implies, it functions to insulate the car cabin from outside noise as well as reduce rattling and squeaking noises on the dashboard. A cheap but effective measure for a more peaceful driving experience!
9.   LCD Digital Tyre Air Pressure Gauge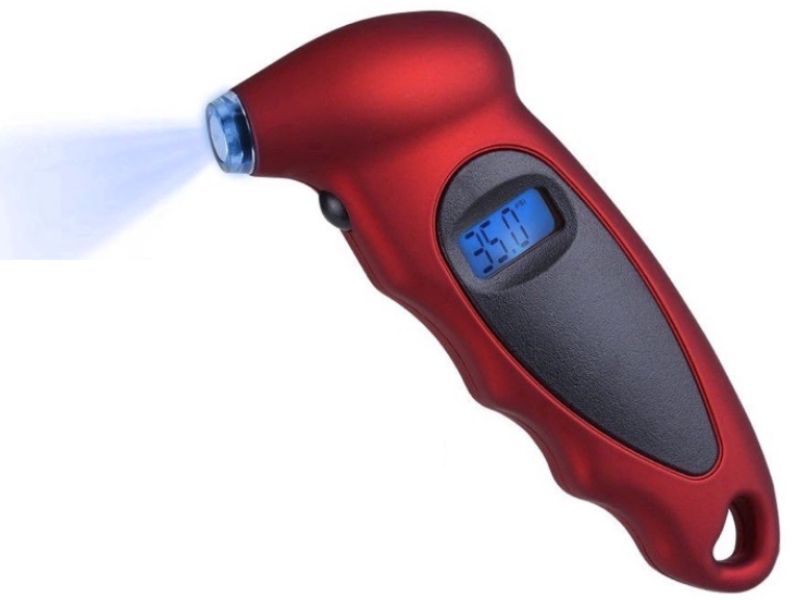 Keeping your car in tip-top condition includes ensuring the tyre pressure is maintained at an adequate level at all times. You risk losing grip, increasing your braking distances, and subsequently damaging the tyres if you ignore this important consideration. Ideally, you should check your tyre pressure once a month, and you can do so easily with a tyre air pressure gauge that you can get for the price of a cuppa.
Check Out Even More

Best Car Accessories

To Upgrade Your Ride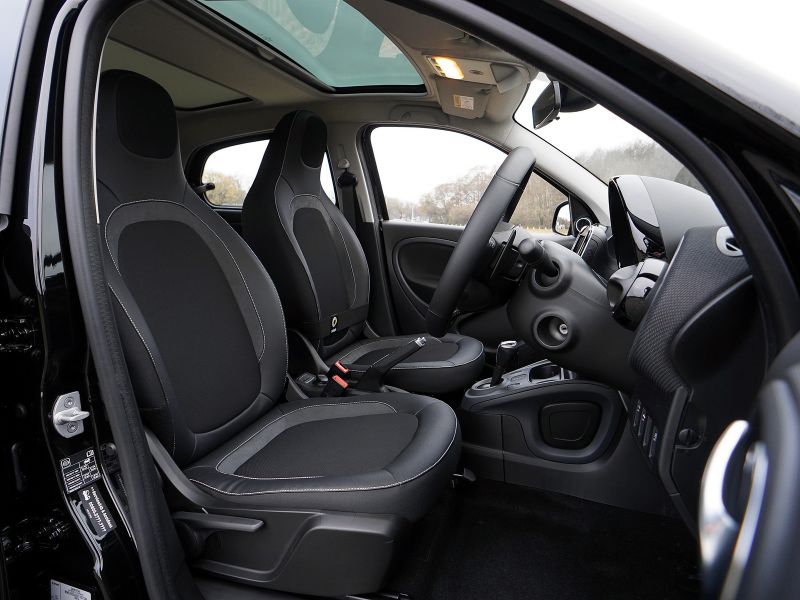 Beyond these essential accessories, there are many more ways you can improve your vehicle. We highly recommend you check out these 15 best and most useful car interior accessories that cost no more than RM20 which include some must-have car dashboard accessories! For more specific needs, you may also be interested in getting a car dash cam or an Android car player to add more functionality to your ride. For the things that keep your car running in great condition, take a look at the best engine oils and car batteries.
And for everything else, Shopee Automall is your best online source for car accessories!