True story: This article is inspired by a real-life event. A few weeks ago, during a scheduled grocery run, my car decided to die on me. After a quick check, I found out that the battery had died. I was relieved that it wasn't the fault of something else. But still, I was adamant about getting my groceries; no one was going to take that away from me, much less a stalled vehicle. Then I remembered. There are car battery delivery platforms around the Klang Valley to rescue me from this predicament. I called and got the dead battery replaced in less than an hour. 
Like flat tires, car batteries tend to die on us at the most terrible times. Bookmark these platforms for car battery replacement services in a jiffy, no matter where you are. 
Bring Your Ride Back To Life With These

Car Battery Delivery

Services 
Carput
Promising professional help in 30 minutes, Carput is a free app that connects drivers with trusted professionals to help them get their cars back to the road safely. In my case, I used Carput as a car battery delivery service. These guys were quick to respond. After submitting an SOS through the app, they promptly called to verify my location as well as the make and model of my vehicle. During the submission process, I could also choose my preferred battery, with clear prices and brand names in the description. Some of the brands include Century, Camel Plus, and Roadmaster.
Contact: 1800-1800-10
Website | Facebook | Instagram
Bateriku.com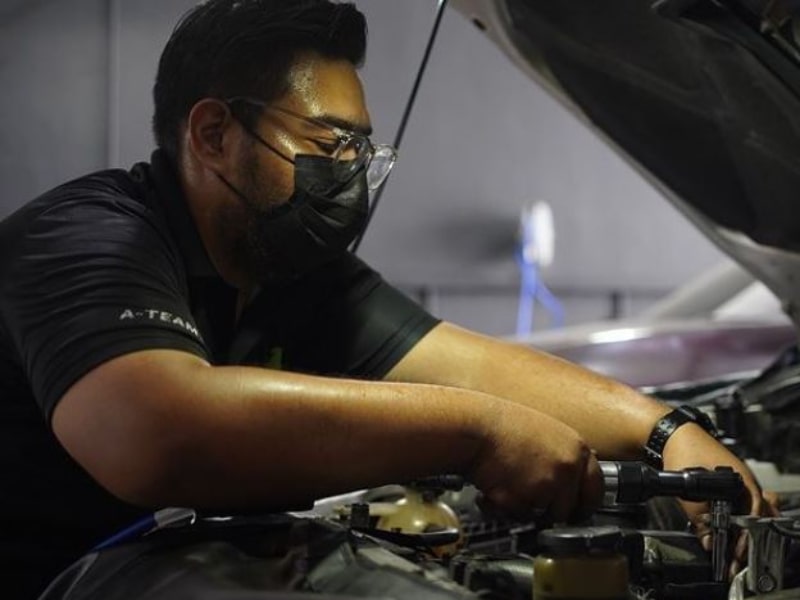 With outlets in the Klang Valley and selected states, Bateriku.com's expertise is combining its retail and digital platforms to provide customers with the best possible experience. Should your car battery die, you can reach them through a dedicated hotline or a chatbot. The diagnosis is precise and a repairman will depart to your location as quickly as possible. If you are low on funds, there's an interest-free instalment plan available for credit cardholders.
Contact: 1-300-22-2324 |1-800-22-2324 | 019-699 8283 | 011-1600 6008
Website | Facebook | Instagram 
Century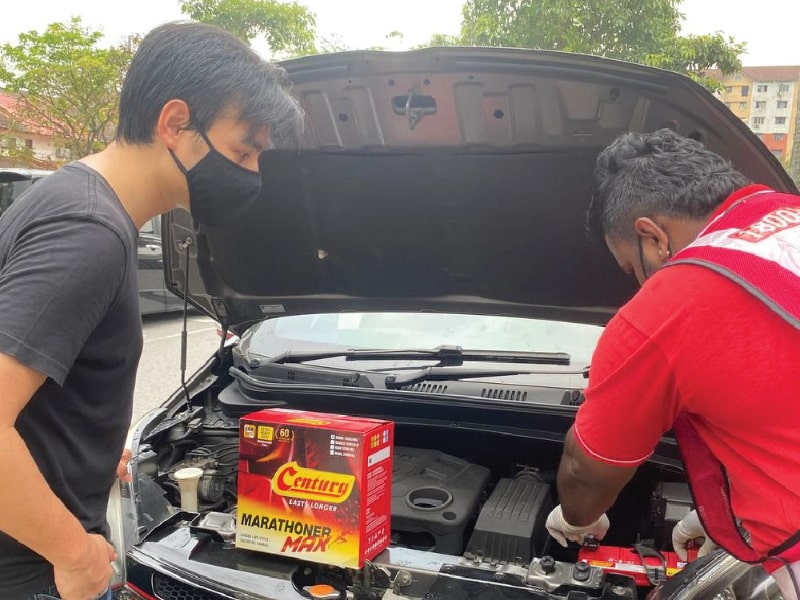 Apart from making batteries, Century also doubles as a car battery delivery platform. Like Carput, the company promises replacements within 30 minutes after submitting an order through its 24-hour support line. With more than six decades of experience, rest assured that you will receive the best possible treatment. 
Contact: 03-8689 8011 | 017-293 5515
Website | Facebook | Instagram
Car Battery Delivery

2U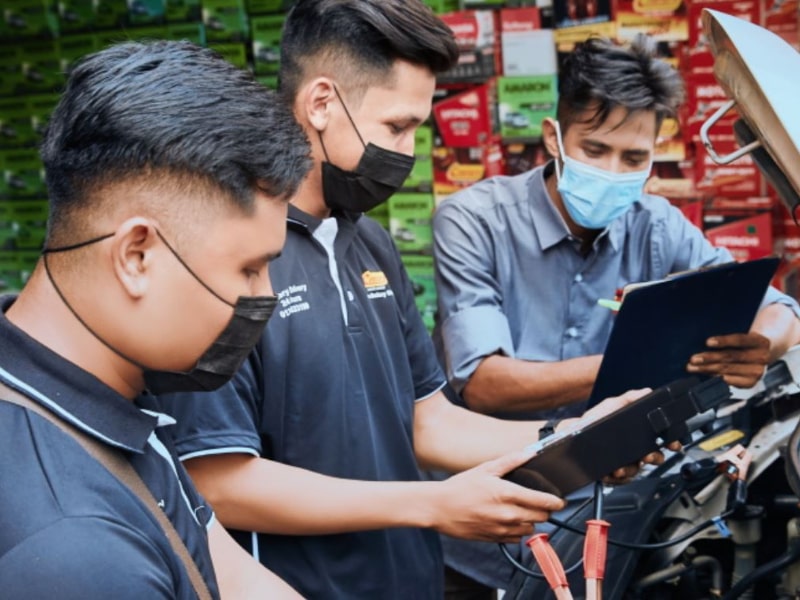 Specialising in offering car battery replacement services for vehicles of all kinds including luxury speedsters like Ferrari and Lamborghini, Car Battery Delivery 2U has been in business for two decades. Putting in an urgent request is easy; just WhatsApp the hotline and a trusted professional will reach you in half an hour with the battery of your choice (Amron, Century, or Motolite). 
Contact: 012-401 4366 | 017-290 6343
Bateriboy.com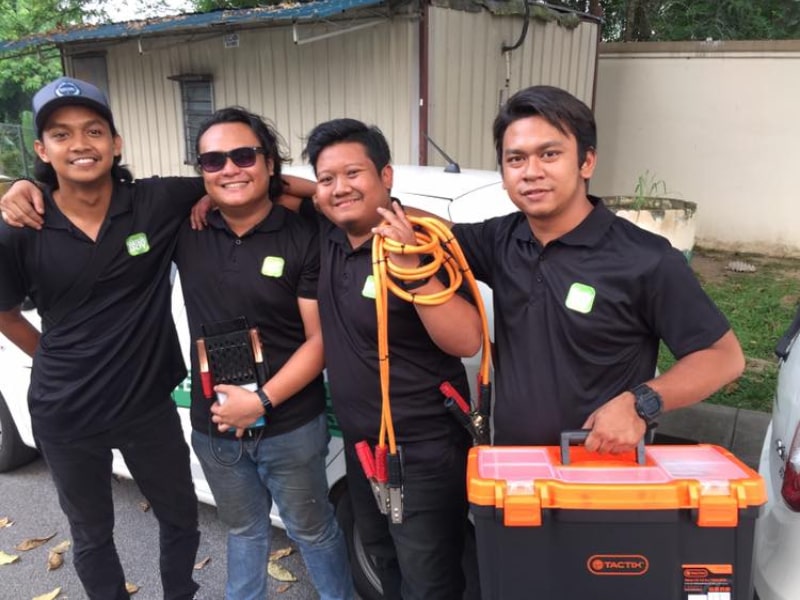 Don't worry about fraudulent or surprise charges with Bateriboy.com, a young startup that prides itself in its reliability and honest pricing. As long as your location falls within their service areas, the platform doesn't apply surcharges for night deliveries. After getting your car battery replacement, a thorough alternator diagnosis will be provided free of charge. All batteries come with either 30,000km mileage or 18 months warranty.
Contact: 016-236 2829
The Battery Shop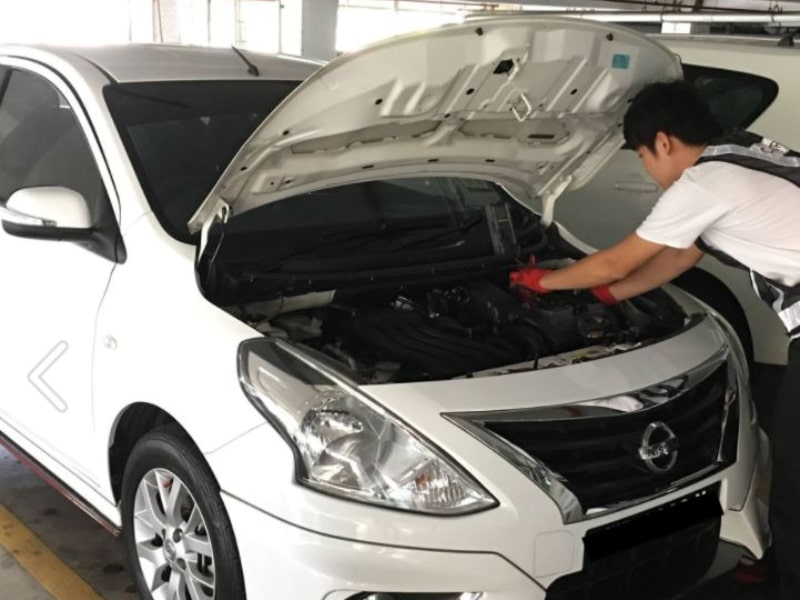 The Battery Shop is an offshoot of Carput, but with more of a focus on car battery delivery services. There's a handy battery matcher on the website for you to find a suitable replacement for your vehicle if you are not sure what to get. Just like Carput, installation and consultation are free of charge. For payments, they accept major e-wallets, credit cards, and cash. 
Contact: 1800-1800-10 | 019-287 0103
How To Prevent Your Car Battery From Dying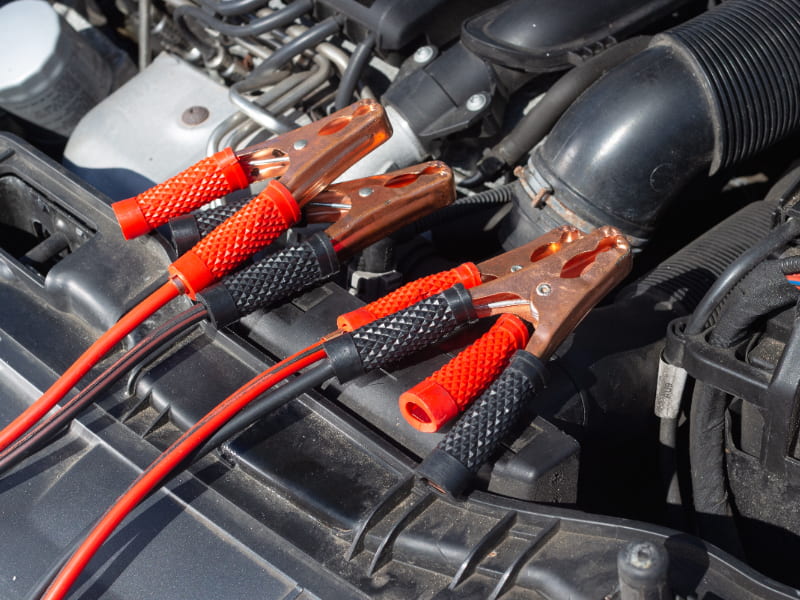 Although the engine is the heart of the car, the battery is the one that jolts it to life. This means without a functioning battery, your car is as good as scrap metal. Just like other components in your car, the battery has to be inspected and serviced to ensure its longevity and efficiency. Here are a couple of tips to abide by to minimise the possibility of sudden death. 
Use quality and authentic batteries.

Don't skimp on a few bucks by using an off-brand battery because they don't last as long as authentic alternatives.

Turn off all electrical components when not in use.

After turning off your engine, remember to also shut down other sections that use electricity, such as

air conditioners

,

USB chargers

, the

radio

, and most importantly, the

lights

! If you are absent-minded, place a

post-it note

on the dashboard to remind you. 

Keep to your car's service schedule.

A qualified mechanic can quickly diagnose if you require a battery change, or if there are more serious issues like leakage and broken

parts

. They say prevention is better than cure and it applies to

car care

too. 

Pay attention to the warning signs.

If your ride croaks like a dying cow when you try to crank it up, the battery is likely on its last legs. Don't wait for the battery light on the dashboard to illuminate before taking action. By then, it will be too late.
Related: What These 13 Common Car Dashboard Symbols And Warning Lights Actually Mean
Remember These

Car Battery Delivery

Services When Your Vehicle Doesn't Start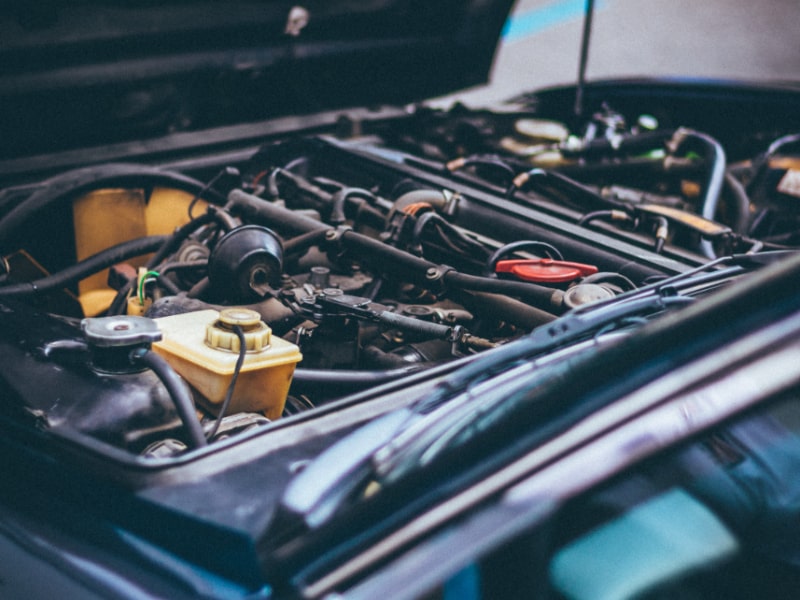 Things happen when you least expect it, such as the case with dying car batteries. Thankfully, you can count on getting a car battery replacement from the aforementioned platforms. So, bookmark their numbers should the unfortunate happen. While the battery is important, don't neglect other parts of the car such as air filters, suspensions, and wipers! All of them help to ensure your vehicle is working at its best and most comfortable. 
Need a compact vacuum cleaner to clean up unreachable crevices in your ride? Check out our list of best handheld vacuum cleaners, which are manufactured for the sole purpose of removing dirt and dust from inconspicuous spots.