With a global market share of 73% (as of June 2021), Microsoft's Windows remains the dominating operating system used by people from all over the world. Many of them will have reasons to be excited about as the newest Windows OS upgrade is upon us, which is timely as Windows 10 is six years old now. The upgrade brings with it a visual overhaul, exciting new features, and lots of question marks. There's plenty that you should know before making the jump for the Windows 11 upgrade. Here are some of them.
Important Facts About The

Windows 11 Upgrade
When Is The

Windows 11 Release Date

?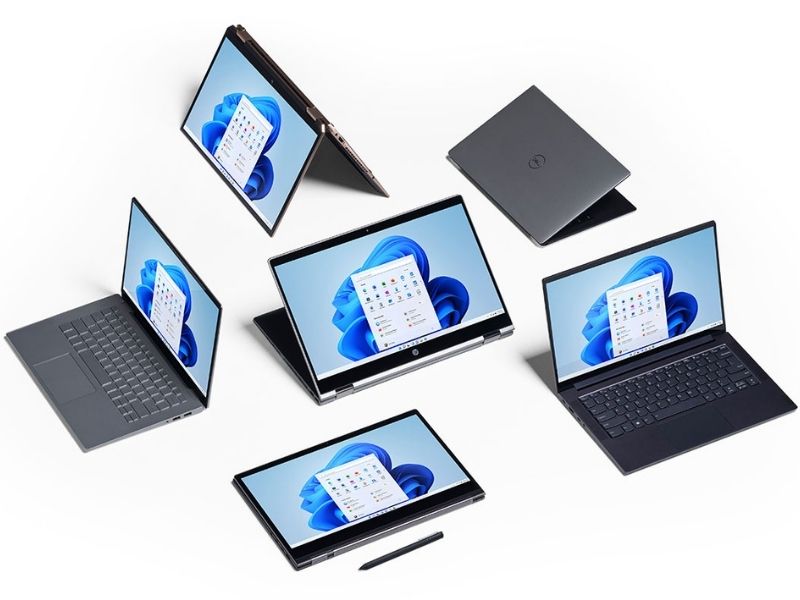 Windows 11 has a release date of October 5th, 2021. However, it will be a phased roll-out with new eligible devices first to be offered the upgrade before it comes to other in-market devices. Microsoft is targeting mid-2022 for the roll-out to be completed, so not every Windows desktop or laptop user will receive the upgrade at the same time.
Free Upgrade
Just like the last few Windows versions, Windows 11 is a completely free upgrade for all eligible PCs and laptops. You don't have to pay anything to enjoy everything that's new.
How To Check When The

Windows 11 Upgrade

Is Available For You
If your computer is eligible for the upgrade, Windows Update should notify you automatically once it's available for your machine. Alternatively, you can manually check for its availability by heading over to Settings > Windows Update > and select Check for updates.
What Are The System Requirements?
Microsoft has detailed the minimum system requirements for the Windows 11 upgrade as follows:
Processor:

64-bit architecture at 1 GHz or faster; Intel: 8th generation or newer; AMD Ryzen 3 or better; Qualcomm Snapdragon 7c or higher

RAM:

4GB

Storage:

64GB

System firmware:

UEFI, Secure Boot capable

TPM:

Trusted Platform Module (TPM) version 2.0

Graphics card:

DirectX12 or later capable; WDDM 2.0 driver or newer
What Can I Do If My PC Doesn't Meet The Required Specifications?
In case you have an older CPU that doesn't meet the system requirement, you can still go ahead and manually install Windows 11 on your machine with a downloaded ISO file. 
However, this method comes with a caveat—you won't be eligible to receive software updates that include security updates. Thus, this opens your machine up to all kinds of security problems and vulnerabilities.
Android Apps Support Won't Be Available At Launch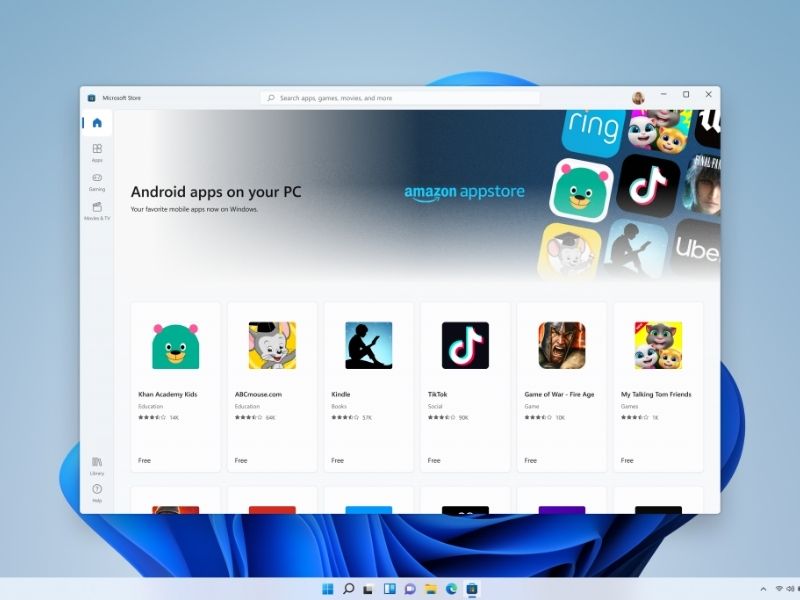 One of the most exciting features that Windows 11 is bringing to the table will need more time in the oven. That's because you will have to wait longer to enjoy using Android apps on your Windows computer.
There is no set date yet on when Android apps support will come, with Microsoft only saying that it will be previewing the feature in the coming months. So expect sometime in 2022.
Say Goodbye To Internet Explorer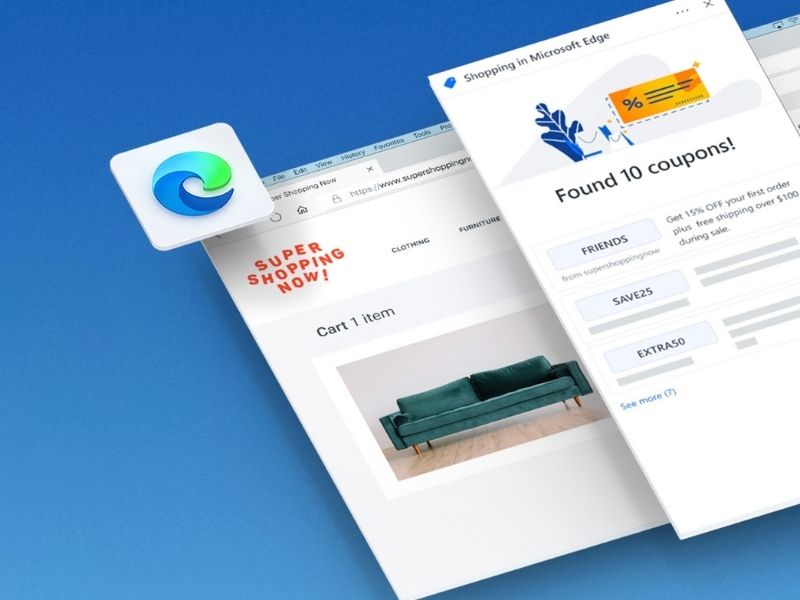 It is hard to imagine that many people are still using Internet Explorer these days, but there may be a specific reason or two some are sticking to the legacy web browser. Come Windows 11, Internet Explorer will be gone from the operating system.
Hence, if you are in the minority who still uses Internet Explorer, it is time to get acquainted and cosy with Microsoft Edge, which will be the only first-party browser on Windows 11.
Some Of Your Favourite Applications Won't Come Pre-Installed
Microsoft will not be including several applications in clean installs of the new OS; among them are Skype, OneNote, Paint 3D, and 3D Viewer. So don't be alarmed if you can't find them when you have the Windows 11 upgrade installed.
Fret not though, as these programmes aren't going the way of the dodo. You can still download them from the Microsoft Store. It just takes some minor inconveniences and a couple more steps than before.
A Boon For Heavy Microsoft Teams Users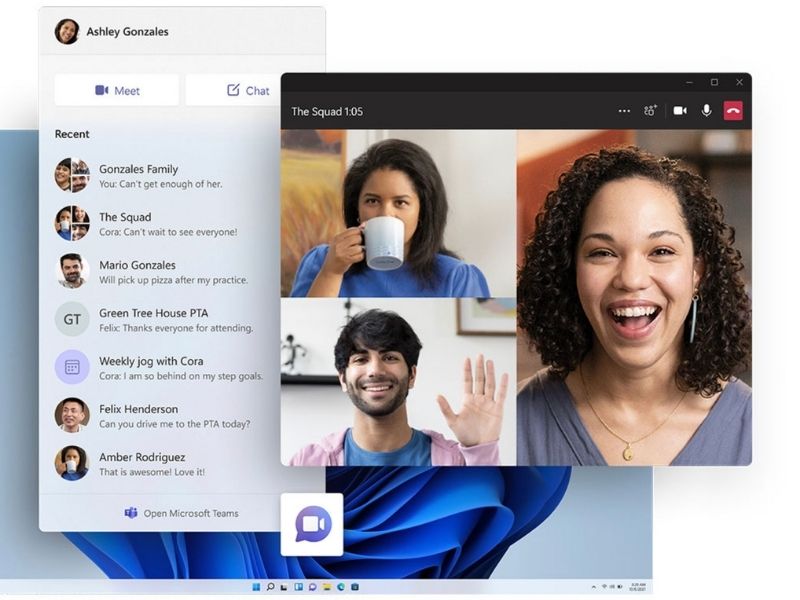 Video-conferencing software has become indispensable as remote working and learning are now the new norm. If Microsoft Teams is one of your most-used applications, upgrading to Windows 11 will bring about some welcome conveniences.
Teams will be deeply integrated throughout the Windows 11 system with prominent placement on the Start menu. You'll be able to start and join Teams meetings much quicker and easier, as well as instantly mute and unmute yourself. These little conveniences can give your daily workflow a boost by saving a lot of time.
…And Heavy Gamers Too

Gaming is given a big push in Windows 11. With technologies like DirectX 12 Ultimate, Auto HDR, and DirectStorage, games will never look and play better on a PC.
To put the cherry on top, Microsoft is also integrating Xbox Game Pass into the system. The service allows gamers access to a growing catalogue of over 100 highly-quality PC games with a subscription. Also included is xCloud, which lets you stream these games over the Internet without the need to install anything that will surely take up tons of memory.
Windows 10 Is Here To Stay For Now
Not everyone is eager to get the latest Windows 11 upgrade. It will bring a lot of changes, no doubt, and some people might be reluctant to shake things up when they are already comfortable with how their system works.
If you are hesitant about the upgrade, do know that it is not mandatory. Microsoft will still be supporting Windows 10 with regular updates up to October 2025. So, should you decide to stick with your tried-and-tested setup (whether by choice or not), you can hold off the upgrade for a few more years without any worries.
Upgrade To Windows 11

For The Best PC Experience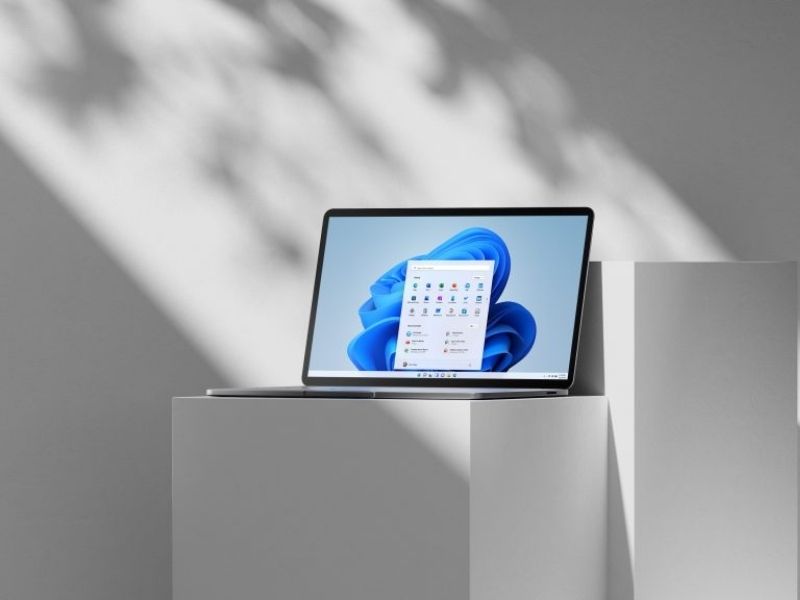 If your system is eligible and you're ready to upgrade, great! Follow the steps on the Windows Update programme, and the process should be straightforward and painless. For those who want to attempt a manual install, you can download the ISO file here. Let us know whether you are liking the new slick interfaces and features!
If you want to experience Windows 11 but don't have the device for it, consider getting one of these laptops under RM2,000!  
Check out Tech Thursday for 1-day only lowest price, unbeatable deals, and extra 20% Coins Cashback every Thursday!