Attending baby showers may be an exciting affair, but figuring out what presents to get for the expectant couple? Not so much. TBH, it can be an overwhelming process, especially when they don't have a baby registry to get the ball rolling. But fret not, because below, we've rounded up a mix of useful and thoughtful baby shower gifts that will come in handy for any parent-to-be. 
The Best

Baby Shower Gifts

That Will Make Life Easier For New Parents 
Activity Gym Playmat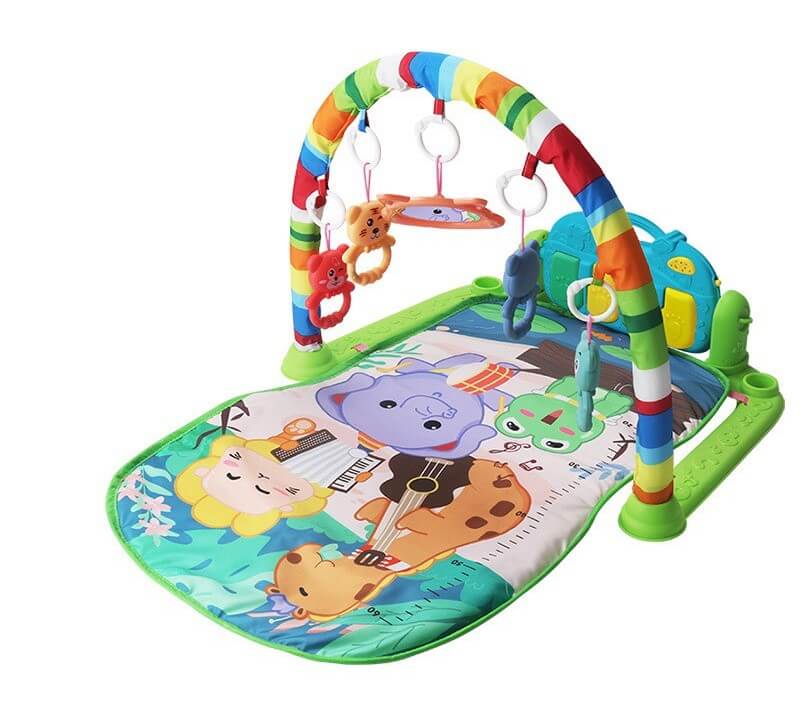 For a fail-proof baby shower gift, you can't go wrong with an activity gym or playmat that helps engage and develop a newborn's motor skills. This colourful musical play gym is an excellent choice. The hanging toys can also be removed and played with separately! 
Ergonomic Baby Carrier 
Having to carry a newborn around will take a toll on mummy and daddy's back, so a baby carrier is always a good gift idea. Save them the backaches (or at least make it more bearable) with this ergonomic baby carrier that takes the pressure off the lower back and shoulders.
Swaddle Blanket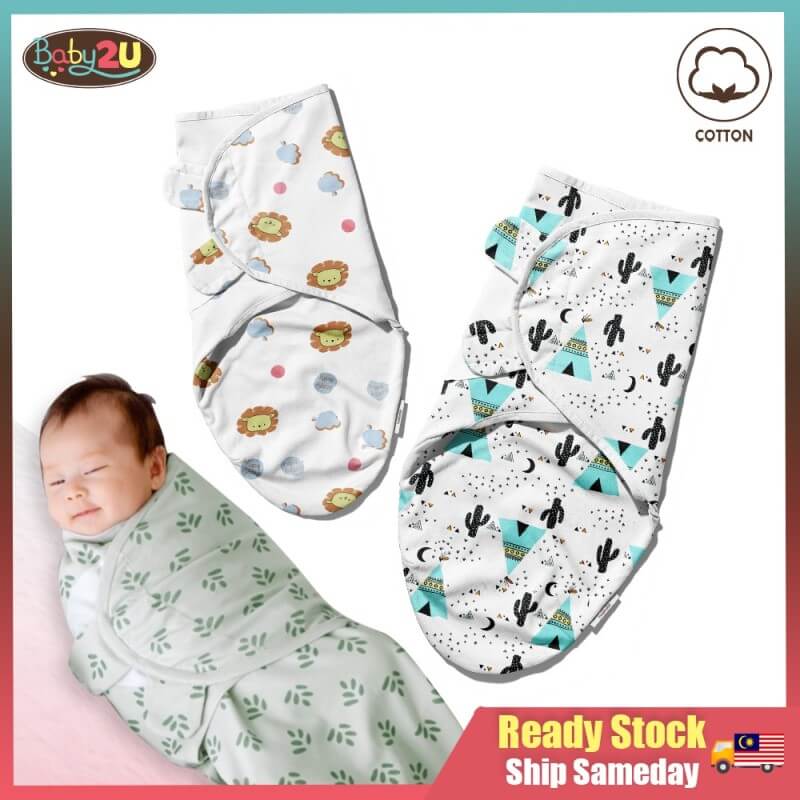 Nothing screams comfort like a snug blanket wrap for the little one to snooze in. This swaddle blanket makes the perfect baby burrito to help them sleep better, and it comes in several cute designs, which makes it hard to pick just one! 
Teether Set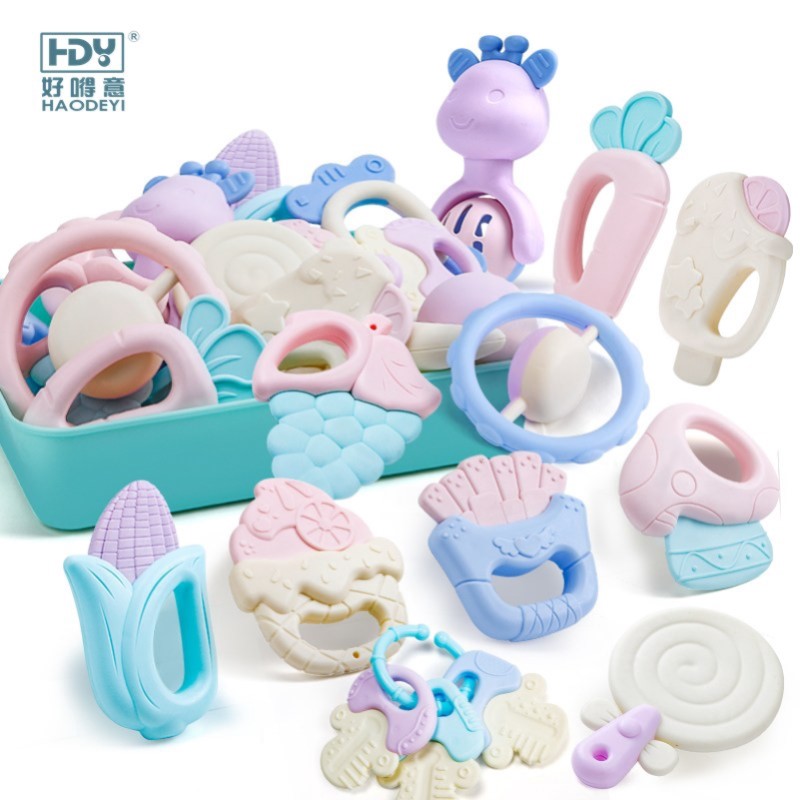 Growing out their very first set of teeth can be an uncomfortable experience, but that's where teethers come in. This 16-piece teether set is perfect for soothing and alleviating a baby's tooth pain. It's also made from eco-friendly silicone, so it's completely safe for babies.
Diaper Backpack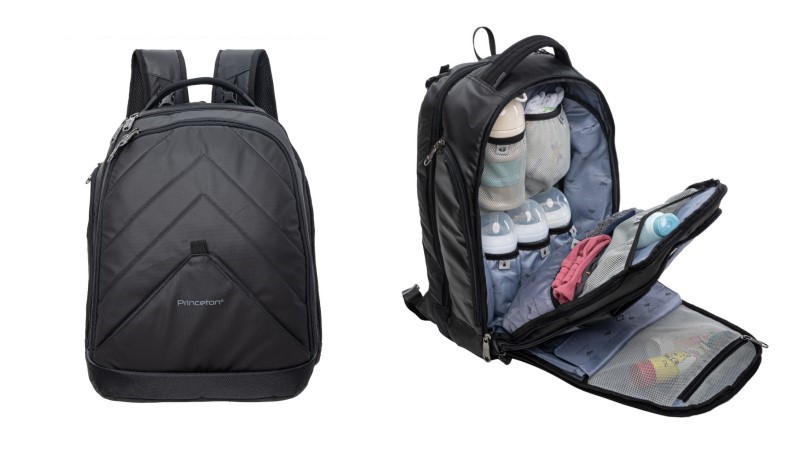 Just because your friends are about to become parents, doesn't mean they'd want to sacrifice style. Diaper bags are a necessity, and this sleek backpack does a great job at camouflaging the fact that there's a bunch of diapers, bottles, and other baby knick-knacks in there. 
Diaper Pail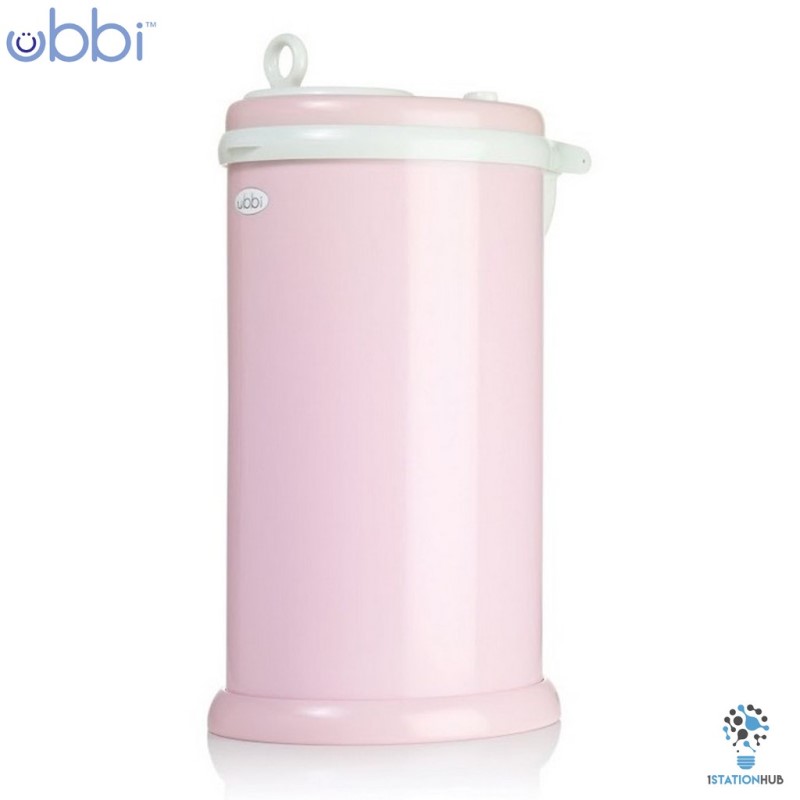 Sure, they could probably settle for a regular dustbin to be placed in the nursery. But a visually-pleasing diaper pail that locks in stinky diaper smells? It'll be hard to top that. Trust us, your friends will thank you for this baby shower gift. 
Baby Bath Support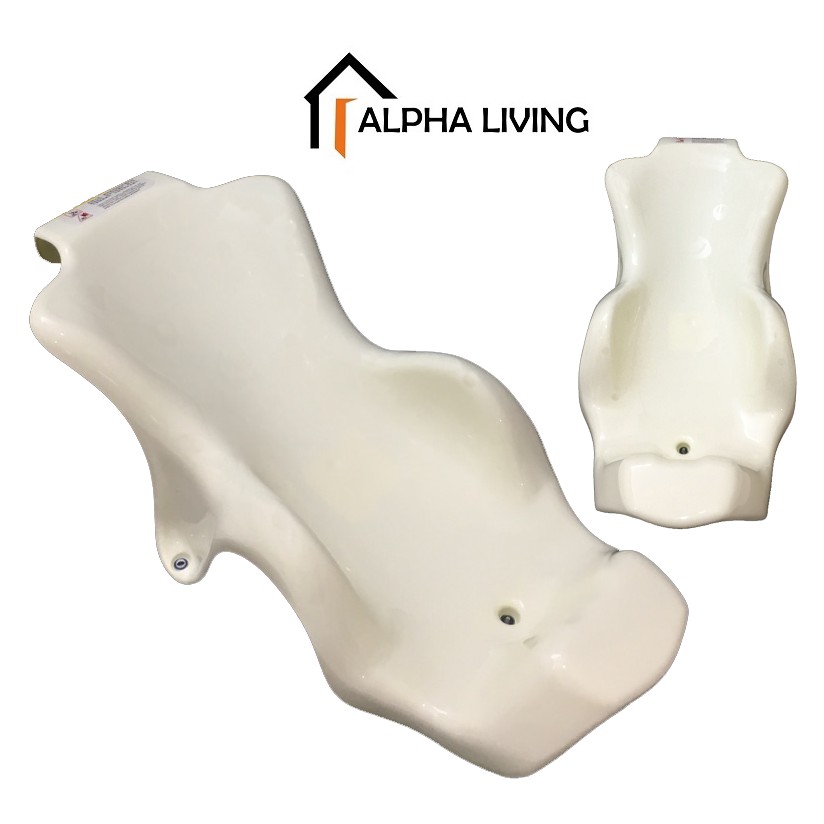 Baby's bathtime is tricky if you can't keep your hands free. That's why this anti-slip bath support that holds newborns securely is a heaven-sent accessory for parents. Plus, it can be used in both adult or baby tubs. 
Custom Nursery Decor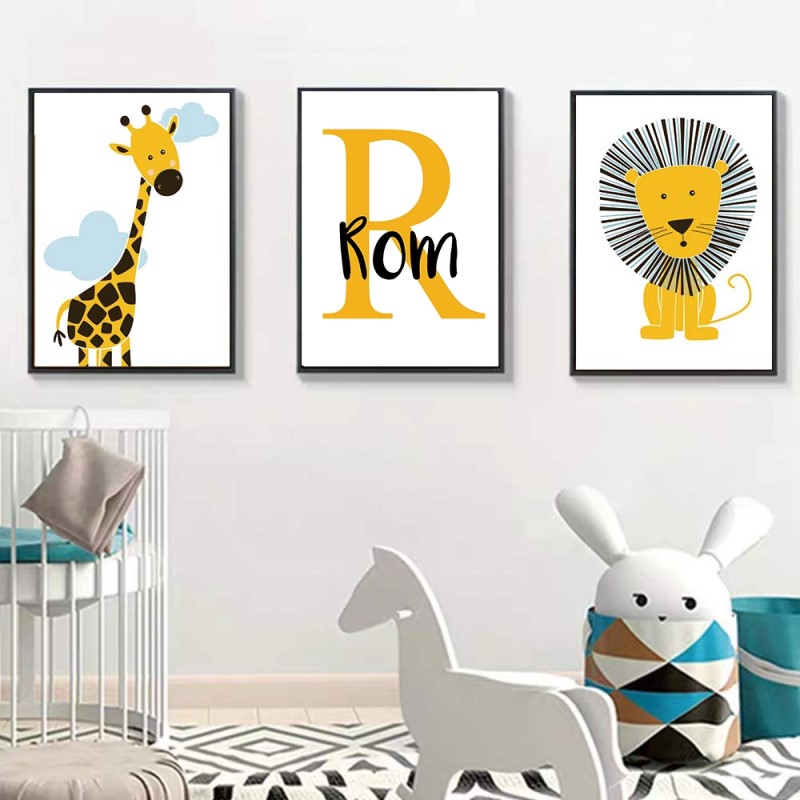 Who doesn't love personalised baby shower gifts? If you already know the name of the baby, give the parents a custom canvas print or plaque that's emblazoned with their child's name. It'll be a nice decorative addition to the nursery room! 
Related: Baby Room Ideas: 15 Stylish And Practical Ways To Decorate A Nursery
Milk Warmer & Steriliser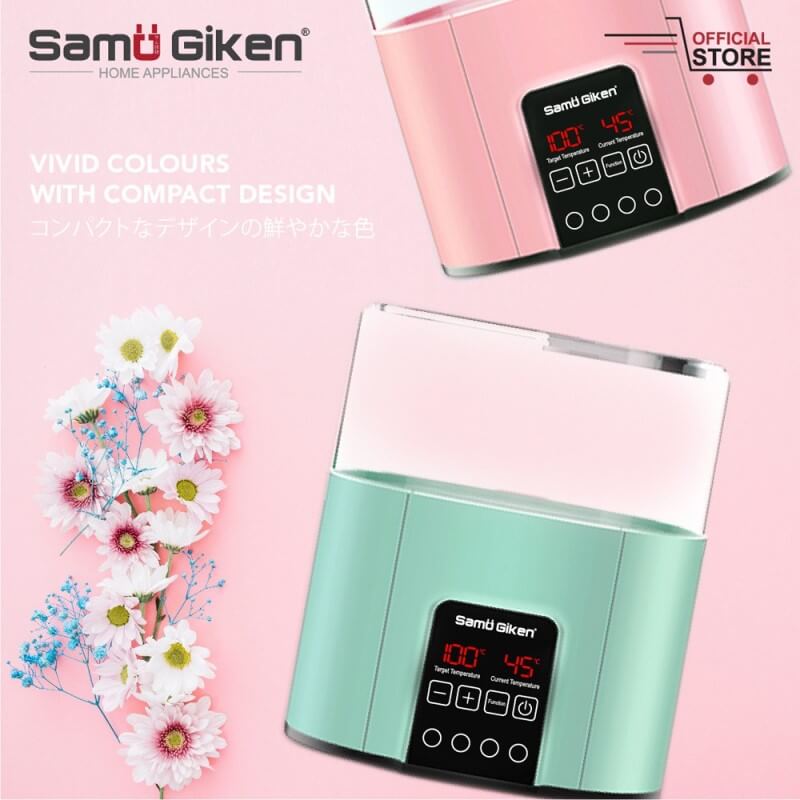 Multifunctional products—such as milk warmers cum sterilisers—are always welcome. Parents-to-be will appreciate this smart device that has four presets to warm up milk and formula, as well as a defrost and sterilise mode. 
Matching Family Outfits 
Some may think it's cheesy, but truth be told, family sets are cute and make for a cool #ootd photo opp when welcoming a new family member. Here's a funny matching family T-shirt set that will crack everyone up! 
Nursing Bra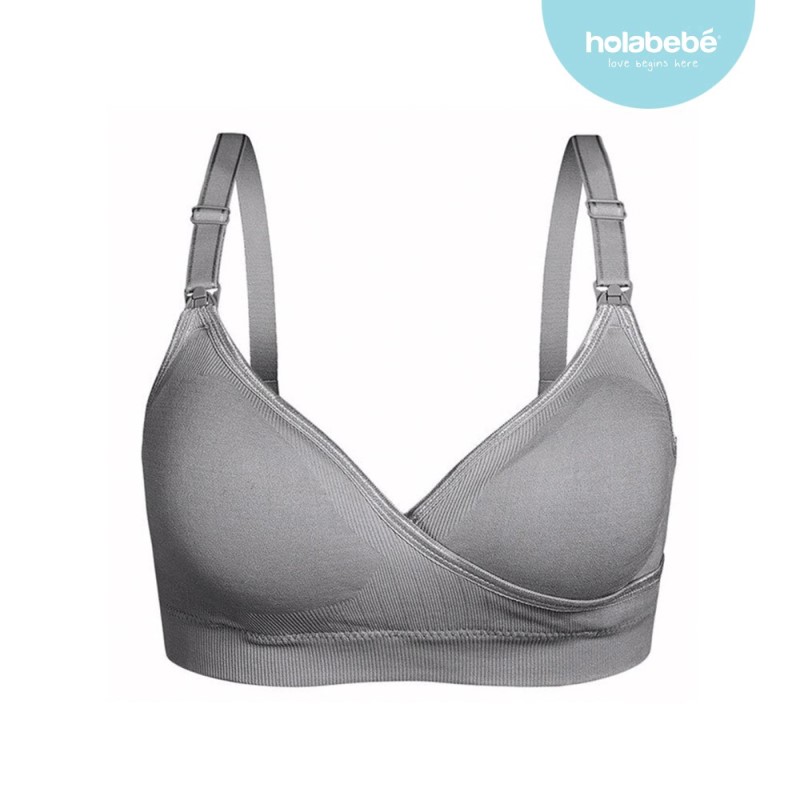 Baby shower gifts can be for the mum-to-be too. If she's going to breastfeed her baby, you could give her a comfy nursing bra like this seamless one from Holabebe. For more options, check out our round-up of the 10 best bras for breastfeeding, some of which are compatible with the best breast pump brands. 
Nursing Pillow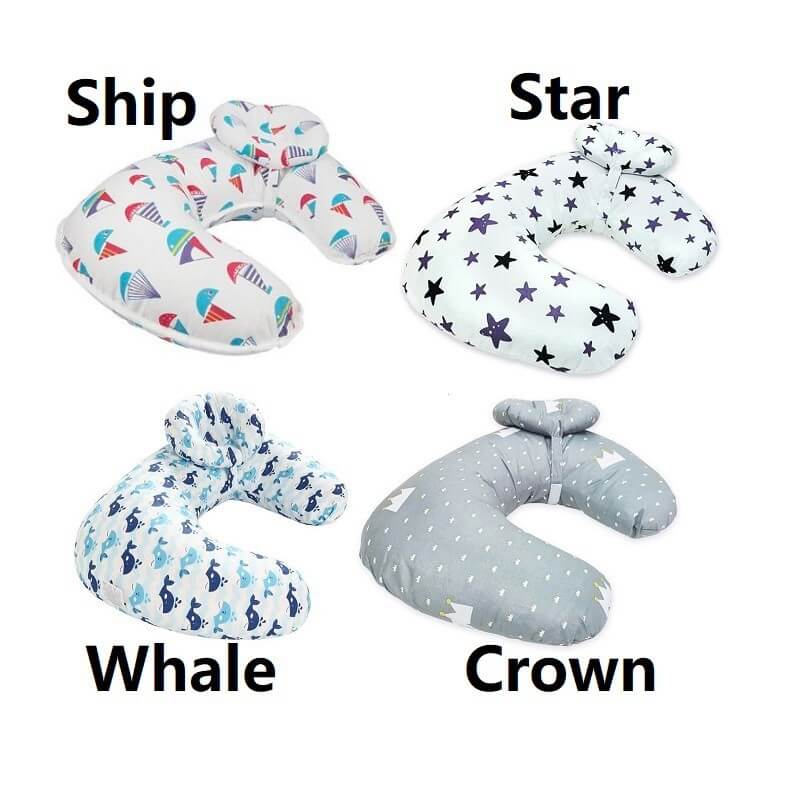 Another great gift that will make breastfeeding easier is a nursing pillow that provides sturdy support for both mother and baby. This U-shaped nursing pillow elevates the baby's head to a suitable angle while mum can breastfeed in a posture that does not tire her arms and back. 
Baby Car Seat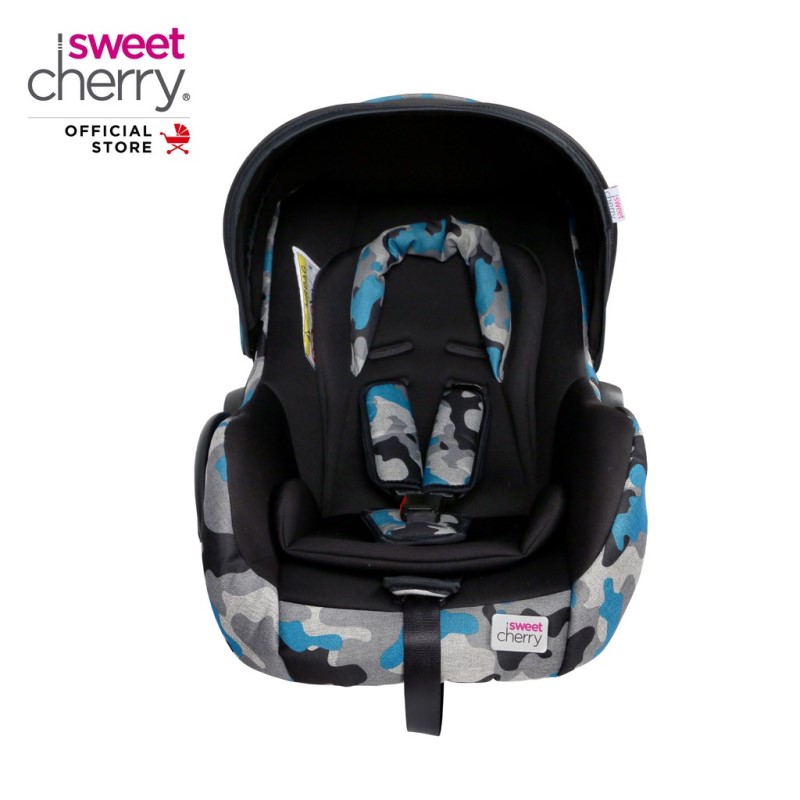 If driving is their main mode of transport, an essential baby gear you can gift the expectant couple is a baby car seat. A rear-facing car seat is best for newborns, and this adjustable variant that accommodates up to 13kg will ensure their baby is safe on board. 
Related: Buying A Baby Car Seat? Here's How To Choose The Best One
Baby Stroller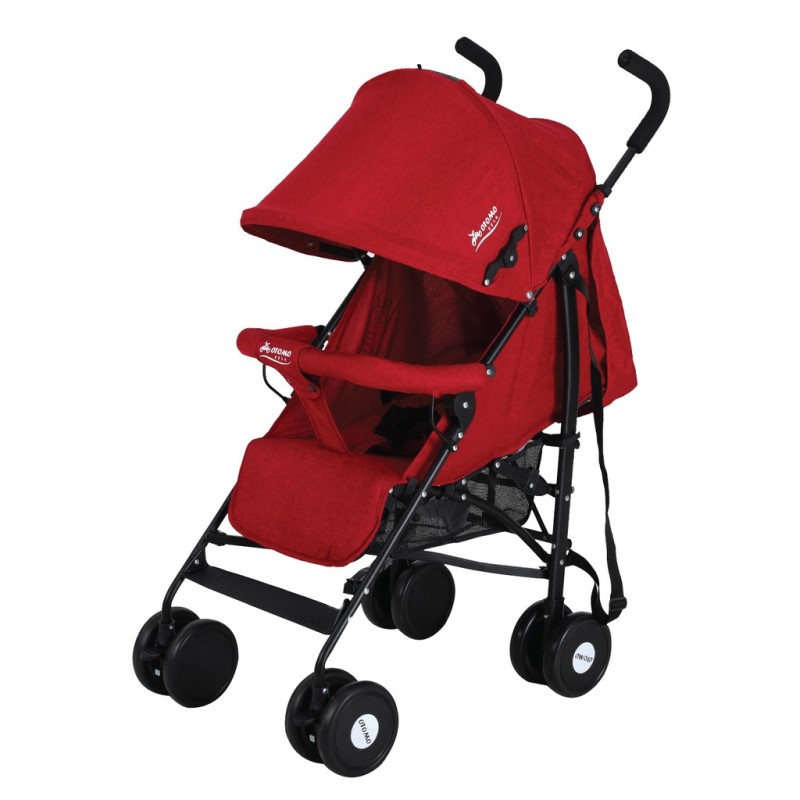 Another must-have for parents who are constantly on-the-go is a baby stroller. Save them the hassle of buying one by gifting them this Otomo baby stroller that they can use up until their child turns six years old. 
If they're expecting twins, read up on how to pick a double stroller beforehand!
"My First Year" Photo Frame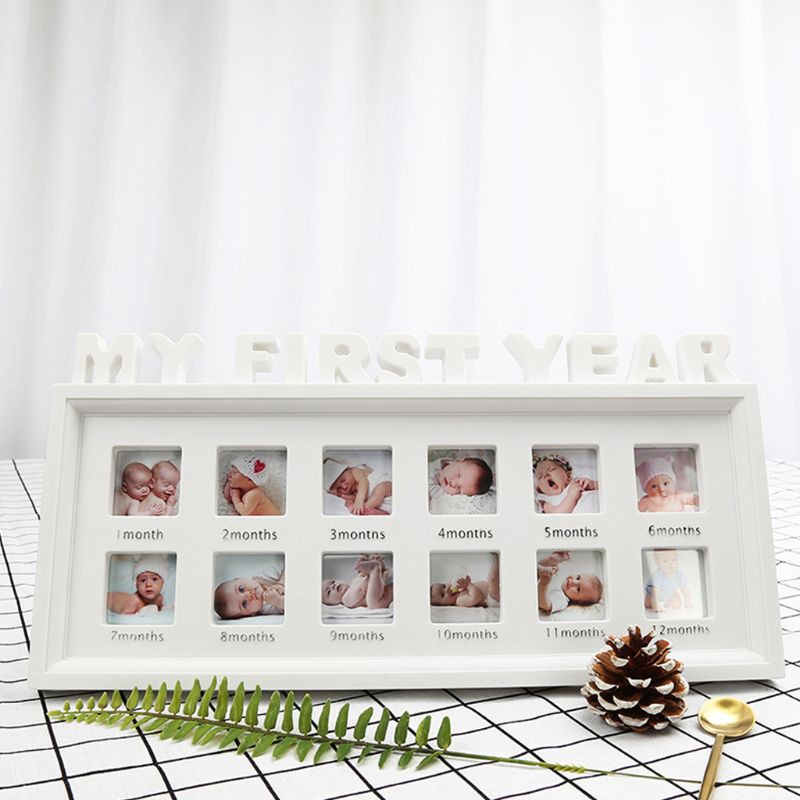 There are lots of milestones to look forward to leading up to a baby's first year, which is why this "My First Year" photo frame is the perfect present to celebrate the momentous occasion. Once all 12 photos are filled up, mum and dad can look back at their little bub's journey! 
Baby Books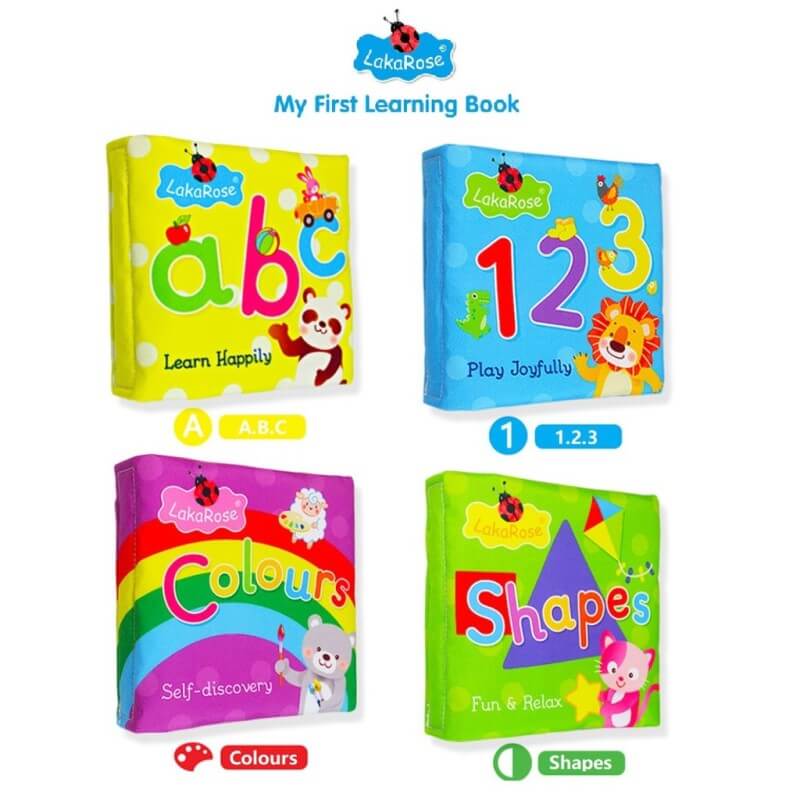 Chances are, there'll be a designated shelf in the nursery for displaying all the children's books they'll be buying (and receiving). Add one—or a whole set—to their collection with these colourful cloth books to kick-start their newborn's early learning experience. 
Related: How To Teach Kids To Read At Home: Tips, Tricks, And Tools
Baby Diaper Caddy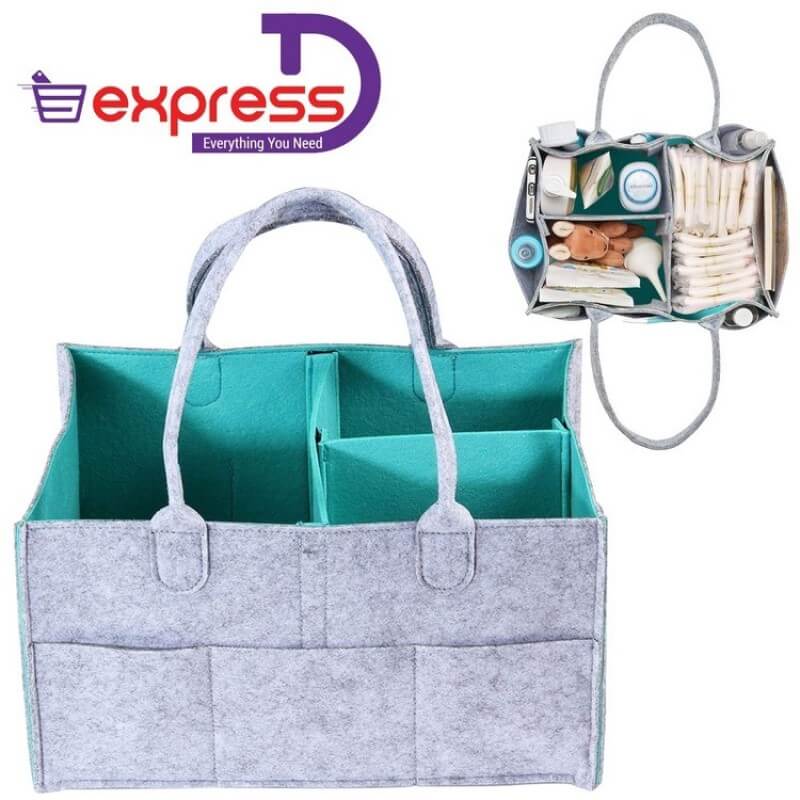 This baby diaper caddy made of thick felt fabric is a nice carry-all for storing various baby essentials. It's large and roomy, with 11 compartments to neatly organise regular or cloth diapers, baby clothes, bibs, wipes, baby toys, and more. Plus, it's got removable inserts and a waterproof interior for easy cleaning.
Surprise Parents-To-Be With One Of These Best

Baby Shower Gifts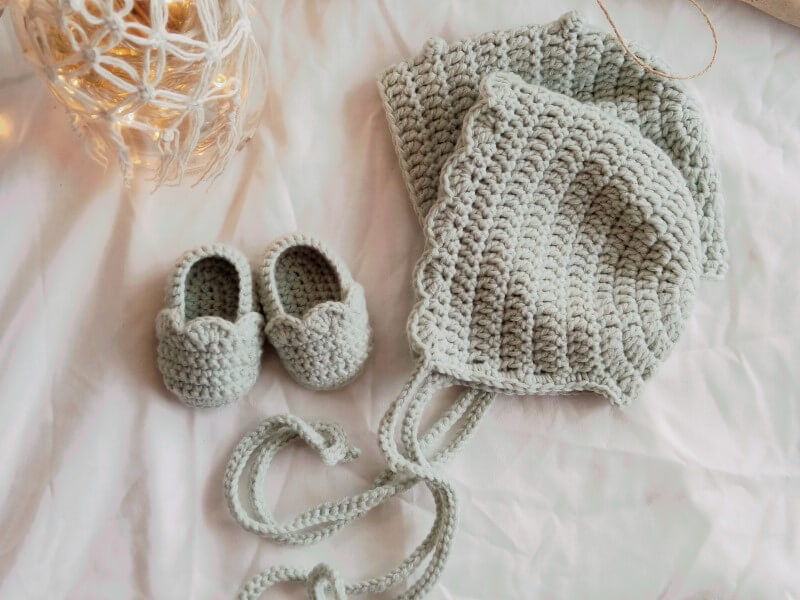 Shopping for baby shower gifts can be tough, but we hope this list has given you an idea of what to get for the parents-to-be. Perhaps, it would've even helped you come up with a list for your own baby registry in the near future. If you're a mum yourself, don't forget to join our Mum's Club to enjoy exclusive perks and deals on baby essentials and maternity products!