NFC technology is nothing new and has been around for decades. However, it got thrusted back into the limelight recently thanks to the introduction of the enhanced Touch 'n Go Card. It allows for easy and convenient credit reloads straight from a compatible smartphone. Do note the mention of "compatible" as not all phones are equipped with NFC. In this article, we will be taking a closer look at what exactly is NFC, while also recommending some phones with NFC if you're looking for one.
What Is NFC

?
NFC is probably not unheard of for many people. And yet most people have a limited or fuzzy understanding of the technology. Near Field Communication can be generally defined as a short-range, high-frequency wireless communication technology that enables electronic devices to communicate and exchange data in close proximity (within a distance of 4cm or less). NFC is a branch of radio-frequency identification (RFID) technology that we have grown familiar with within the last few years.
Many of us got our first exposure to NFC technology via smartphones, but you can also find the feature on other consumer electronics, including tablets, laptops, and portable speakers.
How Do I Know If My Phone Has NFC?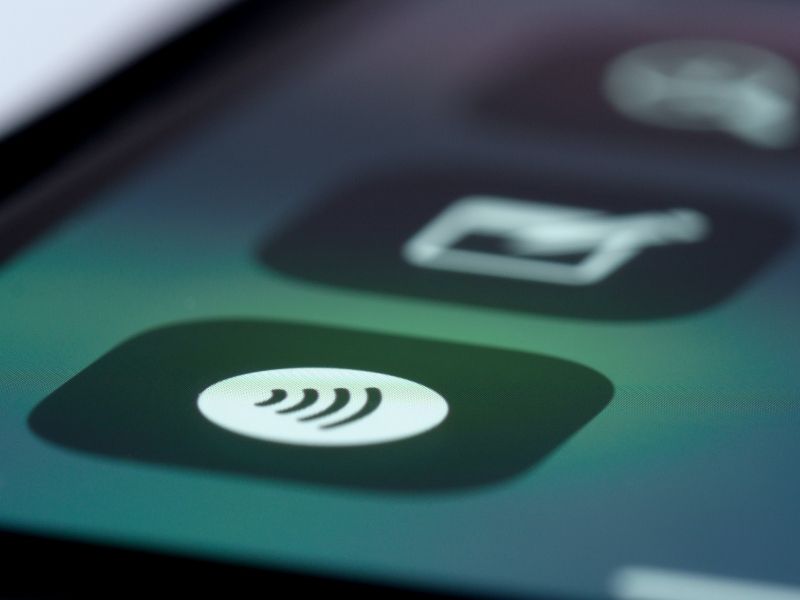 If you're an iPhone owner with a model released in the last seven to eight years, your phone comes with NFC. Apple has included the NFC feature in every model, starting with the iPhone 6 series. However, only the iPhone 7 series and newer models are able to read NFC tags using third-party apps. Meanwhile, the iPhone XS series and subsequent models enable the reading of NFC tags in the background without needing any app.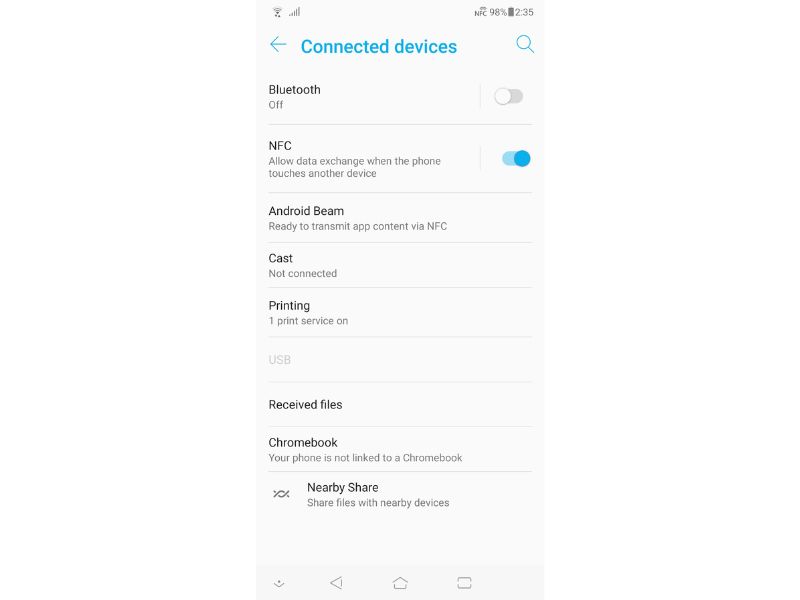 On the Android side of things, it would be nearly impossible to list down all the phones with NFC here. Thankfully, Android users can easily check whether their device is NFC-equipped by going into the Settings menu. While Android devices have varying interfaces, the NFC toggle—if the feature is built in—can usually be found buried under the Connected devices page (as shown in the screenshot image above). Alternatively, do a search in the Settings menu search box. If your phone has NFC, the results will show.
What Are Some Of The Uses Of NFC On A Phone?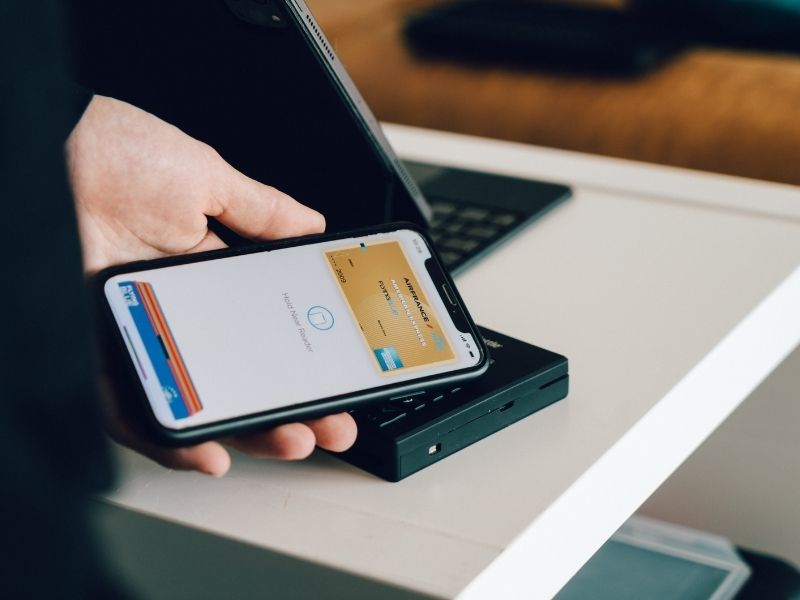 NFC might not be a feature on your phone that you use frequently like the camera and Bluetooth, but some of its applications can make your life a lot easier as we live an increasingly digital lifestyle. Here are just a few examples.
Mobile payments: Services like Apple Pay, Samsung Pay, and Huawei Pay enable smartphone users to make over-the-counter contactless payments by positioning their device near the payment reader.
Share content between phones (Android phones only): There are more ways than one to transfer files from one phone to another. With NFC, you can do a quick (and fun) way to share content directly to a recipient's phone by tapping the back of both phones together using the Nearby Share feature. 
Scan NFC Business Card: A business card with a built-in NFC chip allows people to save the owner's particulars straight to their phones just by tapping. This beats handling paper name cards which is a hassle for both the giver and the receiver.
Play music on a portable speaker from your phone: Some portable Bluetooth speakers come with a built-in NFC feature to make playing music wirelessly from a smartphone as painless as possible. All you need to get some music going is to bring your phone next to the speaker and tap!
5

Phones With NFC

Below RM1,000 To Buy In 2022
As previously mentioned, NFC is not a standard feature found in every phone. If you are in the market to get one of the latest phones with built-in NFC but don't want to spend big, take a look at our recommendations below.
Poco M4 Pro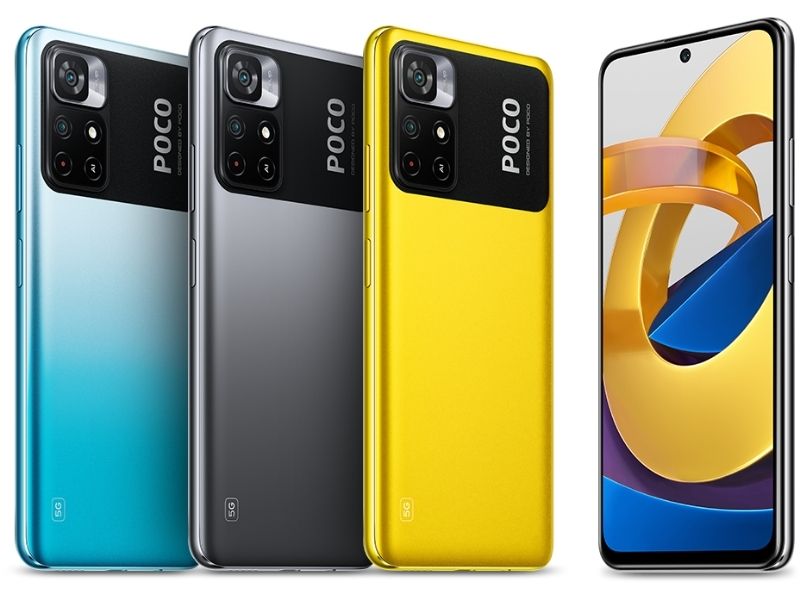 One of two Poco phones released in Malaysia thus far this year, the Poco M4 Pro gives users a fluid 6.43-inch 90Hz AMOLED display, a triple rear camera setup headlined by a 64MP primary camera, and a large 5,000mAh battery with 33W fast charging.
realme 9i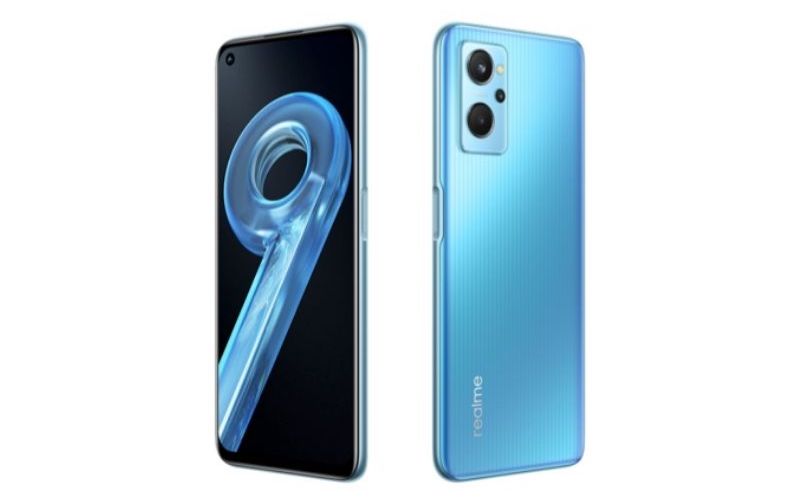 realme's 2022 midrange phone lineup is bolstered by the addition of the realme 9i, which offers a large 6.6-inch display with a 90Hz high refresh rate and a 5,000mAh battery featuring the company's signature Dart Charge quick charging technology (33W).
Redmi 10C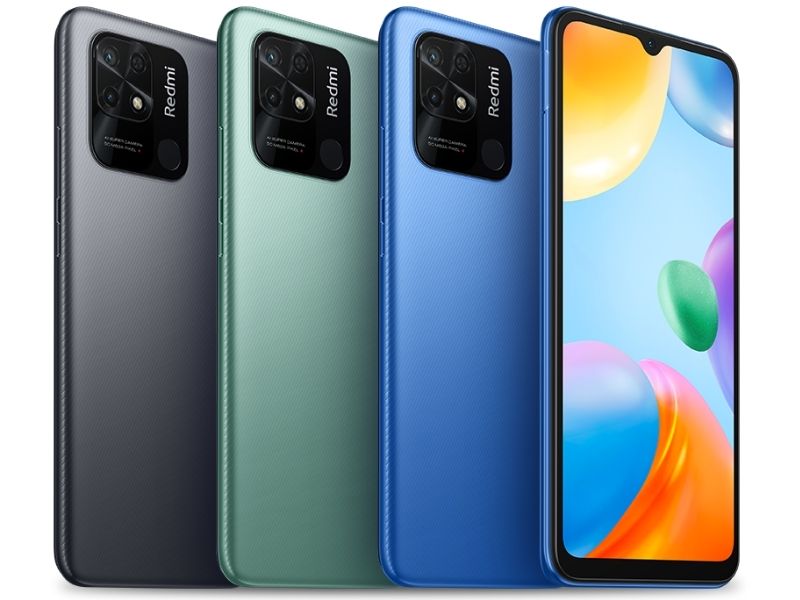 Unveiled in March 2022 alongside the Redmi Note 11 Pro+ 5G and Redmi Note 11S 5G, the Redmi 10C is the latest entry in the hugely-popular Redmi line. Fans of huge displays will love this 6.71 incher! Available for under RM700, this is one of the more affordable must-haves in this list. 
Samsung Galaxy A23 LTE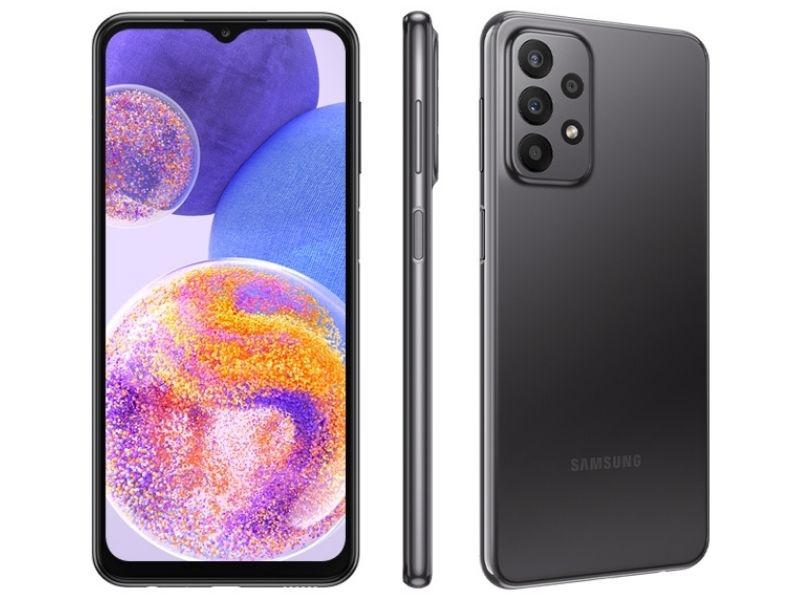 Samsung's new midranger gives users the always-welcomed combo of a big screen (6.6-inch) plus a big battery (5,000mAh), the latter of which the company claims can provide a two-day battery experience. Moreover, the Galaxy A23 LTE also packs a four-camera array and a Dolby Atmos audio experience when listening with a pair of earphones.
Honor X8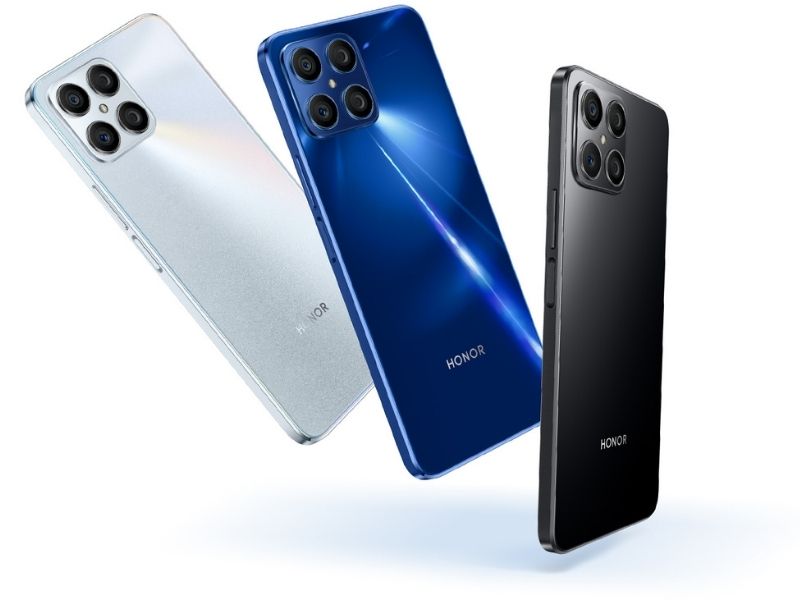 Honor, post-separation from Huawei, has recently launched its new X series of midrange phones in the local market. For under RM1,000, you can get the Snapdragon-powered Honor X8 which has a humongous 6.74-inch screen and four rear cameras to play around with.
Enjoy Greater Conveniences

With NFC On Your Phone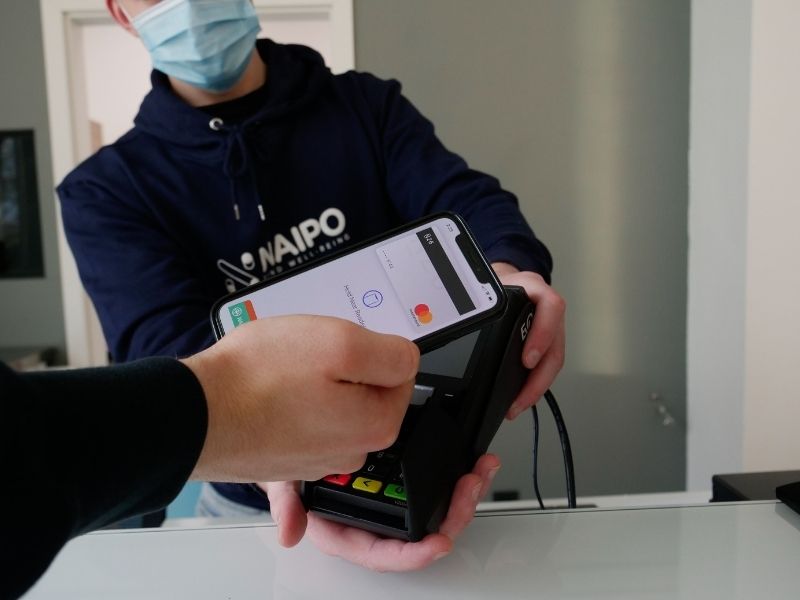 NFC may not be a feature to die for on a smartphone. However, it offers conveniences that could make a big difference for those who use it extensively. Perhaps there will be more, and diversified, use of NFC in the future. But for now, the convenience of reloading our Touch n' Go card wherever we are is making certain people glad that they have phones with NFC!
Related: These Phones Under RM1,500 Let You Enjoy 5G In Malaysia
Check out Tech Thursday for 1-day only lowest price, unbeatable deals, and extra 20% Coins Cashback every Thursday!