A massage chair is probably the ultimate self-relaxation tool one can invest in. However, the prohibitive cost and the need for large spaces means it is not for every household. On a smaller and more accessible scale, we have seen appliances like foot massage machines and electric back massagers flourishing in the market. In recent years, massage guns too have been steadily gaining recognition among consumers aiming to lead a wellness-oriented lifestyle. Read on to learn more about these tools and where to buy the best massage guns in Malaysia.
A Massage Gun? What Is It?
Massage guns are portable handheld devices used to relieve muscle tension and aid in muscle recovery. They work on the principles of percussive massage treatment or vibration therapy that manipulate your body's soft tissue to bring relief and encourage blood flow.
These power drill-resembling tools vibrate (or percuss) at a high frequency and are targeted at certain muscle groups. It is easy to use; all you need to do is hold it against the part of your body that feels sore and stiff and which requires immediate relief.
Are Massage Guns Good For Massages?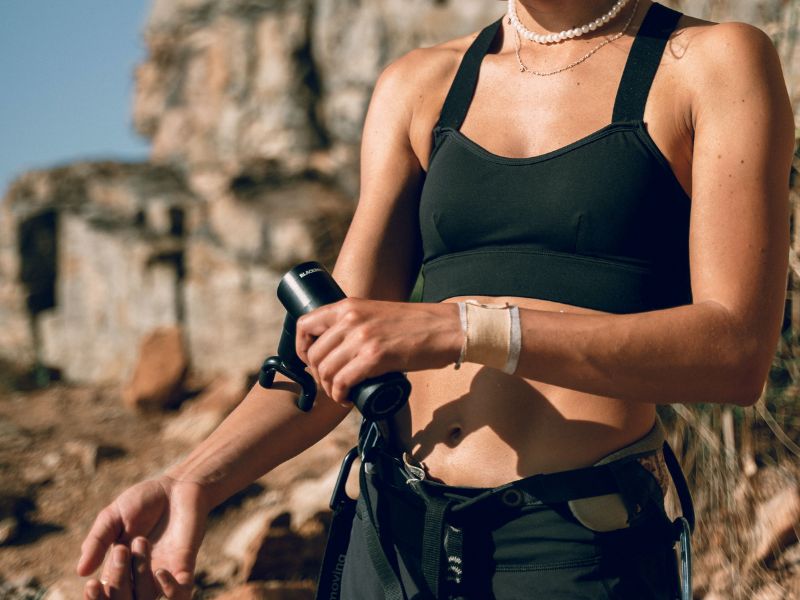 Unlike typical massagers, massage guns have more powerful motors capable of reaching deeper into muscle tissues. They can be more effective in releasing tension, relieving pain, and improving range of motion if gentle massage and stretching don't do much.
Studies found that vibration therapy can have a similar effect as massage therapy in terms of limiting delayed onset muscle soreness (DOMS). Moreover, they aid in reducing muscle pain, lactic acid buildup and muscle fatigue at the same time helping muscles recover faster.
Who Should Be Using A Massage Gun?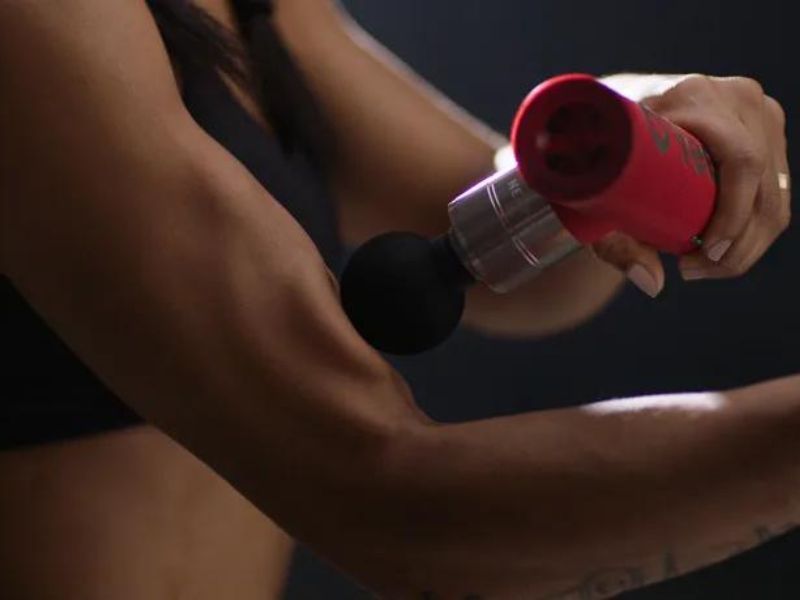 Most people can use a massage gun to relieve muscle soreness, but certain users will reap more benefits from it. Massage guns are best for those who exercise regularly (like athletes), finding them useful in providing immediate post-workout relief as it helps reduce lactic acid and toxin buildup in the muscles. On the other end of the spectrum, using a massage gun before a workout offers just as many benefits as it increases blood flow to targeted areas, which primes the muscles for exercise.
Massage guns also work best for those suffering from poor blood circulation. It can help reduce numbness and tingling which are symptoms associated with this condition.  
Meanwhile, according to our research, people with body and nerve disorders such as Fibromyalgia (a chronic condition that causes pain all over the body) and Sciatica (nerve pain in the leg) could also find much-needed relief from using a massage gun.
Is A Massage Gun Harmful?
Despite the world of good that massage guns can bring, they can also be harmful to the body if handled poorly. Improper and excessive use of these devices can cause muscle strain, sprains, inflammation, worsening fractures, and damaged blood vessels, among others.
Therefore, be sure to read the user manual thoroughly before using it. Some general tips to prevent things from going wrong include not overusing it beyond the recommended period in a session, and not on areas that are recovering from any sort of injuries. One should also never use it on the head, face, and chest. 
Pregnant ladies, children, and the elderly with underlying health conditions should be wary of using a massage gun. If unsure, always consult a doctor.
5

Best Massage Guns

You Can Buy In Malaysia
Thanks to its surging popularity, there is no shortage of massage guns on offer. The best models as per our recommendations are detailed below:
Theragun Elite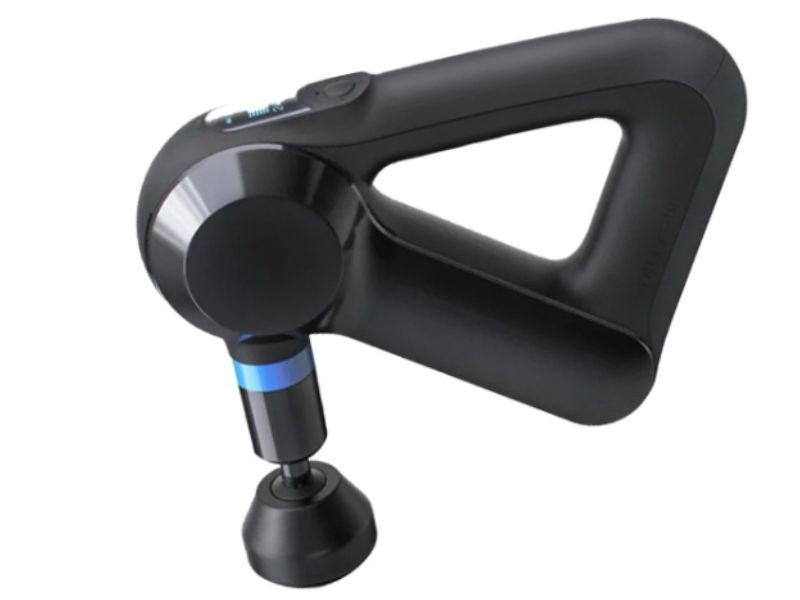 Those willing to spare no expense in acquiring the best massage gun in Malaysia should take a look at the Theragun Elite from Therabody, the world-leading wellness solution. The Theragun Elite is its quietest model yet and packs all the premium features such as ergonomic multi-grip, smart app integration, and 120-minute battery life.
Theragun Mini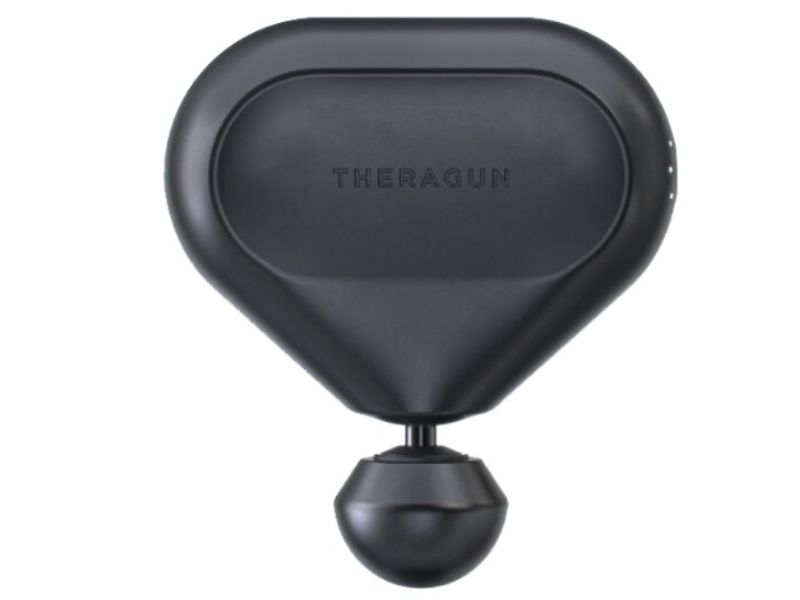 Want all the Theragun goodness but in an ultra-portable package? Theragun Mini is your answer. The pocket-sized device is the perfect travel companion if you seek muscle relief on the go. Despite being compact, it still packs powerful performance to effectively deal with cramps, knots, and tension.
OYeet NEX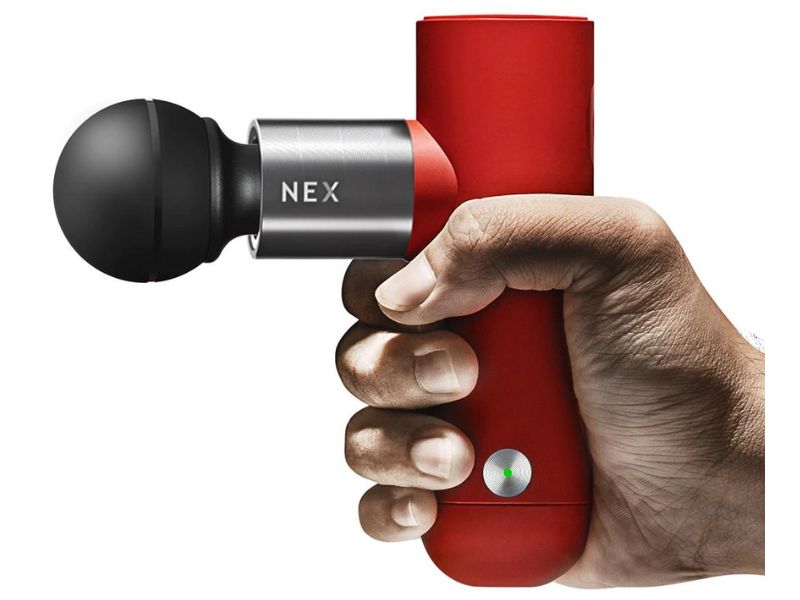 Small in size and price, the OYeet Nex massage gun delivers unparalleled portability without compromising on performance. It is lightweight, powerful, quiet, and long-lasting, which makes it an ideal tool to have in your handbag or gym bag. It also comes with four easy-to-clean attachments suitable for different massage routines.
Johnson Fitness Synca KiTTA Massage Gun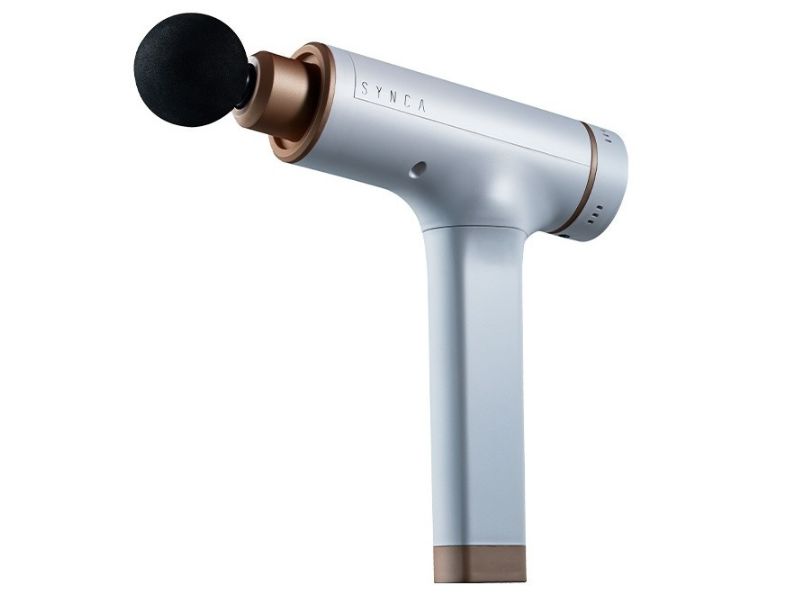 With high-performance brushless motors, the made-in-Japan Synca KiTTA percussive massage gun generates high torque that effectively works out those tight knots in the muscles. Furthermore, you can cover all bases with not four, not five, but six interchangeable massage heads that are bundled together.
ITSU Mini Massage Gun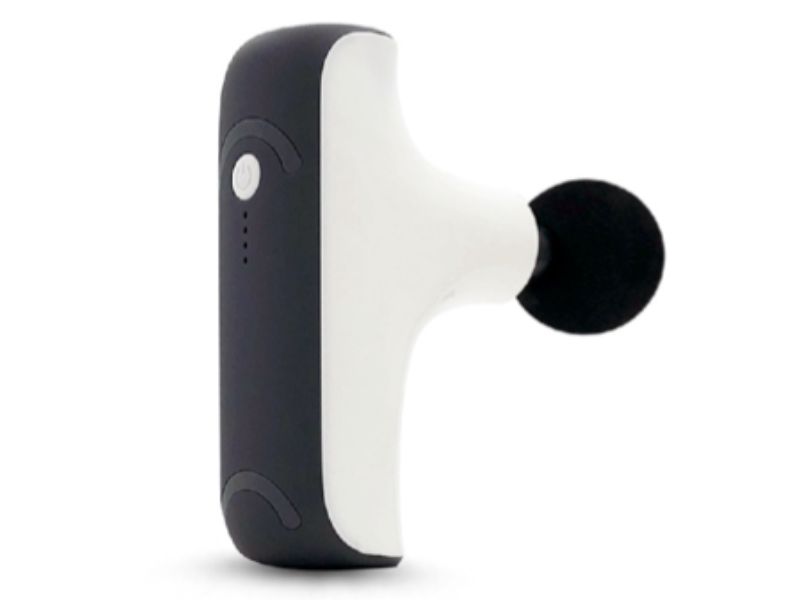 For a slightly more affordable option, consider the ITSU Mini massage gun. It might not be as powerful as the other pricier models, but it certainly gets the job done in dealing with minor aches and pains. It has three adjustable speed options and five exchangeable massage heads. The super-portable model can be recharged easily with a power bank.
Invest In A Good

Massage Gun For The Best

Instant Relief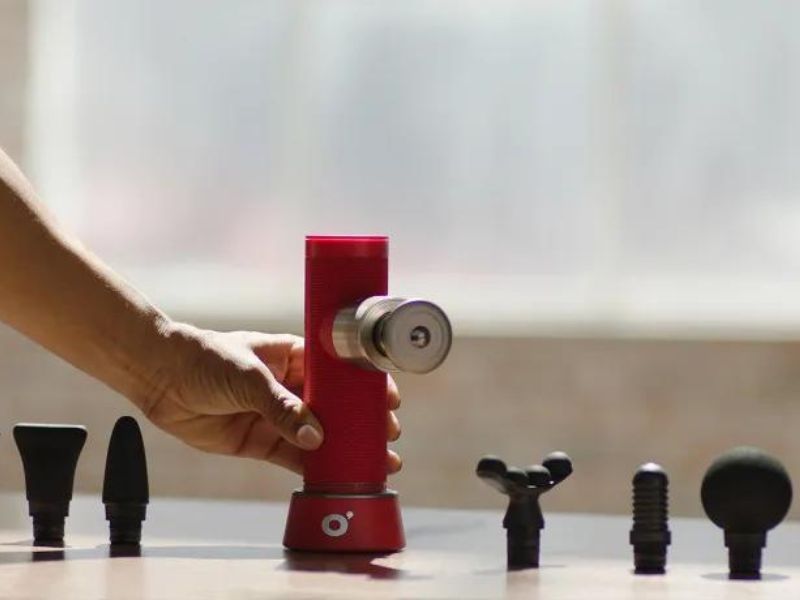 Save costly trips to the massage parlours by getting yourself one of these best massage guns. Having one could go a long way towards improving your day-to-day physical wellness. If you haven't already, be sure to also check out our recommended picks for the best massage chairs and foot massage machines.
Check out Tech Thursday for 1-day only lowest price, unbeatable deals, and extra 20% Coins Cashback every Thursday!