The buzz around 5G has been ongoing for quite some time now. Naturally, we are all excited to experience lightning-fast Internet speed, but the biggest question remains: when? If things go according to plan, the highly-anticipated public roll-out should commence by the fourth quarter of 2021 as previously announced by the government. So, now's a good time to shop for a 5G-capable phone, and there are plenty in the market. What are some of the best 5G phones to buy in Malaysia? Read on for our recommendations that will suit every budget.
Best Flagship

5G Phones In Malaysia
iPhone 13 Series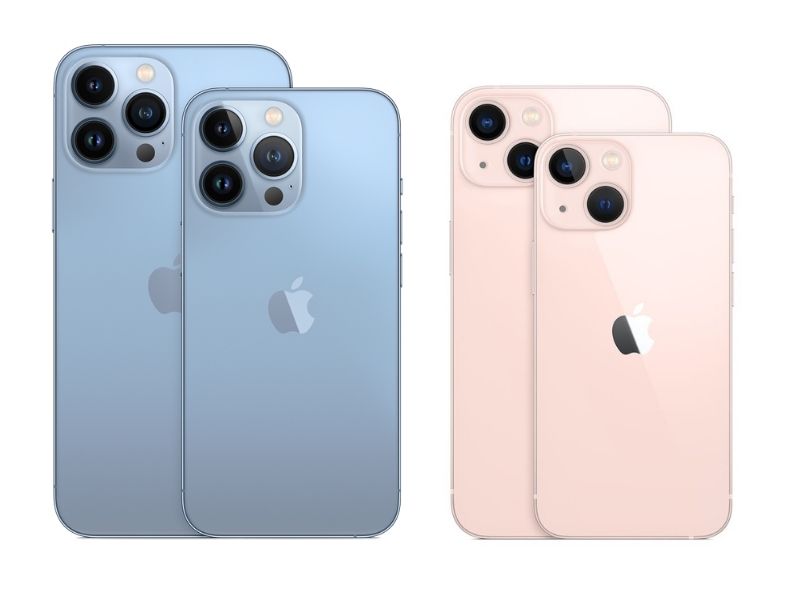 The iPhone is an easy recommendation. Everyone knows what an iPhone is and what it is capable of doing. Last year, Apple debuted 5G technology on the iPhone for the first time with the iPhone 12 series. Meanwhile, the latest iPhone 13 line-up brings incremental upgrades to its predecessors which already feature a fan-favourite design, best-in-class camera performance, and magnetic charging among others. 
Samsung Galaxy S21 Series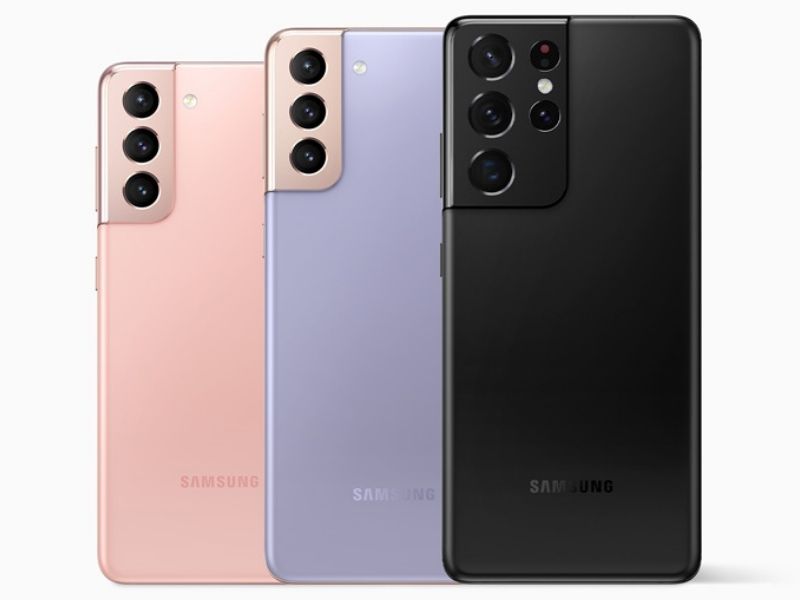 On the Android side of things, few phones beat what Samsung has to offer. Their latest and greatest—the Galaxy S21, S21+, and S21 Ultra—offer the best overall smartphone package anyone can ask for.
High-resolution displays with a high refresh rate, powerful performance, top-notch cameras, and long-lasting battery life coupled with quality build are just some of the things you'll be getting. But if you are looking to save a bit of money, the previous-gen Galaxy Note 20 series and S20 series are still viable options, and they have 5G support too.
Xiaomi Mi 11 Series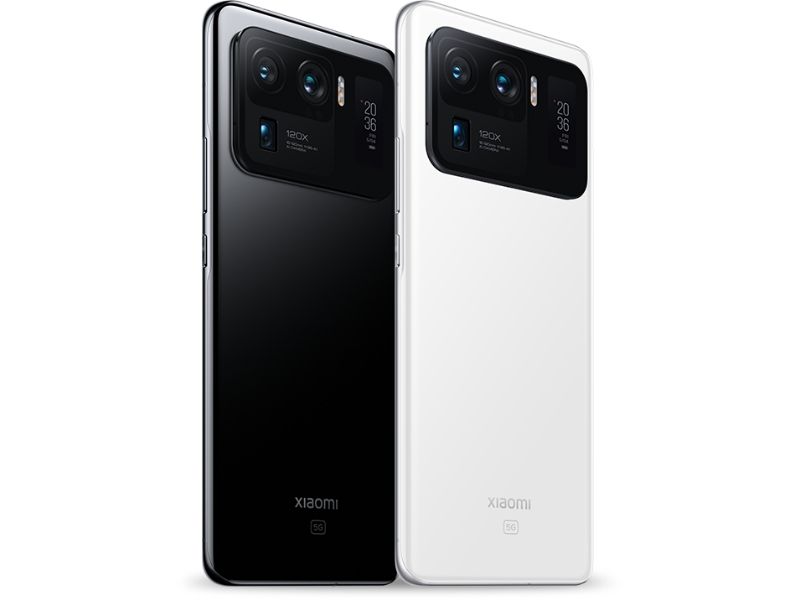 Xiaomi brought their Mi 11 series to Malaysia this year and it has been very well-received. Except for the Mi 11 Lite (which only gets a 4G variant release here), both the Mi 11 and Mi 11 Ultra are 5G-capable.
They have all the top-of-the-line specs which matter. The Mi 11 Ultra, in particular, is a unique device with a mini second display at the back. It does the double duty of being a selfie viewfinder and also showing notification alerts. 
Oppo Find X3 Pro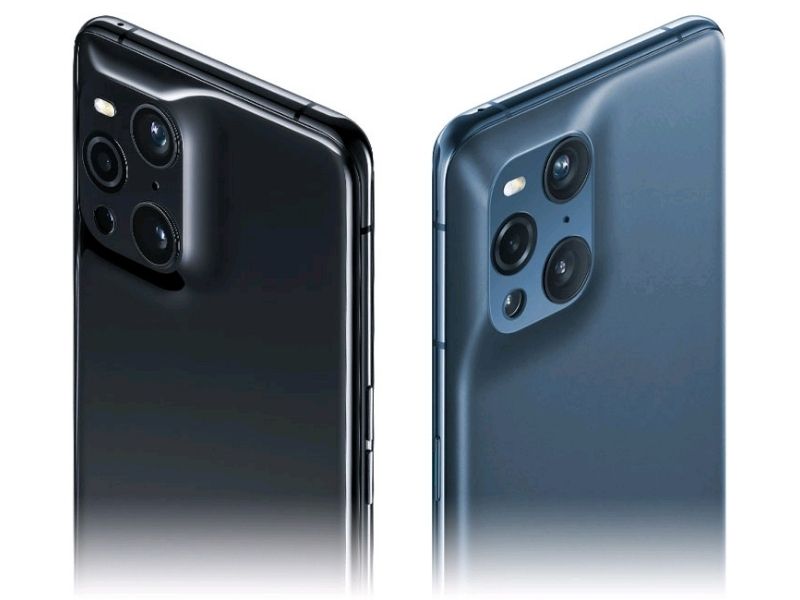 The Find X3 Pro is Oppo's most impressive smartphone yet with a potent combination of hardware and software. Of particular highlights are the super-sleek design and microlens camera with 60x magnification, allowing you to take incredibly detailed close-up shots that go beyond what the human eye can see.
It also packs some impressive charging capabilities like 65W fast charging, 30W fast wireless charging, as well as 10W reverse wireless charging. The Find X3 Pro is not Oppo's first 5G phone in Malaysia, but it is no doubt currently the best of the bunch.
Best Affordable

5G Phones In Malaysia
Oppo A74 5G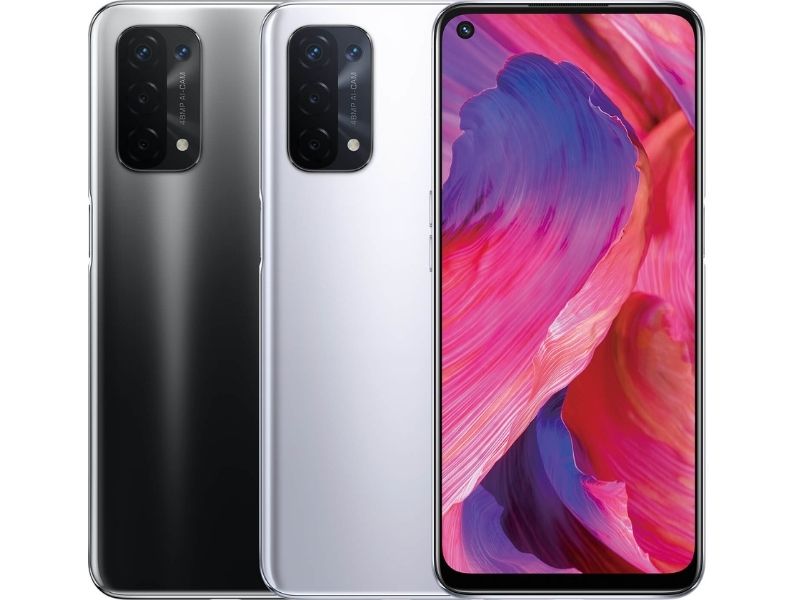 Oppo not only decked their flagship phones with 5G, but also brought the technology to their more affordable line-up. The new Oppo A74 5G is probably the most affordable 5G phone to buy in Malaysia right now.
The mid-range device features a 6.43-inch Full HD+ AMOLED display with a high 90Hz refresh rate, 6GB of RAM, Snapdragon 662 chipset, a triple rear camera system led by a 48MP primary camera, and a 5,000mAh large battery. You can read our thoughts on the Oppo A74 5G in our review here.
Samsung Galaxy A32 5G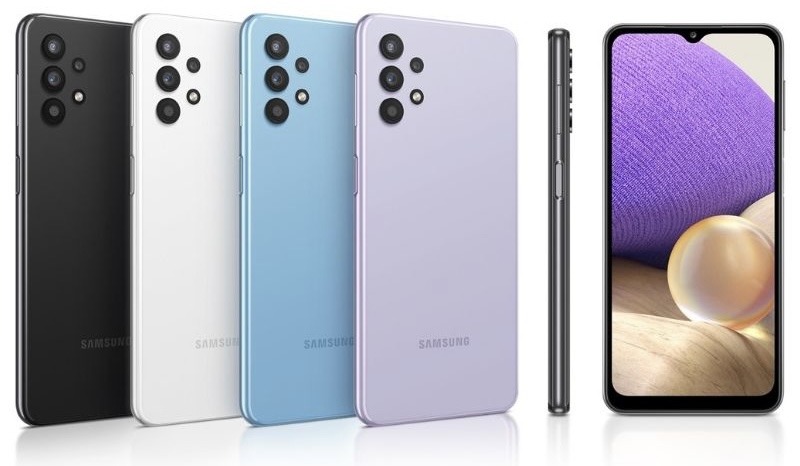 Awesome screen, awesome camera, long-lasting battery life (sorry, we just had to). The Galaxy A series has proven to be a huge success for Samsung as it offers quality phones at competitive prices. The Galaxy A32 5G is part of a new trio of Samsung's mid-range phones, which had just made their debut in Malaysia not long ago.
All three phones are 5G-compatible, with the Galaxy A32 having the lowest price tag. As for the three main features sung emphatically in the earworm, you're looking at a 6.4-inch Super AMOLED Full HD+ display, a 64MP-led quad-camera array, and a 5,000mAh battery. 
OnePlus Nord N10 5G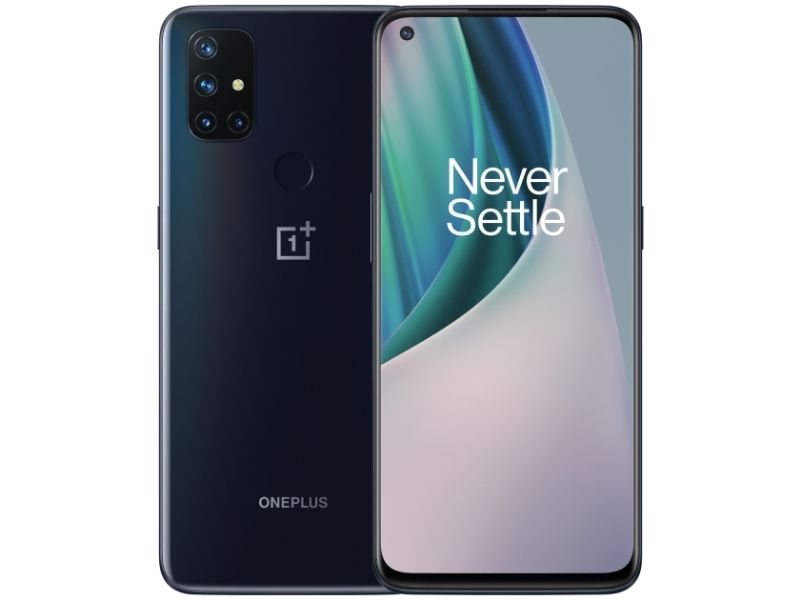 The Nord series is OnePlus' new range of mid-tier smartphones. The Nord N10 5G makes 5G accessible to the masses with its price set just below RM1,200.
What you get is a Snapdragon 690-powered phone with a 6.49-inch display with Full HD+ resolution that also pushes a 90Hz refresh rate. Other notable mentions include a 64MP quad-camera system, dual stereo speakers, and a 4,300mAh battery with 30W fast charging.
realme 7 5G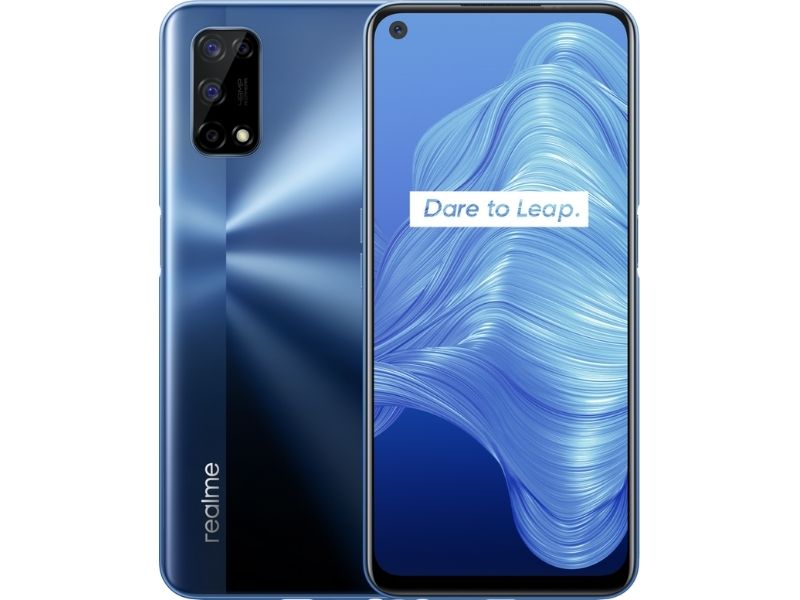 Priced just below RM1,300, the realme 7 5G is another wallet-friendly option that won't break the bank. It supports advanced 5G+5G dual SIM dual standby technology which allows for seamless switching between two 5G networks.
Beyond that, realme has fitted in a few big number specs into this phone. We are talking about a 120Hz display with a 180Hz high sampling rate and a 5,000mAh capacity battery that charges up to 30W.
Poco F3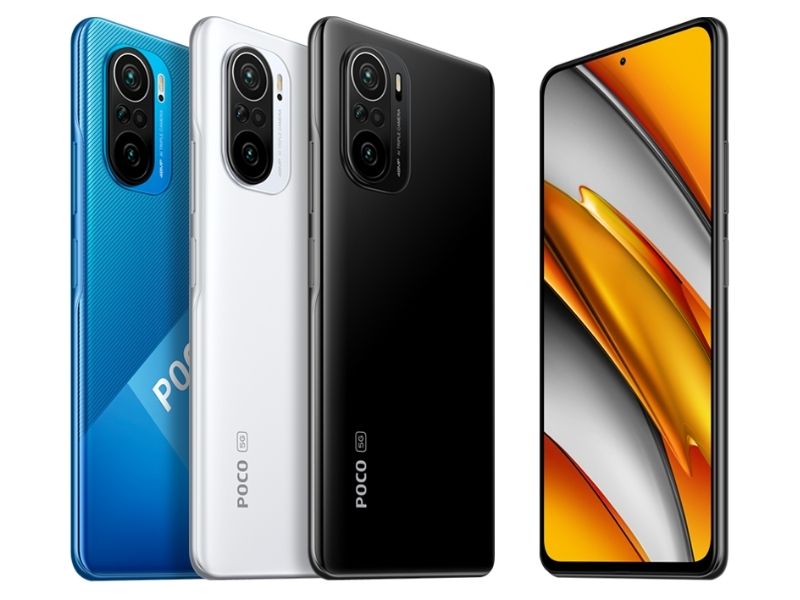 The Poco F3 arrived in Malaysia alongside the Poco X3 Pro in April. Besides support for 5G, the former also offers a few standout features that include dual stereo speakers, a cooling system, NFC, and an IR blaster.
Here's a quick rundown of the core specs: 6.67-inch Full HD+ AMOLED display with 120Hz refresh rate, up to 8GB of RAM with 256GB of storage, Qualcomm Snapdragon 870, 48MP triple rear camera system, plus a 4,520mAh battery with 33W fast charging.
Equip Yourself With The Best

5G Phone In Malaysia

Now And Be Ready For The Future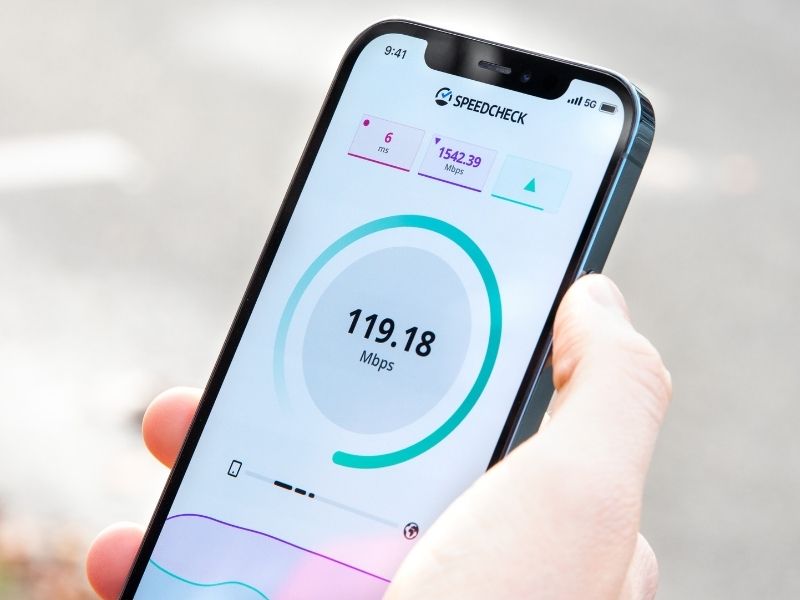 With the proliferation of 5G smartphones in the local market, consumers will have no difficulty finding one that suits every budget level. There will be even more options between now and the end of the year, when the general public can expect to start enjoying what 5G has to offer, barring any delays. If you intend to upgrade to a new phone soon, make it one of these 5G phones in Malaysia so you would not miss the boat!
Related: 5G In Malaysia – What It Is And What It Can Do For The Tech Landscape
You Can Now Experience 5G In Malaysia With YES 5G Network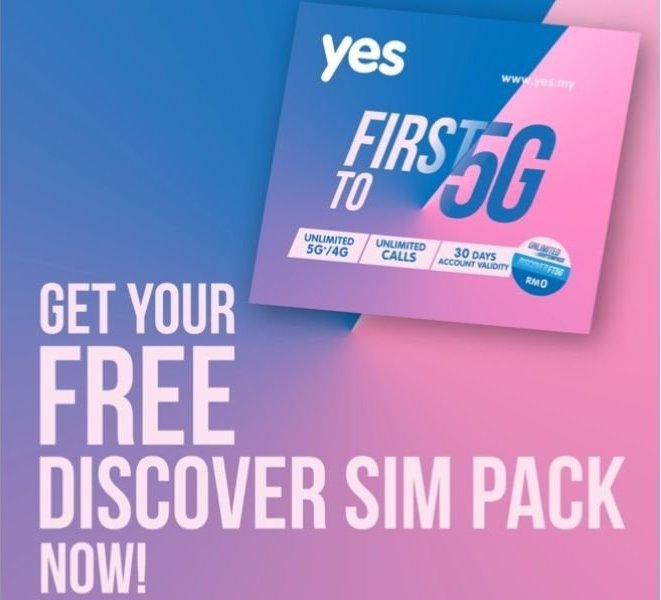 YES is the first telco in Malaysia to offer a 5G network, which is now available for consumers residing in Kuala Lumpur, Putrajaya, And Cyberjaya. To experience what the next-gen network for yourself, you can get the YES FT5G Discover SIM Pack at only RM15exclusively on Shopee Malaysia. It comes with free unlimited 5G data, free unlimited calls and SMS to YES numbers, and 10GB worth of 4G data.
In addition, you can also get the YES prepaid FT5G Unlimited pack that offers unlimited 5G data (until 31st March 2022) as well as unlimited 4G data for RM30.
Check out Tech Thursday for 1-day only lowest price, unbeatable deals and extra 20% Coins Cashback every Thursday!