As much as we'd like to rely on public transportation to move around, they're just… not that reliable. And they can't take us to certain places due to geographical limitations or awkwardly situated train stations and bus stops. The solution? Get a car. While there are e-hailing services to consider, having your own vehicle gives you the agency to go anywhere you want, anytime you want to. That said, like all big-ticket purchases, buying a car comes with a slew of long-term financial commitments, and they can quickly put a dent in your bank account without you even realising it. But thankfully, Malaysia isn't short of affordable cars so you can still cruise around the country without driving your credit score down the gutter. 
Note: Prices are on-the-road without insurance and accurate at the time of writing. 
Cheap

And

Affordable Cars In Malaysia

? These Local Models Are Great Starters
Value-for-money vessels. 
1. Perodua Axia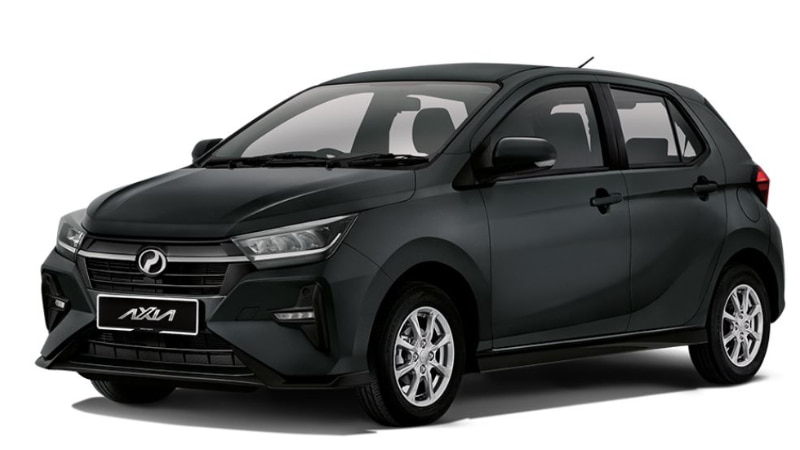 The Kancil of this generation, the Perodua Axia is one of the best-selling affordable cars in Malaysia and it's for good reasons. The rounded body of this compact hatchback is prime for city driving, like weaving in and out of snail-paced congestion with ease and squeezing into nooks and crannies for parking. And there's no better reason to sign on the dotted line this year with Perodua having unveiled the latest Axia which is currently the cheapest car you can buy here today.
The Axia E raises eyebrows with its RM22,000 price tag, but there are several caveats to consider for anyone planning to make this their first/next car. For one, it is essentially the first-generation model with some updates and it is only available in manual transmission. Also, the car lacks central locking, remote locking, Vehicle Stability Control (VSC), traction control, anti-lock braking system (ABS) and electronic brake distribution (EBD). No bells and whistles, you really get what you're paying for.
Price: From RM22,000
Variants: G, X, SE, AV, E
Colours: Granite Grey, Lava Red, Glittering Silver, Ivory White, Coral Blue
Detailed descriptions of specs and more here. 
2. Perodua Myvi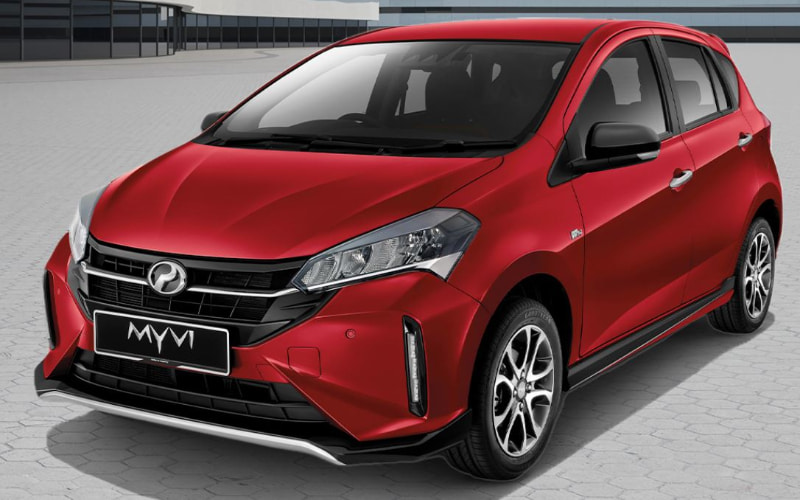 We can't leave the King of the Road off the list, can we? Its reputation spreads far and wide, both as a speed demon and a hardy workhorse. And they're accurate to a fault. Since its introduction almost two decades ago, the Myvi has been setting the bar for what a solid affordable car in Malaysia should be like. But its features are by no means cheap; the latest iteration offers best-in-class fuel efficiency either with a 1.3L or 1.5L engine.
Aside from a practical and intuitive dashboard console that includes USB charging ports, it also boasts safety features including airbags, adaptive cruise control, lane keep control, and Advanced Safety Assist (A.S.A) for preventing collisions.
Price: From RM46,500
Variants: G, X, H, AV
Colours: Cranberry Red, Electric Blue, Granite Grey, Lava Red, Ivory White, Glittering Silver
Detailed descriptions of specs and more here. 
3. Perodua Bezza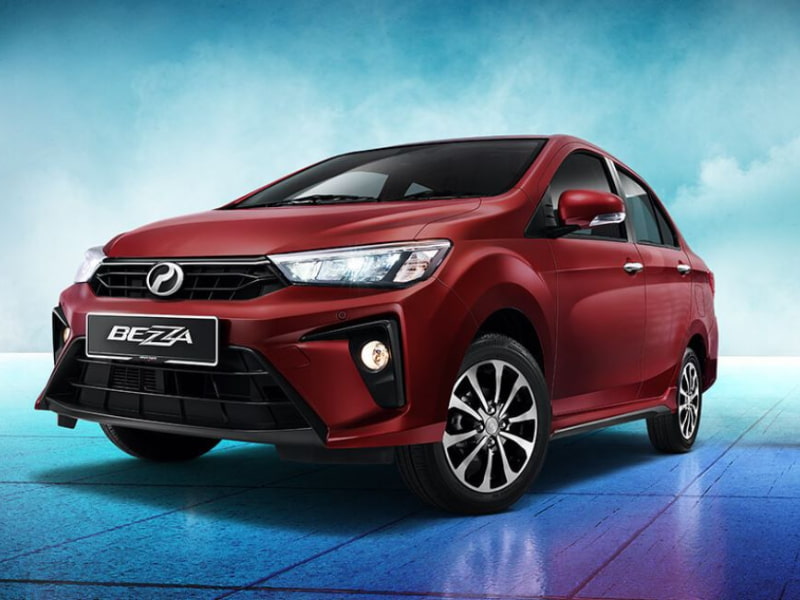 Perodua's first sedan and the answer to the Proton Saga, the Bezza is a sizeable (literally) upgrade from the Axia, featuring specifications that make this a great first car for students and young professionals. It's powered by either a 1.0L or 1.3L energy-efficient engine, keeping petrol consumption at a minimum. The exterior sees bright LED headlights, wide bumper grills for ventilation, and sleek two-tone skirtings for a slight aesthetic edge
Stepping inside, there's a multimedia system for linking up your smart devices, a push-start button, a clear odometer for speed tracking, and more. The boot space measures at 50L so there's plenty of room to store your essentials, no matter big or small. 
Price: From RM33,700
Variants: G, X, AV
Colours: Ivory White, Garnet Red, Glittering Silver, Granite Grey, Ocean Blue, Sugar Brown 
Detailed descriptions of specs and more here. 
4. Proton Iriz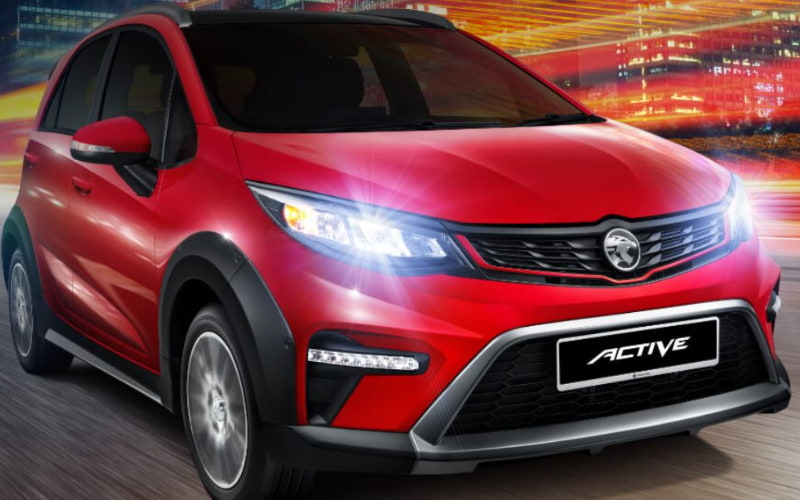 Perodua had long dominated Malaysia's affordable car market until Proton threw a hat in the ring to launch the Iriz. Equipped with either a 1.3L or 1.6L engine, the Iriz's pleasant driving experience is further enhanced by stable handling, so you'll have no problem taking it for city cruising or crossing state lines. Sporting a sleek design with curves at the right places, the Iriz also looks the part of a car for the modern motorist. 
Beyond the surface, it has airbags, front and back parking sensors, traction control, and hill hold assist (HHA) to prevent rollbacks on an incline during gear switches. 
Price: From RM42,800
Variants: Standard, Executive, Active 
Colours: Ruby Red, Snow White, Ocean Blue, Passion Red, Armour Silver, Jet Grey, Citric Orange
Detailed descriptions of specs and more here. 
5. Proton Saga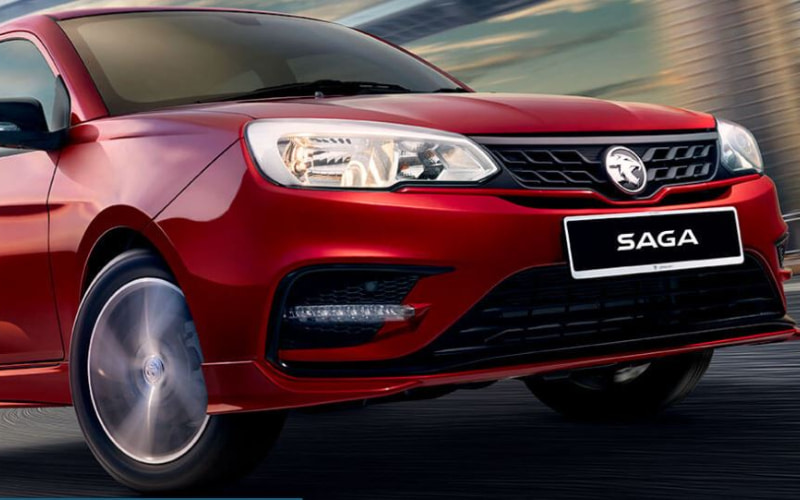 Malaysia's first national car, the Proton Saga is a beloved icon that has since gone through a multitude of facelifts and changes since debuting in 1985. Although the automotive industry is more cut-throat than how it was more than two decades ago, the Saga continues to be a best-selling sedan among those looking to score their first vehicle. The current Saga has a 1.3L engine with options of a five-speed manual or a four-speed automatic transmission.
Other noteworthy features include Bluetooth connectivity for playing your favourite tunes and up to three USB charging ports for dying phones. On the safety front, there are two airbags, hill hold assist (HHA), and electronic stability control (ESC). It's 2023 and the Saga's, erm, saga, continues. 
Price: From RM34,800
Variants: Standard MT, Standard Lite AT, Standard AT, Premium AT, Premium S AT
Colours: Ruby Red, Snow White, Armour Silver, Jet Grey, Rosewood Maroon
Detailed descriptions of specs and more here.
Cruise Around The Country With These

Affordable Cars In Malaysia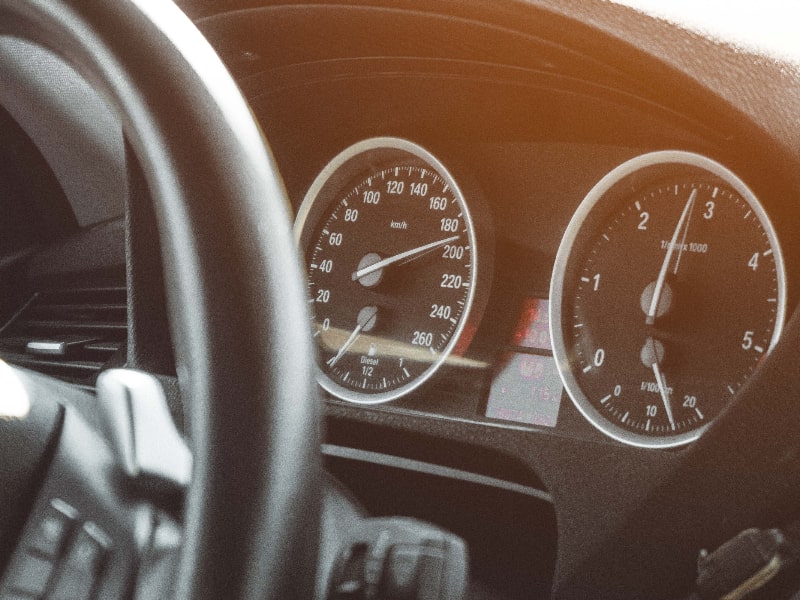 As mentioned earlier, buying a car is a significant financial commitment. Fuel, maintenance, loan repayments, and repairs—they add up over the years, compounding into expensive recurring expenses. Those are the unfortunate realities of owning a vehicle but buying a cheaper car in Malaysia can cushion the blow since the prices are on the lower side. So if you're shopping for options we hope this list has been helpful!
While you're here, bookmark our buying guides on tyres, batteries, engine oils, and nifty accessories you'll eventually need for your shiny new automobile. For even more steals and discounts on everything automotive, accelerate to our Auto Mall page now.