Our mums would always remind us not to get into a stranger's car. But today, e-hailing has become so entrenched in our city-dwelling life that it makes us wonder how we could live without it. Of course, most of us would "call a Grab" without hesitation when we want to summon a car to ferry us around. But did you know that there are plenty of other E-hailing services in Malaysia that you can also rely on to get to your destinations? They will certainly come in handy whenever you are unable to flag down a Grab vehicle for various reasons. Or you might want to try out a different service that can meet your specific needs.
7

E-Hailing Services In Malaysia

You Can Call Besides Grab
From ladies-only rides to having your own personal driver, here are some of the best alternatives. 
1. MyCar
The homegrown e-hailing service provider is currently serving more than one million passengers a month across 13 major cities in Malaysia. With over 100,000 drivers in its rank, getting a ride from MyCar should not be too much of a struggle.
Do note that the newest version of the MyCar mobile app, MyCar 3.0, is only available for Android phones at present. Both iOS for iPhones and Huawei AppGallery versions are expected to be made available later in July.  
Download MyCar – Android
2. airasia ride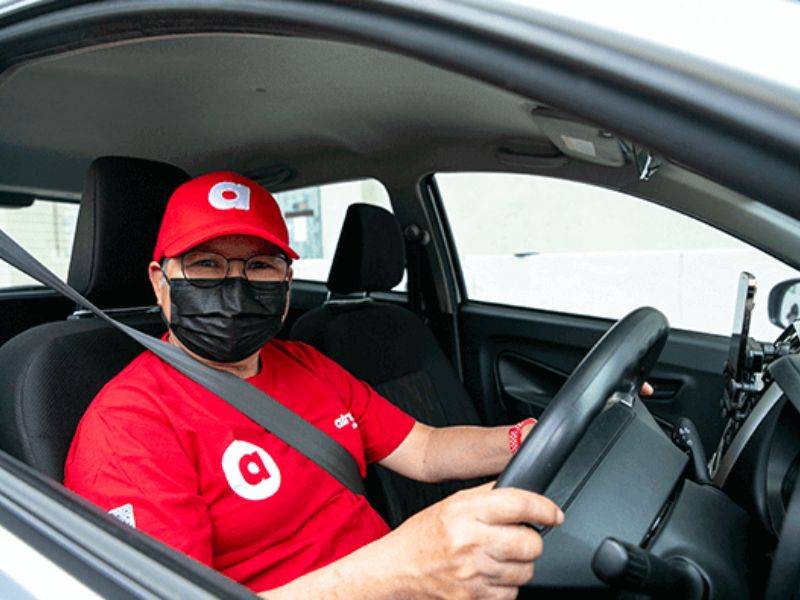 Did you know that besides providing a parcel delivery service, AirAsia also offers an e-hailing service in Malaysia? Launched in August 2021, airasia ride is now plying the roads of KL, Selangor, Penang, Kelantan, Melaka, Johor, Sabah and Sarawak.
Differing from other e-hailing platforms in Malaysia that assign rides to passengers on their own accord, AirAsia allows users to choose their preferred driver from a list provided. In addition, users can also hail an Allstar Ride driven by AirAsia pilots or cabin crew!
Download AirAsia Super App – iOS l Android 
3. maxim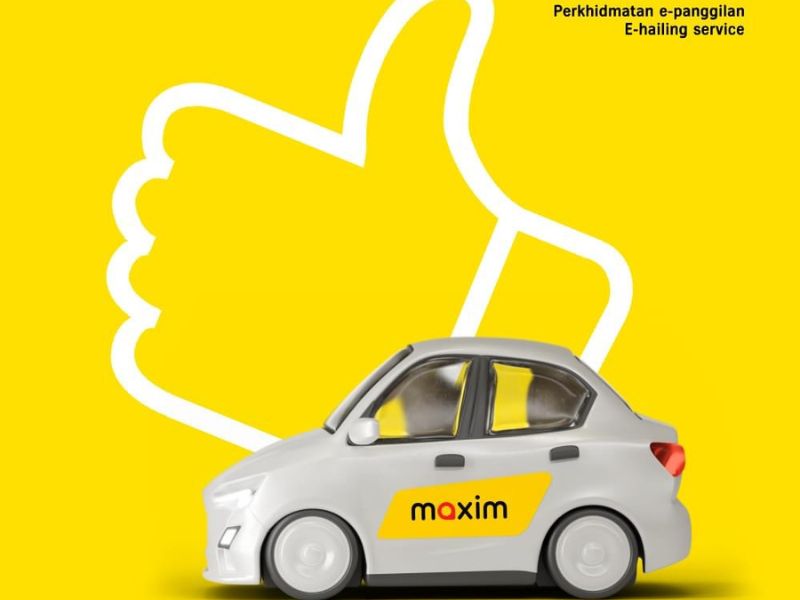 maxim has been providing e-hailing services in over 1,000 cities since 2003. Besides Malaysia, it also operates in other Southeast Asian markets such as Indonesia, Vietnam, and the Philippines.
Available in Economy and Comfort rates, you have the flexibility to choose between getting into affordable or more luxurious rides. It makes for a good Grab alternative as the service is operational in many cities in almost all states around the country.
Download maxim – iOS l Android l Huawei AppGallery
4. inDriver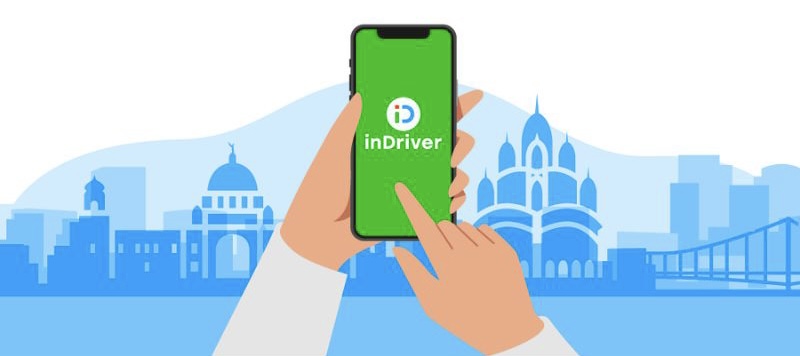 What if you have the freedom to set your own ride fare? That is the premise of inDriver, an international e-hailing platform that has recently spread its wings to Malaysia besides serving in over 625 cities across 42 countries.
You decide how much to pay for your rides on inDriver, and in turn receive offers from drivers. To further aid your selection, the app will show you each driver's rating and the number of completed trips they made.
Download inDriver – iOS l Android l Huawei AppGallery
5. Riding Pink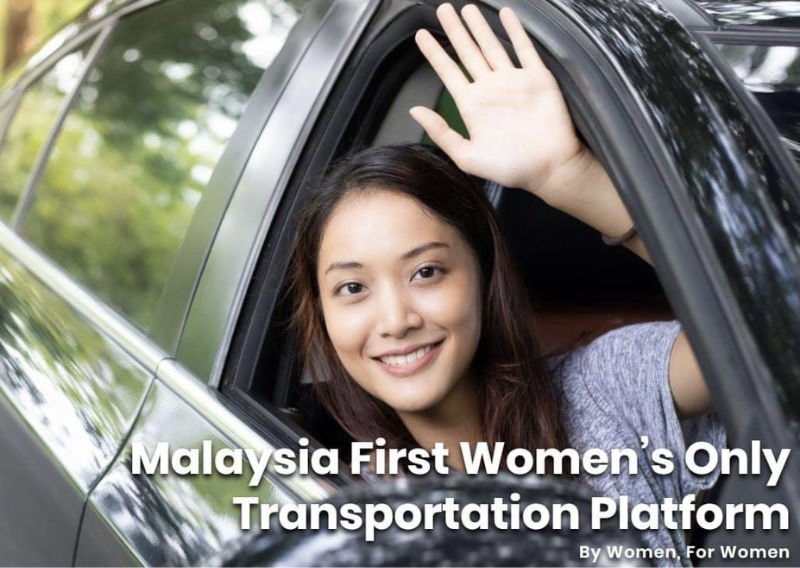 If you are a lady passenger, it is understandable that you may prefer a fellow lady driver out of safety concerns and peace of mind. Thankfully, Riding Pink exists for that reason.
The first women-only e-hailing platform in Malaysia lets ladies pre-book rides as early as one hour in advance, besides recurring weekly rides. Not only that, Riding Pink also offers safe rides for children. You can book weekly/monthly rides to ferry your little ones to their school and daily activities.  
Download Riding Pink – iOS l Android
6. Buddy Driver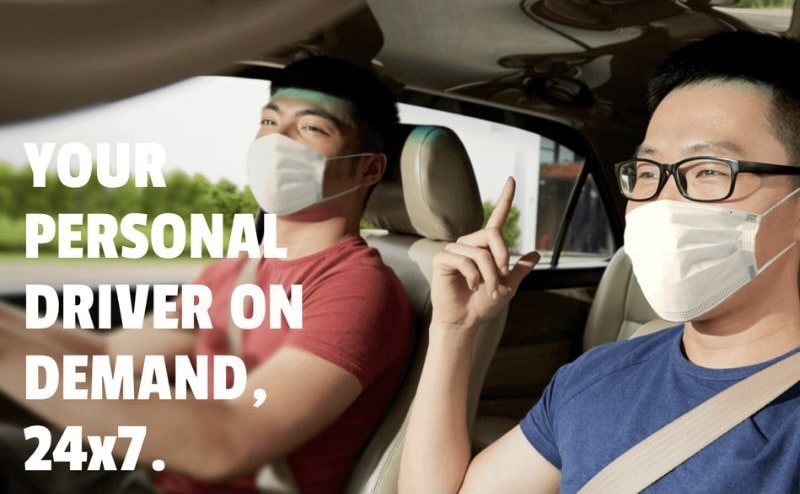 Buddy Driver is not your typical e-hailing service. Instead of hailing a random vehicle on the street, you will be engaging the service of a professionally-trained driver who will drive your car.
Your personal driver for the day will take care of all your transportation needs while you can focus on going about your day, be it running errands or having a night out drinking with your buddies. No more fretting about getting behind the wheel and incurring hefty parking fees!
Buddy Driver is available on the car-sharing TREVO mobile app.
Download TREVO – iOS l Android  
7. Kumpool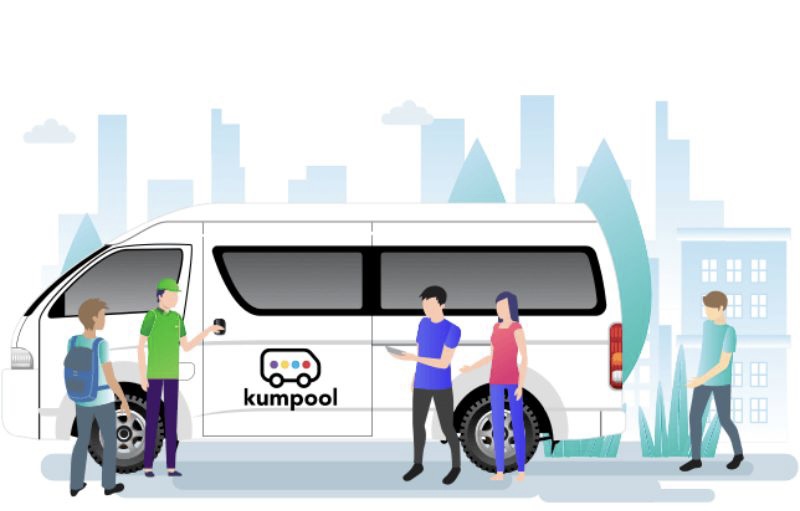 Kumpool is an e-hailing bus booking app in Malaysia with affordable rates. Unlike typical public buses, a seat is guaranteed for you, whereas the minibuses stop at places not well-served by existing bus services.
The platform uses deep learning technology to combine passenger bookings within a zone and travel a route based on everyone's pick-up and drop-off stops. Kumpool promises a reliable service where you will get to know when your ride is arriving and the route it is taking.
Download Kumpool – iOS l Android
Give These

E-Hailing Services In Malaysia

A Try Today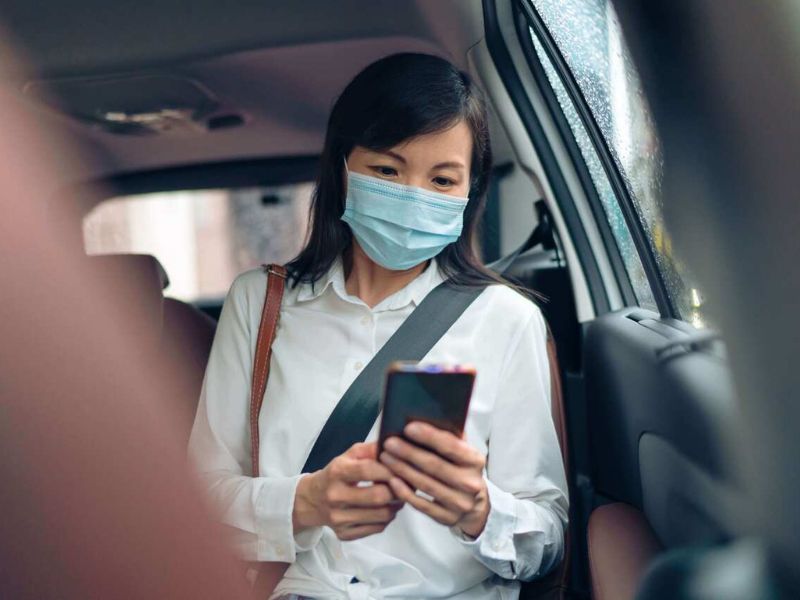 The e-hailing landscape in Malaysia is certainly not short of players. While most people will continue to rely on Grab, the other platforms provide no less value. Whether you are looking for cheaper fares or a ride that better fits your personal requirements, know that there are plenty of alternatives that you can call upon anytime!  
Related: Need To Send A Parcel Fast? Here's How To Get Same Day Delivery In Malaysia