Most women have worn the wrong type of bra at a certain point in their life. Finding the perfect bra for every outfit is such a pain. However, knowing what style, size, coverage, support, and type to complement your body and clothes can do wonders for your self-confidence. The perfect bra can enhance your appearance, while the wrong one will give you discomfort. Several types of bras are perfect for any dress, giving maximum comfort and keeping your breasts in place. Let's take a look at these various bra styles to help you select what you need.
7

Types Of Bras

To Wear With Different Dresses And Tops
How often have you skipped an outfit because you didn't have the right bra to go with it? Let us take care of your bra woes. Here's a lowdown on the different types of bras to wear with whatever outfit in your collection.
1. Balconette Bra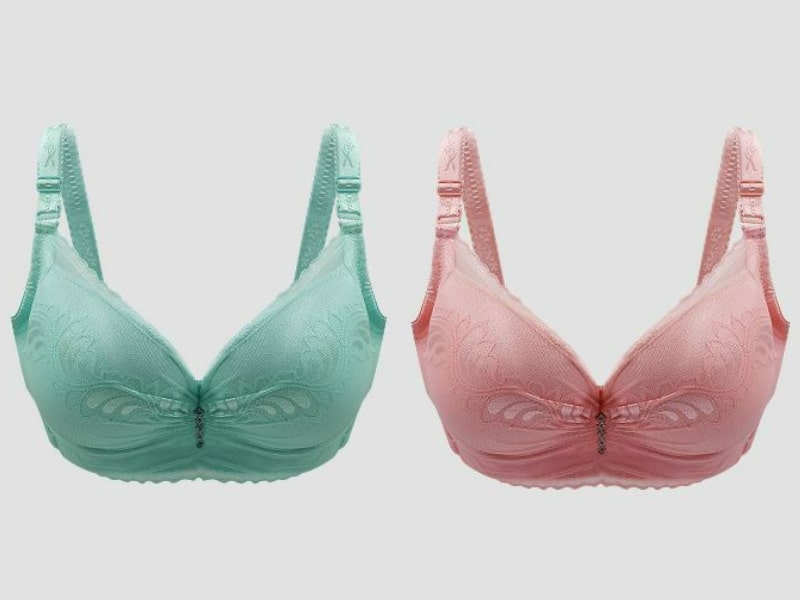 Balconette Bra is the ideal type of bra if you're planning to rock wide-neck, low-neck or boat-neck dresses or tops. Though these bras are more revealing than full coverage cups, they lift your breasts and make them appear fuller. Consider getting a lace bra cause it's so stunning!
2. Halter Bra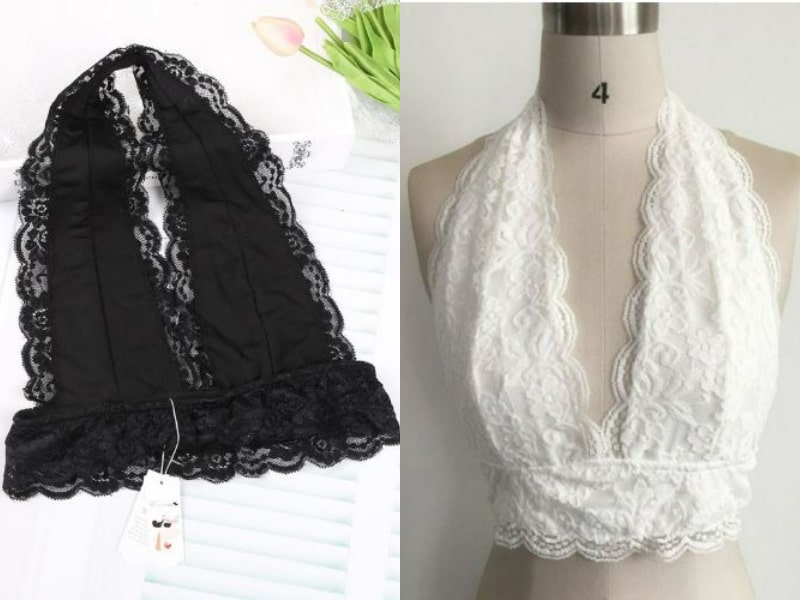 If you're ready to add the 90s vibes to your wardrobe, then a halter bra is the type of bra you need. It's incredibly cute as it goes around your neck like a halter top. A halter bra looks great with a halter dress since it hides the bra straps.  Not just that, you can pull off this bra as a beach top for an easy, breezy vacation. You may also achieve this look with a multiway bra. Simply remove the strap and slip it around your neck.
3. Multiway Bra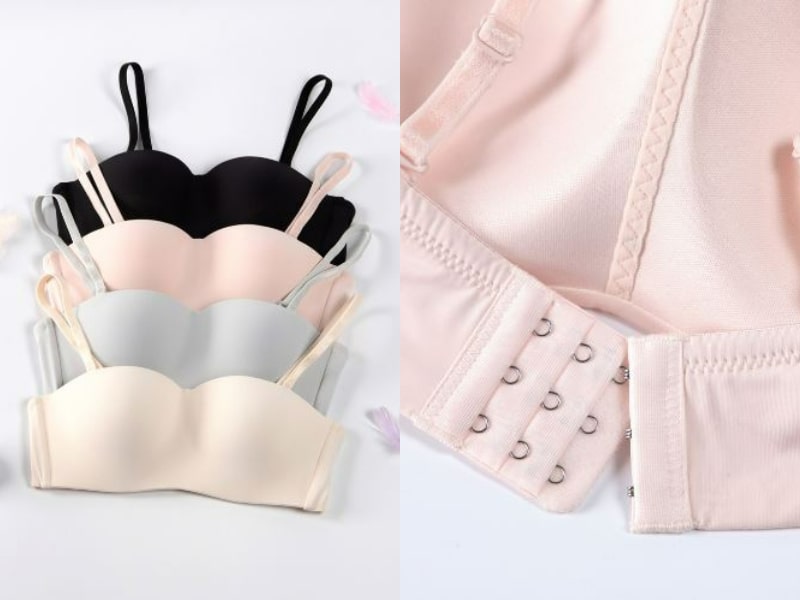 A multiway bra is the can-do-it-all type of bra. This bra can be worn with any outfit as you can attach or detach the straps and dress it according to the style you need. You can create at least four bra styles including strapless or as a racerback, halter-neck, one-shoulder, and more. It's also great for travelling because you don't have to bring multiple bras to match your clothes.
4. Plunge Bra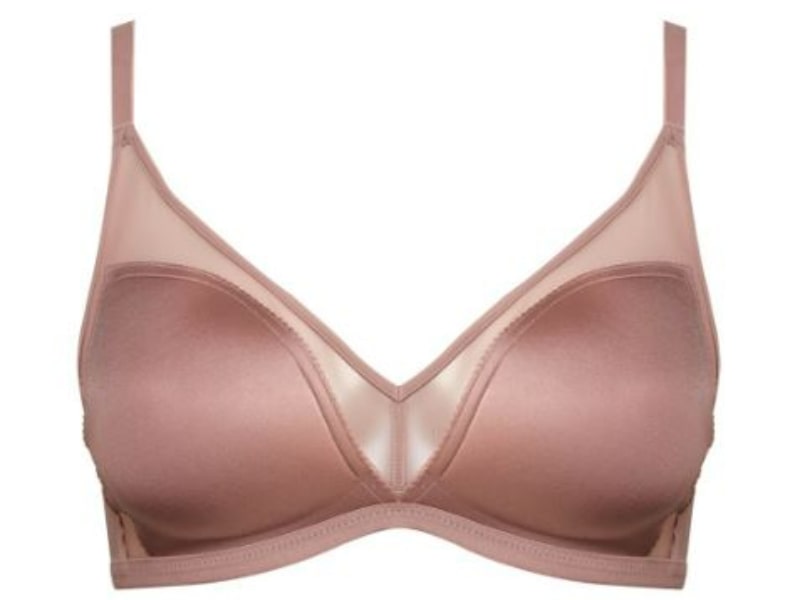 Do you frequently wear low-cut shirts, V-necks, or cowl-neck outfits? If you do, then a plunge bra is ideal for such outfits since they have a very low neckline. This type of bra is great for those sexy low-cut tops since it contours your cleavage. Go with a push-up plunge bra if you need an extra lift for the twins.
5. Racerback Bra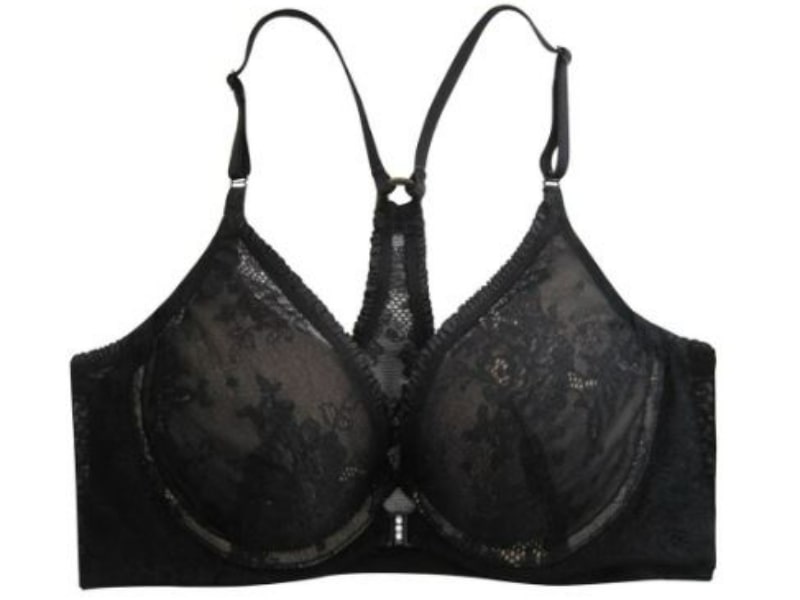 A racerback bra is an excellent choice if you wear a lot of tank tops, y-style shirts, or crossover tops (or even dresses). This is the type of bra that eliminates strap slipping and bra visibility while also providing excellent comfort and support for those with larger breasts. Not just that, racerback bras are extremely versatile, so you can get coverage and support for any body type.
6. Stick-on Bra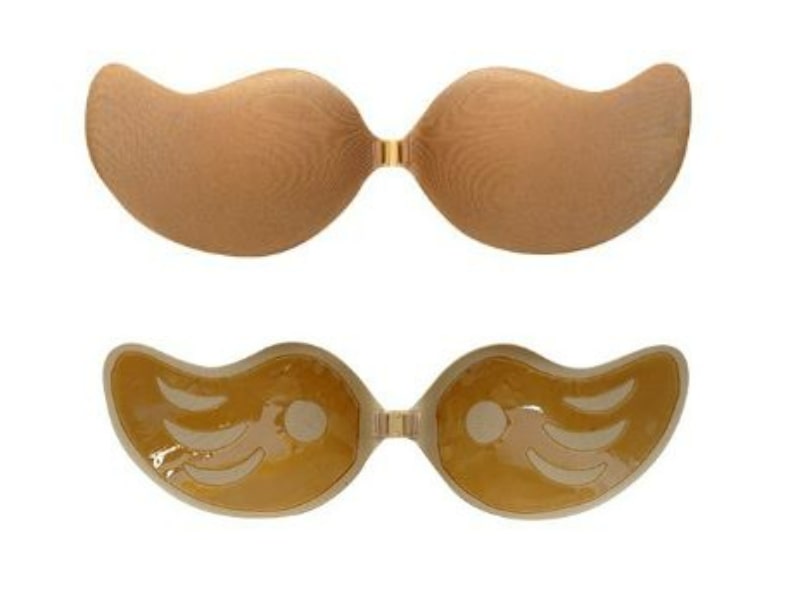 Stick-on bras are best paired with backless, strapless, or plunging necklines. They offer excellent support, accentuate your cleavage, and lift your breasts without being visible. Stick-on bras are mostly made of adhesive silicone pads that stick to your boobies and keep them in place. Plus, this type of bra can be worn with any outfit as it gives enough nipple coverage.
7. Strapless Bra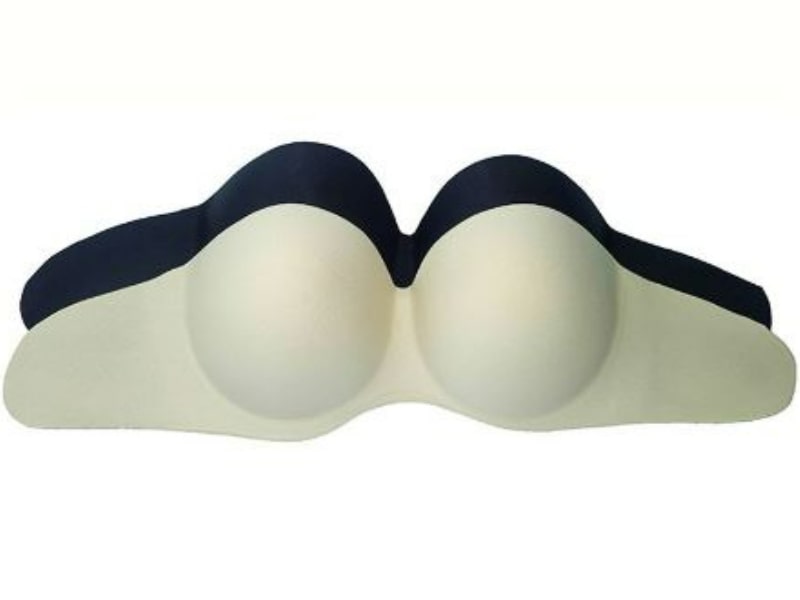 Strapless bras are a must for Bardot tops or off-the-shoulder outfits. You need not worry about this type of bra slipping as the silicone lining or sturdy, wired underband keeps it in place. So, you won't have to worry about adjusting it constantly. Also, make sure you get a well-fitted strapless bra for a snug fit. You will be uncomfortable if it's too tight, and if it's too loose, it will slip off!
Invest In The Right

Type Of Bra

For Comfort, Style And Support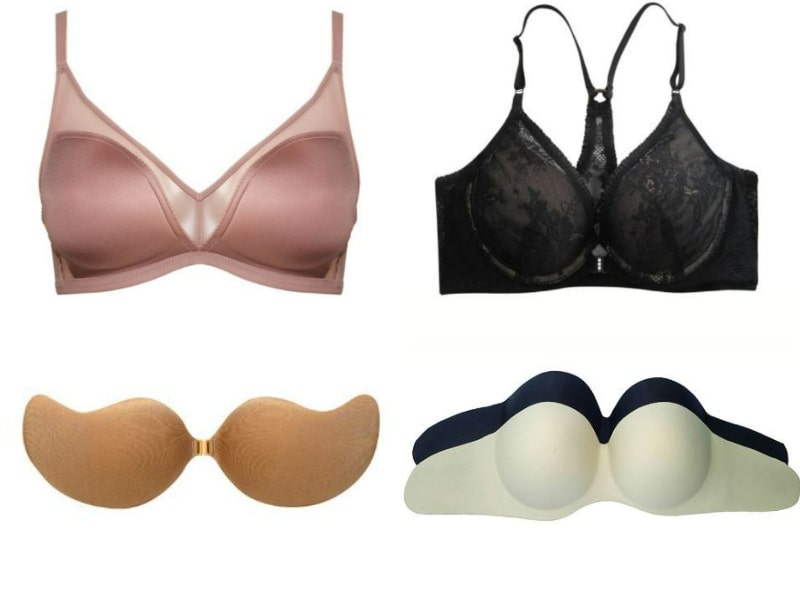 The right bra can make all the difference. Besides choosing the right size, underwire, style and coverage, you should also consider having different types of bras for every outfit. Wearing the wrong bra can lead to fashion faux pas and may provide inadequate support for your breast. The most flattering bra is the one that makes you feel confident and accentuate your beauty without drawing much attention to your boobs. If you're not sure what sort of bra will fit you well, you can always get the sales assistant at the lingerie store to help you pick up a good one. And yes, this applies to expectant moms too when shopping for a nursing bra. Rest assured that no bra straps will stick out and ruin your outfit!
Need more fashion updates? Check out  Style By Shopee to stay up to date with all the latest fashion trends.