Calling all our stylish and bad boss ladies out there, because a popular online fashion label has arrived in Malaysia: Pomelo Fashion. The brand has finally made its retail debut and opened a physical store in 1 Utama Shopping Centre on 6th May 2021. When it comes to trendy pieces that are both cute and versatile, Pomelo is always on top of its game. New to the brand and want to know more? Continue scrolling through for seven fun facts you should know. 
7 Things You Probably Didn't Know About Pomelo Fashion
The Brand Was Founded In Bangkok, Thailand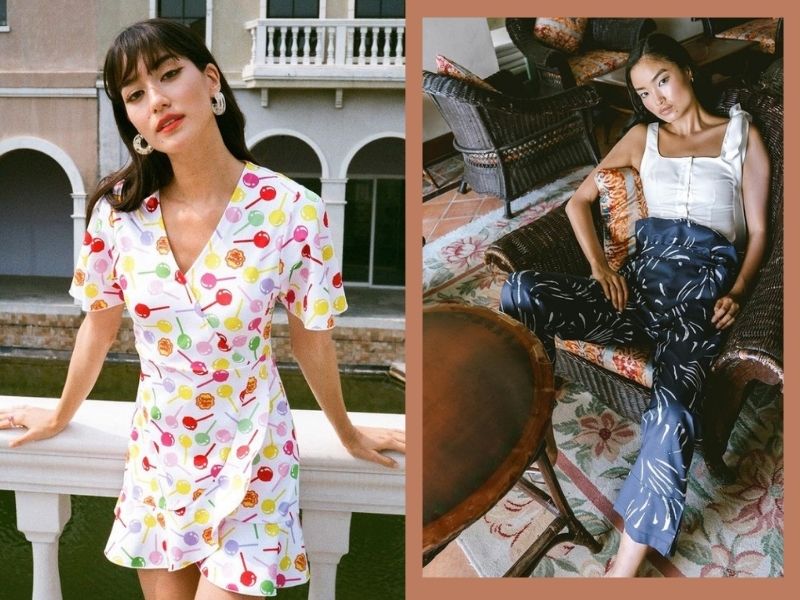 Pomelo first originated in Bangkok, Thailand back in 2013 with the motto Fashion born in Asia: on-trend, online, on-the-go. Since then, the brand has been dubbed as Southeast Asia's leading omnichannel fashion platform, delivering to over 50 countries all across the globe. It's become the go-to destination for many fashion lovers looking for the trendiest pieces inspired by Seoul and Bangkok's streetwear style. 
It Has Weekly New Arrivals Of Trendy Pieces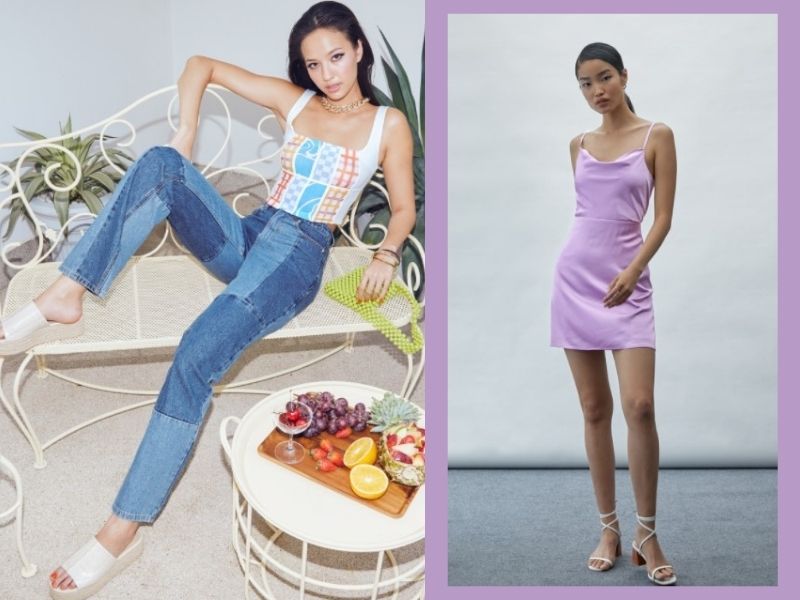 To keep up with the most current fashion trends, Pomelo is consistently updating its collection three times a week with new arrivals. And they cover just about everything so you're bound to find something for yourself. For example, their formal workwear attire provides the #bossbabe energy you need to tackle your day job with ease. 
Love sports and exercising? Their activewear will motivate you to achieve your #fitspo goals while looking chic and stylish. Besides that, they've got nightwear, swimwear, intimates, and classic everyday essentials that help maximise your wardrobe wisely. Of course, you'll also find fun and playful pieces perfect for a weekend out with the girlfriends. Need we say more? 
It Has A Sustainable Line Called "Purpose By Pomelo"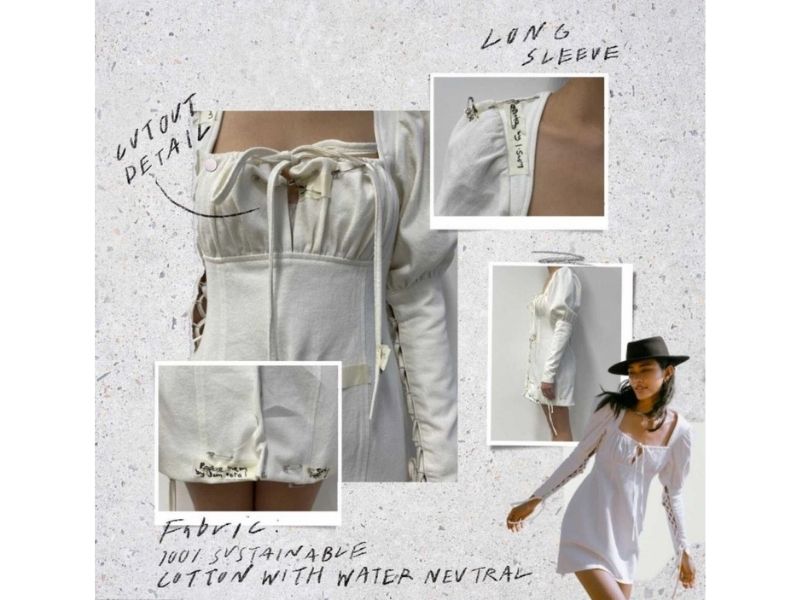 Want to shop sustainably? You can do so at Pomelo! Their sustainable line Purpose by Pomelo was launched in 2018 as a conscious effort towards an eco-friendly mindset. The collection is made with sustainably sourced fabrics like linen, hemp, and BCI cotton while also using more natural colours in their dyeing process. 
Meanwhile, their vegan leather shoes are crafted from biodegradable microfibre. In Thailand, Singapore, and Indonesia, they go the extra mile to encourage recycling with a complimentary pick-up service. This helps customers donate up to five kilograms of used clothing to charity within the comforts of their home. 
You'll Find Many Exclusive Collections Thanks To Cool Collabs With Various Brands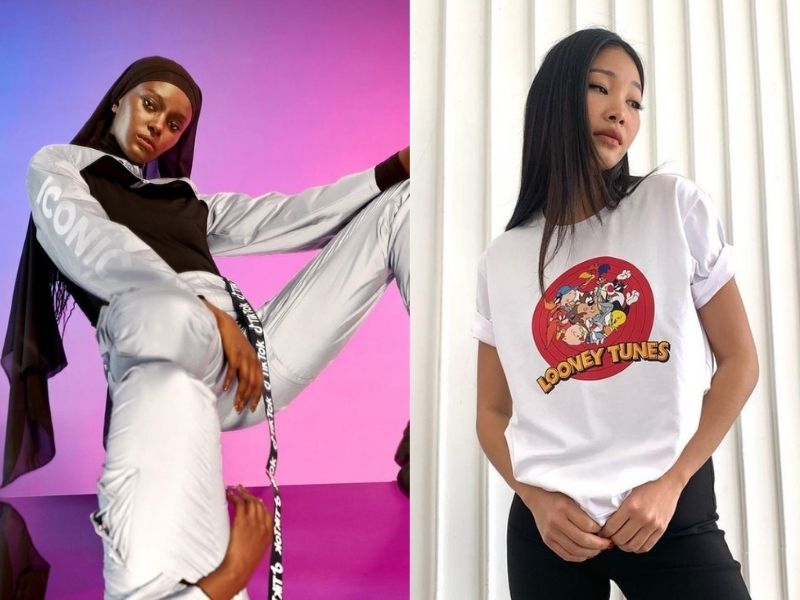 Pomelo's flair for creative expression never runs dry as they're always coming up with something new and exciting. Their unique collaborations are always so fun to look out for, making you anticipate what's to come next. 
The Powerpuff Girls, Barbie™, and Looney Tunes collabs, for example, take you on a nostalgic trip down memory lane as you relive your childhood memories. Meanwhile, their recent collaboration with TikTok sends an empowering message through the #BeBoldBeYou challenge, inspiring women to be unapologetically themselves. 
They House Other Brands Under Their Name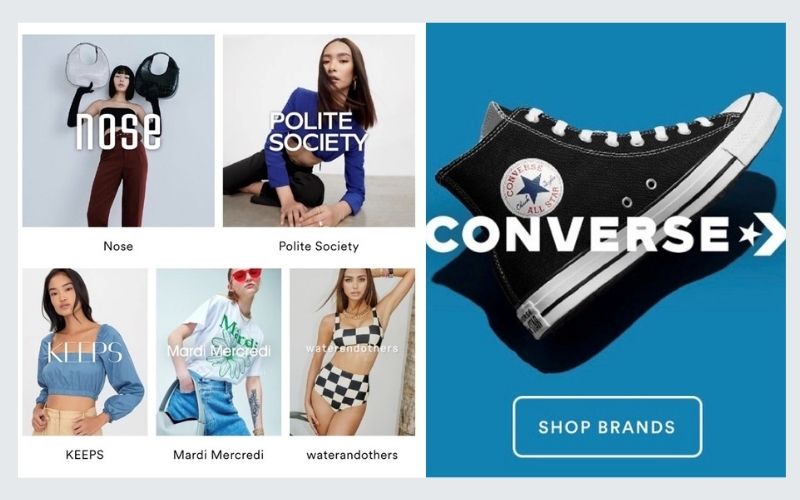 Besides their own collection, Pomelo is home to other fashion brands to give you the best range of styles. Some of these include Nose for handcrafted footwear, Polite Society for unconventional and structured power-dressing, and Keeps for a modern take on semi-formal attire.
For the loungewear-loving, Mari Mercredi's wide range of colourful sweatshirts, sweatpants, and T-shirts will keep you looking effortlessly cool while staying cosy. Sneakerheads will also be glad to know that Converse is the latest brand you can shop on Pomelo!
Shop Online Via In-App And Other Platforms Like Shopee Malaysia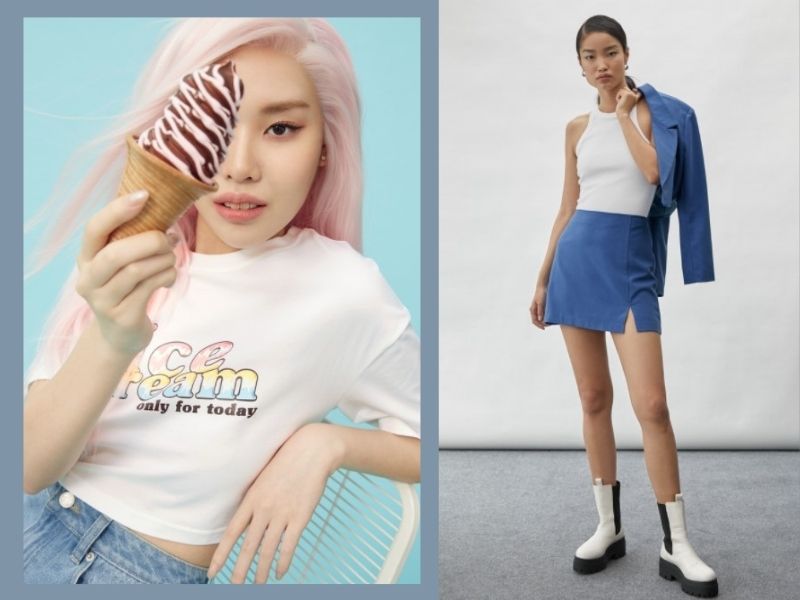 The brand offers various platforms to provide a comfortable online shopping experience. You can scroll through their designated app (on iOS or Android) and website to stay up to date on all their latest clothing drops and enjoy free delivery for orders above RM139. Or find Pomelo Fashion on Shopee Malaysia as an official Mall store, which promises 100% authentic products or a 2x money-back guarantee. 
Shop Offline At

Pomelo Fashion Malaysia

In 1 Utama Shopping Centre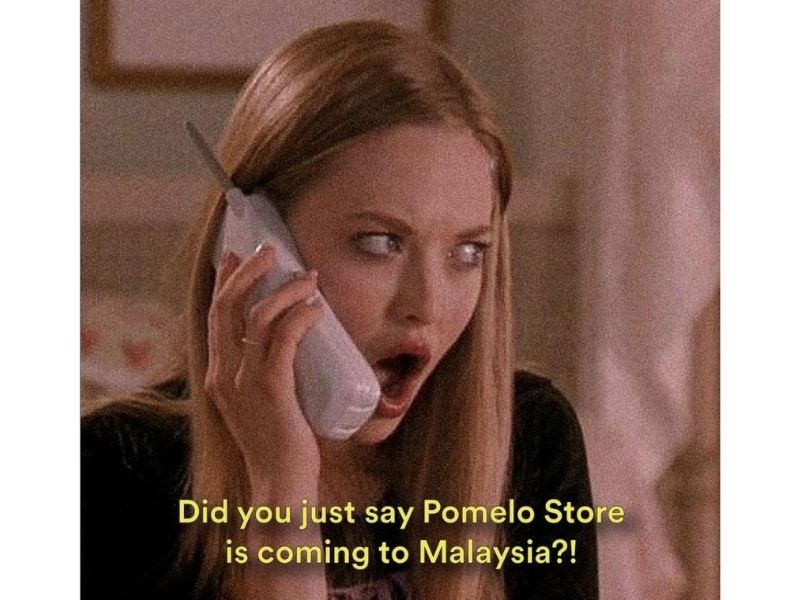 We all know that the tricky part about online shopping is finding the right size without trying on the clothes. And there's nothing more heartbreaking than having to return a cute top or pants you really liked because they didn't fit properly. 
Thankfully, Pomelo has a Tap.Try.Buy. policy which offers the convenience of both online and offline shopping. This allows customers to pick a physical store and try the clothes they want. Once they've decided on what to buy they only need to pay for the items they're interested in. And now with the recent opening of Pomelo Fashion in 1 Utama, Malaysia, we can finally enjoy the benefits of Tap.Try.Buy. too! 
Location: G110, Ground Floor, Old Wing, 1 Utama Shopping Centre
Enjoy Online-To-Offline Shopping With

Pomelo Fashion Malaysia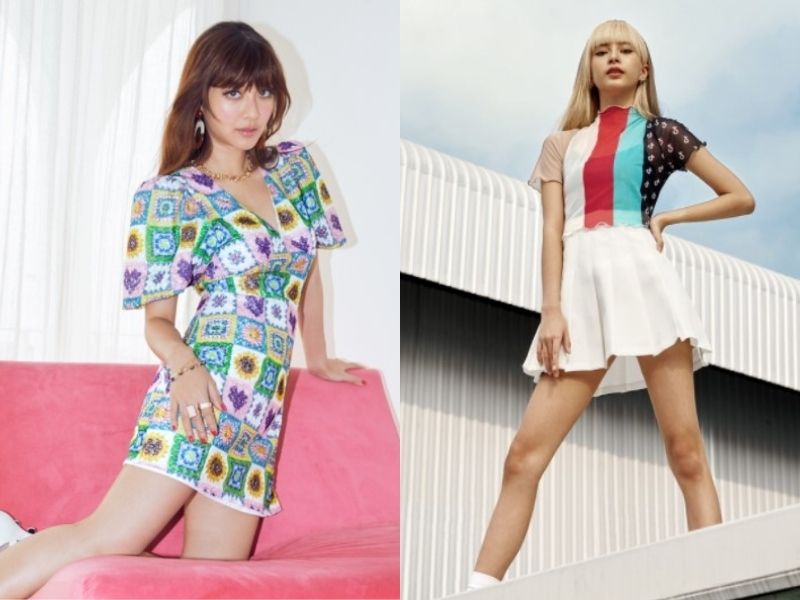 With the launch of Pomelo Fashion Malaysia's physical store, you no longer have to second guess your clothing size. From online to offline, Malaysians can now browse through their best picks to find their perfect match. Complement your new Pomelo clothes with a new hair colour and finish off with a bold eye look to complete your summer style transformation.