The Pig is the 12th animal in the Chinese zodiac. Your Chinese zodiac sign is Pig if you are born in the following years: 1923, 1935, 1947, 1959, 1971, 1983, 1995, 2007, 2019.
Individuals born under the Pig zodiac sign are sincere, compassionate, and generous. Never one to shy away from helping others, they are often the first to lend a hand if a friend or loved one is in trouble. Pigs are also single-minded people who work hard to achieve a goal once they have set their eyes on it.
As the Pig is a symbol of wealth, prosperity, and luck (now you know why money banks are often shaped in the form of a pig), many consider those born in the year of the Pig to be lucky as good fortune follows wherever they go. That said, the Pig could also be prone to being impressionable, self-indulgent, and introverted.
Famous people born in the Year of the Pig: BTS's V and Jimin, Hilary Clinton, Chris Hemsworth, and Elon Musk.
Will good fortune continue to follow the Pig in abundance this year? Or will it take a rest? Discover what's in the store for the Pig horoscope in the 2023 Zodiac calendar below!
General Outlook For 2023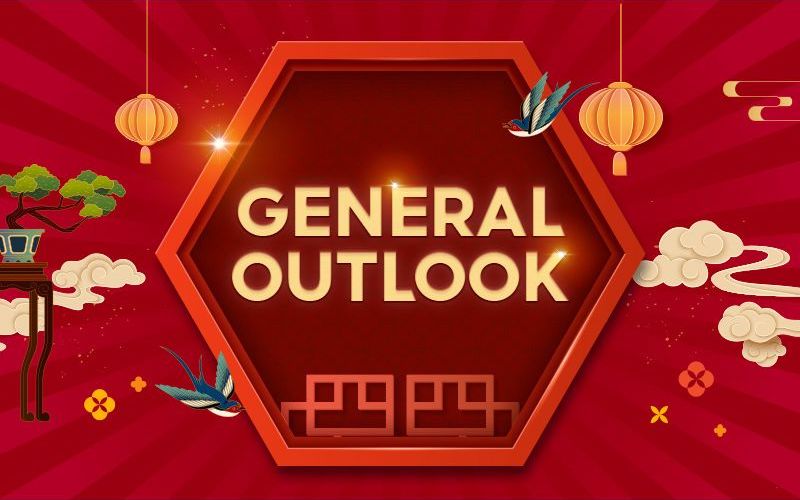 Though last in the Chinese zodiac, it looks like Pigs will come out on top in the Year of the Rabbit! Expect significant changes in your career, including some that will lead to favourable, long-awaited outcomes. Good news in the romance department too—singletons will find someone when they least expect it, while those attached will finally be able to iron out differences in the past. Things are looking up in 2023, dear Pig, but make sure to prioritise your mental health so you can care for those around you better.
Pig Zodiac 2023

: Health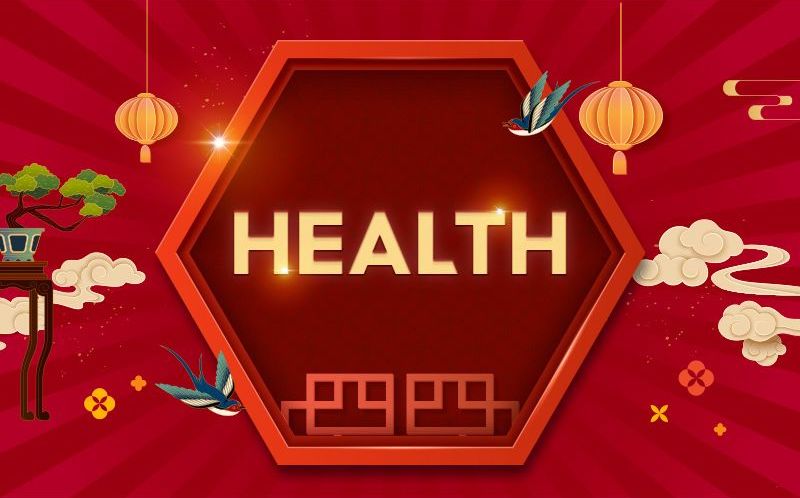 While there isn't much for the Pig to worry about this year in terms of health, you'll need to keep an eye out on your stress levels. Even for someone as unflinchingly helpful as the Pig, you may find yourself getting impatient in dealing with loved ones, more so if you're a caretaker. Your stress levels may spike as a result, which can be detrimental to your health if left unchecked. 
A fitness tracker can let you know if you're overly stressed, but every now and then, remember to allow yourself some me-time—a facial mask and spa night in, or a relaxing massage to knead away knots can do a world of good. If nothing else, remind yourself that being able-bodied enough to help others is always better than being on the receiving end.
Pig Zodiac 2023

: Career & Wealth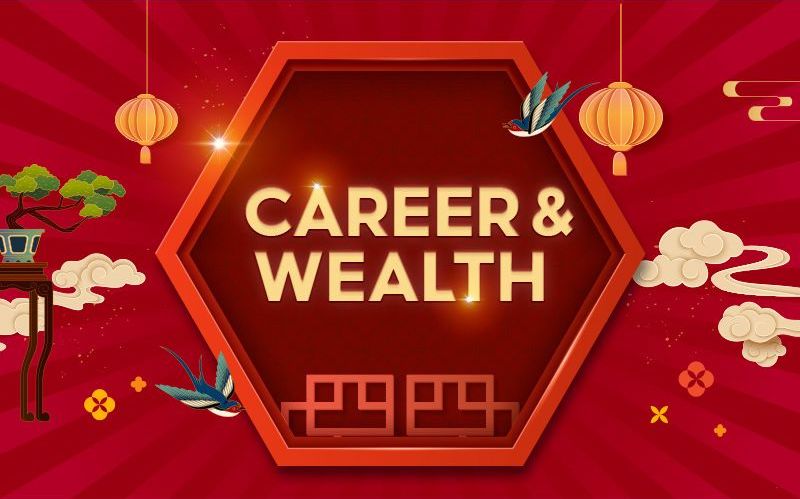 Brace yourselves, dear Pigs, as the Year of the Rabbit will be a fast-paced one for your career. It will be rife with changes, but roll with the punches and stay organised. It will be an opportunity to show what you're truly made of. Don't lose sight of long-term projects either—let's just say, your patience will finally pay off. But more on that shortly! If you're in business, it looks like a generous benefactor may enter the picture, ushering in new opportunities and a productive year ahead.
In the wealth department, those under the Pig zodiac can expect a windfall in 2023 thanks to said long-term projects, which will come to fruition this year. This increase in income may stimulate your investment appetite, but as with all major transactions, remember to stay prudent to avoid any misfortunes. A good budget tracking app, for example, will help you keep your expenses and investments in check.
Pig Zodiac 2023

: Love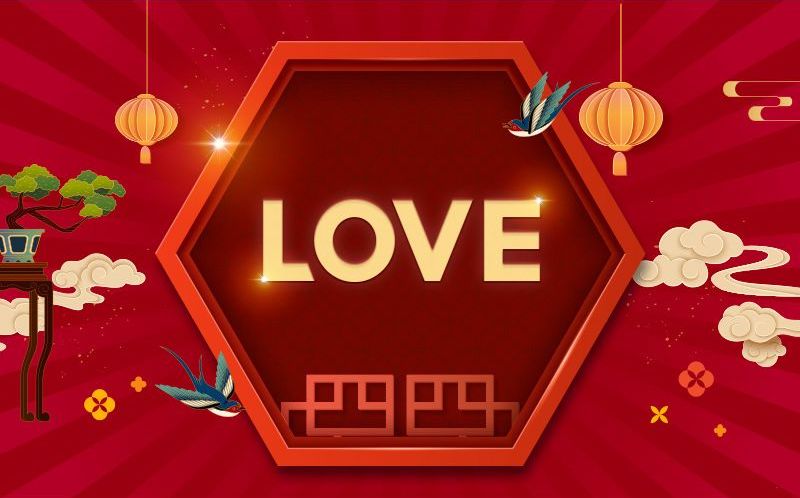 We will first address the burning question on everyone's lips: will a significant other finally appear for the unattached people born in the Pig horoscope in 2023? All signs point to yes! Single Pigs can expect several brief, whirlwind romances this year, before meeting a more serious prospect. Play your cards right—dress to impress and book a romantic dinner spot—and romance might just flourish.
After a tumultuous year, things are finally looking up for attached Pigs. While past differences will be resolved, some insight from relationship books will help you better navigate conflicts in the years to come. As for married Pigs, rejoice! Your family life will remain harmonious this year with no major hiccups, but don't forget to keep the flame alive.
Pig Zodiac 2023

: Lucky Elements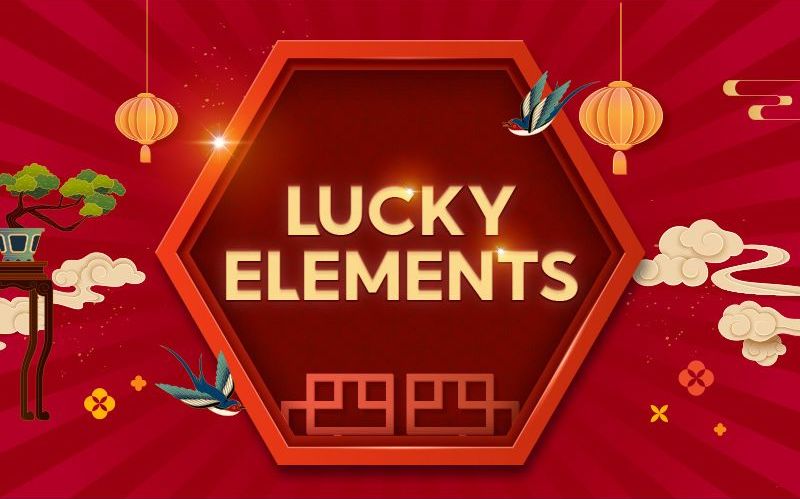 Lady luck is smiling down on the Pig this year, but some extra luck won't hurt! For the best fortune, surround yourself with your lucky colours (yellow, grey, brown, gold) and manifest your lucky numbers (1, 5, 8) as much as possible. Jewellery and crystals with peridot elements can also bring some luck your way. Since directions can affect the course of your luck too, take care to arrange furniture and home appliances in the southeast, northeast, or southwest directions.
Pig Zodiac 2023

: Forecast Summary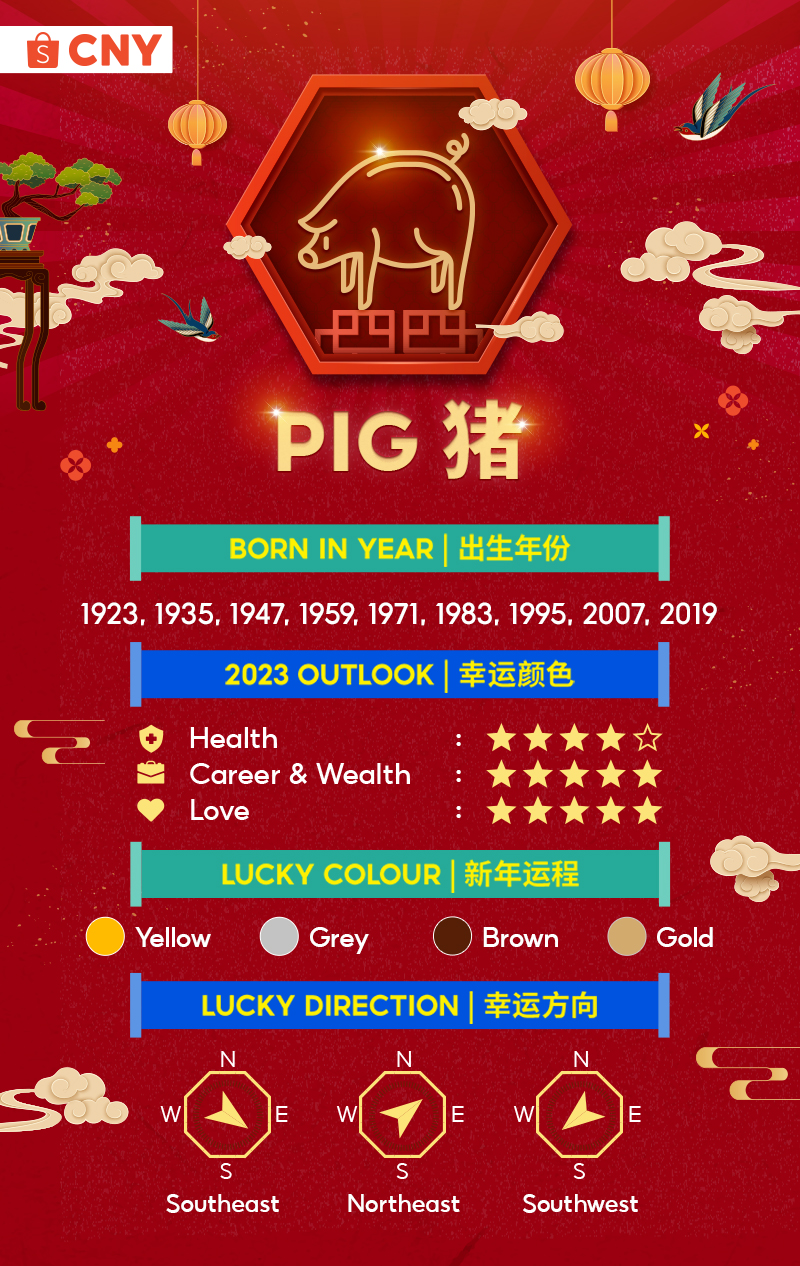 Big things lie ahead for those born in the Pig horoscope in 2023. There will be opportunities to shine at work and make financial gains, with relationships taking a turn for the better. With so much to look forward to, make sure you keep yourself in the pink of health!
Don't forget to check out the Shopee CNY Sale happening from 2 to 24 January 2023 if you're hoping to have your new year shopping done online. With the abundance of discounts, vouchers, and sales on everything from CNY decorations to hampers, it's so much easier to shop from the comfort of your own home than with throngs of shoppers in malls!
Source:
https://astrotalk.com/horoscope-2023 
https://www.chinahighlights.com/travelguide/chinese-zodiac/rabbit.htm
https://www.thechinesezodiac.org/year-of-the-rabbit/