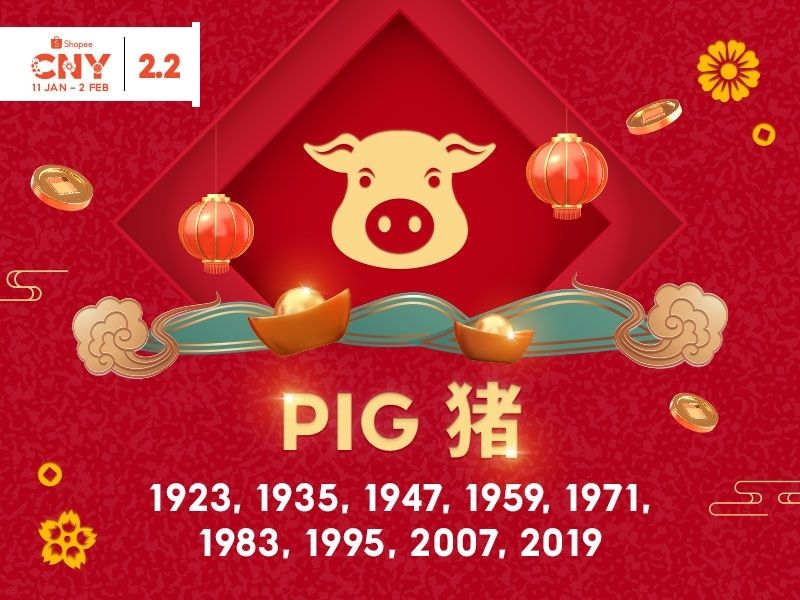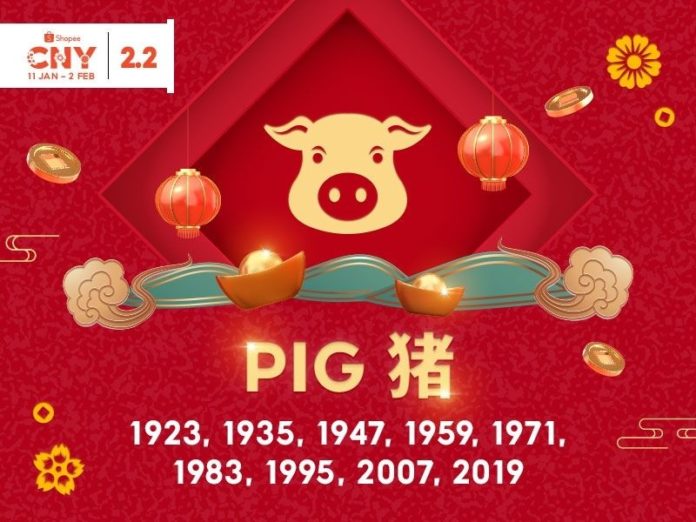 The Pig is the 12th animal in the Chinese zodiac. Your Chinese zodiac sign is Pig if you are born in the following years: 1923, 1935, 1947, 1959, 1971, 1983, 1995, 2007, 2019.
Individuals born under the Pig zodiac sign are diligent, compassionate, and generous. Never one to easily panic when facing troubles, they are able to handle things properly in a calm manner. The Pig is also a symbol of wealth, prosperity, and luck (now you know why money banks are often shaped in the form of a pig). Hence, many consider those born in the year of the Pig to be lucky people as good fortune follows where they go. That said, the Pig could also be prone to being gullible, materialistic, and naive.
Famous people born in the Year of the Pig: BTS' V and Jimin, Chris Hemsworth, Henry Cavill, and Elon Musk.
Will good fortune continue to follow the Pig in abundance this year? Or will it take a rest? Discover what's in the store for the Pig horoscope in the 2022 Zodiac calendar below!
General Outlook For 2022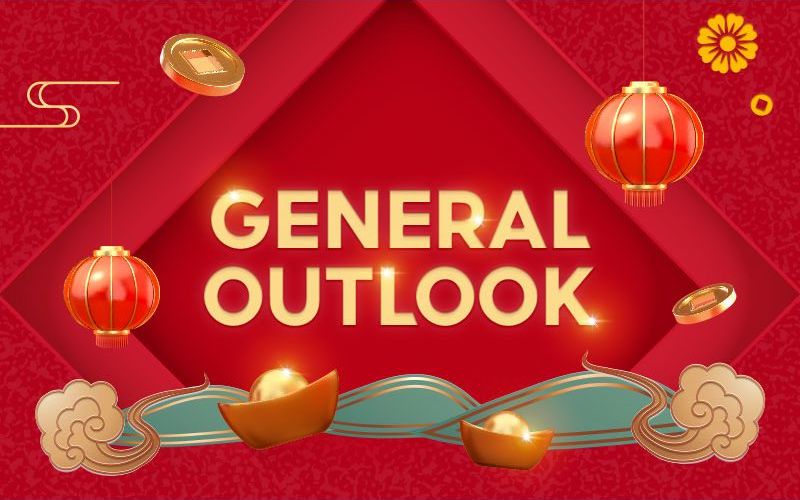 This year is an abundant one for the Pig—expect plenty of positive developments when it comes to career and wealth, especially relating to long-term goals. When it comes to love, you'll be presented with the opportunity to meet someone special. Those already in a serious relationship can consider taking the connection further this year (yes, we mean marriage!). An overall good year for the pig, but keep an eye on your health and try your best to stay in tip-top shape.
Pig Zodiac 2022

: Health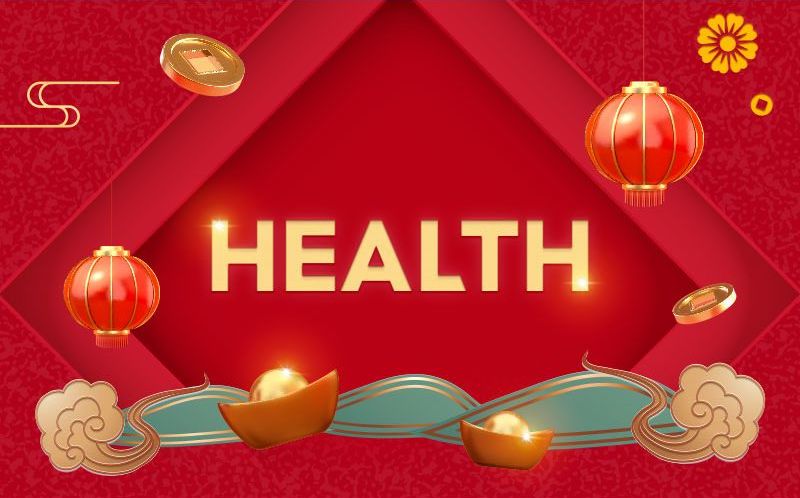 While it is looking rather unlikely for the Pig to be beset by major health problems this year, this does not mean you have the licence to overindulge. Yes, we know eating is the love of your life, but it would be wise of you to refrain from excessive eating and drinking. Speaking of the latter, you should also keep a constant watch on your alcohol intake. The same goes for smoking. Lest you want health problems like high blood pressure or diabetes to ruin your year. On the other hand, don't skip meals over work either as it may lead to gastric problems in the long run. The key practice here is moderation. 
Fitness trackers could be one of the most valuable purchases you can make this year for they help monitor your general health and wellbeing on a day-to-day basis.
Pig Zodiac 2022

: Career & Wealth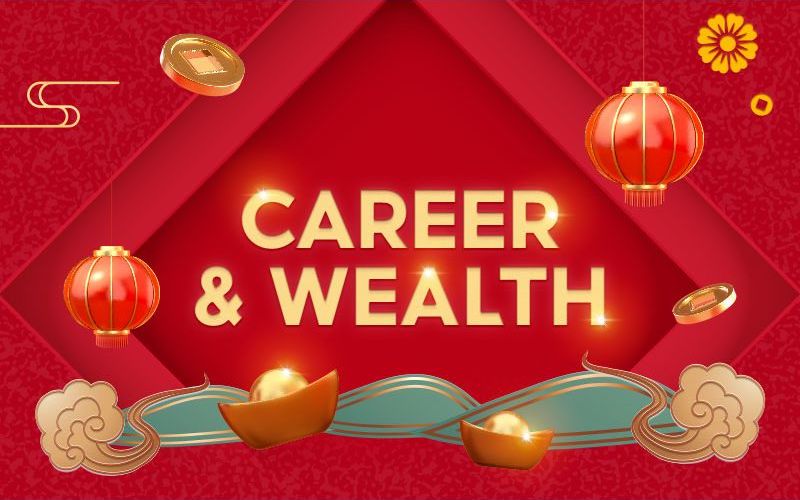 Now, onto some better news! The lucky star will shine ever so brightly for the Pig when it comes to profession and money matters. You can look forward to a year filled with career opportunities and good financial luck!
You aren't expected to face any major problems in the workplace. But should you decide to change jobs, fret not, as the prospect of landing a new rewarding job is a positive one. On the other hand, there's a good chance that your income level will see an increase (if not remain stable). It will be a good year to look into making more financial investments. However, remain cautious as to not overspend. Good financial decision-making coupled with the predicted prosperity could mean you'll be laughing your way to the bank!
Pig Zodiac 2022

: Love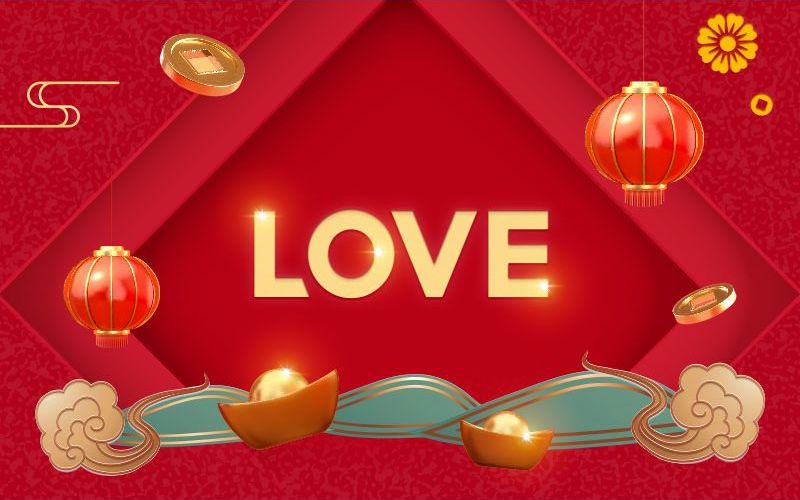 We will first address the burning question on every single person's lips. Will their significant other finally appear for the unattached people born in the Pig horoscope in 2022? While we do not have a definite yes or no answer, we'll say you stand a pretty good chance of meeting someone and falling in love! But first, you will have to make an effort, and that could mean getting out of your comfort zone. Dating apps are a good place to start.
Meanwhile, those already attached might not have it as good. If the opportunity to get hitched presents itself this year, you should take the leap of faith to strengthen the bond between you and your partner. As for married couples, your journey together this year will not be smooth-sailing all the way as signs are pointing to potential troubles in the water. So, be extra attentive and sensitive to your spouse's needs. Also, a gift or two could help smooth things over.
Pig Zodiac 2022

: Lucky Elements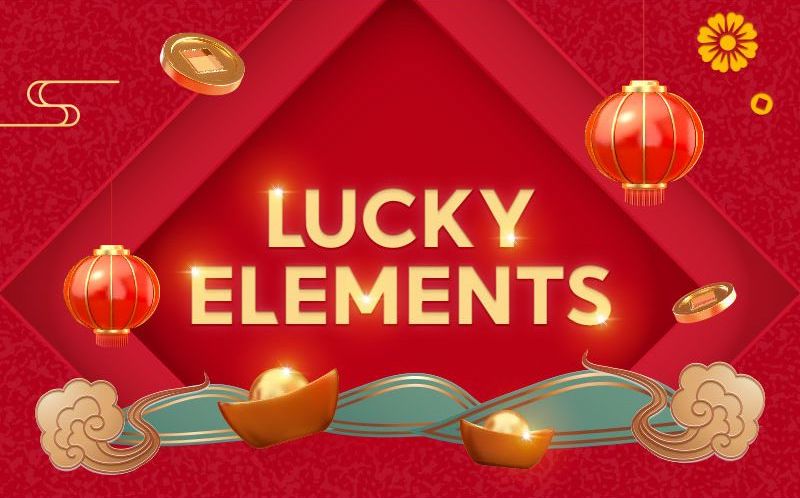 While the year is far from being the worst for the Pig, it isn't exactly a glowing one either. You can try increasing your luck with a few simple steps, such as surrounding yourself with your lucky colours (blue, black, grey, gold, white, and silver) and your lucky numbers (8381) whichever way possible. Jewellery and crystals with Apatite and Aquamarine elements could also sway some luck your way.
And for those who believe that directions can also affect the course of luck, the point of interest is northeast.
For more specifically curated items for the Pig, click on the button below!
Pig Zodiac 2022

: Forecast Summary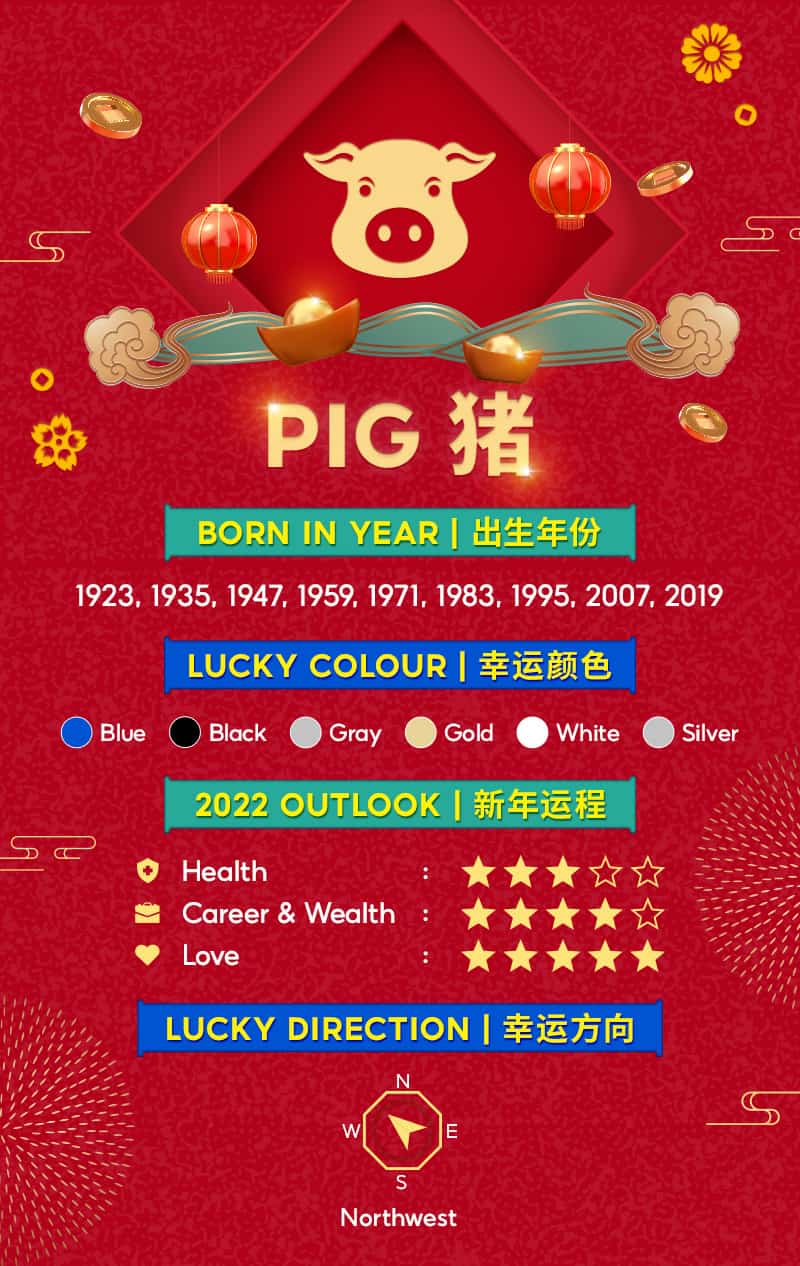 A generally good year lies ahead for the Pig horoscope in 2022. Those wishing for career advancements and/or love fulfillment will have every reason to be optimistic. While there may be big changes to your current status, you shall never lose sight of keeping your health in check. You can only achieve greater things in life with a healthy body in tow!
Don't miss out on the Shopee CNY Sale happening from 11th January to 2nd February 2022 if you are planning to do your new year shopping online. With the abundance of discounts, vouchers, and sales on everything from CNY decorations to hampers, it is so much better than crowding out in the malls!
For more 2022 Chinese zodiac readings, head over to our dedicated zodiac microsite here.