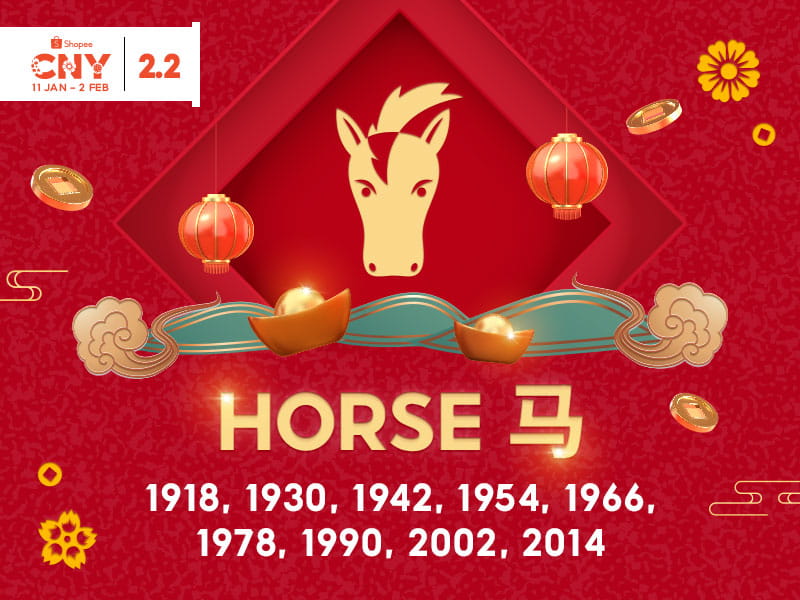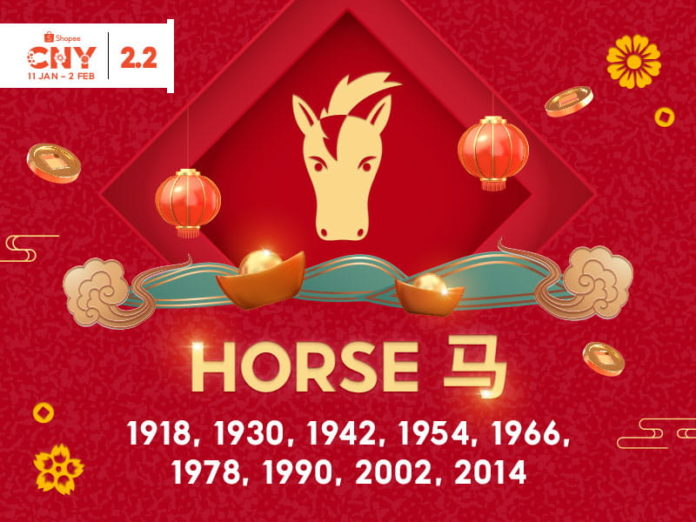 The Horse is the 7th animal in the Chinese zodiac. Your Chinese zodiac sign is Horse if you are born in the following years: 1930, 1942, 1954, 1966, 1978, 1990, 2002, 2014.
Like their animal counterparts, those born under the Horse zodiac sign are full of life and energy. Underlined by their zest for life and seemingly unwavering energy, the Horse loves meeting new people and having new experiences. Their spontaneity allows them to make significant changes to their lives without a second thought, as long as it makes them happy. Socially, everyone loves having a Horse in their circle because they're just so much fun to hang out with!
Famous people born in the year of the Horse: Emma Watson, Oprah Winfrey, Jackie Chan, and Jennifer Lawrence. 
The 2022 Horse zodiac will face a couple of roadblocks, but it's nothing that they can't jump over. If you're a Horse, read more to find out what the Year of the Tiger has in store for you. 
General Outlook For 2022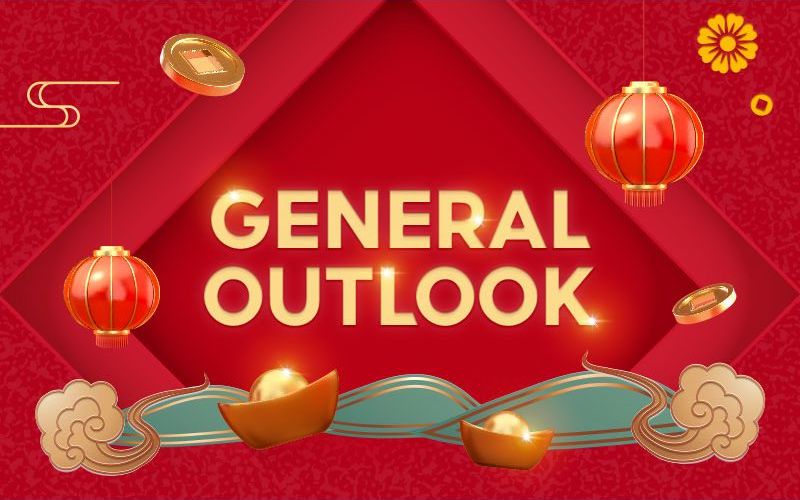 You may be one of the luckiest signs this year, Horse, with prosperity and positivity radiating across all departments. Your career and finances will prosper, so take the chance to start a new endeavour or invest in something major. Nothing to worry about in the health aspect, but consider going in for a medical check-up. A passionate, whirlwind romance is on the horizon, but remember to let your heart take the driver seat and don't overthink too much.
Horse Zodiac 2022:

Health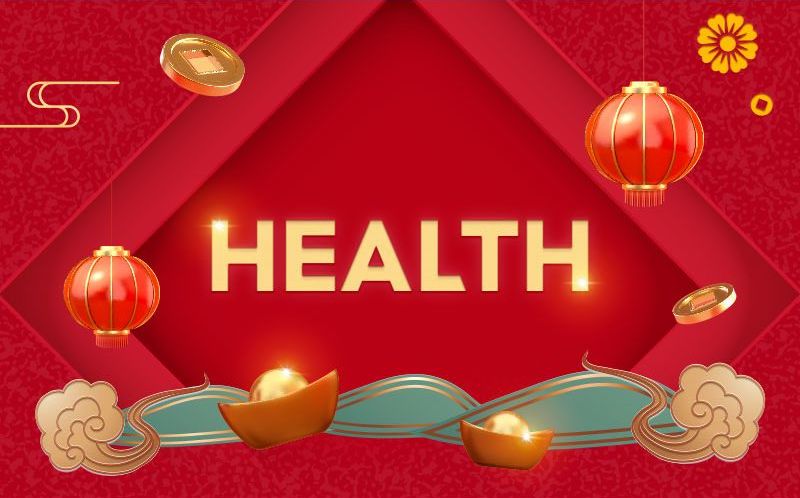 It's all looking green! Throughout 2022, the Horse zodiac will enjoy good health with no major illnesses on the horizon. To further strengthen your body, use supplements that provide essential vitamins and minerals to combat any underlying viruses. Moreover, try including supplementary beverages in your diet for extra nutrition. You should also keep OTC medication for gastrointestinal care and colds because your body won't be immune to all sicknesses. Whenever possible, schedule a body check-up to get a deeper understanding of your health condition. 
Horse Zodiac 2022

: Career & Wealth
Fortune favours the bold and the 2022 Horse zodiac should seize all opportunities given to them this year. The stars will align for you career-wise, meaning you will be in the running for a promotion or major salary bump—or both! Complement that with your unrelenting energy and you'll be well on your way to success. Nonetheless, we recommend staying away from any office politics and keeping a low profile. Instead, channel energy into your work with helpful productivity tools like sticky notes, a good mechanical keyboard, or a secondary monitor for effortless multitasking. 
Horse Zodiac 2022

: Love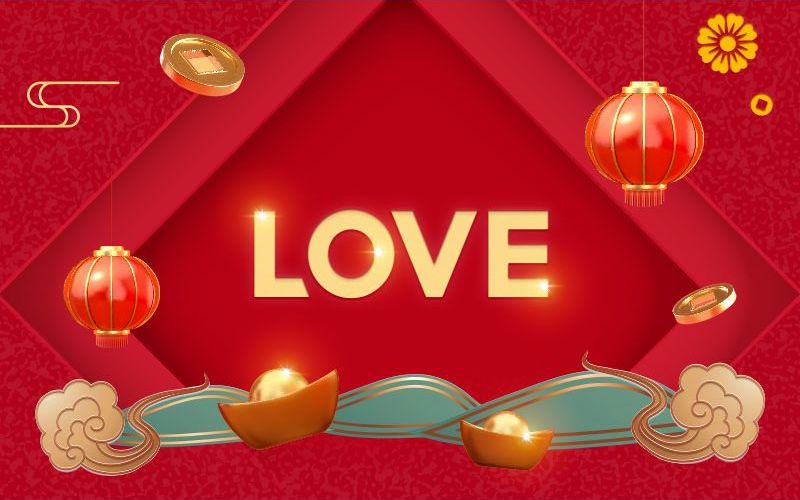 The 2022 Horse horoscope can expect extremely positive circumstances when it comes to love and romance. Because of this, your charismatic personality will act as a force of attraction, making you popular with the opposite sex. If you're single, you will find love. If you're married or in a committed relationship, sparks will continue to fly, but don't take things for granted. Meaning, make an effort to shower them with gifts. If they love cooking, consider getting them an air fryer or oven. Alternatively, everyone loves a nice handbag (for women) or a functional backpack (for men)!
Horse Zodiac 2022

: Lucky Elements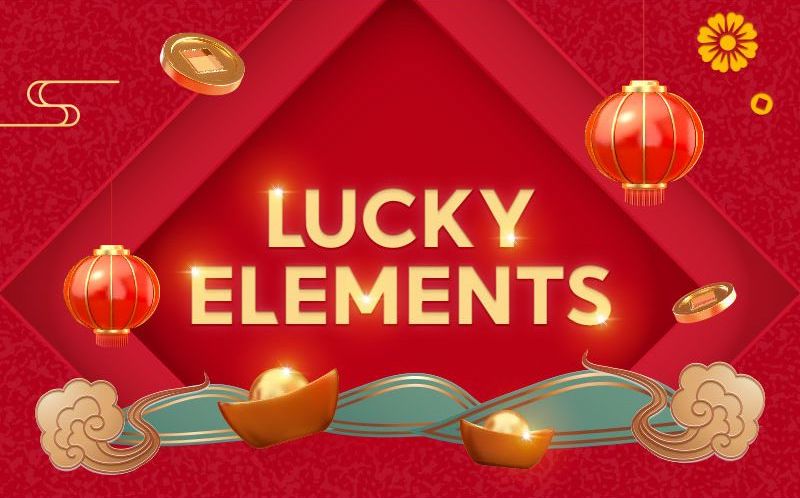 Want to improve your luck in 2022? The Horse horoscope can do so with the help of a few lucky elements. This year, your lucky colours are red, purple, pink, orange, and green so keep these auspicious hues in mind during your shopping trips. For numbers, 4342 will bring you good fortune. Thinking of alternating your bed, chair, or tables to invite positive energy? South is the direction you'd want them to face. As for lucky stones, the lavender amethyst and rubellite are your precious gems. 
Your CNY shopping just got a whole lot easier because we've curated a special list of items just for the Horse! Click on the button below to start exploring. 
Horse Zodiac 2022

: Forecast Summary
2022 is one of your best years for sure, Horse. Your career projections are looking solid and your finances will only get better with incremental pay raises and promotions. You don't have to worry too much about your health either, which is always a good thing. In love, just keep doing what you're doing and never underestimate the little things. 
Getting ready for Chinese New Year but need to purchase some festive decor for the house or titbits for the guests? We got you! That's because Shopee's CNY Sale is back and it's happening from 11 January to 2 February. From red packets to an array of snacks and CNY cookies that'll keep your guests happy, discover all that and more at amazing prices!
For more 2022 Chinese zodiac readings, head over to our dedicated zodiac microsite here.