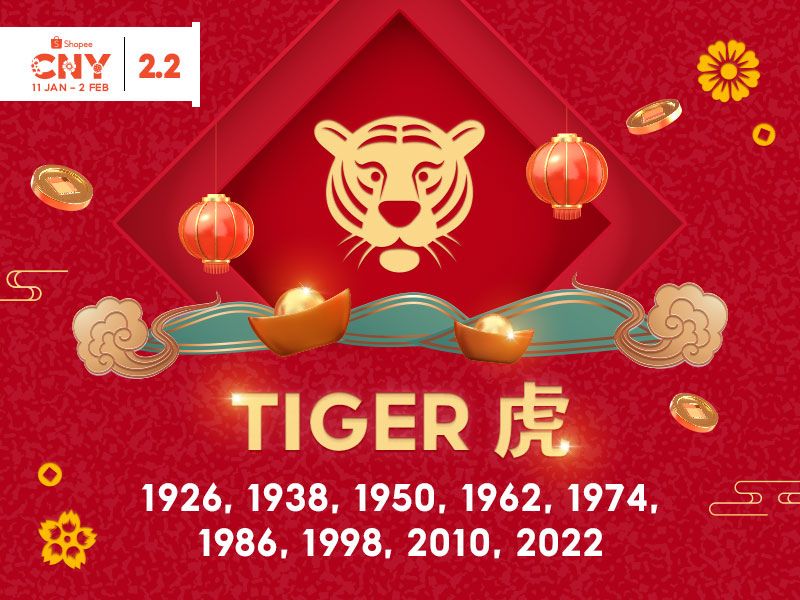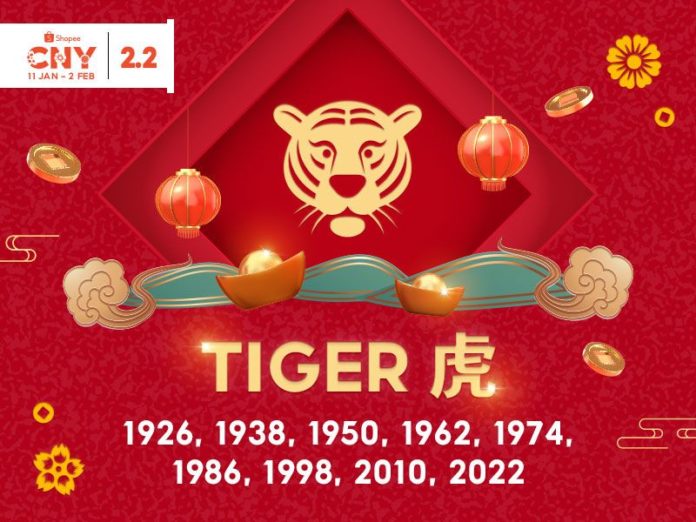 The Tiger is the 3rd animal in the Chinese zodiac. Your Chinese zodiac sign is Tiger if you are born in the following years: 1926, 1938, 1950, 1962, 1974, 1986, 1998, 2010, 2022.
Strong-willed, brave, and energetic—these are just some of the personality traits that define people born in the years of the Tiger. Just like their majestic animal counterpart, they possess strengths that make them highly-admired and looked up upon. As a symbol of power, tigers are courageous and authoritative, but they also have a charming side. If you are born under the Tiger zodiac, you are also known to have a strong sense of fairness and justice. However, some of those dominant traits may also verge into being over-confident, stubborn, and aggressive.
Famous people born in the Year of the Tiger: Datuk Michelle Yeoh, Tom Cruise, Drake, and Queen Elizabeth II.
With 2022 being the year of the Tiger in the Chinese zodiac, people under this zodiac sign are in for a roller-coaster ride. Find out what's in store for the Tiger horoscope in 2022!
General Outlook For 2022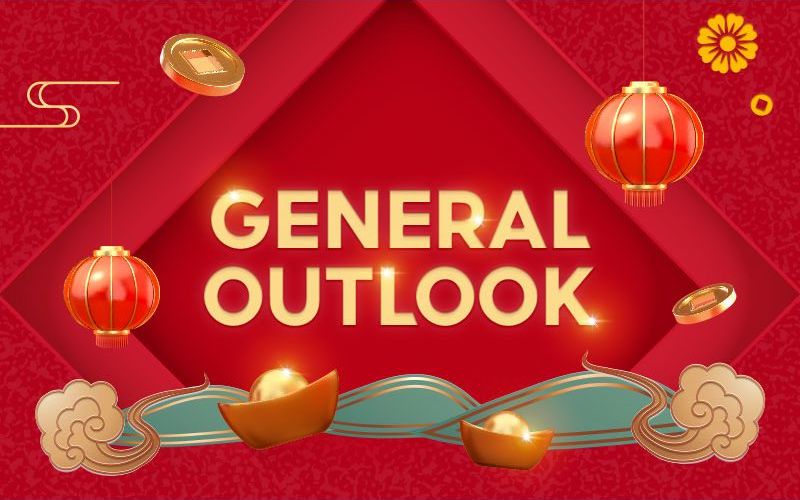 It is widely believed that if the year falls under your zodiac sign, things won't be so lucky. While it may not spell good news for the Tiger, there are still a few positives to cherish. Your career prospect is looking good, with opportunities and recognitions from the higher-ups coming your way. In the health department, it is important not to do anything reckless.
Tiger Zodiac 2022

: Health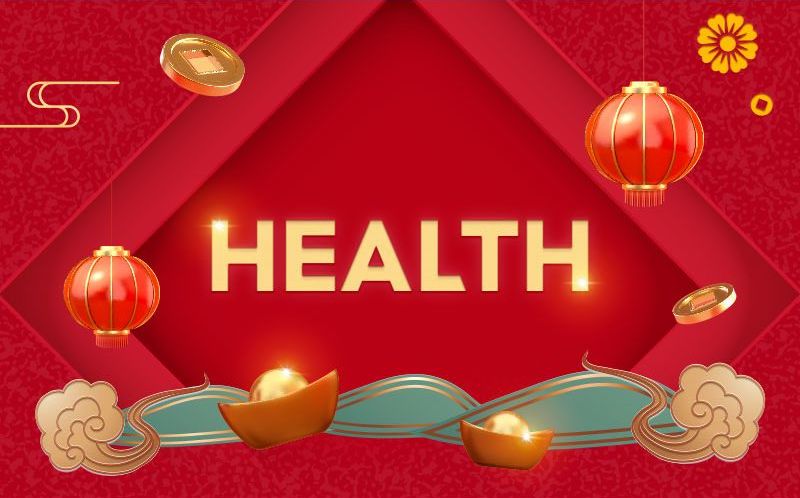 Things may not be rosy in the health department for the Tiger horoscope in 2022. You'll need to pay extra attention to your body throughout the year and be prepared for any eventuality of a poor health condition. Minor colds or fevers could be a more common occurrence, so it's always a good idea to have some over-the-counter medicines on the ready. On a more concerning note, health issues that involve the muscle, liver, gallbladder, as well as mental stress could also rear their ugly heads.
It is never too late to start looking after your health more seriously. The age-old advice of eating right, sleeping early, and doing regular exercises will never ring louder for you in 2022. Maintain your active lifestyle streak, and for those who rarely move, there is no better time to kickstart a new habit than the turn of a new year! A note of caution: falls, injuries, and accidents might also happen more regularly, so take extra precautions when you're in the gym or out on the road. Better yet, build your own gym at home!
Tiger Zodiac 2022

: Career & Wealth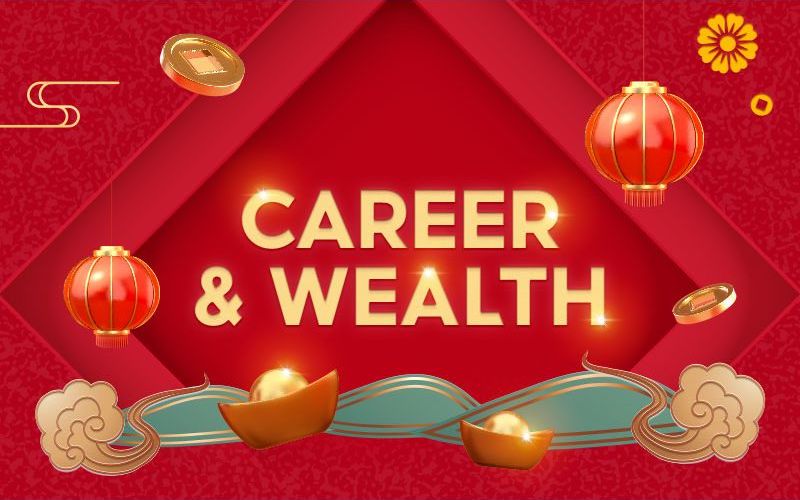 Tigers, this year will fare better for you in terms of your wealth and career development. Your hard work and outstanding performance on the job will catch the eyes of your bosses so expect to be rewarded handsomely. Besides the likelihood of a pay rise, opportunities for career advancement are also on the cards!
While you have high earning power, you also run the risk of being hit by financial difficulties if you are not careful with your expenditures. Minimise any potential loss by avoiding large spendings and gamblings. The best thing that you can do? Spend wisely and pad up your savings as much as possible! Here are some money-management apps that can help you better control your finances. You can also try your hands at making some extra income during your free time.
Tiger Zodiac 2022

: Love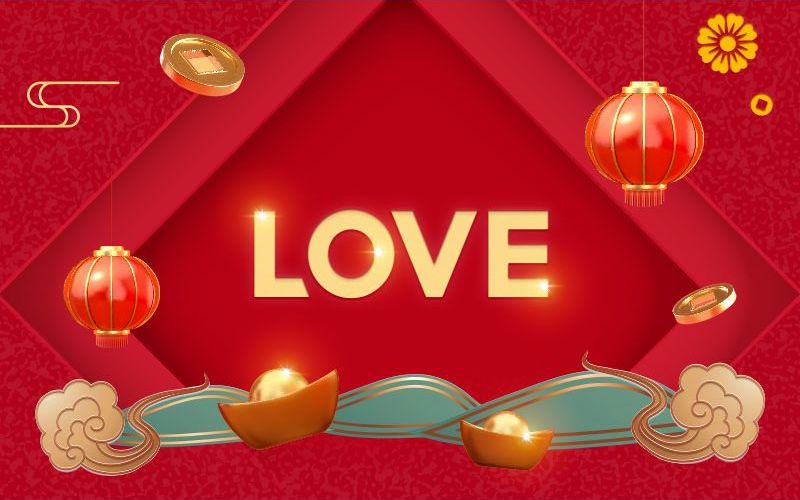 Things are looking rather gloomy for the Tiger horoscope in 2022 when it comes to relationship matters. Singles looking to mingle will not enjoy the best of luck if they are looking to finally land a partner.
Meanwhile, married couples and those in serious relationships could be in for stormy weather ahead. Do anticipate some tests that could rock your relationship with your significant other. If handled properly with the correct mindset and temperament, the bond between you and your partner will not only stay intact by year-end but could also emerge stronger than before! 
Tiger Zodiac 2022

: Lucky Elements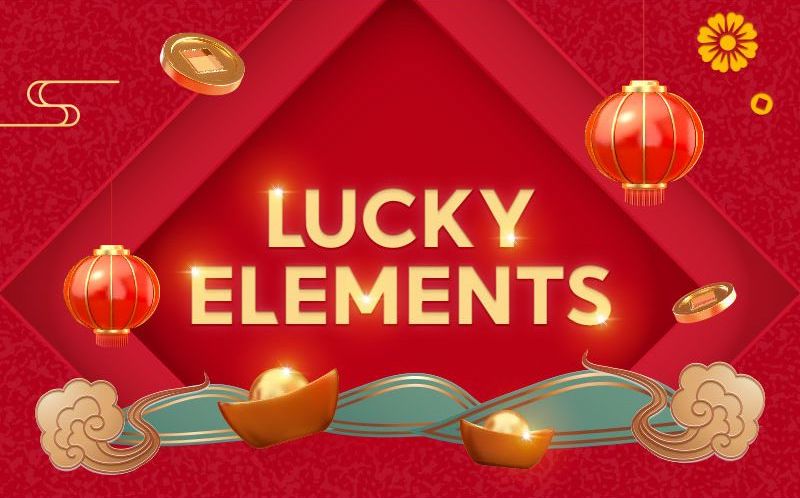 Tigers might be staring at the prospect of a generally unlucky year ahead, but that does not mean you can't do anything about it to alter your luck. Start by incorporating your lucky colours of the year—green, blue, black, and gray—more into your lives, be it through clothing or even phone cases. On the other hand, take note of your lucky numbers in 2022, which are 1336. 
You might also want to consider having in your possessions items or jewellery that feature green tourmaline and green rutilated quartz and, for these two are your lucky stones. As for your lucky directions—should you plan to move your furniture around—the point to note is the northeast.
For more specifically curated items for the Tiger, click on the button below!
Tiger Zodiac 2022

: Forecast Summary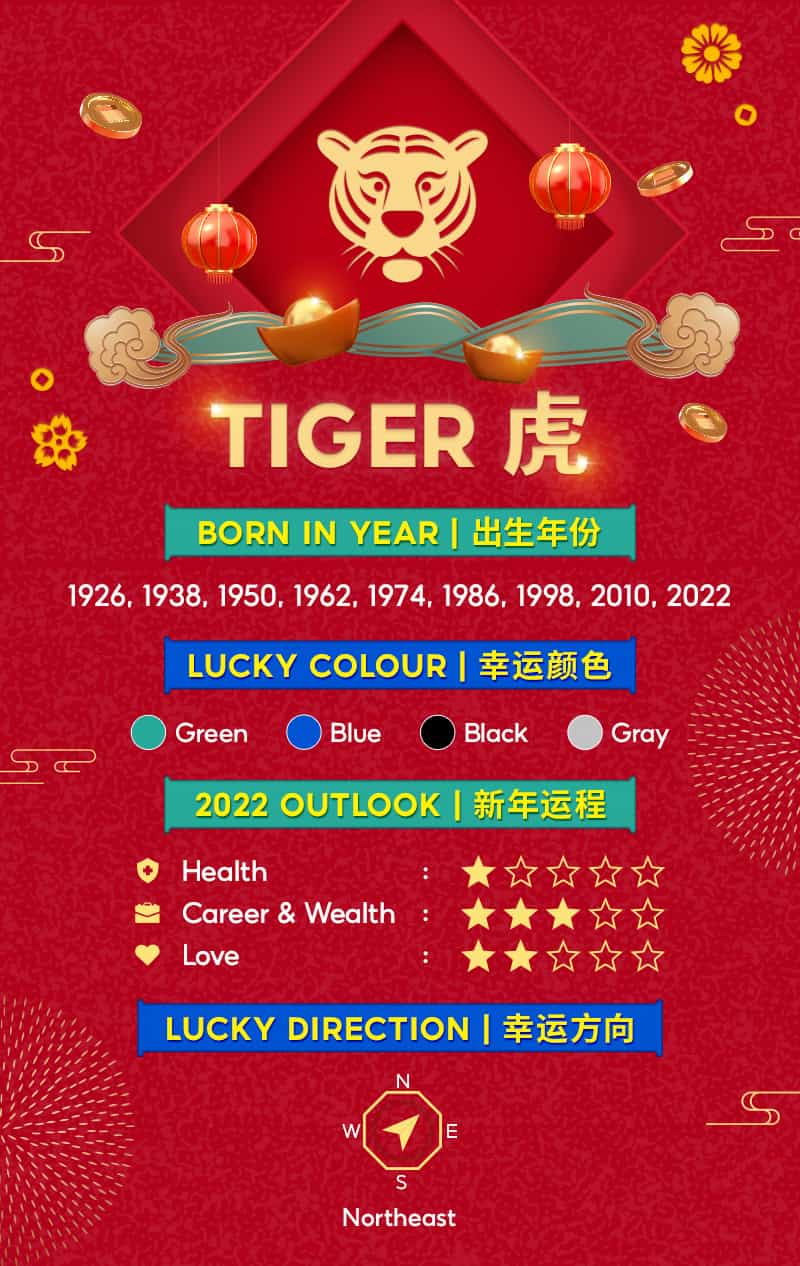 Yes, there will be bumpy roads ahead. But do not lose hope, Tigers! Remember, you have a strong and tenacious heart. Your bravery is second to none. So, take on those challenges and adversities head-on, and you shall emerge a stronger person by the end of it all. Behind every cloud, there is a silver lining.
To prepare the Tiger for the new year, visit the Shopee CNY Sale happening from 11th January to 2nd February 2022 for all your CNY-related purchases. You will be able to find everything you need, from new clothing items to cookies, with some unbelievable discounts! If you're shopping for the finger-licking good bak kwa, here are some of the best brands to check out. 
For more 2022 Chinese zodiac readings, head over to our dedicated zodiac microsite here.