The Dragon is the fifth animal in the Chinese Zodiac. Your Chinese zodiac sign is Dragon if you are born in the following years: 1916, 1928, 1940, 1952, 1964, 1976, 1988, 2000, and 2012.
Pop culture has often portrayed dragons as powerful, grandiose, and mysterious creatures. People born under this zodiac sign are admired lot as they are ambitious, courageous, intelligent, energetic, and popular. Naturally, they make for great leaders. Despite that, Dragons are not without chinks in their armour. Being a hothead, overly aggressive and susceptible to anger are some of its major weaknesses. They also find it hard to accept their mistakes. Clearly, being too prideful could bring about their downfall.
Famous people born in the year of the Dragon: Pelé, Vladimir Putin, Emma Stone, and Chadwick Boseman.
Will the Year of the Rabbit bring good news to Dragons, or spell disaster? If you belong to this zodiac group, read on to find out what 2023 entails for the Dragon zodiac. 
General Outlook For 2023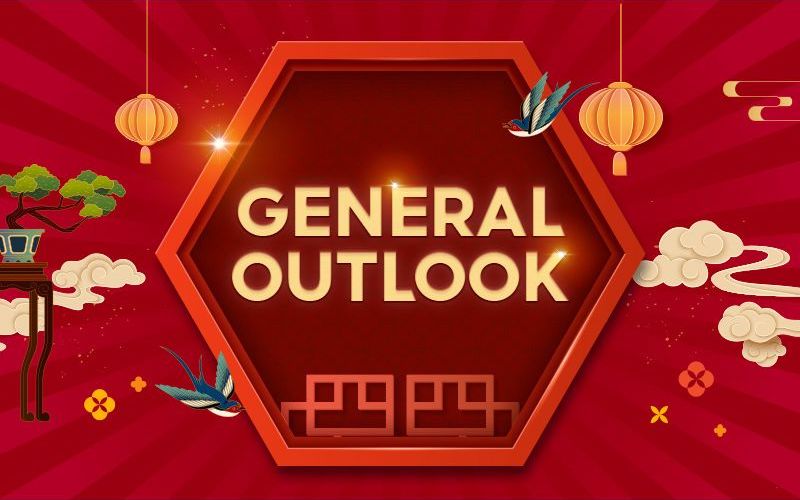 Spoiler alert, Dragons can welcome 2023 with a roar of approval! The year ahead will be kind to you in most aspects. However, don't take it as if things will be sunshine and rainbows all year long. Though you will experience plenty of good fortune in certain aspects of your life, others could have a flat development at best. It is not going to be an easy year either, but it will bring many satisfactions if you make all the right movies.
Dragon Zodiac 2023

: Career & Wealth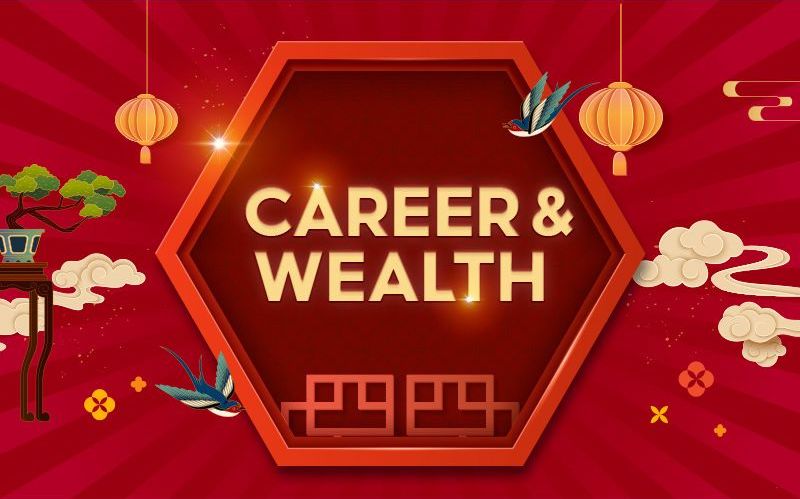 A successful year beckons for the Dragon horoscope in 2023. Your financial path, particularly in your earnings, will see great developments complemented with significant monetary bonuses. The same can be said for your career fortunes. You will receive plenty of help from your bosses and colleagues in your workplace, while those who have their own ventures will find suitable partners who can help to expand their business.
But this is not the time to sit idle, let's be clear about that. Dragons must take proactive actions and work hard to make the most of their fortune!
Dragon Zodiac 2023

: Love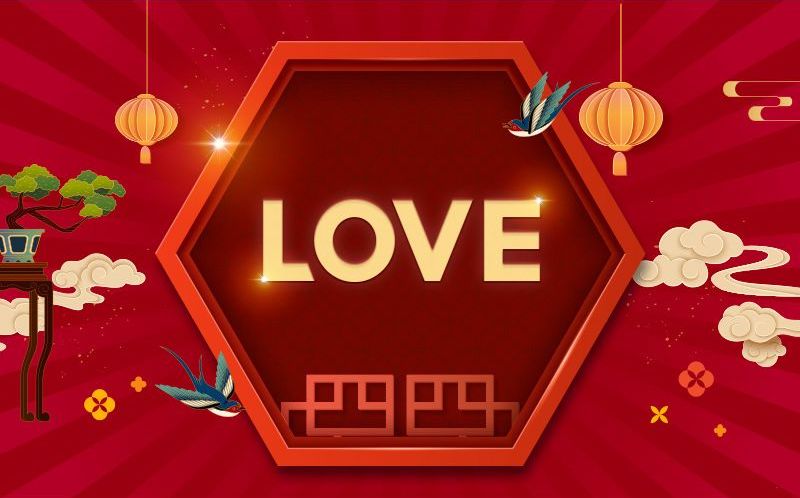 2023 will be a good year to set firm goals involving timing and the emotional pace of your relationship. There could also be rooms for travel plans (it is never too early to get a new luggage bag or a travel kit), shared accommodations, and revised living arrangements.
For single Dragons, you could experience a series of romantic choices, but things will not exactly be smooth-sailing as there may be setbacks when interacting with a member of the opposite sex. But don't be disheartened! You have the right attributes to overcome the challenges here.
Dragon Zodiac 2023

: Health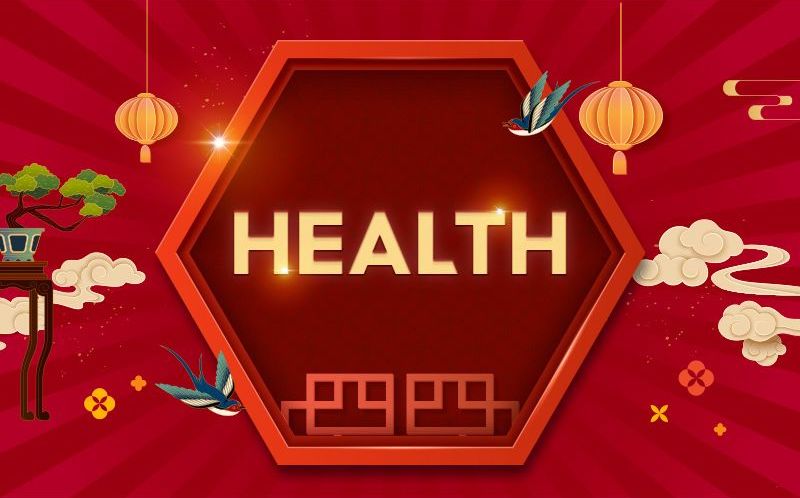 The best advice we could give you here is to put self-love as your top priority. As long as you strike the right balance between work and rest, eat regular meals, and make time for exercise, you can avoid potentially serious diseases.
Besides that, try to avoid sharp objects and visits to unsafe locations such as construction sites to minimise accidents. Children born under the Dragon zodiac should also stay away from water areas where drowning accidents could occur.
Dragon Zodiac 2023

: Lucky Elements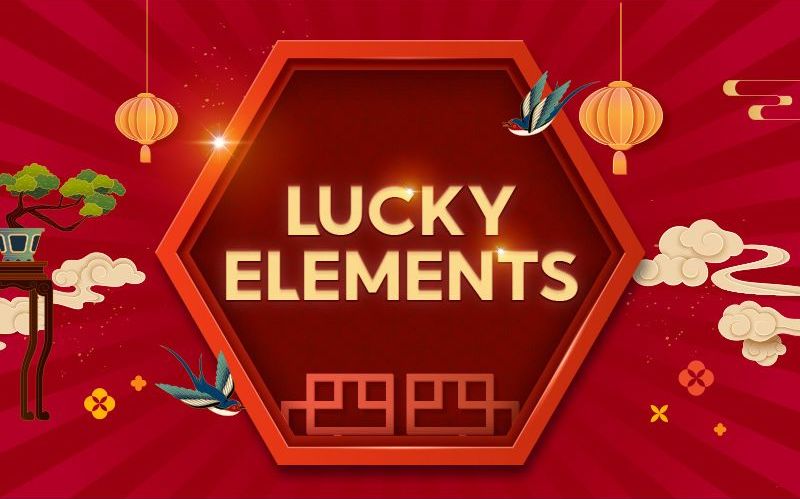 There is little to complain about from the Dragon regarding its horoscope forecast in 2023 However, it is possible to further increase your fortune with the right elements. One of them is carrying Ruby stones with you, such as wearing a Ruby necklace. You should also have more things in gold, silver, and red in your possession, for these are your lucky hues. What about lucky numbers, you ask? Remember these three digits – 2, 5, and 6. You may also play around with the idea of directions by repositioning your home furniture, for which north, west, and south are your favourable points.
Dragon Zodiac 2023

: Forecast Summary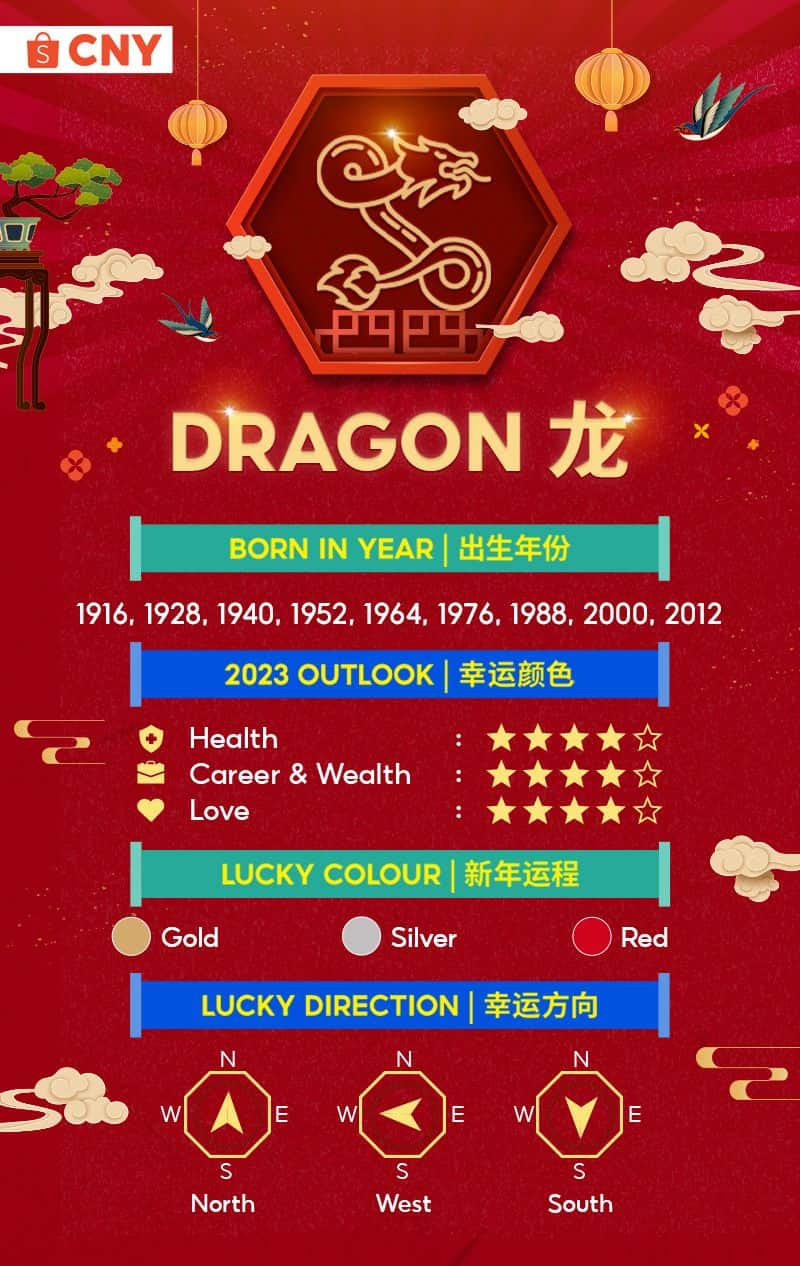 All in all, a pretty stable 2023 for the Dragon horoscope. You may enjoy a good career life and meaningful progressions in a romantic relationship, but none of that matters if your health and safety are compromised. So, stay safe and love yourself, Dragon! 
Do you know that the Shopee CNY Sale is ongoing from 2 January to 24 January? With everything under one roof and discount galores, this is one unmissable online sale if you still have much to purchase to prep for the upcoming festive season. You can find popular CNY cookies, the best bak kwa brands, and even lucky house plants with just a few taps or clicks. And of course, there are deals for everything else too!
Source:
https://astrotalk.com/horoscope-2023 
https://www.chinahighlights.com/travelguide/chinese-zodiac/rabbit.htm
https://www.thechinesezodiac.org/year-of-the-rabbit/