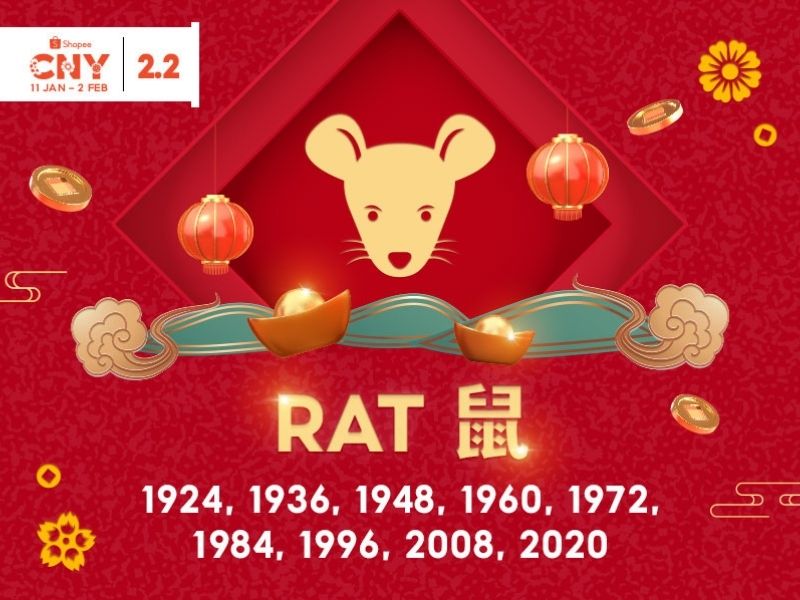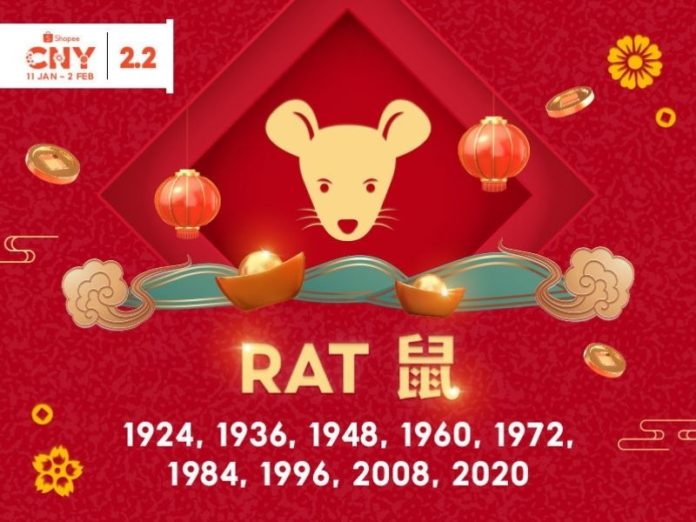 The Rat is the 1st animal in the Chinese zodiac. Your Chinese zodiac sign is Rat if you are born in the following years: 1912, 1924, 1936, 1948, 1960, 1972, 1984, 1996, 2008, 2020.
Did you know? According to Chinese belief, the Rat earned first place in a race held by the Jade Emperor to decide the zodiac animals by virtue of being quick-witted! (Now you know how the animals' order in the lineup is determined). The smart Rat also displays a sense of resourcefulness and thriftiness. Hence, people born under its sign are often regarded as wealthy. On the flip side, the Rat can also be stubborn and timid. They may not be the best candidate for any leadership position, hampered by their lack of courage.
Famous people born in the Year of the Rat: Cristiano Ronaldo, Dwayne "The Rock" Johnson, Tom Holland, and Tim Cook.
Will the year be nice to the tiny-but-mentally-mightly creature? Or will it be staring at a long, arduous road ahead? Let's find out what entails for the Rat horoscope in the 2022 zodiac calendar!
General Outlook For 2022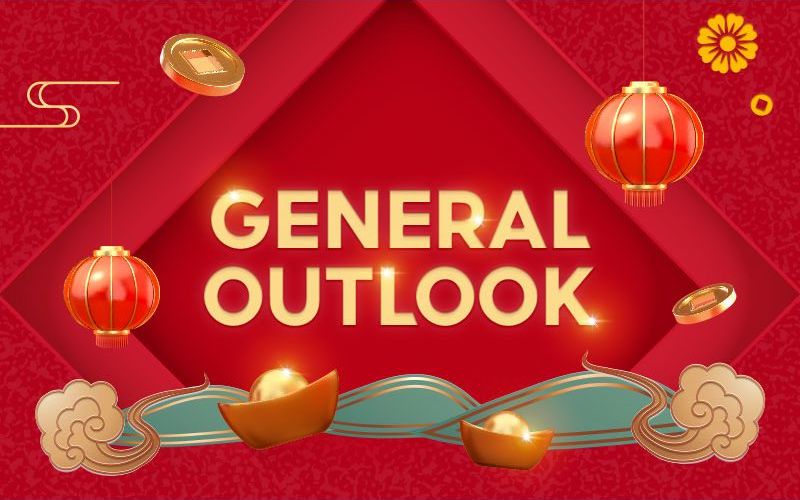 It is an overall average year for the Rat, and the outcomes depend on how you play your cards. It's not the time to make big changes, so sit down and plan your career and financial strategies. If you had an indifferent outlook towards love last year, turn that around because a new mindset can bring you to the right partner. Go on a vacation in the summer, as it will clear your mind of negative thoughts and energy.
Rat Zodiac 2022

: Health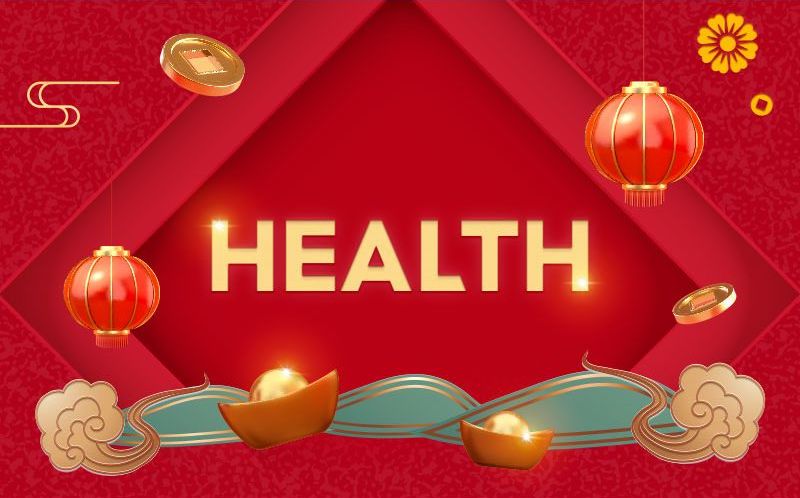 The Rat will likely not enjoy the best of health heading into the new year. You may experience tiredness and a loss of energy stemming from handling events happening in your life which involve your career and love life. Illness and accidental injuries are not outside the realm of possibilities too.
However, there is nothing that a good diet, regular rest, and proper exercise routine cannot fix! Try not to push yourself too hard, although it is in your nature to always put the maximum effort into whatever you do. As long as you pay close attention to your health and wellbeing, you should be able to weather through the potential storm just fine. It is all about self-care and safety first for the Rat. These simple meditation exercises could be a great start.
Rat Zodiac 2022

: Career & Wealth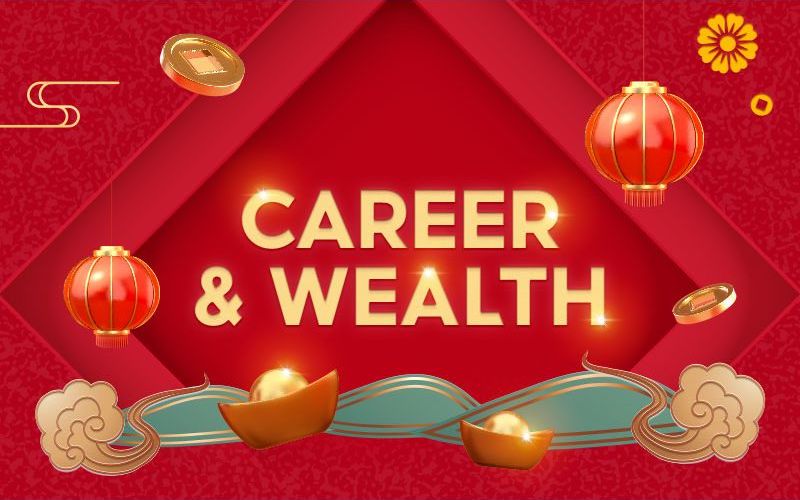 Opportunities abound for the Rat horoscope in 2022. Career-wise, you have good reasons to be optimistic for positive developments in your current job. However, if a career switch is in your mind, we reckon this is not the best year to make the jump. It is more important to keep things stable for now. Stay down-to-earth, do not take shortcuts, and take each step as it comes with lots of patience.
Despite the resourcefulness of the Rat people, be prepared for unstable financial luck. You should not expect a windfall this year, so keep a close watch on your wallet and avoid spending on unnecessary expenses. Thankfully, you can always tap on your propensity for being a hard worker to accumulate wealth. Work hard (but not at the expense of your health!) in your current job on top of making smart financial planning to maintain healthy finances.
Rat Zodiac 2022

: Love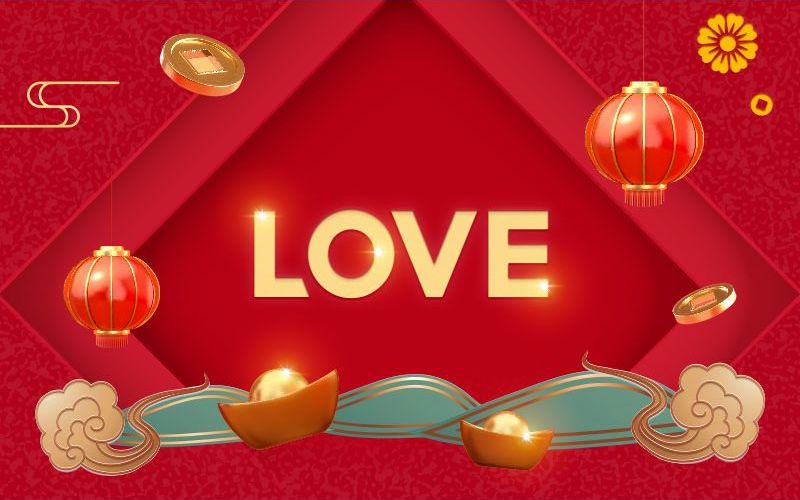 Unfortunately, the sparks that single Rats are hoping to find this year will likely not materialise. While nothing is officially set in stone, you may take this chance to devote your focus and energy to other aspects of your life, such as your career development, for instance.
Things will not be all bright and sunshine for couples either. At best, this will not be a passion-filled year where you can expect many exciting things to happen. At worst, your relationship could run into some turbulence. It is always tricky to navigate relationship matters, but 2022 might demand more effort from the Rat to keep things in harmony between you and your partner.
Rat Zodiac 2022

: Lucky Elements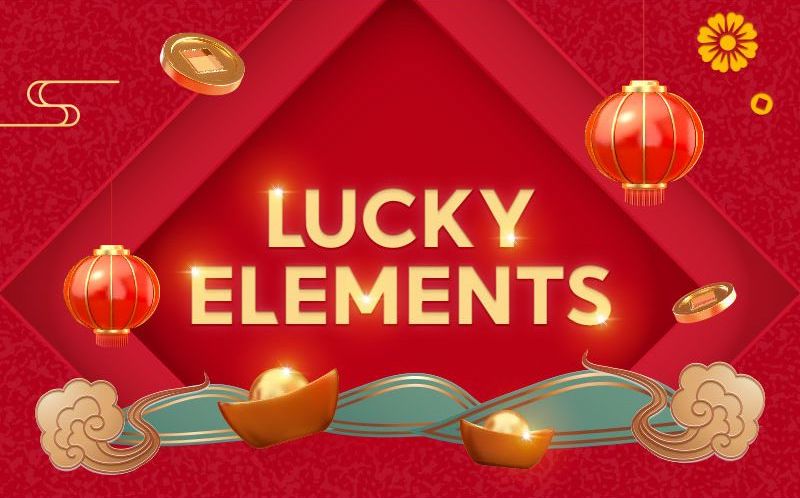 Despite not having a stellar year, the Rat can still take it upon themselves to usher in some luck by bringing favourable elements into their lives. Start by welcoming the colours Blue, Black, Grey, Gold, White, and Silver into the clothes you wear or through your possessions and household items. Speaking of houses, you can also look into shifting things around to point towards the north.
While we do not encourage betting, the numbers 1717 might bring in some luck for you this year. And if you believe in the positive energy that stones can bring forth, you might want to invest in Blue Apatite and Aquamarine in the form of jewellery or crystals.
For more specifically curated items for the Rat, click on the button below!
Rat Zodiac 2022

: Forecast Summary

If there's a concise word that can summarise the year 2022 for the Rat horoscope, it would be none other than "so-so". All in all, it will be a pretty ordinary 365 days for people born under the first zodiac sign. Not the worst, but not spectacular either. Keep doing you, the hard-working and intelligent Rat. Be disciplined, approach matters with the right mindset, and you shall cruise through the year without too many bruises!
With the almost month-long Shopee CNY Sale happening now until 2nd February 2022, there is no better place to shop all things Chinese New Year online! From the customary mandarin oranges to can or packet drinks, Shopee has got it all, together with the best deals in town!  
For more 2022 Chinese zodiac readings, head over to our dedicated zodiac microsite here.