There are a couple of must-have snacks during Chinese New Year. Pineapple tarts, love letters, nian gao, prawn rolls, and glorious bak kwa. The decadently sweet pork jerky is great on its own or in sandwiches or fried rice. Although bak kwa in Malaysia is sold all year round, the demand for it skyrockets during CNY season. Before we list the brands that you can procure these charred meat treats from, you'll first need to know how to store them. 
How Do You Store Bak Kwa? And How Long Can You Store It? 
Fresh bak kwa is perishable, which is why it's usually recommended for consumption within three to seven days upon opening, depending on the brand's instructions. To store bak kwa, simply put them in dry and airtight containers in the refrigerator. They should last for about a month in the fridge, and up to a year in the freezer. 
Where To Get The

Best

Bak Kwa In Malaysia
1. Bee Cheng Hiang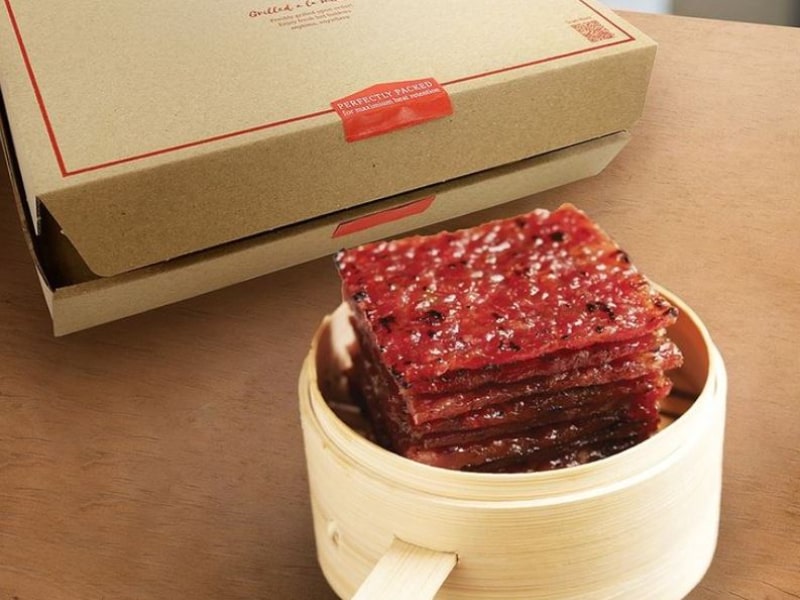 Singapore's Bee Cheng Hiang has come a long way since its humble beginnings. The days of Bee Cheng Hiang peddling bak kwa from a market stall are long gone. Now, the company operates over 350 outlets in over 72 cities worldwide. The best-selling bak kwa in Malaysia prides itself in meticulous cooking methods, using only high-grade pork marinated in a blend of secret sauces, then grilled over fiery coal fire. Besides, there are no added preservatives, tenderisers, additives, and colourings—what you see is what you get. 
Website | Facebook | Instagram
2. Oloiya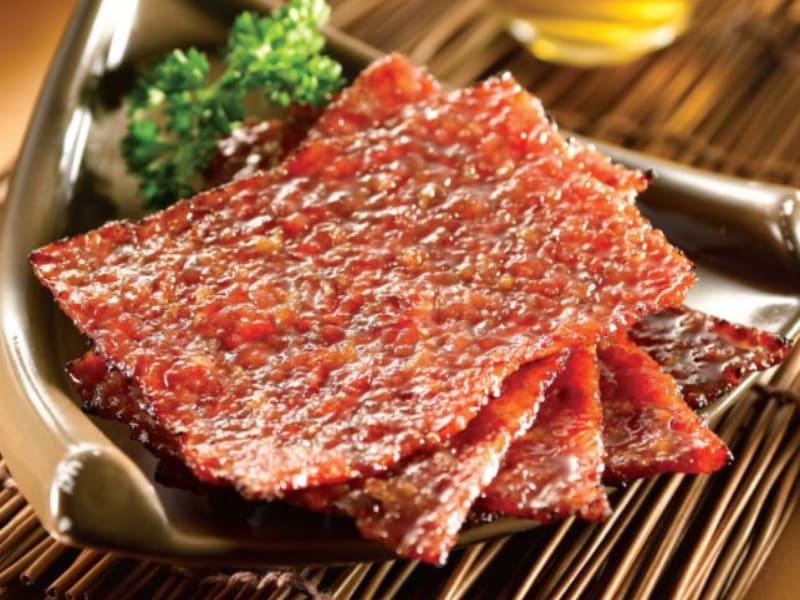 With over four decades in the smoked meat industry, you might know Oloiya by its jacked-up chicken mascot donning boxing gloves and a red sash. Using only fresh ingredients, an age-old recipe, and impressive consistency, the Oloiya's bak kwa certainly packs a punch. Aside from pork slices, the BBQ chicken options are just as delicious.
Website | Facebook | Instagram
3. Wing Heong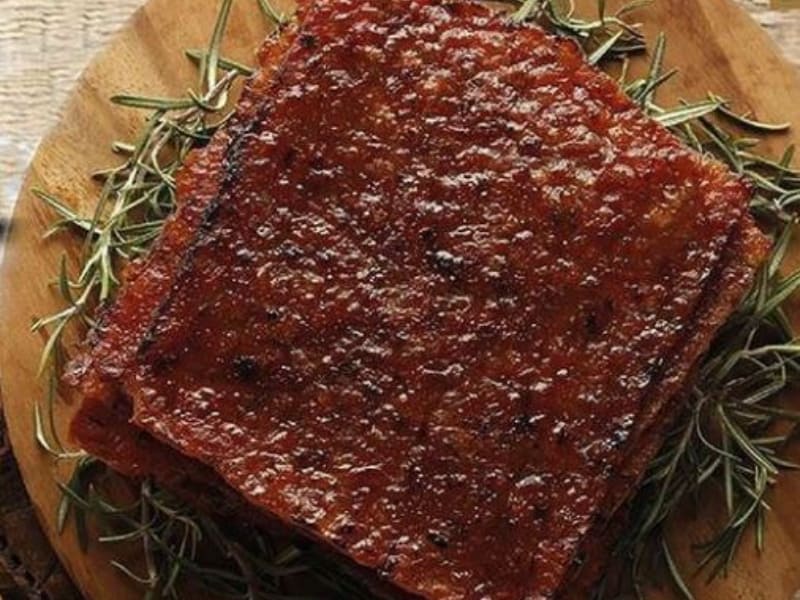 Since the 1970s, Wing Heong has been the go-to spot for some of the best bak kwa in Malaysia. Without the use of artificial preservatives and additives, its bak kwa is smoked over a hand-weaved bamboo mesh to create a unique taste. If you're not keen on pork, Wing Heong also offers alternative BBQ goods using beef, chicken, and ostrich. 
Website | Facebook | Instagram 
4. Hock Moon Hiong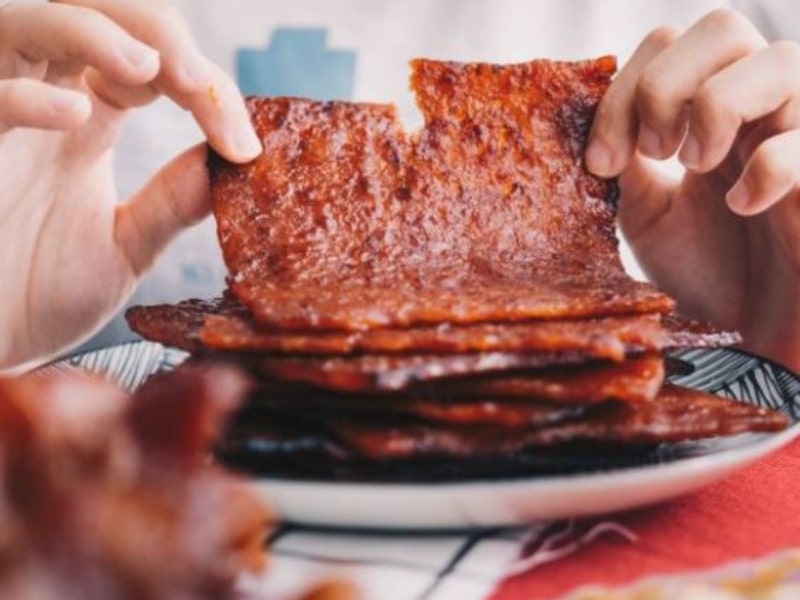 Another brand that's no stranger to producing top-notch bak kwa is Klang-born Hock Moon Hiong. Its jerkies, sausages, and flosses have garnered rave reviews from customers far and wide, making these products a staple in many houses during CNY. Speaking of the festivities, check out the red wine or spicy bak kwa, which are limited offerings just for the Year of the Tiger. 
5. Loong Kee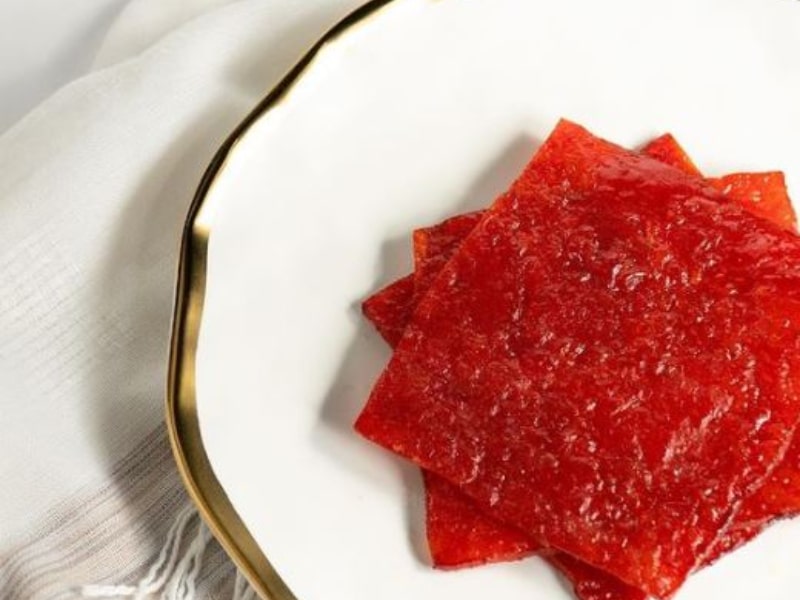 The demand for Loong Kee products skyrockets during CNY, and there are no exceptions this year. Meticulously made in small batches using lean cuts of pork or chicken, the brand's bak kwa is easily among the best in Malaysia. Expect to sink your teeth into tender pieces of dried meat flavoured in the brand's proprietary blend of herbs and spices. Have it on its own or stuff it between two slices of bread for the perfect mid-day snack. 
Website | Facebook | Instagram
6. Penang Bang Bang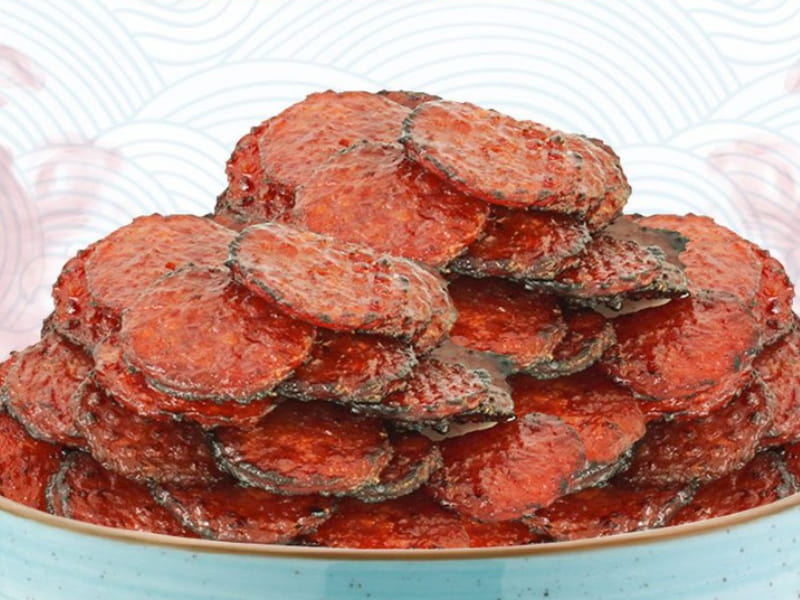 From the sunny Penang island comes Bang Bang, a younger establishment compared to its decades-old peers on this list. Despite having been in the business for only five years, Bang Bang's vacuumed-packed dried meats are sold by the thousands every year! Curious if the bak kwa lives up to the hype? Order the classic pork bak kwa or the coin-shaped ones to devour in a single bite. 
7. HEJIA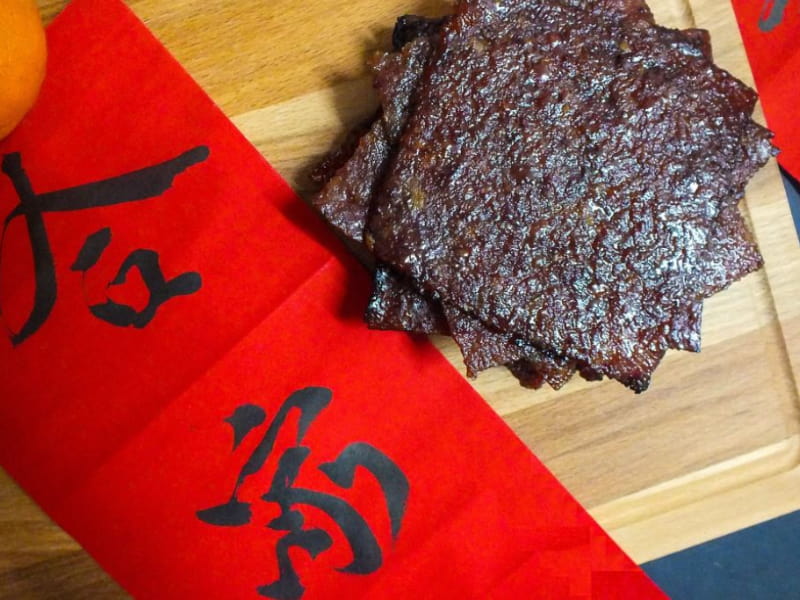 HEJIA may be known for its baked goods, but it also offers some of the best bak kwa in Malaysia that's worth trying in 2022! Channelling the same care and love the company has for its biscuits and tarts, HEJIA scrutinises every single step of the production process. The end product is a charcoal-grilled bak kwa that isn't greasy at all but still packs lots of flavours. 
8. Yummy Zhi Wei
Using only choice meat without the addition of preservatives and nasty additives, Yummy Zhi Wei's objective is to supply the best bak kwa possible to the masses, at prices that make buying seconds and thirds a breeze. The selection cuts to the chase; chicken or pork, spicy or not. Each slice is individually vacuumed-sealed for peak freshness and hygiene.
9. Yuen Chen Siang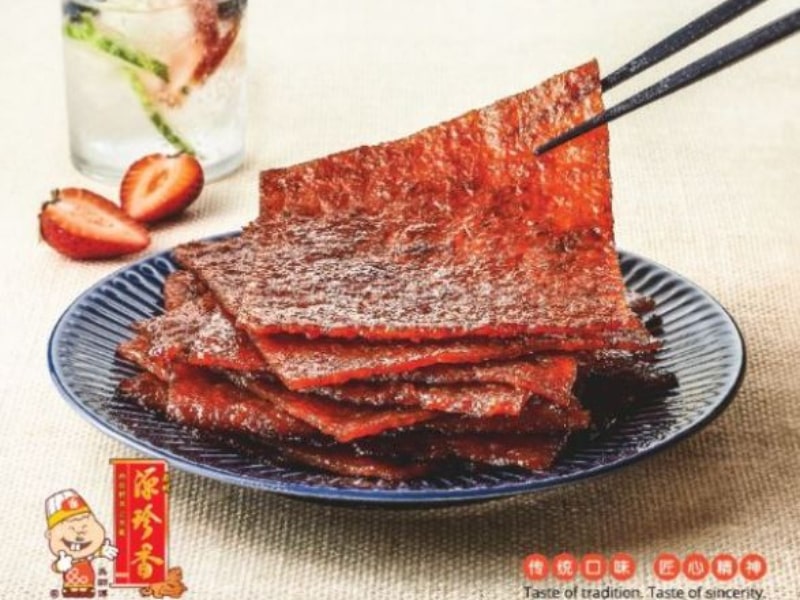 Yuen Chen Siang is a famous name in the world of high-quality charred meats, and reviews all point to the stringy texture that bursts with flavour in every bite. And if you're looking for options apart from the ordinary, there are flavours like almond and black pepper for a taste of something different.
Indulge This CNY With The

Best

Bak Kwa In Malaysia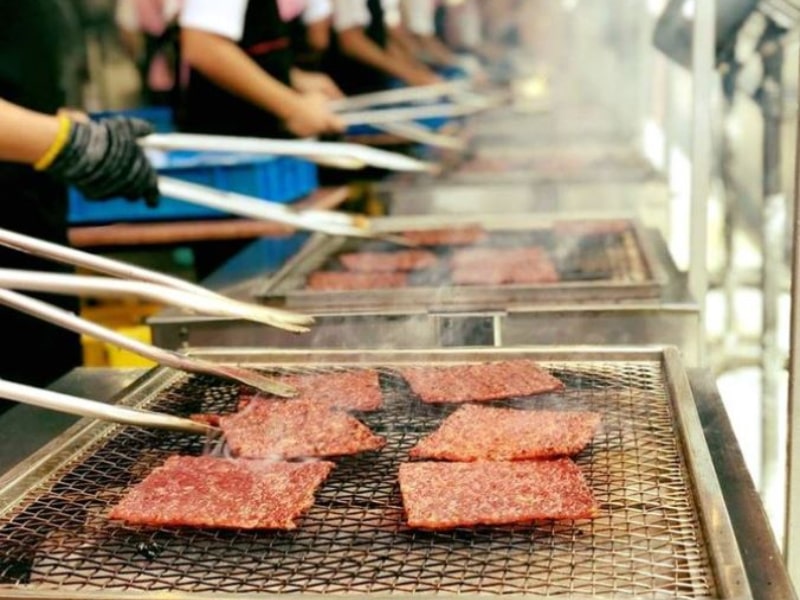 Chinese New Year is many things: fun times with loved ones, receiving (and giving) red packets, lip-smacking dishes, and munching on snacks. If you're looking to add the best bak kwa in Malaysia to your shopping list, bookmark this list! From Bee Cheng Hiang to Oloiya bak kwa, you'll find the perfect meat treat just in time for the festive season. Need recommendations on Chinese restaurants in the Klang Valley for reunion dinners? Check out our list of the best Chinese eateries to pig out in with the family! Or these options if your wallet is feeling the pinch. And if you're planning to send a gift, this list of the best hamper vendors in Malaysia will come in really handy. 
To truly get the best bang for your buck, stay tuned to the Shopee CNY Sale where massive savings await!