The Ox is the 2nd animal in the Chinese zodiac. Your Chinese zodiac sign is Ox if you are born in the following years: 1925, 1937, 1949, 1961, 1973, 1985, 1997, 2009, 2021.
The epitome of tenacity and perseverance, the Ox is no stranger to grit and hard work. As such, they're faithful, sympathetic, and possess a quiet strength that allows them to push through even in the most trying seasons. People born in the year of the Ox are also incredibly loyal in practically every aspect of their lives. 
Famous people born in the Year of the Ox: Barack Obama, Walt Disney, Gal Gadot, Song joong-ki, BTS' Jungkook, and Blackpink's Rose & Lisa.
Want to know how lucky the Ox zodiac horoscope is in 2023? Keep scrolling to uncover what the Year of the Rabbit has in store for your horoscope.
General Outlook For The

Ox Zodiac 2023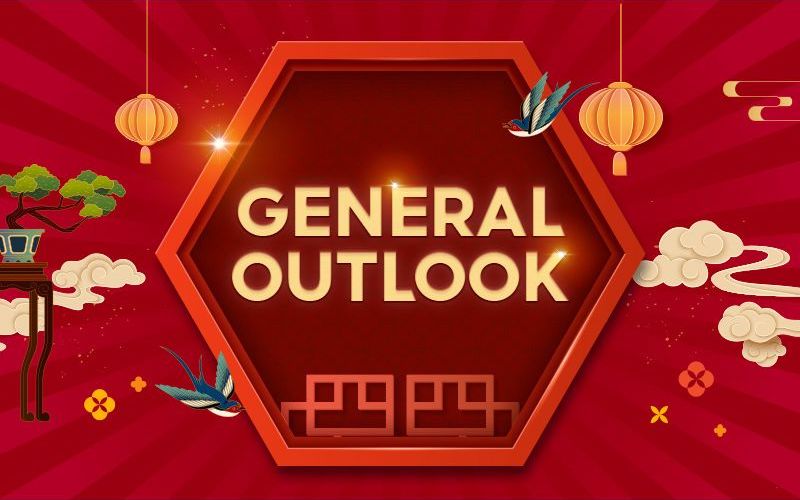 Stability is the cornerstone of 2023 for the Ox. The stars will continue to align for you in all areas of your life. But resist the temptation to rest on your laurels, and don't be afraid to make changes if a situation is no longer playing to your advantage. All in all, press on and continue nurturing your career, your relationships, and your health. That said, don't forget to rest and not overwork yourself.
Ox Zodiac 2023

: Health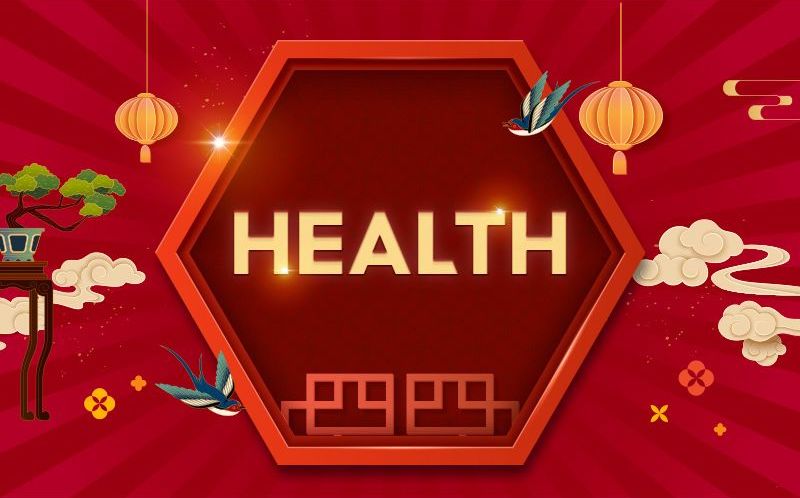 The good news is that there are no serious issues according to your health horoscope in 2023, Ox. That said, minor illnesses are unavoidable, meaning you might catch a cold or two, but there's nothing to worry about! Nonetheless, building a strong immune system and body should remain as top priorities. Weightlifting, jogging, and badminton are all great exercises that build stamina and muscle mass. You should also try to limit your consumption of greasy foods,  maintain a healthier diet plan and get an adequate amount of vitamins. 
Besides your physical health, it's also just as important to prioritise your mental health. Insomnia might become a common problem due to work stress. It's okay to take a break, plan a staycation, invest in soothing essential oils, or do whatever you like to help soothe your mind. 
Ox Zodiac 2023

: Career & Wealth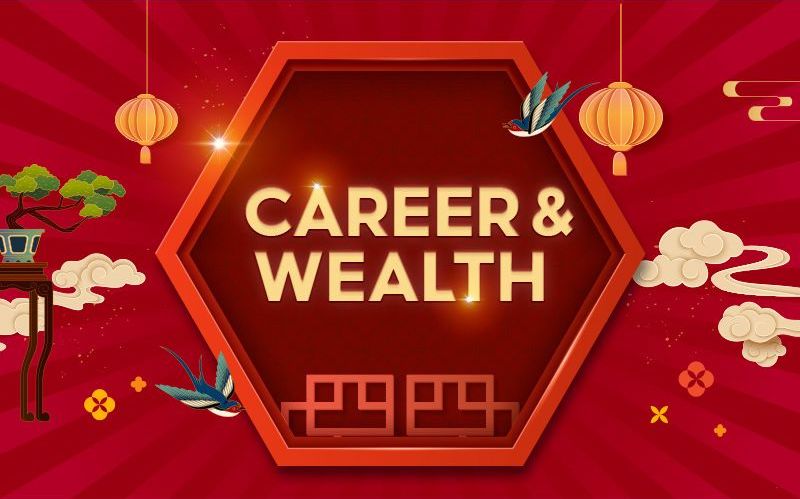 The career forecast for the Ox zodiac horoscope in 2023 is one of stability. But it's important to stay focused on your present work and remain consistent, which will help you stand out among your peers. You also shouldn't get arrogant, and always remain grounded and humble in whatever you accomplish. Be aware of who you mix with because your foes might just be around the corner.  
Your finances will remain in a stable state, with no dramatic upsurge or downfall. It's a favourable year to make investments, more specifically in real estate. You'll also receive help from others for financial advice and improve your fortunes based on these interpersonal relationships. 
Ox Zodiac 2023

: Love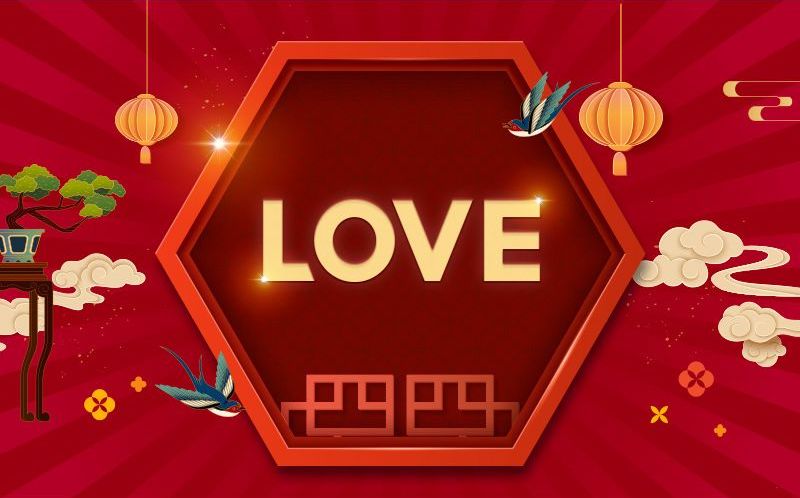 This year, things are beginning to look up for you in the love department. Singles might have the opportunity to meet 'the one', but you'll have to do the work. Don't ignore the signs, but don't be too worried either if the pace isn't going as fast as you want it to be. Remember, feelings take time to grow and getting to know someone is a process you shouldn't rush, especially if you're planning on making them your lifelong partner. 
For married couples, it's a harmonious year overall for you both, with no significant setbacks. However, to maintain this steady relationship, you need to take a better effort in spending more quality time with your SO. It can be cafe-hopping or even going on a sleeper train trip to Thailand. Don't overwhelm yourself so much with work till you neglect your loved ones—it's all about striking the right balance. 
Ox Zodiac 2023

: Lucky Elements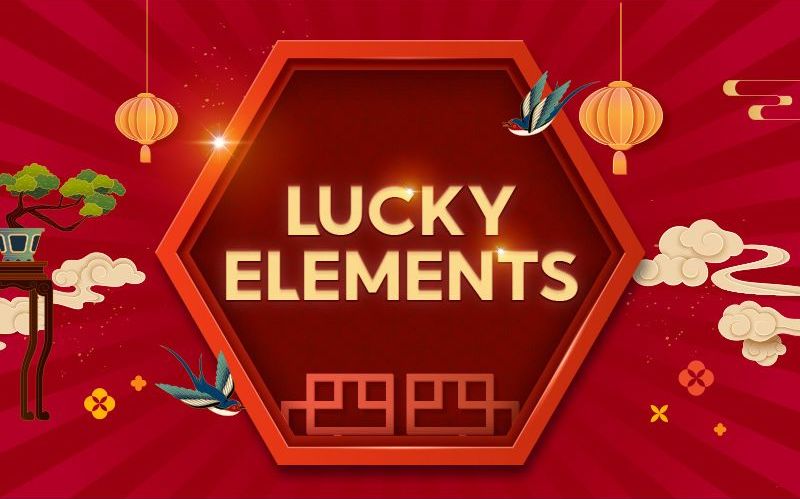 Now that you have a better picture of what your outlook is like this year, here are some other ways to improve your luck. Your lucky colours are white, yellow, and green so consider this whenever you're purchasing something new, be it for new clothes or your next eye makeup palette. As for the numbers, your lucky digits are 1 and 4. Meanwhile, your preferred directions are north and south—something to keep in mind when arranging furniture at home. 
The citrine and sunstone are your lucky gemstones in 2023. Citrine is known as one of the crystals of abundance, which will help you in obtaining success, wealth, and prosperity this year. On the other hand, the sunstone is a joyful stone that will dispel any form of negative energy during challenging times. They look beautiful worn around your wrist as a bracelet or as earrings.
Ox Zodiac 2023

: Forecast Summary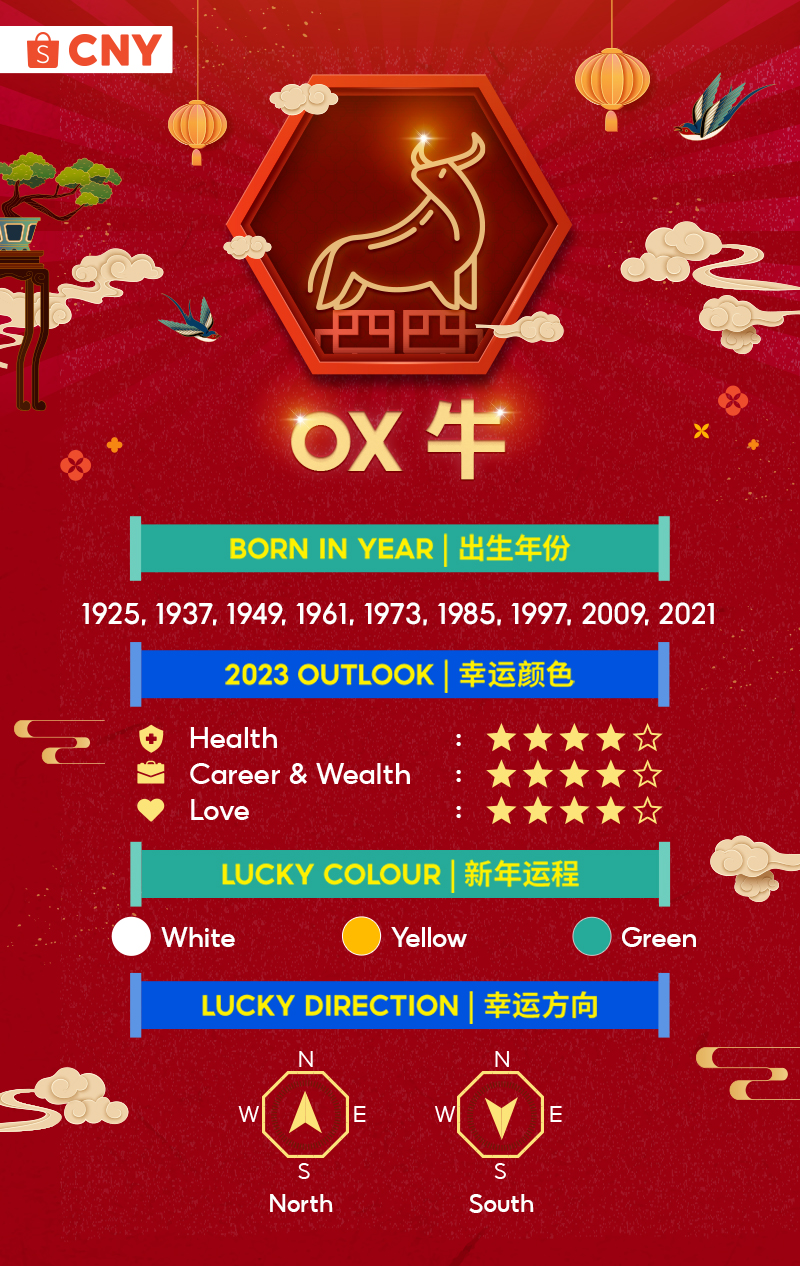 Overall, it's forecasted to be a relatively smooth and fruitful year for the Ox. You'll see positive changes in your career and finances, but keep up the good fight and never waver from your convictions. So chin up Ox, your resilience and strength will certainly pay off. Don't forget to be observant of your surroundings, because you never know when love will hit you!
Get ready to celebrate the Year of The Rabbit with Shopee's CNY Sale! Enjoy amazing deals and promotions from the 2 January to 24 January on all your fashion, home & living needs and more! 
For 2023 Chinese zodiac readings, head over to our dedicated zodiac microsite here. 
Source:
https://astrotalk.com/horoscope-2023 
https://www.chinahighlights.com/travelguide/chinese-zodiac/rabbit.htm
https://www.thechinesezodiac.org/year-of-the-rabbit/