The Dog is the 11th animal in the Chinese zodiac. Your Chinese zodiac sign is Dog if you are born in the following years: 1922, 1934, 1946, 1958, 1970, 1982, 1994, 2006, 2018.
Always devoted to friends, family, and even colleagues, the most distinct trait about those born in the year of the Dog is their loyalty. Dependable and trustworthy to a fault, the Dog is one who will endure highs and lows with friends and loved ones. They're also sincere, honest, and impartial individuals. So, you can always count on the Dog for genuine and insightful life advice. Perhaps due to their strong-willed and determined nature, the Dog can also be seen as stubborn. But don't be fooled by their tough exterior. Underneath it all, the Dog is a calm and lovable person.
Famous people born in the year of the Dog: Justin Bieber, Nicki Minaj, Anne Hathaway, Michael Jackson, Elvis Presley, and Donald Trump. 
Curious about what 2023 holds for the Chinese Dog zodiac? Read on for your horoscope predictions and lucky elements for the year ahead.
General Outlook For 2023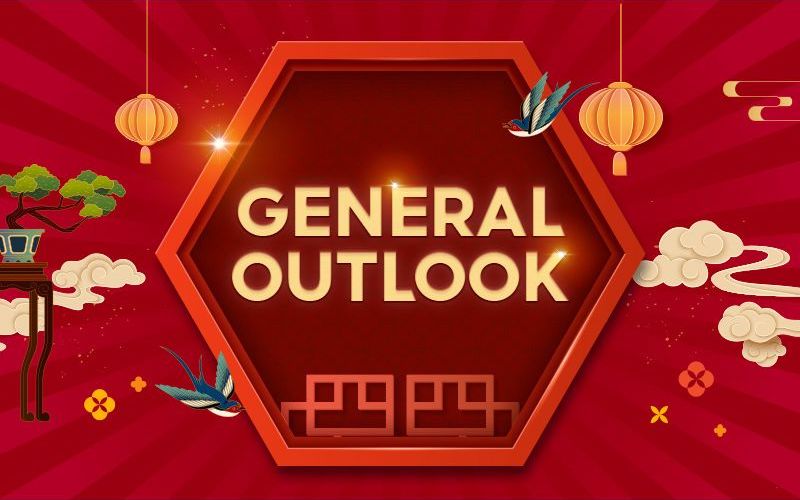 In the Year of the Rabbit, Dogs will enjoy good fortune in most areas of their lives. Minor hiccups are inevitable, so keep calm, steady the ship, and all will be well. Unexpected career opportunities may crop up at work, and long-term investments will be rewarded. So 2023 is a great time to make those big plans happen! You may uncover some truths about your health this year, but stay positive and continue to pay close attention to your diet and well-being.
Dog Zodiac 2023

: Health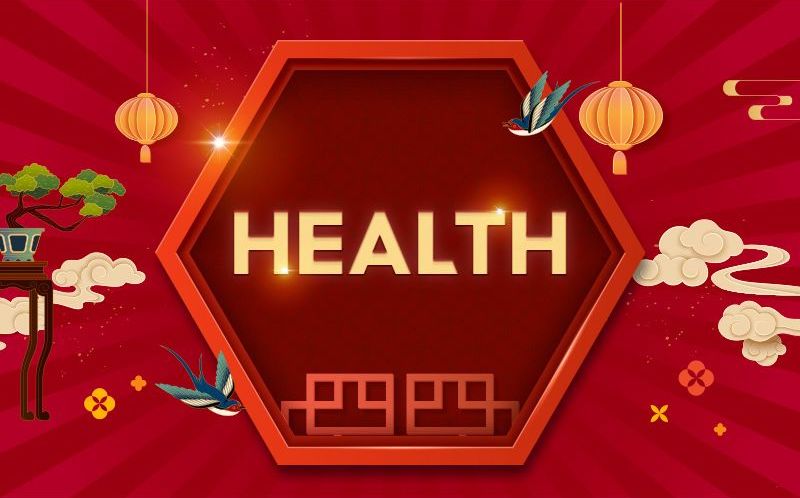 Although those with the Dog horoscope typically enjoy good health due to their active nature, illness may be on the horizon in 2023. But don't lose hope, and pay extra attention to the food you consume and your general well-being. Using a fitness tracker can help you identify any irregularities in your vitals, and taking supplements like vitamin C can give your immunity a much-needed boost.
Make sure to also get sufficient rest between your work and social commitments. Invest in a quality mattress, ergonomic pillows, plush comforters, and sheets to get a good night's sleep. And whenever you feel like you've been stretched thin, practising mindfulness in the form of yoga or aromatherapy will help rein in your stress levels.
Dog Zodiac 2023

: Career & Wealth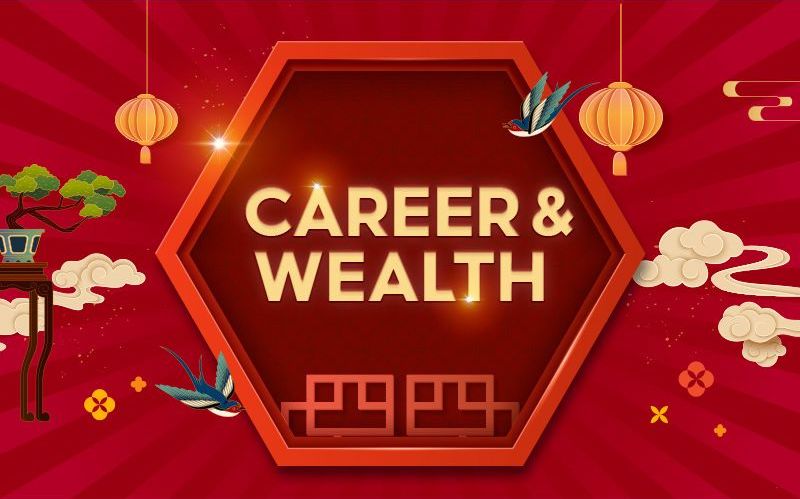 Those born under the Dog zodiac will be presented with ample career opportunities in 2023. So if you've plateaued in your role, now's a good time for change and growth. For some of you, there's a possibility of receiving offers from outside of your career field. Just remember that first impressions count, especially in job interviews, so prepare yourself thoroughly, dress appropriately, and give it your all!
It will also be a year of financial fortune for the Dog. Investments or business efforts over the past years will finally be rewarded, and with that, some may consider placing their newfound resources into a significant investment. Just make sure to stay prudent and carry out all due diligence before embarking on a new venture.
Dog Zodiac 2023

: Love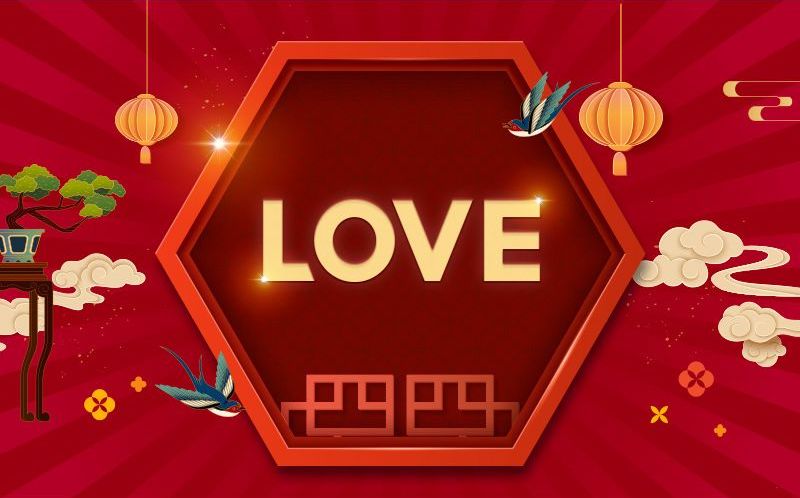 No serious problems for the Dog horoscope's love life in 2023, other than a few small bumps in the road. In general, it's a good time to resolve minor disputes in romantic relationships, clear up family disagreements, or accept new friendships and love relationships. Learning to let go can help you move on sooner rather than later, and embracing change is the key to welcoming a new chapter in your life.
Thereafter, married or attached Dogs will experience renewed passion with loved ones. Ride the wave by trying new things together and making an effort to maintain the spark you had at the beginning of your relationship. For instance, planning romantic dinners, thoughtful anniversary gifts, and little surprises will go a long way in helping your partner feel appreciated. 
For singletons in the Dog zodiac, 2023 might not be such a lucky year for you. While focusing on your career, your love life might fall by the wayside. But that isn't necessarily a bad thing. There are, after all, more important things to life than love. But if love does find its way to you, it won't hurt to give it a go.
Dog Zodiac 2023

: Lucky Elements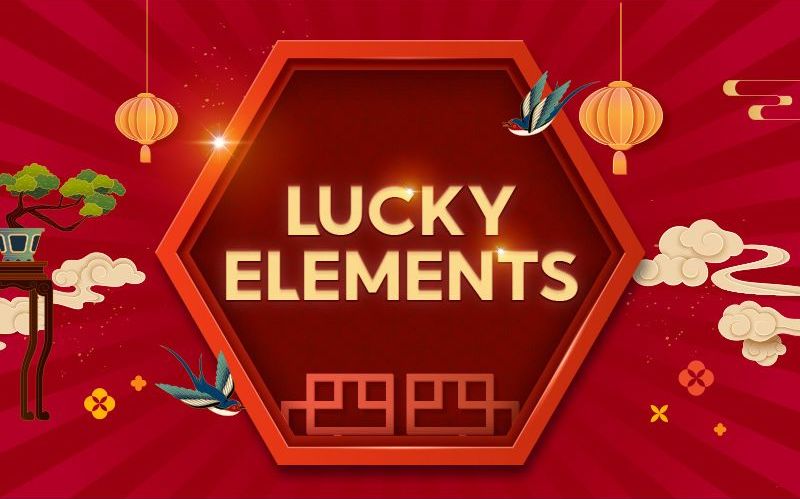 The simplest way to have more luck by your side is to incorporate the Dog horoscope's 2023 lucky elements into your everyday life. More specifically, clothe yourself and decorate your home in your auspicious hues (orange, red, and purple), and keep your lucky numbers (2, 6, and 9) in mind whenever you're in need of some digits. You'll also want to place things at home in the east and south directions, and accessorise yourself with violet amethyst bracelets or rings to attract more prosperity.
Dog Zodiac 2023:

Forecast Summary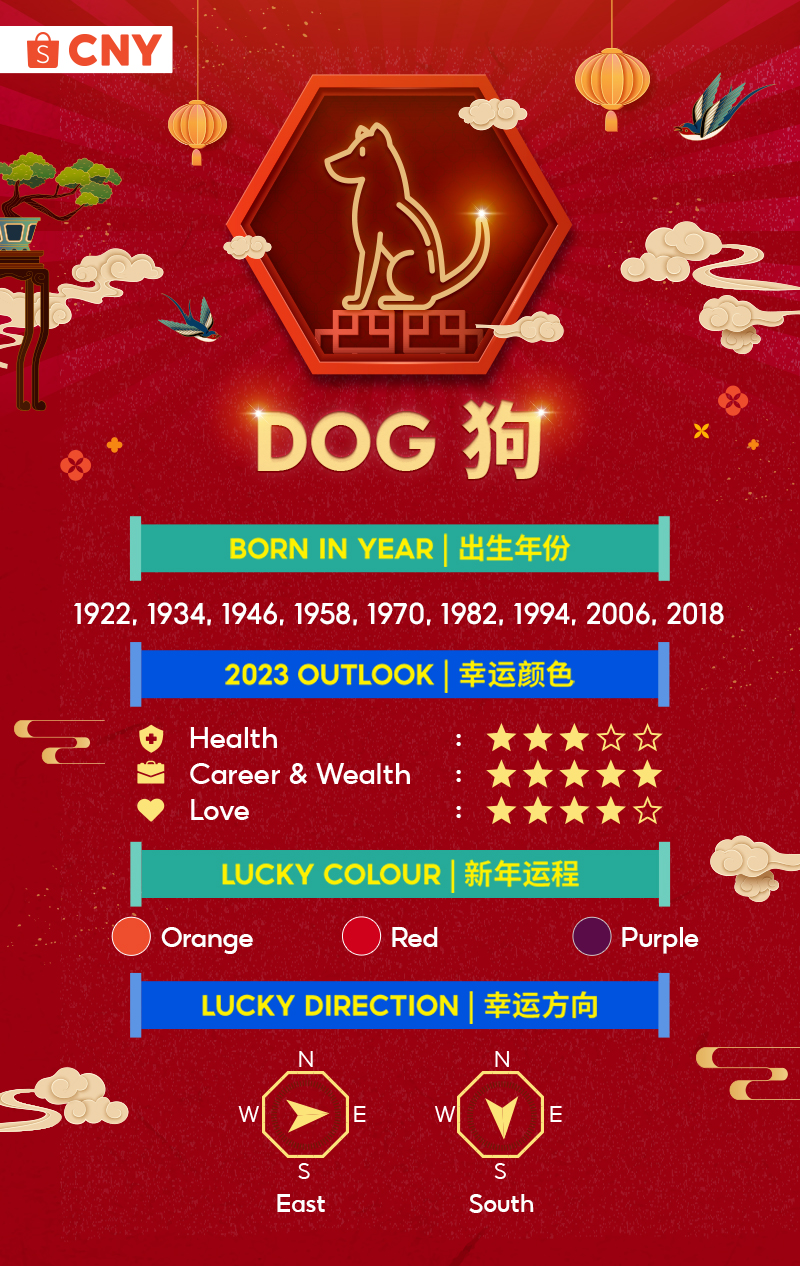 It looks like the Year of the Rabbit 2023 will be a fairly productive one for those belonging in the Dog zodiac. The one thing that you'll need to be extra cautious about is your health, so don't put off medical check-ups any longer. That said, there's still plenty to be excited about! There will be improvements to your relationships, and ample opportunities to better your career and income level.
Want to usher in more ong and huat for the year ahead? Then don't miss the Shopee CNY Sale happening from 2 to 24 January 2023. You can look forward to great deals, discounts, and vouchers on everything from clothes, tableware, home appliances, to decor. And remember—keep your lucky elements in mind when you shop!
Source:
https://astrotalk.com/horoscope-2023 
https://www.chinahighlights.com/travelguide/chinese-zodiac/rabbit.htm
https://www.thechinesezodiac.org/year-of-the-rabbit/