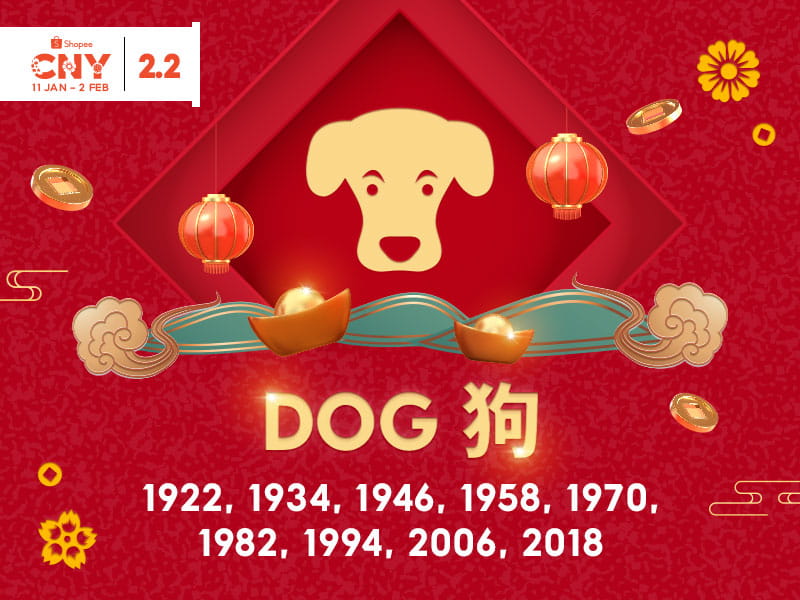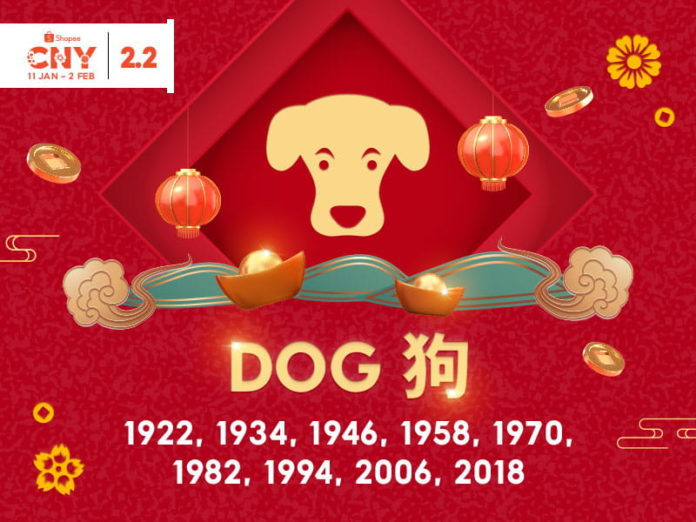 The Dog is the 11th animal in the Chinese zodiac. Your Chinese zodiac sign is Dog if you are born in the following years: 1922, 1934, 1946, 1958, 1970, 1982, 1994, 2006, 2018.
Not surprising at all, the most distinctive trait of the Dog is their unwavering loyalty and devotion to friends, family, and even colleagues. As such, they're often loved and cherished in their circle of influence, whether that's at work or home. When it comes to offering advice, trust that their honesty and moderate worldview will be the voice of reason in your times of need. As for life and work goals, the Dog's strong willingness will help them to make impressive progress no matter the circumstances.
Famous people born in the year of the Dog: Justin Bieber, Tom Daley, Mariah Carey, and Jennifer Lopez.
As the Dog zodiac sets foot in 2022, how will their life unfold? And what lucky elements and characteristics should they be searching for? Here, we break down the Dog's predictions in this year's Chinese zodiac calendar.
General Outlook For 2022
Seems like things will be quite average for the Dog horoscope in 2022, but that doesn't always have to be a bad thing. Simply put, your luck in the year of the Tiger depends on how you play your cards. If you want to do something new, this year is actually a great time for you to explore your creative side and create something that's meaningful to you. Hone your skills in all departments and things will start looking up.
Dog Zodiac 2022

: Health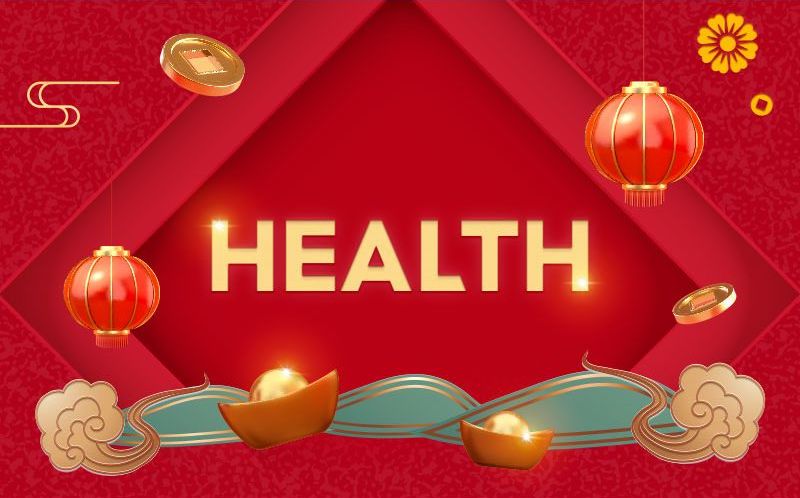 The Dog horoscope's health in 2022 isn't as smooth sailing as the years before. Take heed because you should expect your body to go through periods of sickness and low immunity. It could be a fever or stomach flu, maybe even prolonged fatigue. Whatever the case may be, you can strengthen your immune system by including dietary supplements that contain essential vitamins and minerals. Exercising regularly also helps to build up muscle mass and amp your overall wellness. Whether you love cycling, doing yoga, or paddling on exercise bikes, the benefits of working out will reward your health in the long run. 
Dog Zodiac 2022

: Career & Wealth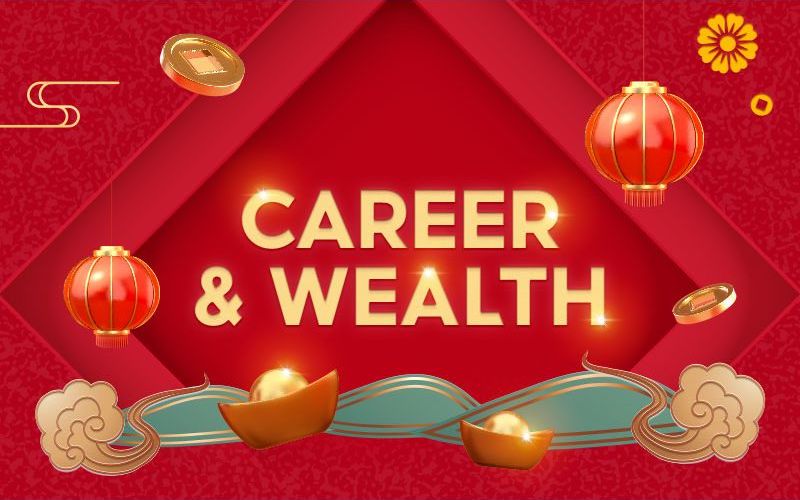 Well, the good news is that the Dog's career and wealth projections are rosier than other segments. But don't be mistaken; it isn't really that great too. Competition in the workplace will be fierce. You will face difficulties standing out among your colleagues and your bosses might be harder to please than usual. However, don't let this dampen your spirit; stay focused and driven, and you'll find success slowly but surely. A planner to jot down your ideas and tasks will help greatly. Want to keep your spending habits in check? You can use your smartphone and the many budgeting apps to help you.
Dog Zodiac 2022

: Love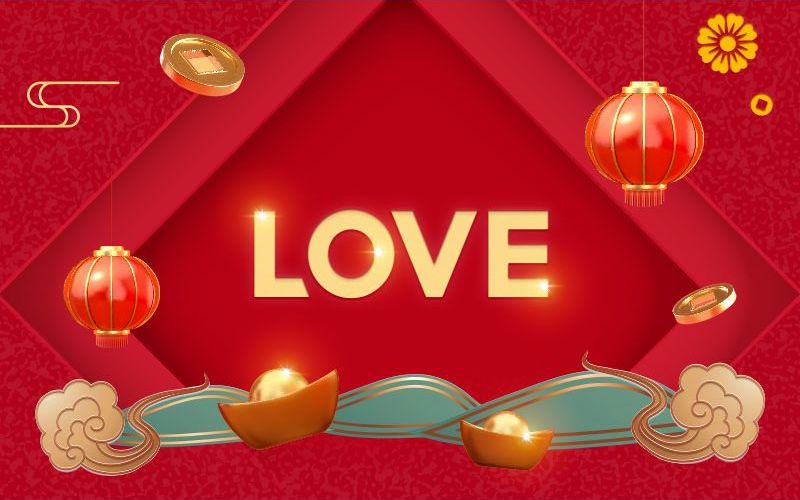 Sadly, there will be fewer Cupid arrows directed at the Dog horoscope in 2022. If you are single, capitalise on your playful attitude to bring more friends and more love opportunities. Just don't go overboard with the pranks. If you are in a serious relationship, remember to make time for your other half. Don't let special occasions go to waste and seize these moments for date nights. Need new threads? The gents can't go wrong with a suit and a pair of leather shoes. For the ladies, a dress will always impress. 
Dog Zodiac 2022

: Lucky Elements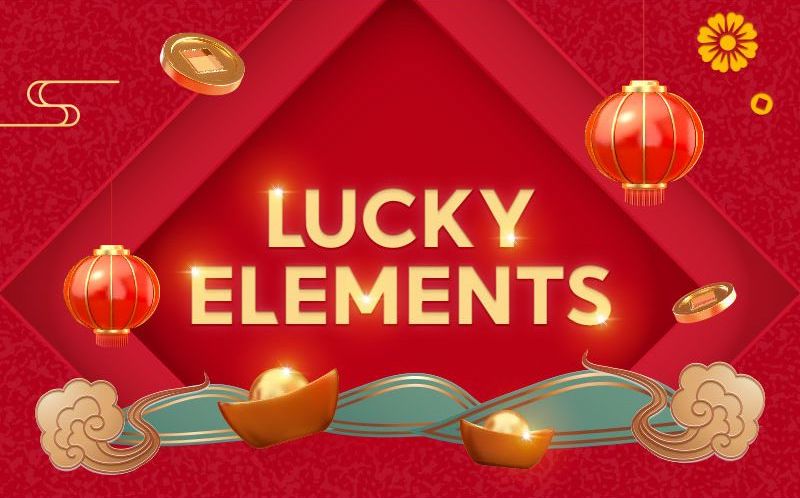 Thankfully, there are ways to improve the Dog horoscope's luck for 2022. For colours, shades of yellow, brown, red, purple, pink, and orange will bring you good fortune whereas the numbers 9902 are prime digits. Your auspicious direction is northwest, so remember to orient your furniture with intention. If you're on the hunt for new jewellery, pick those adorned with citrine and smokey quartz. 
PS: We've curated items featuring your zodiac's lucky elements. Just click on the button below to check them out!
Dog Zodiac 2022

: Forecast Summary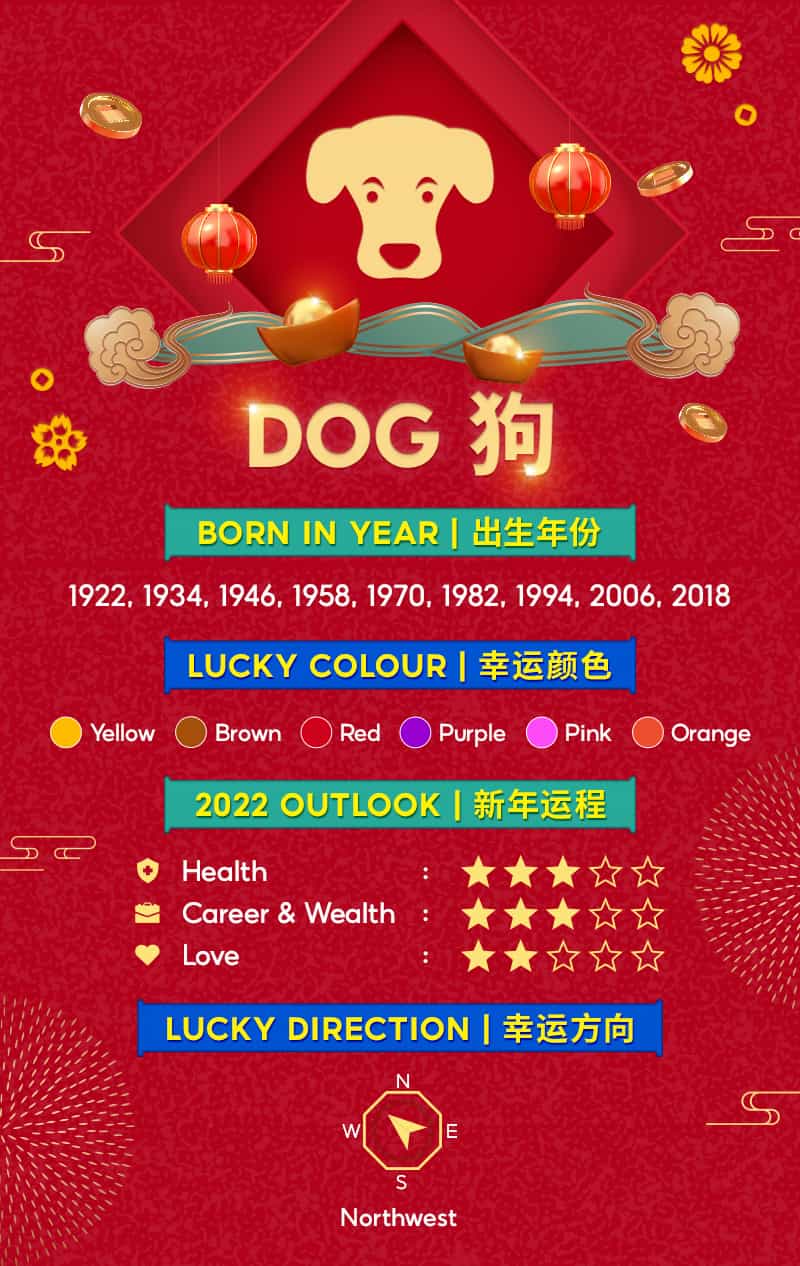 In summary, the 2022 Dog zodiac will experience mediocrity throughout the Year of the Tiger. Things will stay stagnant, and you might wonder if you should give up on new opportunities and relationships. However, don't lose heart, Dog. As long as you take care of your health and monitor your spending habits, you can dodge any unfavourable outcomes. 
Well, cheer up because CNY is still a time of joy and celebration! Shopee's Chinese New Year sale is back and it's happening from 11 January to 2 February. Whether you need some new home and living products, a brand new cheongsam for your CNY #ootd, or addictive bak kwa, you can find it all online on Shopee!
For 2022 Chinese zodiac readings, head over to our dedicated zodiac microsite here.