International yoga day falls on the 21st of June each year, and if it's got you thinking of enrolling your kids for yoga classes too, well, you can! There are several studios in Kuala Lumpur and Petaling Jaya offering yoga classes that are designed specifically for children. These kid-friendly classes entail safe poses to help develop your little one's physical, emotional, and psychological health. Below, we look at some of the benefits of yoga for kids and round up a few studios in KL and PJ that conduct these classes for children. 
Benefits Of

Yoga For Young Kids

And Teens
It Improves Strength And Flexibility 
Physically, it helps develop and improve your growing child's strength and flexibility. This, in turn, reduces their chances of injury. Having to hold yoga postures also refines their balance and motor coordination.
It Enhances Concentration And Memory
Yoga can indirectly help your kids perform academically well too. After all, they'll have to stay focused in order to memorise all the various poses and sequences during class. The result? Increased attention span and better grades in school! 
It Helps Them Manage Stress And Anxiety 
If your little one is feeling stressed, yoga can help them manage it better thanks to all the breathing exercises. Moreover, it teaches them to be present and helps regulate emotions too. All these will come in handy well into adulthood! 
It Boosts Self-Esteem 
On top of being aware of their bodies and what they're capable of achieving in class, yoga also helps boost their self-esteem. Thus, this translates into a more confident child (and adult later in life). 
Studios Offering

Yoga Classes For Kids

In KL & PJ
Super Yoga Kids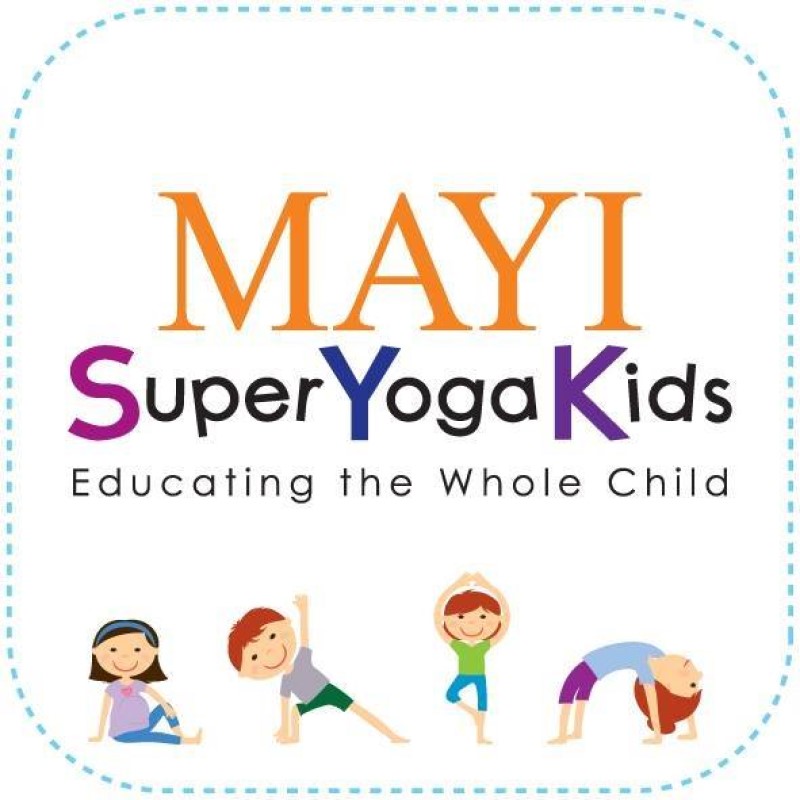 A subsidiary of Mayi Yoga Academy, this studio has a wide variety of yoga classes for kids of all ages, including fun school holiday programmes. Think specialised classes dedicated to toddlers, kids, and teens that are held on a weekly basis. These sessions provide guided movements to help each age group build strength and character, besides promoting self-awareness. 
Prefer one-on-one classes? They also conduct personalised kids' yoga sessions, which you can book with prior consultation. This studio is pretty accessible too, as they've got six branches across KL and Selangor, so you're bound to find one near you. 
Address: No. 3, Jalan Ang Seng 3, Brickfields, 50470 Kuala Lumpur
Contact: 03-2282 4980 / 03-2260 5322
Facebook | Instagram | Website 
Prana Yoga KL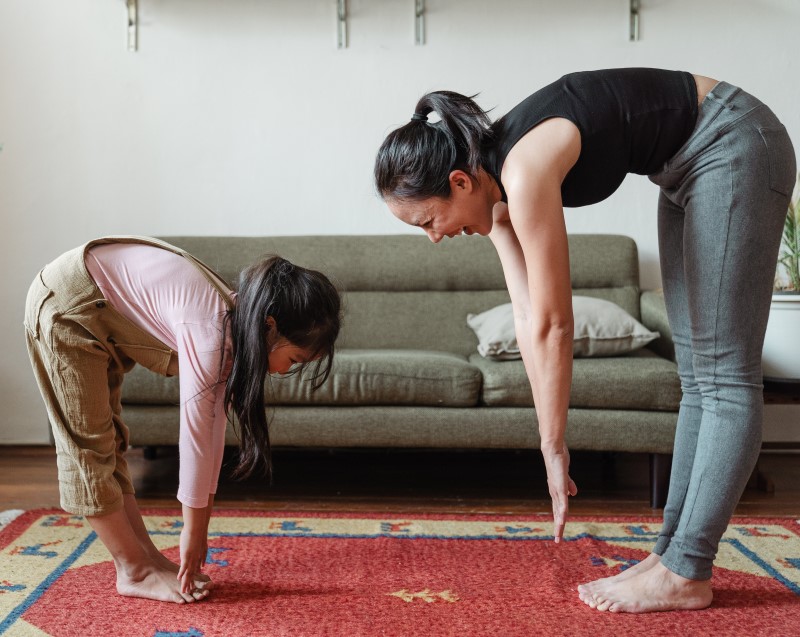 At Prana Yoga KL, the practice of yoga is disguised as a fun and constructive activity for kids that involve exercise, laughter, and meeting new friends. For starters, the kids' yoga classes (for ages 4 to 8) focuses on a combo of poses, songs, stories, and games, on top of breathing techniques. Meanwhile, the tween yoga classes (for ages 9 to 14) would practise yoga in a playful way, with various props used to assist them into the poses. 
Each class is held in small groups of 10 people to ensure each student gets personalised attention. During school holidays and term breaks, look out for their Lil' Warrior Camps. This is where your kids can pick up life skills, yoga philosophy, and creative arts. 
Address: Unit 2.3, 2nd Floor, Pusat Kreatif Kanak Kanak Tuanku Bainun, 48, Jalan Tun Mohd Fuad, Taman Tun Dr Ismail, 6000 Kuala Lumpur
Contact: 012-976 4866
Facebook | Instagram | Website 
Cocoon Yoga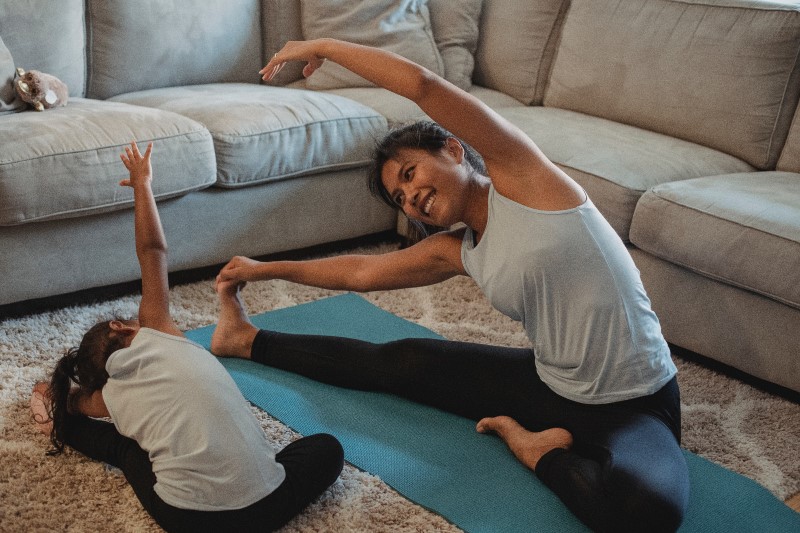 If your kids have a busy schedule of school, extra-curricular activities, tuition, as well as dance or music lessons, consider Cocoon Yoga their playground for releasing physical and emotional stress. After all, this studio offers specially designed yoga classes for kids that will equip them with life skills and positive attitudes for taking on challenges in the real world. 
Their children-friendly yoga classes are held on weekends, comprising sessions for younger kids as well as teens. Each yoga practice not only helps develop your little one's core muscles and manage weight control, but also improves posture, self-discipline, and creativity. When mid-year rolls around, they often host fun summer holiday yoga programmes for kids! 
Address: F03, 1st Floor, Village Shop, No. 1, The Club Drive, Persiaran Bukit Utama, Bandar Utama, 50480 Petaling Jaya, Selangor 
Contact: 012-420 0919
Facebook | Instagram | Website
Surya Yoga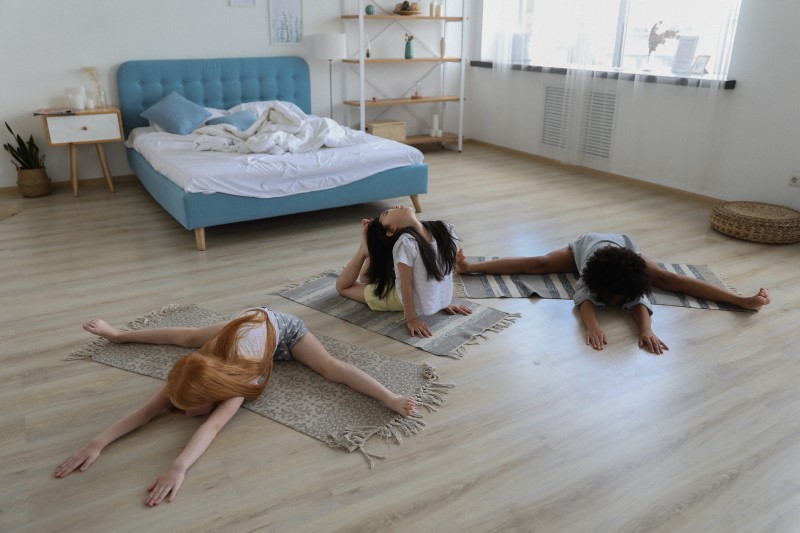 Combining new and traditional knowledge of yoga, Surya Yoga creates their individual brand of yoga and Pilates style to bring about positive change while meeting your fitness goals. The same approach is applied to their yoga classes for kids, which explore balance, flexibility, and coordination through yoga poses that engage their creativity. 
With the use of songs and games, as well as collaborative partner and group work, kids will become self-aware of how their bodies feel and move through space. And with a team of qualified and experienced instructors at the ready to guide the kids, your little ones will leave class feeling calm, centred, and restored, both inside and out. 
Address: No. C-1-9 and C-1-11A, Jalan PJU 1/45, Aman Suria, 47410 Petaling Jaya, Selangor
Contact: 012-389 3334
Facebook | Instagram | Website 
Dakshra Fine Arts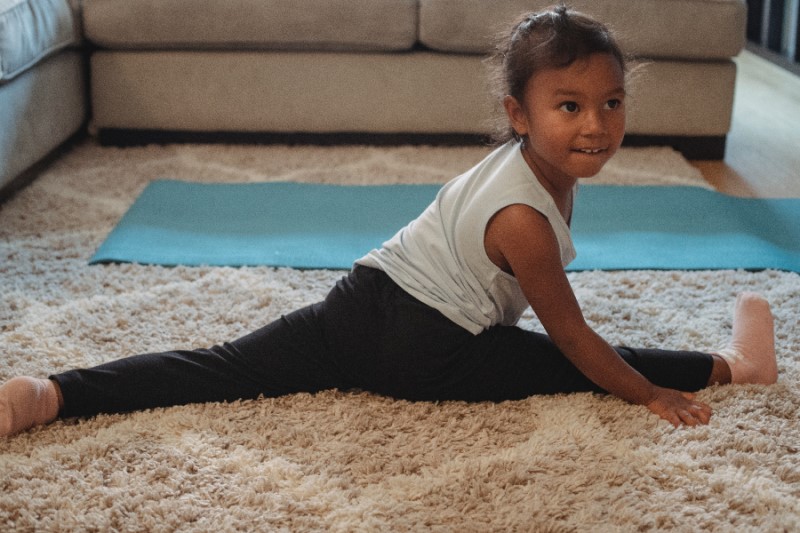 Although Dakshra Fine Arts is a studio primarily for Indian classical dance and music such as Bharatanatyam, Sangeetham, Thevaram, and more, they also offer yoga classes for kids (and even adults). So, if you intend to send your kids for one of the classical Indian dance classes on top of yoga, this is the perfect place to kill two birds with one stone. 
Besides yoga and dance, your kids can attend private vocal classes, learn the Tamil language, and pick up a musical instrument like the violin, flute, or keyboard at this studio. They've got two outlets that are located in Subang Jaya and Puchong Utama.
Address: 15-3, Jalan USJ 9/5m, Subang Business Centre, 47620 Subang Jaya, Selangor
Contact: 012-389 3334 / 018-272 6400
Enrol Your

Kids For Yoga

Classes To Improve Their Physical Health And Emotional Well-Being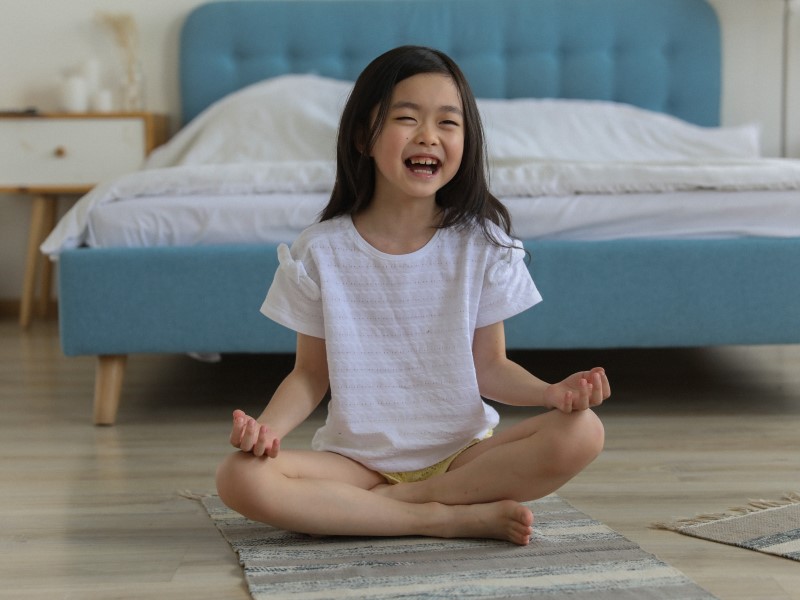 Yoga isn't just a body-and-mind workout for adults; it can be very beneficial for kids too when picked up at a young age. Besides improving physical strength and flexibility, the breathing techniques and meditation practices of yoga can further aid stability in children's emotions and overall well-being. As such, it's never too early (or too late) to begin sharing your yoga practice with your child! 
To ensure your kids are reaping the full benefits of yoga, they should sleep and eat well too. Here are some healthy snacks for kids or lunch box ideas you can prep for school.