The local fashion scene in Malaysia is definitely becoming more prominent over the years. We're now spoilt for choice with so many different local brands to choose from. In fact, no matter what your style aesthetic is, there's bound to be a label that caters to your fashion needs. Want to show your support for them? Here are eight Malaysian fashion brands every style queen should know. 
Malaysian Fashion Brands

To Support Now And Forever
Better Than Blouses
Putting a modern twist on batik, this Malaysian clothing brand proves that traditional wear can be trendy too. From sleeveless crop tops and matching sets to feminine one-piece dresses, Better Than Blouses offers wearable pieces suitable for all occasions. They're also super versatile so the styling options are endless. You could even pair their blouses with mom jeans or a bucket hat for an ultra-cool urban look. 
Website | Facebook | Instagram
Fern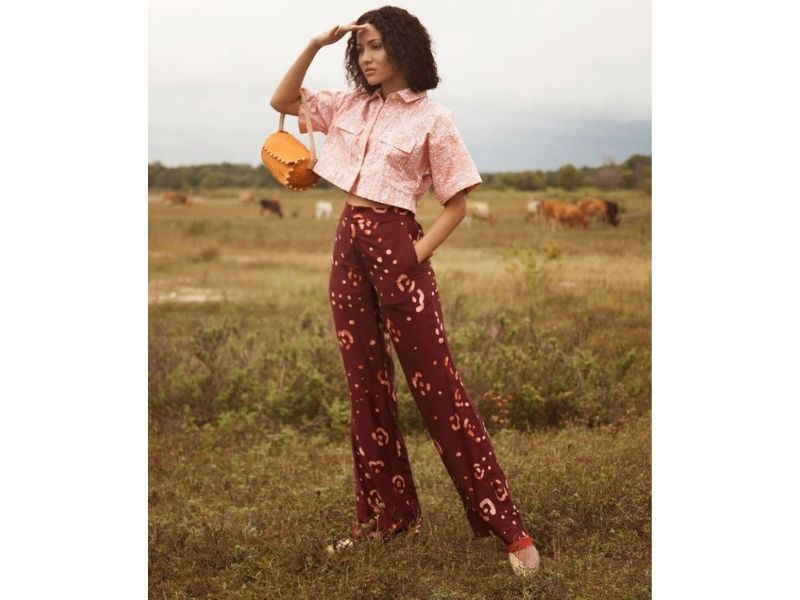 For an elegant yet casual touch, Malaysian fashion brand, Fern, will be right up your alley. Their contemporary prints divert from the classic floral motifs as founder, Fern Chua, creates her own interpretation of batik through personal, hand-painted designs. She takes inspiration from nature or the natural landscapes that she sees and tells their story through her pieces. Some of these include flowy kaftans, bermuda shorts, sarong skirts, and boxy blouses, just to name a few. 
Website | Facebook | Instagram
Helping Hands Penan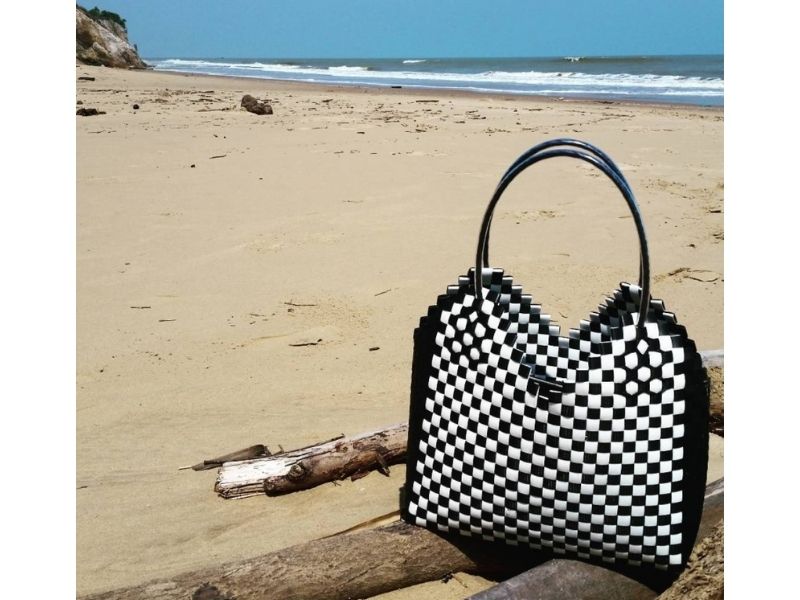 Based in Brunei and Miri, Helping Hands Penan is a non-profit Malaysian fashion brand with a business that aims to support the Penan community. They sell carefully hand-woven basket bags, which help Penan women make a living while preserving their cultural craft. With an array of colours and patterns, carrying these weave baskets is one way to make a bold fashion statement while showing off your national pride. 
Kittie Yiyi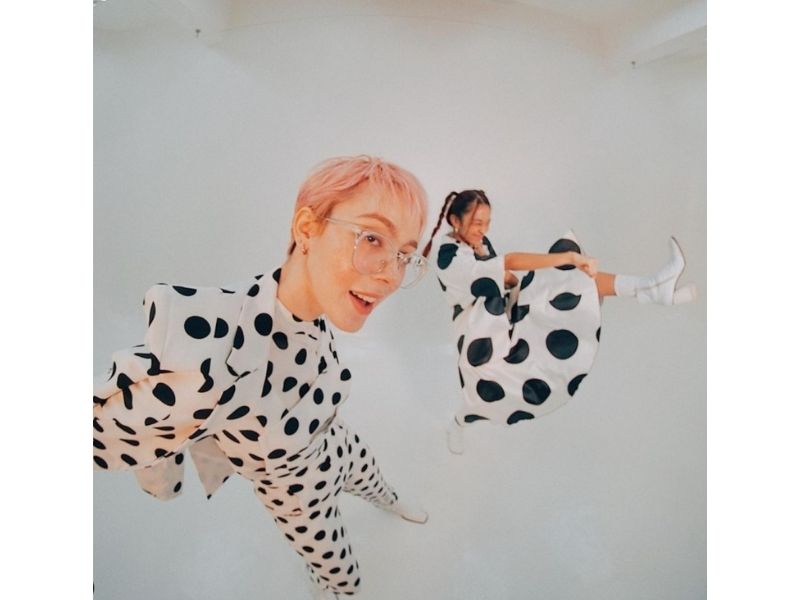 Known for her eclectic and quirky sense of style, fashion designer Kittie Yiyi channels that same energy into her clothing brand. The Malaysian influencer's collections are definitely not for the minimalists—they're unapologetically kitschy with vibrant colour schemes, exaggerated silhouettes, and loud graphic prints. Like Kittie herself, her brand is expressive, encouraging the wearer to let their individuality shine through the clothes they wear. 
Website | Facebook | Instagram
Revive Vintage Store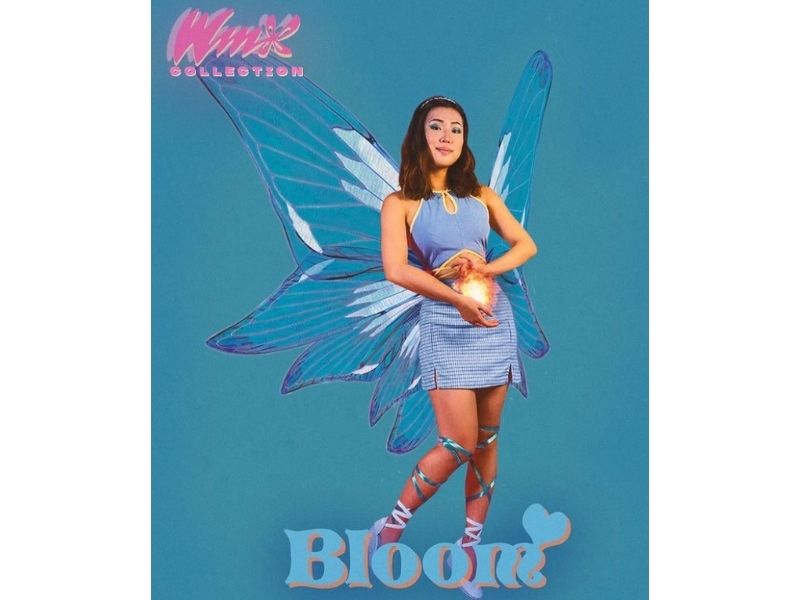 Upcycling old clothes has become a widely popular pastime for many Gen Z youths and for good reason. It's a sustainable hobby that allows you to revamp your wardrobe and experiment with a brand new aesthetic at a budget-friendly cost. However, if you find yourself lacking in the DIY department, you could always show your support for this Malaysian fashion brand. 
Founded in 2020, Revive Vintage Store carries reworked vintage clothing inspired by pop culture. For instance, their latest Winx Club collection gives you the chance to bring your favourite character(s) to life. Featuring asymmetrical halter tops, clay rings, and ruffled camisoles, these pieces bring a street style touch to the girls' fairy-like ensembles. 
Website | Facebook | Instagram
Sayang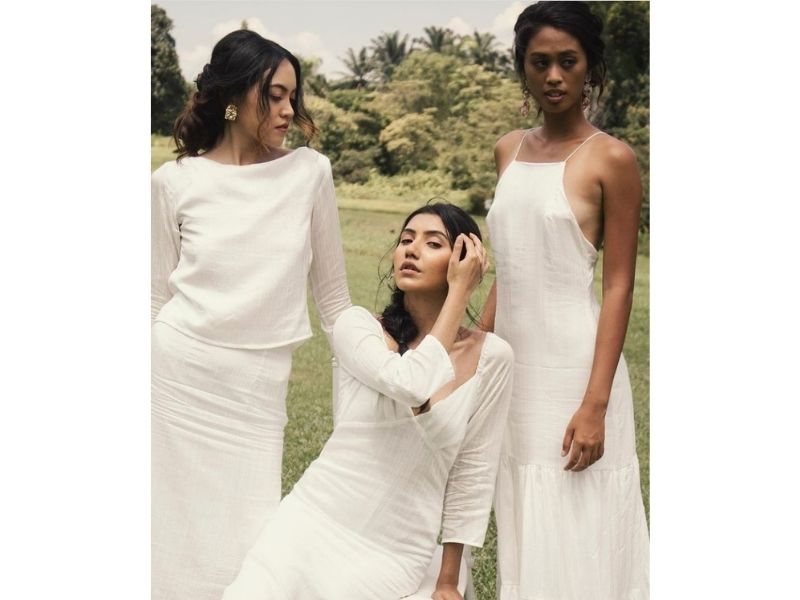 As a Malaysian clothing brand championing slow fashion, Sayang takes care to be conscious of its entire production process. A local group of tailors designs all their pieces with natural fibres. And they even use post-consumer waste and eco-friendly soy ink to print their recyclable labels and hang tags. Their elegant style compiles a collection of minimalist dresses, jumpsuits, and two-piece sets. These pieces are mainly offered in off-white shades, making them easy wardrobe staples that everyone should own.   
Website | Facebook | Instagram | YouTube
Niji Crochet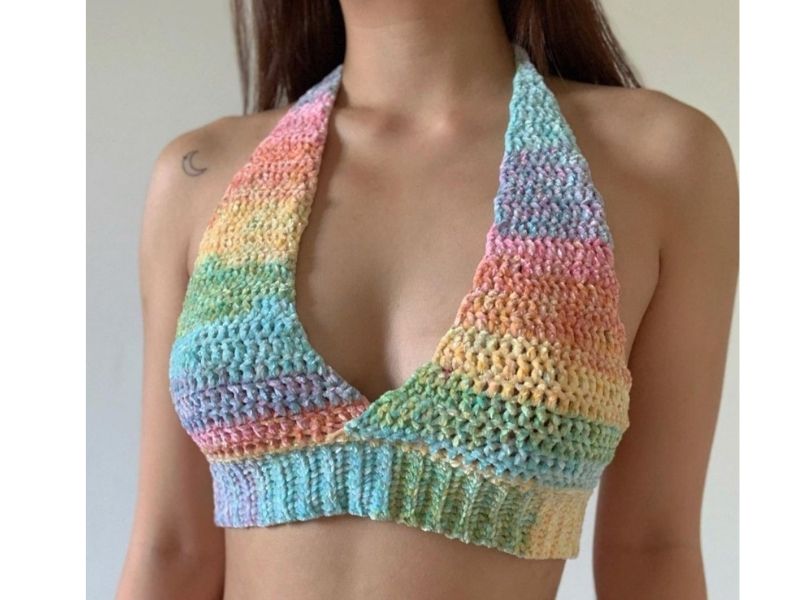 You'll be dying to get your hands on one of Lily Chong's crocheted pieces once you lay eyes on them. Having noticed her mother's penchant for crocheting, daughter Nicole Cara eventually persuaded Lily to start her own business. This mother-daughter duo then officially launched their Malaysian clothing brand in April 2020 with Niji Crochet. Their embroidered offerings include accessories such as bucket hats and earrings along with sleeveless crop tops and bralettes. To maintain sustainability, their items are either one-offs or made to order with no deadstock leftover. 
Kanoe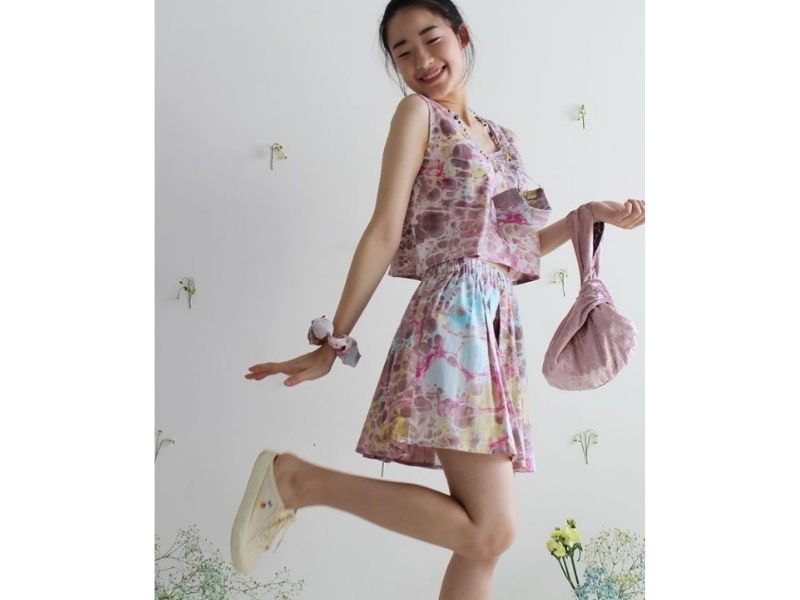 For batik pieces made into tropical resort wear, Malaysian clothing brand, Kanoe does it best. Their off-shoulder tops, wrap dresses, and co-ords are the perfect attire to look #vacationready for when the pandemic finally ends (gosh are we sick of it). Their garments are all designed in-house by a small team, sourcing sustainable fabrics with only natural fibres from across the globe. They've also collaborated with local artisans, businesses, and communities in need, providing them with a healthy working environment and fair wages. 
Website | Facebook | Instagram 
Look Stylish And #Ootd-Ready With T

hese Malaysian Fashion Brands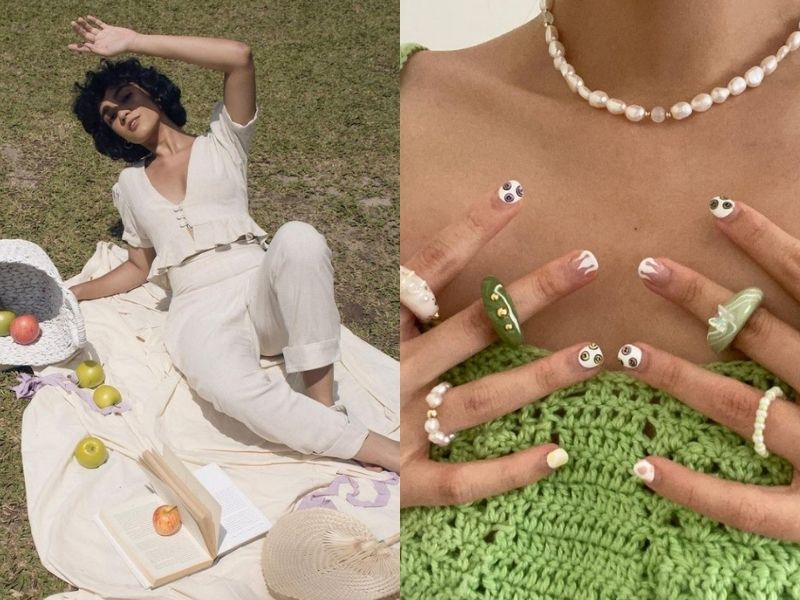 Whether you're looking for reworked Y2K pieces, sustainable crocheted embroidery, or modernised batik, we hope you'll show your support for these local Malaysian fashion brands. More of a makeup person? Then these homegrown cosmetic brands should be on your radar. 
Read more Merdeka-related stories here.