Ergonomic chairs are something most of us have heard of. But what exactly makes up an ergonomic chair? Unlike traditional chairs, ergonomic chairs have features that are designed to be adjustable to provide extra support to users. Office chairs are the most common form of ergonomic chairs. Besides office chairs, gaming chairs also make for some of the best ergonomic chair alternatives in Malaysia, especially for home use.  
Who Are Ergonomic Chairs For And Why Are They Important?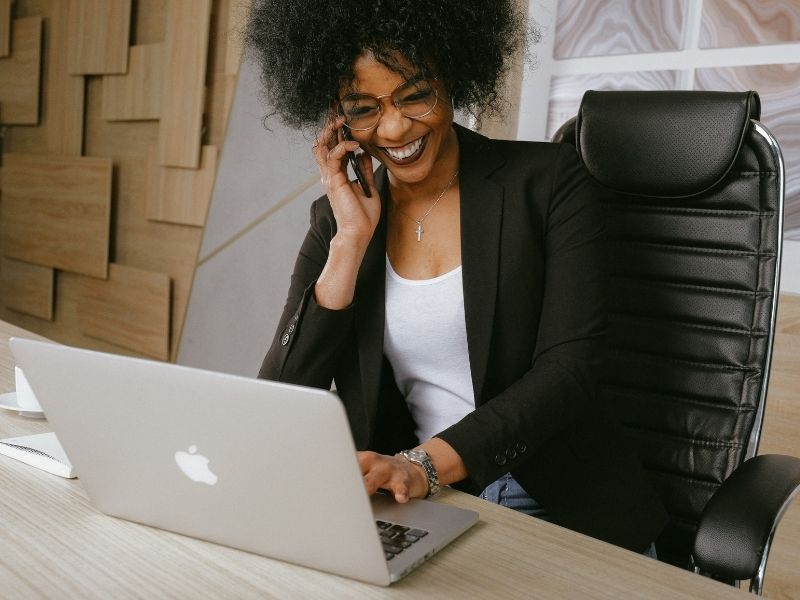 If you generally sit for long hours at a desk, which is typical in an office setting, you should invest in an ergonomic chair. This is especially necessary for current times as more and more people shift to working (and attending online classes) from home. 
Most office/desk workers, students and gamers practically sit for hours on end. It is therefore very crucial that their bodies have adequate support during prolonged sitting. Having back or neck pain (or both) is an all-too-common issue many encounter when they do not sit with good posture. Bad posture can lead to serious health complications in the long run, or worse, irreparable damage to your body.
This is where ergonomic chairs come in. They provide all the support your body needs from top to bottom. Their highly-adjustable nature lets you configure the chairs to provide maximum comfort. This encourages good posture, which is not only beneficial to your health and well-being, but also leads to increased productivity.
What Are The Features Of An Ergonomic Chair?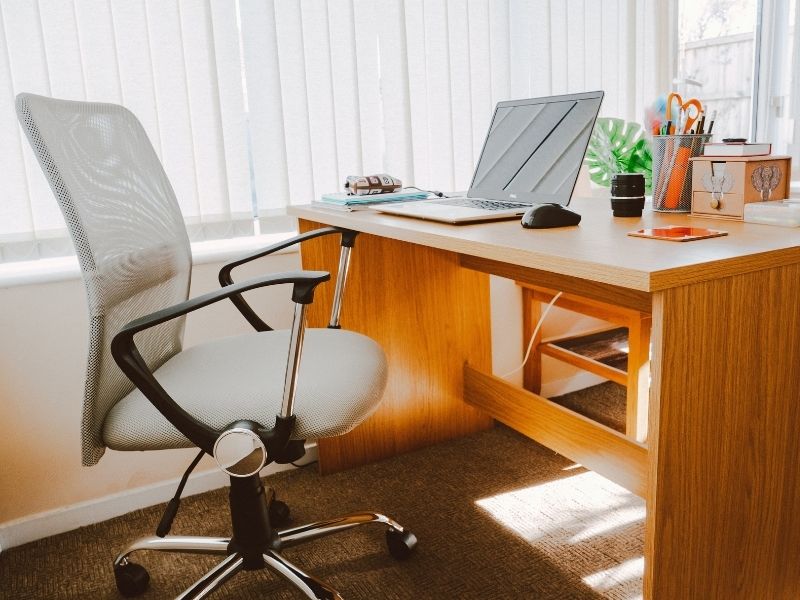 Adjustability
The best ergonomic chairs in Malaysia have a few extra features that are not found in regular chairs. Typically, they come with adjustable seat height, arm height, and seat depth. Some ergonomic chairs may also include things like lumbar support and multiple adjustable components such as the headrest, arm width, seat pan, tilt tension, and tilt lock.
All these adjustable elements help users personalise the chair to provide them with the best possible support. Things like adjustable headrests and chair arms can be freely tweaked around to provide maximum support to your head and arms respectively while you are seated. On the other hand, the various adjustable seat features offer the flexibility to set your sitting positions to whatever you want them to be, whether it be leaning back to a sleeping position or sitting upright at just the right height relative to a desk.
Lower Back And Lumbar Support
A lot of non-ergonomic chairs do not take into account support for the lumbar region, which is the lower portion of the spine. Lumbar back support helps promote good posture by supporting the natural inward curve of the lower back. Ergonomic chairs with lumbar support help fill in the gap between the lumbar spine and the seat, thus relieving pressure and tension off your lower back.
Best Ergonomic Chair Recommendations On Shopee Malaysia
Cassa Monza Ergonomic Chair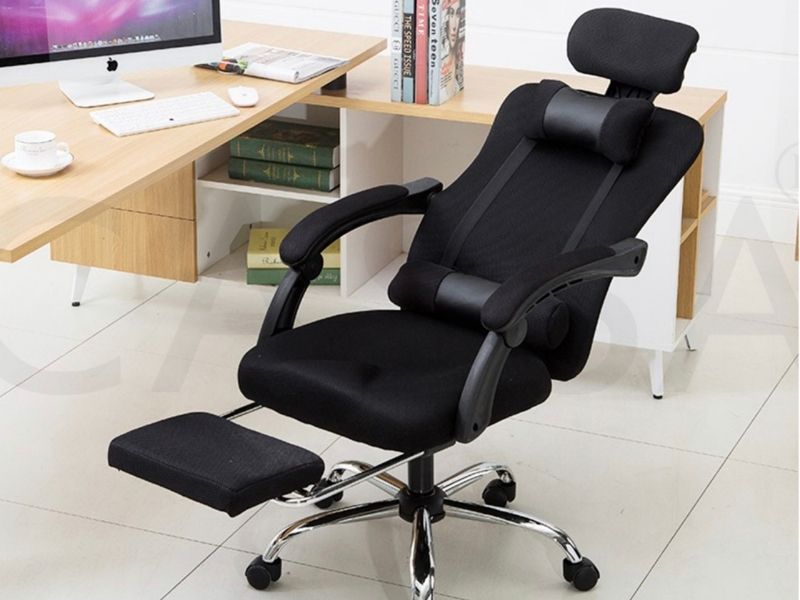 The Cassa Monza Ergonomic Chair is ideal for use in both office and home settings. Its breathable mesh material promotes excellent heat dissipation. The backrest, headrest, and leg rest (an optional add-on) are all easily adjustable. The chair is also reclinable up to 145 degrees. It is supported by five multi-directional wheels below the steel leg that glide silently without damaging the floor. The Cassa Monza Ergonomic Chair is one of the best entry-level ergonomic chairs in Malaysia if you are looking for something inexpensive yet functional.
AM Office Ergohuman Chair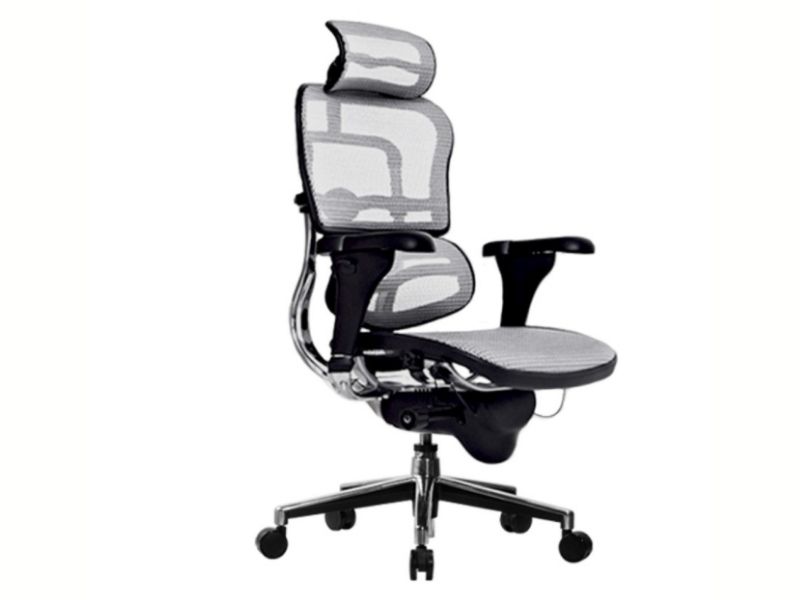 If budget isn't much of a concern, you can take a look at the AM Office Ergohuman Chair. This ergonomic chair on Shopee Malaysia comes with lumbar support for maximum comfort that lets you sit comfortably in three different sitting positions – forward, upright and recline. Everything from the headrest to the armrest is highly adjustable. Besides the fully-mesh material, the chair also features an aluminium base as well as soft arm pads. We also want to point out what a good-looking chair it is!
ODOSO

Office Chair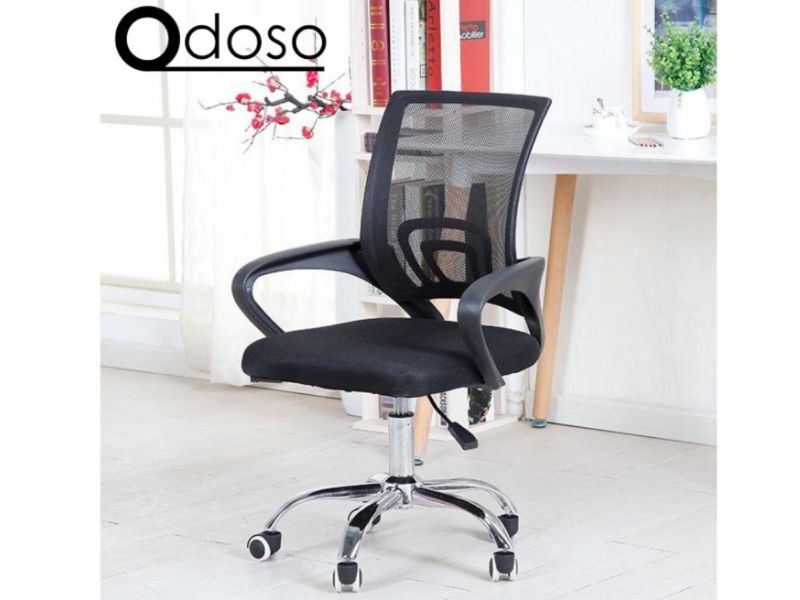 For the minimalists, there is the ODOSO Office Chair. Featuring a simple yet functional design, this ergonomic chair comes with breathable mesh material, lumbar support, and L-shaped nylon armrest. On top of that, it has an adjustable height lift and 360-degree swivel capability. The ODOSO Office Chair is the smallest-sized ergonomic chair in this list and that can be advantageous if you do not have a whole lot of space in your bedroom/workstation.
TTRacing Duo V3 Gaming Chair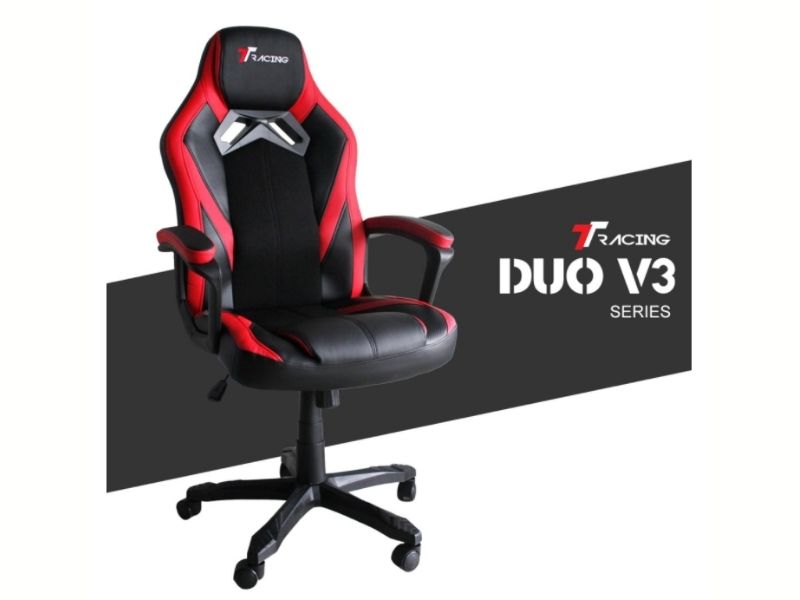 You don't have to limit yourselves to just office chairs. Gaming chairs are known for their superior comfort and the very-popular TTRacing Duo V3 Gaming Chair is one of the best ergonomic chairs in Malaysia. It is packed full of features which include carbon fibre PU leather, breathable Italian elastic cloth, 155-degree tilt-in-space, nylon base, heavy-duty PU castor wheels, and a "butterfly mechanism" that offers a higher degree of stability than most chairs. The TTRacing Duo V3 Gaming Chair is available in black, grey and red.
GTGAMEZ Gaming Chair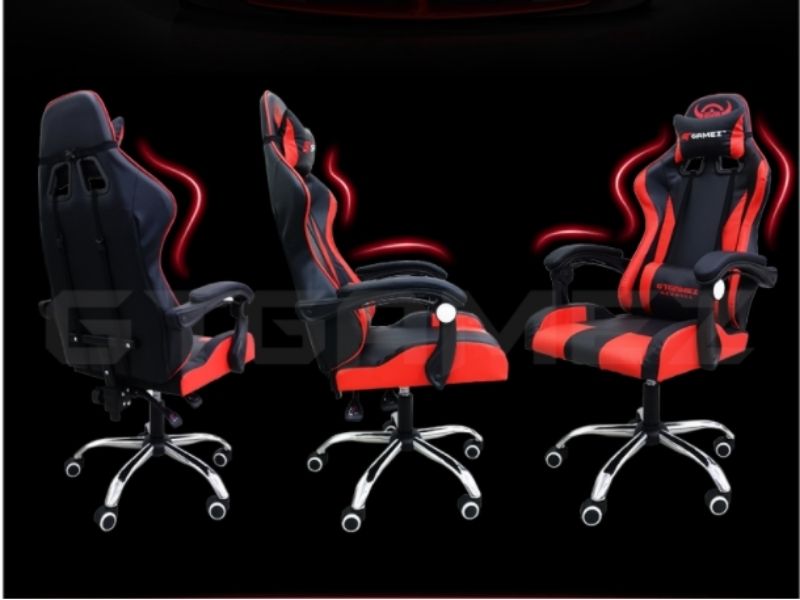 The GTGAMEZ Gaming Chair is also one of the best ergonomic chairs in Malaysia that you should keep on your radar. It offers a few additional features for the added comfort, namely a lumbar pillow and a head pillow. You can recline the chair up to 150-degrees and lock it at any angle. This gaming chair is durable and long-lasting, thanks to its super-strong body and chrome chair legs, in addition to having high-quality synthetic leather and high-density cold-cure foam filling. It comes in a variety of colourways that include black, red and blue.
In Malaysia, An Ergonomic Chair Is One Of The Best Things You Can Invest Your Money In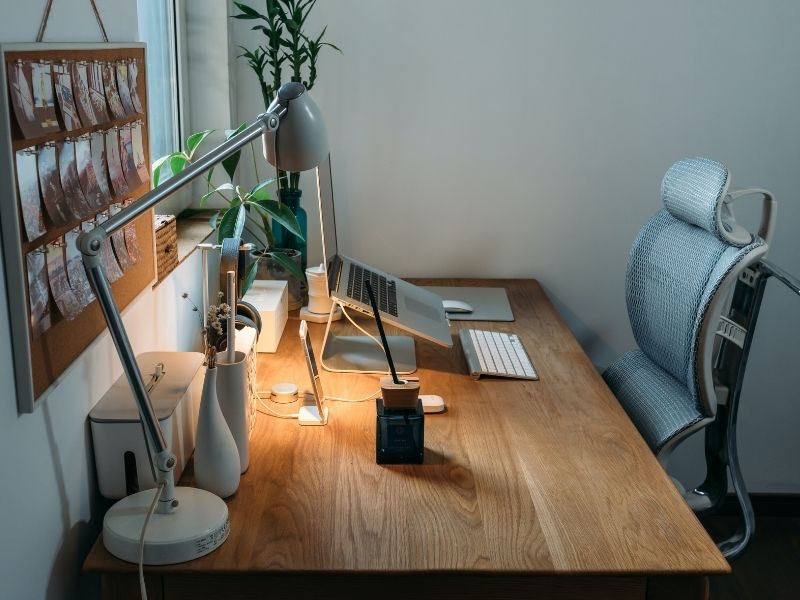 With the work-from-home culture fast becoming a norm everywhere, there is no better time than now to get yourselves the best ergonomic chair in Malaysia as part of your home workstation furniture. Forget the sofa, the dining chair, or even the floor. It is just not worth risking your health with prolonged bad postures. What's more, buying an ergonomic chair during our 11.11 Big Sale is money well-spent thanks to the biggest discounts of the year, and your back will thank you for it! 
While we are on the topic of working-from-home and health, it is also not a good idea to sit all day without moving much. We all need some form of exercise, so what better way to get yourselves up and moving than having some home gym equipment?
Related: Working From Home? These Tech Essentials Should Be In Your Home Office Setup
Check out Tech Thursday for 1-day only lowest price, unbeatable deals, and extra 20% Coins Cashback every Thursday!