​​If there's one common thing that many of us hold in our hands nearly every day for hours on end (besides our phone, that is), it is the mouse. We use it for work, play, and for doing just about everything on a computer. Not all mice are designed alike, though, as they offer varying degrees of feel and comfort. If your current mouse is starting to give you any wrist discomfort or even pain, you might want to consider switching to an ergonomic mouse. We have the best selections to help you pick the right one.
What Is An

Ergonomic Mouse,

 And Why Should You Use One?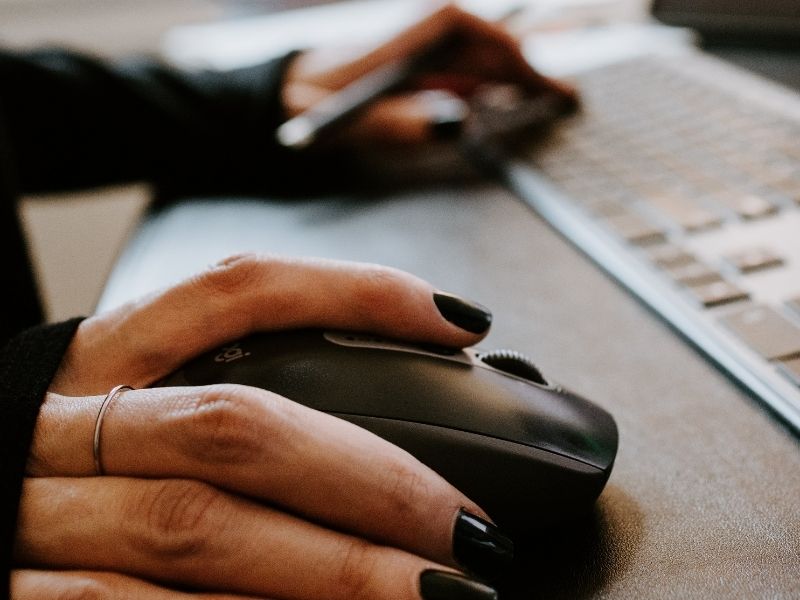 An ergonomic mouse is specifically designed to minimise discomfort and muscle strain to the hand and wrist when in use. Unlike traditional mice, ergonomic mice are shaped to contour naturally to the handgrip.
Ergonomic mice reduce twisting of the wrist and require less grip strength, which releases the tension of the tendons. They help ease wrist discomfort and pain, as well as prevent future injury. Carpal Tunnel Syndrome is one of the most dreaded injuries that could happen to the wrist due to prolonged and repetitive strain injuries relating to computer use. It causes numbness, pain, and general weakness to the hand. You will want to avoid that.
6 Best

Ergonomic Mouse

To Buy In Malaysia
Logitech MX Master 3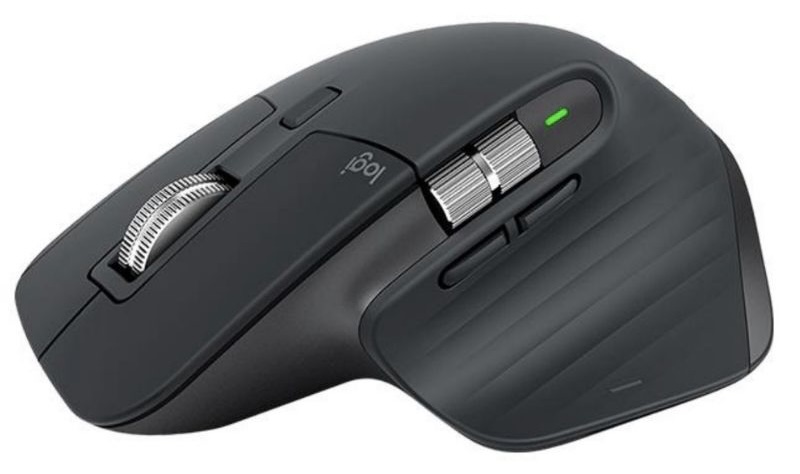 The Logitech MX Master mice series has earned universal plaudits and is revered in the tech YouTubers community. They are well-known for their laundry list of features, customisation options, and ergonomic designs.
Get the latest MX Master 3 if you are looking for a highly advanced wireless mouse that can supercharge your productivity while featuring a silhouette crafted for the shape of the palm. It can be paired with up to three devices (such as your home computer, office desktop, and laptop) and works with Windows, macOS, and Linux operating systems.
Logitech MX Vertical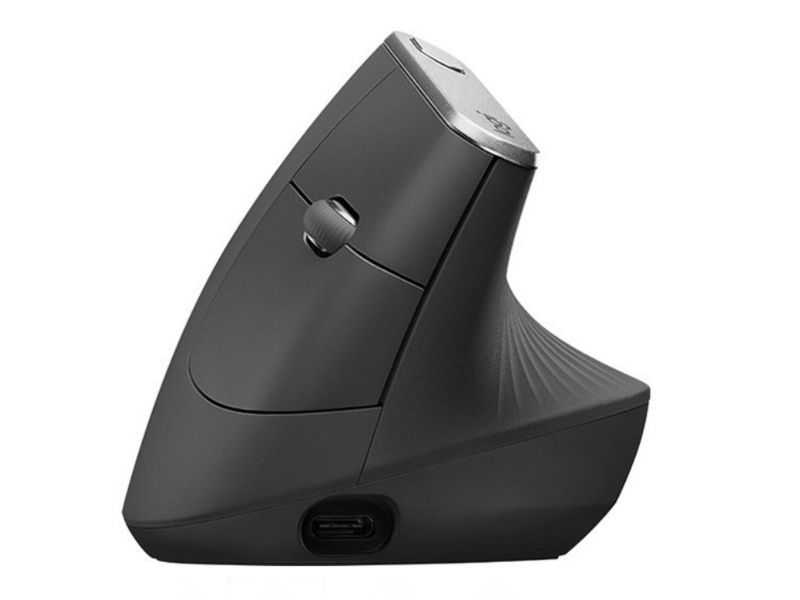 A vertical mouse may look unusual, but it is highly effective in alleviating discomfort and pain to the wrist. The "handshake" position of our hand and wrist while gripping a vertical mouse is more natural without all the awkward twisting.
Logitech's MX Vertical is an advanced mouse that brings together a "science-driven" design with the much-praised performance of the popular Logitech MX series. The design is certified by leading ergonomists in meeting three crucial criteria – improving posture, reducing wrist pressure, and lowering wrist pressure.
Its 57-degree vertical angle relieves the pressure inflicted on the wrist, while the natural handshake position can reduce muscular strain by 10%.
Razer DeathAdder V2 Pro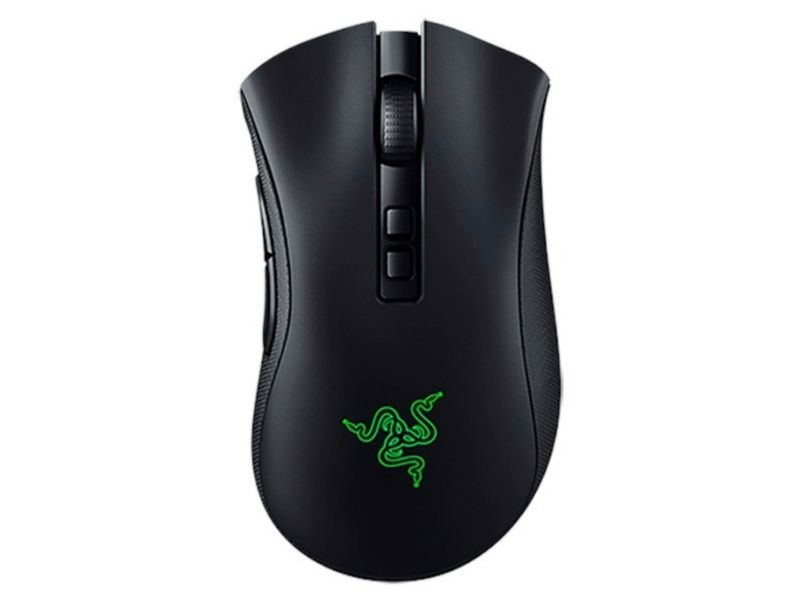 No, this mouse will not spell death to your wrist. Quite the contrary, it is an ergonomically-designed mouse that Razer claims is the most successful gaming mouse of all time, with over 10 million units sold.
The signature shape of the Razer DeathAdder V2 Pro is not only perfectly suited for a palm grip, but also conforms well with claw and fingertip styles. Its optimised design provides great comfort for long hours of intense gaming. 
Logitech ERGO M575 Wireless Trackball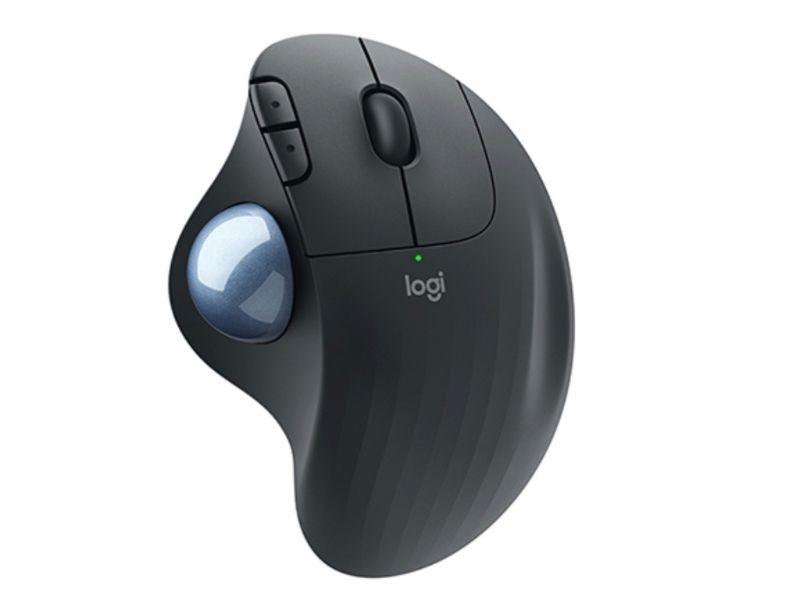 Logitech sure makes some of the best ergonomic mice in the market. Another one of their offerings, the ERGO M575, is all about minimising movement and maximising comfort with the use of a wireless trackball. 
How? The trackball lets users move the cursor precisely to all corners of the screen without moving their arms. With barely any movement, the hand and arm can stay relaxed without incurring fatigue over time. On top of that, the mouse has a sculpted ergonomic shape that fits the natural shape of the hand.
Microsoft

Ergonomic Mouse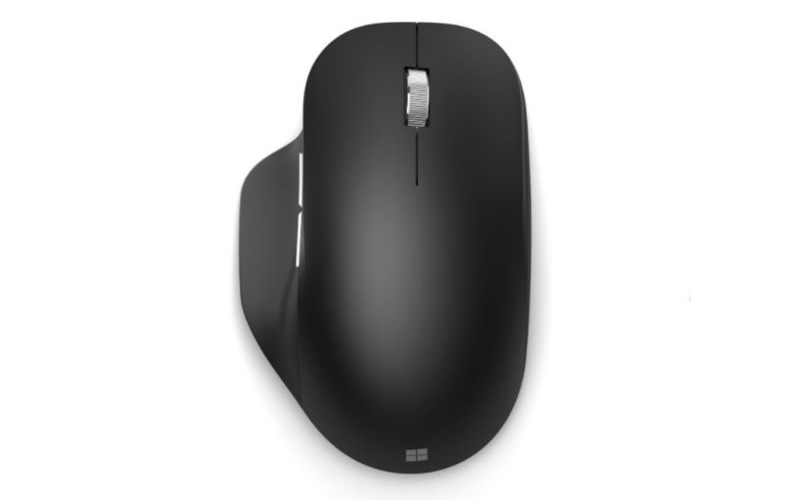 Simple and basic. That's what the Microsoft Ergonomic Mouse offers, which will appeal to people who just want a comfy mouse to use without all the extra bells and whistles. It is also for those who prefer the speed and accuracy of a wired mouse. 
Microsoft says that the lightweight and durable mouse will offer all-day comfort with a reduced risk of fatigue and injury. In addition to the standard buttons are two programmable buttons that users can customise to their most frequently-used actions.
Anker A7852 Wireless

Vertical Mouse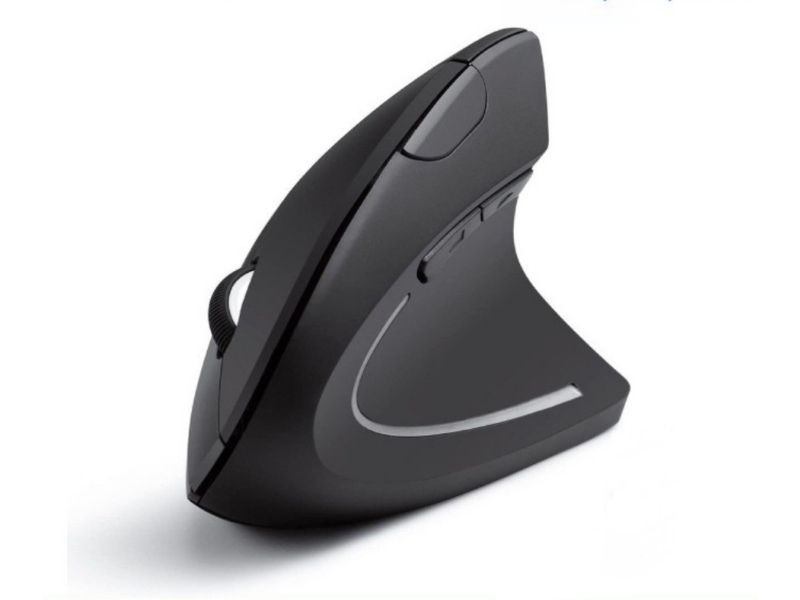 For those looking for a budget-friendly option, check out the Anker A7852. The vertical mouse is similar to the Logitech MX Vertical in shape, so it comes with many ergonomic benefits that promote wrist comfort.
It is also a fairly customisable mouse at that. There are five buttons on the mouse which will give users improved control and easy access over different functions. Moreover, it features three levels of mouse sensitivity (800 DPI/1200 DPI/1600 DPI). 
Love Your Wrist. Love Yourself. Get An

Ergonomic Mouse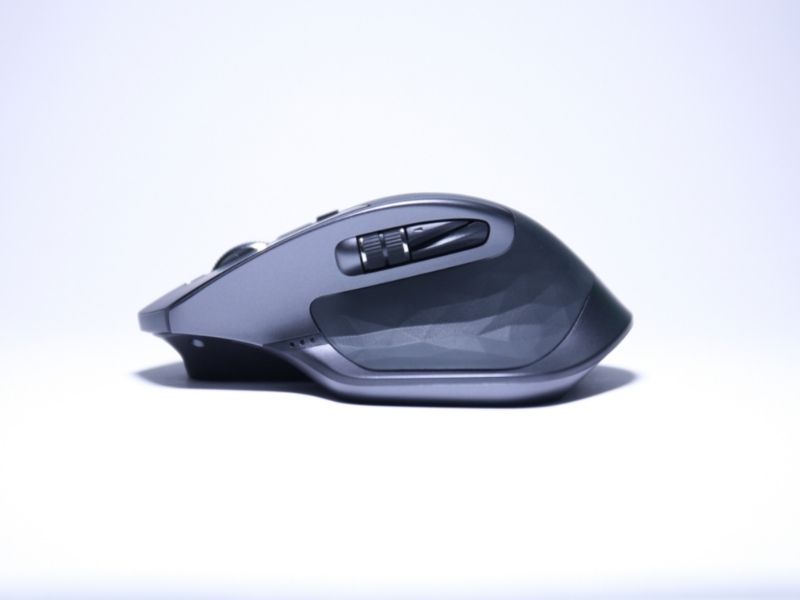 Carpal Tunnel Syndrome or not, you ought to treat your hand and wrist with tender loving care, just like any other part of your body. You may brush off a little discomfort, but it can snowball into a major injury that can adversely affect your productivity and quality of life. By then, it may be too late, and any corrective treatment can be costly. An ergonomic mouse that gives you comfort with a whole day of usage equals one less problem to fret about!
Related: 5 Best Ergonomic Chairs In Malaysia For The Ultimate Comfort & Support
Check out Tech Thursday for 1-day only lowest price, unbeatable deals, and extra 20% Coins Cashback every Thursday!