From making sure your child eats and sleeps well to dealing with temper tantrums, parenting can indeed seem like a string of endless conundrums. In times like these, parenting books can be a useful tool and source of consolation for parents new and seasoned. The very best ones should leave you feeling comforted, inspired, and better equipped to take on another day. If you need a little pick-me-up, here are the best parenting books to get you through the highs and lows of raising a child.
The

Best

Parenting Books

For Raising Happy, Thriving Kids
These seven best parenting books will help you successfully navigate the tricky waters of bringing up toddlers and kids.
The Whole-Brain Child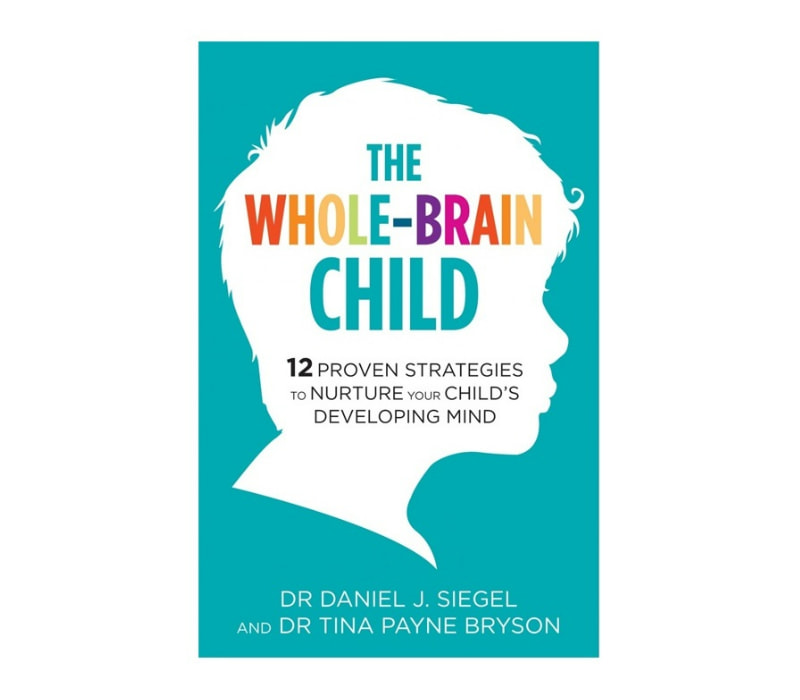 Goodreads rating: 4.25 out of 5
This best selling parenting book may well be the ideal book for parents who are unmoved by anecdotes. Through 12 simple strategies, the authors explain how parents can better confront outbursts, arguments, and fears by engaging a child's whole brain. This means appealing to the logical left brain and the emotional right in order to nurture calmer and happier children. This fairly short read is written with the layman in mind. So you can expect clear explanations, practical strategies, and helpful illustrations.
The Book You Wish Your Parents Had Read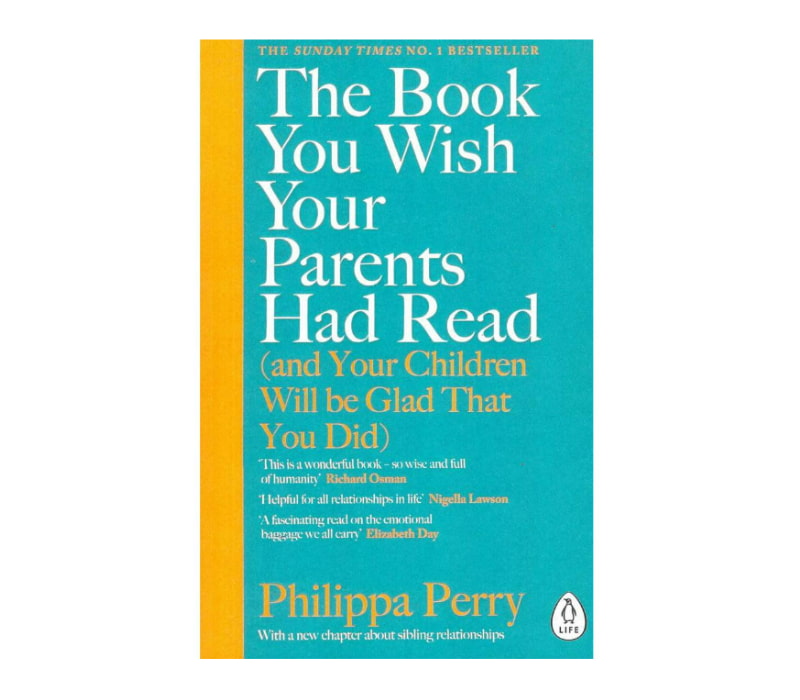 Goodreads rating: 4.10 out of 5
In this modern parenting book, renowned psychotherapist Philippa Perry breaks down the building blocks of a strong and loving parent-child relationship. They include, among others, recognising how a parent's upbringing can influence their parenting style and essential conditions to develop good mental health in children. Reassuring and easy to read, this book isn't just relevant for improving home life, it's also applicable to any interpersonal relationships.
How To Talk So Little Kids Will Listen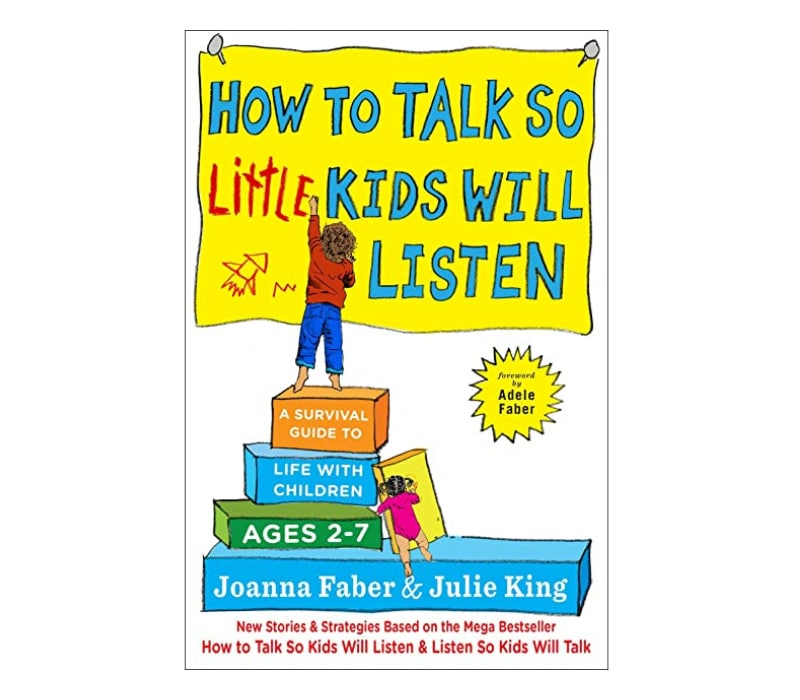 Goodreads rating: 4.40 out of 5
How To Talk So Little Kids Will Listen is a must-have for parents seeking effective ways to get obstinate children to cooperate. It cuts straight to the chase with the how-tos, beginning with vital communication 'tools' to deal with feelings, cooperation, conflict, and appreciation. Then it segues into practical examples on how to deal with everyday challenges – morning madness, sibling rivalry, and cleaning up, to name a few. On top of that, the book dedicates a chapter to address the needs of children with autism spectrum and sensory processing disorders.
Bringing Up Bébé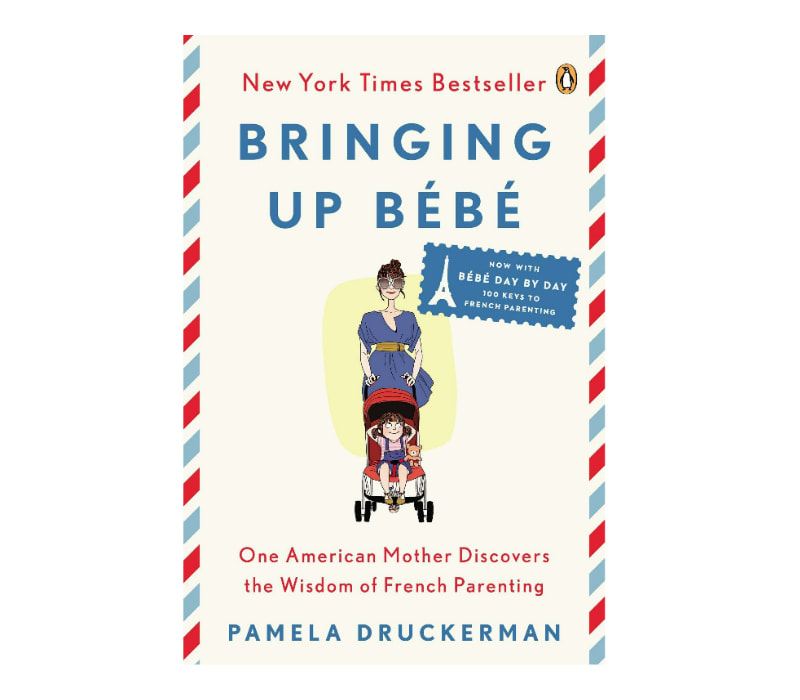 Goodreads rating: 4.0 out of 5
The premise of Bringing Up Bébé is unique because it recounts the wisdom of French parenting through the eyes of Pamela Druckerman, an American journalist who finds herself having a baby in Paris. On many occasions, the author discovers how vastly different French and American children behave – from the way they respectfully interact with adults to how unfussy they are with meals. Although it reads like a memoir, this paperback is in fact a candid parenting book that unveils the secrets behind France's well-behaved children.
The Self-Driven Child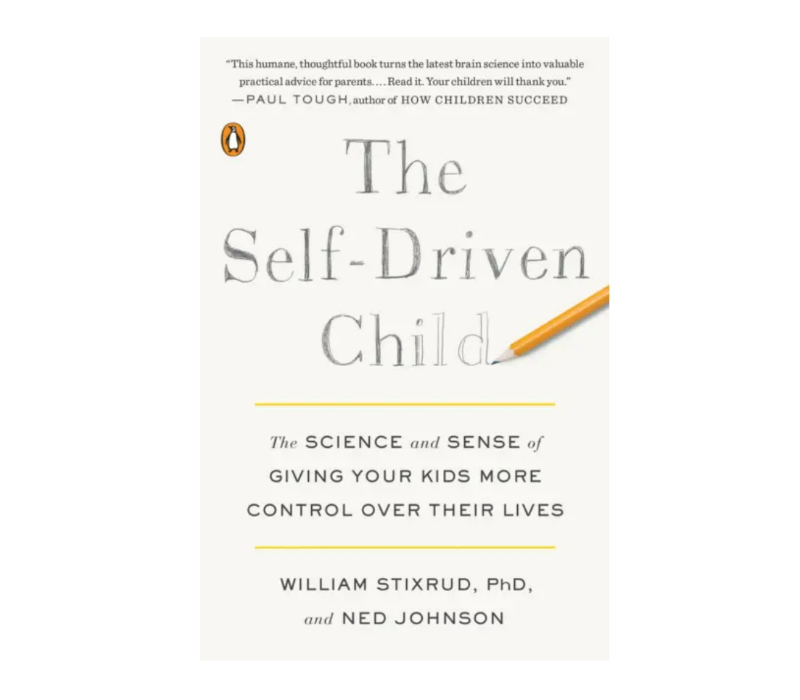 Goodreads rating: 4.36 out of 5
Strictly speaking, The Self-Driven Child is written with teens in mind, but its principles can be practised early on in young children. In essence, it encourages parents to stop micromanaging and actively prepare their kids for success instead. In other words, kids should be given more control over their lives so they can lead more fulfilling ones. Of course, these claims are backed by science and real-life case studies. So this book makes for good reading material even for the sceptics. This winning combination sets it up as one of the best parenting books in recent years.
The Montessori Toddler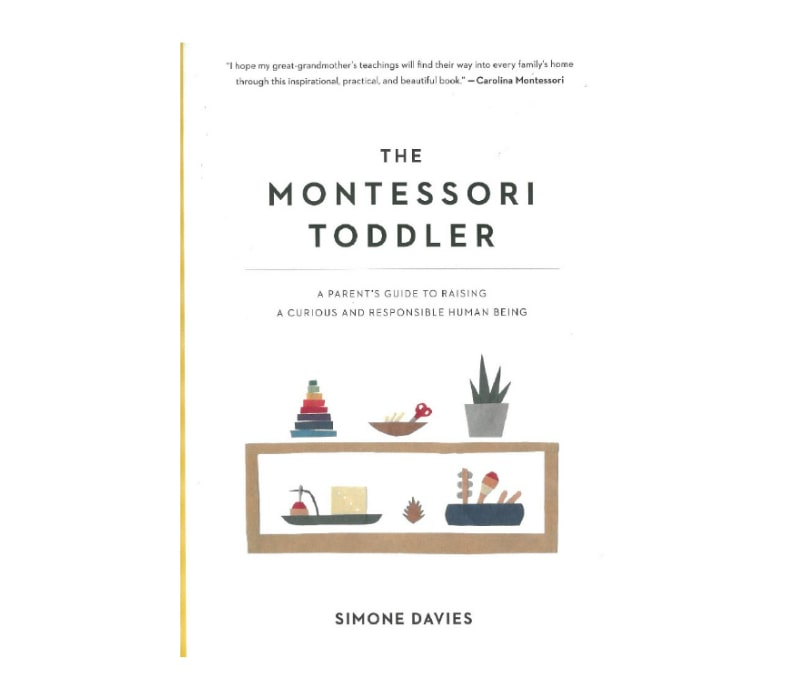 Goodreads rating: 4.36 out of 5
In the realm of best parenting books, The Montessori Toddler is one of few that's a feast for the eyes and the mind. With beautiful illustrations and visuals, the book takes you through all the ways you can bring Montessori values into your home to raise an inquisitive and thoughtful child. For instance, setting up child-friendly spaces at home, encouraging curiosity, and nurturing cooperation and responsibility in children. Even if you don't fully agree with the Montessori approach, there's still plenty to take away.
Peaceful Parent, Happy Kids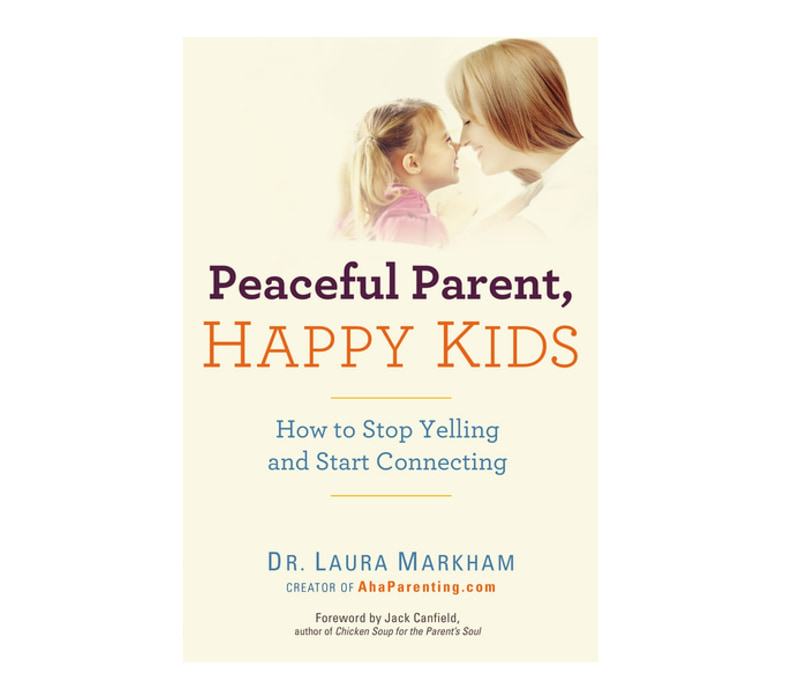 Goodreads rating: 4.24 out of 5
First published in 2012, this parenting classic remains just as relevant 10 years later. Its intention is encapsulated in the title: to raise a happy kid, you must first be a peaceful parent. This means you'll first need to address your own emotions and keep them in check to parent effectively and empathetically. Only then can you foster an emotional connection with your child to create real and lasting change. With step-by-step examples, this parenting book will empower parents to raise self-disciplined, capable, and happy kids.
Understand Parenting Better With These

Best

Parenting Books

In Malaysia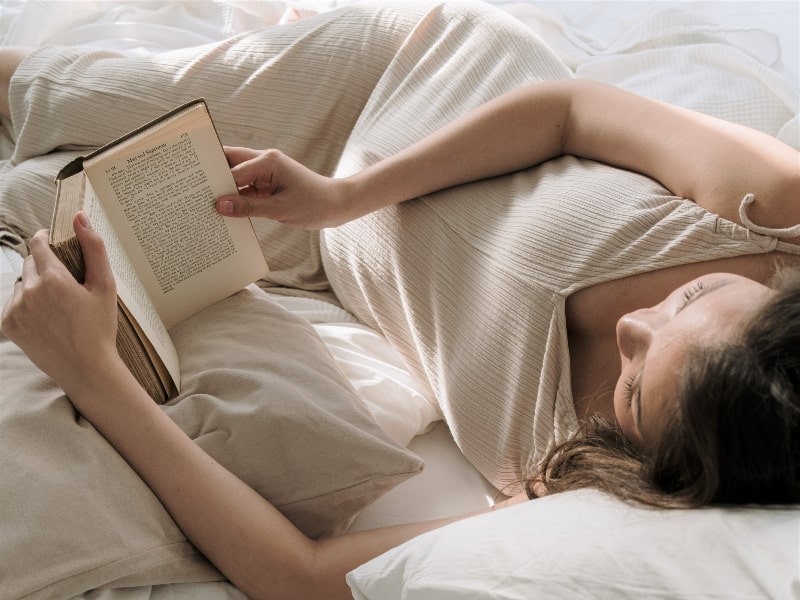 Finding a parenting book that you agree with 100% is virtually impossible, so reading a variety of materials is key. By doing so, you can pick out what feels right for you and your child, and put them into practice. Start with any of these seven best parenting books, and you're well on your way to raising respectful, curious, and thriving kids.
If you're shopping for more parenting books, children's books, or even colouring books, check out Kedai Buku Shopee for the latest promotions and vouchers.